Ferrari have confirmed that they have requested a review of Sebastian Vettel's controversial time penalty that gifted victory in the Canadian Grand Prix to Lewis Hamilton.
Vettel saw his first victory of the 2019 season ripped from his grasp eight days ago when stewards punished him for dangerously re-entering the track on the 48th lap after an error saw him cut across the grass at turn three of the Circuit Gilles Villeneuve.
As Vettel attempted to regain control of his Ferrari, he drifted right across the track and closed the gap between his car and the wall, which Hamilton was attempting to drive through to take the lead of the race, and after reviewing various angles stewards decided that Vettel had made a second deliberate move to close the door intentionally.
We'll tell you what's true. You can form your own view.
From
15p
€0.18
$0.18
USD 0.27
a day, more exclusives, analysis and extras.
Under the FIA's regulations, teams cannot appeal mid-race time penalties, which meant that Vettel relinquished the race victory to Hamilton without being able to challenge the punishment or argue his case to the stewards.
However, teams are able to submit a 'right of review' if they are able to present 'significant and relevant' new evidence that proves their case, which Ferrari have said they have done.

F1: Sebastian Vettel's meltdown in pictures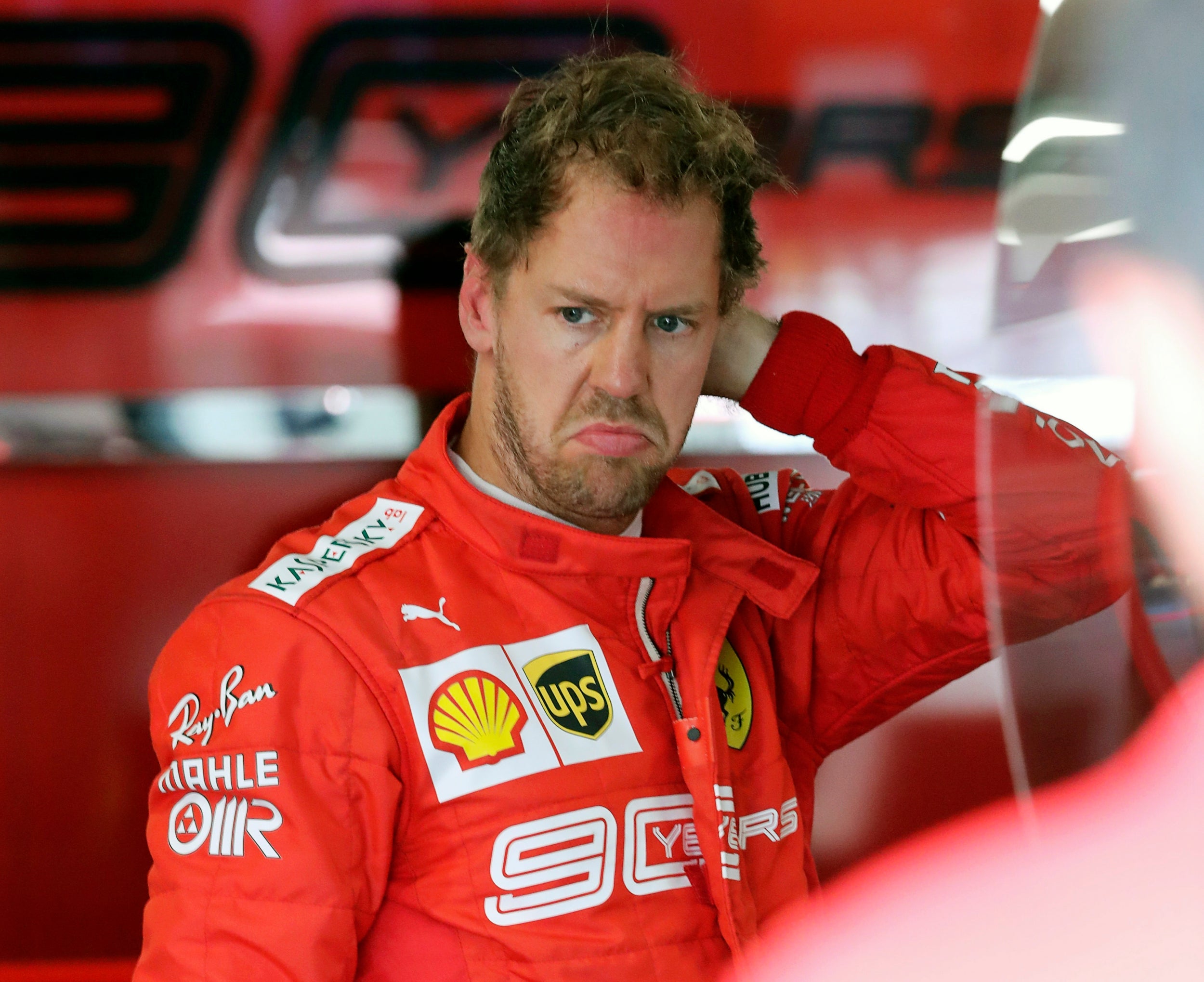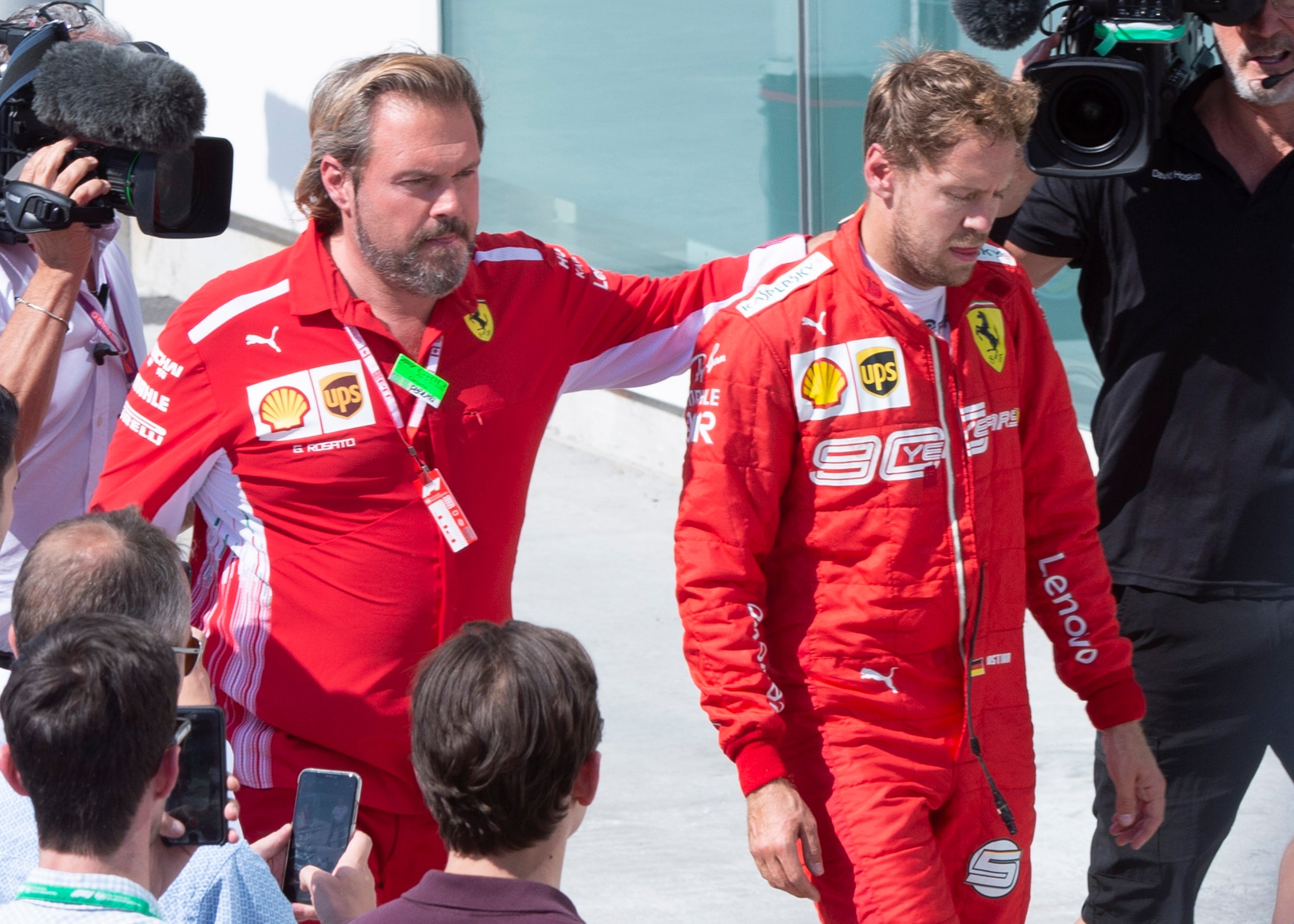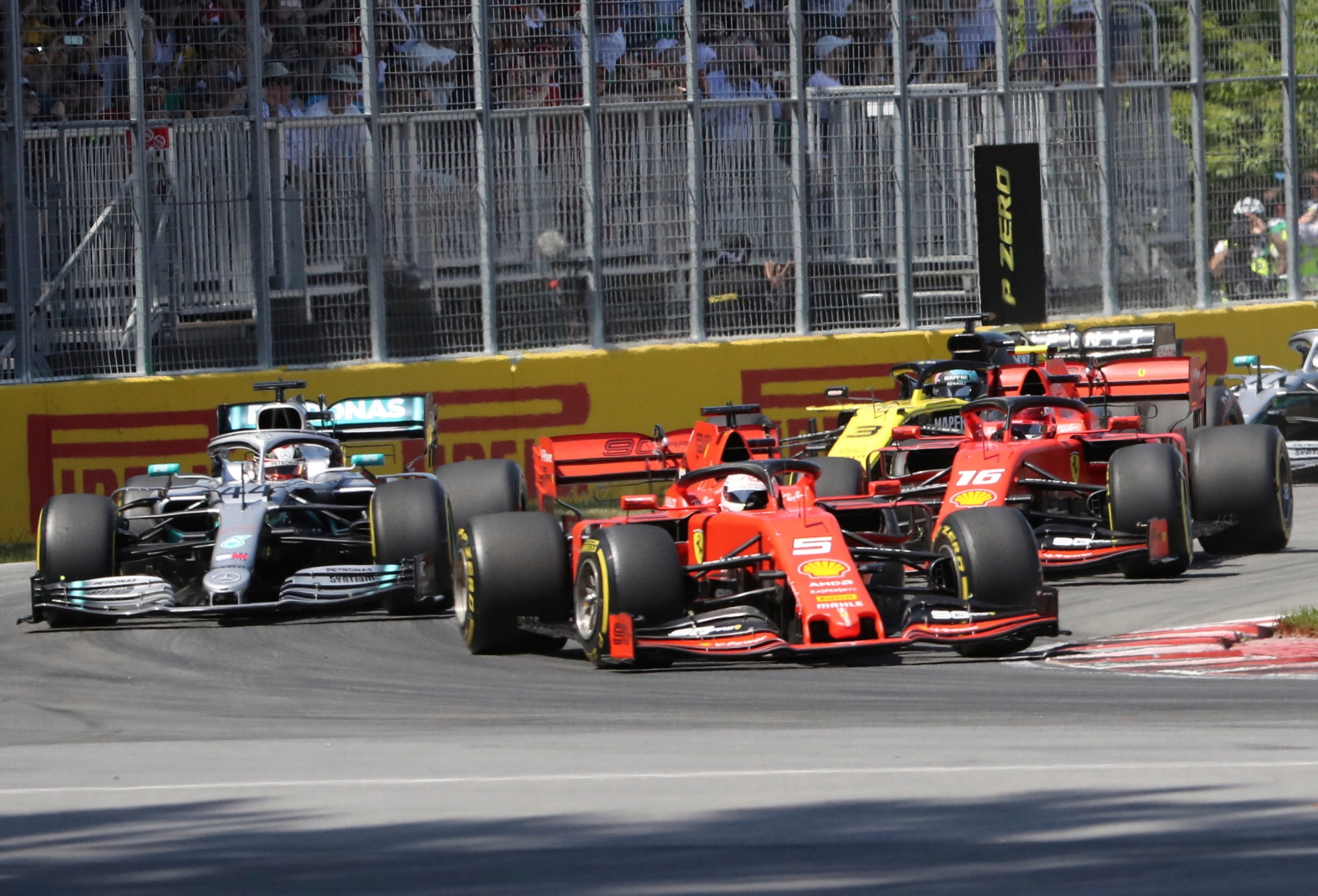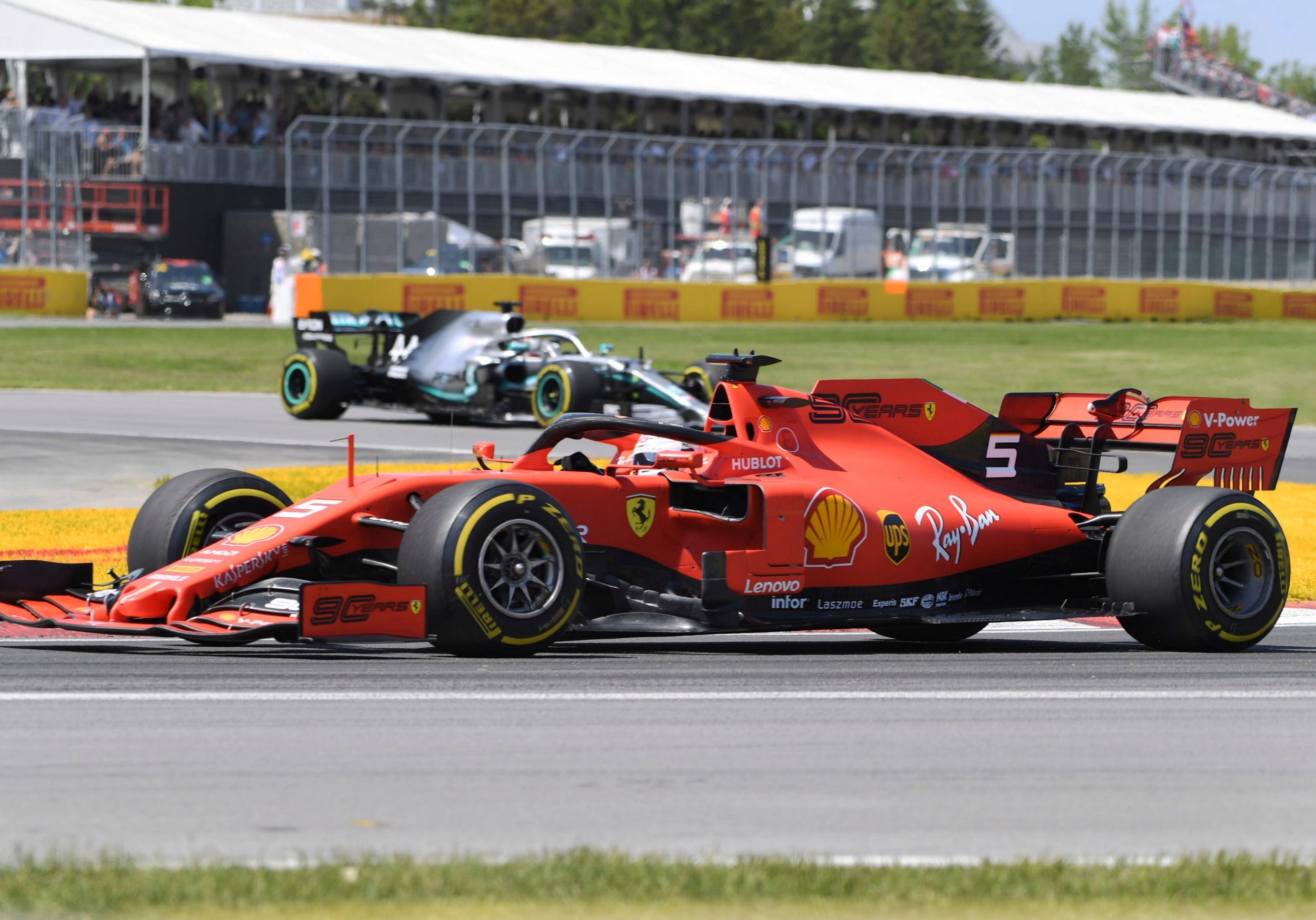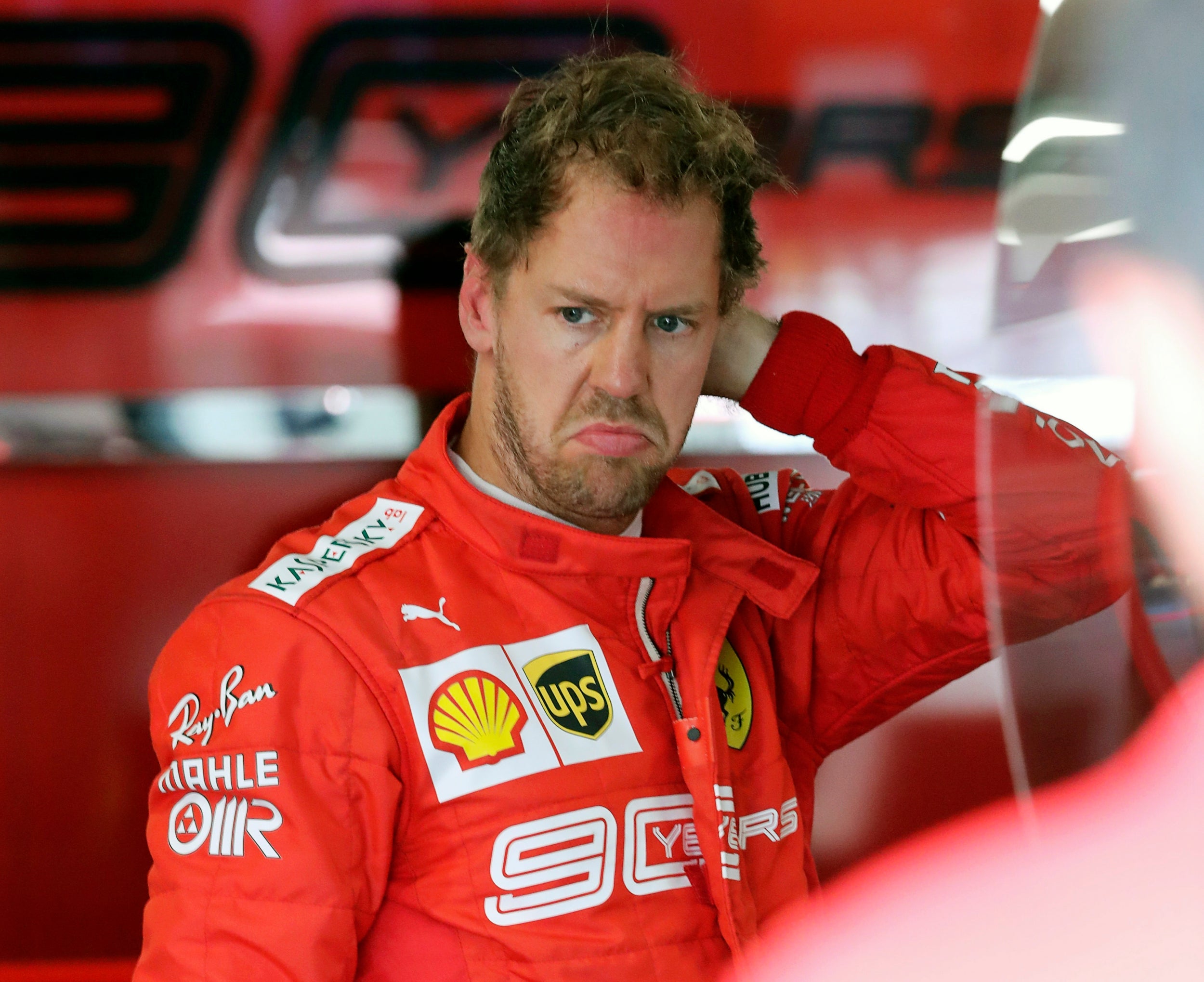 1/28

Sebastian Vettel's meltdown in pictures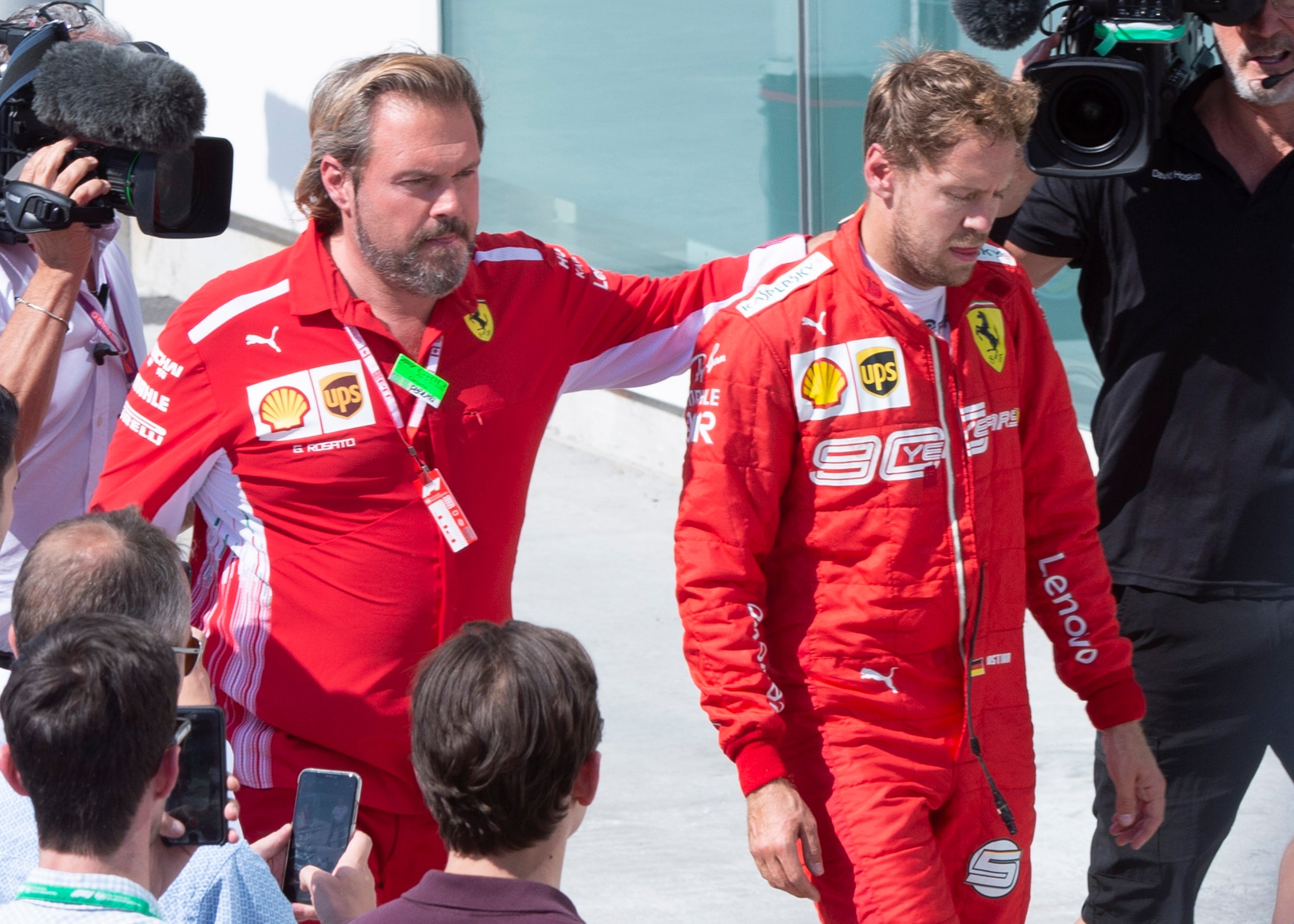 2/28

Sebastian Vettel's meltdown in pictures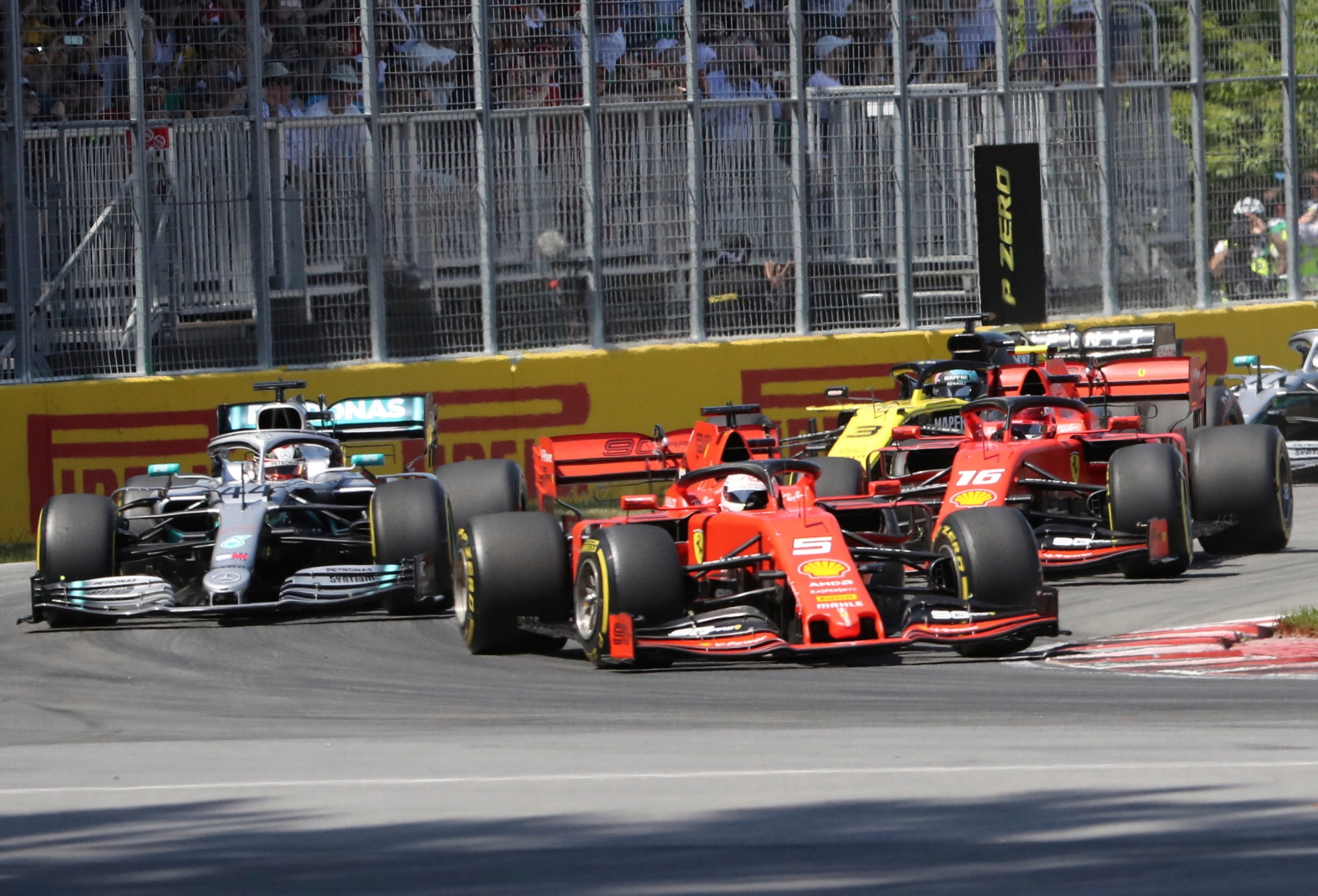 3/28

Sebastian Vettel's meltdown in pictures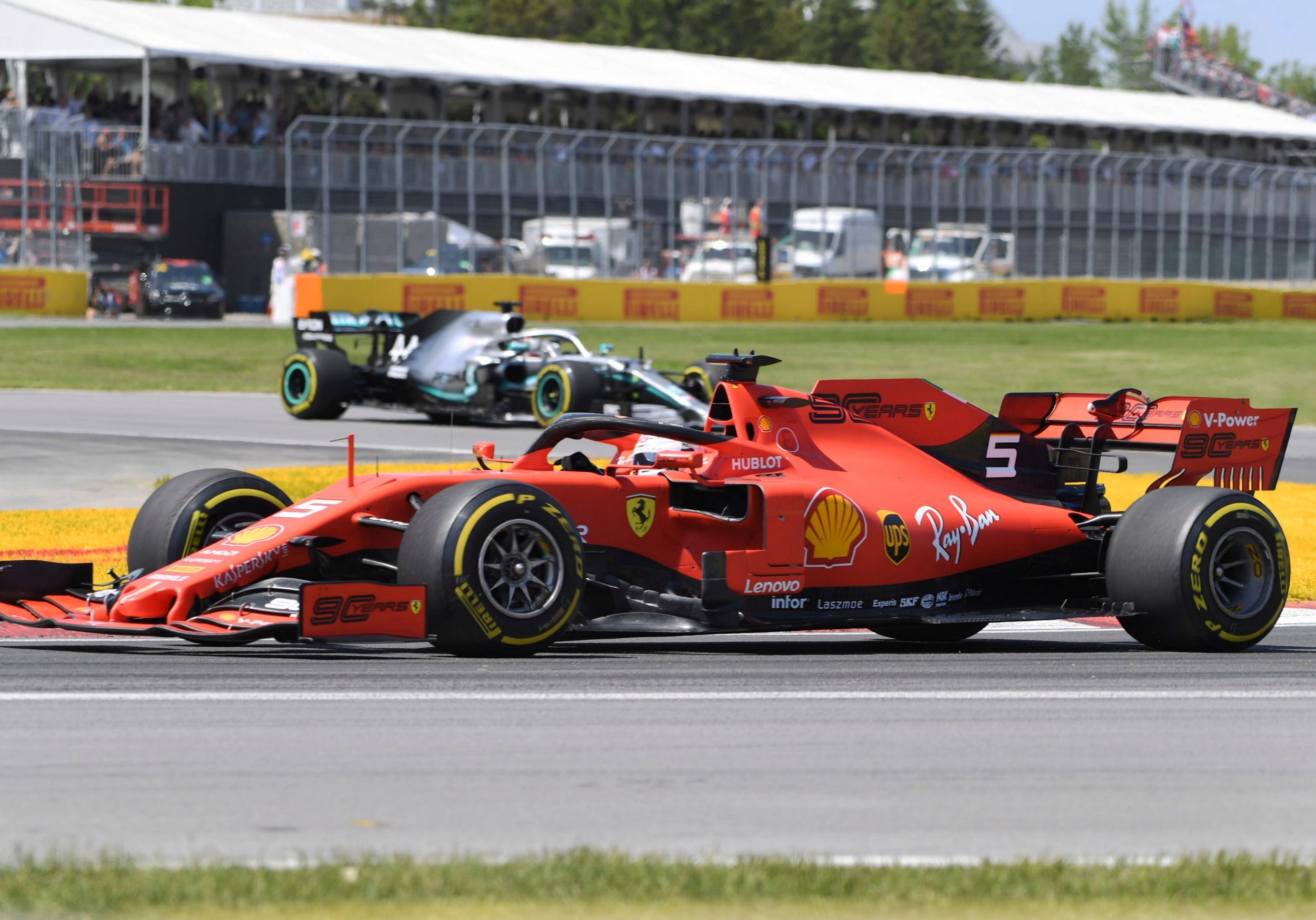 4/28

Sebastian Vettel's meltdown in pictures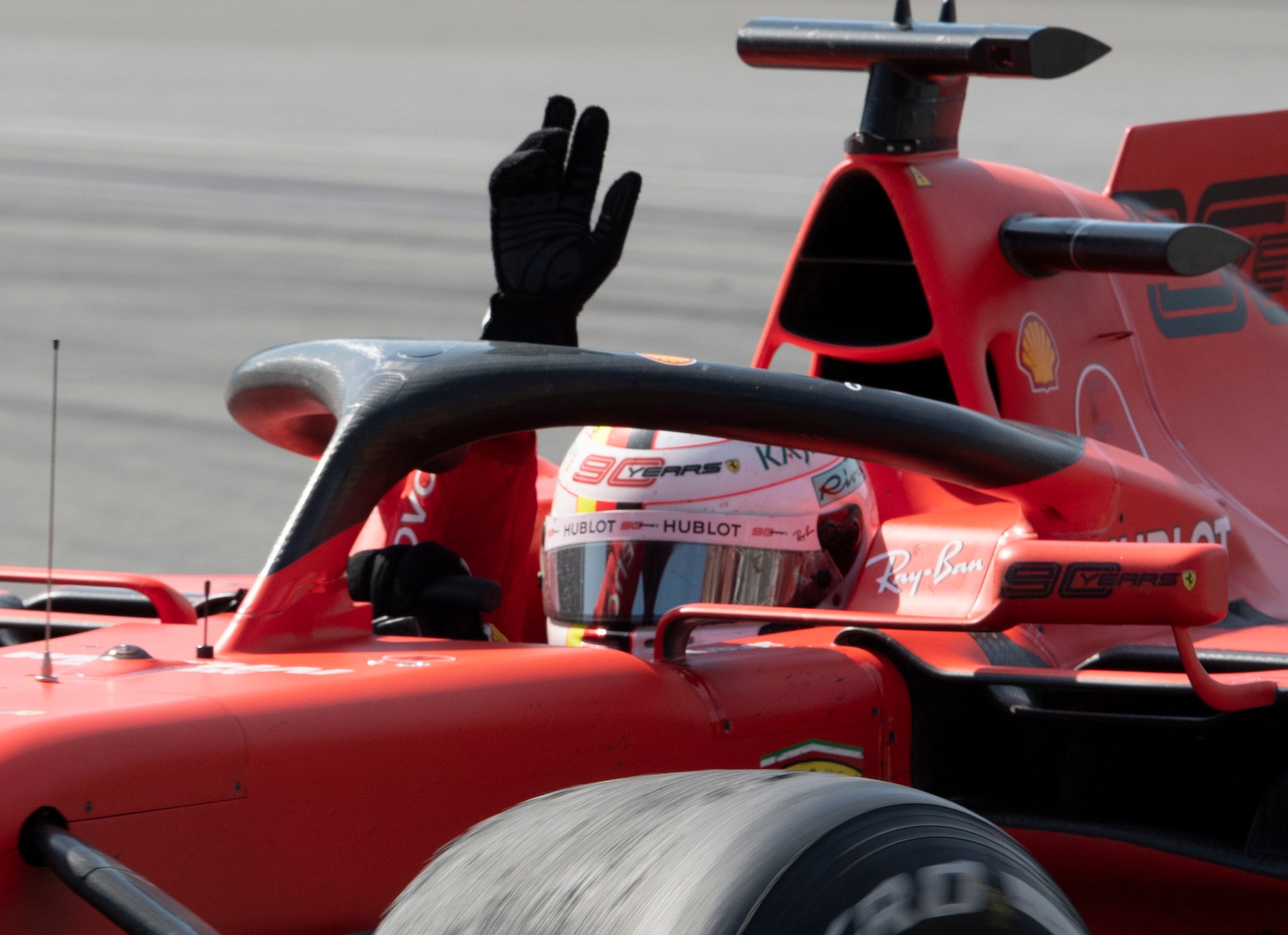 5/28

Sebastian Vettel's meltdown in pictures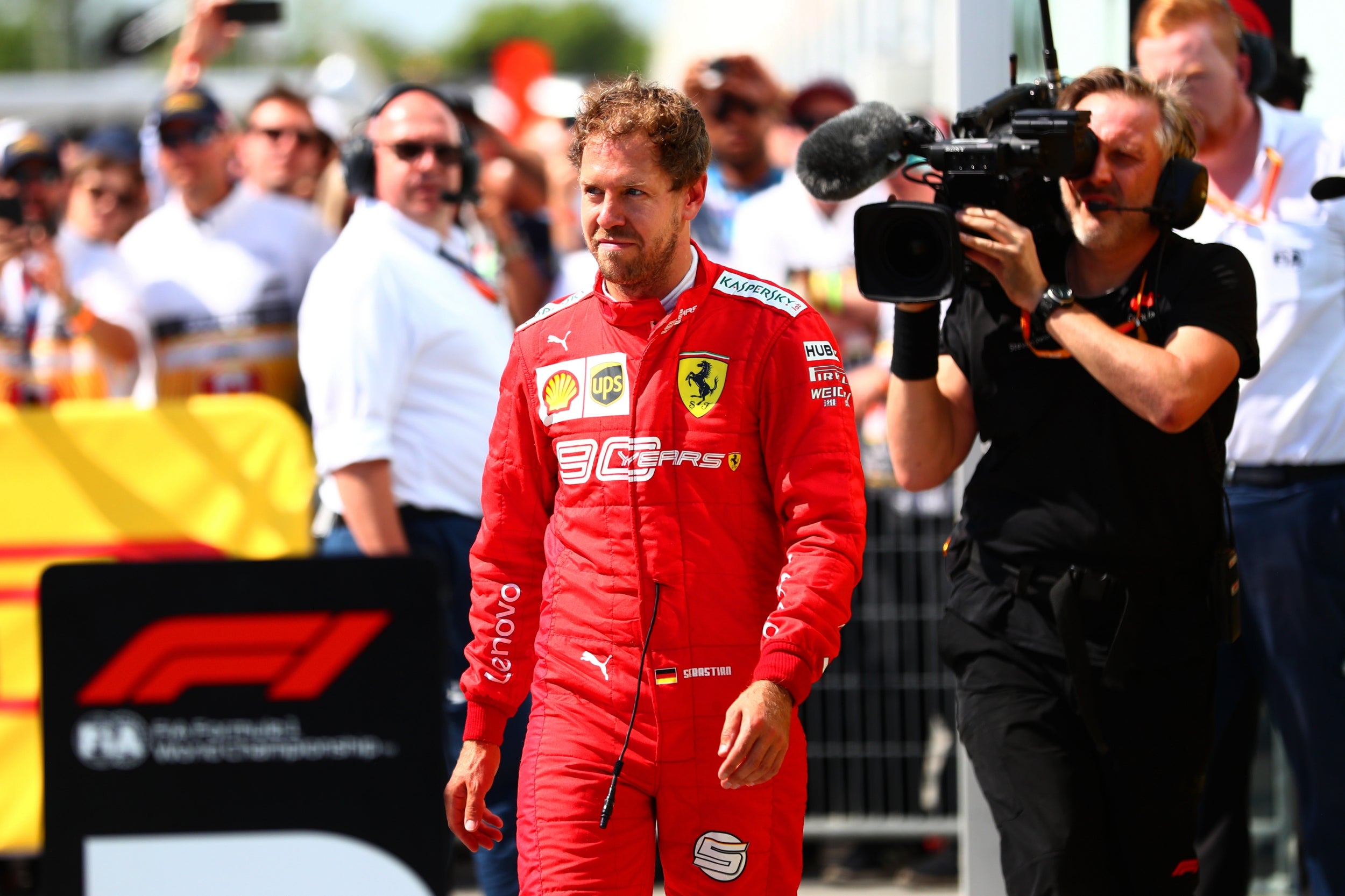 6/28

Sebastian Vettel's meltdown in pictures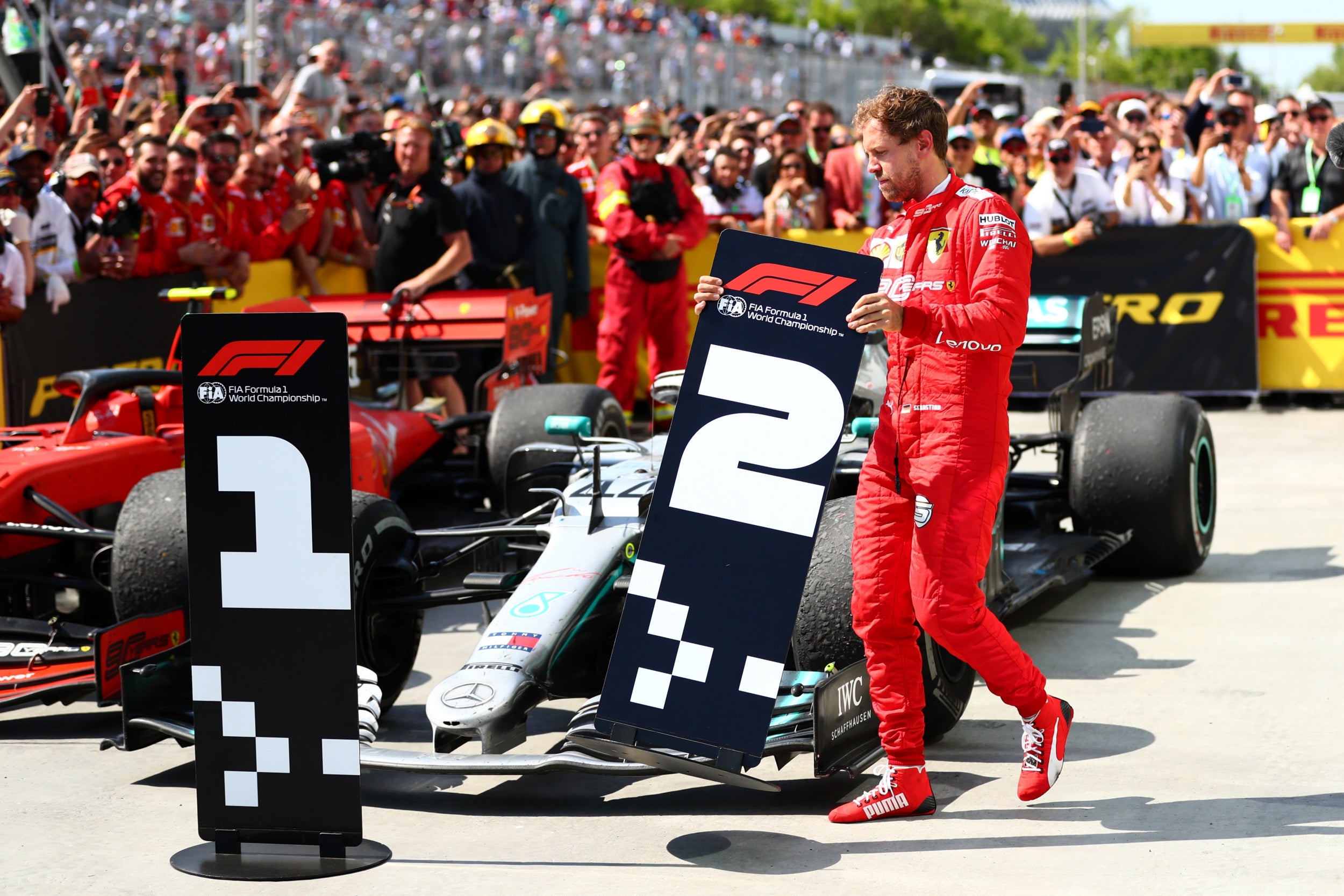 7/28

Sebastian Vettel's meltdown in pictures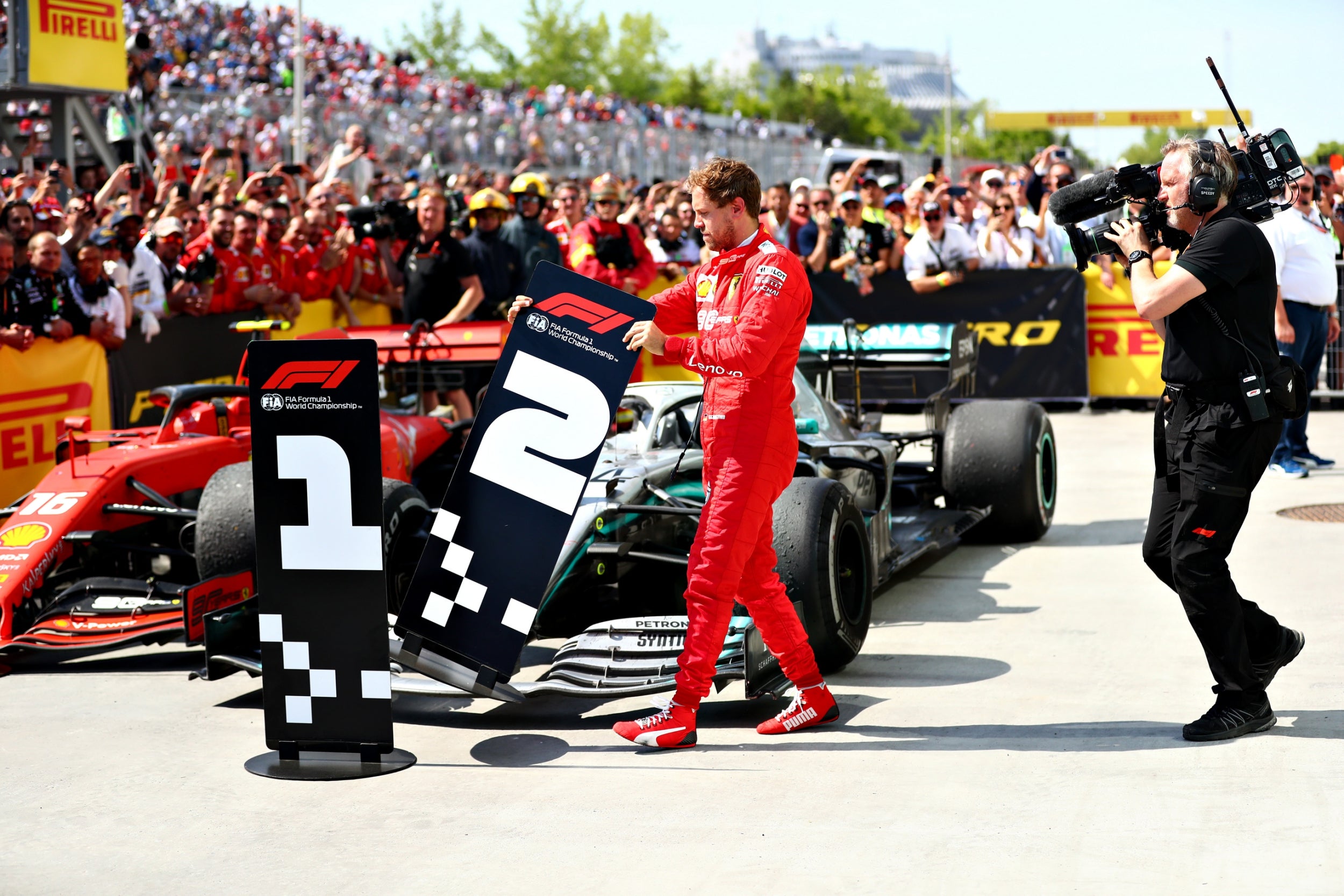 8/28

Sebastian Vettel's meltdown in pictures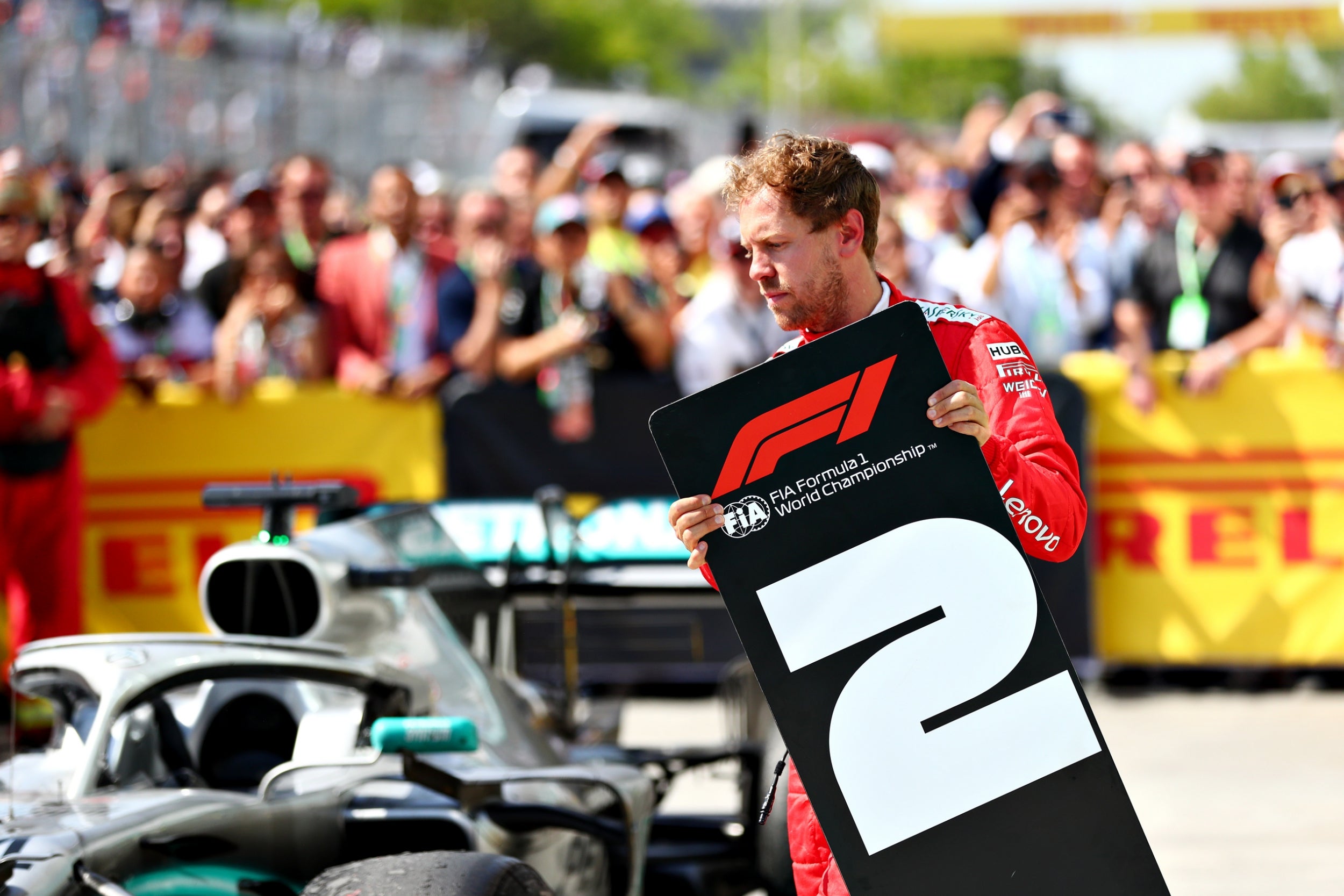 9/28

Sebastian Vettel's meltdown in pictures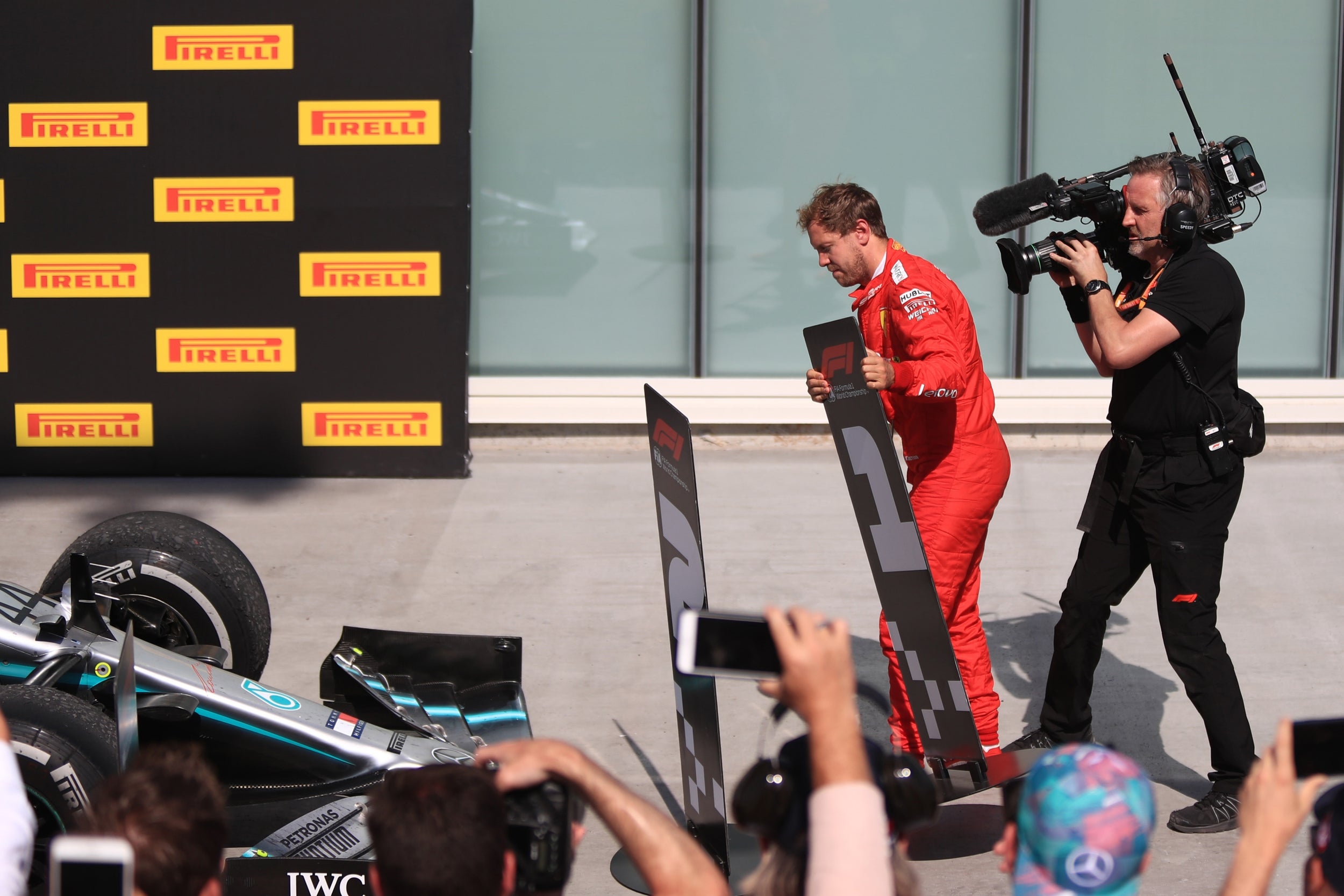 10/28

Sebastian Vettel's meltdown in pictures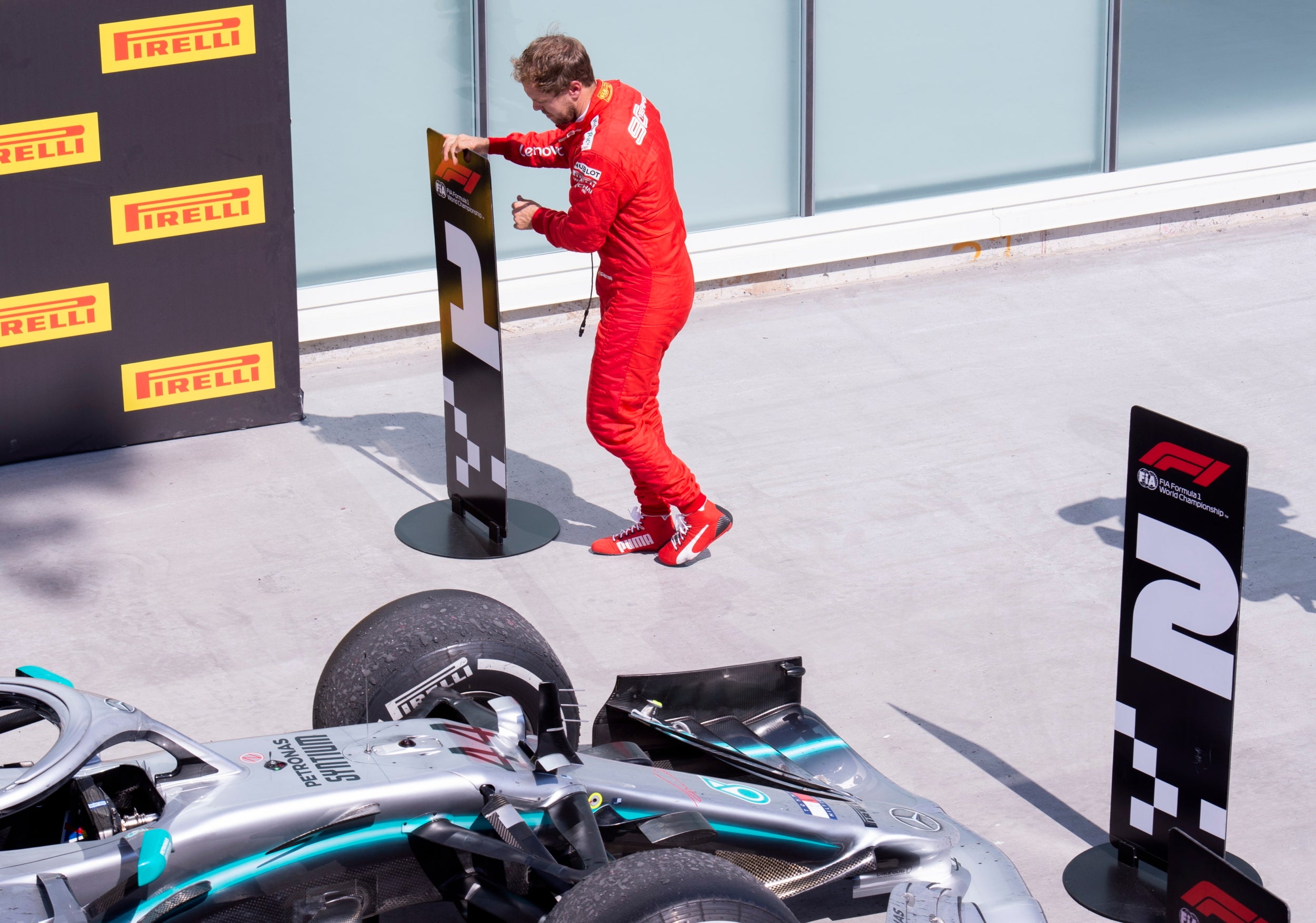 11/28

Sebastian Vettel's meltdown in pictures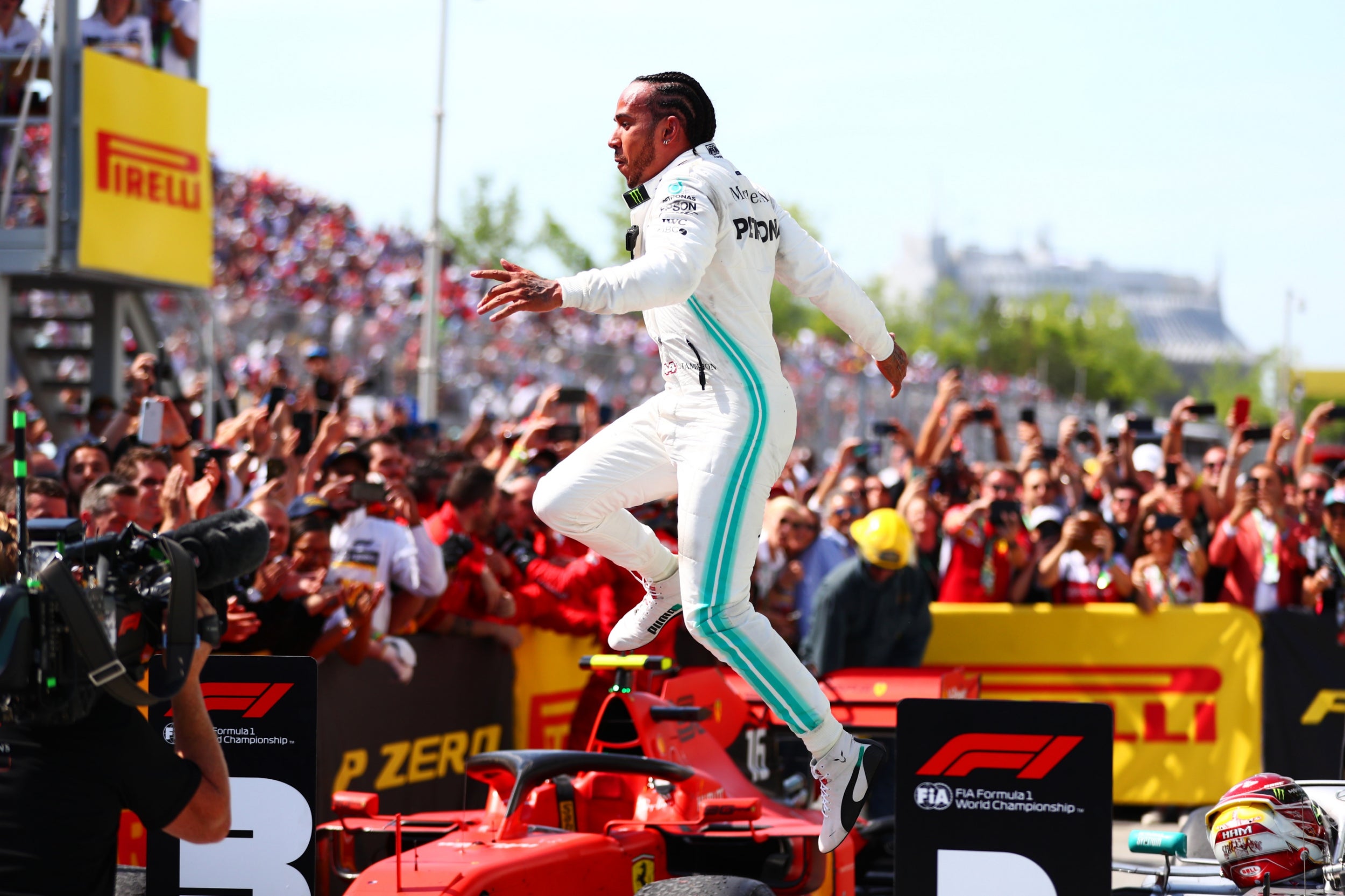 12/28

Sebastian Vettel's meltdown in pictures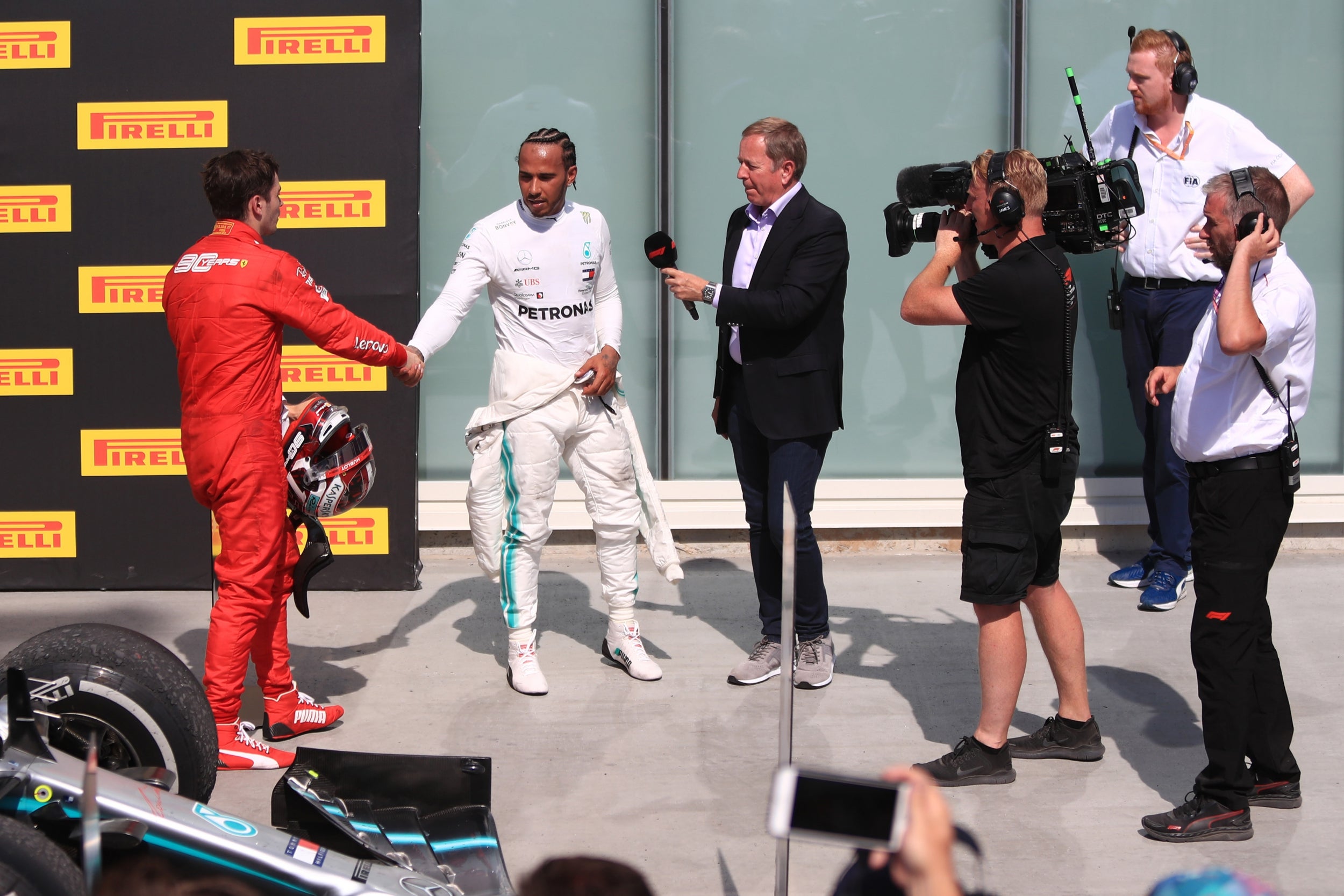 13/28

Sebastian Vettel's meltdown in pictures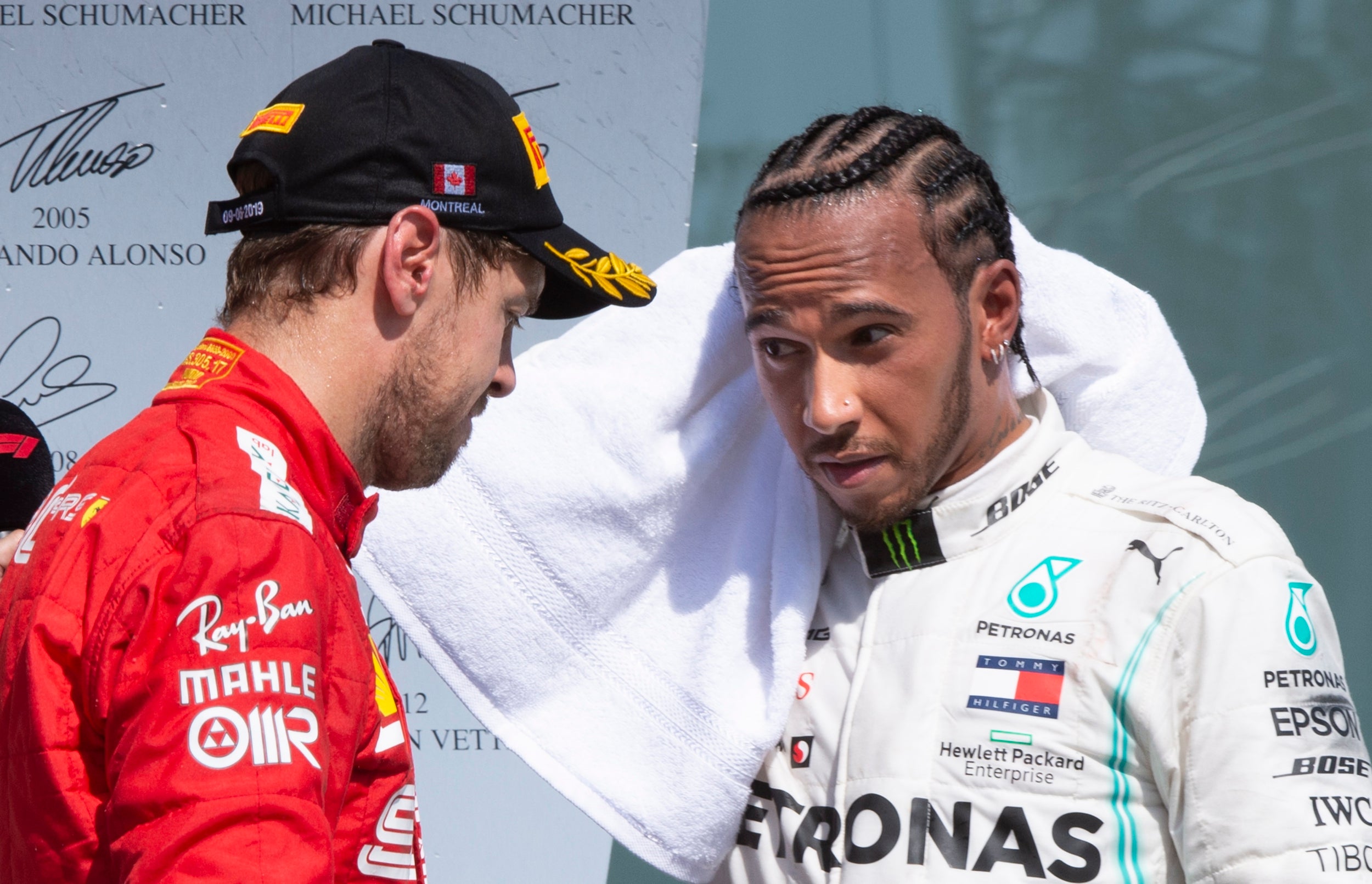 14/28

Sebastian Vettel's meltdown in pictures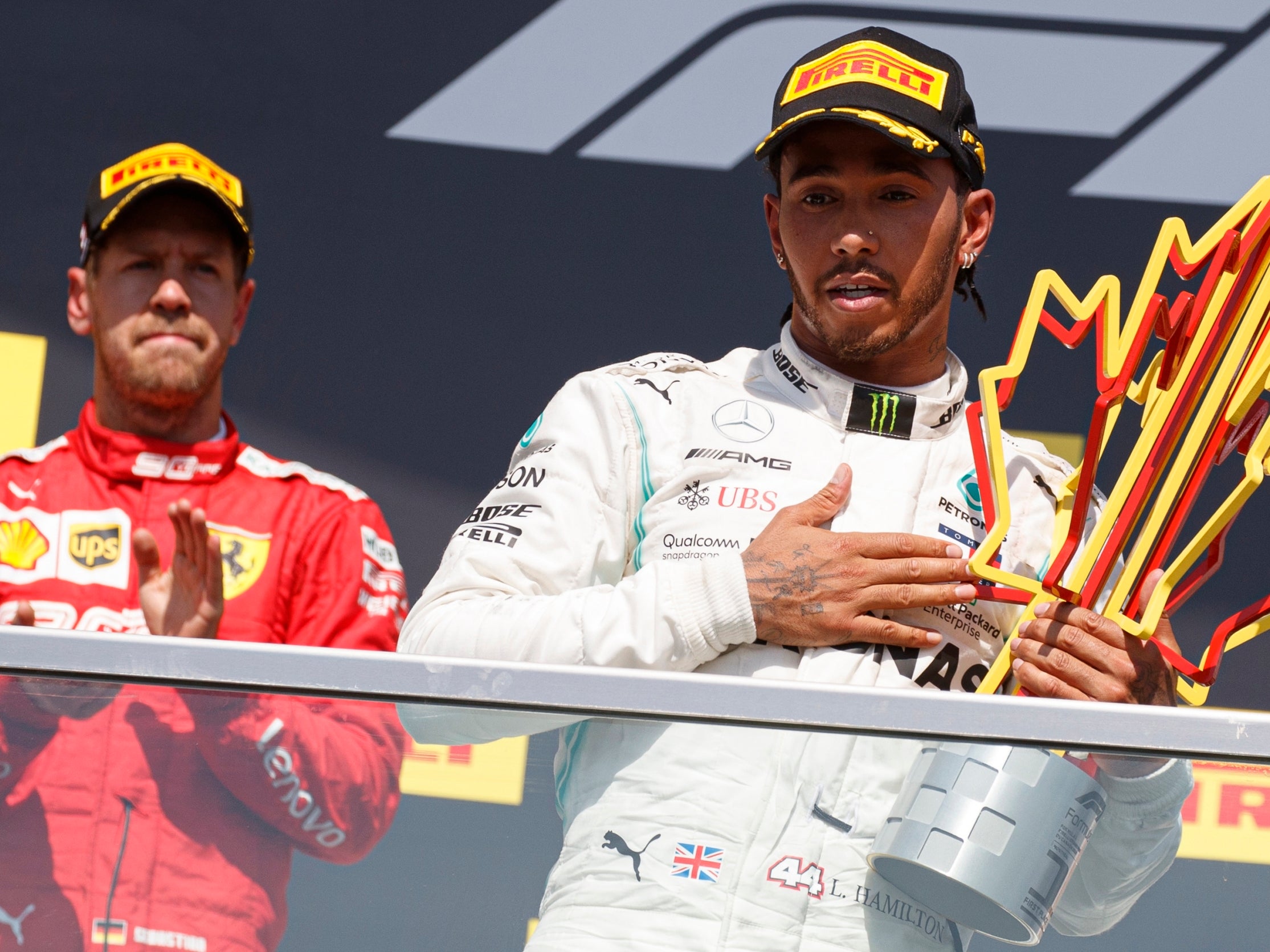 15/28

Sebastian Vettel's meltdown in pictures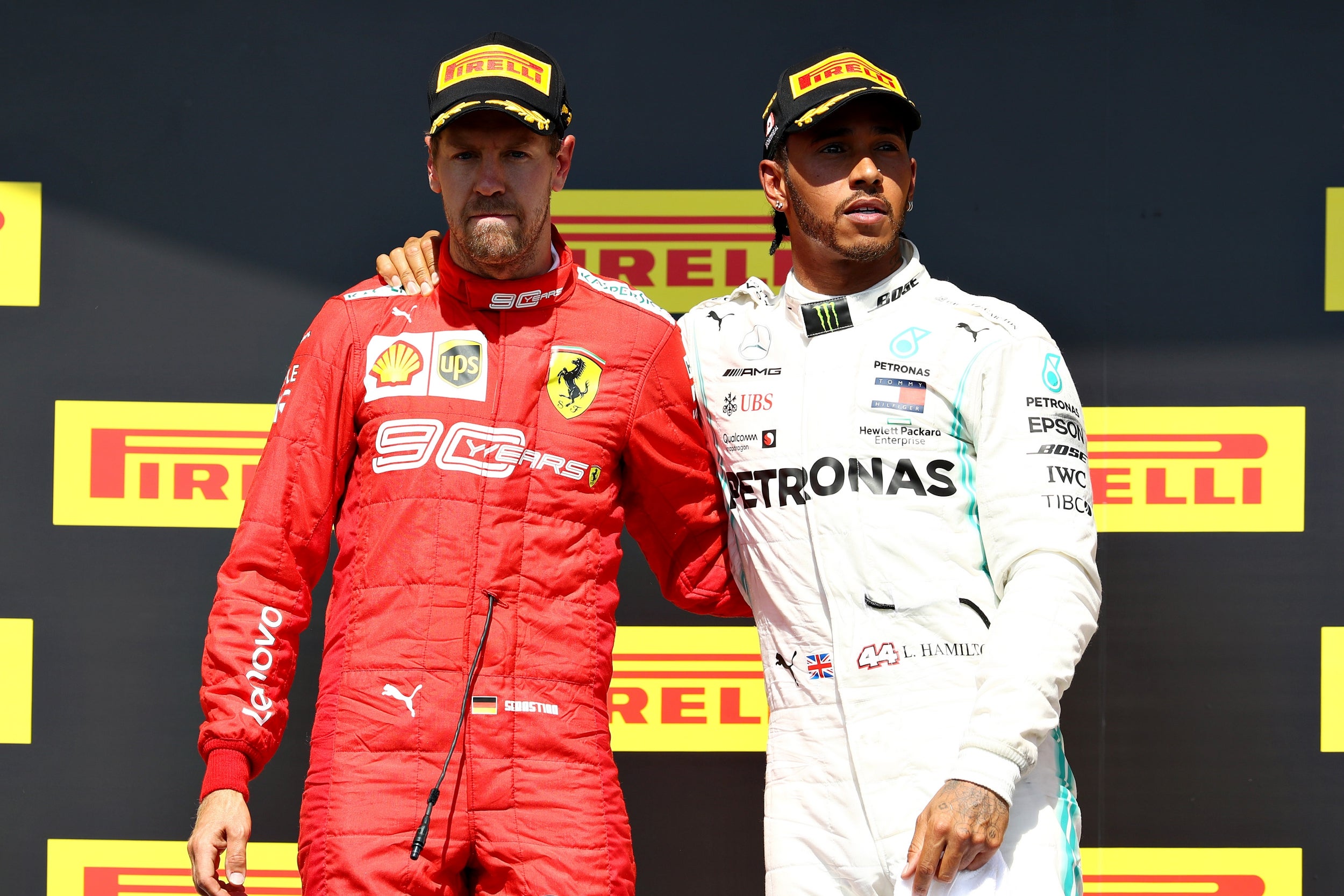 16/28

Sebastian Vettel's meltdown in pictures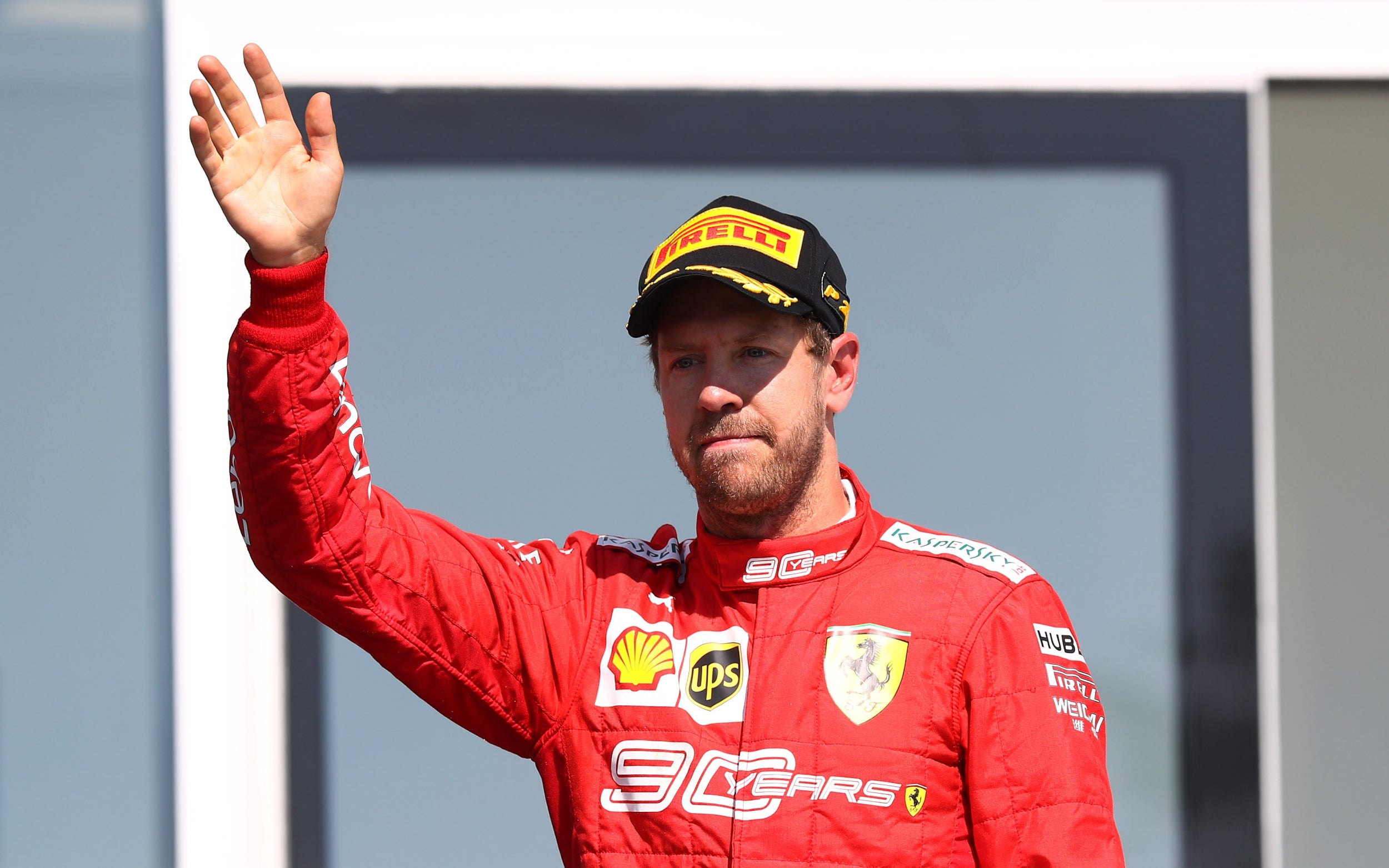 17/28

Sebastian Vettel's meltdown in pictures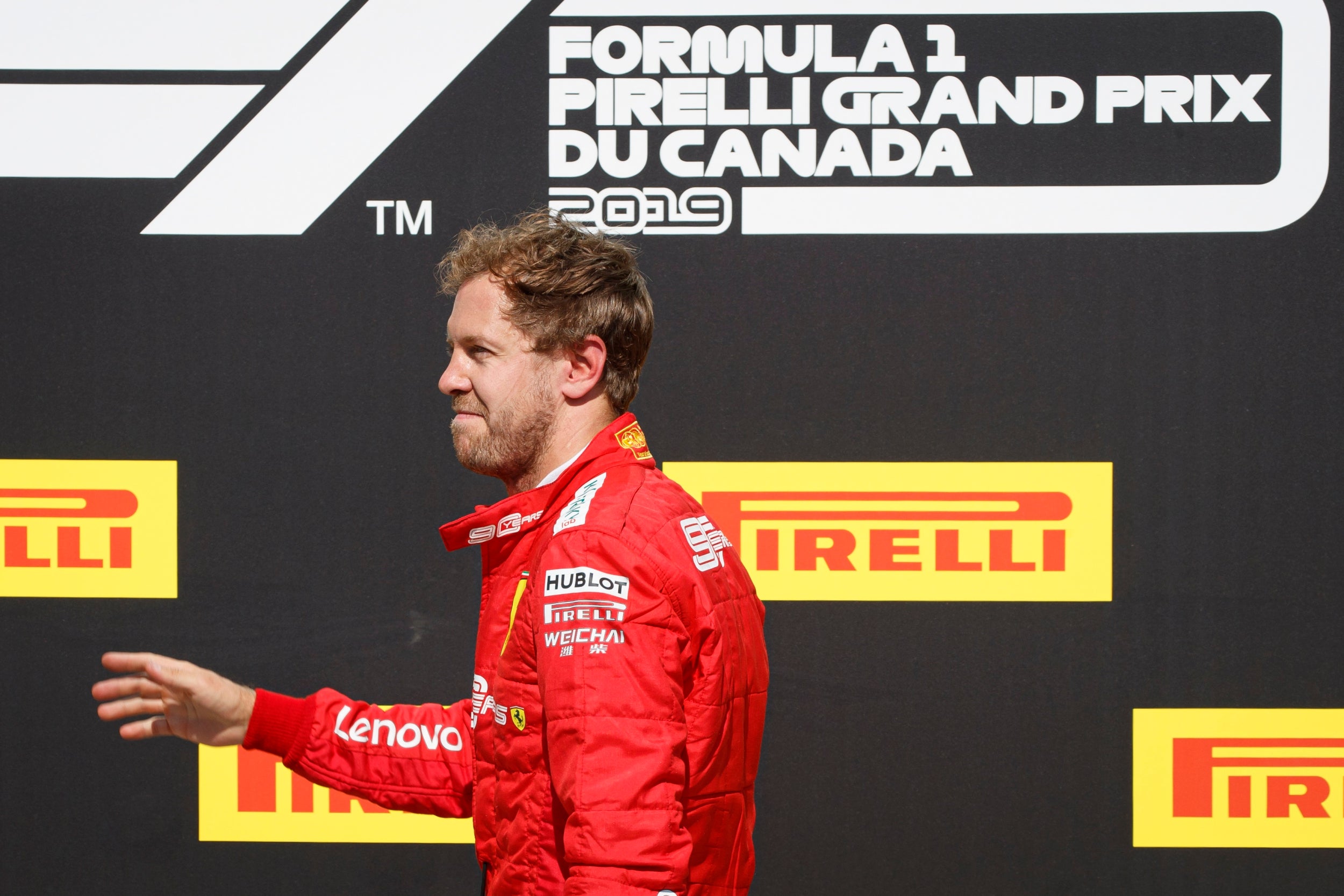 18/28

Sebastian Vettel's meltdown in pictures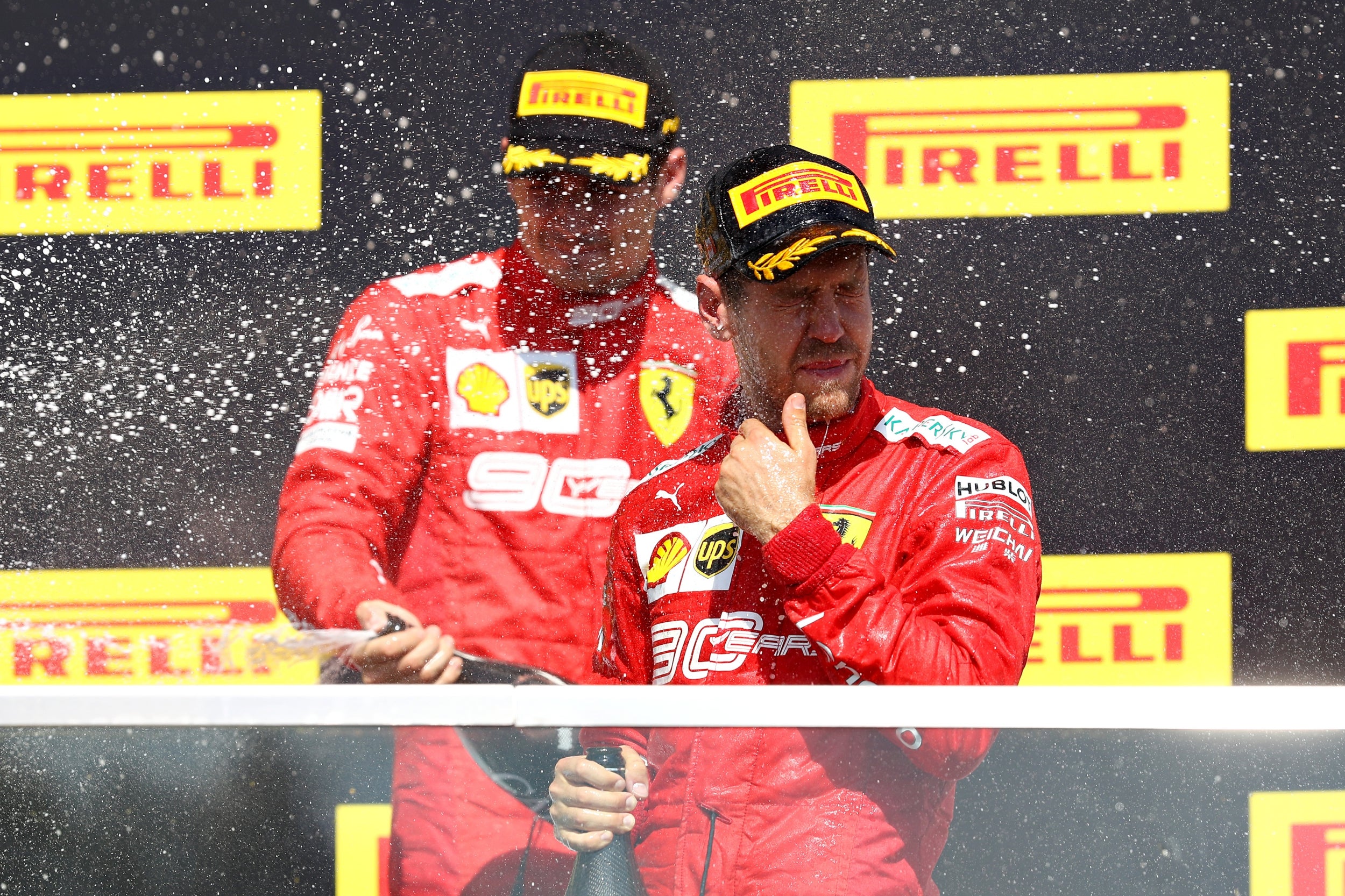 19/28

Sebastian Vettel's meltdown in pictures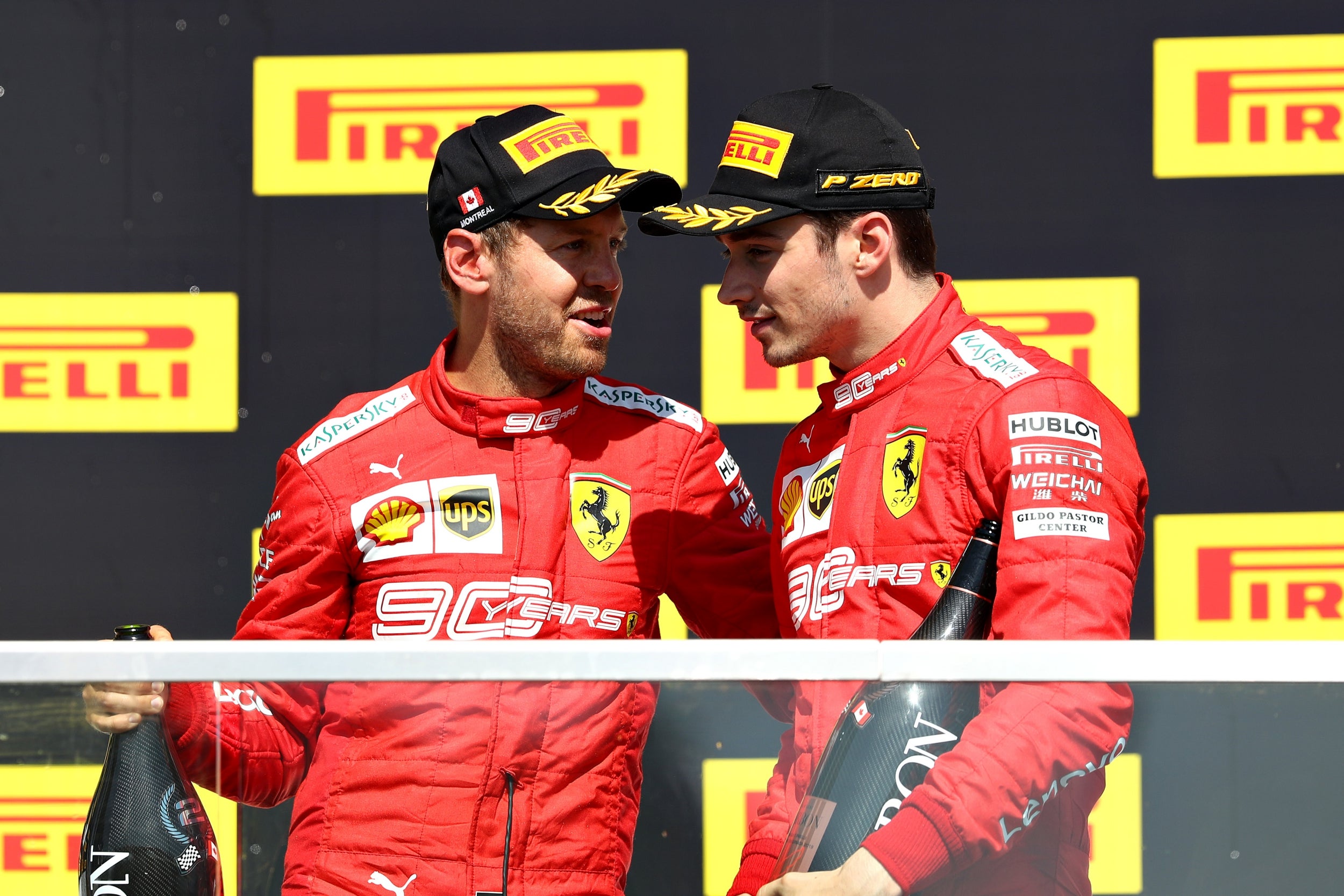 20/28

Sebastian Vettel's meltdown in pictures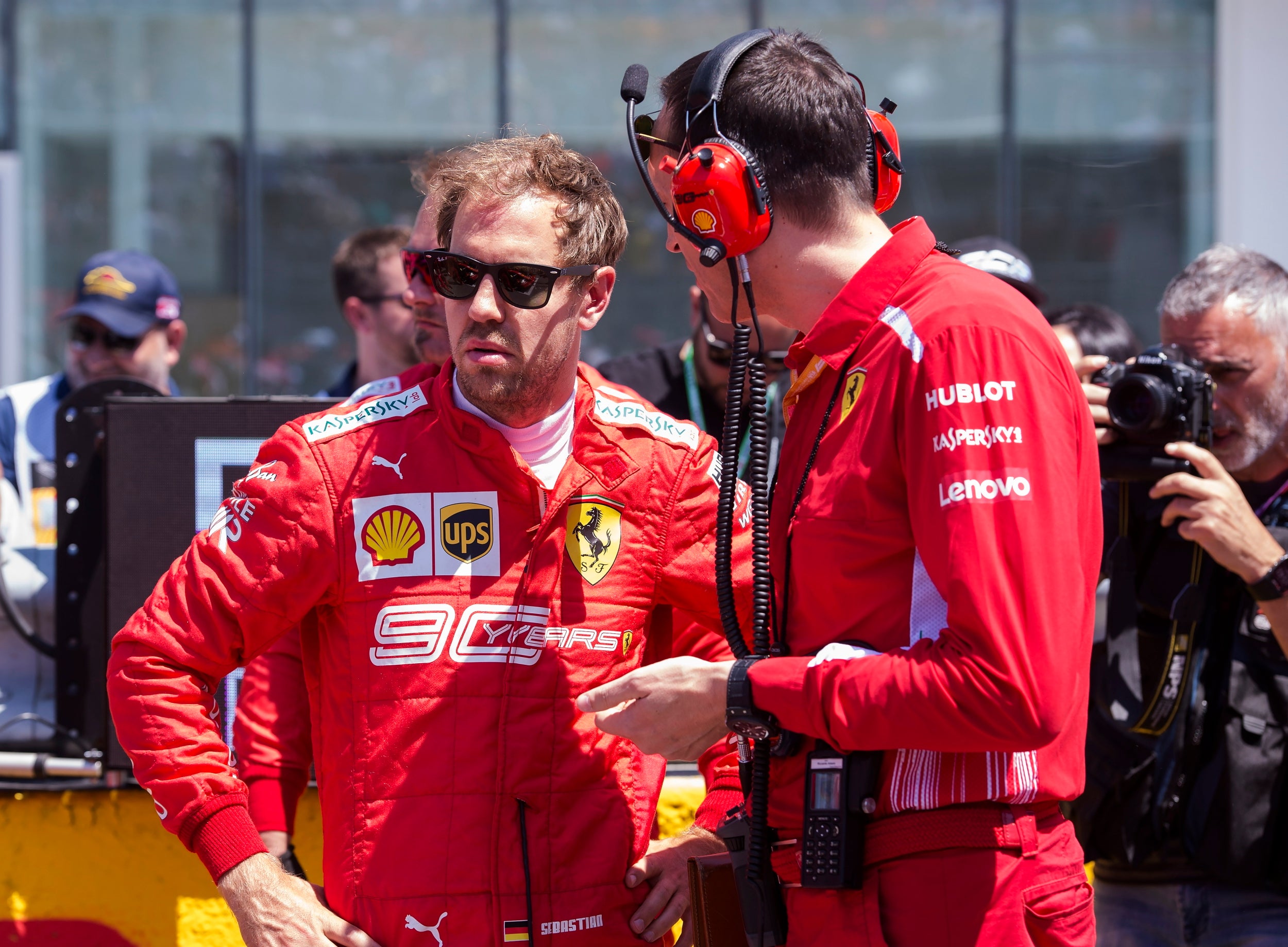 21/28

Sebastian Vettel's meltdown in pictures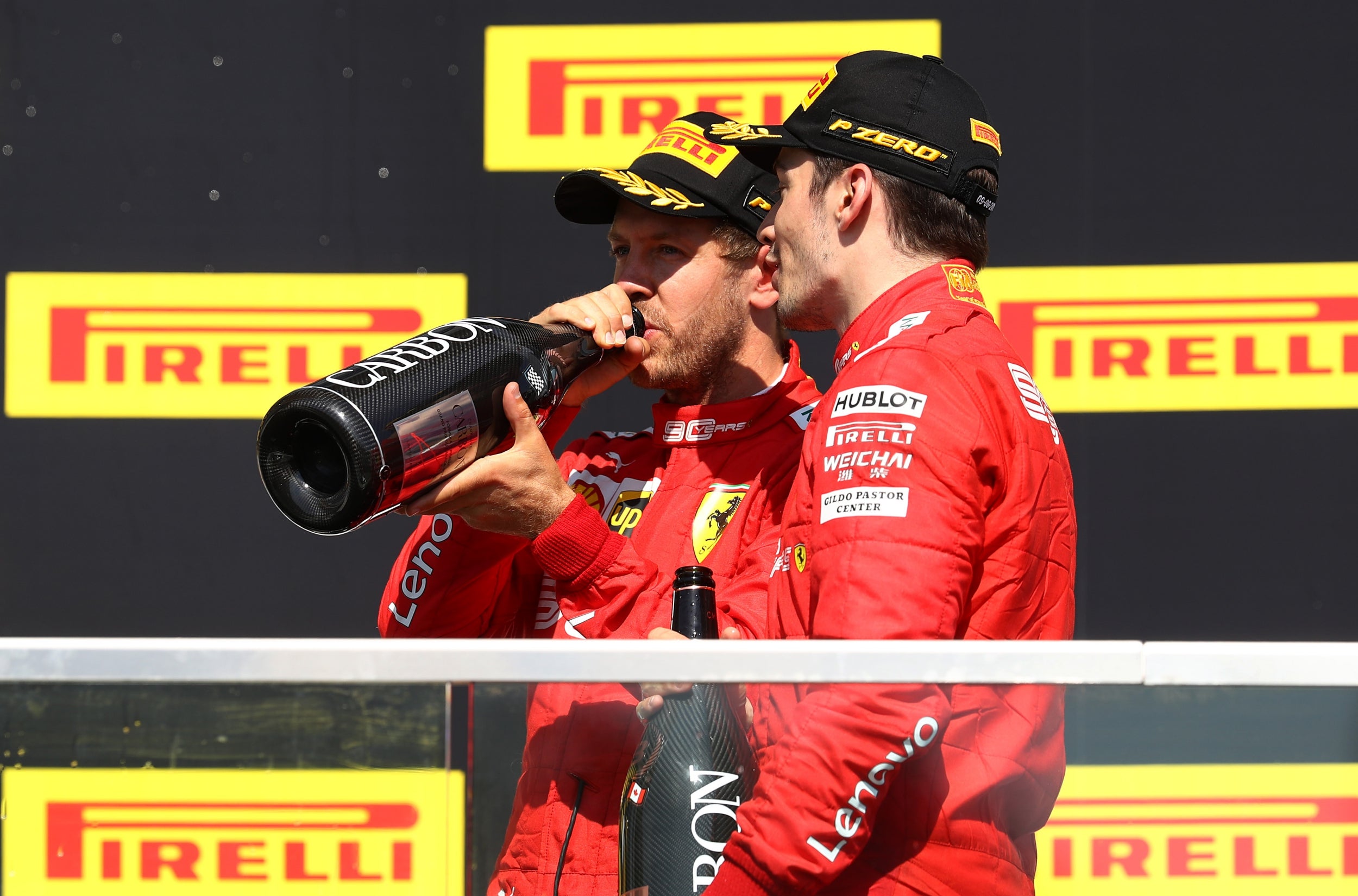 22/28

Sebastian Vettel's meltdown in pictures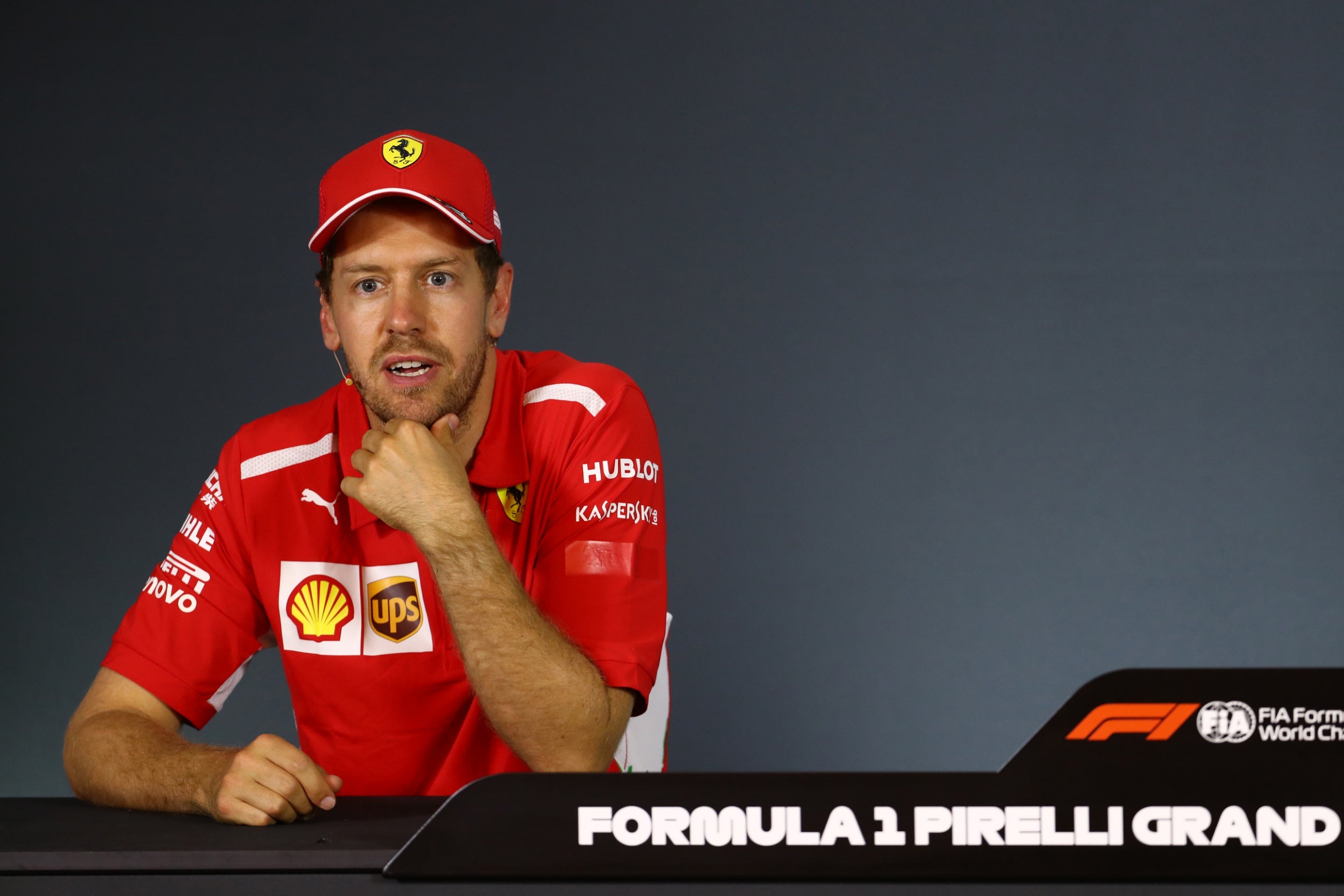 23/28

Sebastian Vettel's meltdown in pictures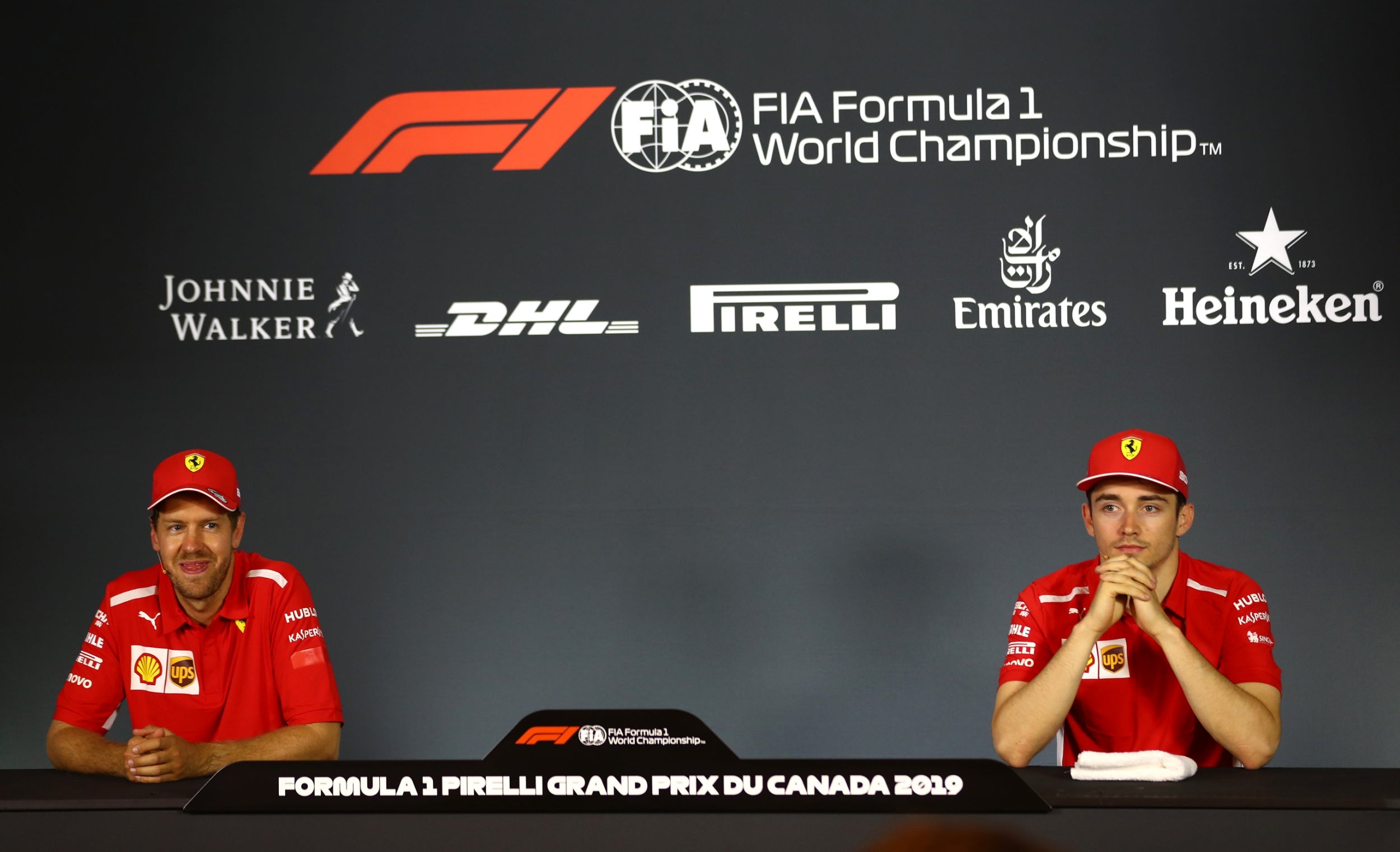 24/28

Sebastian Vettel's meltdown in pictures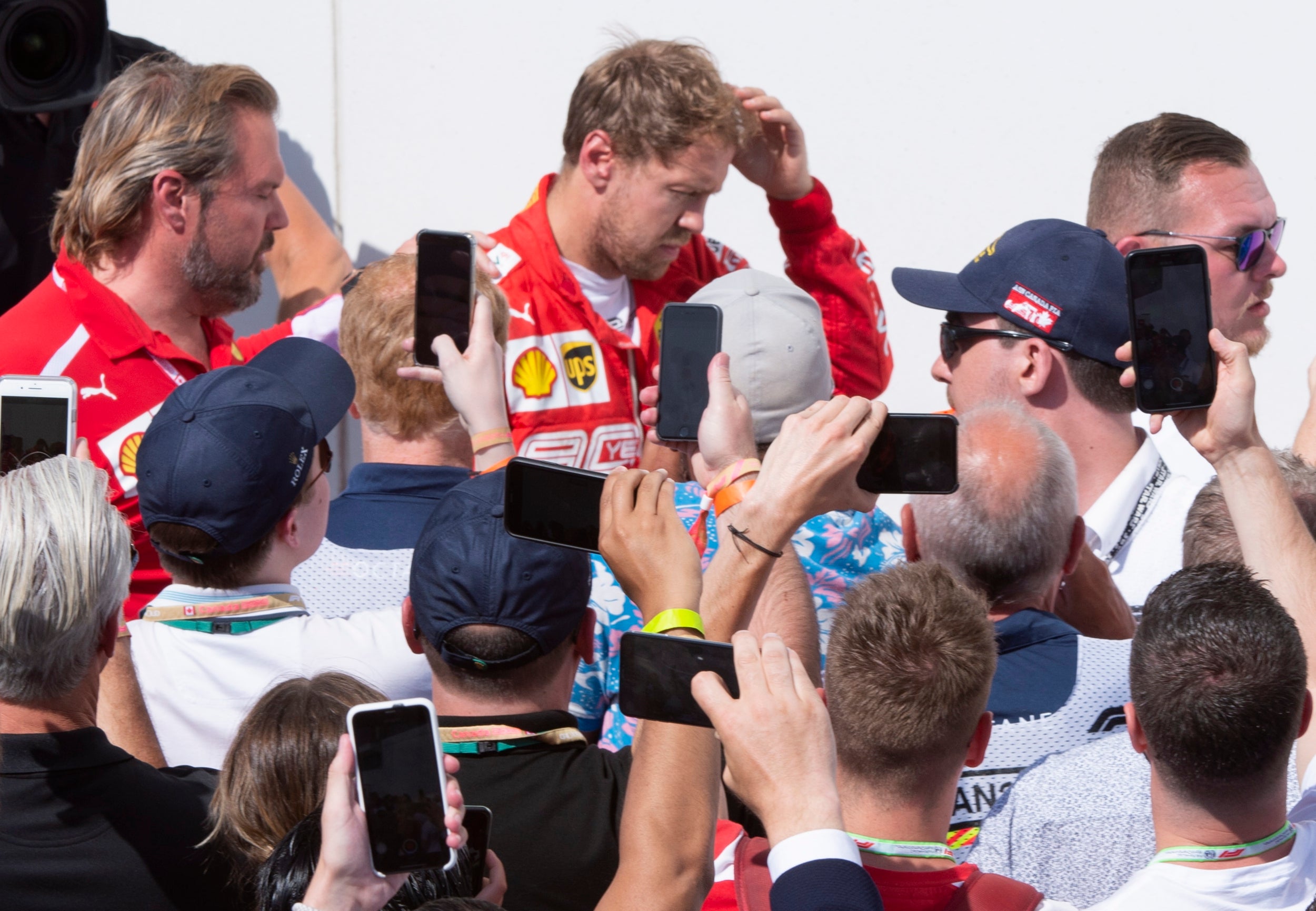 25/28

Sebastian Vettel's meltdown in pictures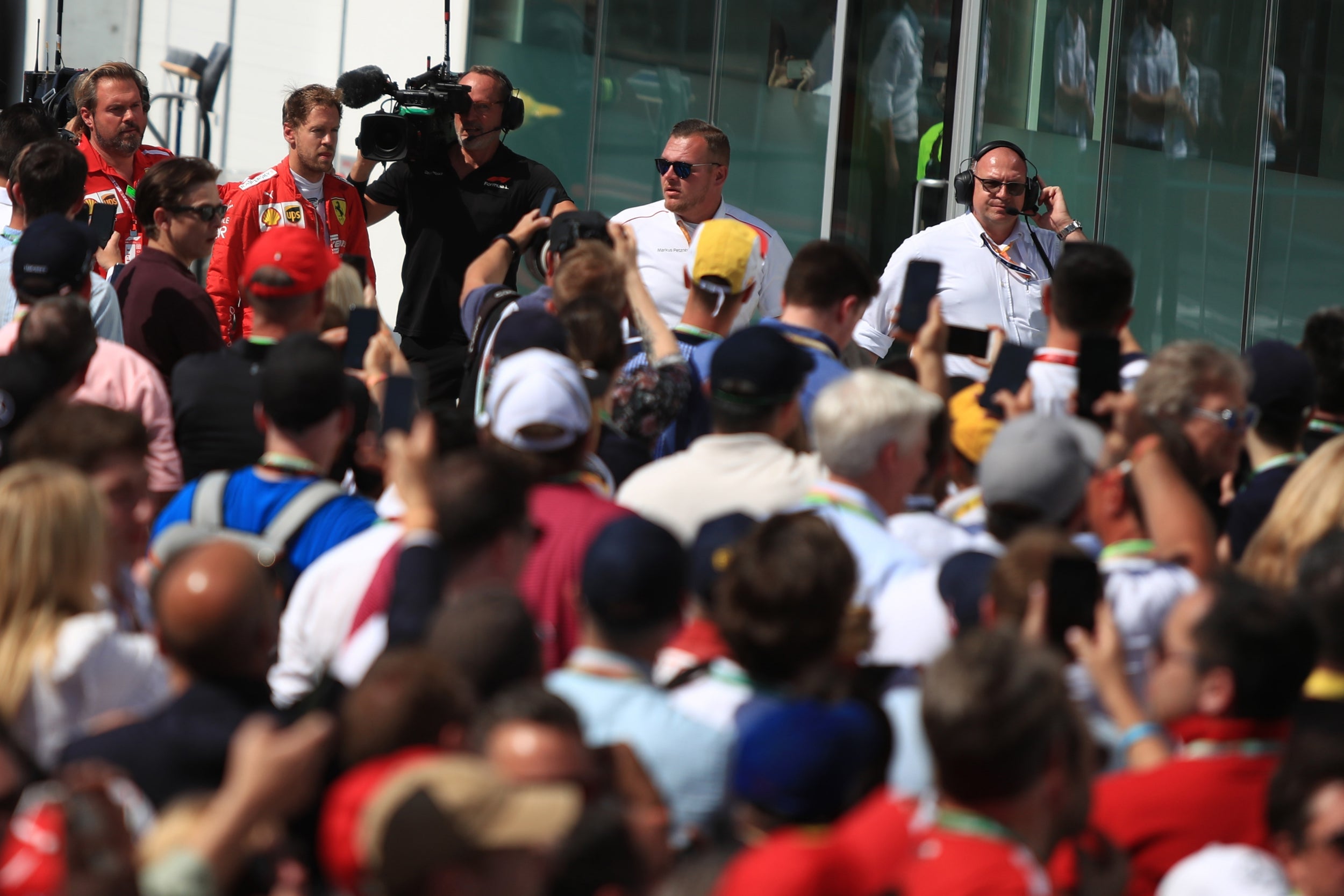 26/28

Sebastian Vettel's meltdown in pictures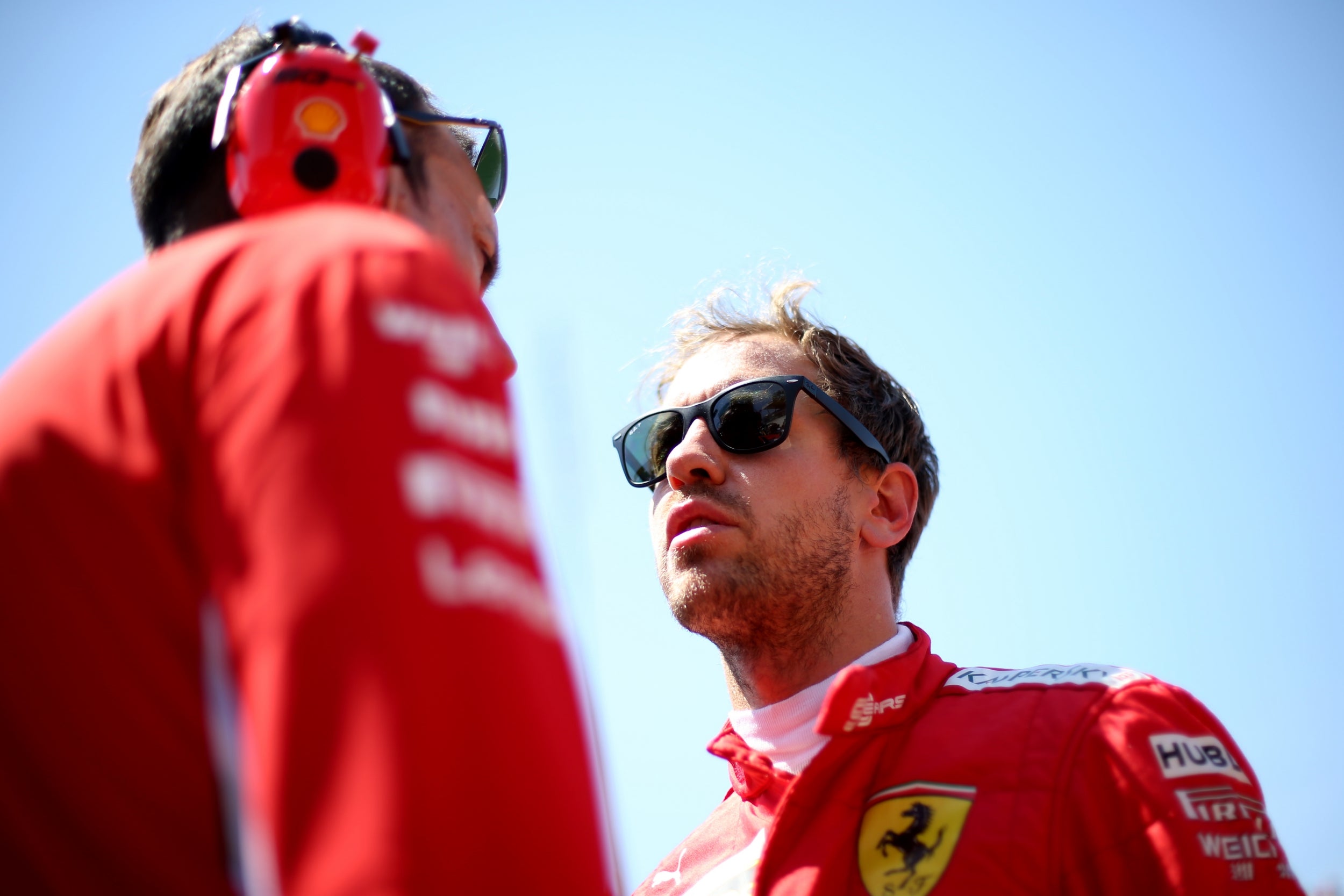 27/28

Sebastian Vettel's meltdown in pictures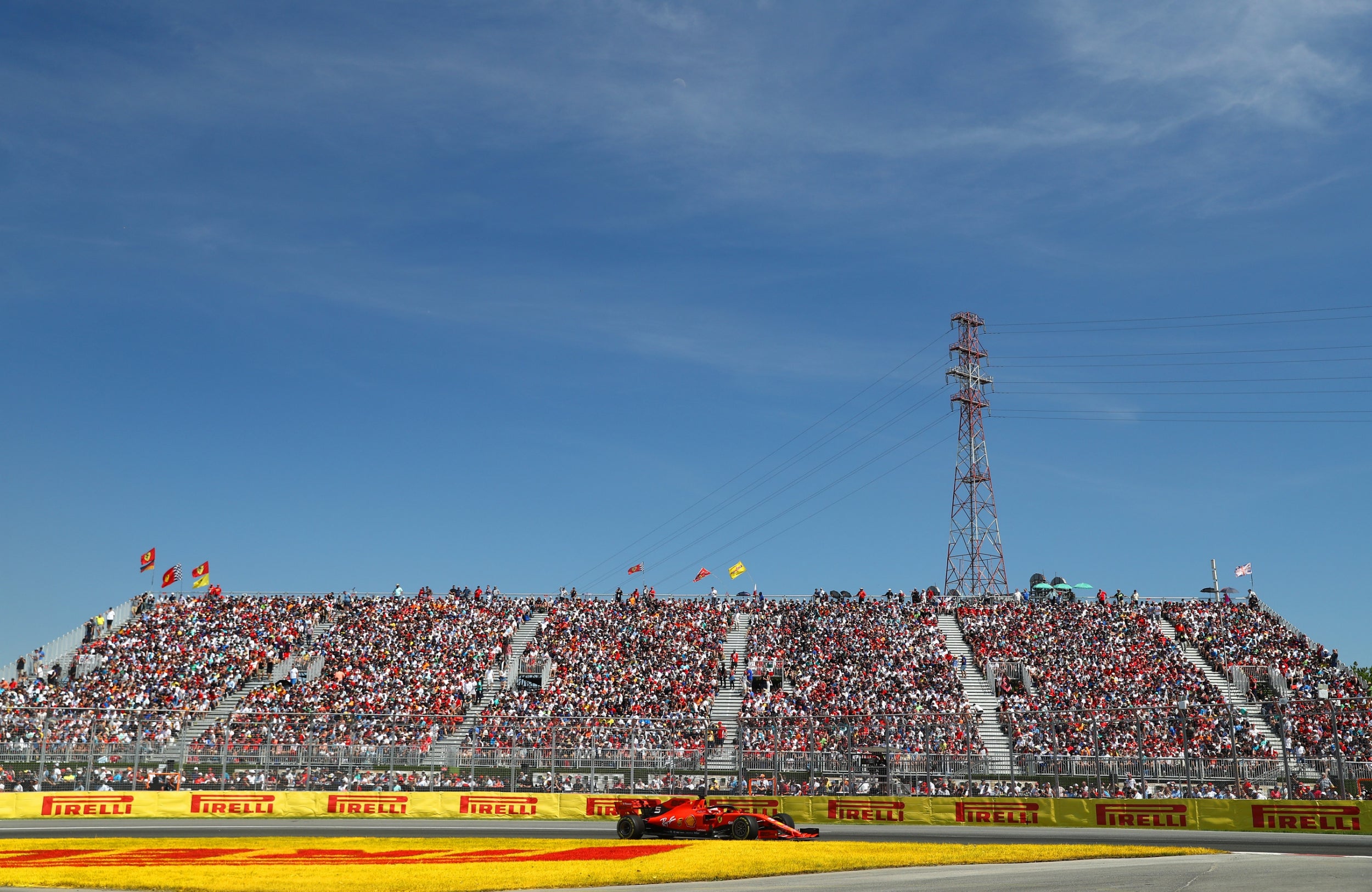 28/28

Sebastian Vettel's meltdown in pictures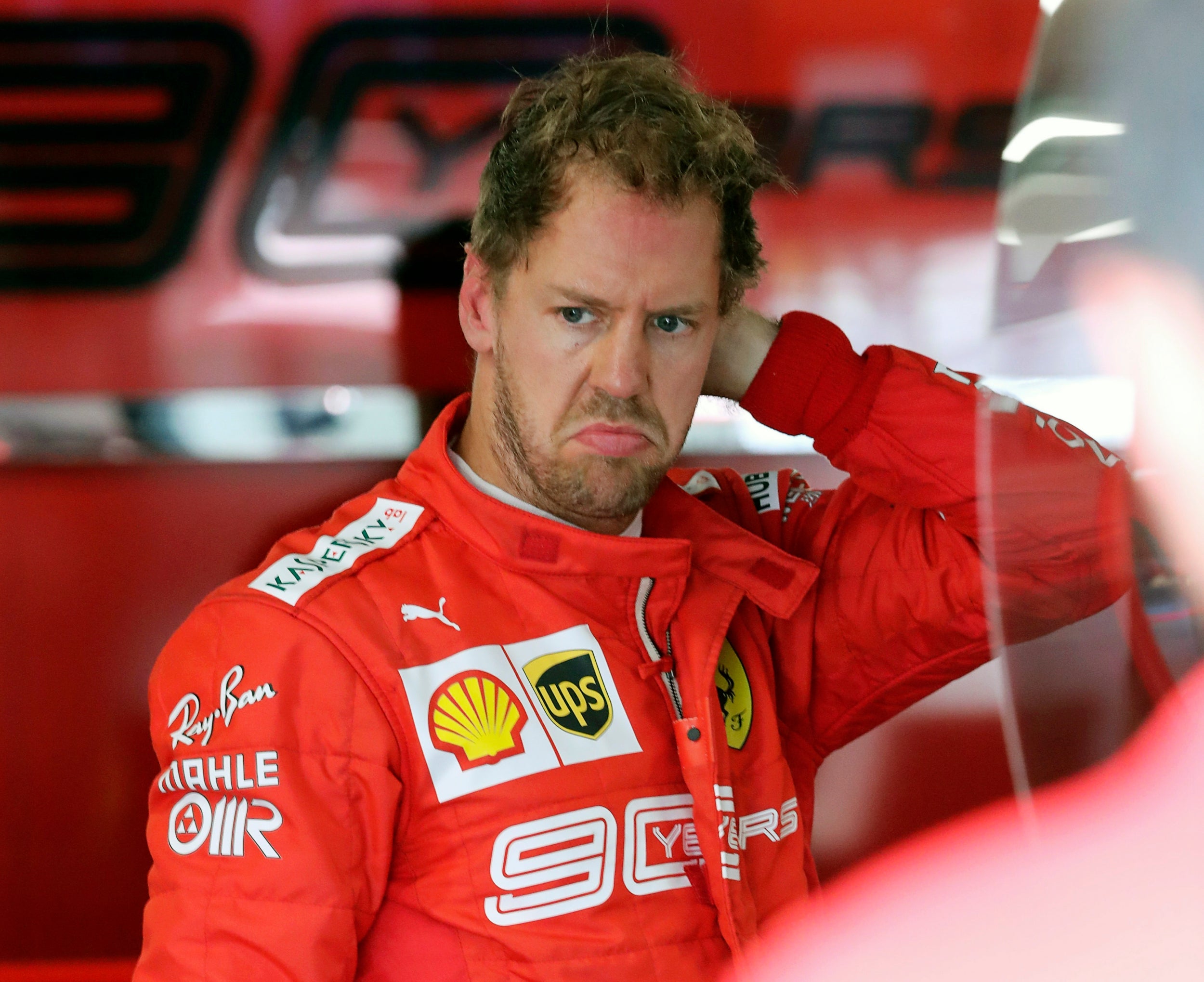 1/28

Sebastian Vettel's meltdown in pictures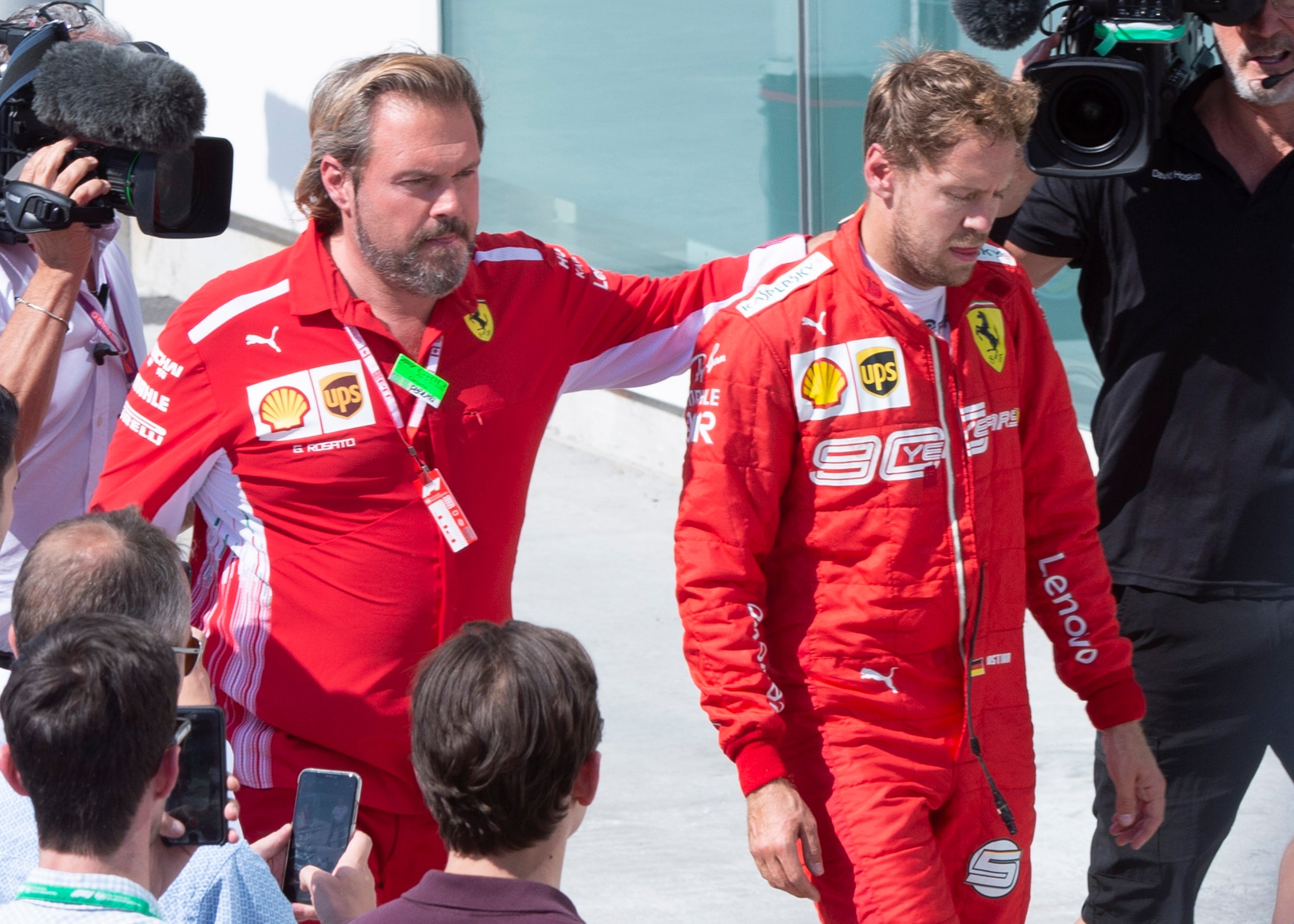 2/28

Sebastian Vettel's meltdown in pictures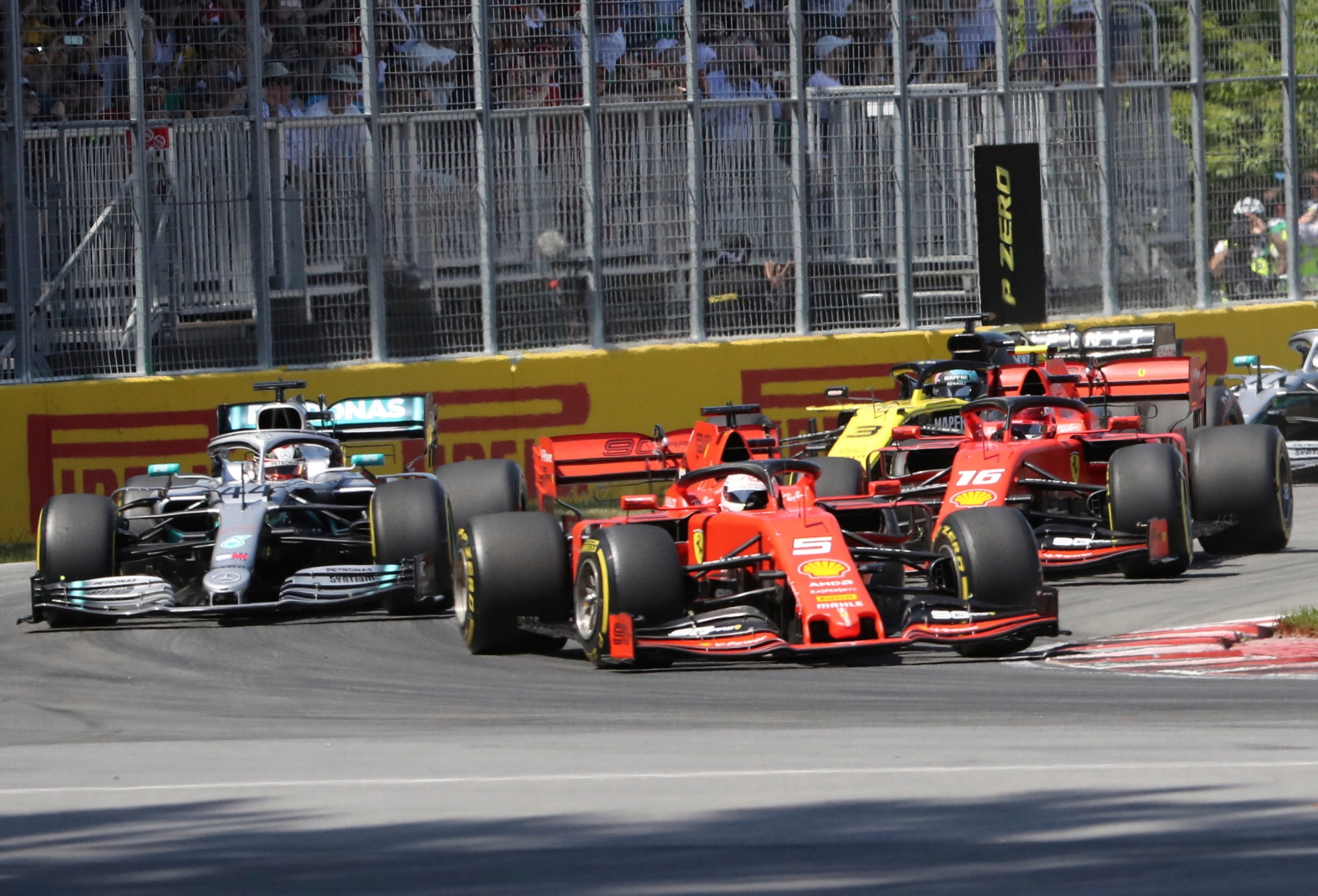 3/28

Sebastian Vettel's meltdown in pictures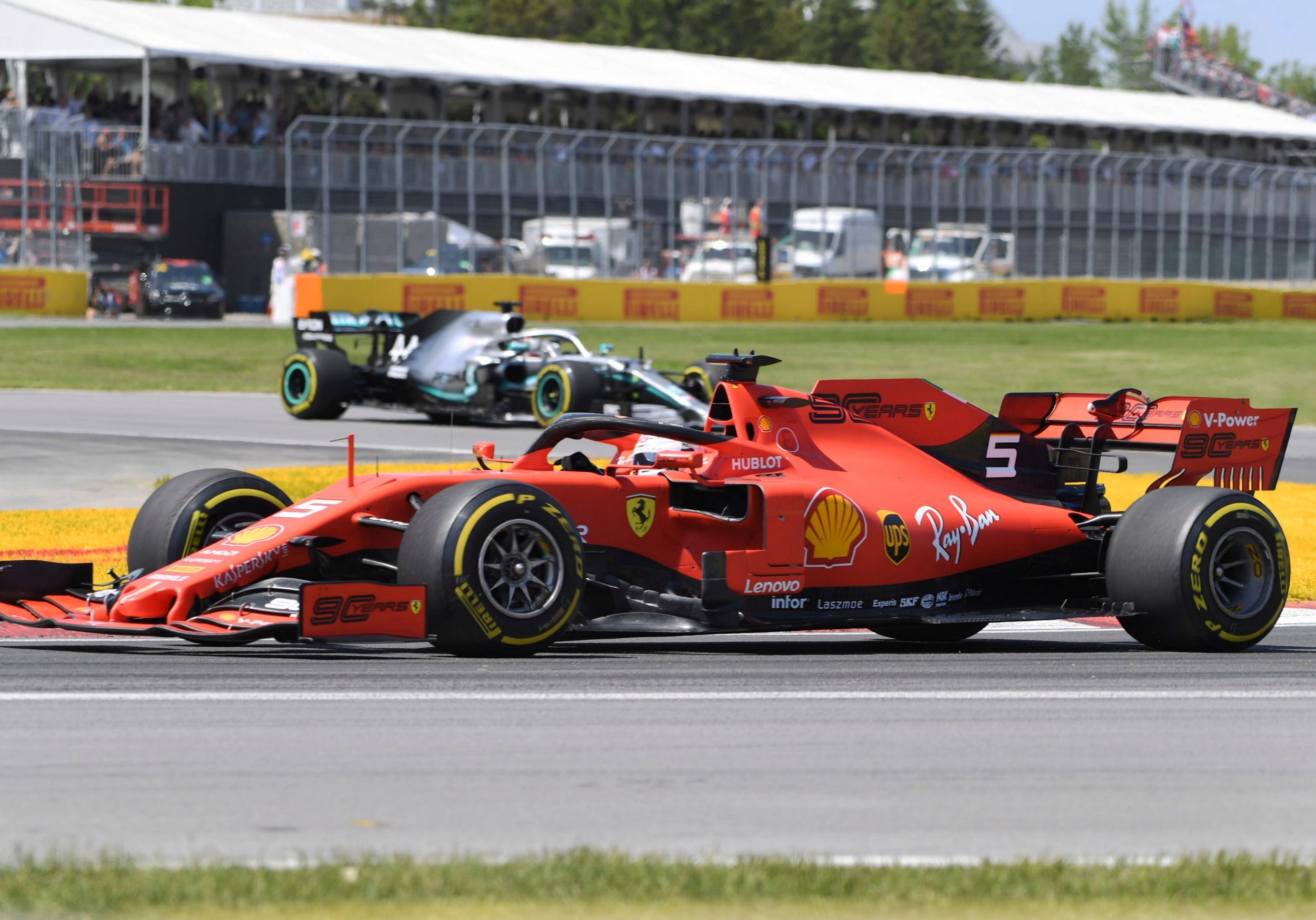 4/28

Sebastian Vettel's meltdown in pictures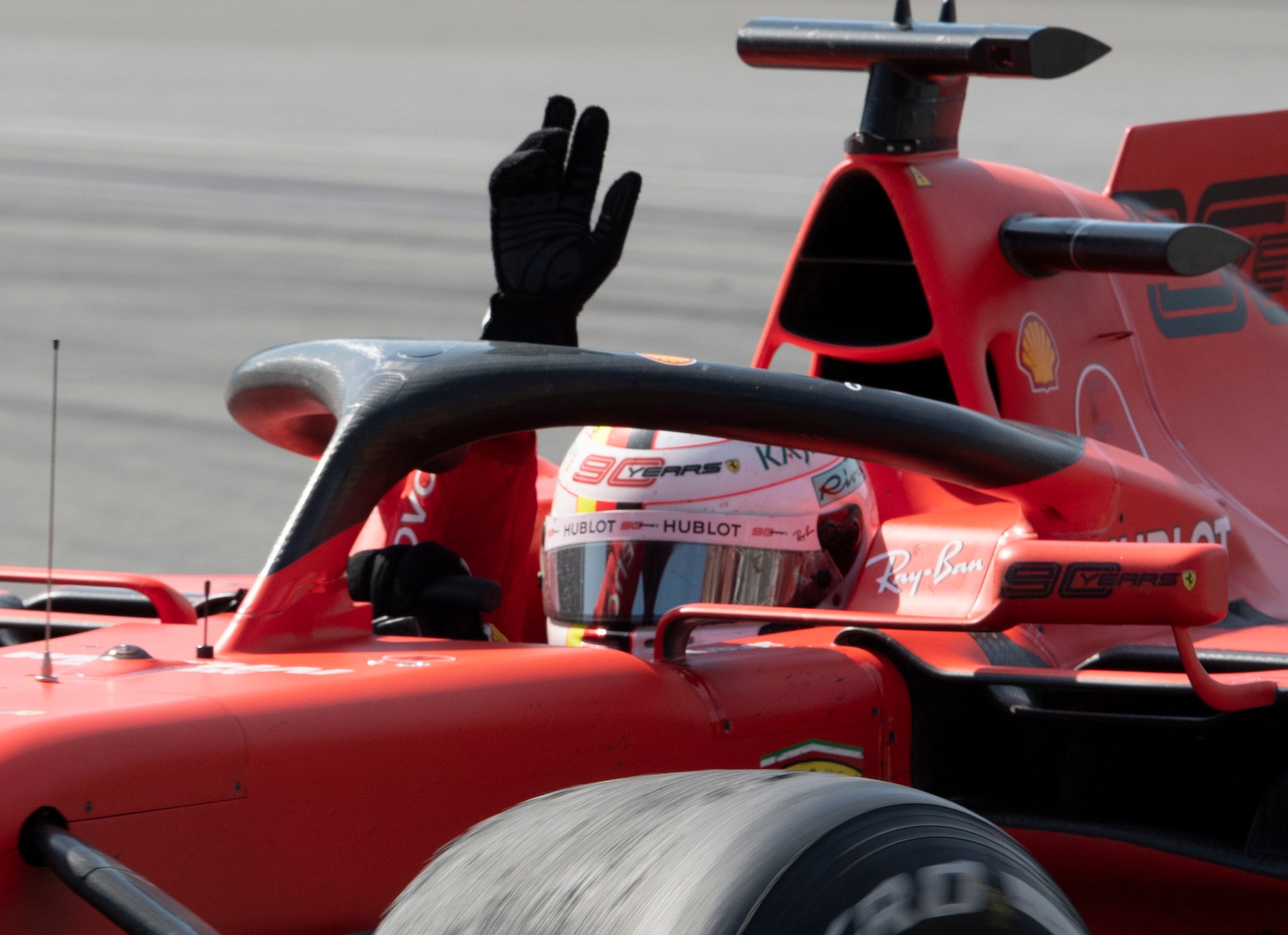 5/28

Sebastian Vettel's meltdown in pictures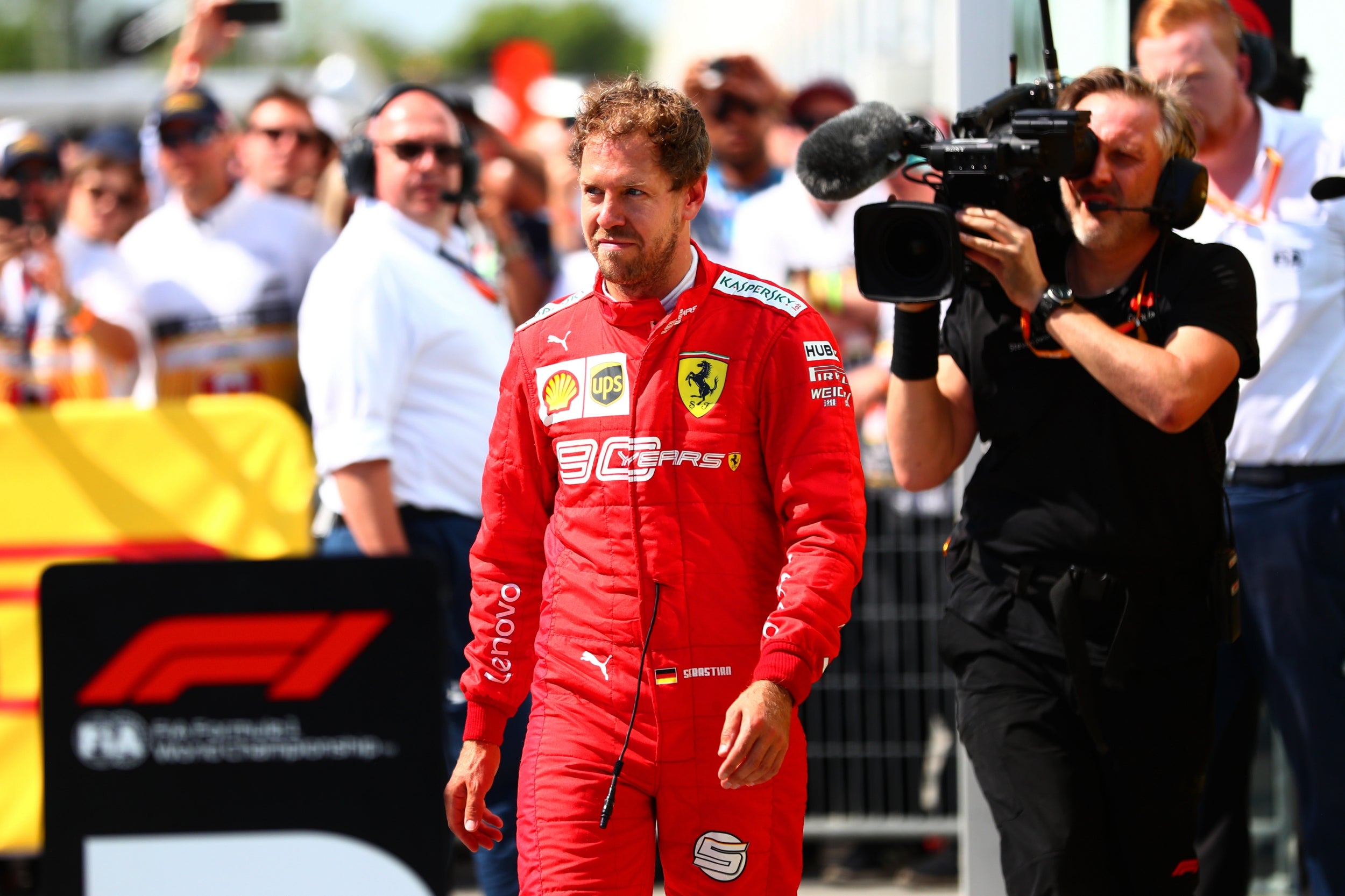 6/28

Sebastian Vettel's meltdown in pictures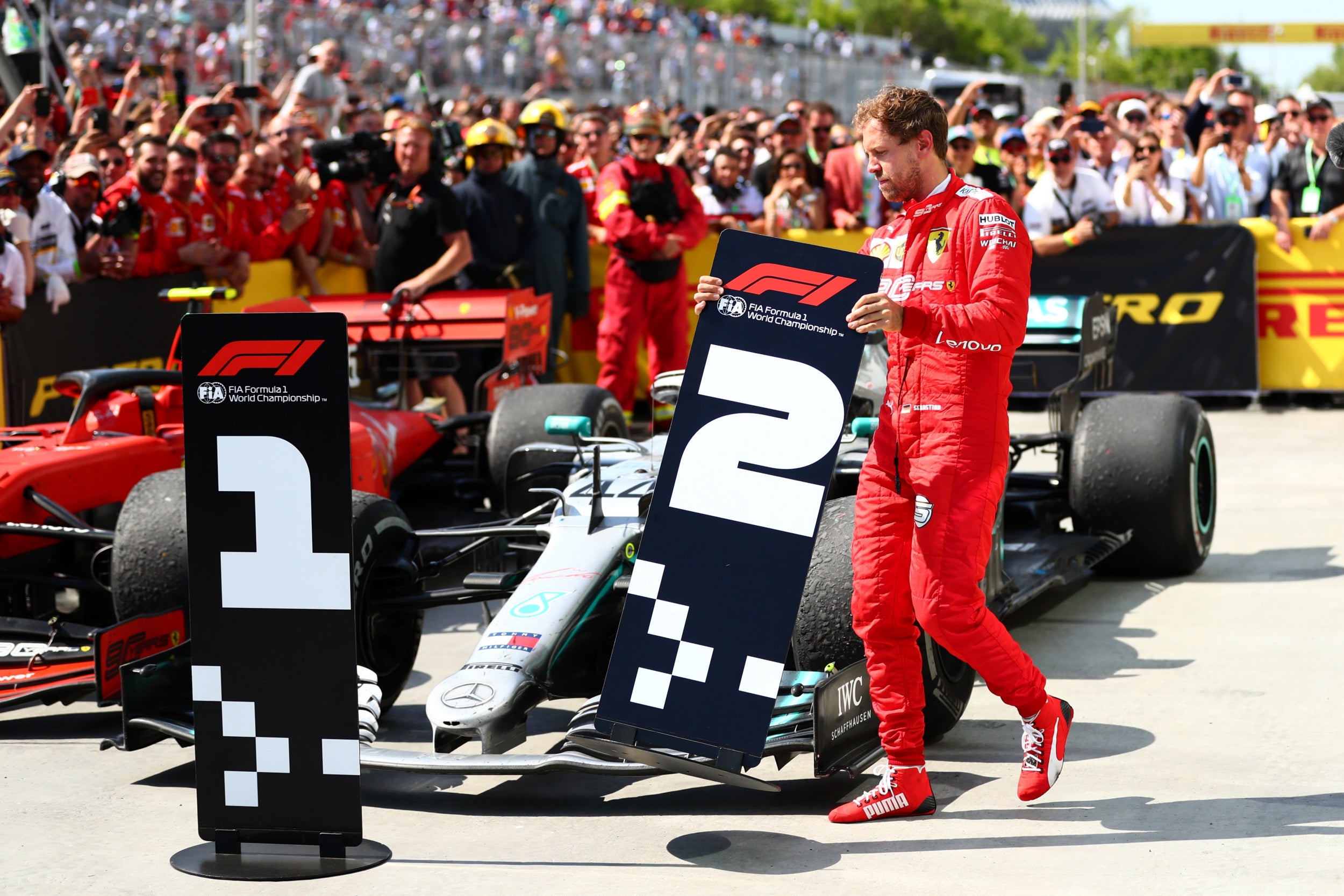 7/28

Sebastian Vettel's meltdown in pictures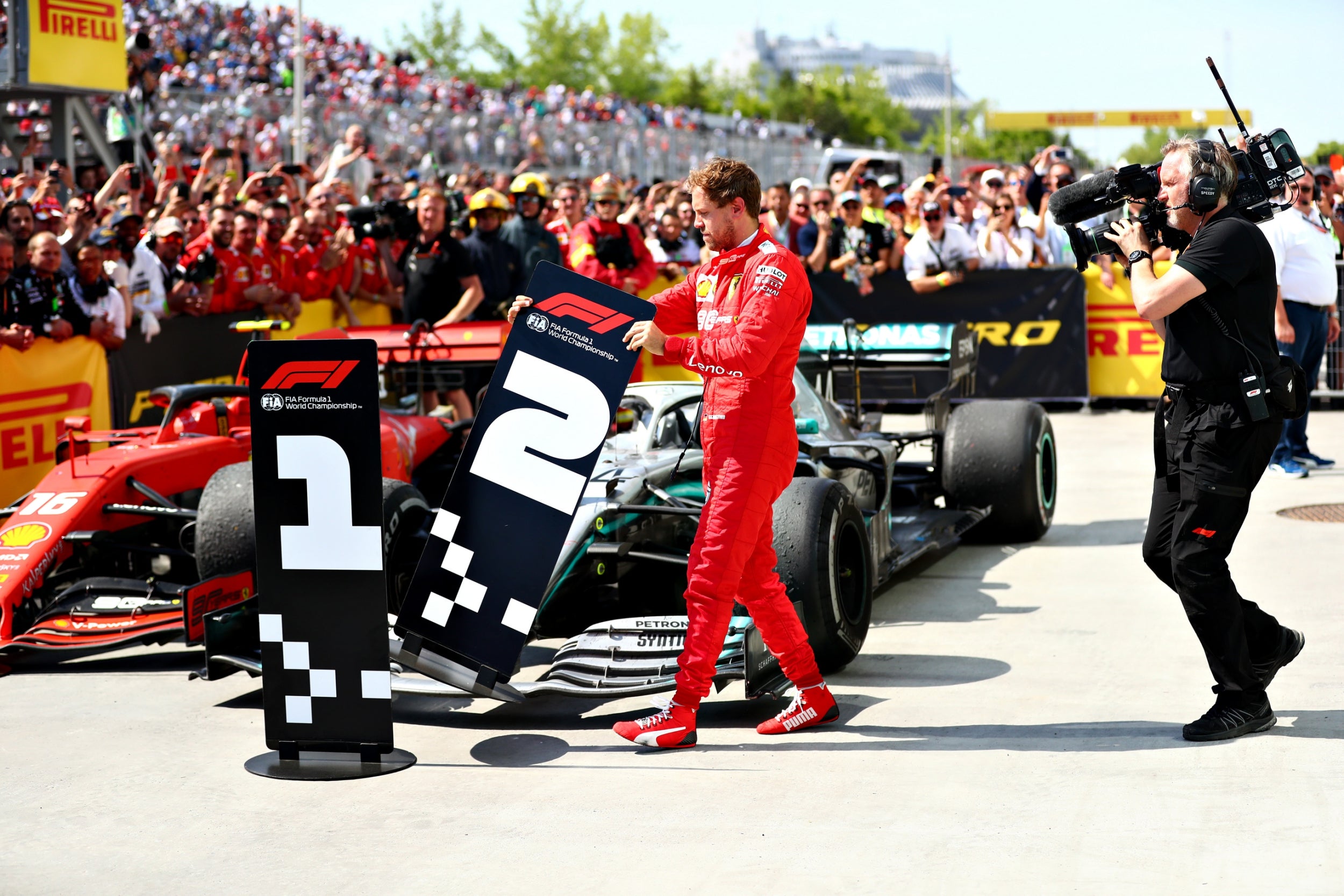 8/28

Sebastian Vettel's meltdown in pictures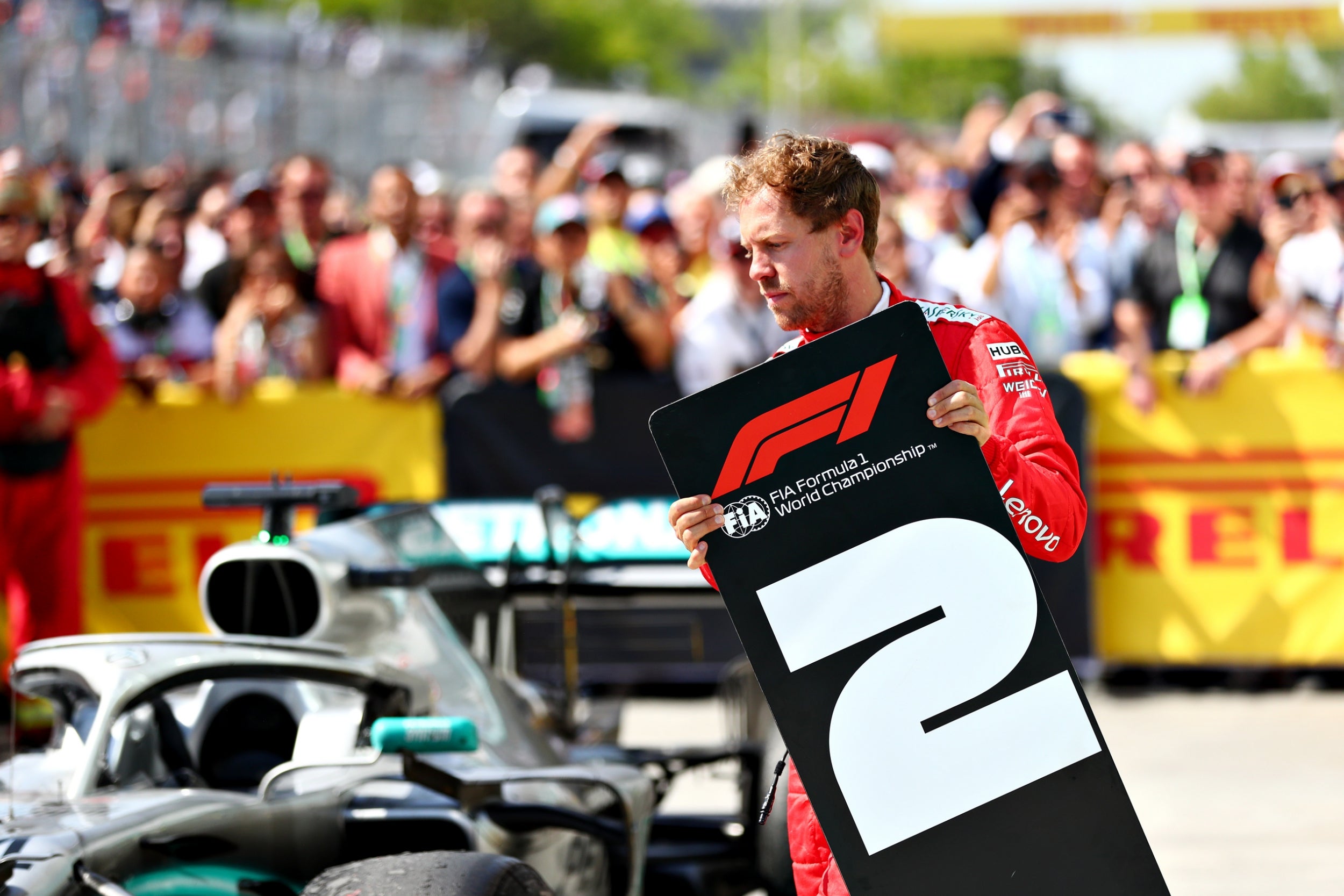 9/28

Sebastian Vettel's meltdown in pictures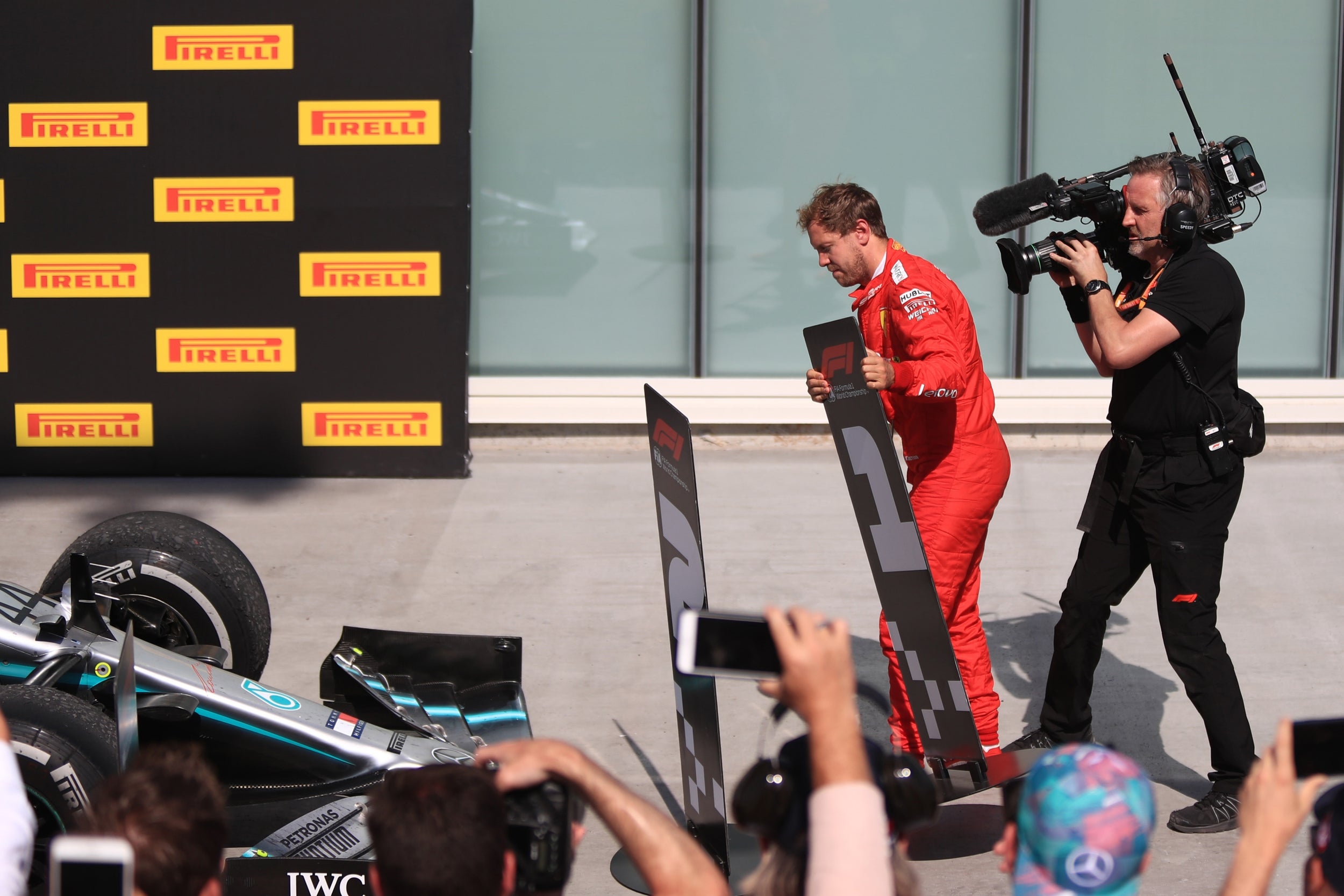 10/28

Sebastian Vettel's meltdown in pictures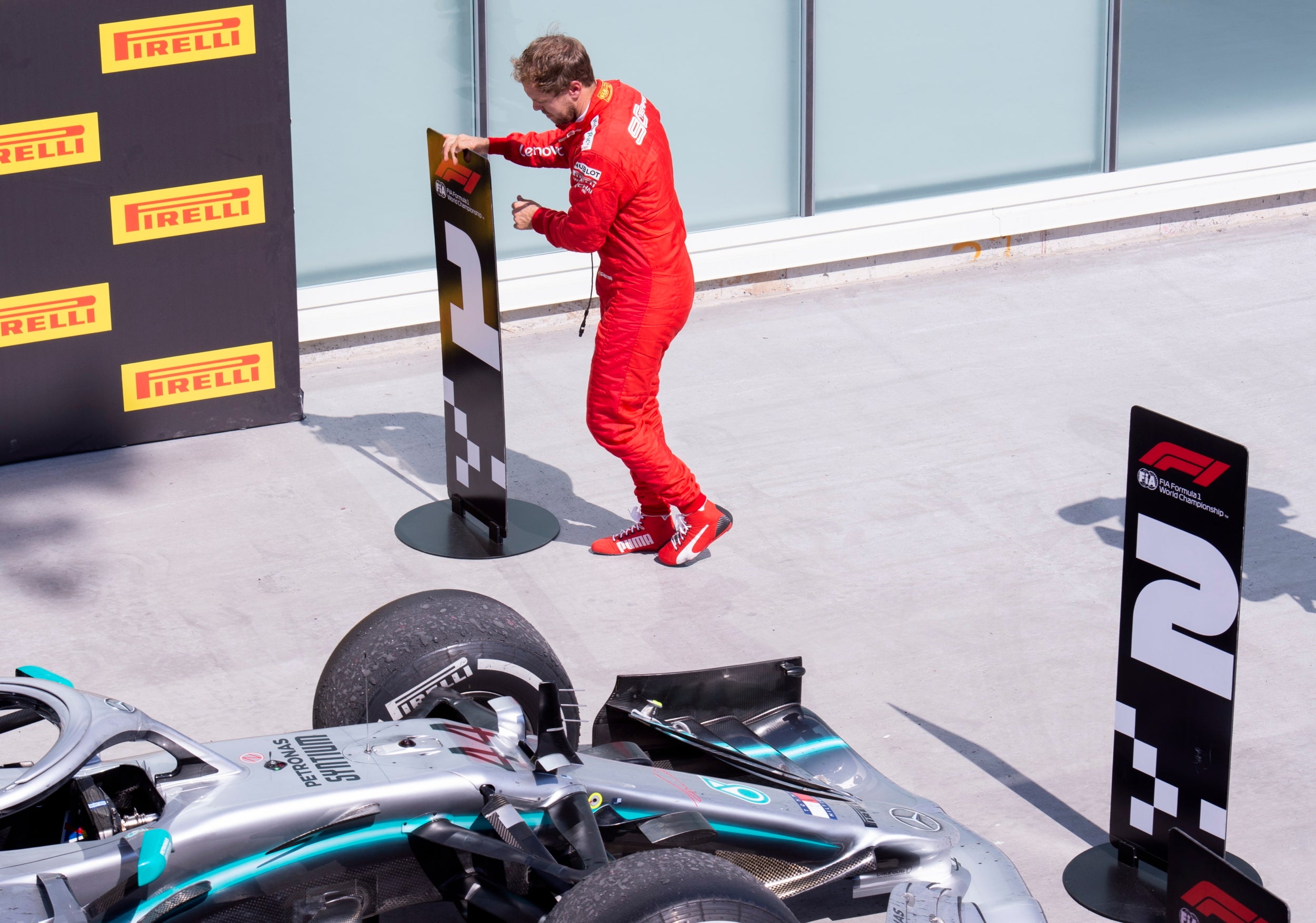 11/28

Sebastian Vettel's meltdown in pictures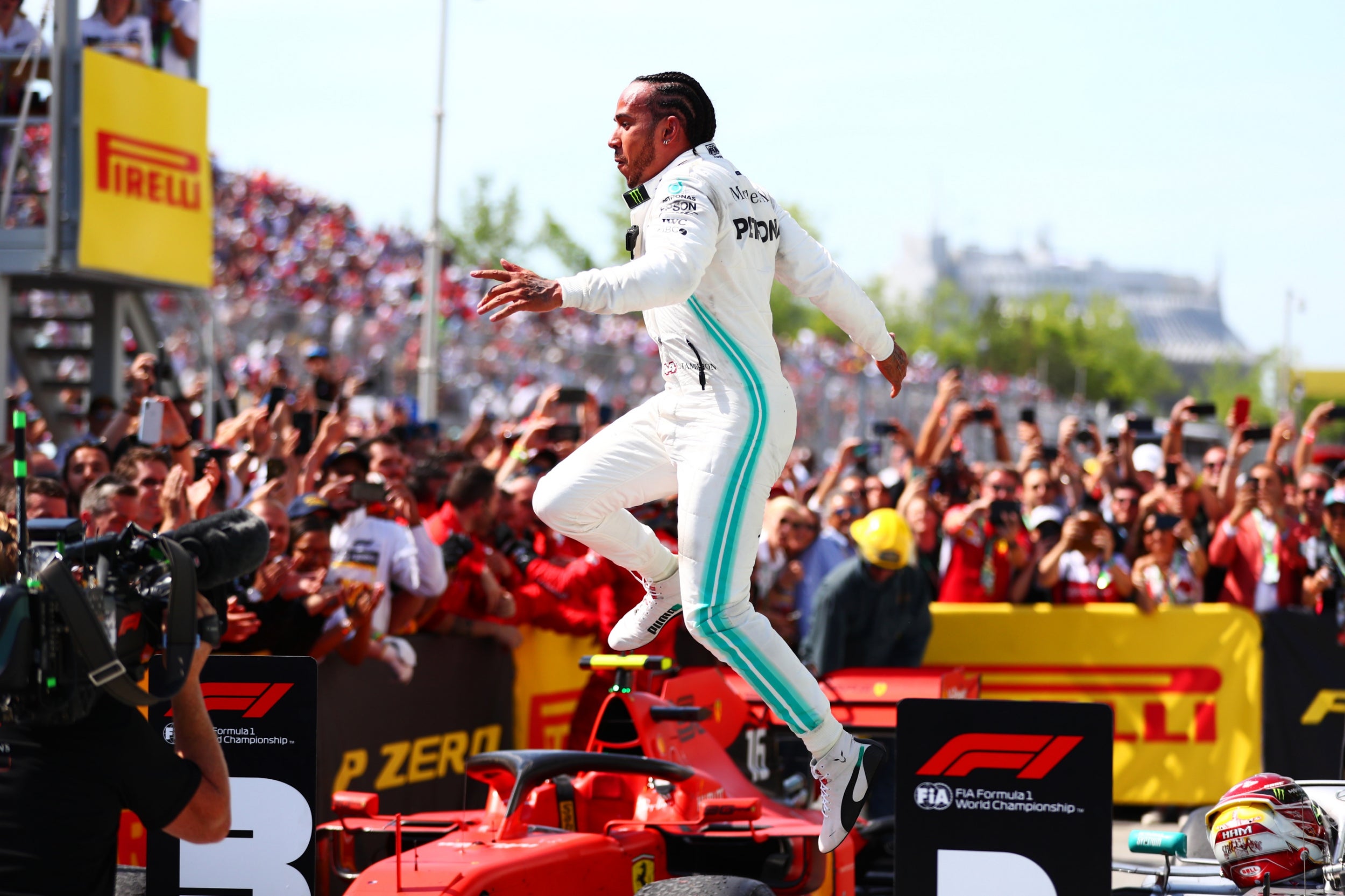 12/28

Sebastian Vettel's meltdown in pictures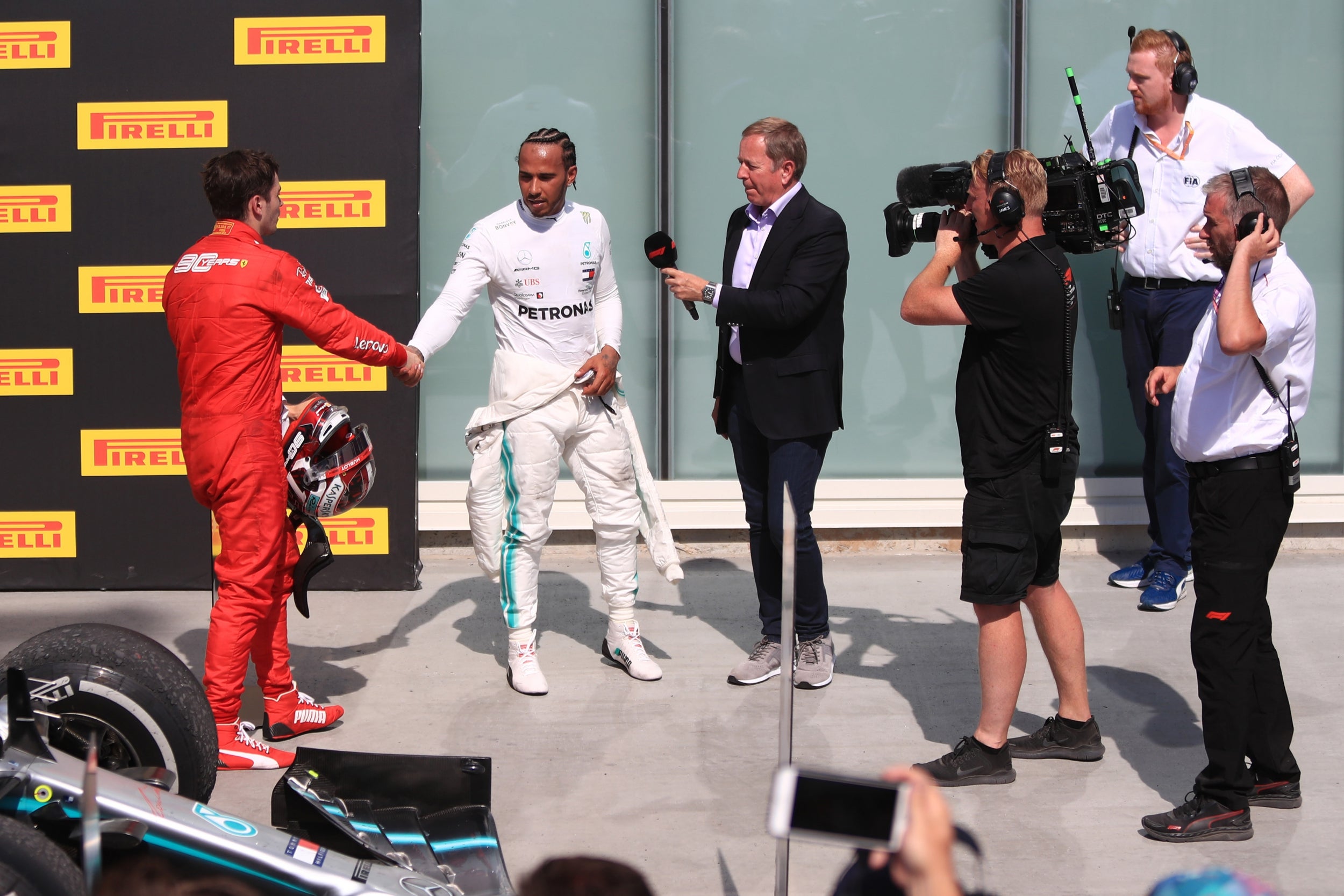 13/28

Sebastian Vettel's meltdown in pictures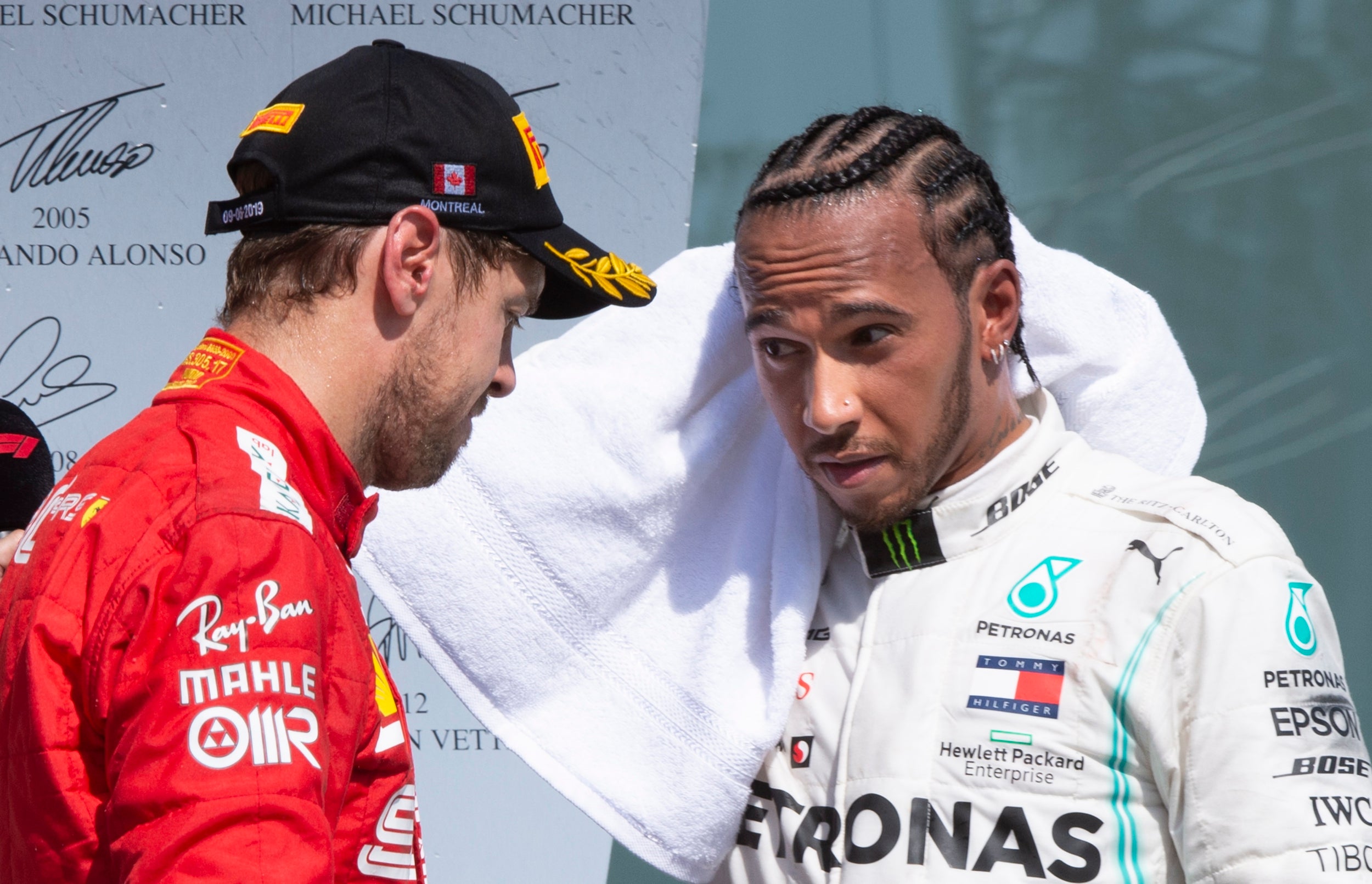 14/28

Sebastian Vettel's meltdown in pictures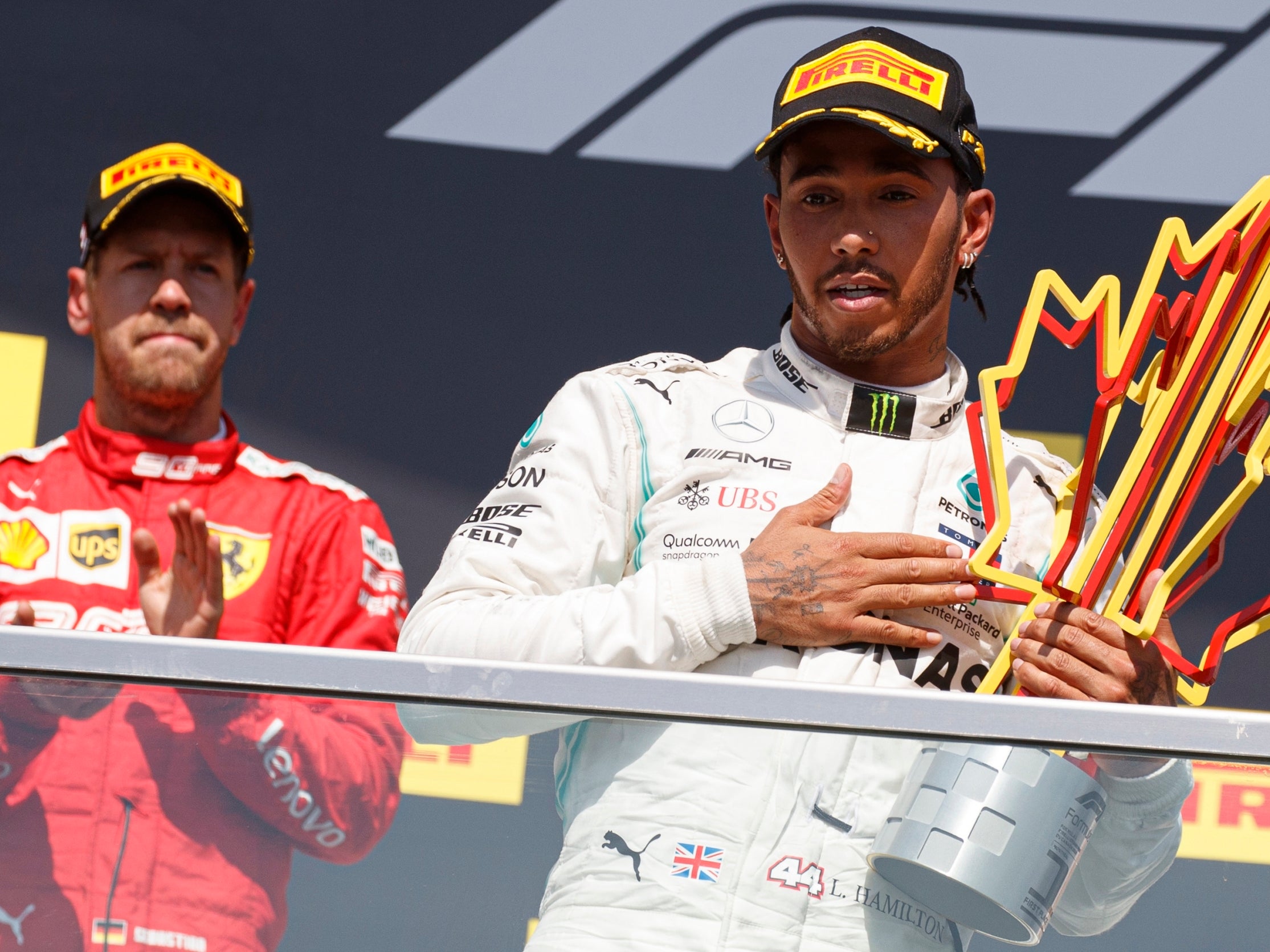 15/28

Sebastian Vettel's meltdown in pictures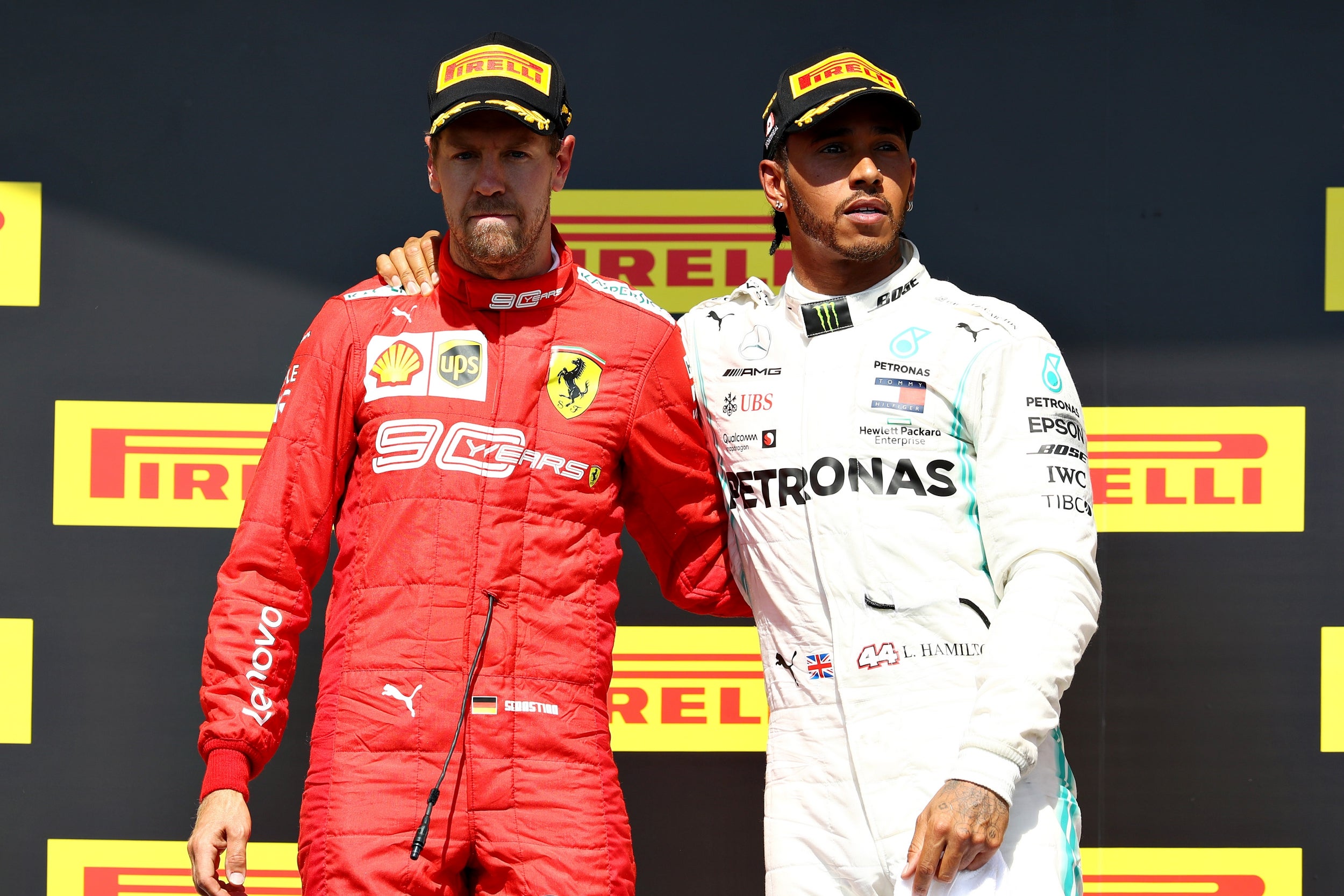 16/28

Sebastian Vettel's meltdown in pictures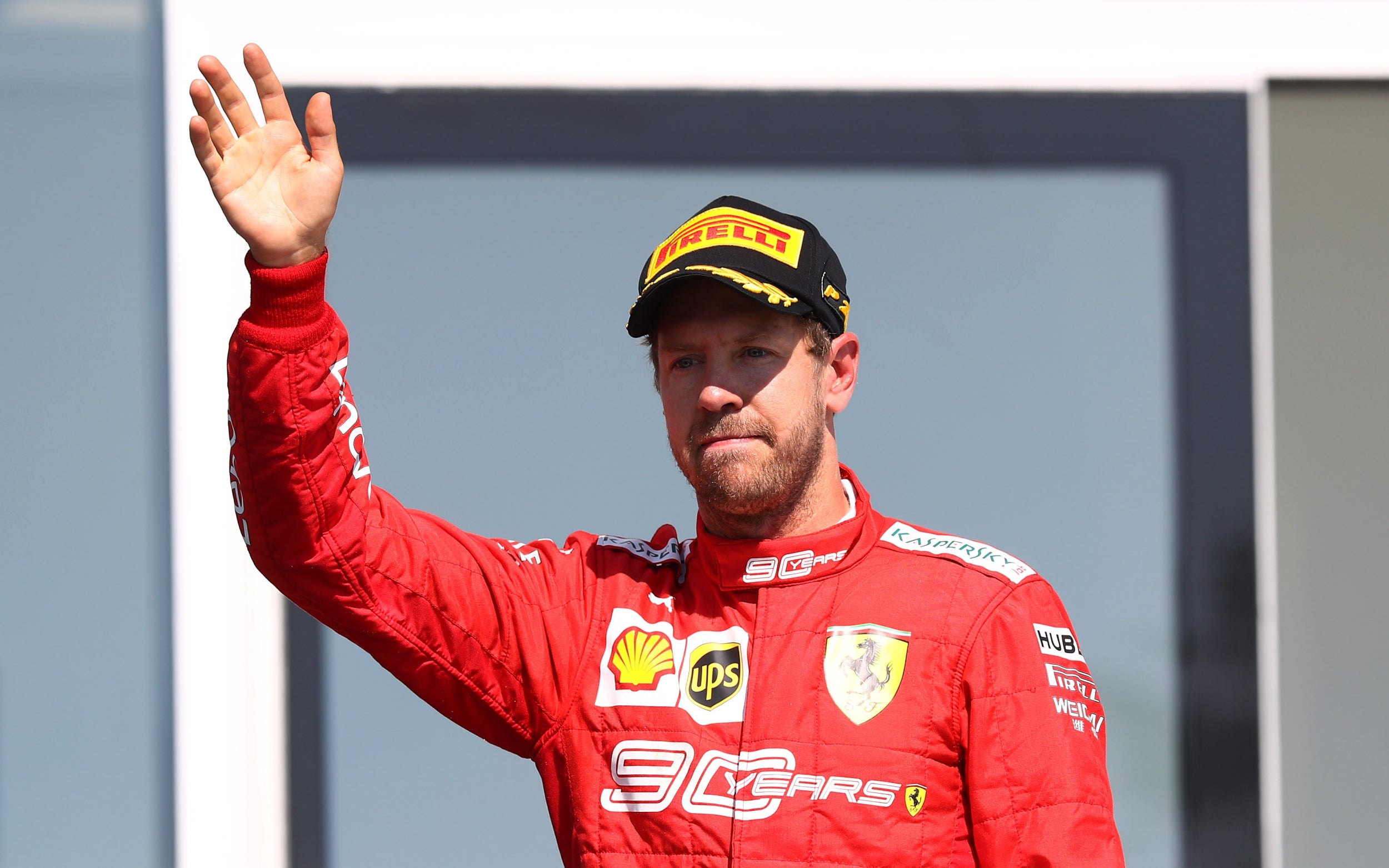 17/28

Sebastian Vettel's meltdown in pictures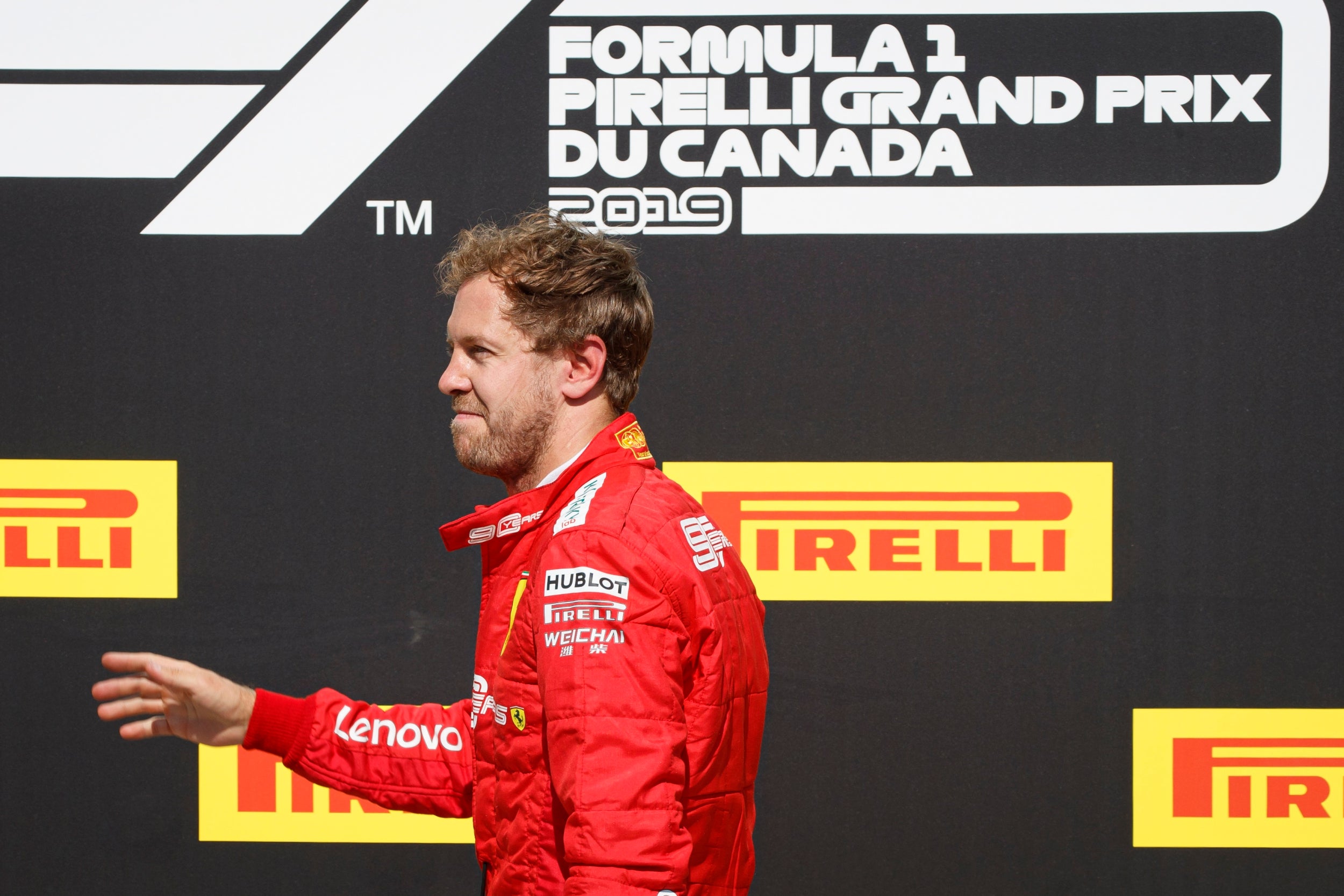 18/28

Sebastian Vettel's meltdown in pictures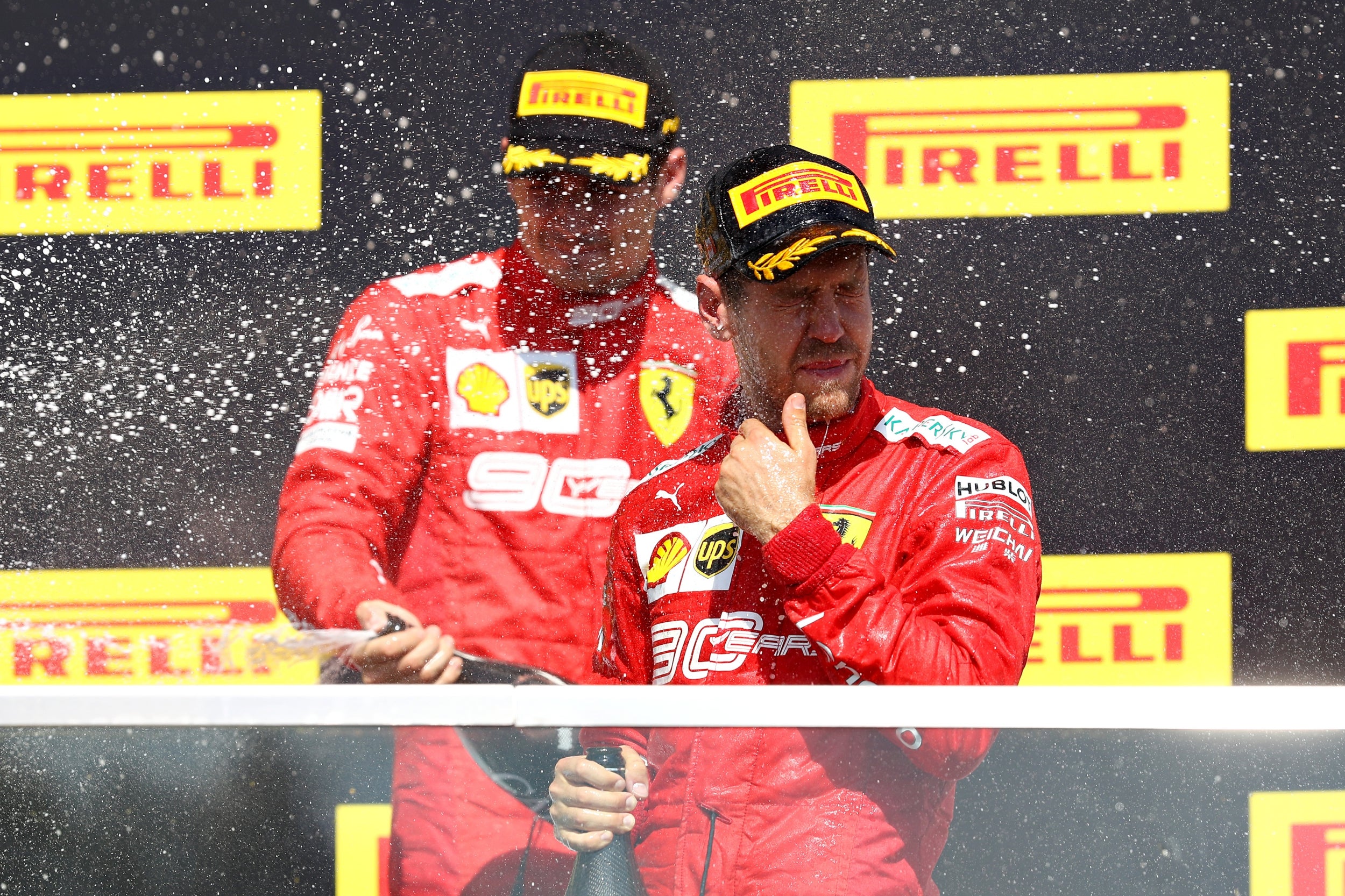 19/28

Sebastian Vettel's meltdown in pictures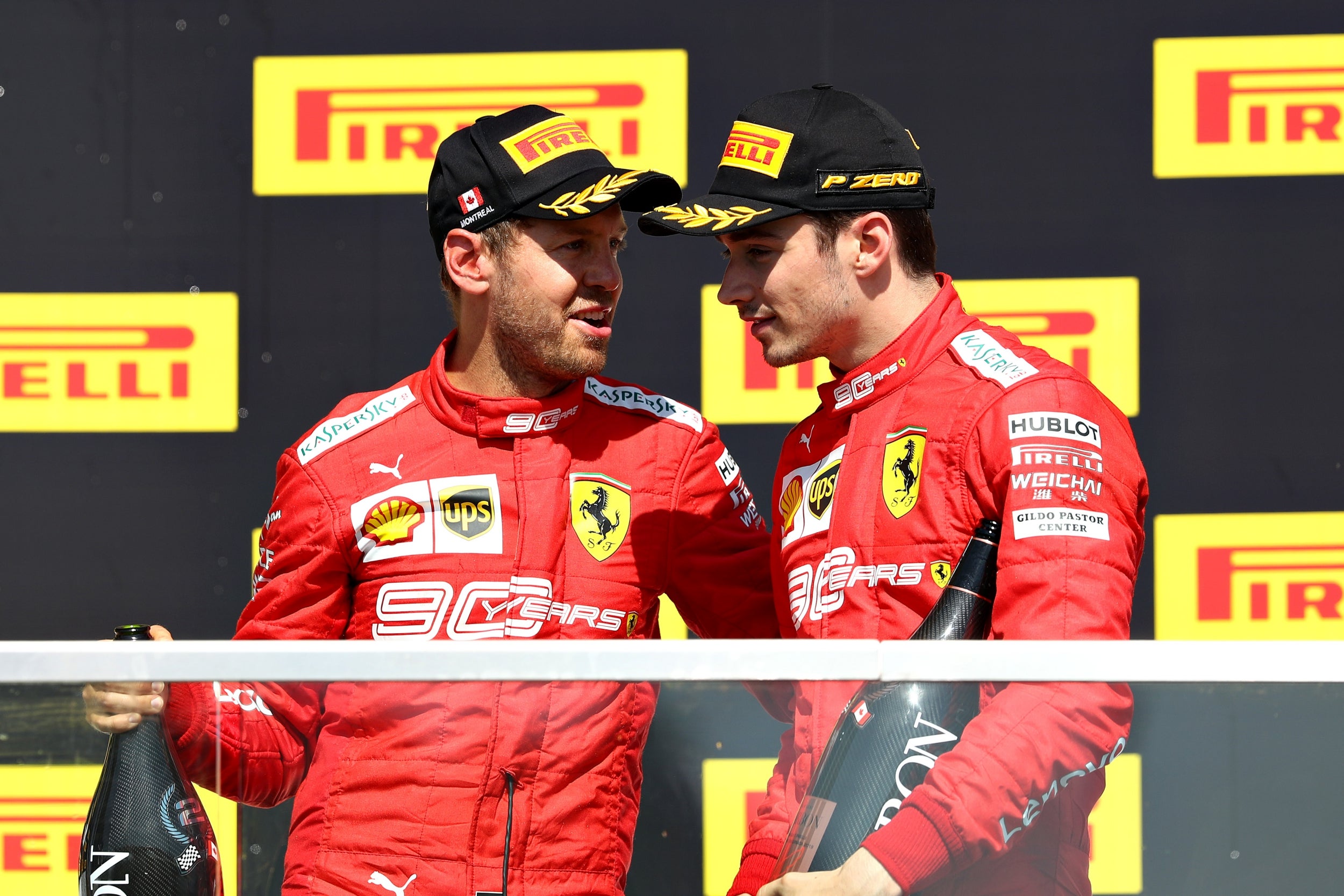 20/28

Sebastian Vettel's meltdown in pictures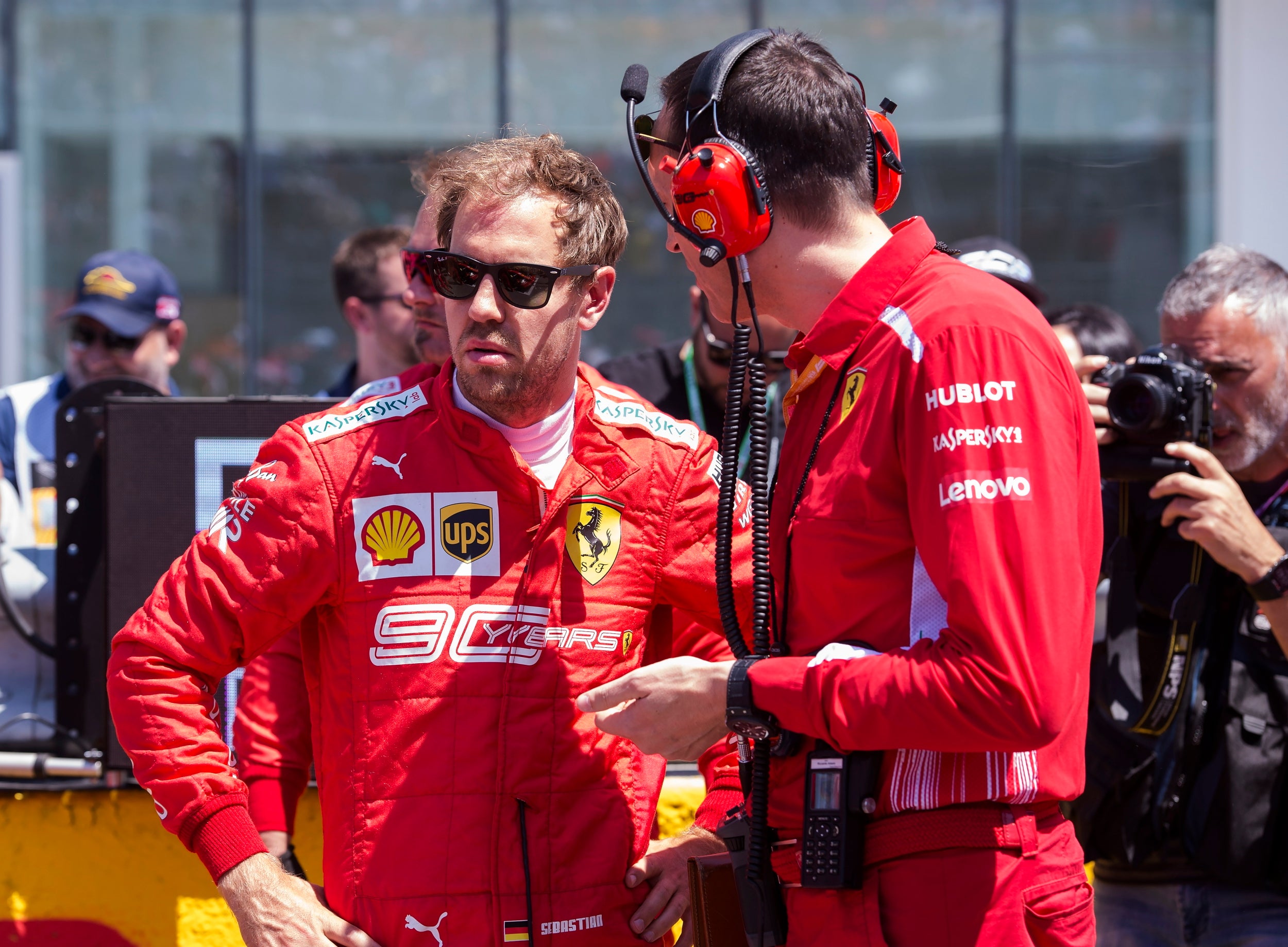 21/28

Sebastian Vettel's meltdown in pictures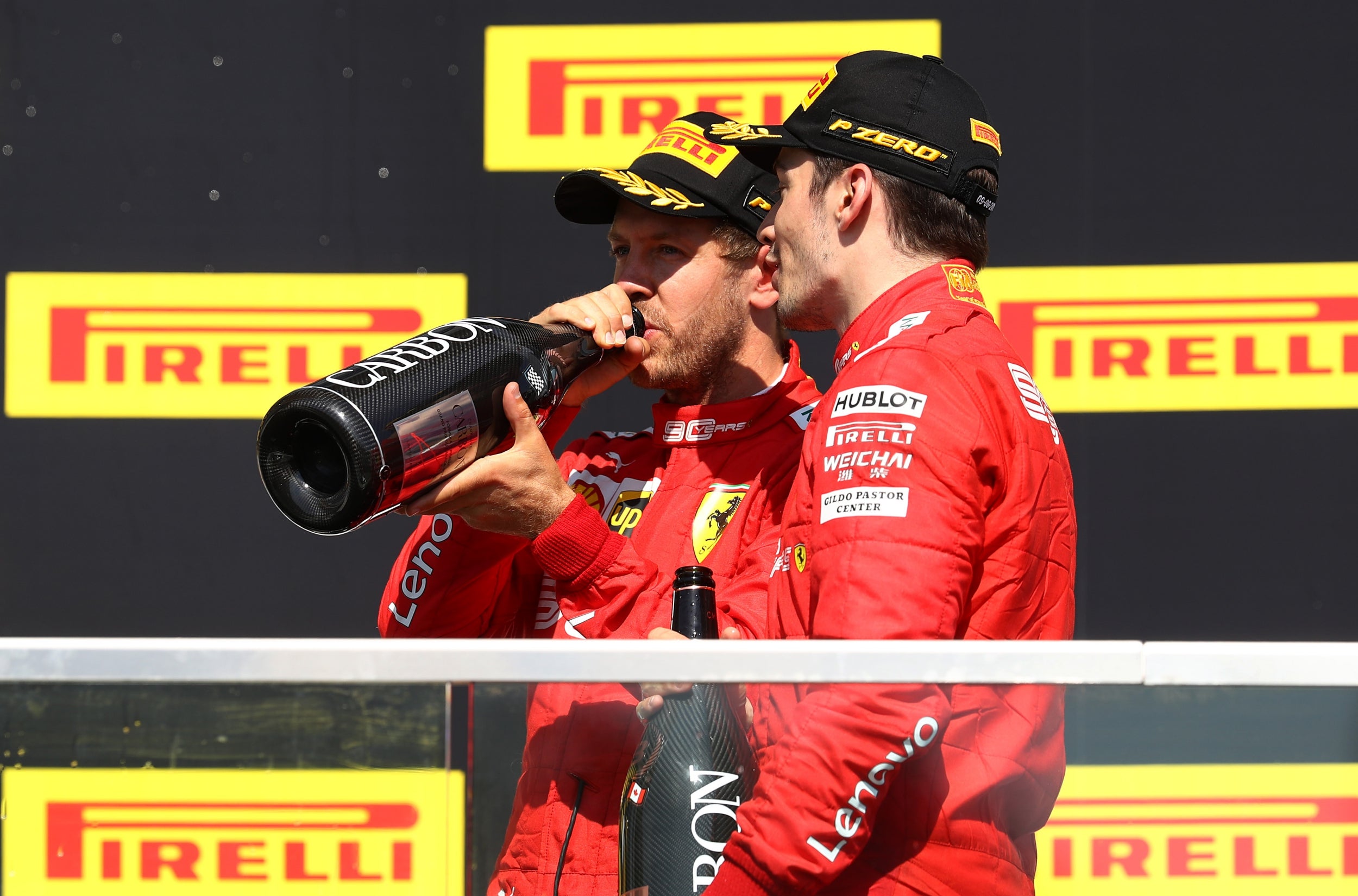 22/28

Sebastian Vettel's meltdown in pictures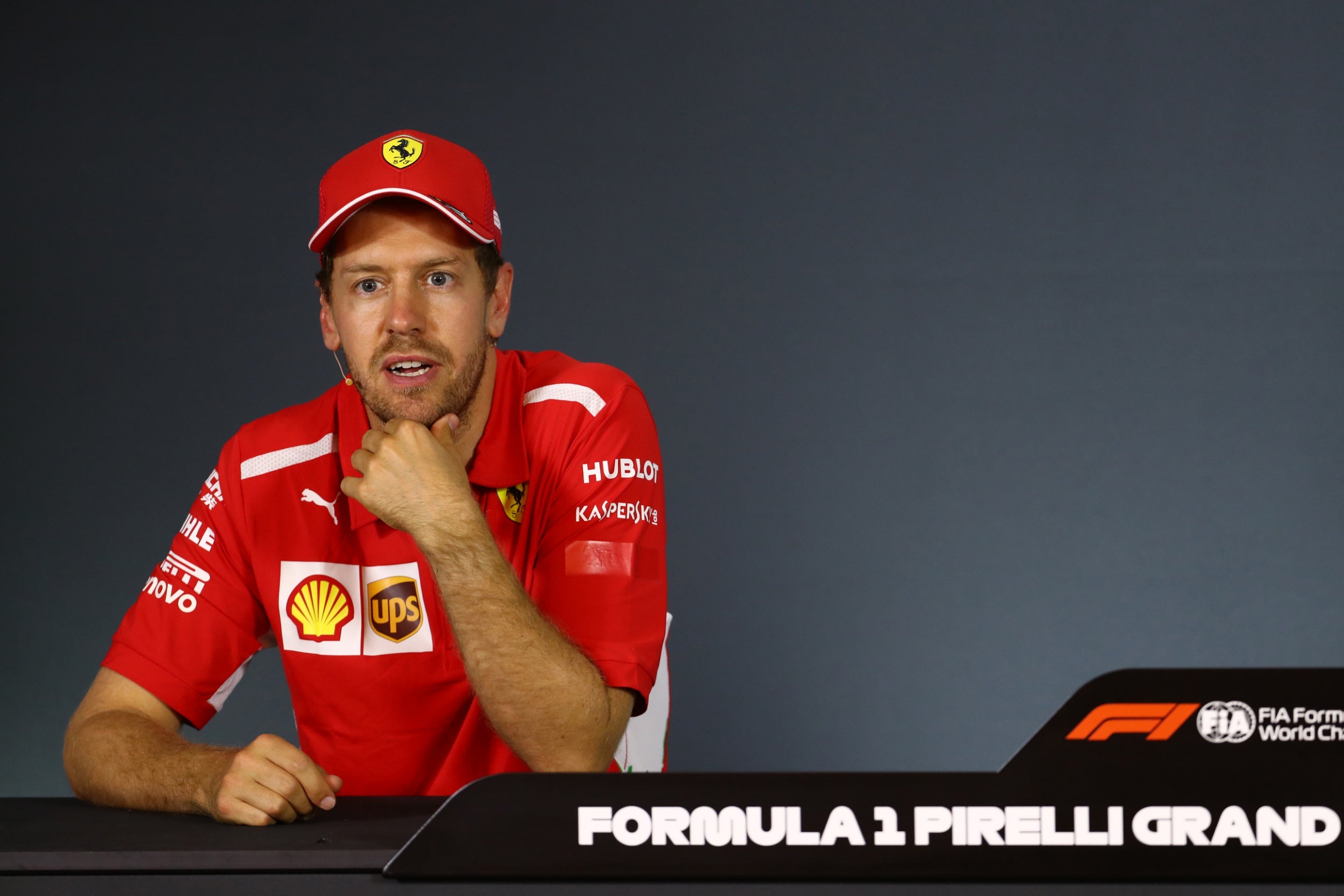 23/28

Sebastian Vettel's meltdown in pictures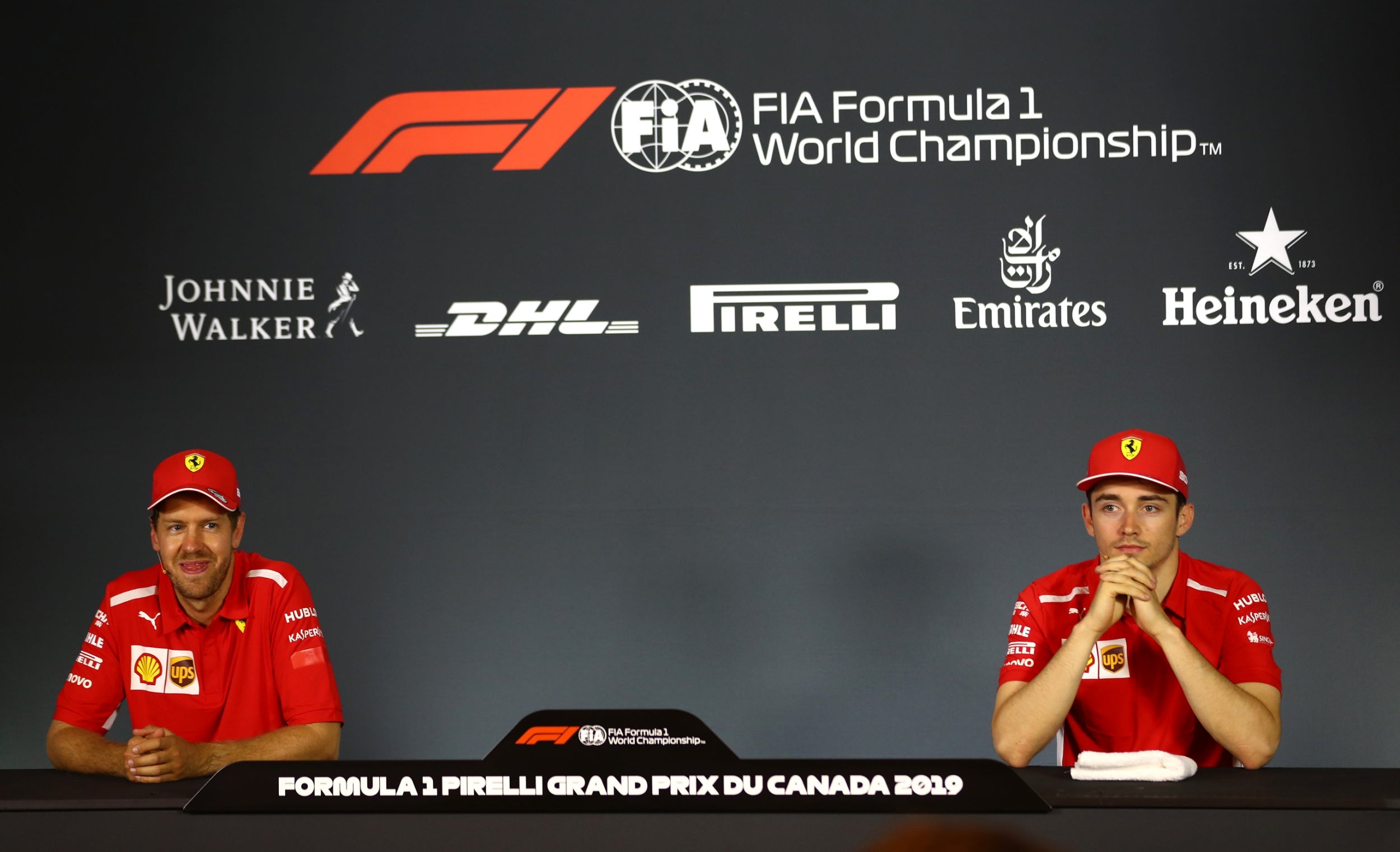 24/28

Sebastian Vettel's meltdown in pictures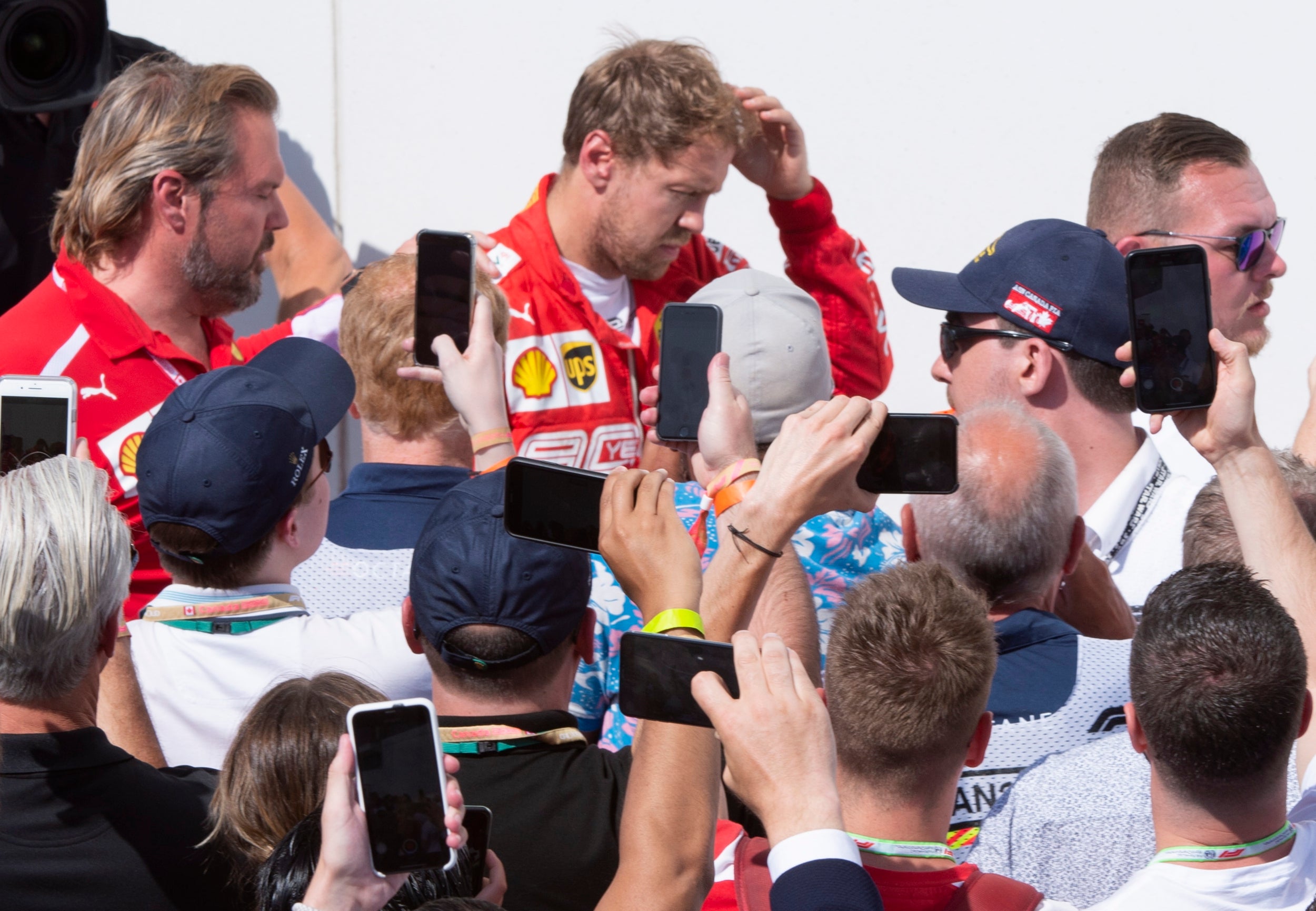 25/28

Sebastian Vettel's meltdown in pictures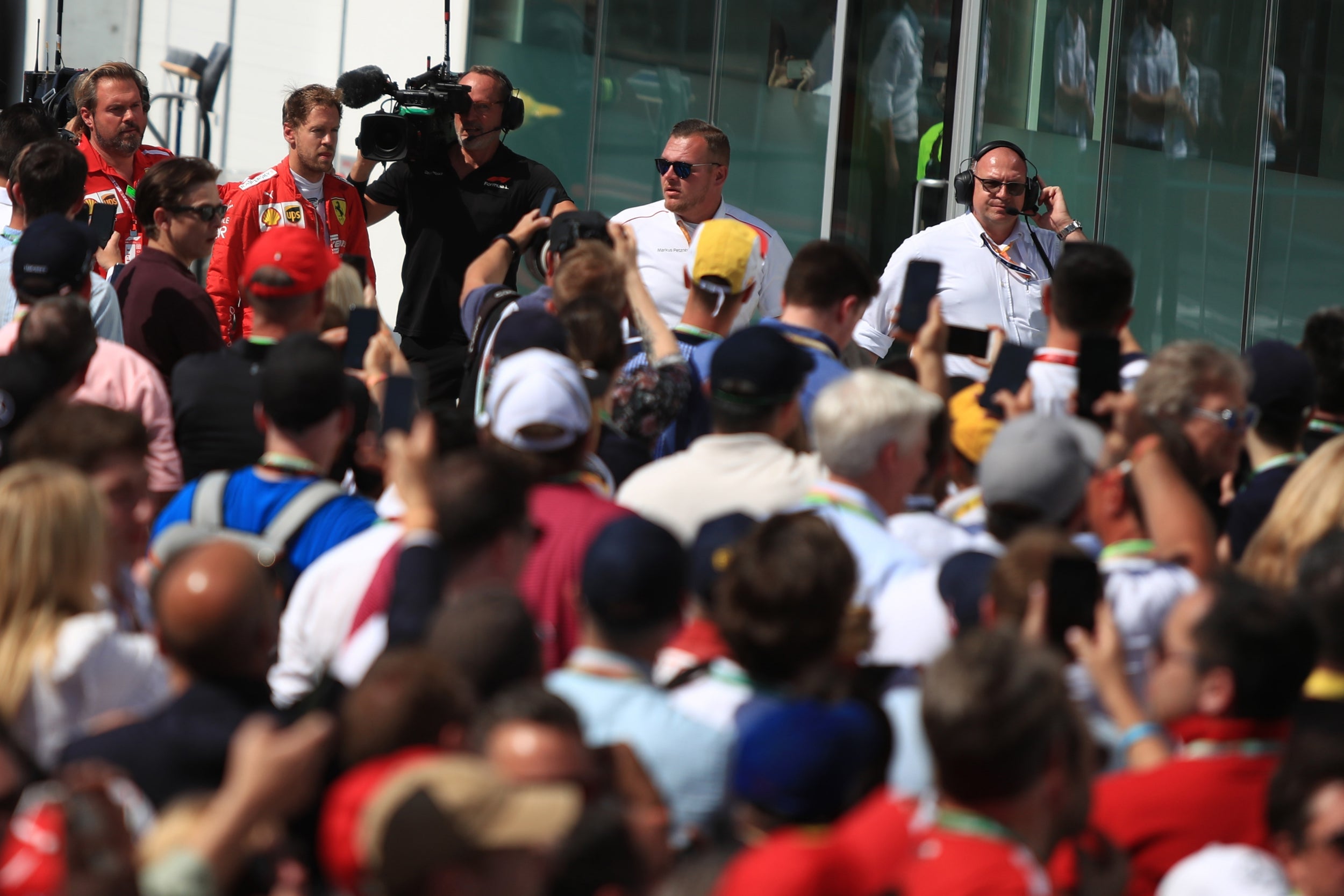 26/28

Sebastian Vettel's meltdown in pictures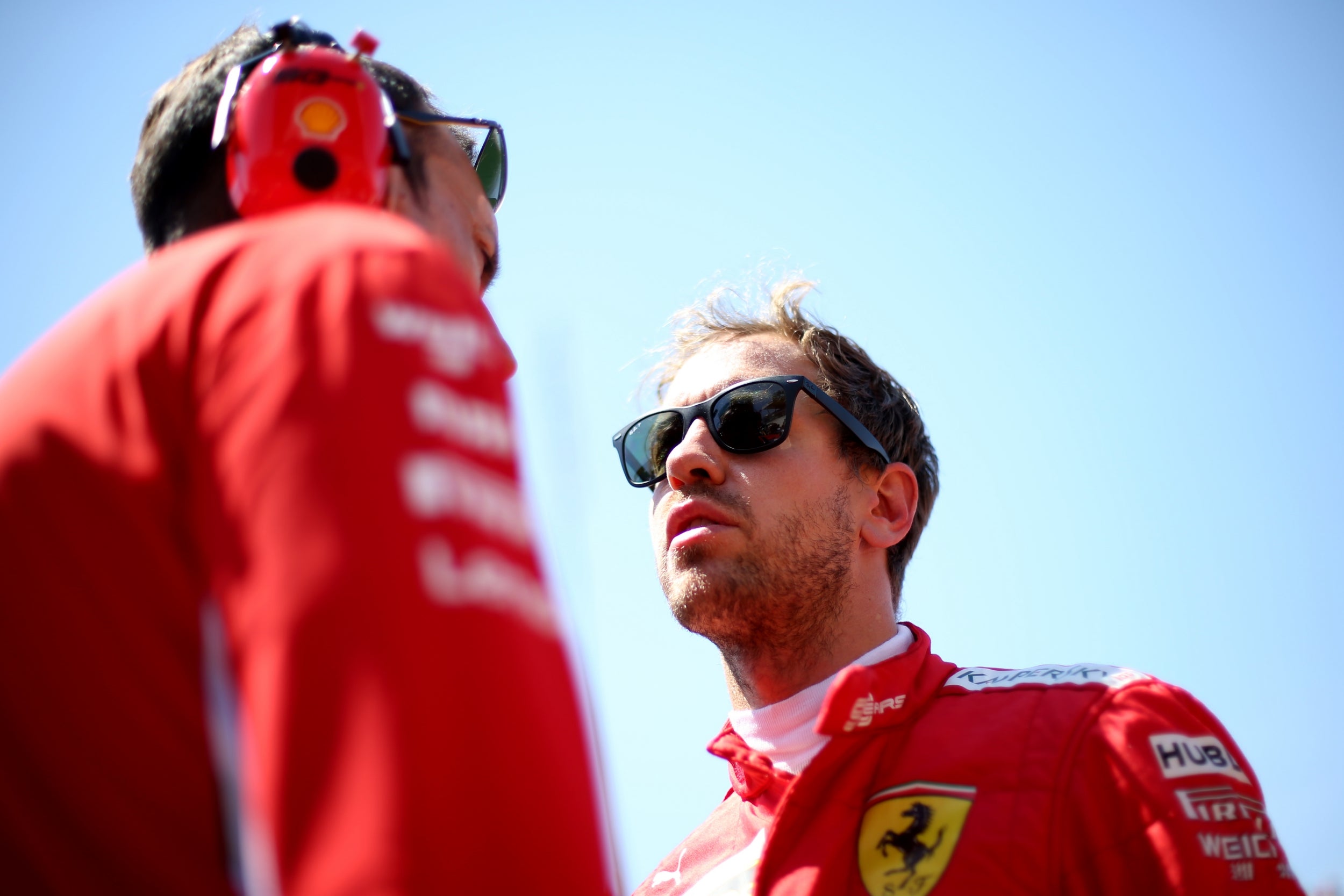 27/28

Sebastian Vettel's meltdown in pictures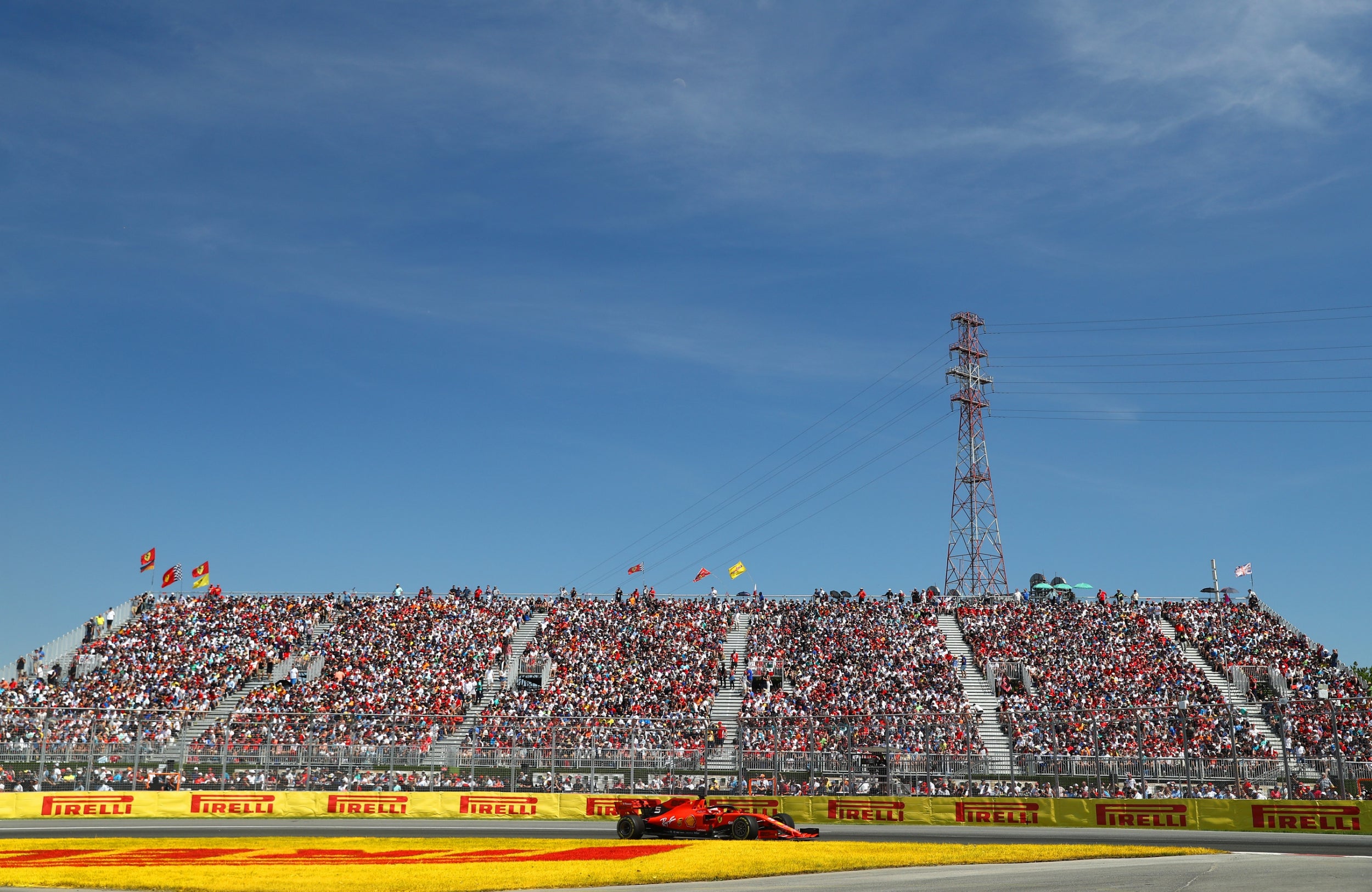 28/28

Sebastian Vettel's meltdown in pictures

The Italian team would not elaborate on what that evidence is, but under the FIA's International Sporting Code 'the stewards shall have the sole discretion to determine if a significant and relevant new element exists'.

An infuriated Vettel initially refused to attend the post-race podium ceremony in Montreal, berating the stewards on his team radio before marching to the Ferrari hospitality area, but the four-time world champion was eventually talked round into attending it as he risked possible disqualification for a further infringement.

However, he made his feelings known afterwards, and while Vettel did not blame Hamilton for the saga, the fallout is likely to drag into this weekend's French Grand Prix, which takes place at the Paul Ricard circuit in Le Castellet.

Source: Read Full Article