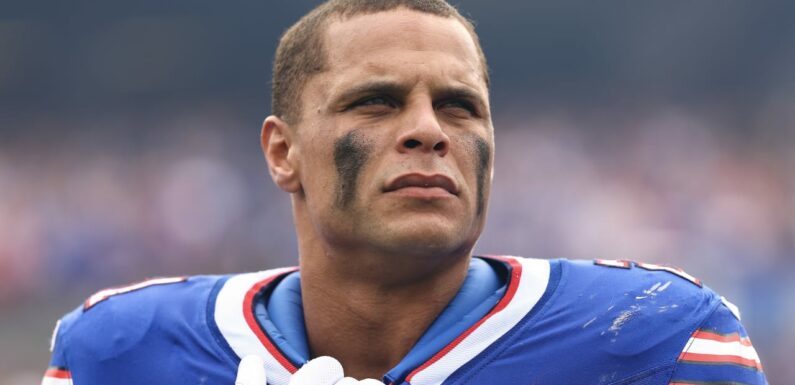 NFL.com keeps you up to date with all of the latest league news from around the NFL. Visit NFL.com's transaction hub for a daily breakdown.
(NOTE: Teams listed in alphabetical order.)

INJURIES
RB Cordarrelle Patterson (thigh) will be questionable for Sunday's London game versus the Jaguars.

INJURIES
S Jordan Poyer (knee) will be ruled out for Sunday's game versus the Dolphins, head coach Sean McDermott said on WGR550.

INJURIES
WR Zay Jones (knee) will be out for Sunday's game against the Falcons in London, head coach Doug Pederson told reporters.
WR Jamal Agnew (quad) will be a game-time decision, Pederson said, but added that they are optimistic he'll play.
LB Devin Lloyd (thumb) did not travel with the Jaguars to London and has been ruled out, per the team.
Source: Read Full Article