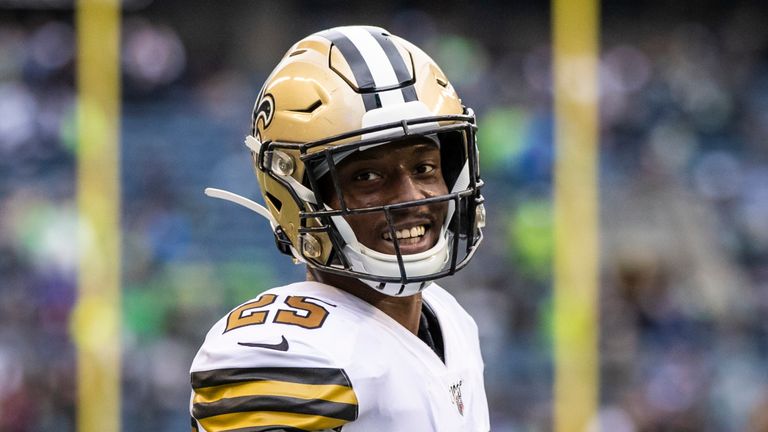 The Panthers have agreed terms on a one-year deal with free agent cornerback Eli Apple.
The move gives the Panthers the experienced cornerback they coveted after James Bradberry signed as a free agent with the Giants.
Apple has started 48 games during four seasons in the NFL and has 233 tackles, three interceptions and three forced fumbles but has never lived up to the billing of being the 10th overall selection in the 2016 draft out of Ohio State.
NFL still on track for Week 1; virtual offseason extended
New NFL restart proposals 'a chance to make a play'
He started 15 games for the Saints last season and had 58 tackles and one forced fumble. He spent his first two and a half seasons with the Giants before being traded midway through his third NFL season to the Saints.
Source: Read Full Article