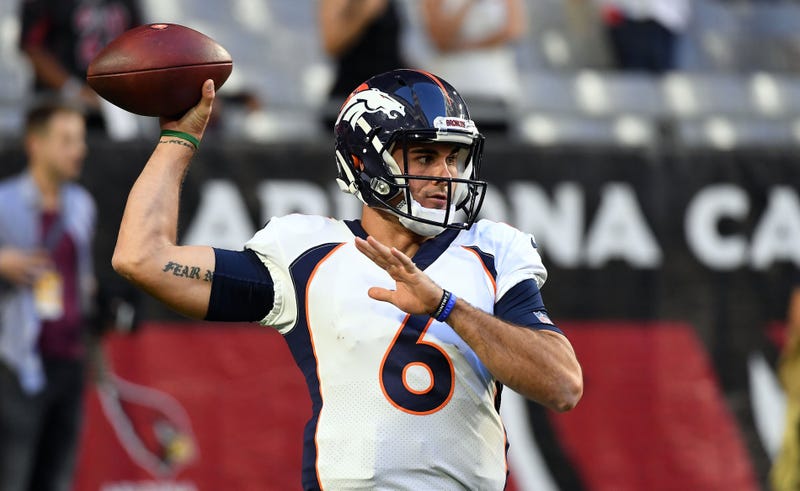 Chad Kelly's alleged adventure into a stranger's home Tuesday morning, which ended with him getting whacked with a vacuum tube, has cost him his job. The Denver Broncos released the sophomore quarterback today. Wow, and we call this America?
Some of Kelly's former teammates were irritated that he acted like a boisterous shithead at Von Miller's players-only Halloween party, which was earlier in the night and close to where Mr. Irrelevant was arrested, according to NFL Network's James Palmer:
Who will save Broncos fans from Case Keenum now, Kevin Hogan? Okay, not Kevin Hogan.
Source: Read Full Article