Kyrie Irving capped a 23-7 third-quarter run with 11 consecutive points, propelling the Boston Celtics to a big lead, after which they survived a wild finish for a 108-105 victory over the visiting Detroit Pistons on Tuesday night.
Game leaders
Detroit Pistons
Points: Blake Griffin – 24
Assists: Stanley Johnson – 4
Rebounds: Blake Griffin – 15
Boston Celtics
Points: Kyrie Irving – 31
Assists: Kyrie Irving – 5
Rebounds: Marcus Morris – 9
Irving led all scorers with 31 points, helping the Celtics beat the Pistons for the second time in four days.
Blake Griffin (24 points, 15 rebounds) and Andre Drummond (17 points, 12 rebounds) each had double-doubles for the Pistons, who lost at home to the Celtics 109-89 on Saturday.
Detroit led 60-58 in the third minute of the third quarter before the Celtics scored 10 straight points to take a lead they never relinquished. Jaylen Brown had four of his 14 points in the run.
The Pistons rallied within 90-89 on a Reggie Bullock free throw with 4:21 remaining, but Irving, Brown and Marcus Morris countered with consecutive hoops to create some breathing room and the Celtics went on to win their third straight.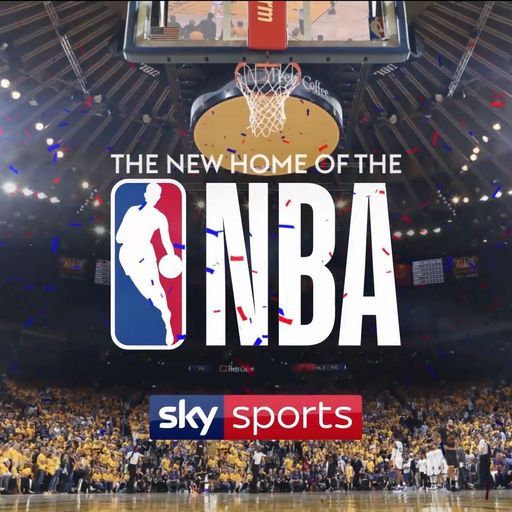 Get NBA news on your phone
Want the latest NBA news, features and highlights on your phone? Find out more
The Pistons did not go down without a fight. Bullock and Ish Smith buried three-pointers in the final 25.8 seconds, giving the visitors a shot, down 105-102, with 10.5 seconds left.
But Griffin threw the ball away and Irving capped his big night with two free throws with 7.3 seconds remaining.
Bullock made one more 3-pointer with 1.4 seconds left, but it wasn't enough.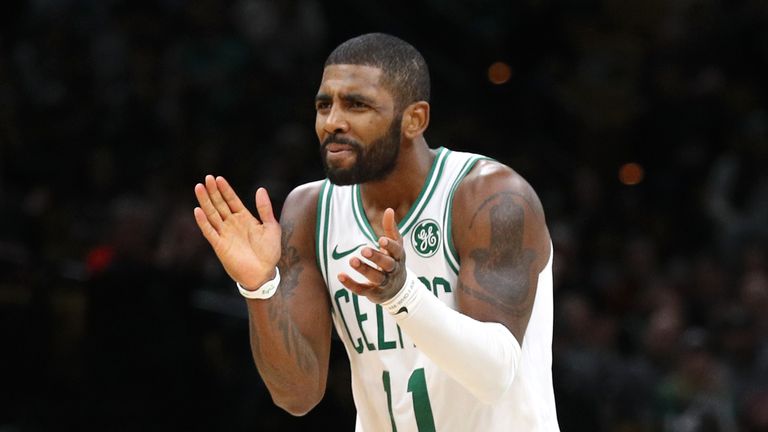 Jayson Tatum finished with 16 points, Morris 15 points and Al Horford 11 for the Celtics, who had lost to Orlando in their most recent home game.
Griffin shot 8-for-17 en route to his team-high point total. He had been just 2-for-13 for seven points in the earlier meeting.
Bullock had 16 points, Smith 13 and Bruce Brown 10 for the Pistons, who had won four straight before the back-to-back losses to Boston.
Tuesday night's results
Sky Sports is the new home of the NBA in the UK with live coverage throughout the week, including selected live games free to all Sky subscribers via Sky Sports Mix.
And www.skysports.com/nba will be your home for news, reports, video and features throughout the season while you can follow us @SkySportsNBA
Source: Read Full Article