Jayson Tatum buried a go-ahead three-pointer with 50.8 seconds remaining on Wednesday night, allowing the host Boston Celtics to overcome a late Indiana Pacers flurry and pull out a 99-91 victory in Game 2 of their Eastern Conference first-round playoff series.
Game leaders
Indiana Pacers
Points: Bojan Bogdanovic – 23
Assists: Matthews/Sabonis – 5
Rebounds: Bojan Bogdanovic – 8
Boston Celtics
Points: Kyrie Irving – 37
Assists: Kyrie irving – 7
Rebounds: Al Horford – 10
Celtics lead series 2-0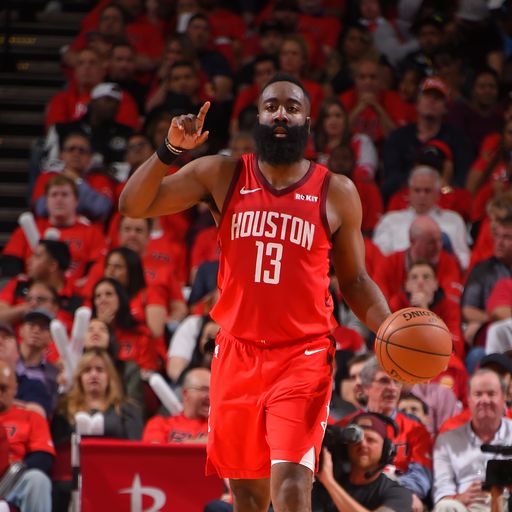 Playoff Picture: How things stand
How do the first-round series currently stand?
Wednesday night's scores
With the fourth-seeded Celtics having successfully held serve on their home court to go up 2-0 in the best-of-seven set, the fifth-seeded Pacers will host Games 3 and 4 on Friday night and Sunday afternoon.
Source: Read Full Article