From Chris Paul in Oklahoma City to the Portland Trail Blazers back at Memorial Coliseum, the NBA schedule had the feel of something old on Tuesday night. And it had something new, with Ben Simmons making a three-pointer for the first time as a pro.
Tuesday night's preseason scores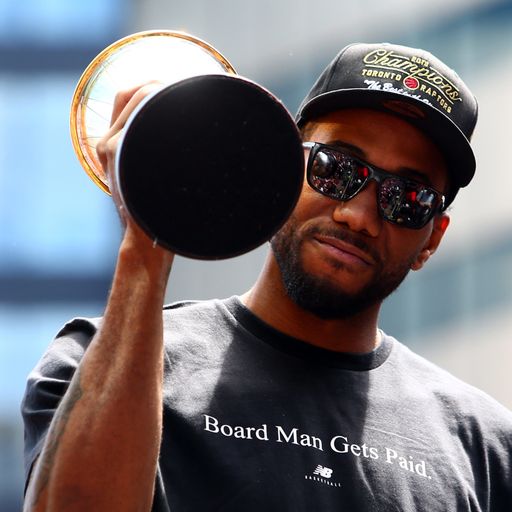 Sync NBA fixtures to your phone
Sync your team's 2019-20 NBA schedule, plus NBA Saturdays and NBA Sundays, to your phone's calendar
Guangzhou Loong Lions 86-144 Philadelphia 76ers
Simmons' shot just before half-time was celebrated wildly in Philadelphia, where 76ers fans know they could have a championship contender if their All-Star point guard develops a reliable perimeter shot to complement all his other skills.
Source: Read Full Article