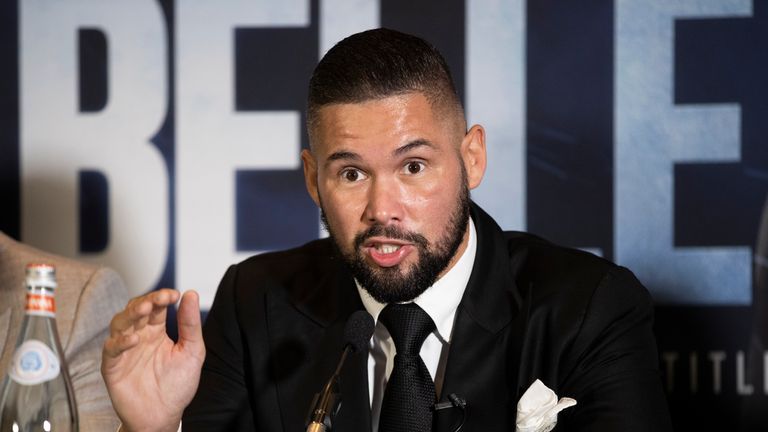 Callum Smith says Tony Bellew could cause an upset when he faces Oleksandr Usyk on Saturday night, live on Sky Sports Box Office.
Bellew takes on undisputed cruiserweight champions Usyk at the Manchester Arena in the fight of his career, with the Ukrainian favourite to retain his crown.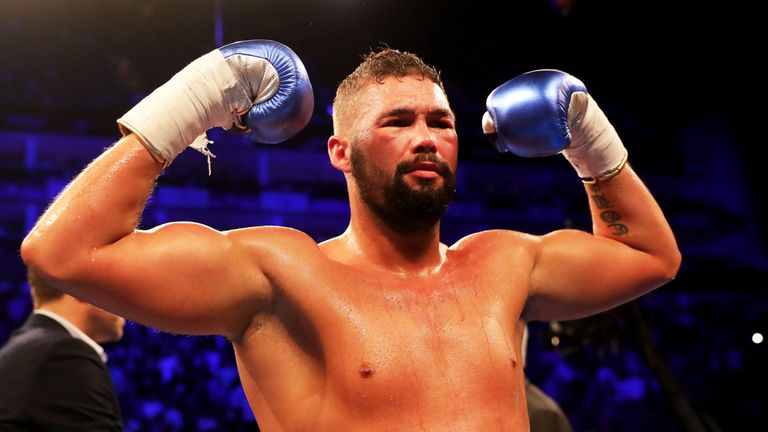 But Smith points out that his fellow Liverpudlian Bellew is used to pulling off victories in fights he has not been expected to win and could do so again at the weekend.
"He has shown time and time again he has been in fights he should never have won," Smith told Sky Sports News.
Click here to book Usyk vs Bellew
"Ability-wise he wasn't the better man and technique-wise he wasn't the better man and I think this fight is the same.
"He always seems to find a way, pulls it out of the bag, and boxing is a funny sport. The better man doesn't always win.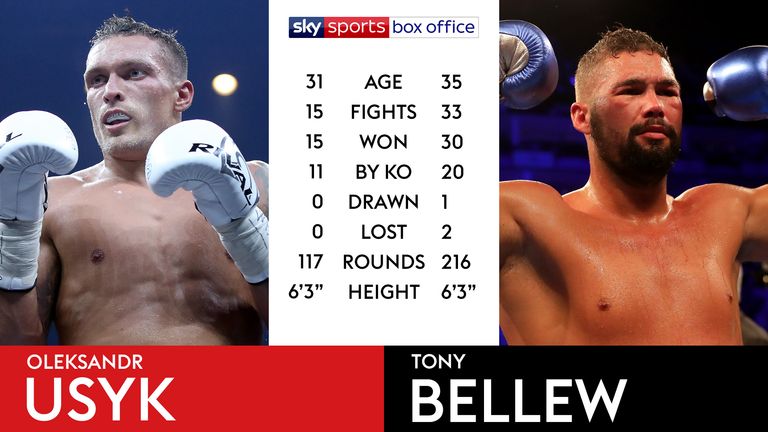 "The better-prepared man can win or whoever gets it right on the night and Bellew seems to have done that in the past.
"It's the biggest fight of his career and he wouldn't have taken it if he didn't think he could win.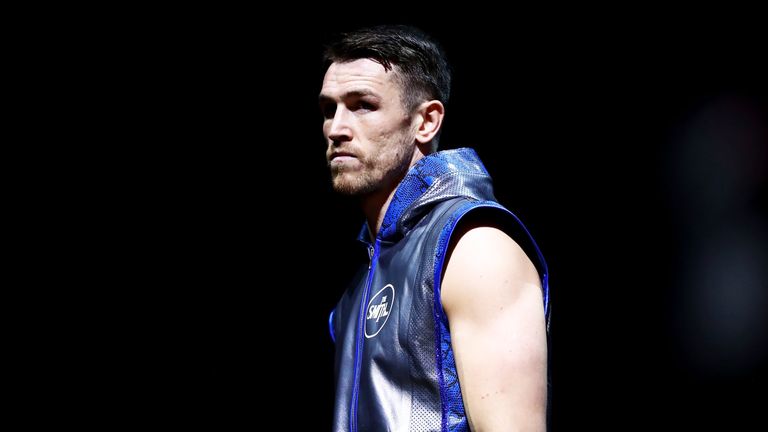 "He knows himself it's a tough fight and he will be up against it but if he performs how he knows he can and things go right for him on the night, then he could get the win and he would be undisputed cruiserweight champion."
Watch Usyk vs Bellew for the undisputed cruiserweight title, at Manchester Arena, on November 10, live on Sky Sports Box Office, from 6pm. Book it online here.
Even if you aren't a Sky TV subscriber you can book and watch it at skysports.com/boxofficelive.
Source: Read Full Article