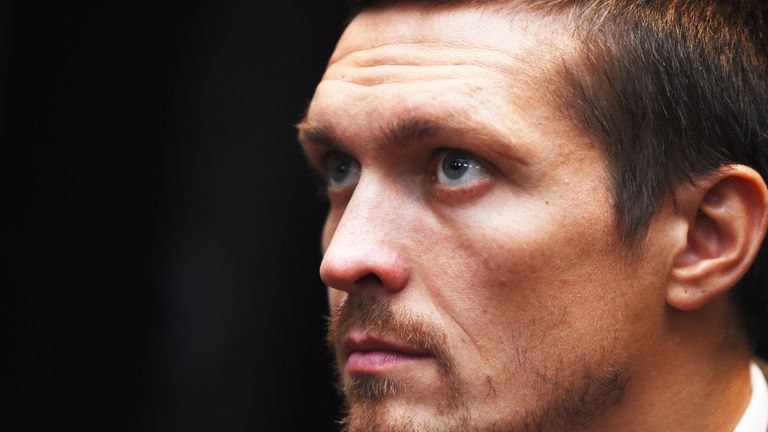 Oleksandr Usyk's amateur career resulted in a 2012 Olympic gold medal but may also provide clues for how Tony Bellew should approach him.
Click here to book Usyk vs Bellew
Watch Usyk vs Bellew online here
Sky Sports have tracked down amateur opponents of Usyk's, Shawn Porter and Joe Joyce, to ask what it was like sharing a ring with him…
Beating Usyk
Shawn Porter, a current world welterweight champion as a pro, beat Usyk in the unpaid ranks in 2006 when they were both 19 years old.
What do you remember?
Porter: I remember him being tall and being a southpaw and I remember him being able to box really, really well.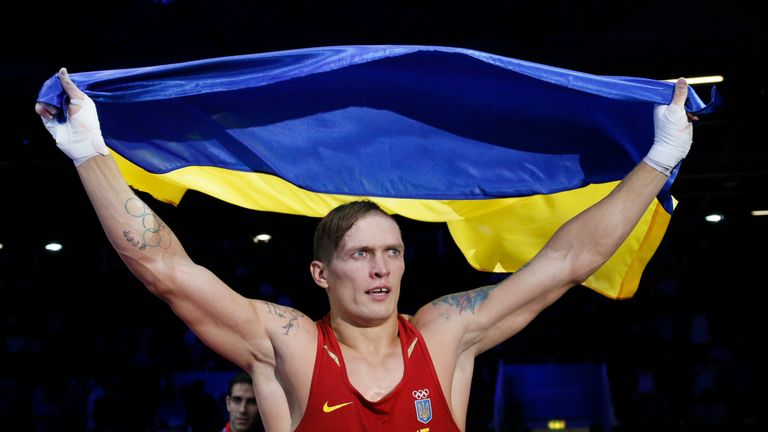 The one thing that still sticks out in my mind is the very last round; around the middle of the round I caught him with a really big right hand and it kind of shook him up. Just a little bit, but from that moment on, I kept it going, kept backing him up, a lot like you see me doing now. I did it in the fight and that got me the decision.
What were Usyk's strengths?
Porter: He was tall, rangy, had a great jab and even back then he had very good boxing moves. He knew his range really well, he knew his distance really well which is something a lot of fighters take time to work out properly. He didn't waste punches and he was really, really competitive – everything you see now.
I think since we fought he has grown another three or four inches. He was relatively tall when we fought, and [he has packed on weight].
I was a lot quicker than he was. It was really his height and range against my speed and quickness.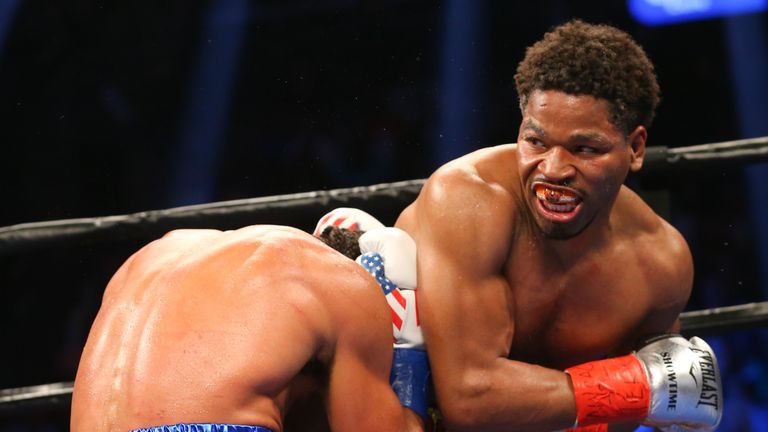 Any obvious differences nowadays?
Porter: He loves fighting and loved fighting then. And he definitely loves winning, and I saw that back then.
Did he look like a future world champion?
Porter: It was back in 2006 and I just missed out on the Olympics in 2008. I thought he had too, but he made it, just didn't do much in comparison to 2012.
I remember when he was back and was in the 2012 Games, he was much bigger. I remembered his name and just couldn't believe it was actually him.
It was then I knew he would be a force. Because when you have the skills [from] a young age and at a lower weight class, once you go up to a higher weight class and still have the skills and talent you go a bit further every time, because you have something that most heavyweights or cruiserweights don't have.
Right now he has that experience on his side, youth on his side, as well as the skills he's always had. And now he has speed which he didn't have like I did back in 2006.
The amateurs who defeated Usyk
Losing to Usyk
Joe Joyce, a 6-0 heavyweight as a pro, lost to Usyk in the World Series of Boxing amateur tournament five years ago.
How good is Usyk?
Joyce: I rate him very highly. Obviously when we fought, I wasn't as good as I am now. I've moved on a lot since then.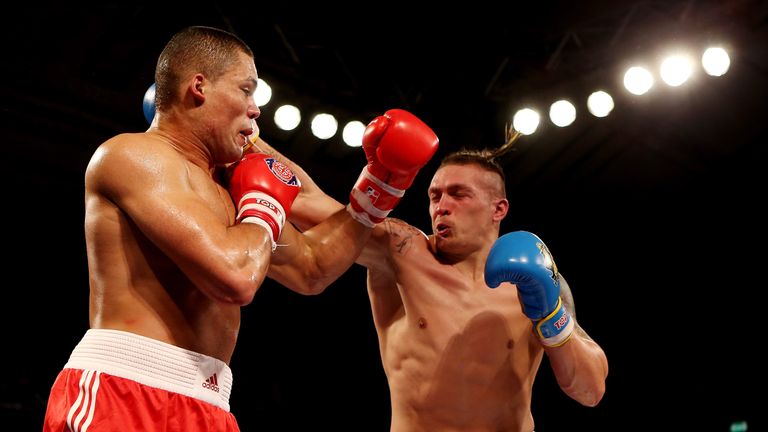 You are now a weight division above Usyk…
Joyce: In the World Series of Boxing there were only five weight categories so it was like a catchweight. But he was taking out the super-heavyweights as well!
What do you remember about fighting Usyk?
Joyce: We had a close fight. His skill-set is really amazing, like Vasyl Lomachenko's. His punches didn't bother me because he was lighter, but he was so crisp and sharp. With his head movement, it is really hard to even lay a glove on him.
Usyk v Bellew prediction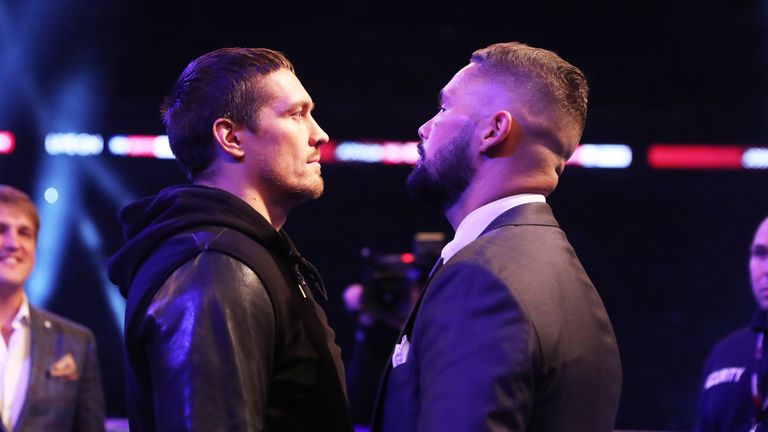 Porter: Tony is a bit older now and he I don't think he's really competing at the same high level as a cruiserweight that Usyk is right now. Because of that he might not be able to pull this one off for his country.
Joyce: It will be really tough for Bellew. But I'd love Bellew to take those belts back to the UK.
Watch Usyk vs Bellew for the undisputed cruiserweight title, at Manchester Arena, on November 10, live on Sky Sports Box Office, from 6pm. Book it online here.
Even if you aren't a Sky TV subscriber you can book and watch it at skysports.com/boxofficelive.
Source: Read Full Article