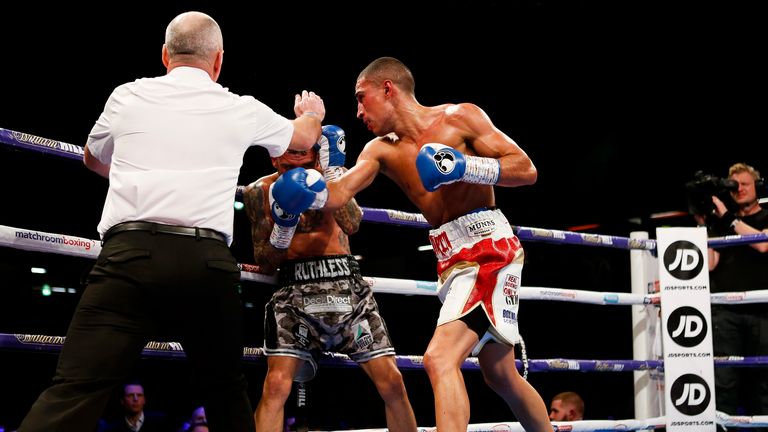 Jordan Gill boxed brilliantly to take the Commonwealth featherweight title from Ryan Doyle at the Copper Box Arena.
'The Thrill' dominated proceedings throughout, producing the classier work, before claiming a seventh-round stoppage to win the first title of his career and improve his unbeaten record to 22-0.
Stabbing out a swift jab, Gill quickly seized control of the contest early on, bouncing in and out of range with quick feet to catch Doyle, nicknamed 'Ruthless', with some slick combinations.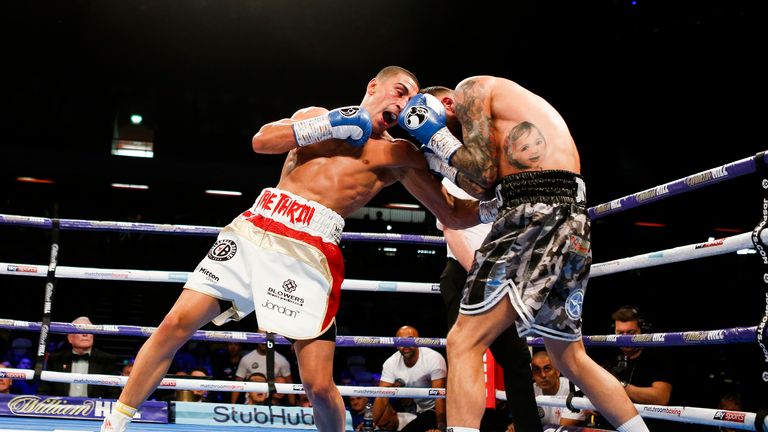 With the Manchester man looking to target the body and slow the challenger down, Gill found a home for a smart left hook in the second before again he outworked the champion in the next.
The Cambridgeshire featherweight then went through the gears with a brilliant fourth period, Gill catching his man with a pummeling left hook that staggered Doyle before two more similar shots again did damage, the Mancunian bravely surviving to hear the bell.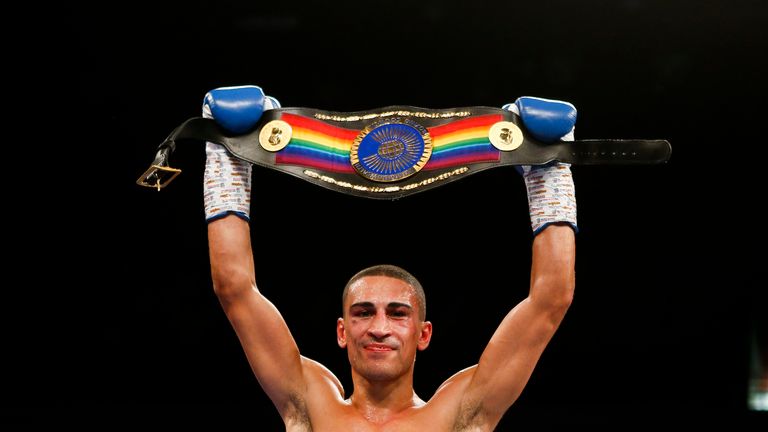 After the minute interval, Gill went back behind his stinging jab, menacingly looking to set up a finishing blow as he continued to unleash eye-catching combinations.
That finish then almost came in the seventh when a short left uppercut through the guard, accompanied by stunning shots to the body, sent Doyle to the floor but 'Ruthless' fought on to hear the bell.
The end did come soon enough in the seventh though when Gill relentlessly went on the assault and unloaded a barrage of unanswered shots as the champion wilted on the ropes, the referee forced to jump in and call a halt to the contest.
Source: Read Full Article