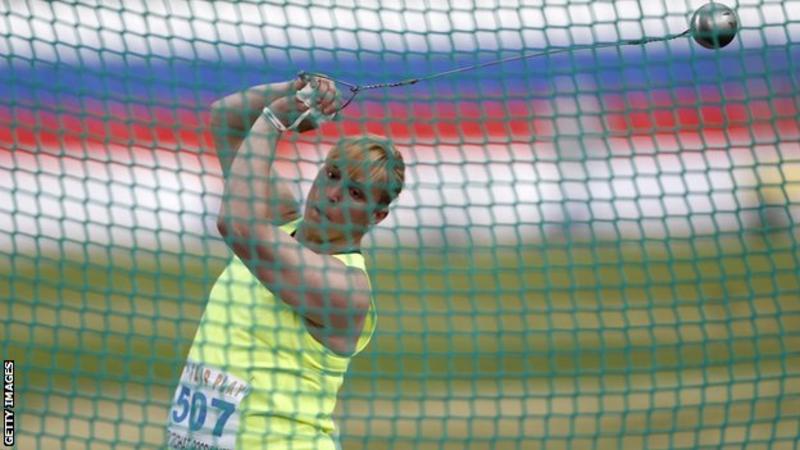 A Russian hammer thrower has been banned for four years after testing positive for a cocktail of four different drugs, says Associated Press.
Russia's athletics federation says Tatyana Kachegina's sample contained the anabolic steroids turinabol and stanozolol, as well as meldonium and growth hormone promoter GHRP-2.
The federation says bans were also handed to four other Russian athletes.
Three were for positive doping tests and one for failing to give a sample.
The Russian athletics team have been banned from international track competitions since 2015 because of evidence of state-sponsored doping.
Kachegina and the others banned on Thursday are not among the many Russians who have been approved by the IAAF to compete internationally as individuals.
Source: Read Full Article