Michael Vaughan, pictured, is the only charged individual still set to appear at a disciplinary hearing in relation to racism allegations made by his former Yorkshire team-mate Azeem Rafiq

Sign up to our free sport newsletter for all the latest news on everything from cycling to boxing
Sign up to our free sport email for all the latest news
Thanks for signing up to the
Sport email
Michael Vaughan is due to appear in person at the Cricket Discipline Commission's hearing into allegations of racism at Yorkshire County Cricket Club.
Nearly two and a half years since Azeem Rafiq first alleged that he had been the victim of racist abuse during his time at Yorkshire, the CDC will now hear cases against seven individuals and the county itself.
The England and Wales Cricket Board (ECB) has charged them all with bringing the game in to disrepute – but most will not appear to give evidence in person.
Vaughan, however, has not withdrawn and is set to appear at the hearing in London.
What are the allegations against the former England captain?
Recommended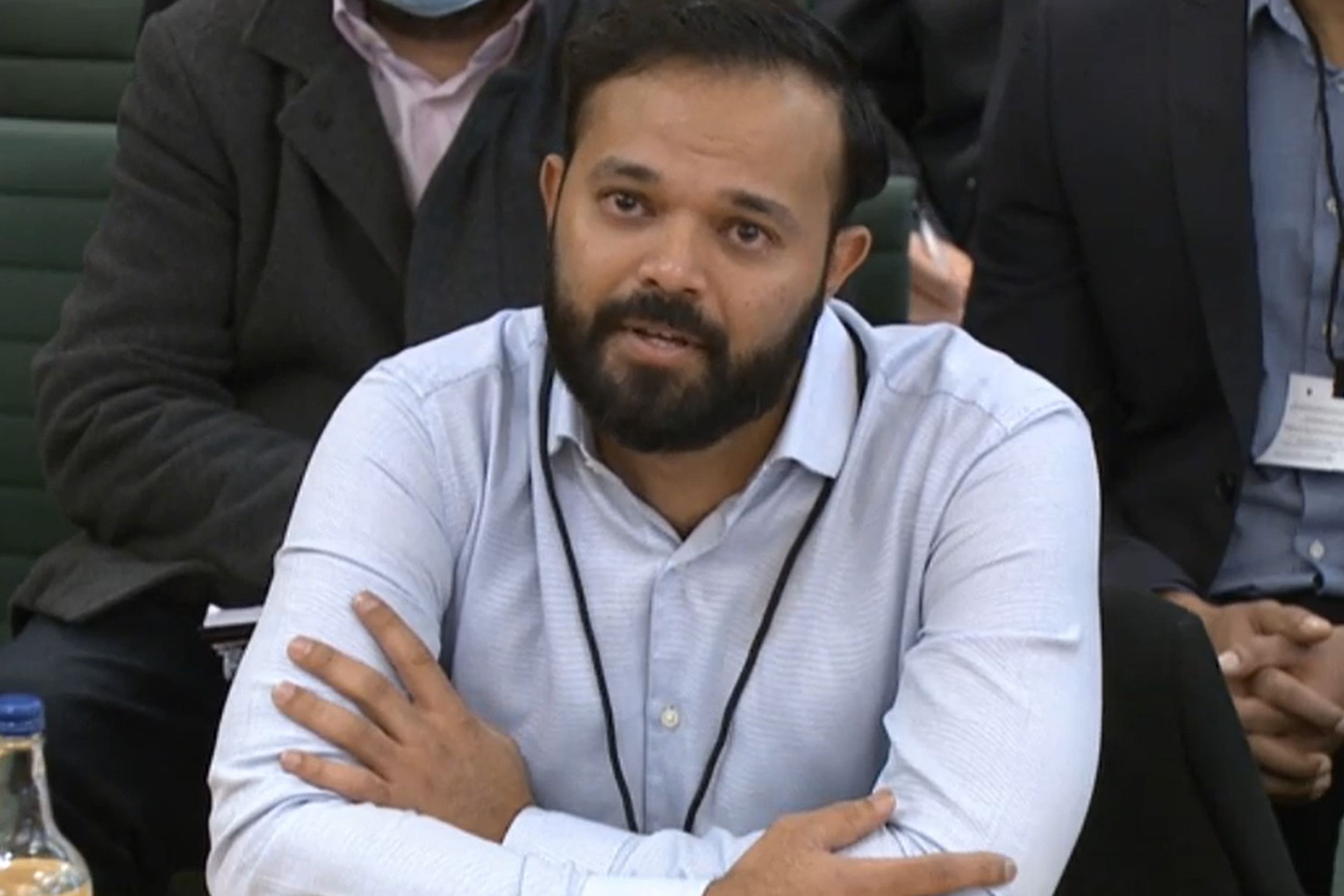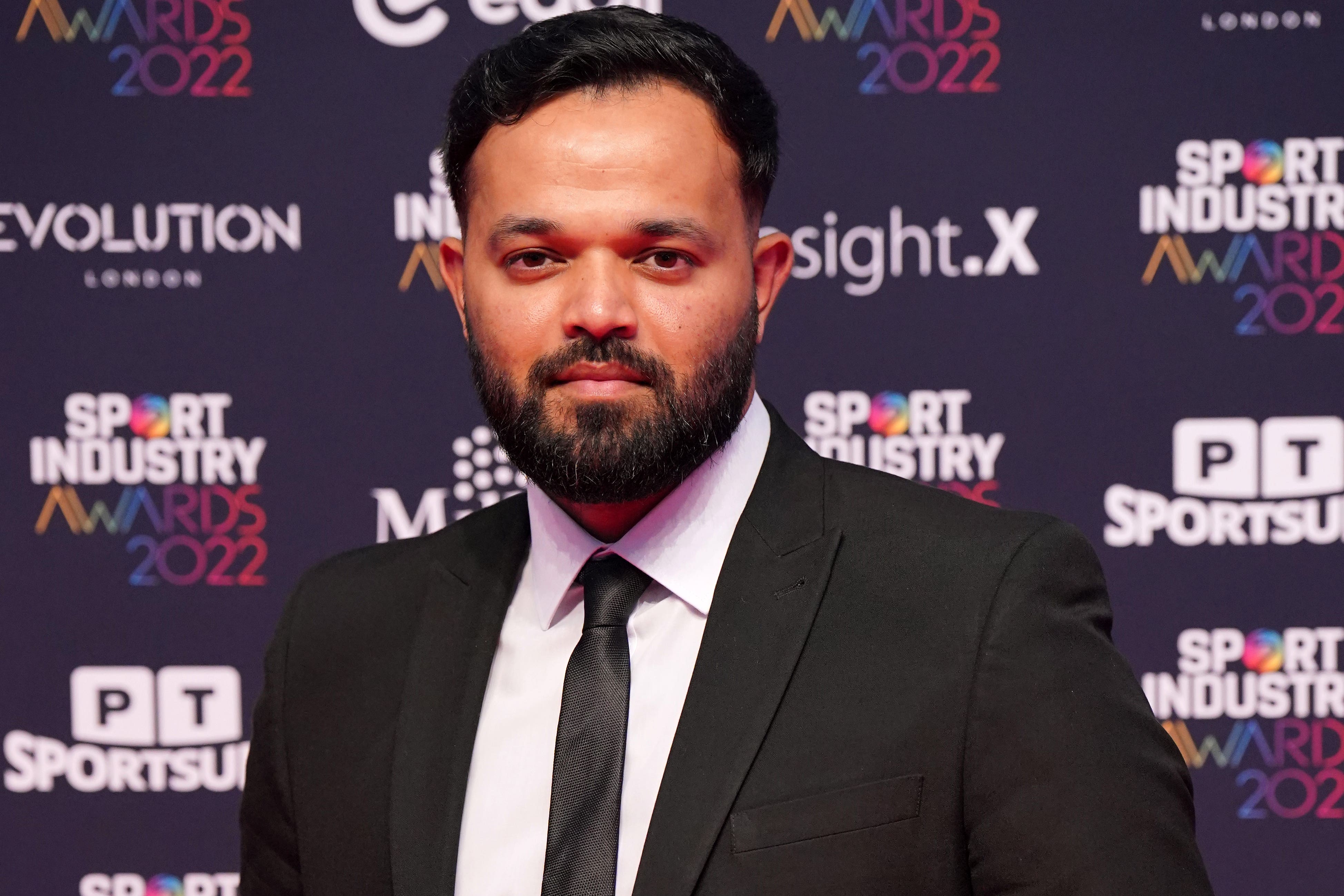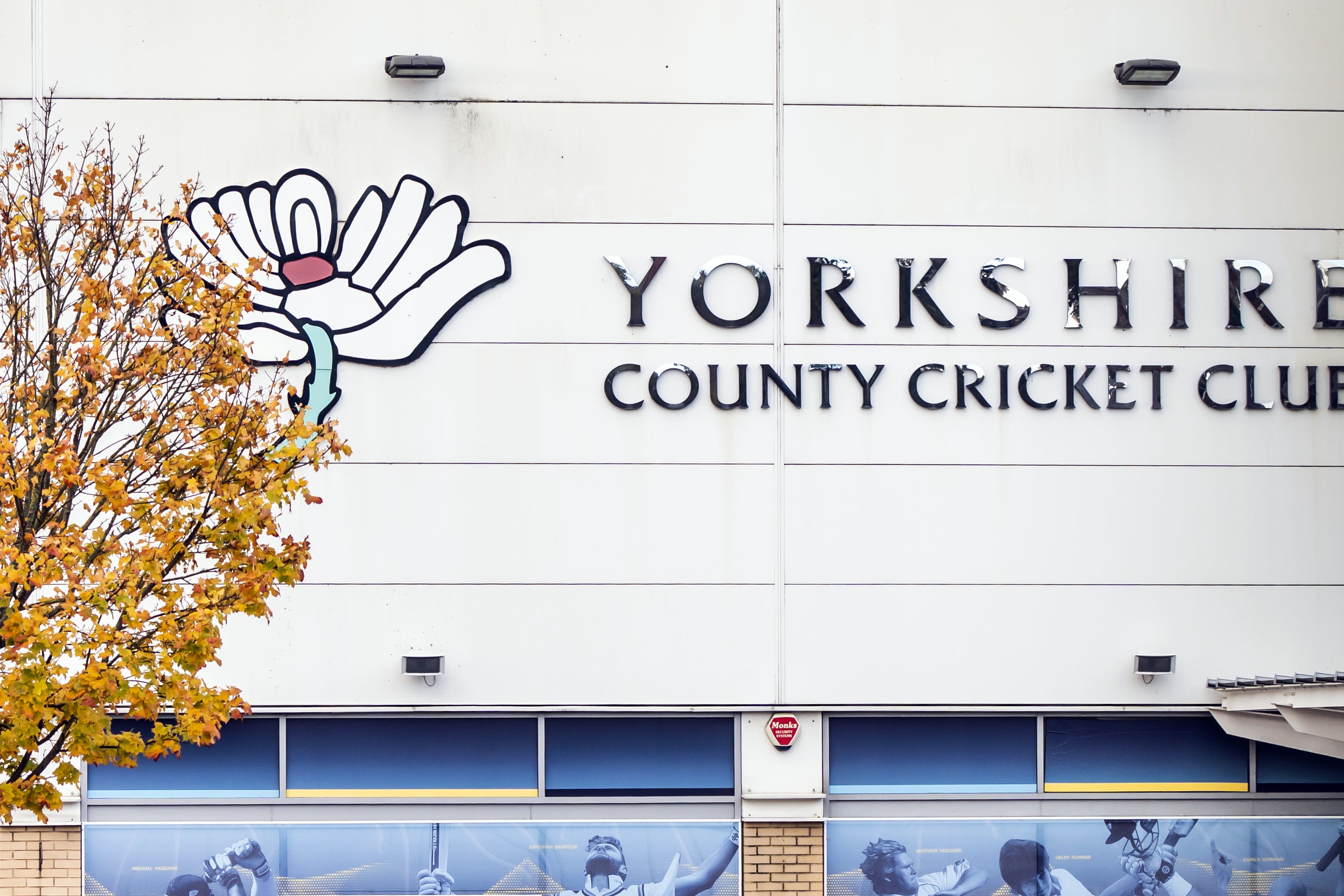 Rafiq alleges that Vaughan said that there are "too many of you lot, we need to do something about it" to the all-rounder and three other players of Asian heritage before a Yorkshire match against Nottinghamshire in 2009.
What has Vaughan said?
Writing in The Telegraph, Vaughan said he "completely and categorically denies" the allegation. "I have been involved in cricket for 30 years and never once been accused of any remotely similar incident or disciplinary offence as a player or commentator," the 2005 Ashes winner continued. "That the allegation came completely out of the blue and more than a decade after it was alleged to have happened made it all the more difficult to process."
What have the other players alleged to have heard the comment said?
Both England bowler Adil Rashid and former Pakistan international Rana Naved-ul-Hasan have corroborated Rafiq's allegation. Ajmal Shahzad, the fourth player in the group, has said that he does not recall the comment.
Rashid, who is currently engaged in a One Day International series in Bangladesh, is expected to appear at the hearing via video link to give evidence.
What has happened to Vaughan since the allegation?
Vaughan was not involved in coverage of the men's Ashes in Australia during the winter of 2021/22, but returned to commentary last March. The former batter stepped back from coverage, however, after being charged by the ECB in June 2022 as two groups of staff at the national broadcaster raised concerns about his continued involvement.
Who are the other individuals charged?
Matthew Hoggard, Tim Bresnan, John Blain, Andrew Gale, Richard Pyrah and Gary Ballance.
Recommended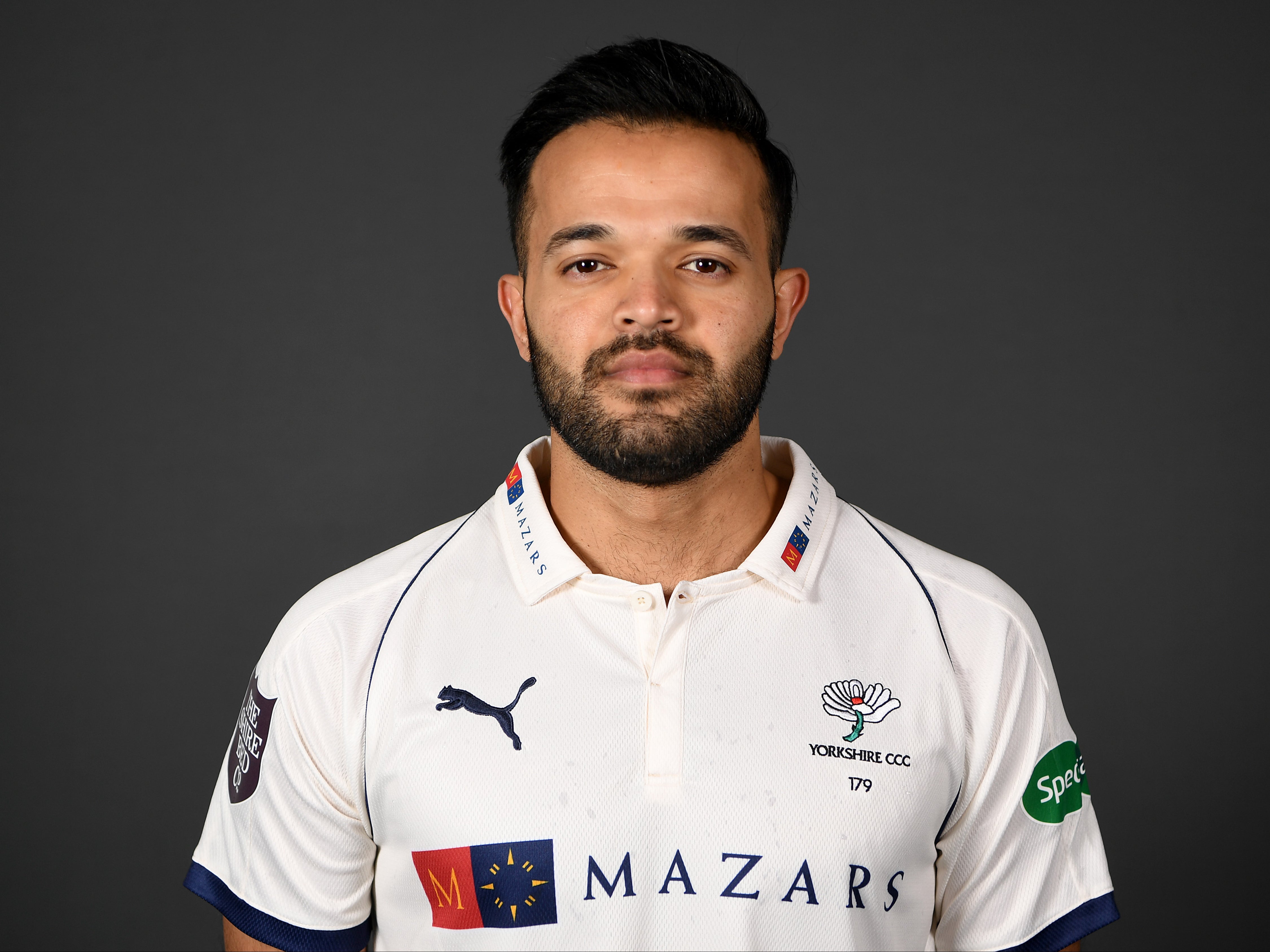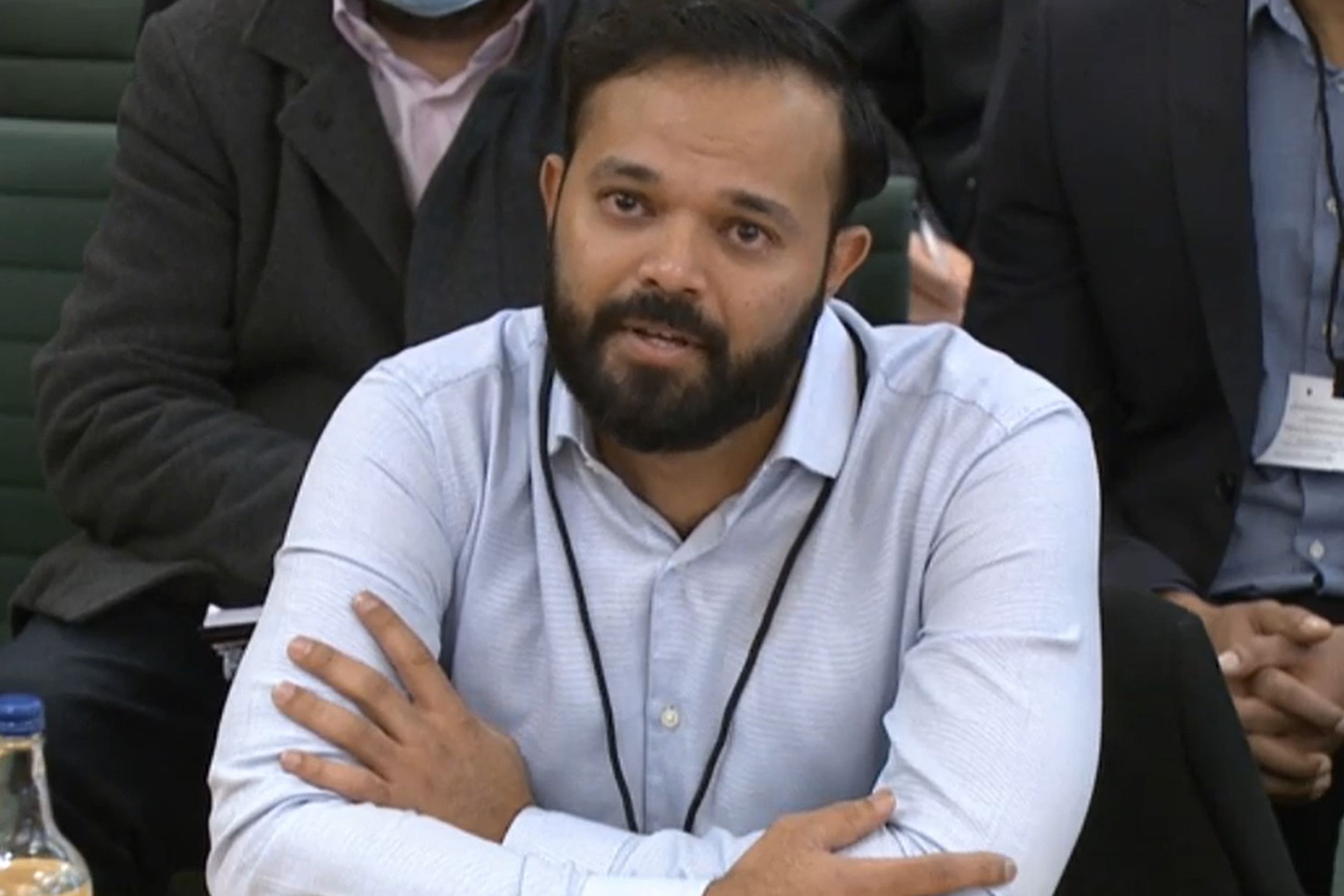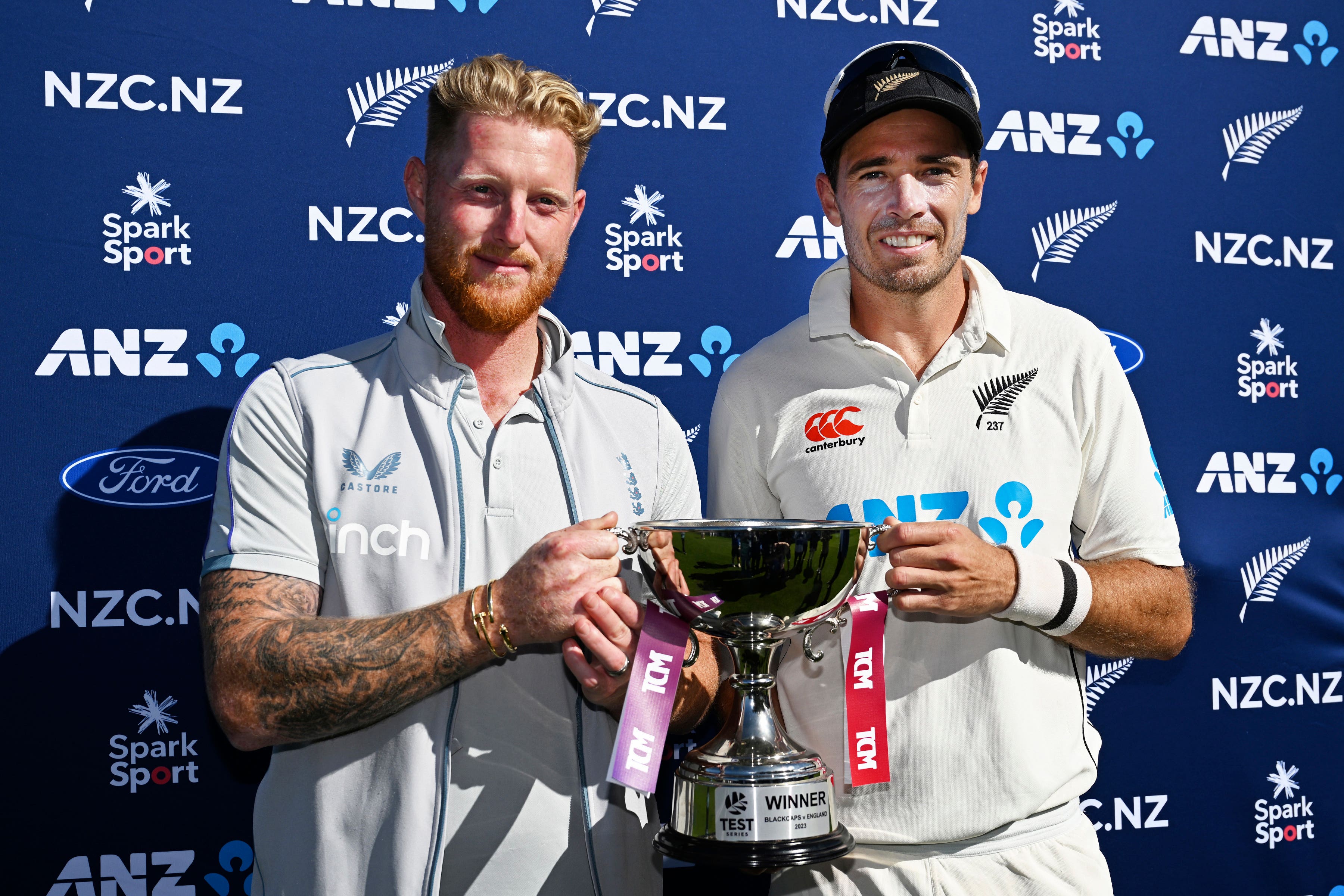 Vaughan is due to be the only individual charged who appears in person at the hearing. Hoggard, Bresnan, Blain, Gale and Pyrah have all withdrawn from proceedings. Ex-Yorkshire and England seamer Hoggard cited his belief of a broken process that had "failed everyone" when confirming his withdrawal. Their cases will be heard in absentia.
Ballance, meanwhile, has admitted liability and thus will not participate. Yorkshire have also elected not to attend after pleading guilty to four ECB charges.
Source: Read Full Article