Andrew Strauss admits the lack of homegrown head coaches in The Hundred may represent a missed opportunity for the English game.
The former England captain was one of the public advocates for the new franchise competition in his previous role as director of men's cricket at the ECB, but has not had any direct involvement since leaving the post in October.
Strauss chose Australian Trevor Bayliss to lead the national team, a role that will once again become vacant at the end of the Ashes.
We'll tell you what's true. You can form your own view.
From
15p
€0.18
$0.18
USD 0.27
a day, more exclusives, analysis and extras.
Strauss' successor Ashley Giles has gone on record saying he would prefer an English candidate to emerge but the difficulties facing those emerging from the domestic system have been highlighted once again by the list of appointees to the Hundred teams.
Six coaches have been named so far across the men's and women's competitions, comprising five Australians – led by Shane Warne – and South Africa's Gary Kirsten.

Team of tournament: Cricket World Cup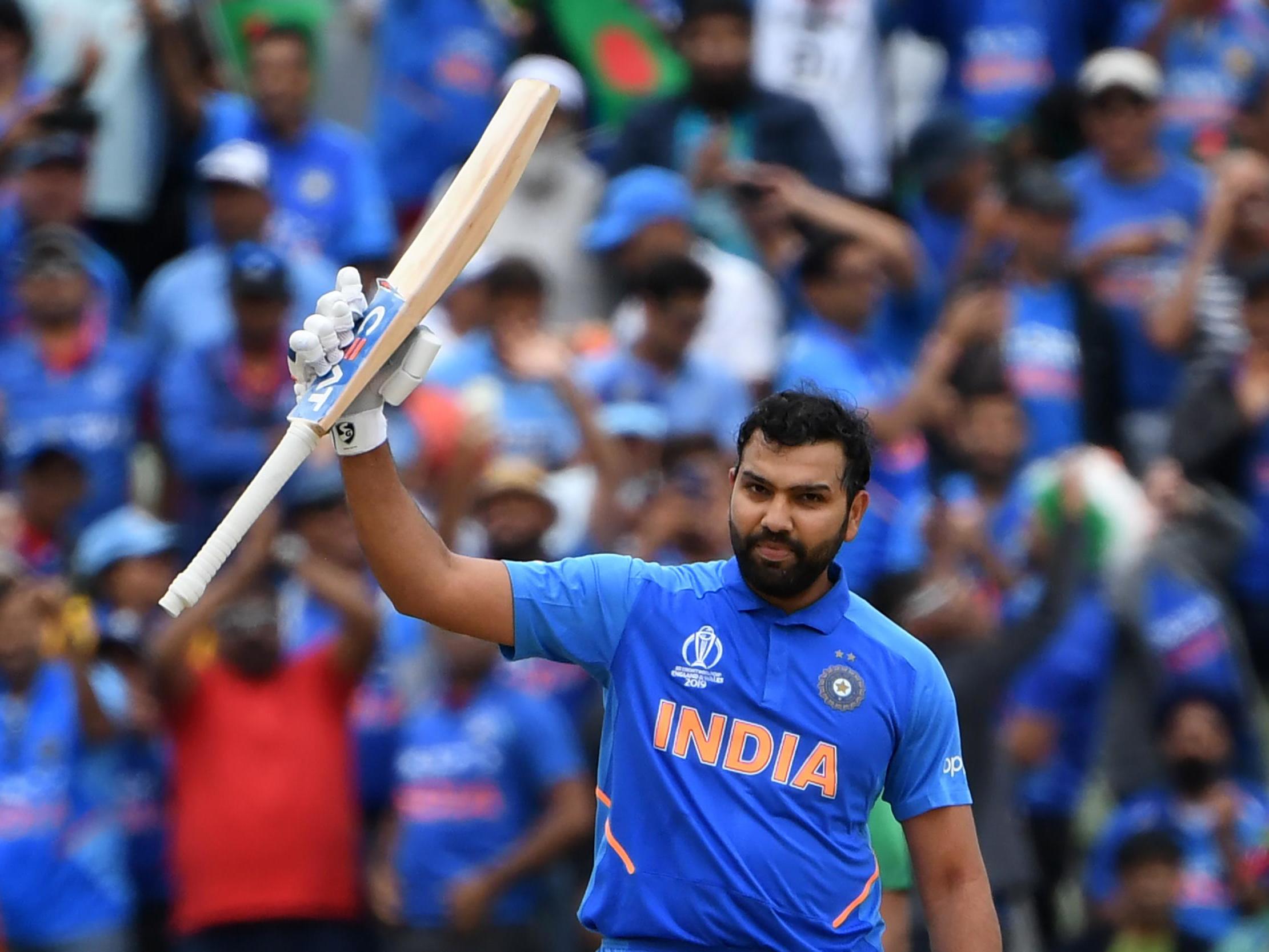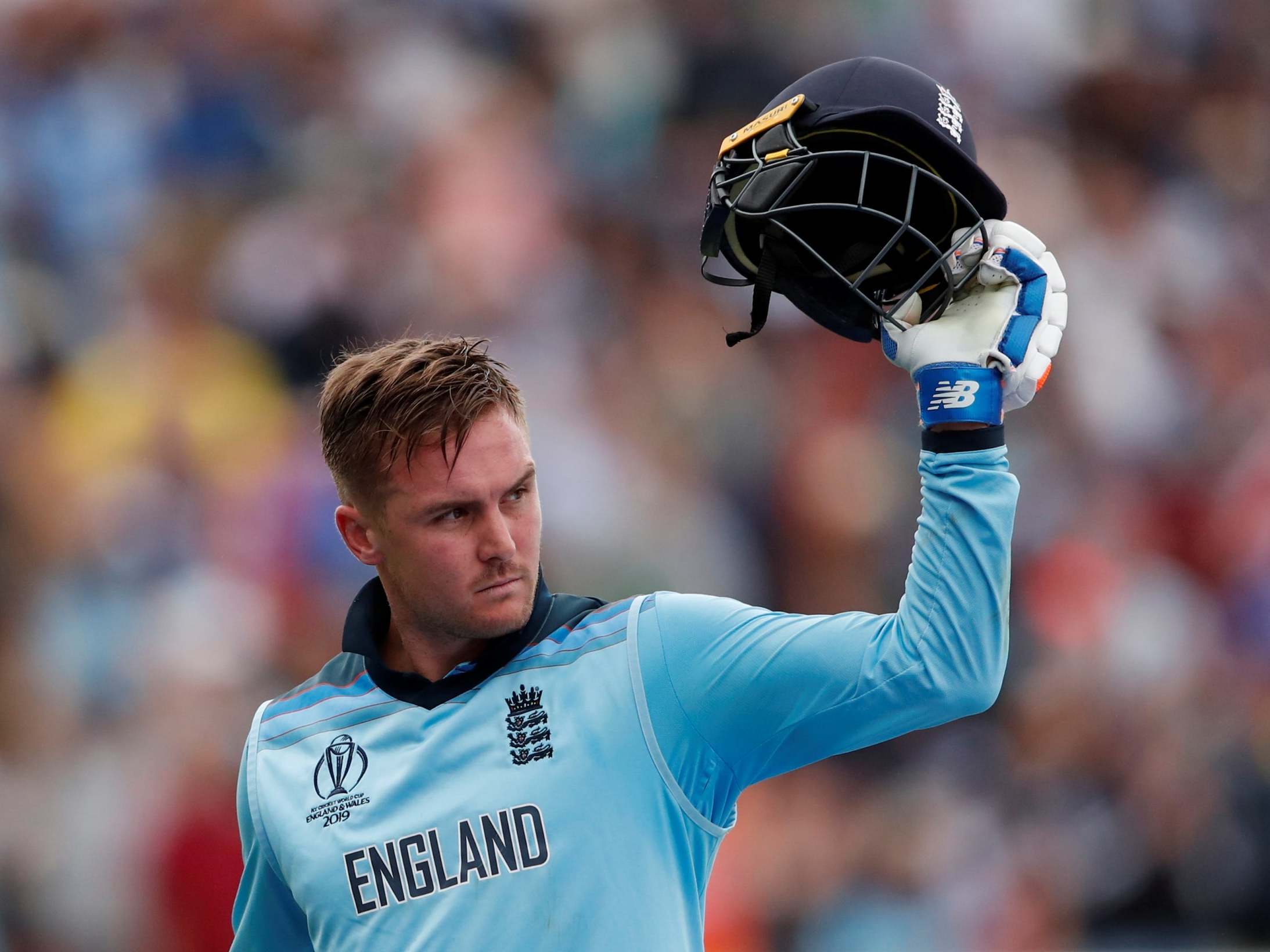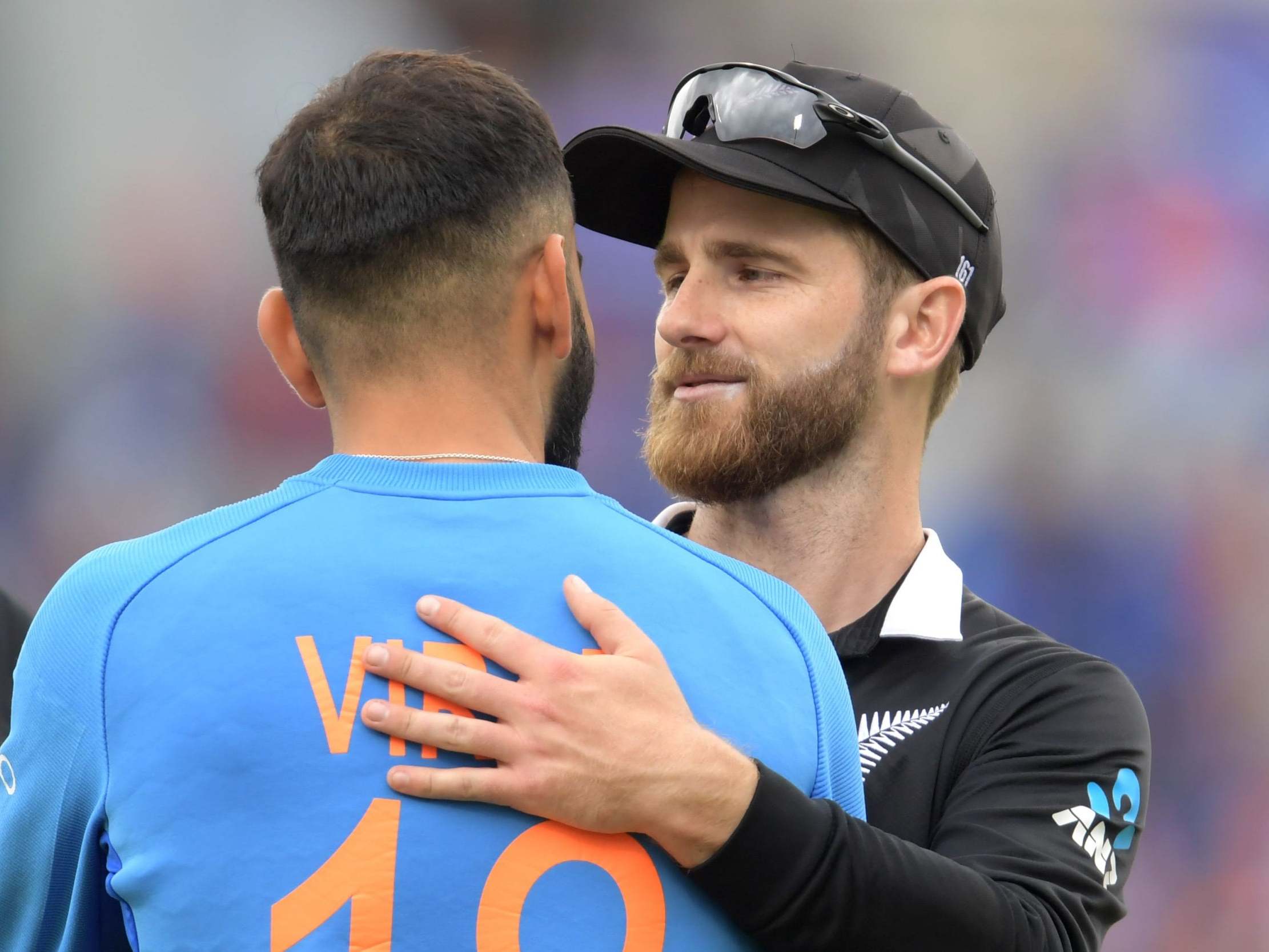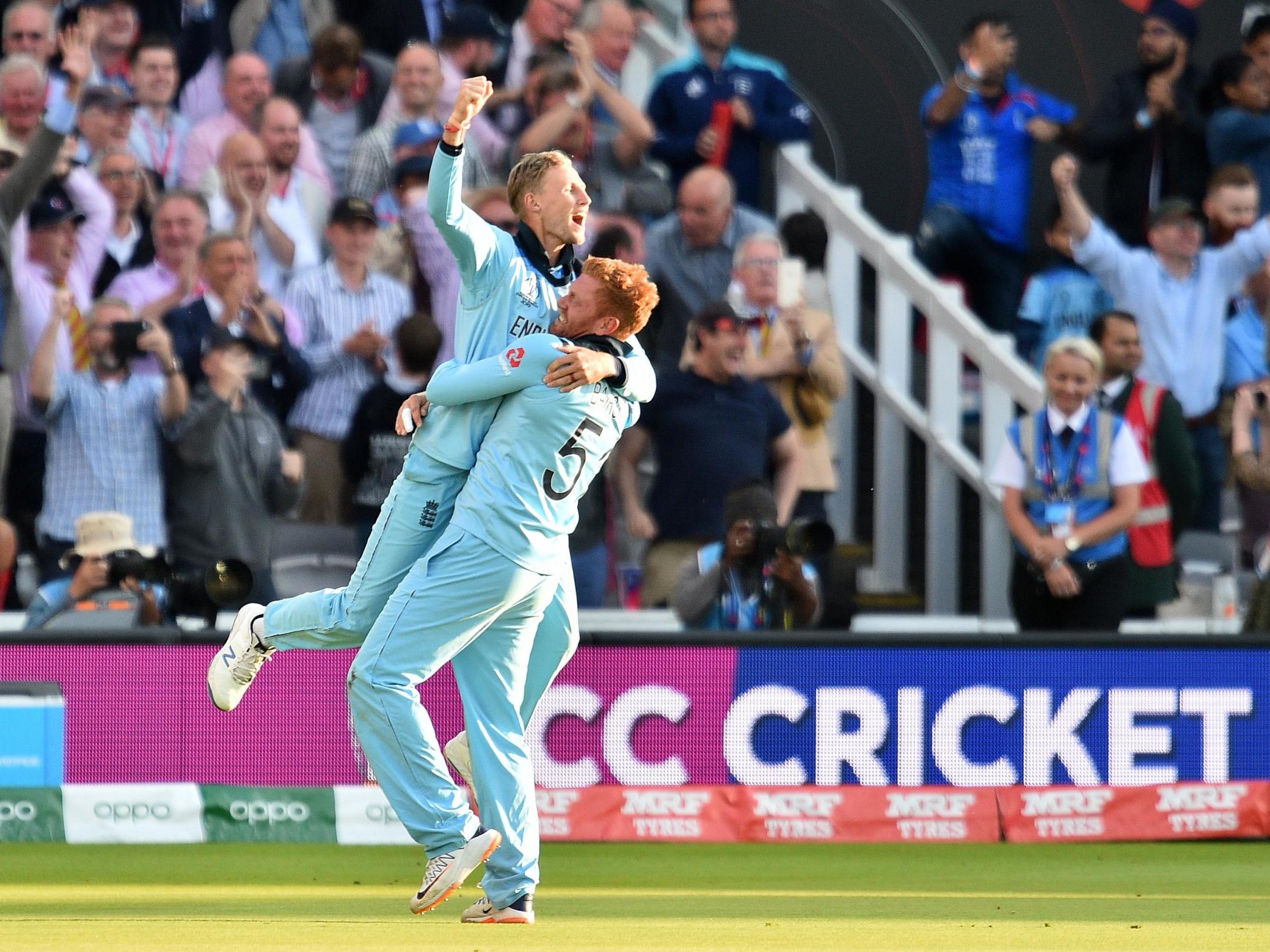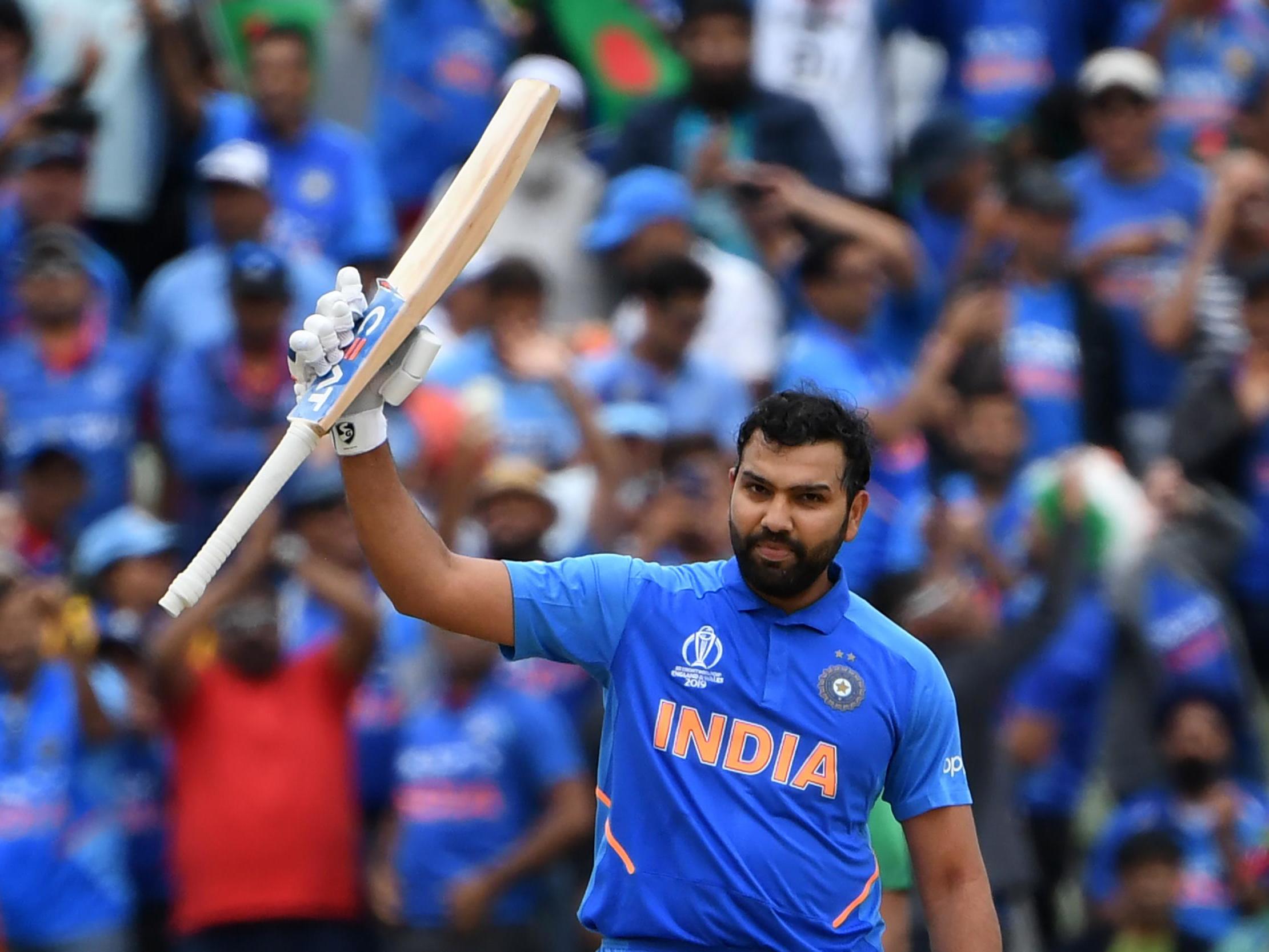 1/11

​Rohit Sharma (India) – 648 runs at an average of 81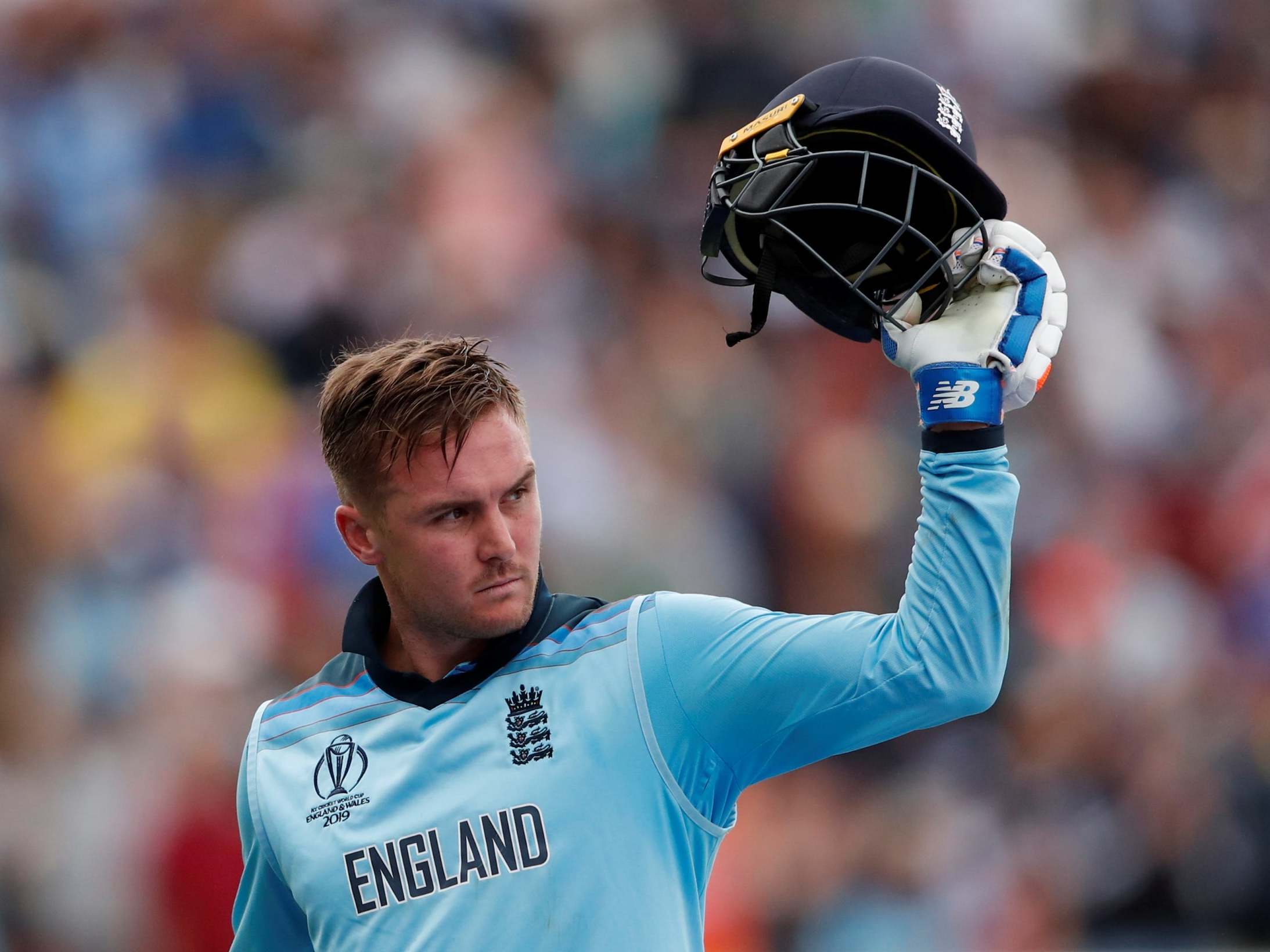 2/11

Jason Roy (England) – 443 runs at 63.28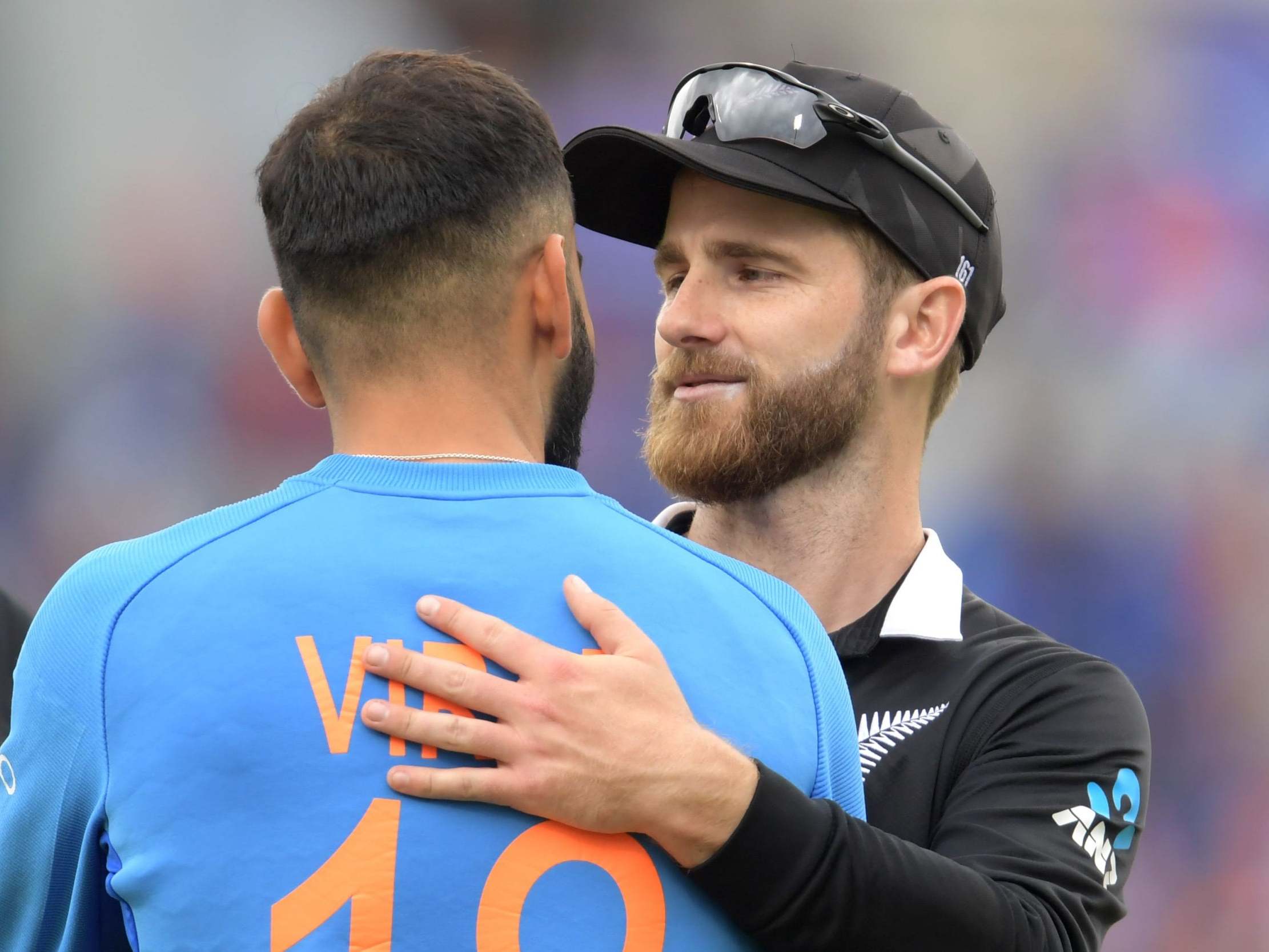 3/11

Kane Williamson (New Zealand) – 578 runs at 82.57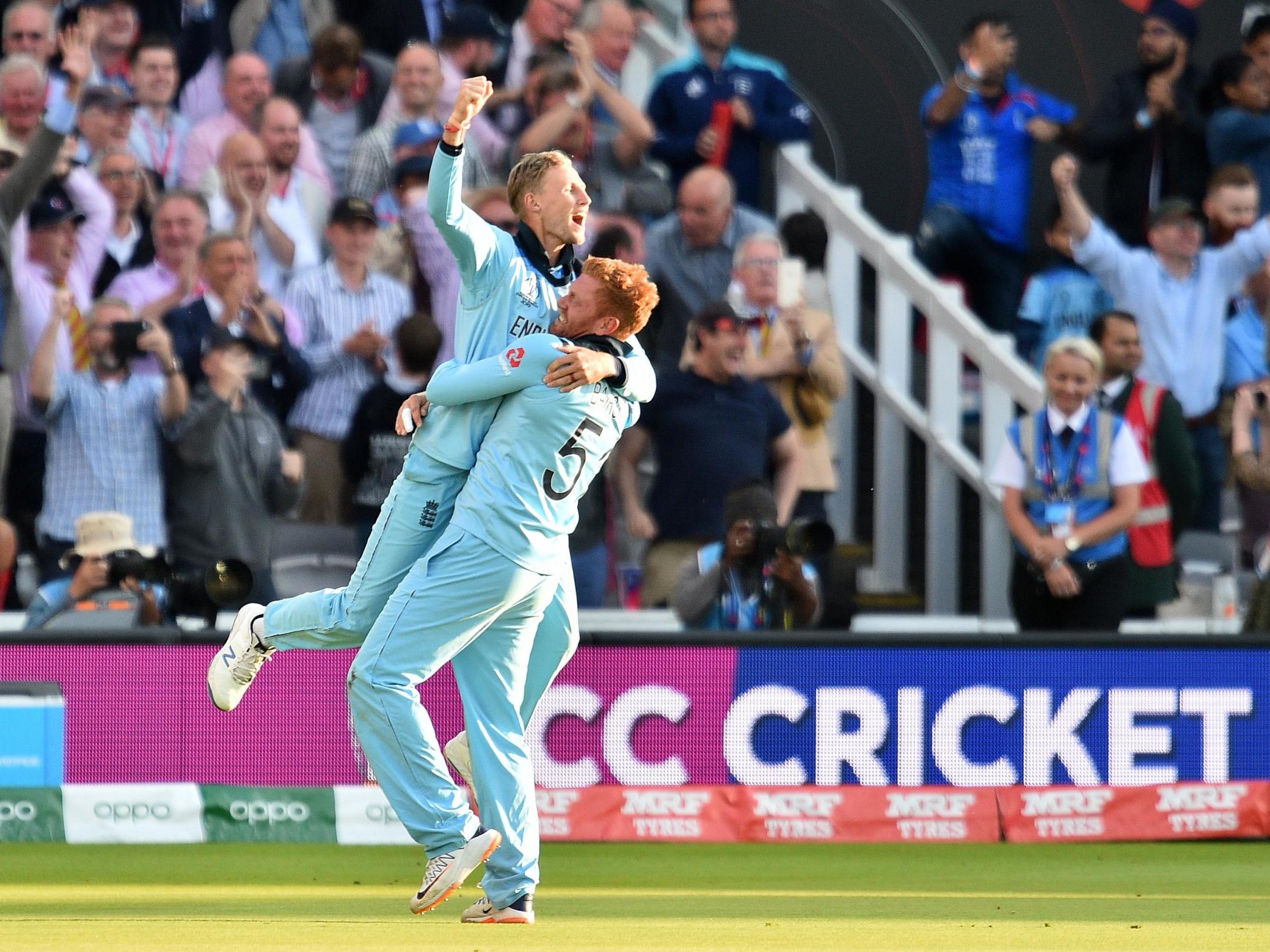 4/11

Joe Root (England) – 556 runs at 61.77. Two wickets at 27.5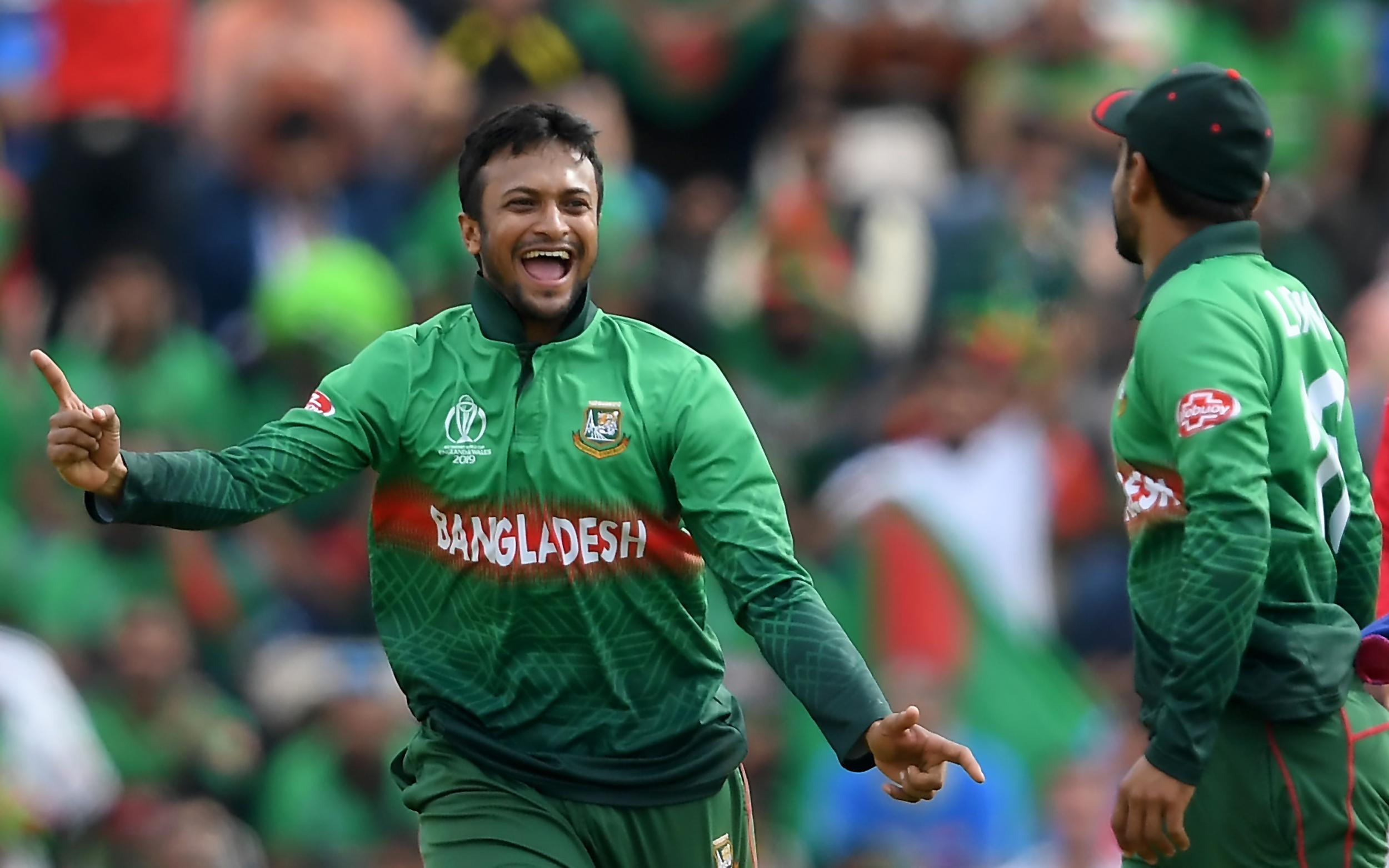 5/11

Shakib Al Hasan (Bangladesh) – 606 runs at 86.57. 11 wickets at 36.27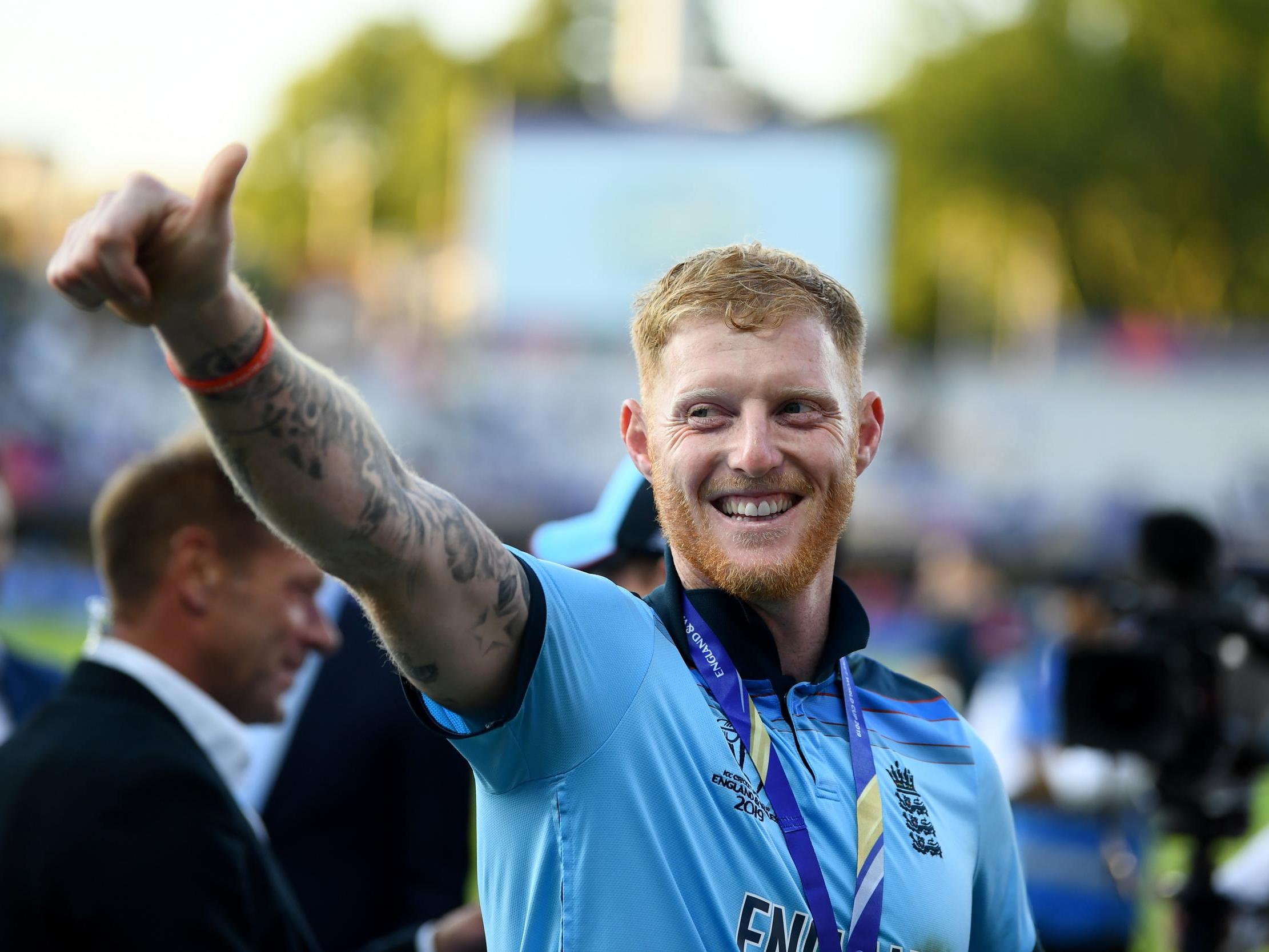 6/11

Ben Stokes (England) – 465 runs at 66.42. Seven wickets at 35.14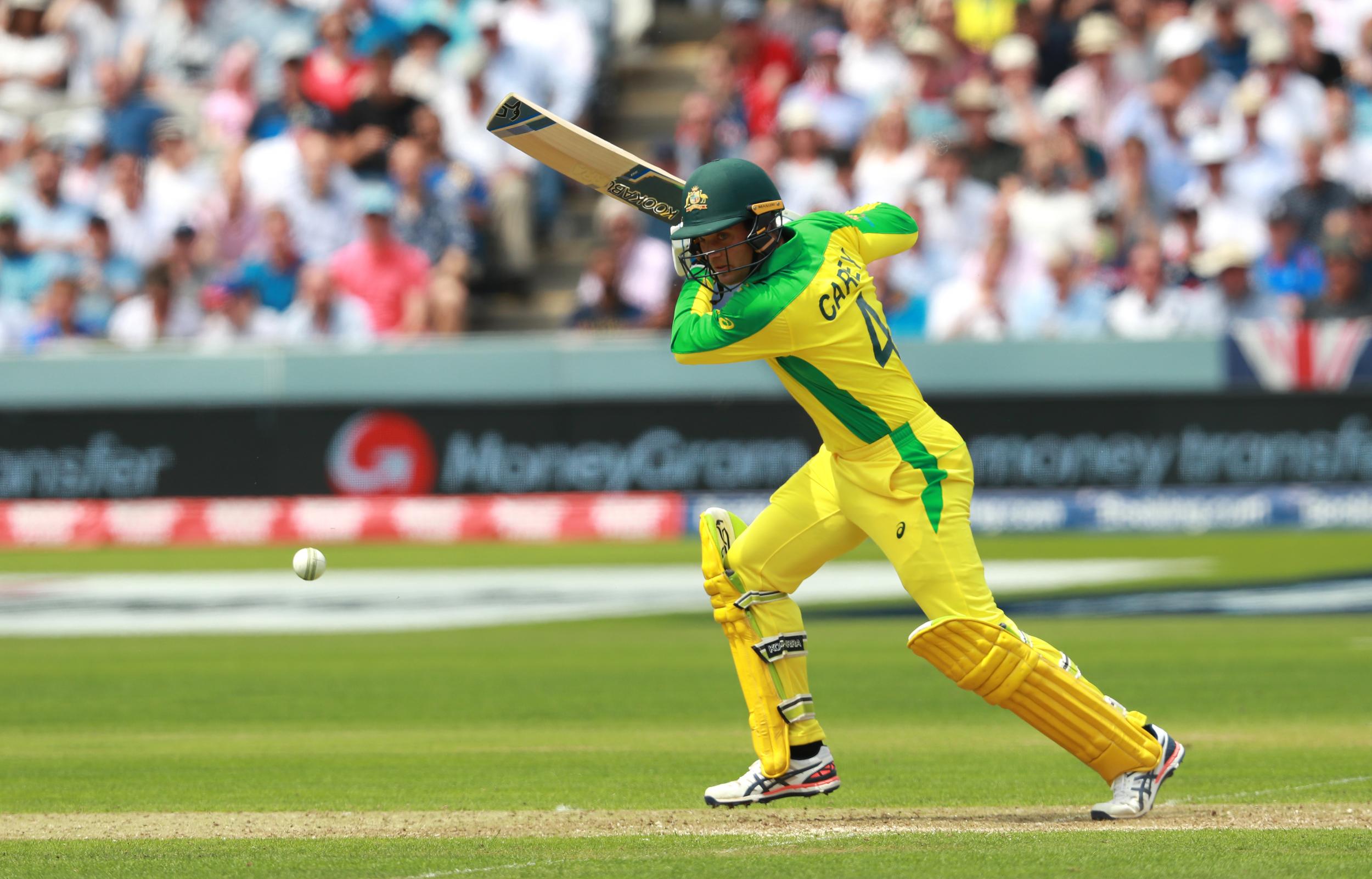 7/11

Alex Carey (Australia) – 375 runs at 62.5. 18 catches and two stumpings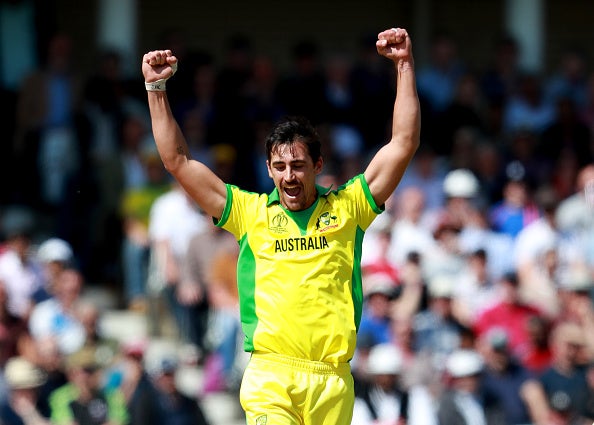 8/11

Mitchell Starc (Australia) – 27 wickets at 18.59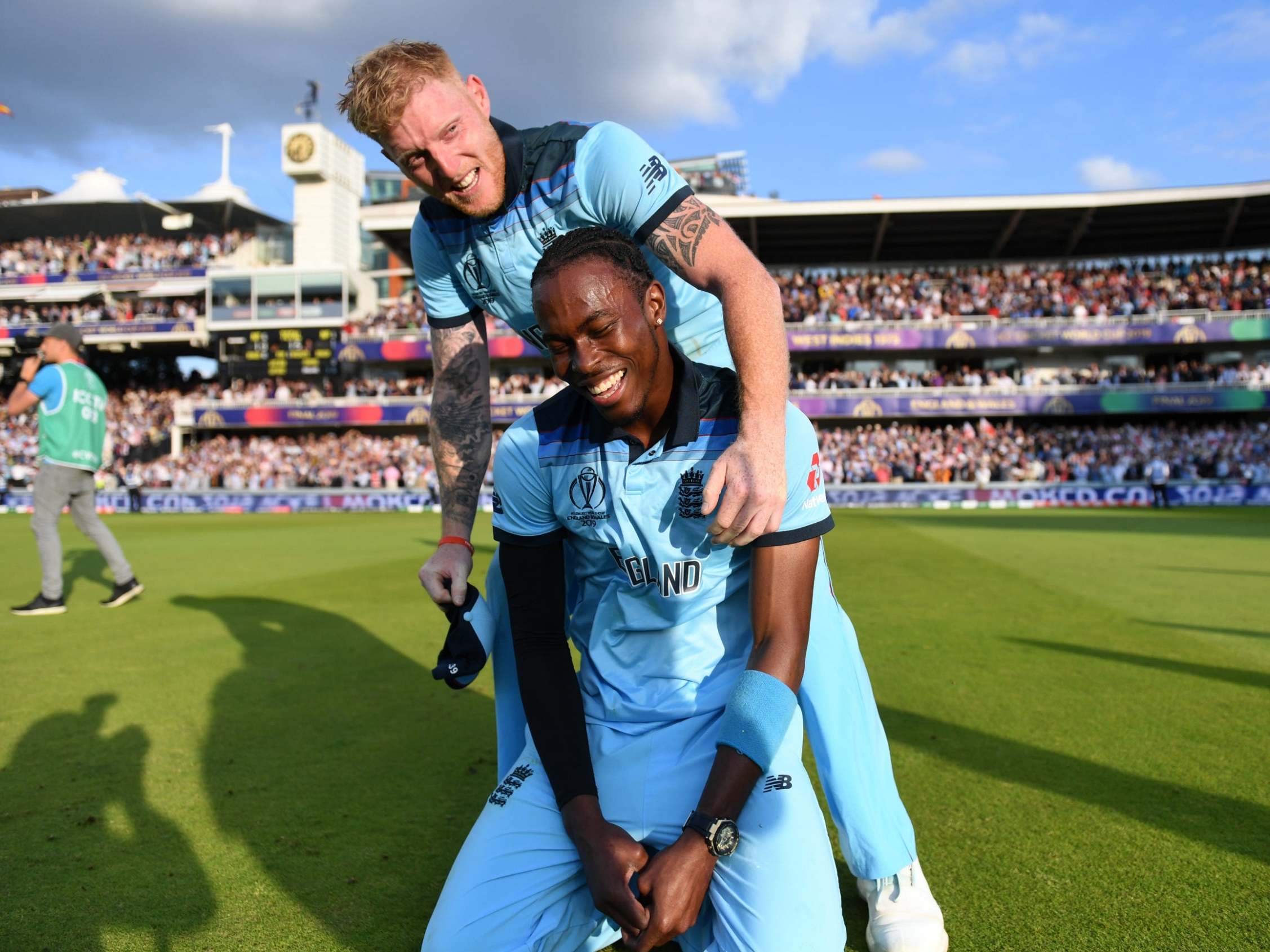 9/11

Jofra Archer (England) – 20 wickets at 23.05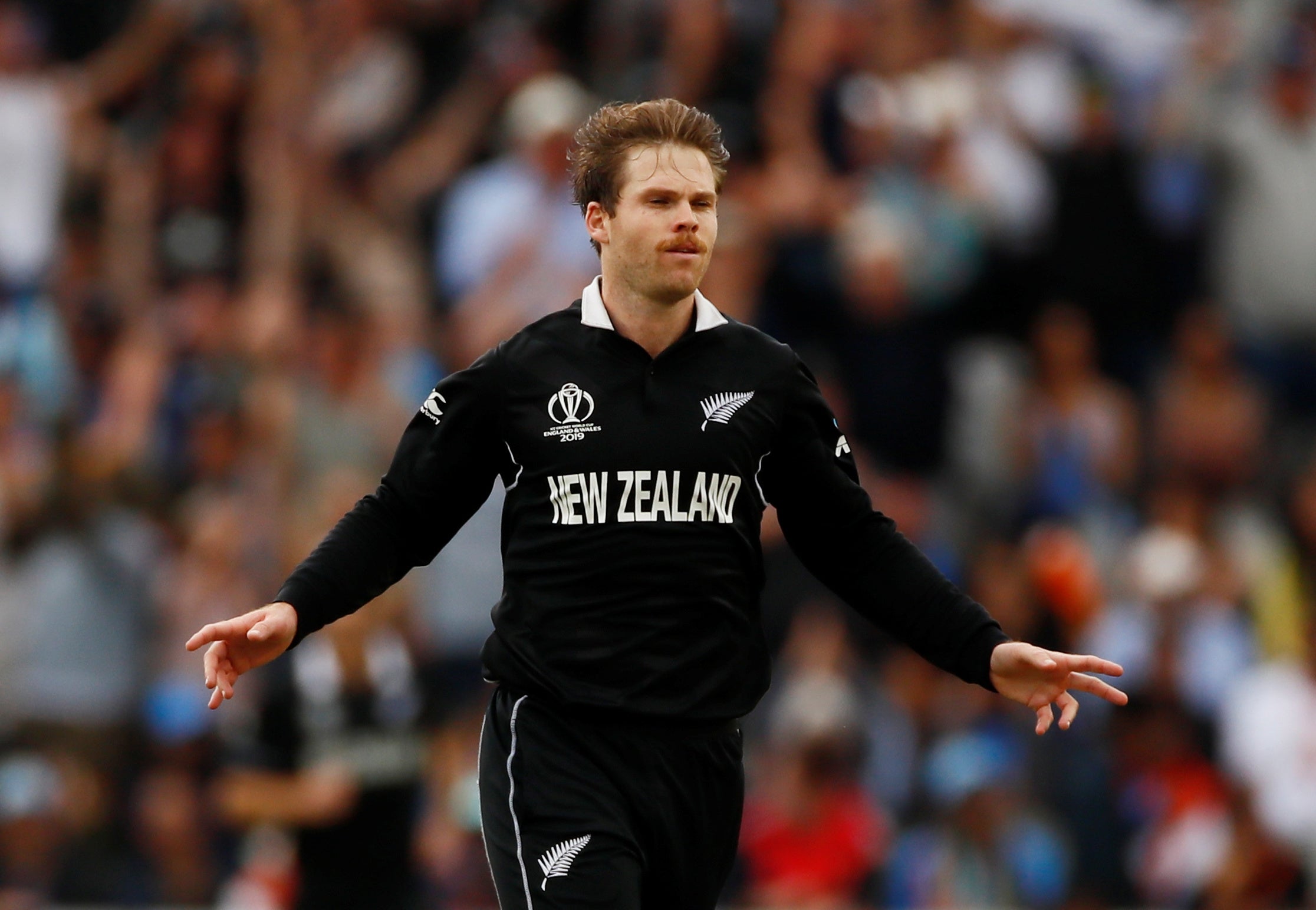 10/11

Lockie Ferguson (New Zealand) – 21 wickets at 19.47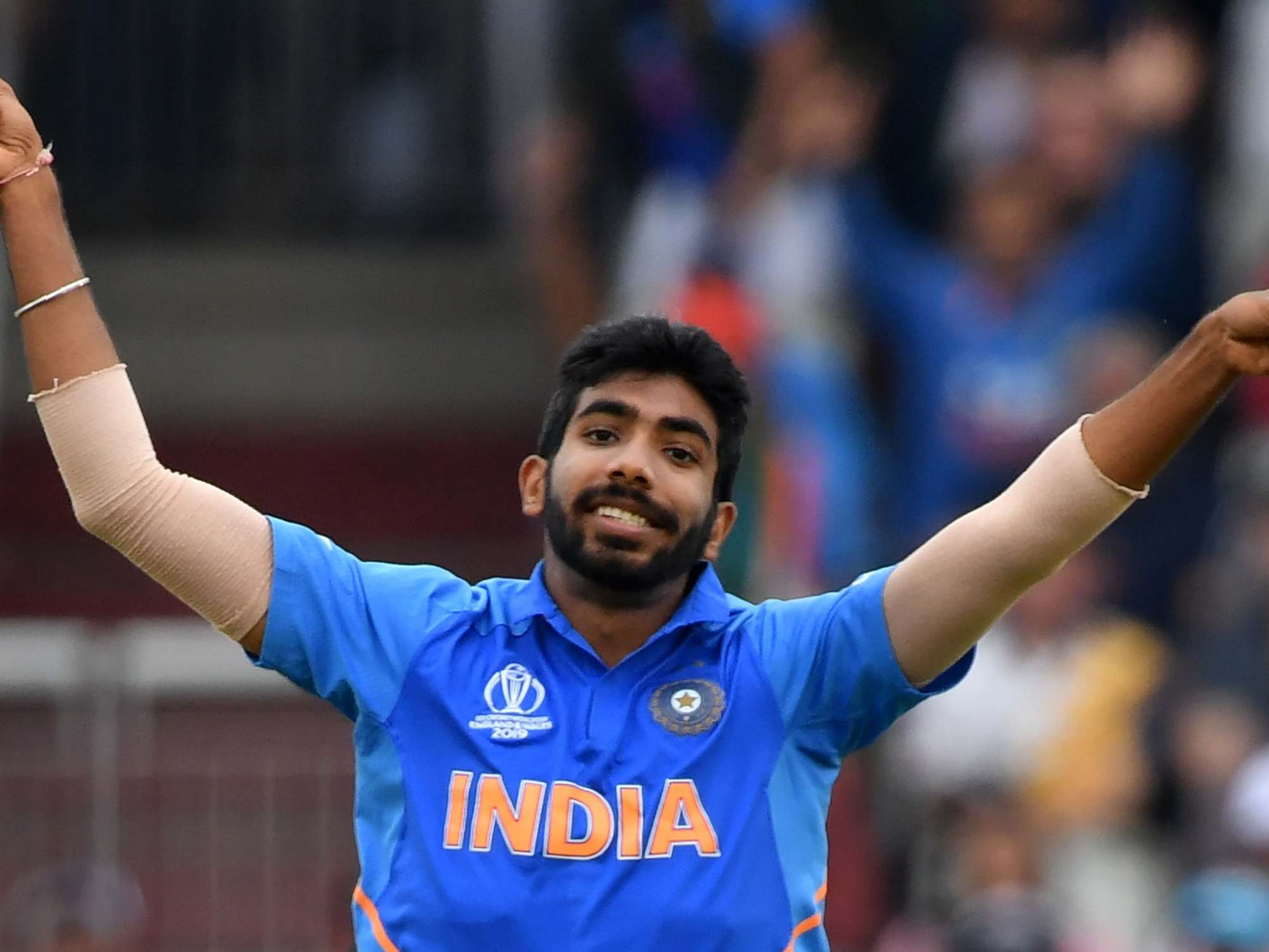 11/11

Jasprit Bumrah (India) – 18 wickets at 20.61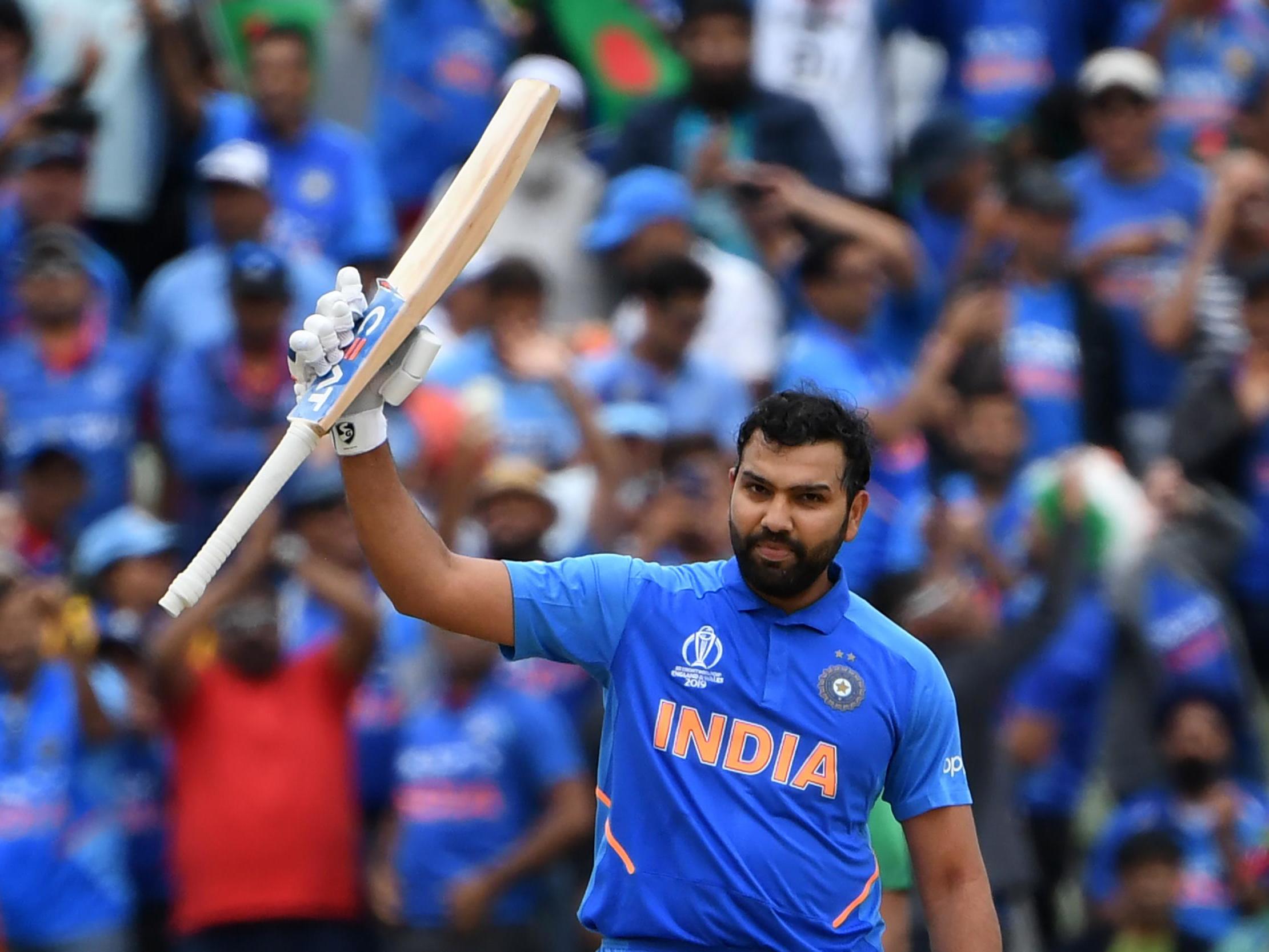 1/11

​Rohit Sharma (India) – 648 runs at an average of 81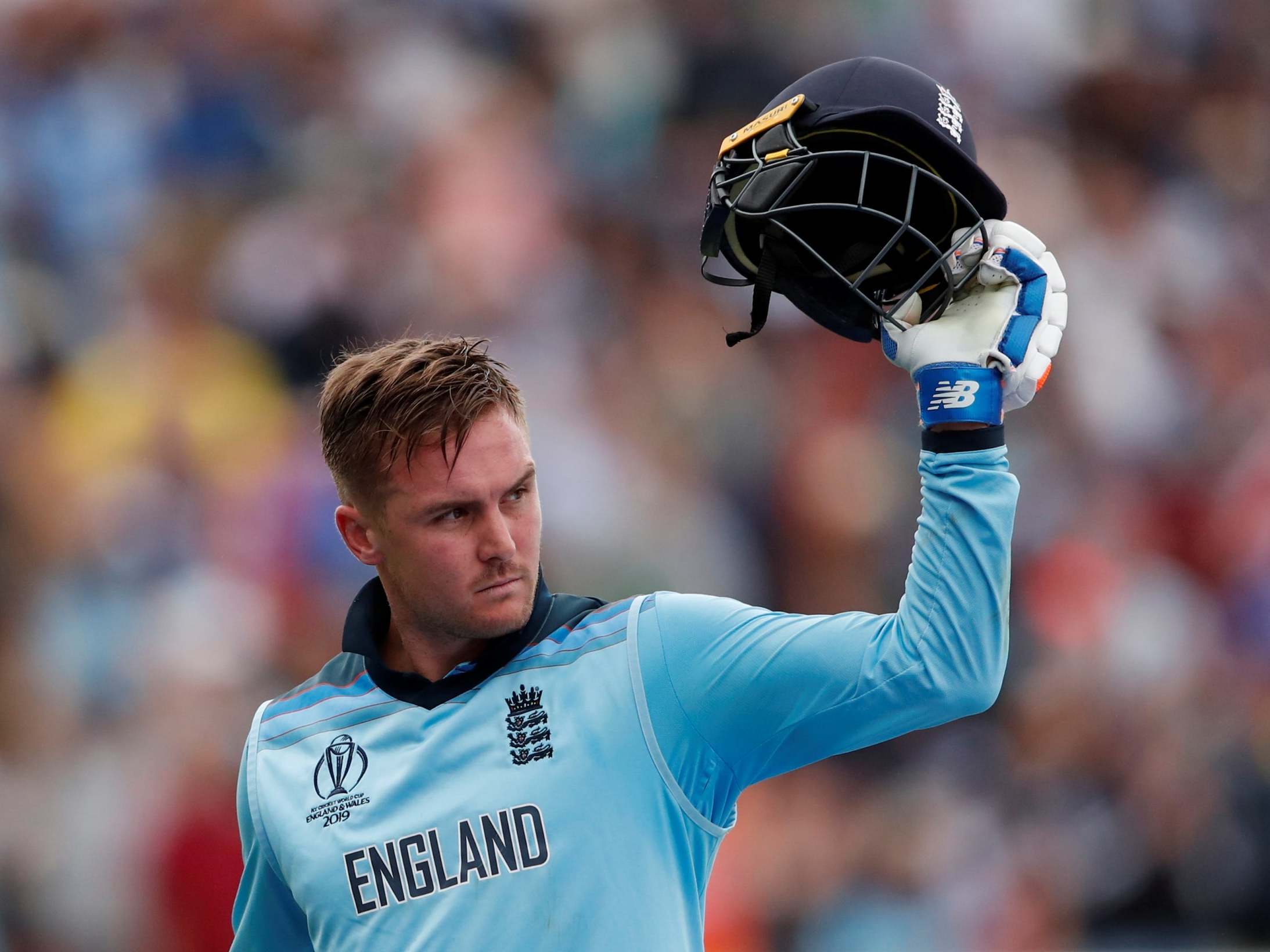 2/11

Jason Roy (England) – 443 runs at 63.28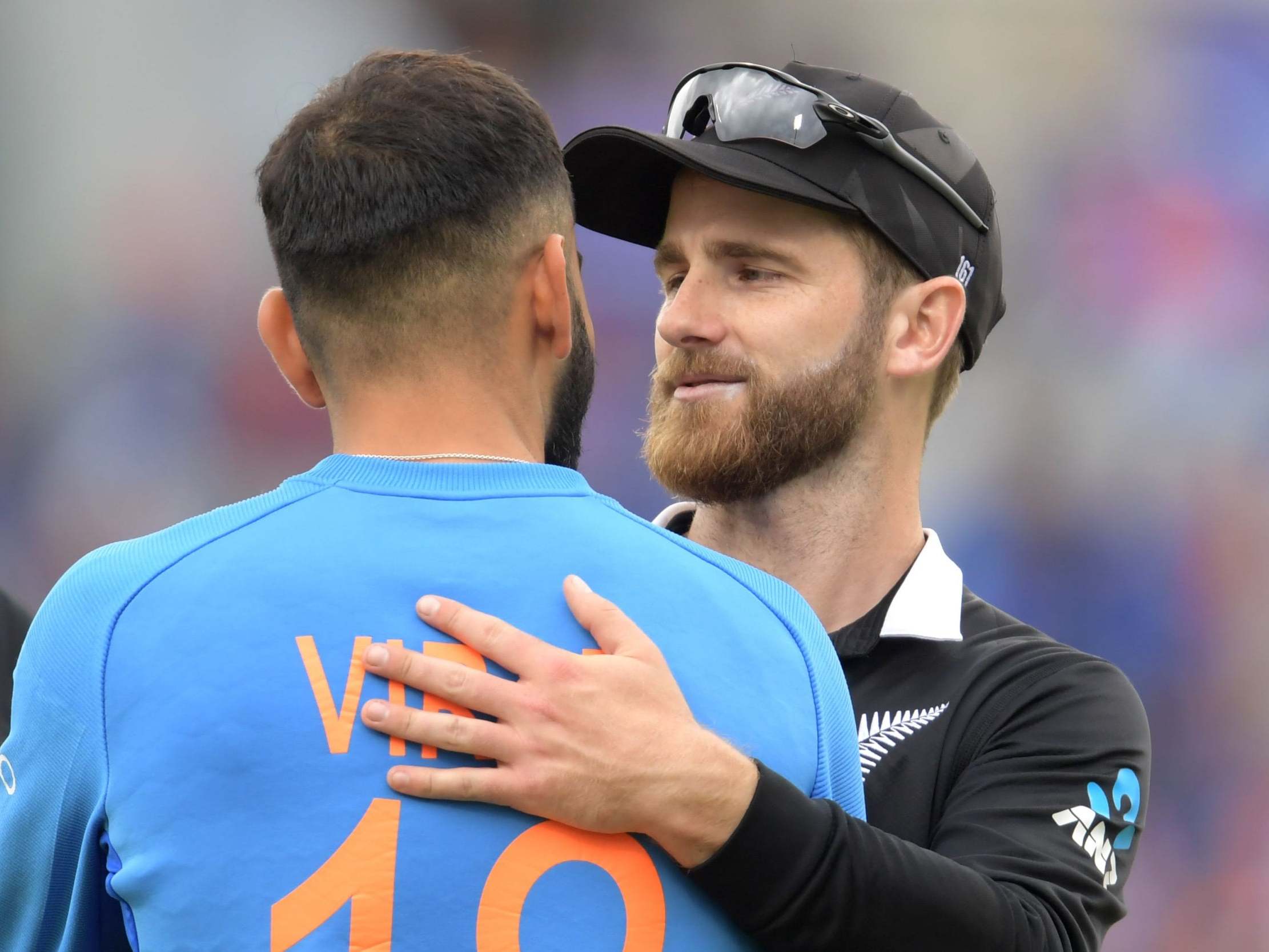 3/11

Kane Williamson (New Zealand) – 578 runs at 82.57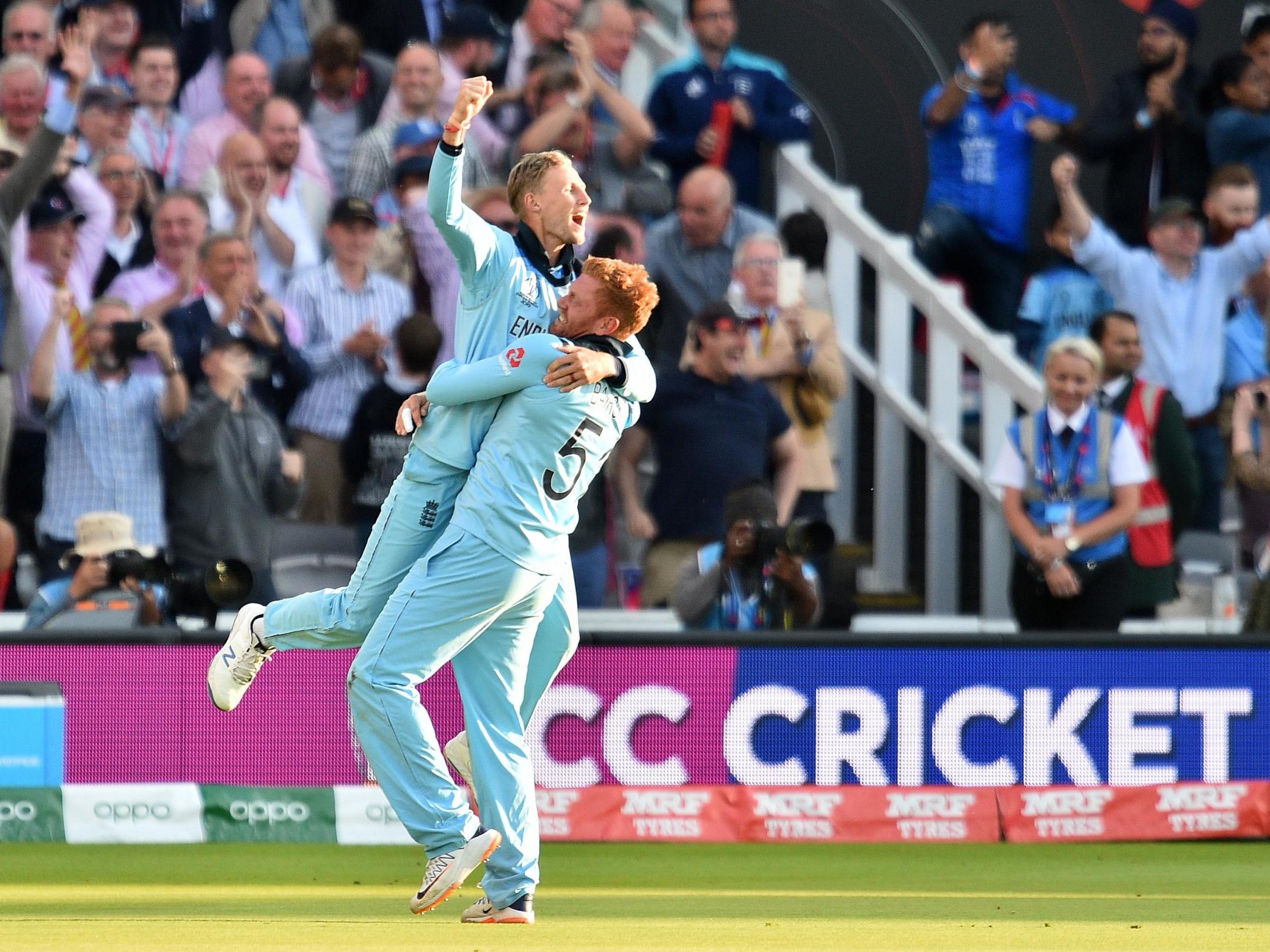 4/11

Joe Root (England) – 556 runs at 61.77. Two wickets at 27.5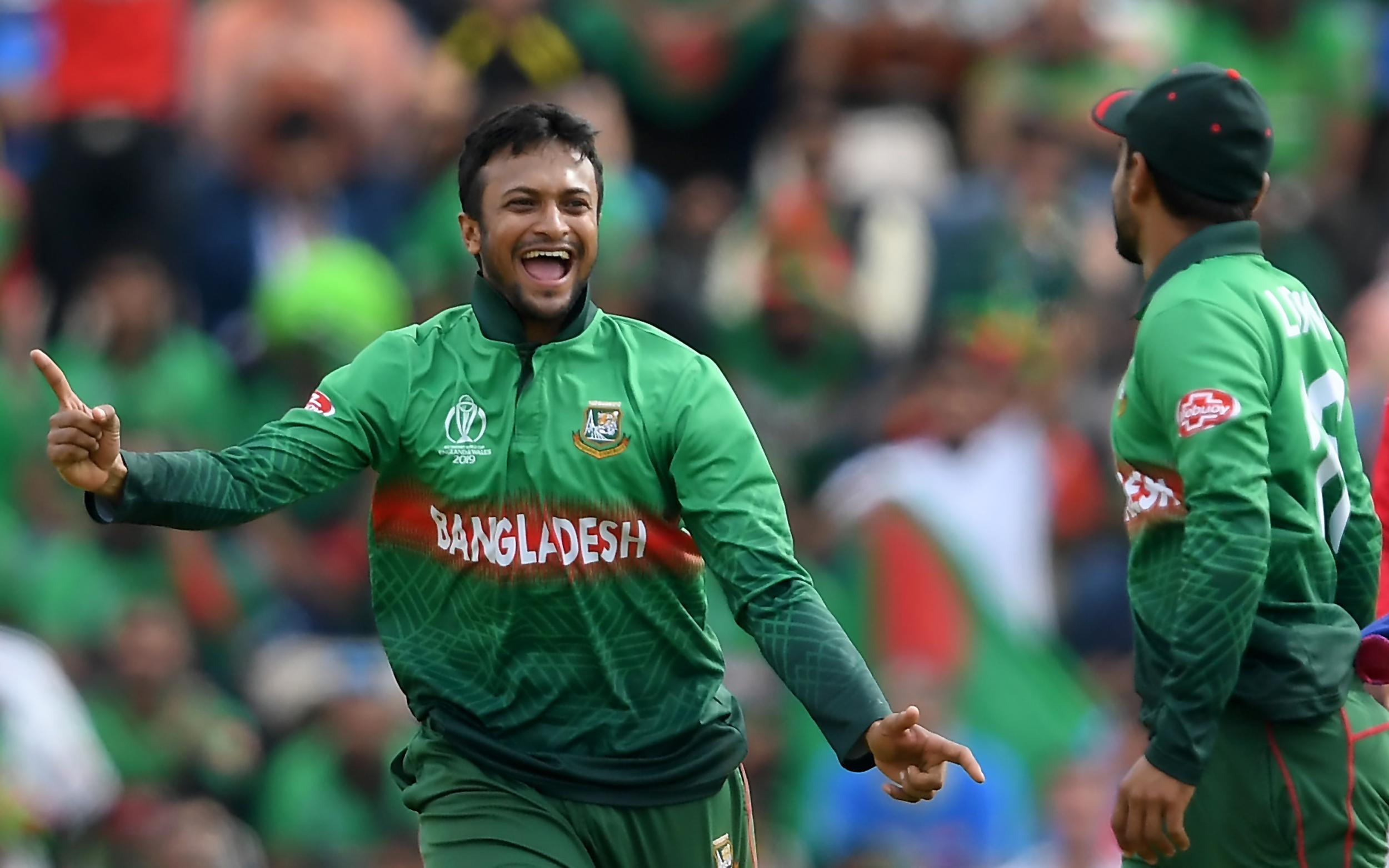 5/11

Shakib Al Hasan (Bangladesh) – 606 runs at 86.57. 11 wickets at 36.27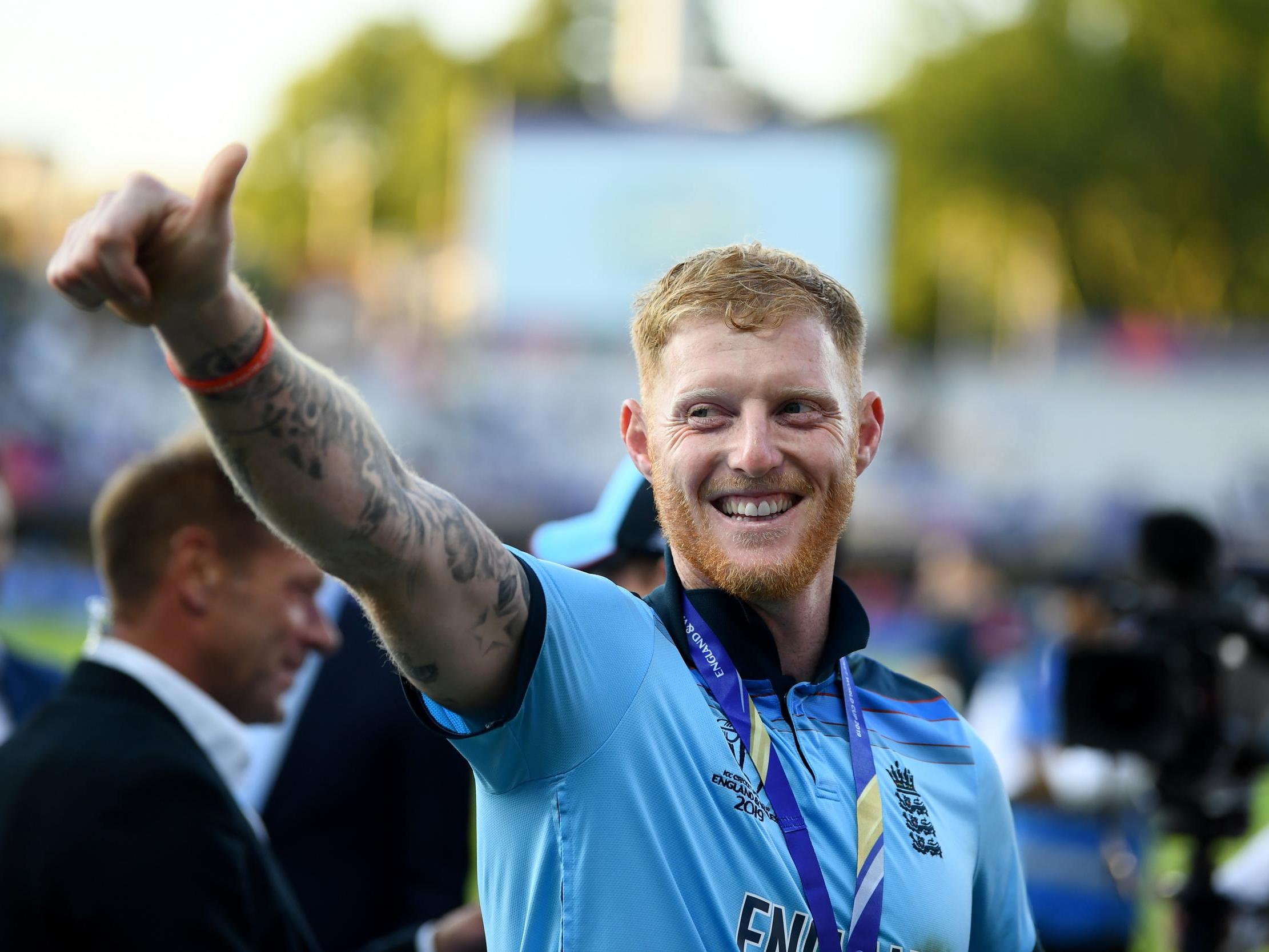 6/11

Ben Stokes (England) – 465 runs at 66.42. Seven wickets at 35.14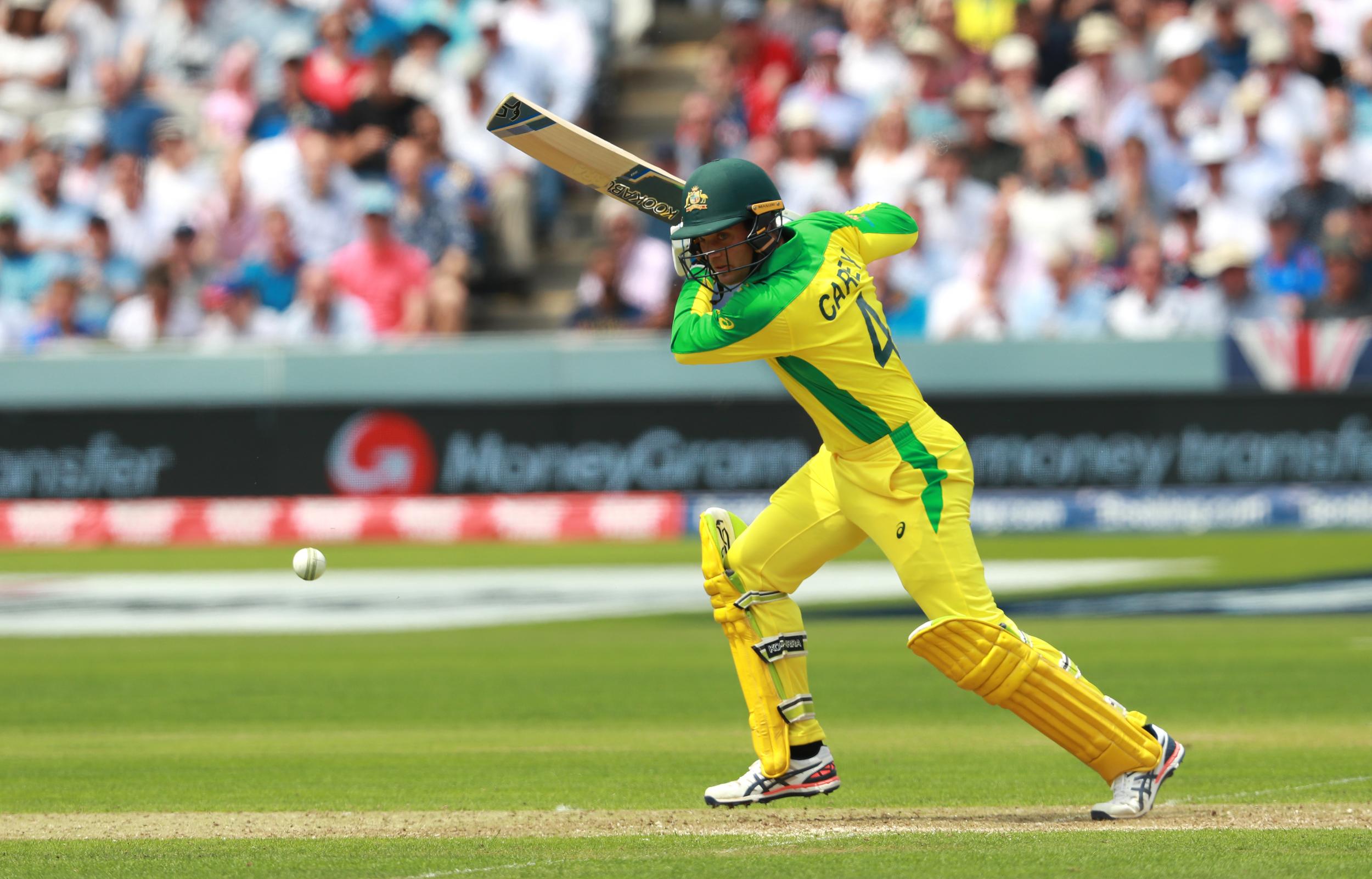 7/11

Alex Carey (Australia) – 375 runs at 62.5. 18 catches and two stumpings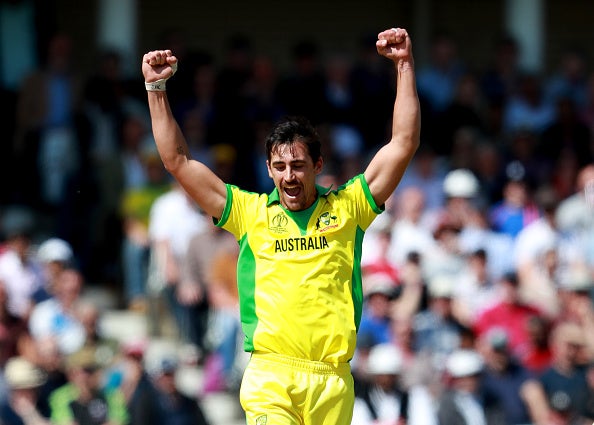 8/11

Mitchell Starc (Australia) – 27 wickets at 18.59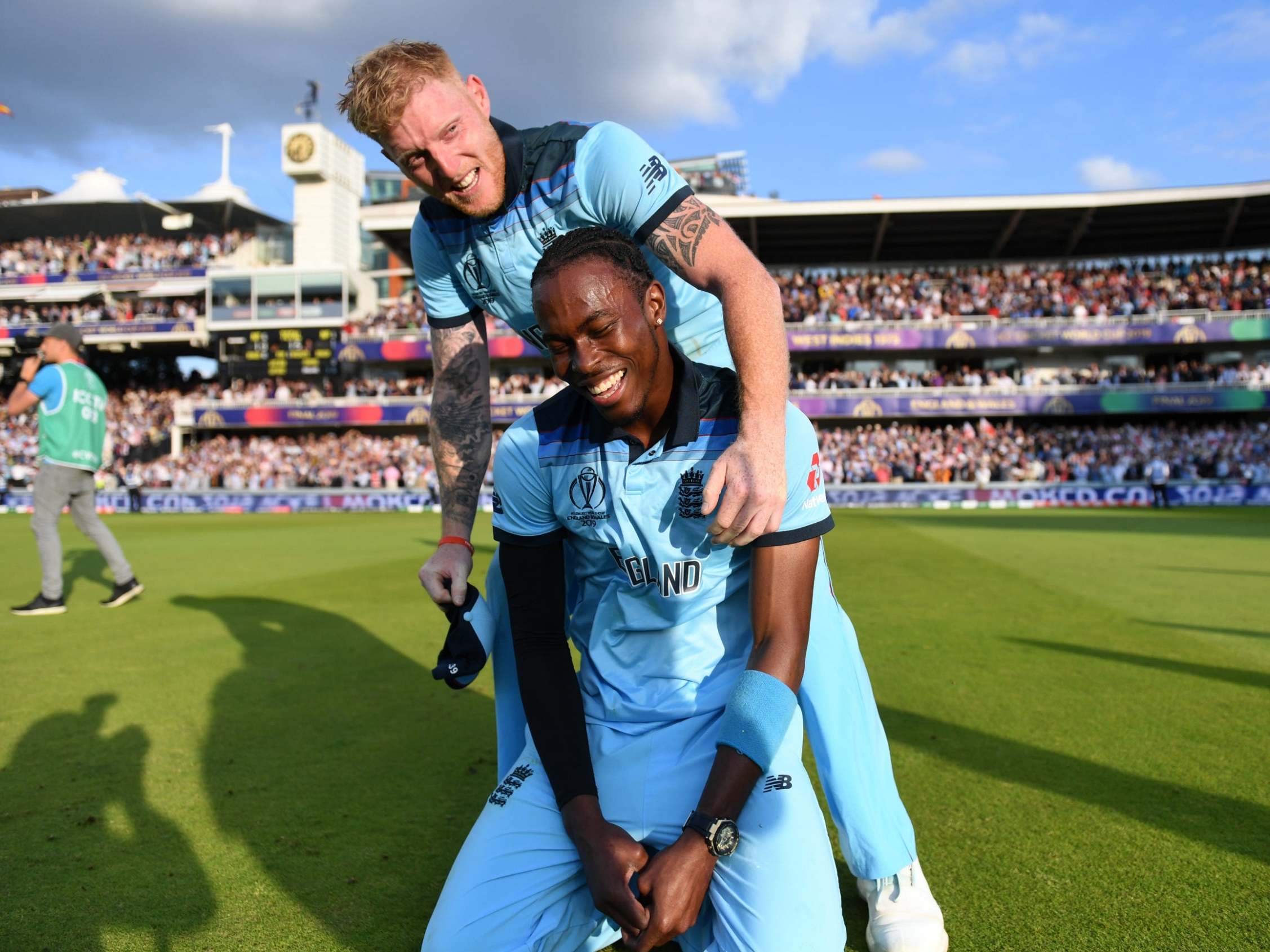 9/11

Jofra Archer (England) – 20 wickets at 23.05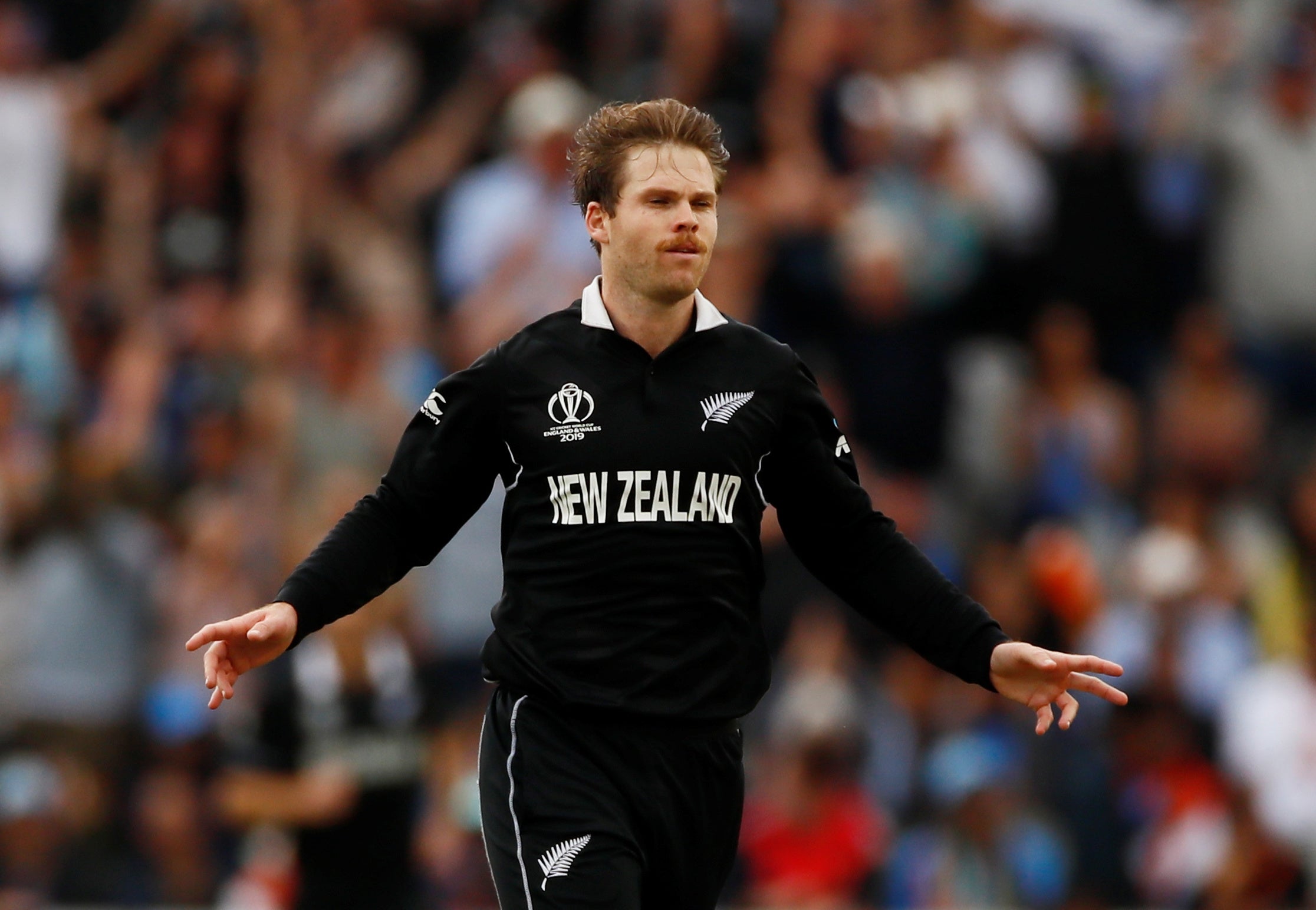 10/11

Lockie Ferguson (New Zealand) – 21 wickets at 19.47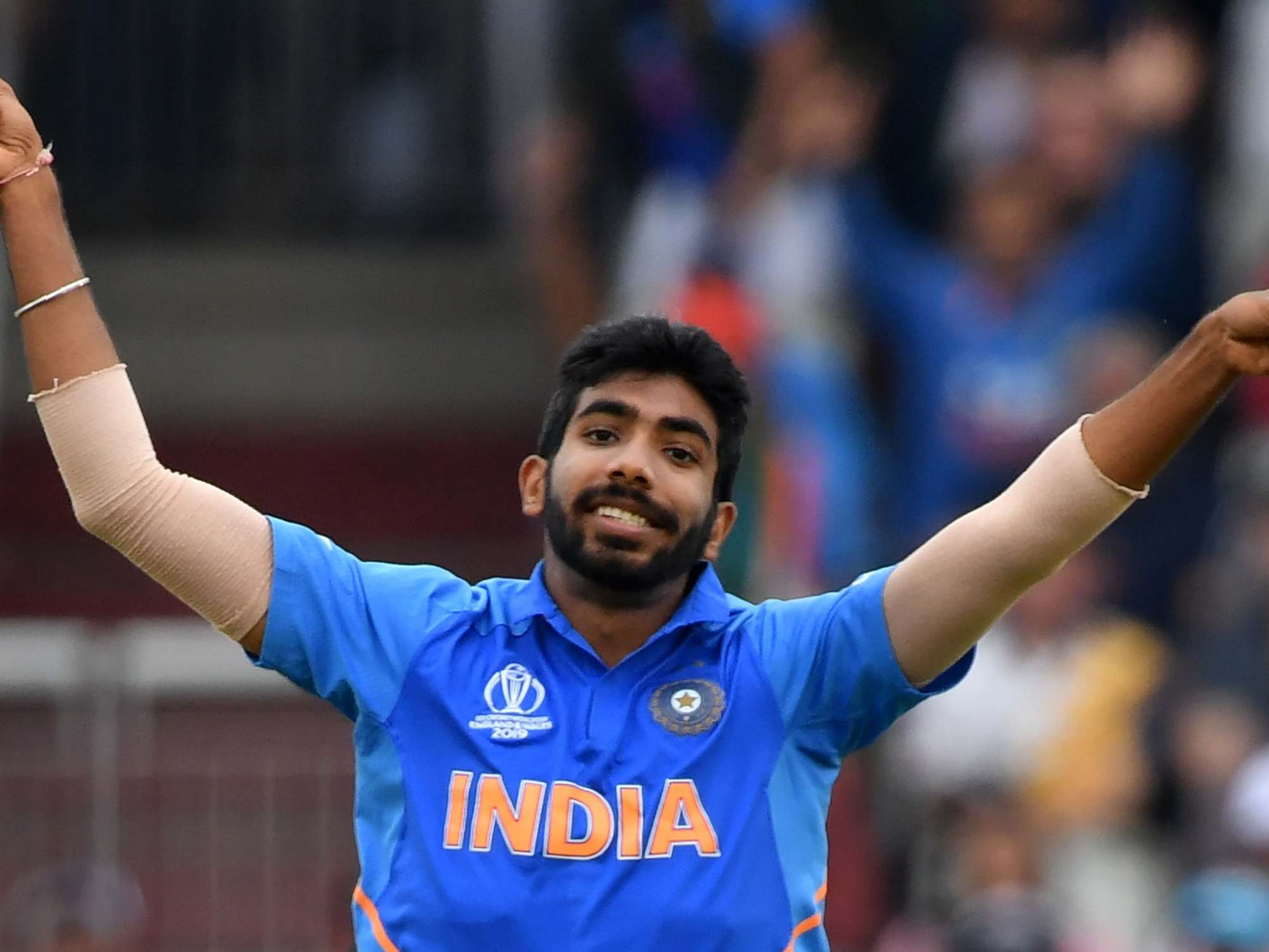 11/11

Jasprit Bumrah (India) – 18 wickets at 20.61

Assistant coaches from the English and Welsh game have been promised, but each of the remaining positions at the men's franchises are expected to go to overseas talent.

"Personally I think that was a great opportunity for English coaches to be appointed," Strauss said at Lord's, which will turn red in honour of his late wife Ruth's charitable foundation on day two of the Ashes Test.

"Each of those teams will have their own reasons for appointing experienced coaches, who have coached in T20 cricket elsewhere in the world. You can completely understand that, but there is a bit of a chicken-and-egg situation in that unless English coaches get an opportunity, how do they get the experience?

"We've always got to look for an opportunity for our English coaches to get more experience than just doing county coaching gigs. They need to do more than that if they are going to be viable candidates for England jobs going forward. I would say that over the years we have not had enough candidates and that is a problem for the game, actually."

Bayliss' backroom team is all English, and Strauss believes that has taken some of the leading prospects out of the equation for now.

"I suppose the other thing is that some of the really good, young English coaches are currently involved in the England team," he said. "Paul Collingwood being a great example, Chris Silverwood, Marcus Trescothick is doing some work as well.

"So those are guys who may have had some appeal to The Hundred teams but actually are involved with the England teams at the moment."

PA

Source: Read Full Article