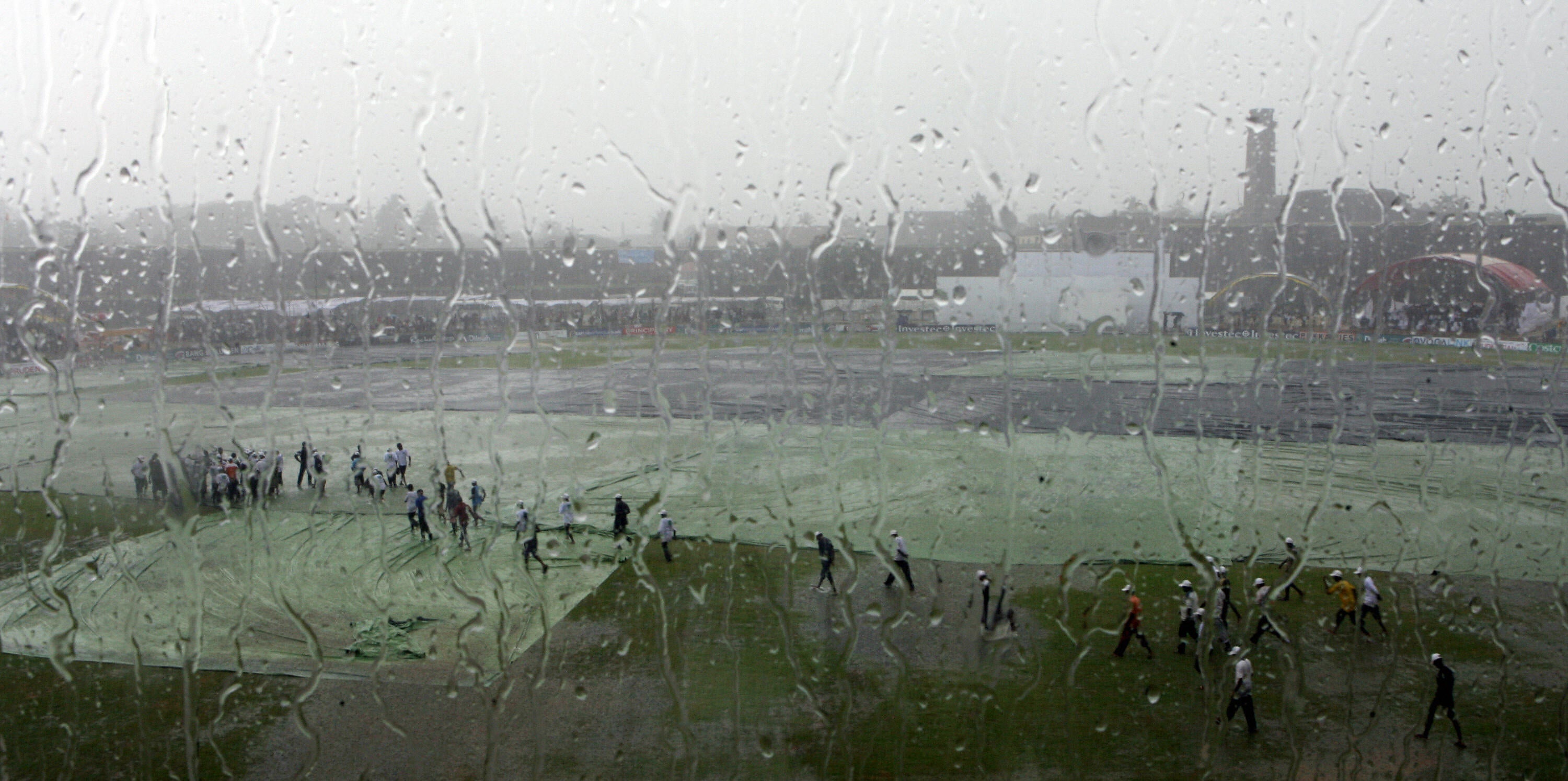 "It was the last game of the tour, right before Christmas," says Farbrace.
"Three days out from that game, there was no chance this match was going to be played, absolutely no chance. But it was so important to the country and the region to play the Test match – it was so important to demonstrate that Galle was back on its feet and that Sri Lanka was back on its feet, that we played the game.
"It was more than a game. It was unbelievable. For the city to have international cricket back after it had been decimated by the tsunami was a very powerful and moving thing. I remember going to a village half an hour outside of Galle with some of the Sri Lankan players and some of the England boys too.
"They had rebuilt some houses for people to move into and they were stood outside. In front of one there would be a lady and two children. In the next there would be a man and a child and further down there was a couple with no children. It showed how few people had escaped unscathed. Those who had perished were not there and those who hadn't had a huge gap in their lives. It's the sort of thing that stays with you."
That Test in 2007 was very much secondary to the symbolic nature of cricket's return to Galle.
Against the backdrop of the pandemic, you could argue that cricket is of secondary importance this time around, too.
Source: Read Full Article