If any of Brighton's more recent arrivals are unsure about what awaits them when they go to Millwall, they need only ask Dale Stephens.
The midfielder spent three years at Charlton, less than four miles down the road from the Championship club, and his experience of his south London derby trips confirmed there is never an easy time to visit the New Den. Not even when the game is a pre-season testimonial.
"The toughest game I ever played there was a pre-season game with Charlton!" Stephens said. "It was a testimonial match for Alan Dunn. Millwall against Charlton. It was the last pre-season fixture before the season started and I remember it being a typical, difficult away game at Millwall! I don't think they change whether it's a friendly pre-season or a big game during the season. That's how they play. There will be no surprises this weekend."
We'll tell you what's true. You can form your own view.
From
15p
€0.18
$0.18
USD 0.27
a day, more exclusives, analysis and extras.
Handling the intense atmosphere will be key to Chris Hughton's side's chances of avoiding the fate of Everton, Millwall's Premier League victims in the fourth round, and advancing into the semi-finals. Successive league victories have eased the pressure on Brighton's position towards the foot of the Premier League table and a visit to Wembley would represent the latest landmark in the south coast club's progress in recent seasons.
"It would be massive," said Stephens. "The occasion itself would be huge for everybody. It's certainly the furthest I've got in this competition if we can do it. But it's going to be tough. They are probably thinking exactly the same thing over at Millwall. They are probably as happy as we are with the draw. They will be right up for it as well."

Ranking the 20 greatest FA Cup finals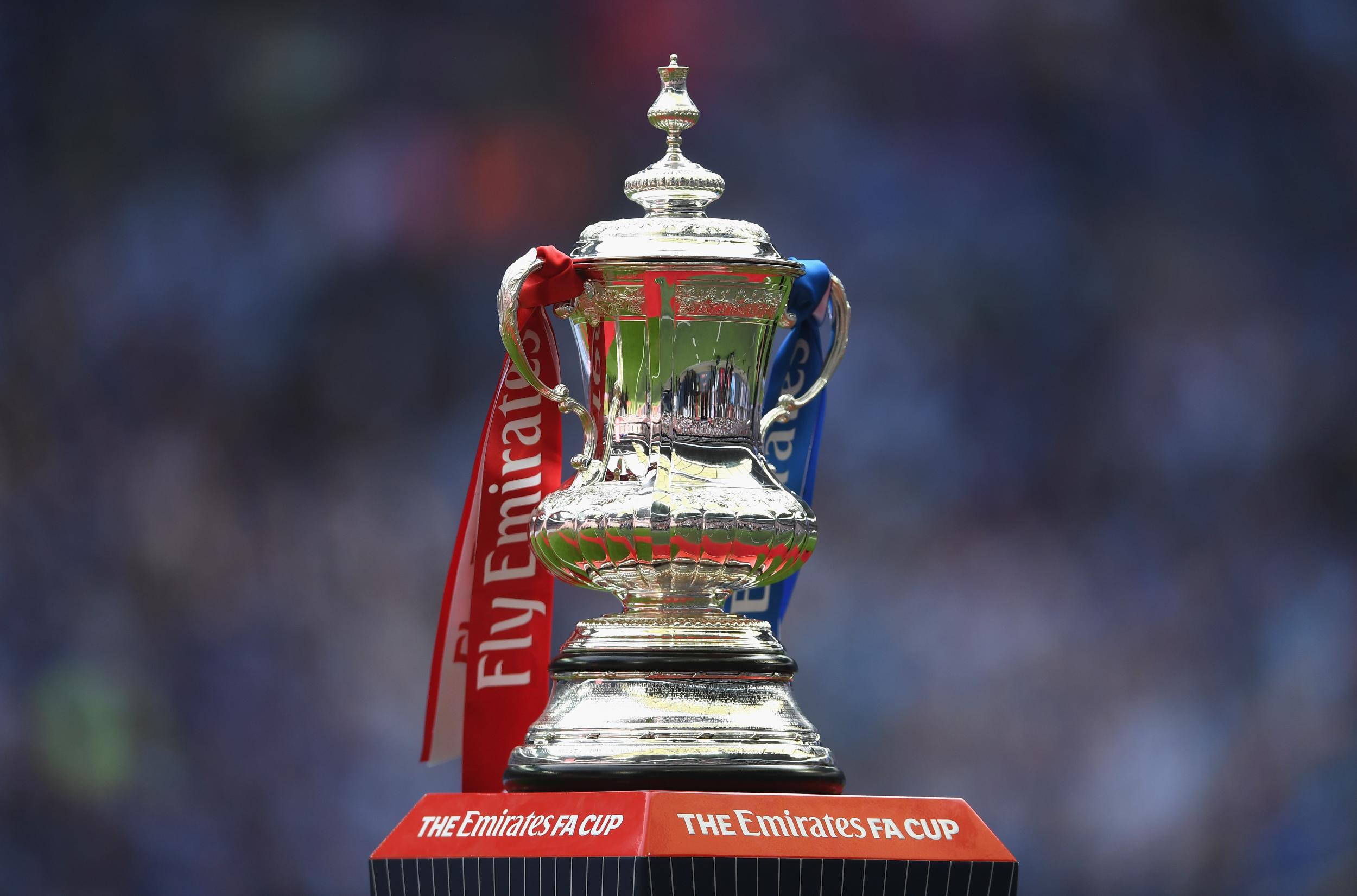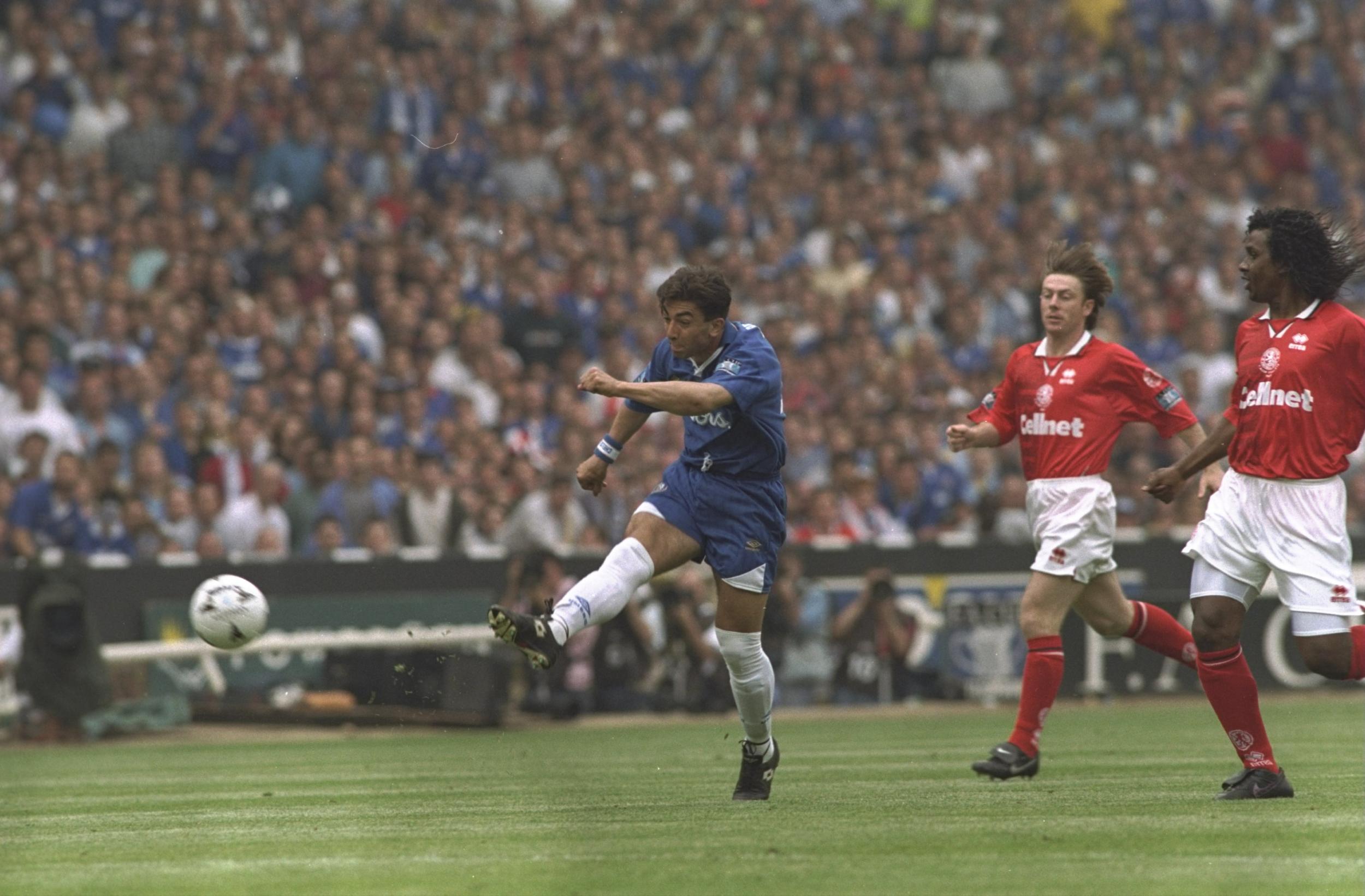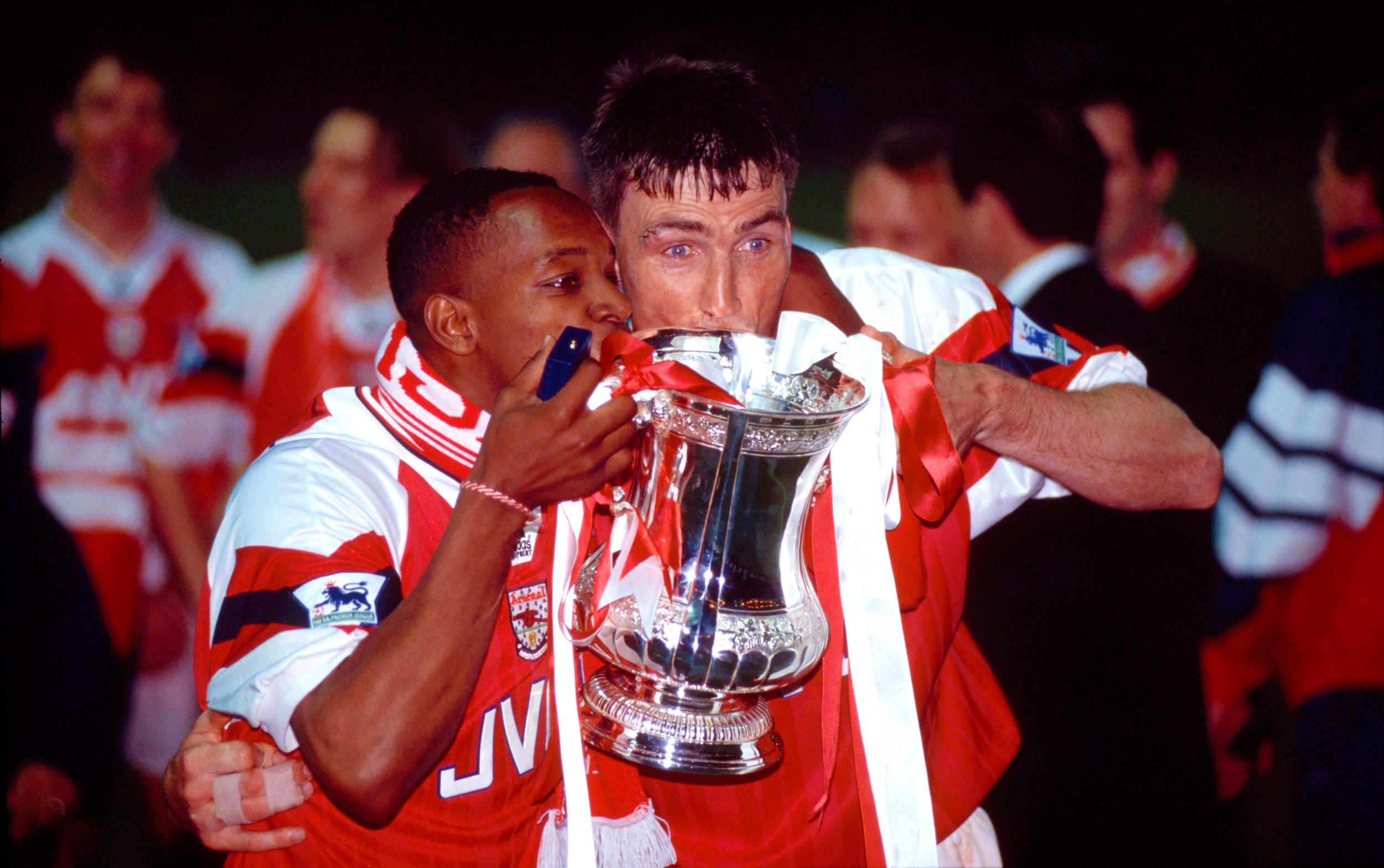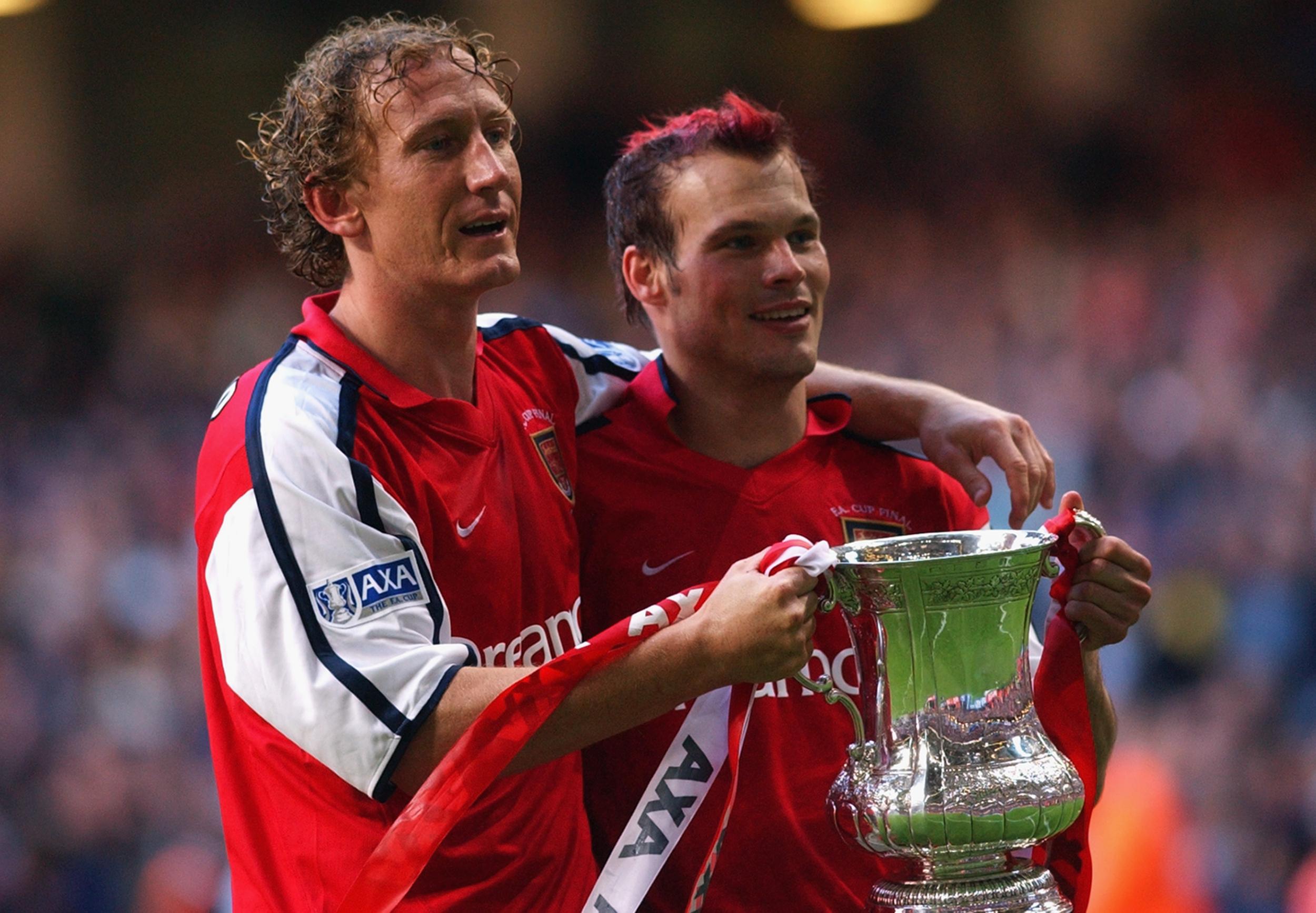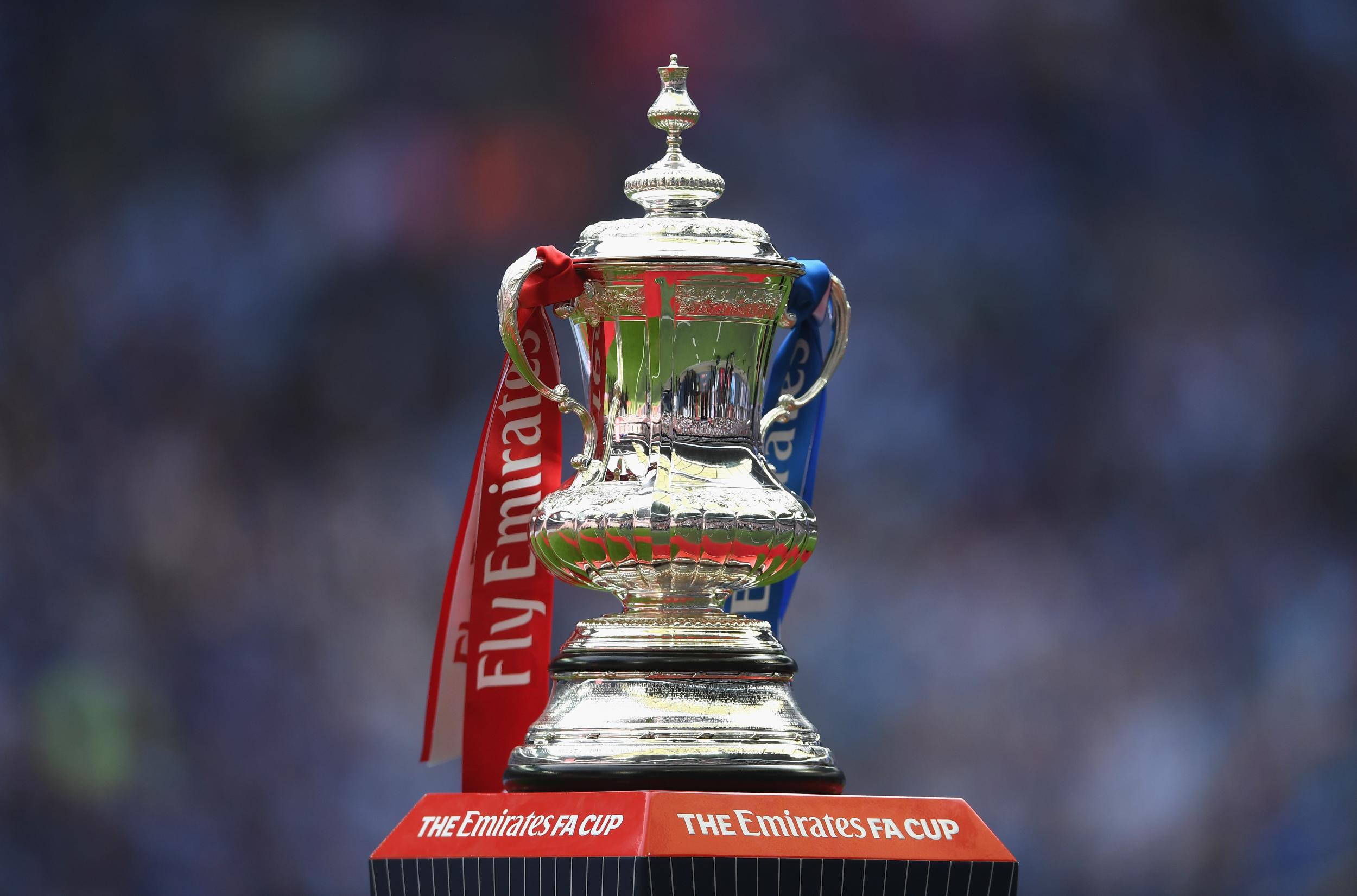 1/21

Ranking the 20 greatest FA Cup finals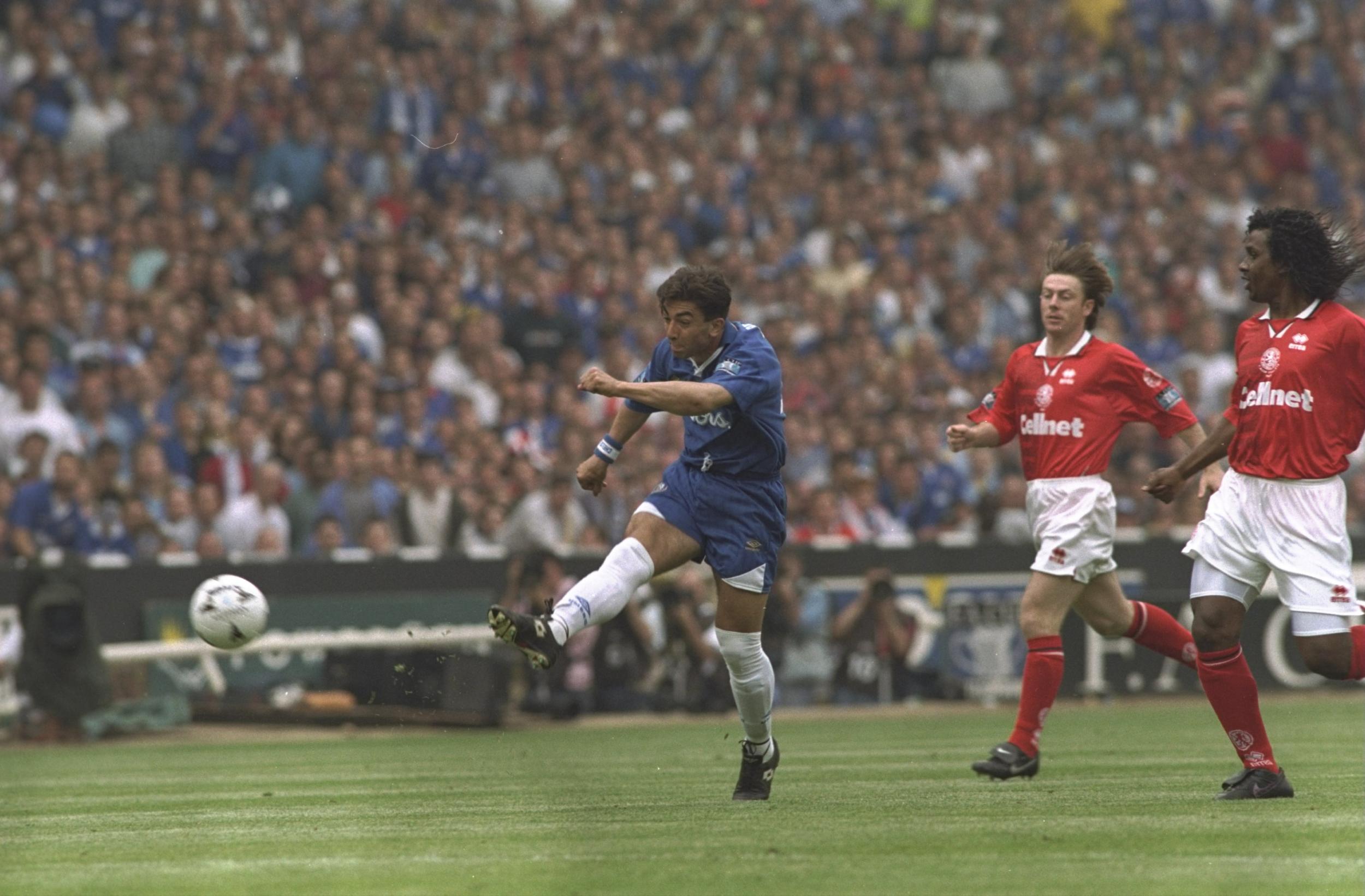 2/21

1997: Chelsea 2-0 Middlesbrough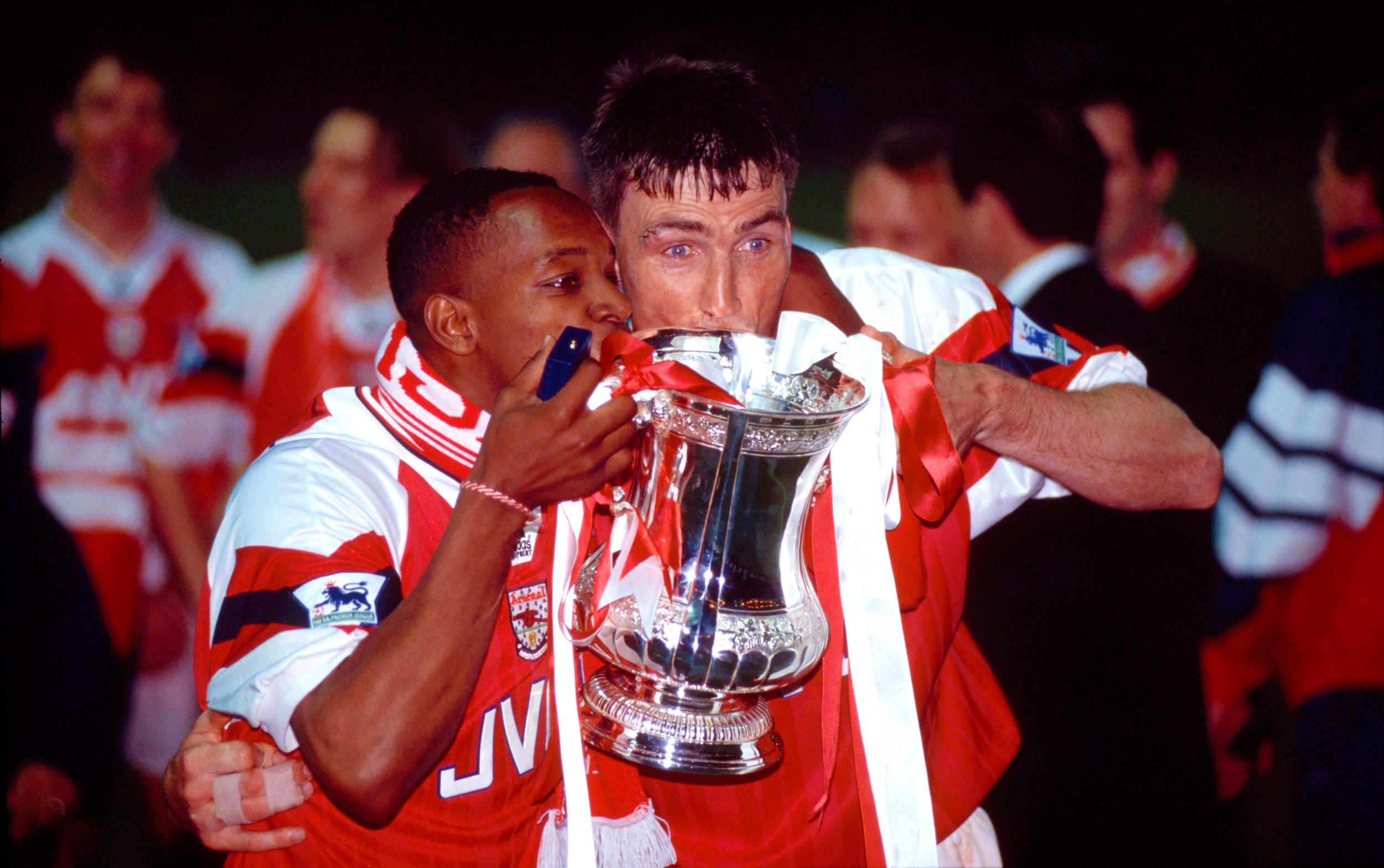 3/21

1993: Arsenal 2-1 Sheffield Wednesday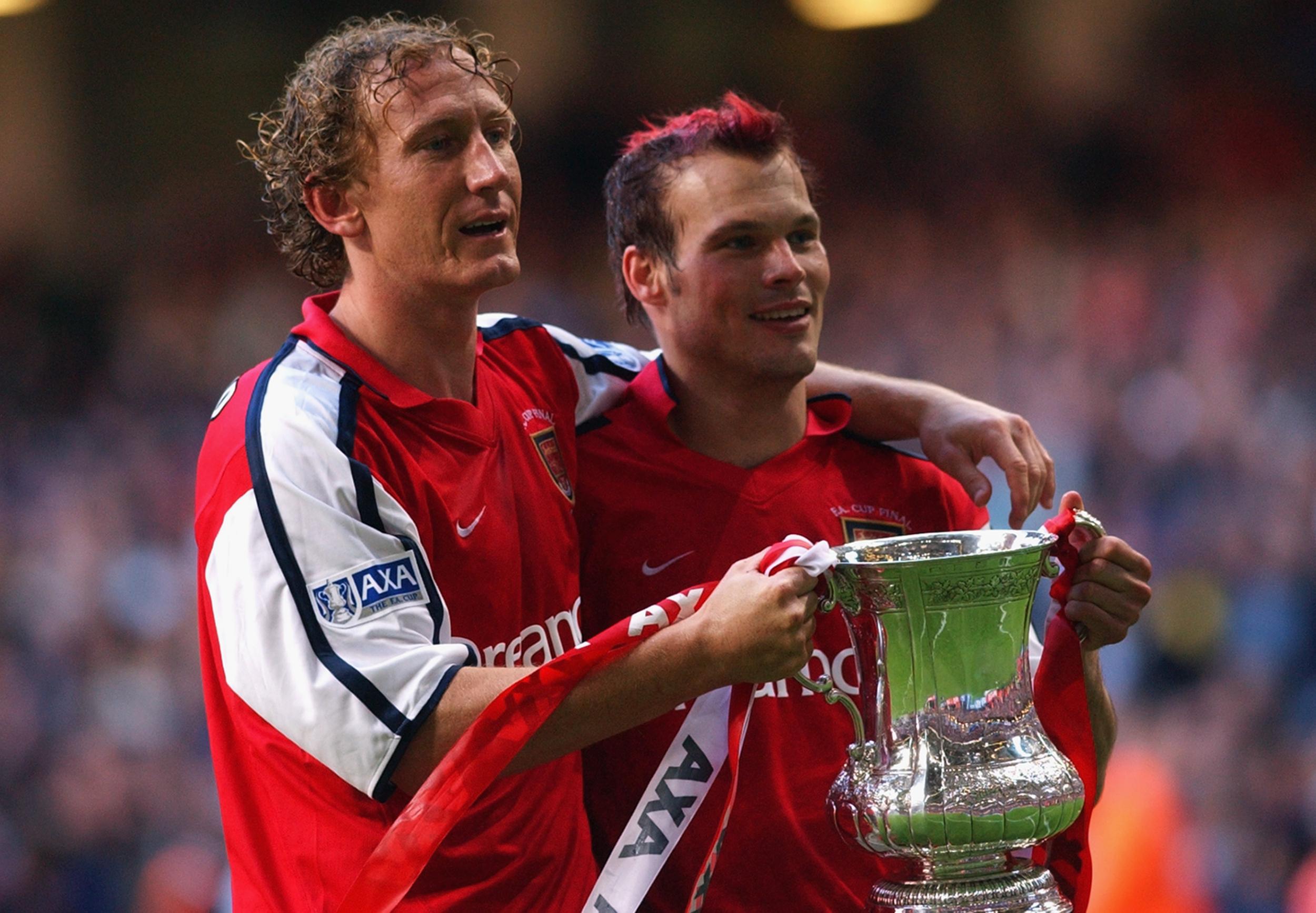 4/21

2002: Arsenal 2-0 Chelsea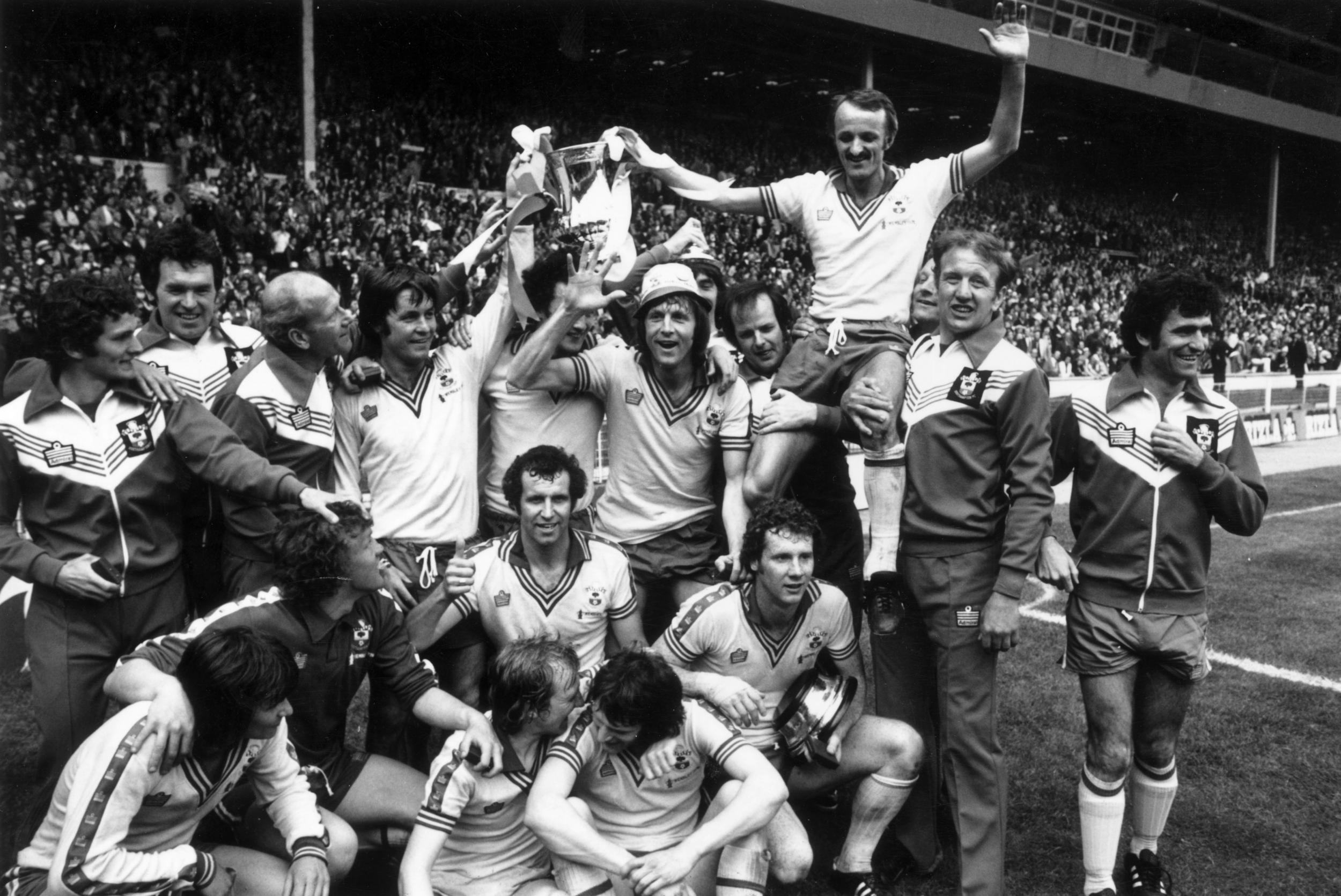 5/21

1976: Manchester United 0-1 Southampton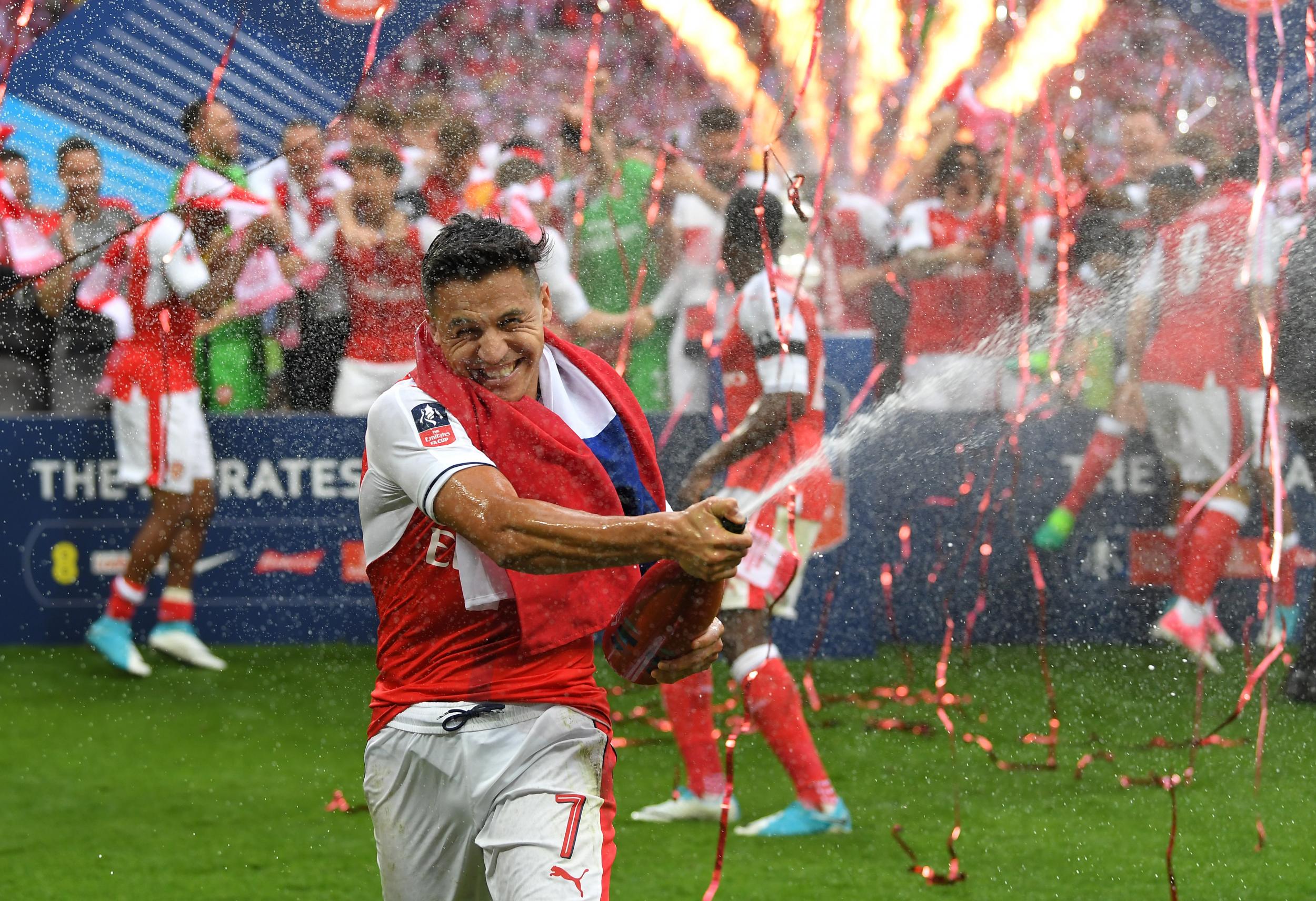 6/21

2017: Arsenal 2-1 Chelsea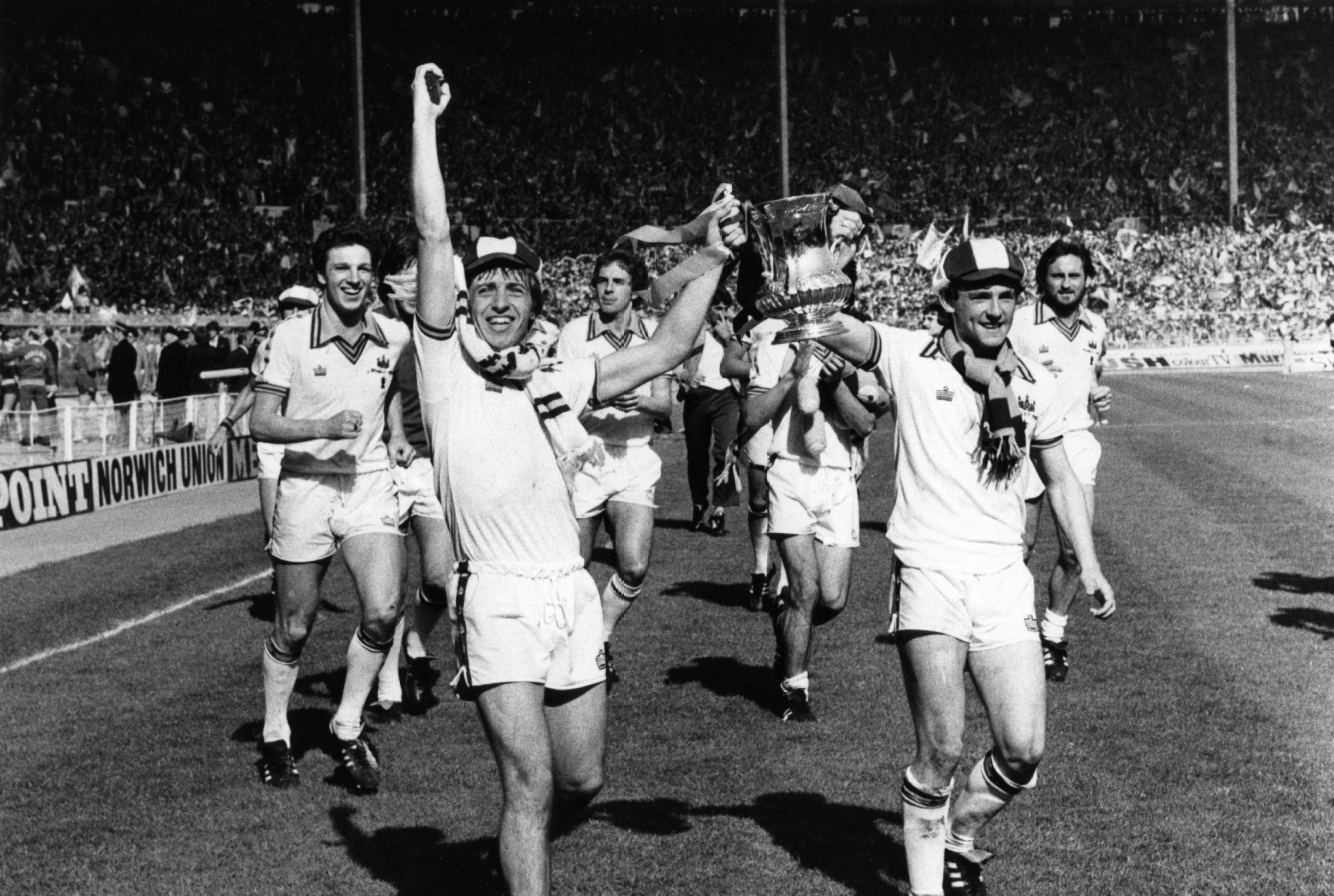 7/21

1980: West Ham United 1-0 Arsenal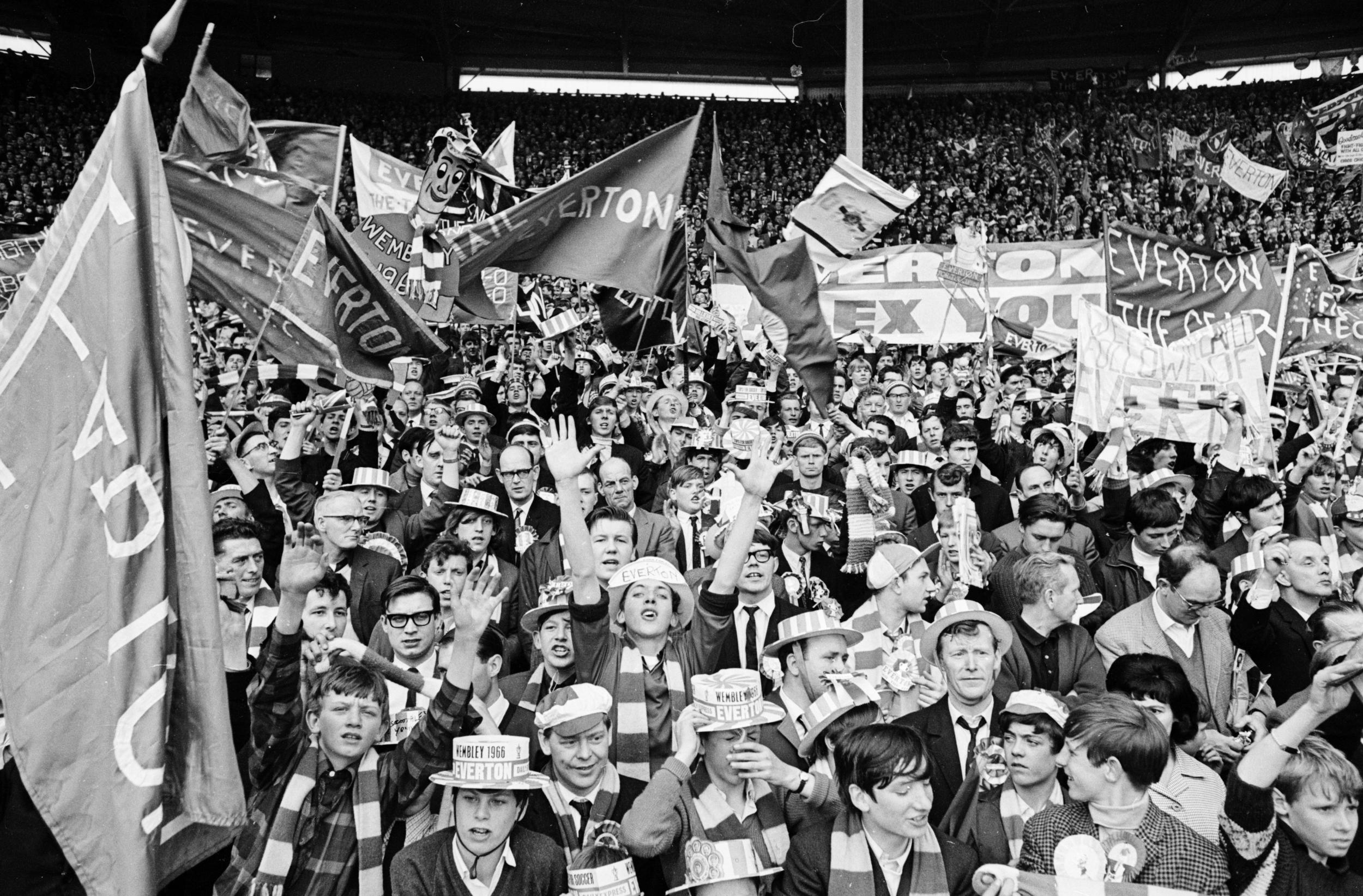 8/21

1966: Everton 3-2 Sheffield Wednesday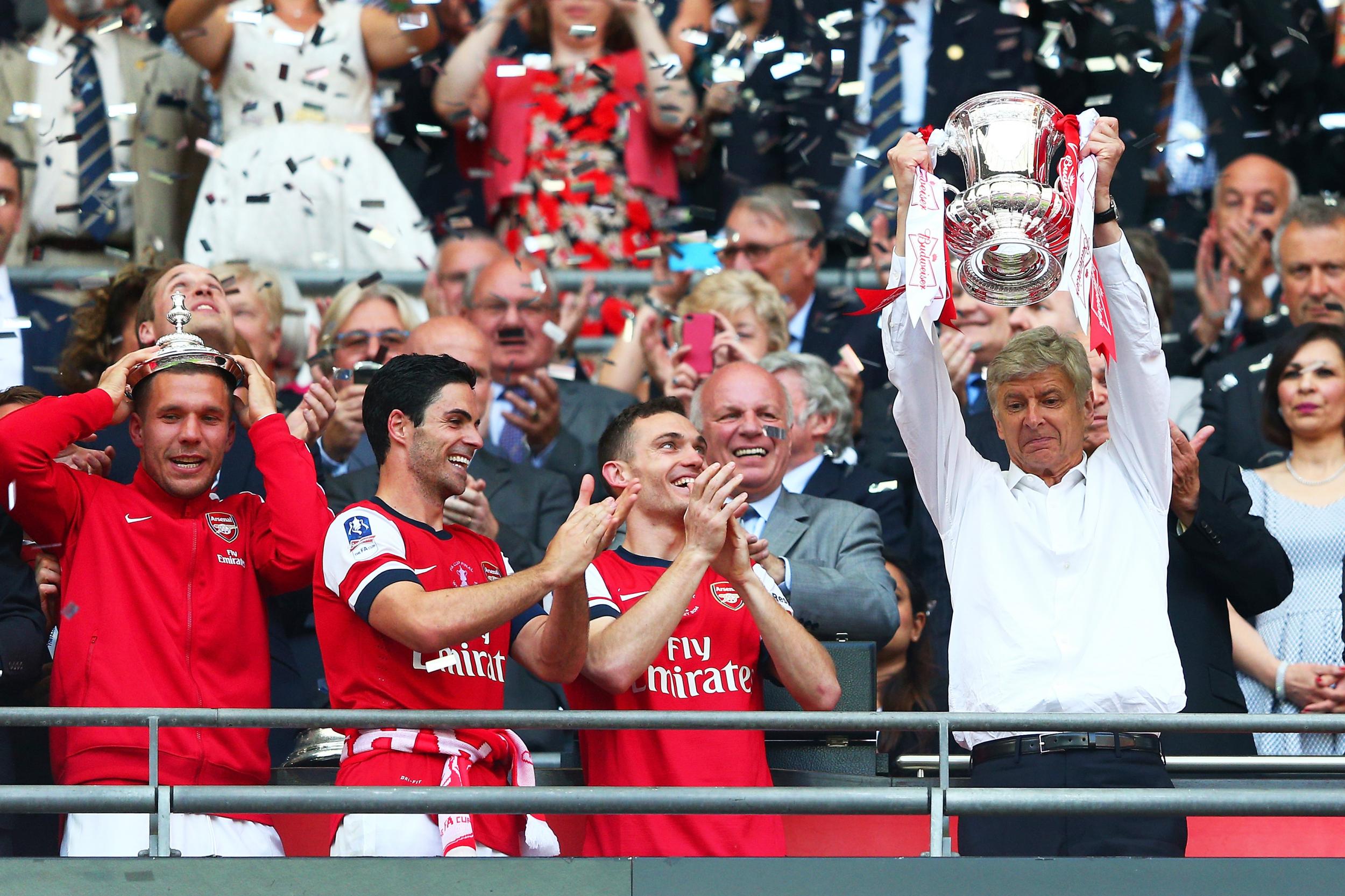 9/21

2014: Arsenal 3-2 Hull City (AET)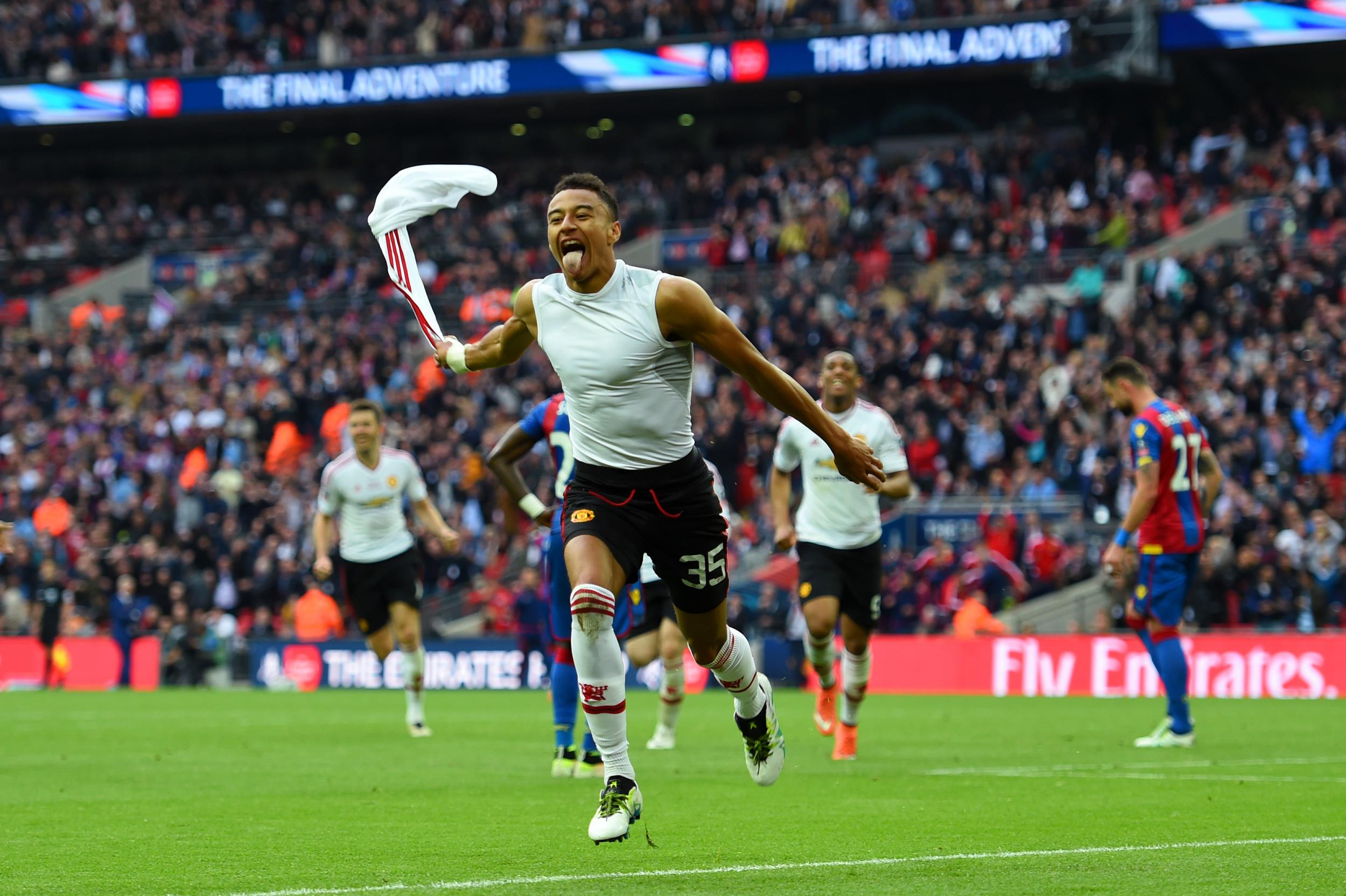 10/21

2016: Crystal Palace 1-2 Manchester United (AET)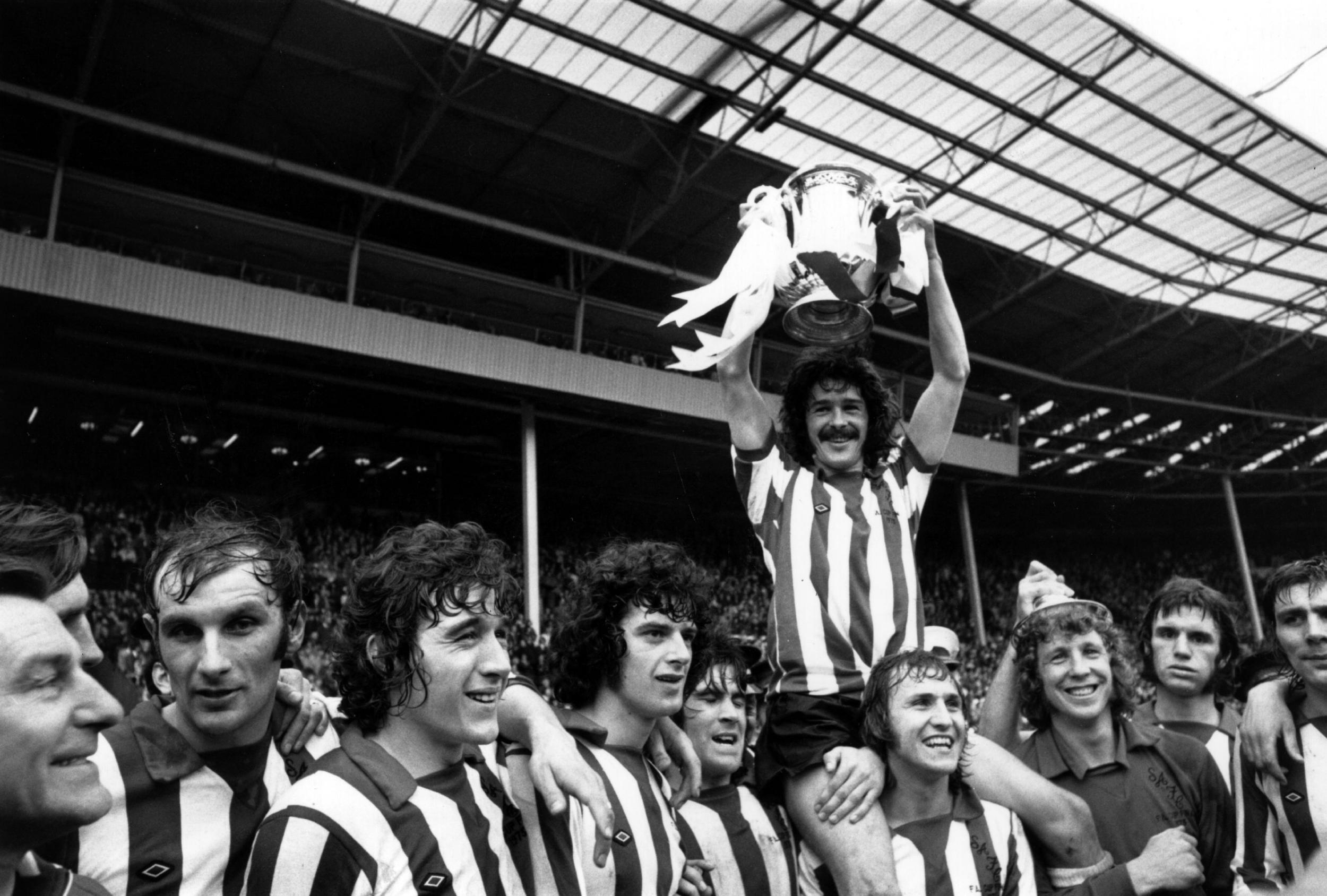 11/21

1973: Leeds United 0-1 Sunderland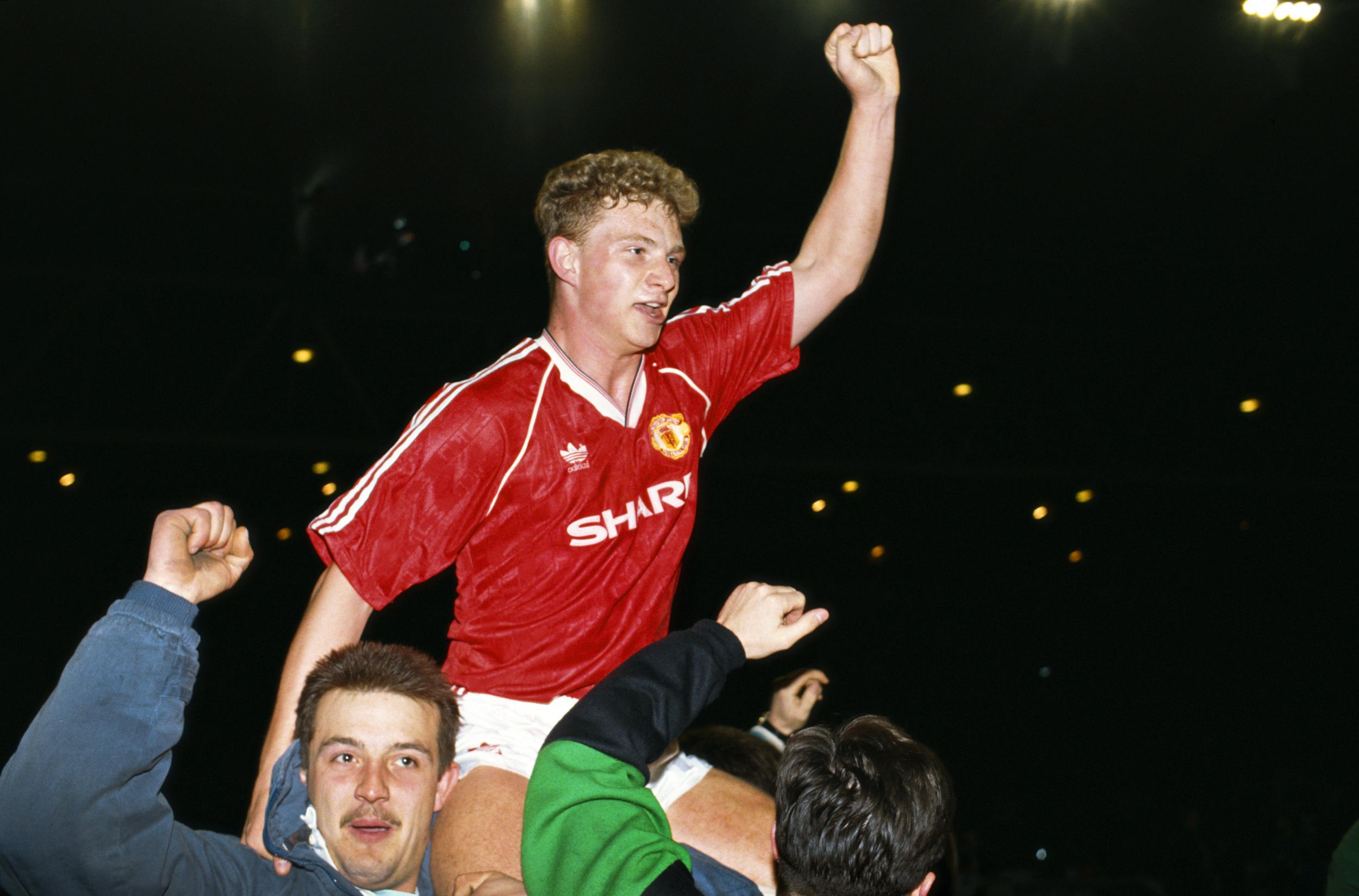 12/21

1990: Crystal Palace 3-3 Manchester United (AET)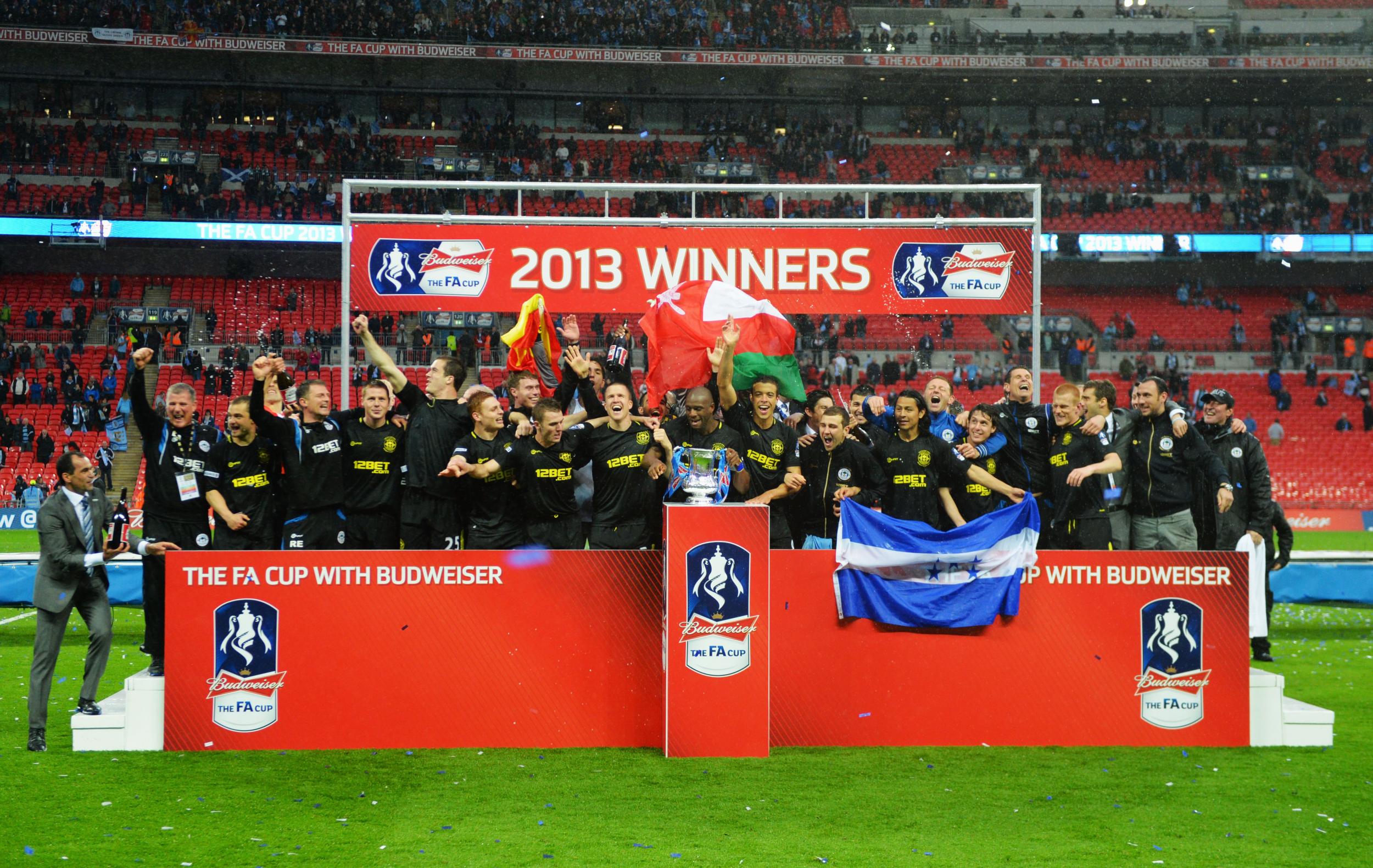 13/21

2013: Manchester City 0-1 Wigan Athletic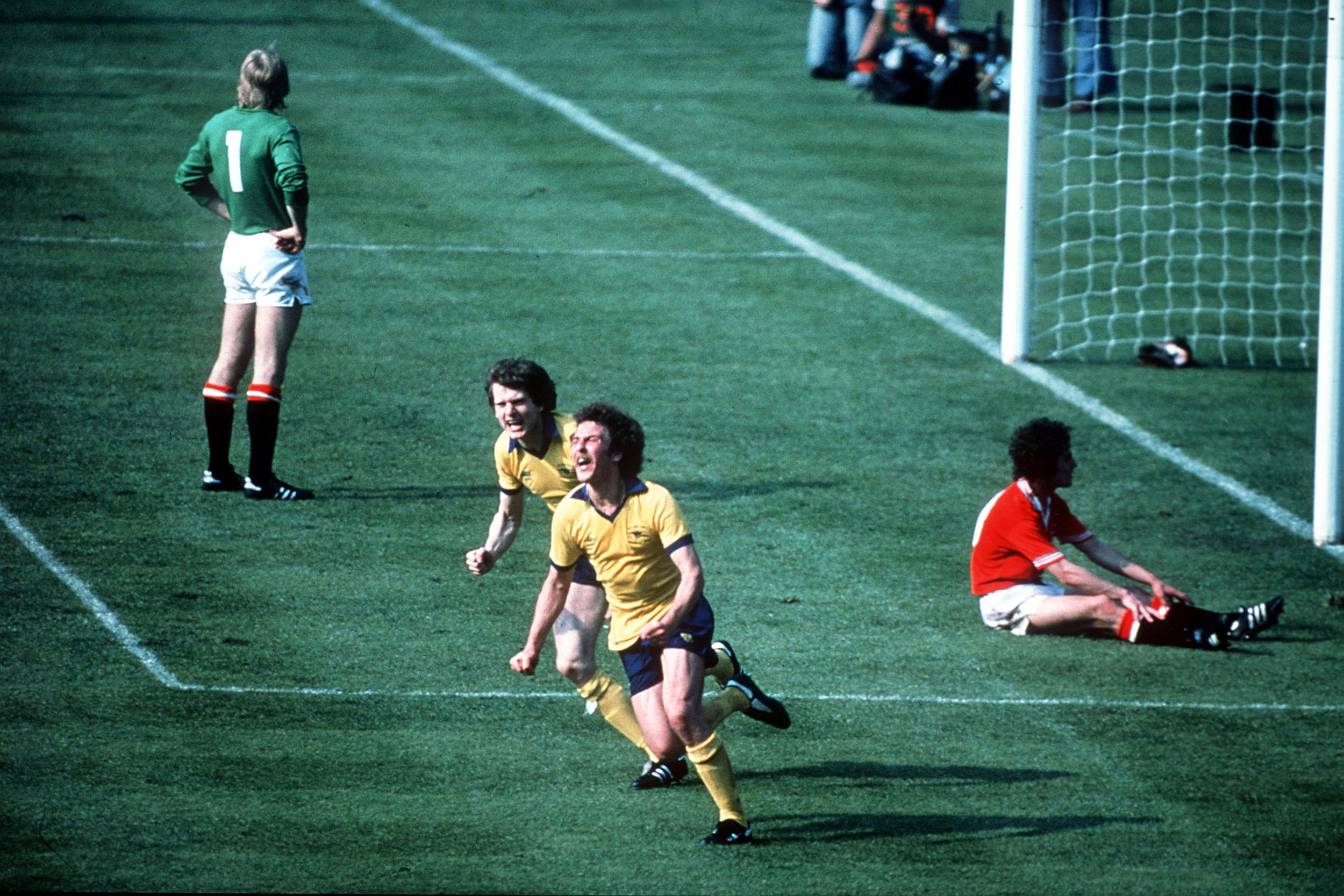 14/21

1979: Arsenal 3-2 Manchester United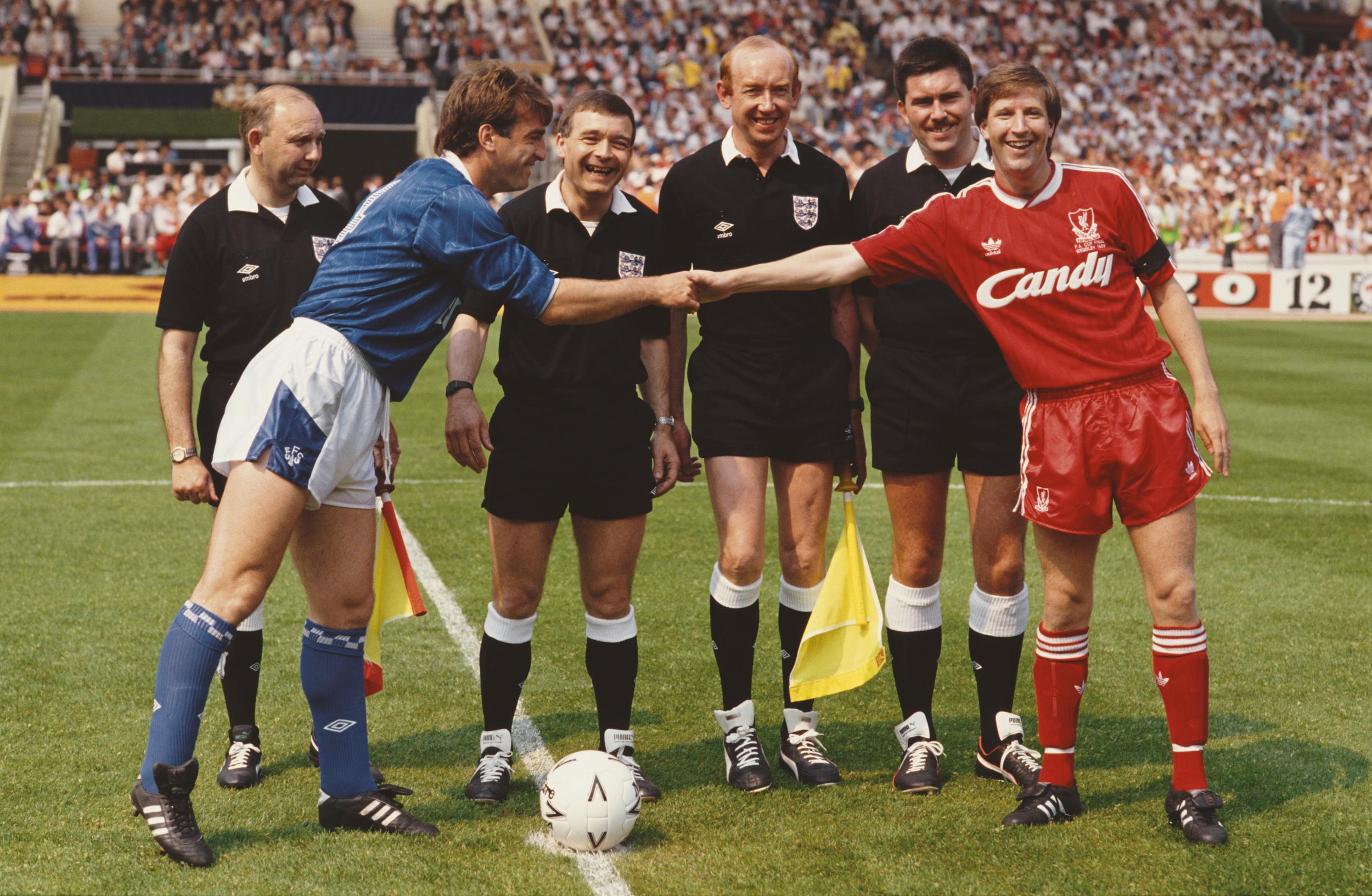 15/21

1989: Liverpool 3-2 Everton (AET)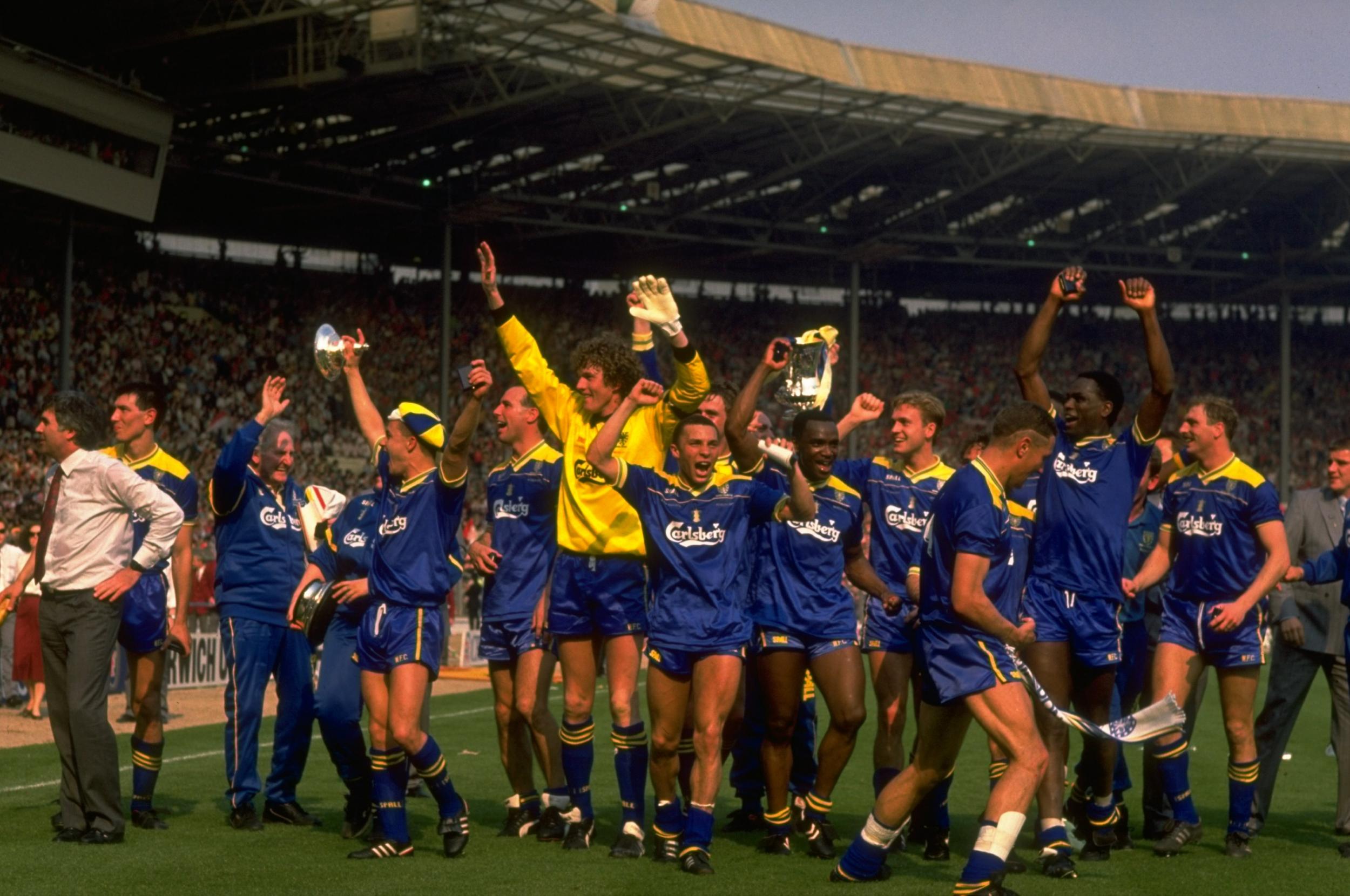 16/21

1988: Liverpool 0-1 Wimbledon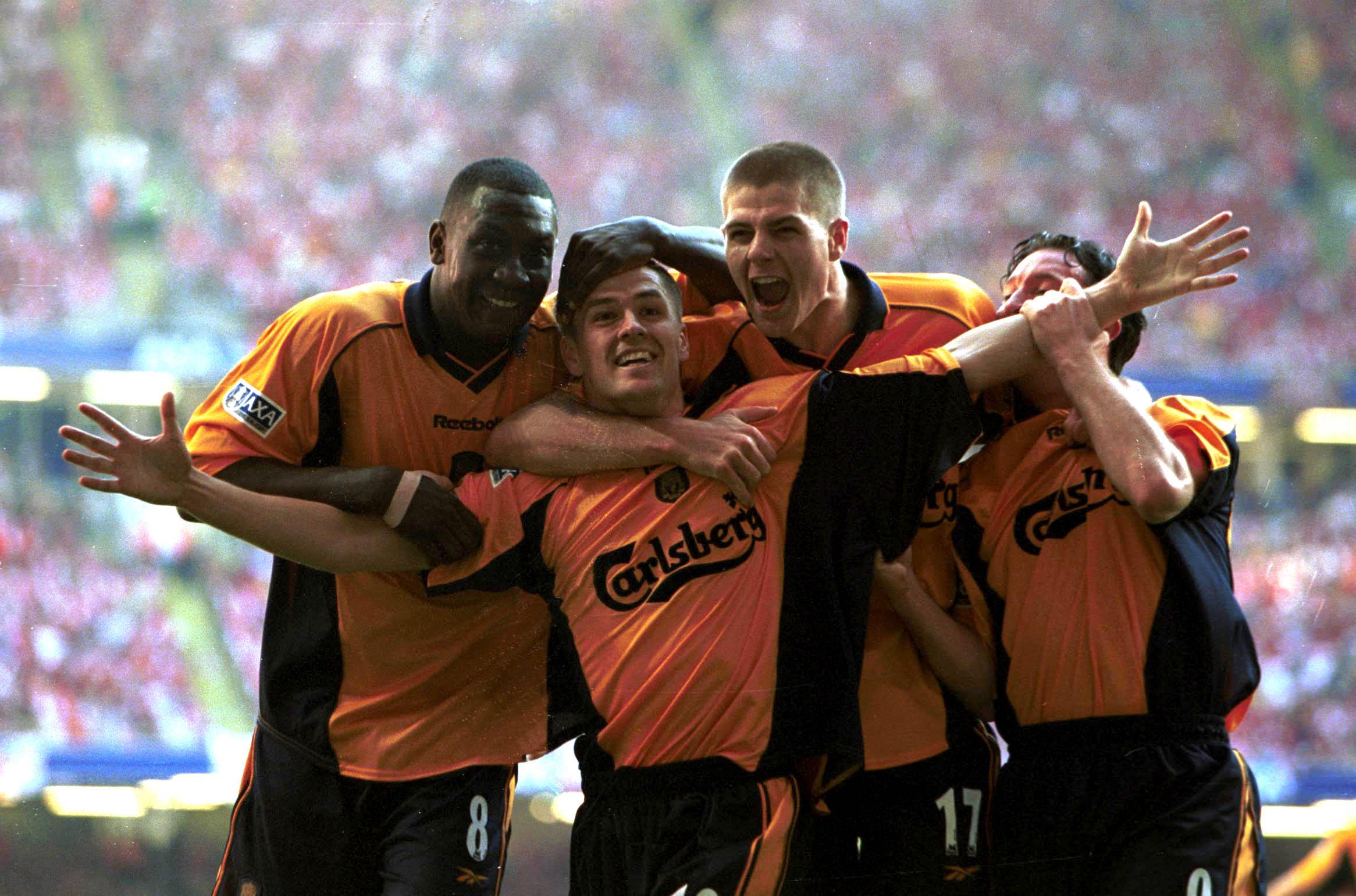 17/21

2001: Arsenal 1-2 Liverpool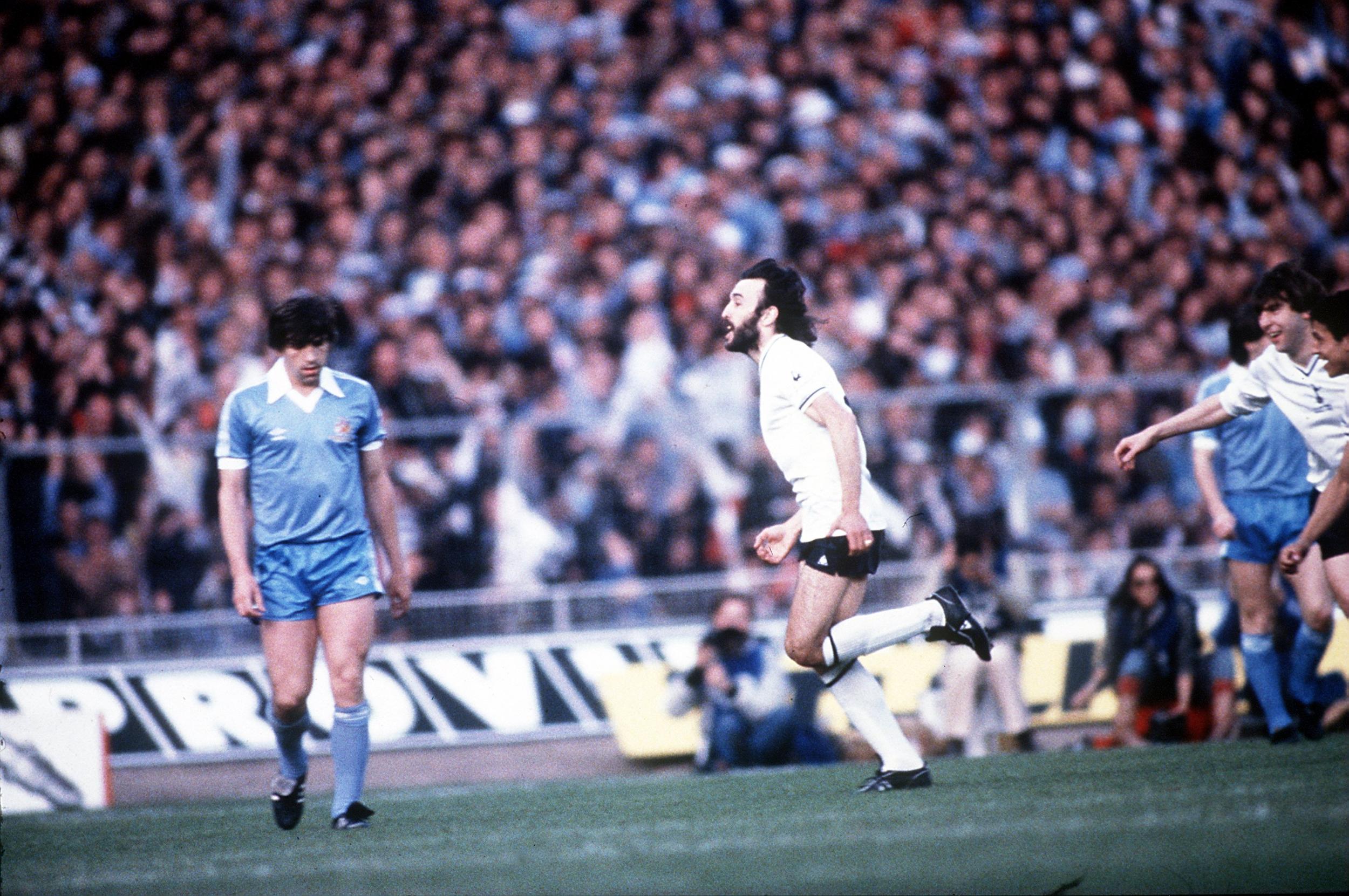 18/21

1981: Tottenham Hotspur 3-2 Manchester City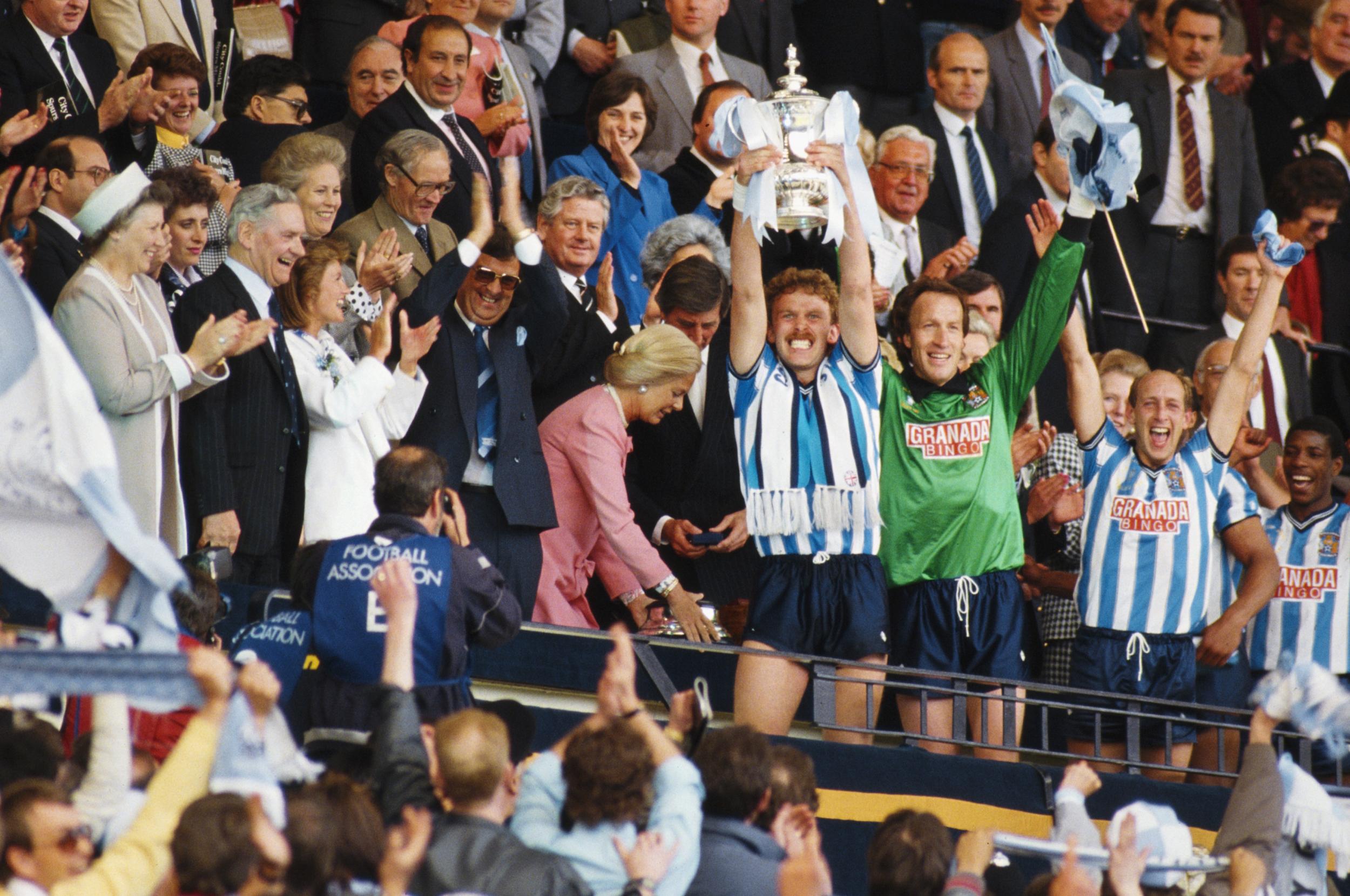 19/21

Coventry City 3-2 Tottenham Hotspur (AET)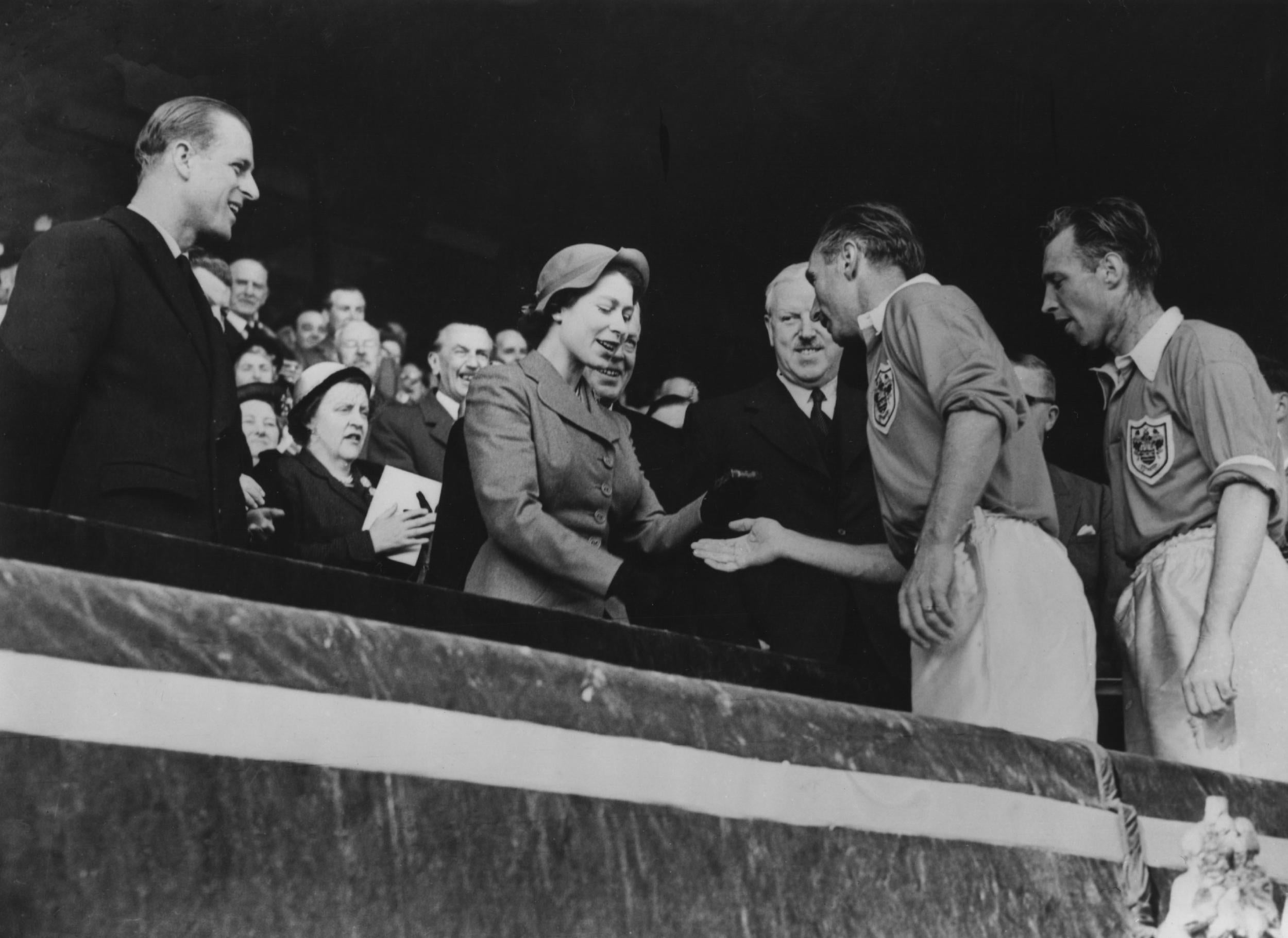 20/21

1953: Blackpool 4-3 Bolton Wanderers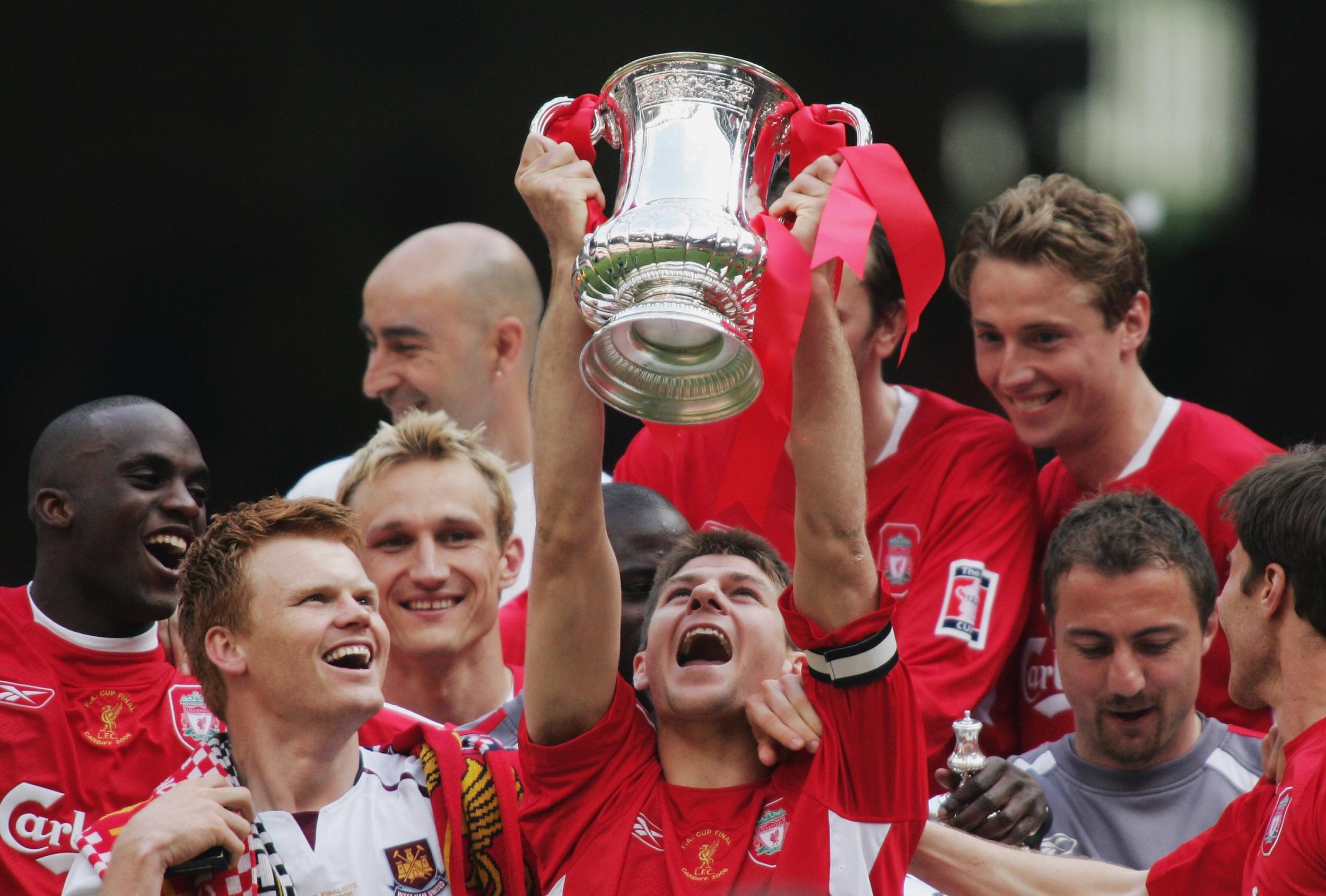 21/21

2006: Liverpool 3-3 West Ham (3-1 on pens)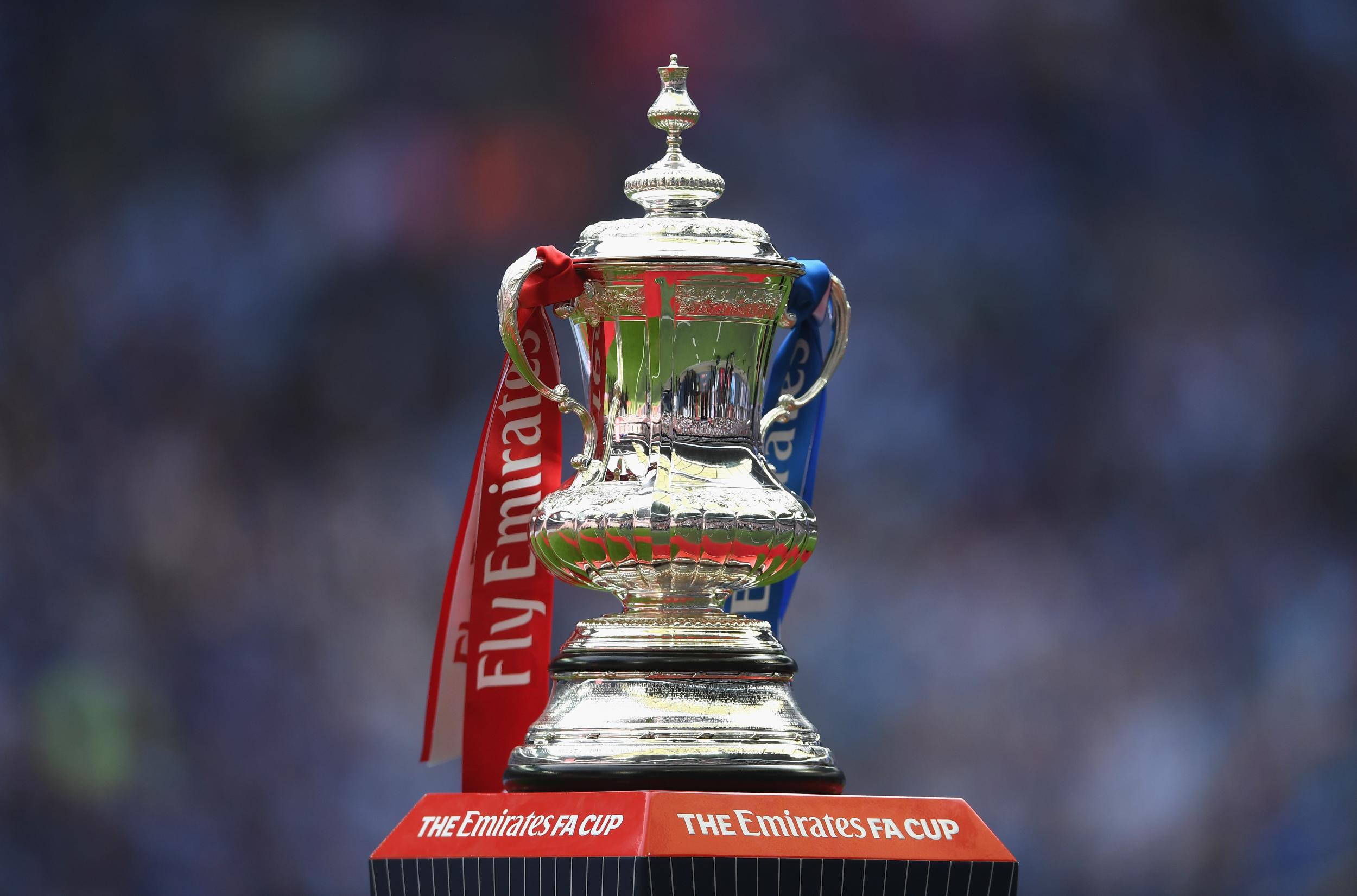 1/21

Ranking the 20 greatest FA Cup finals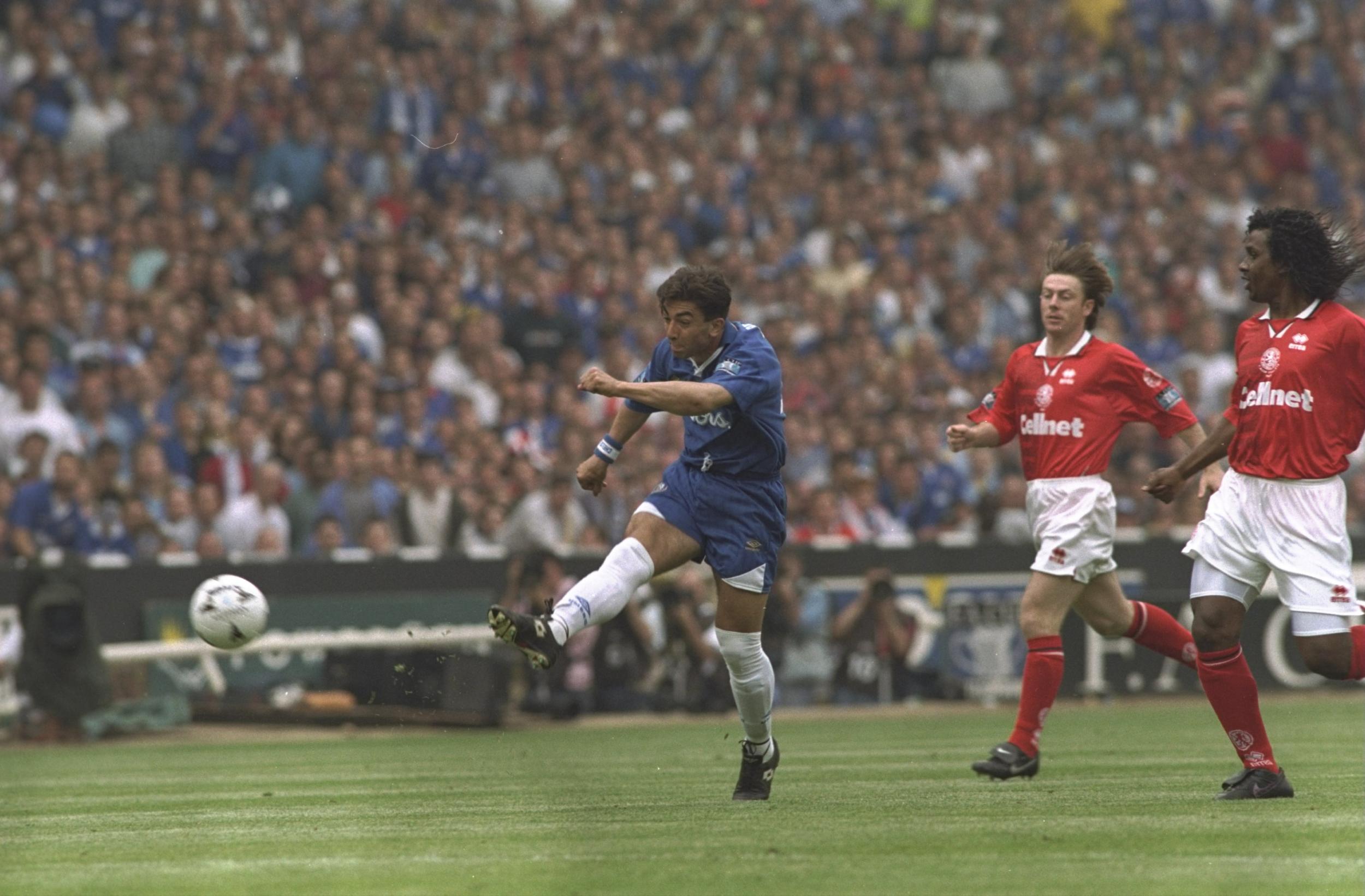 2/21

1997: Chelsea 2-0 Middlesbrough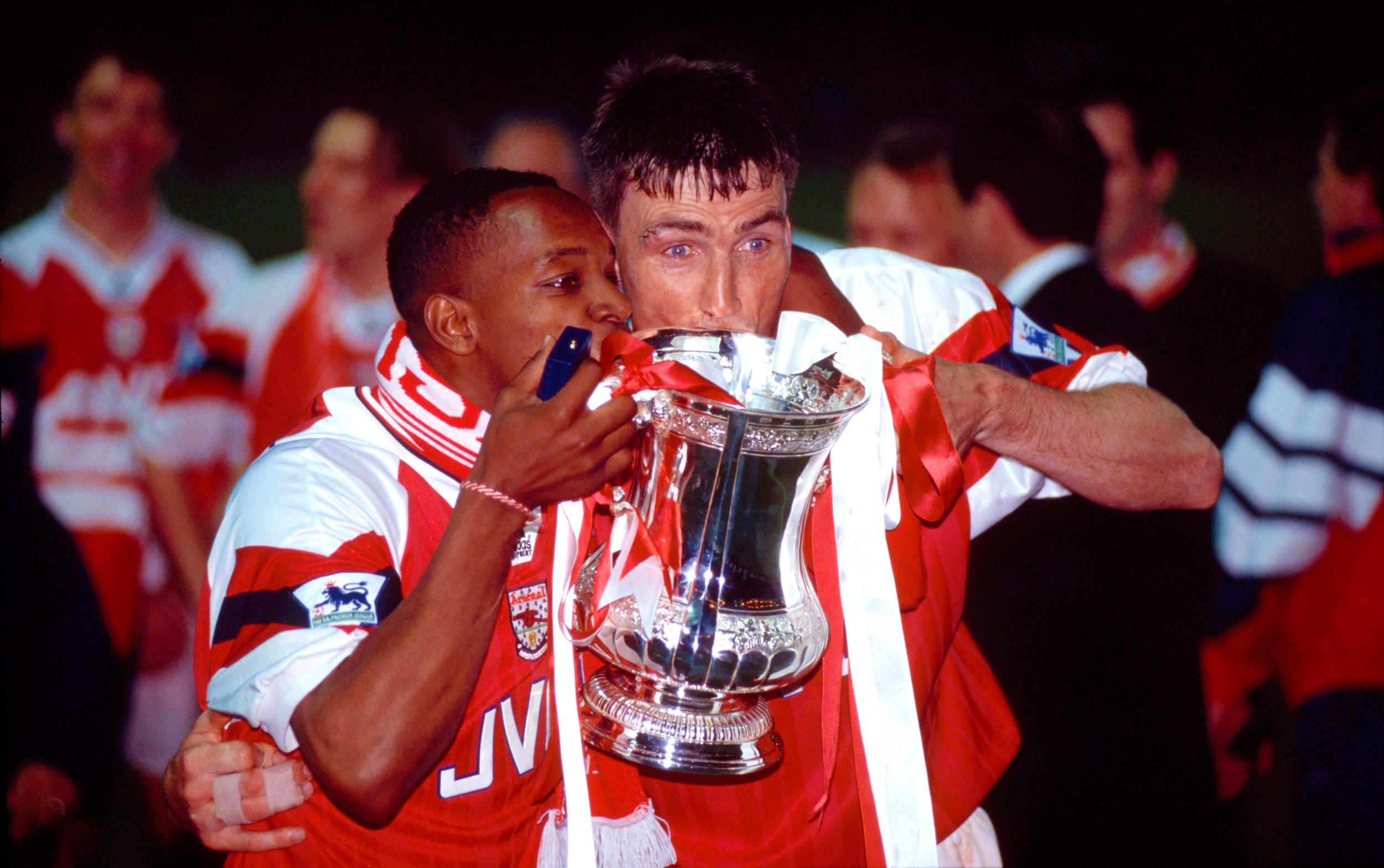 3/21

1993: Arsenal 2-1 Sheffield Wednesday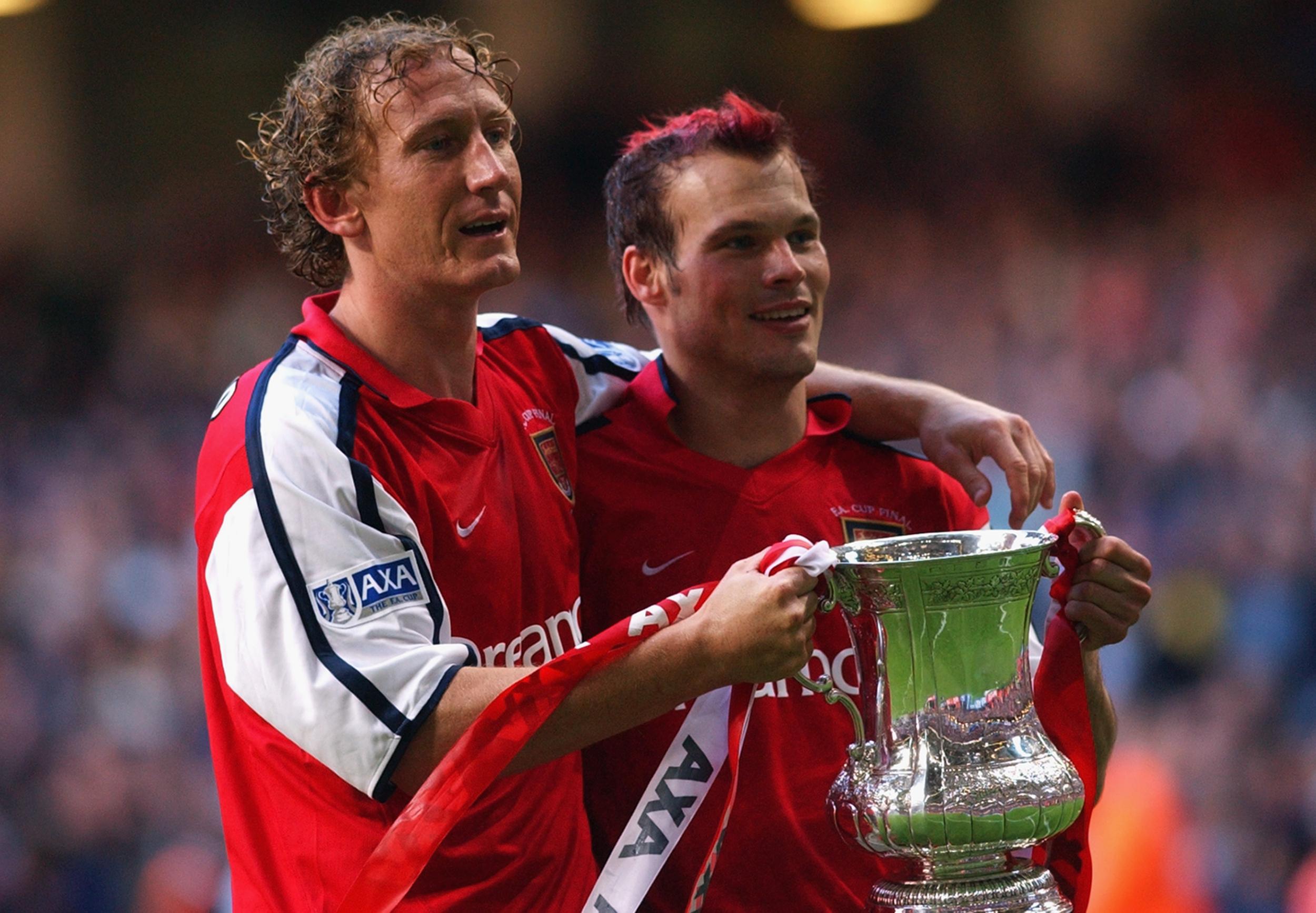 4/21

2002: Arsenal 2-0 Chelsea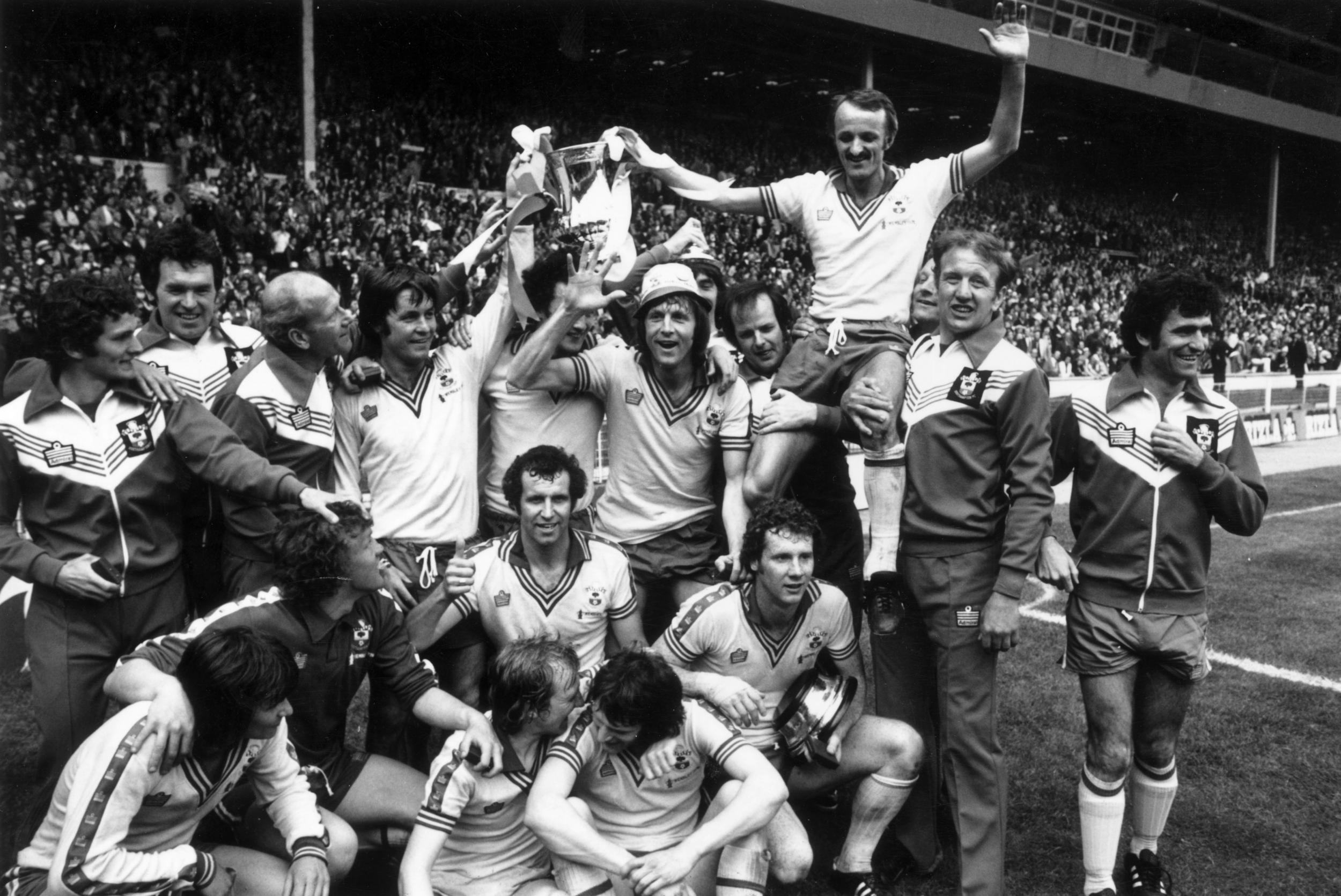 5/21

1976: Manchester United 0-1 Southampton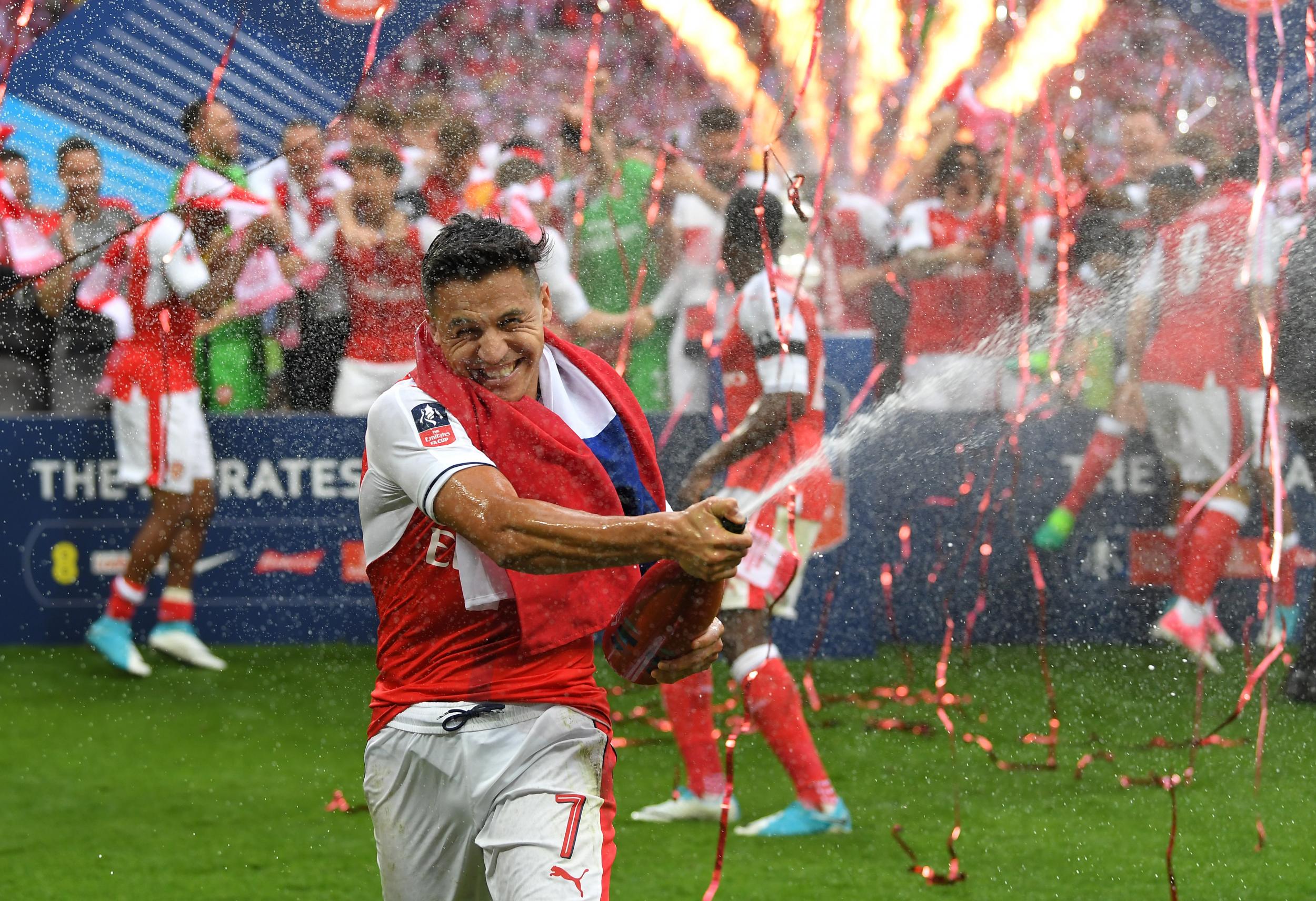 6/21

2017: Arsenal 2-1 Chelsea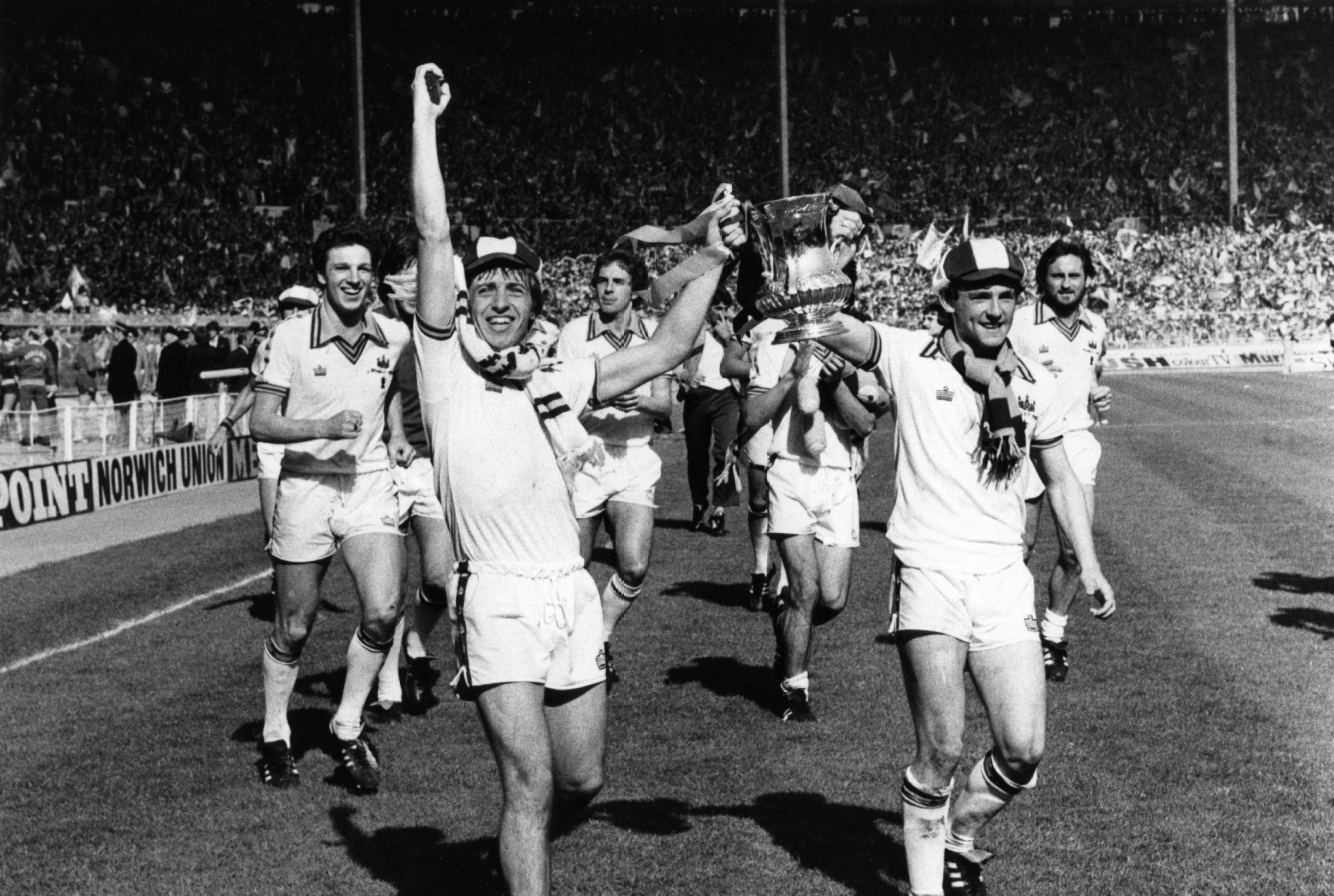 7/21

1980: West Ham United 1-0 Arsenal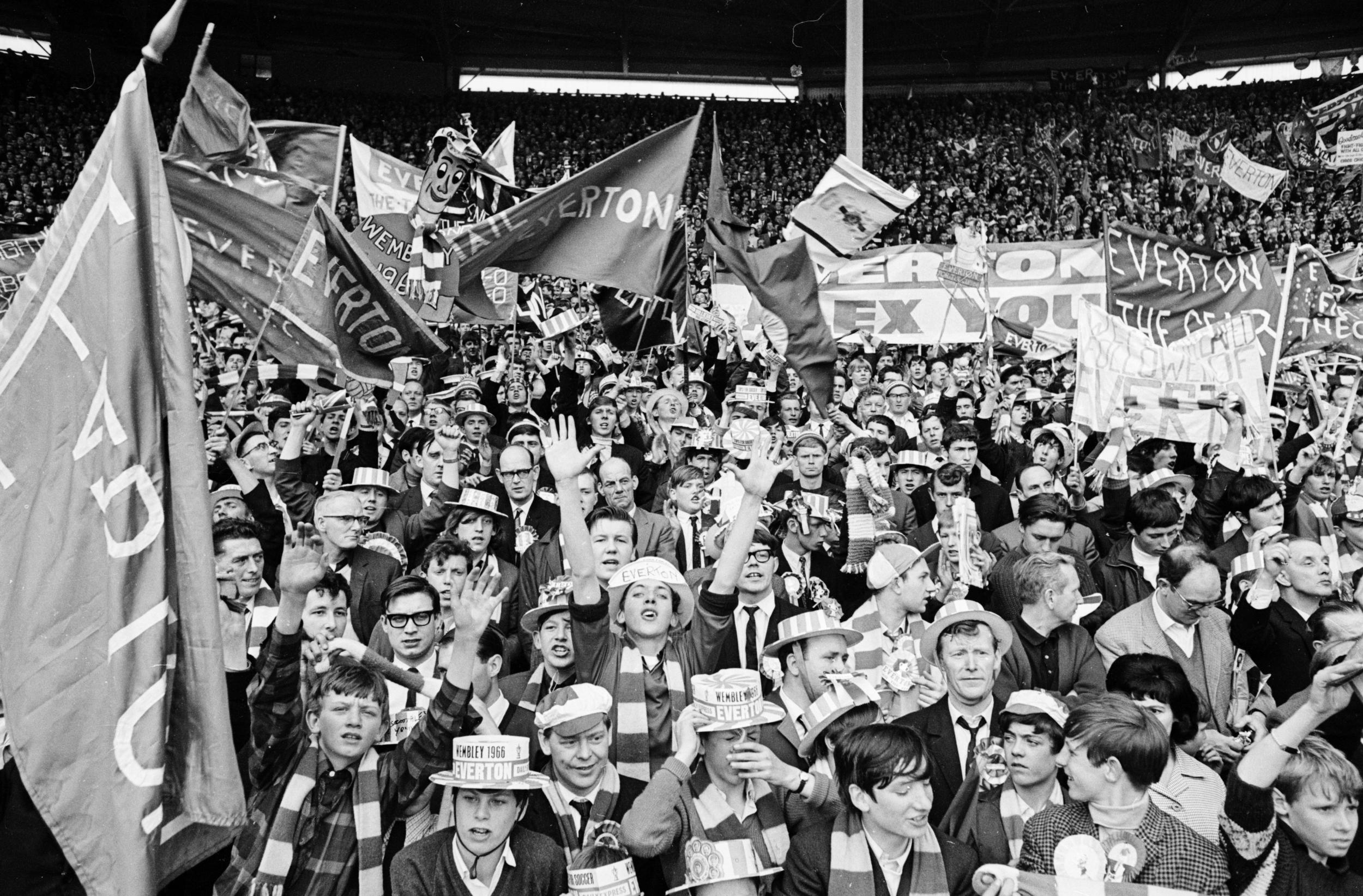 8/21

1966: Everton 3-2 Sheffield Wednesday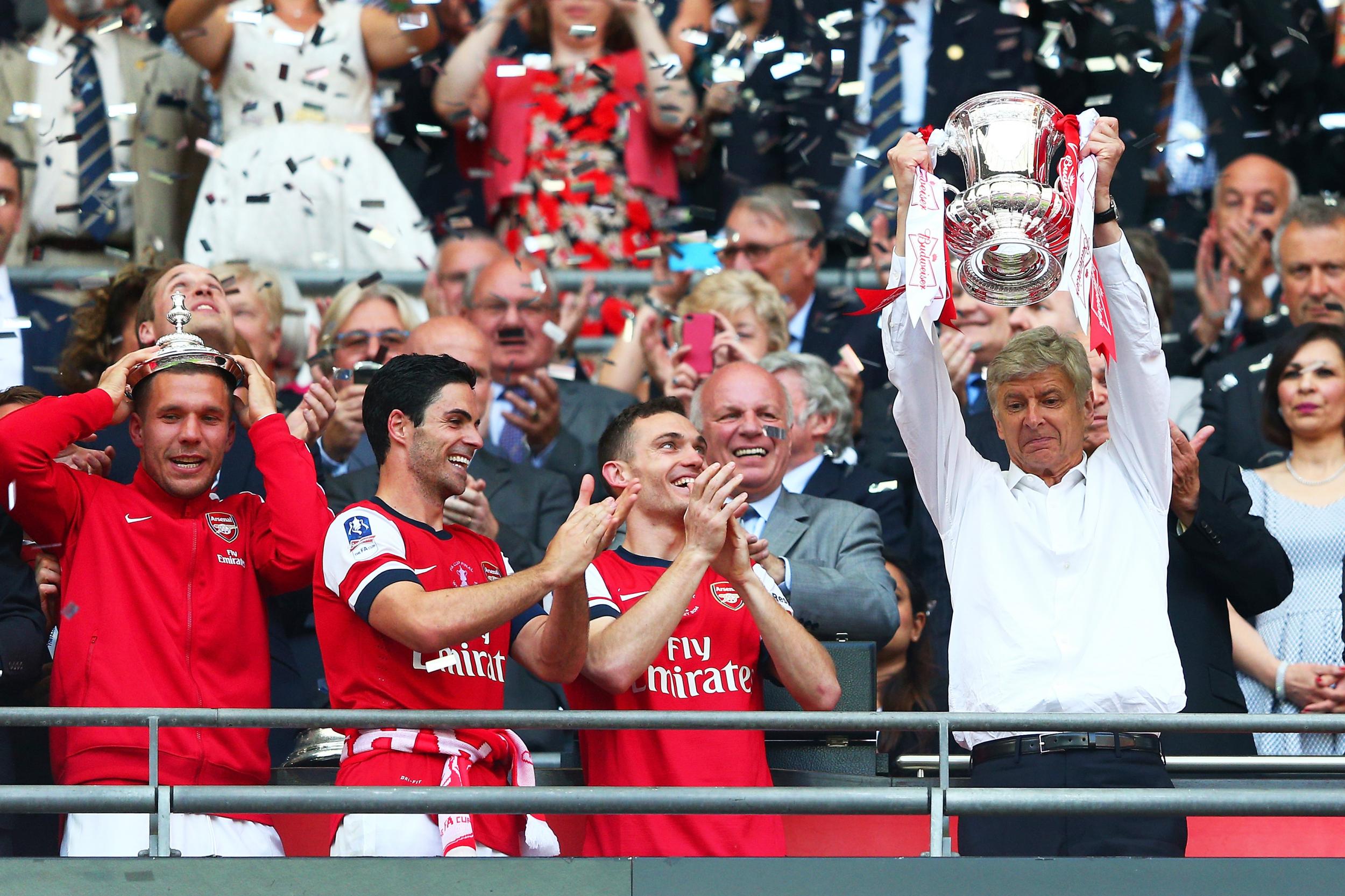 9/21

2014: Arsenal 3-2 Hull City (AET)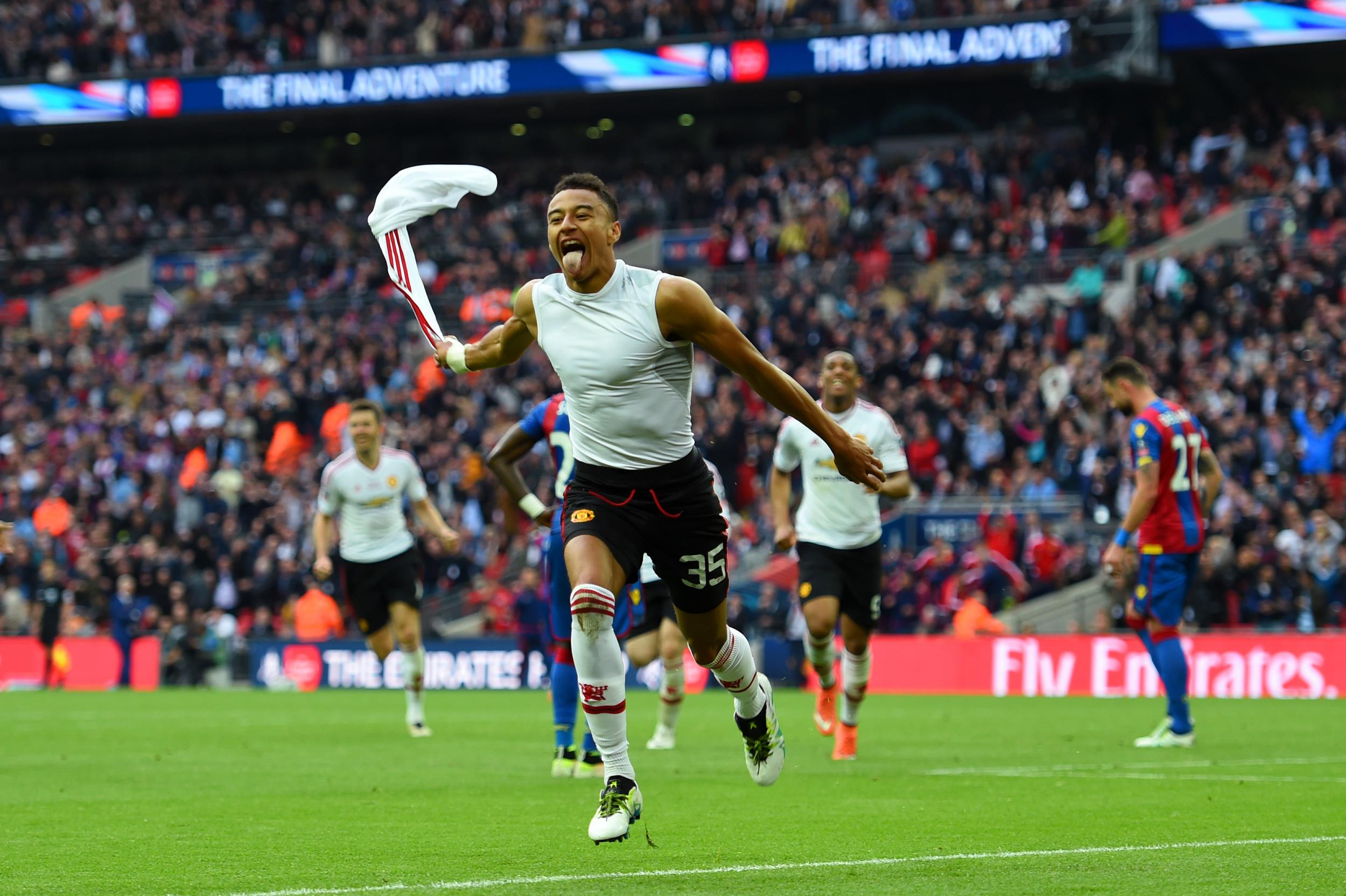 10/21

2016: Crystal Palace 1-2 Manchester United (AET)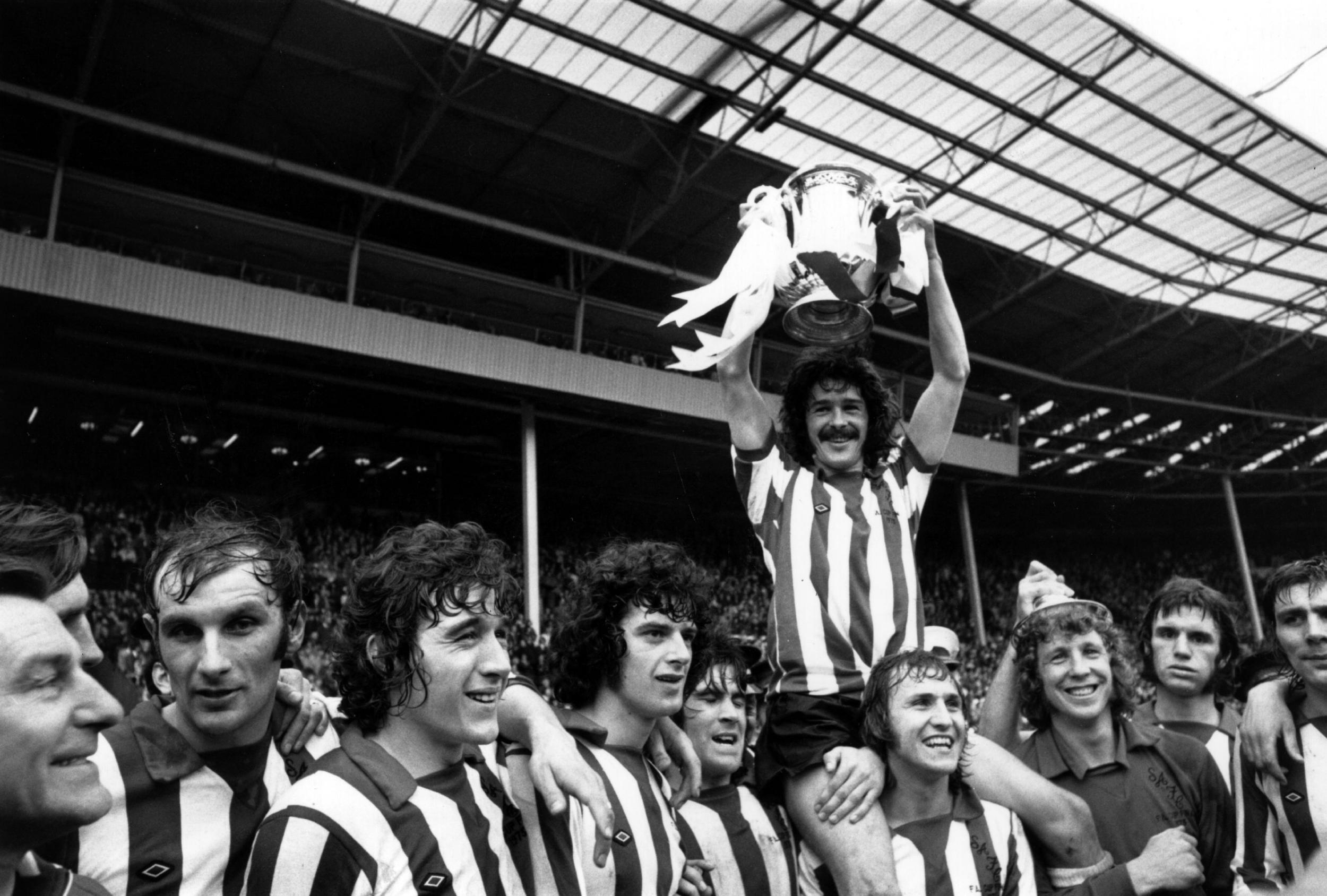 11/21

1973: Leeds United 0-1 Sunderland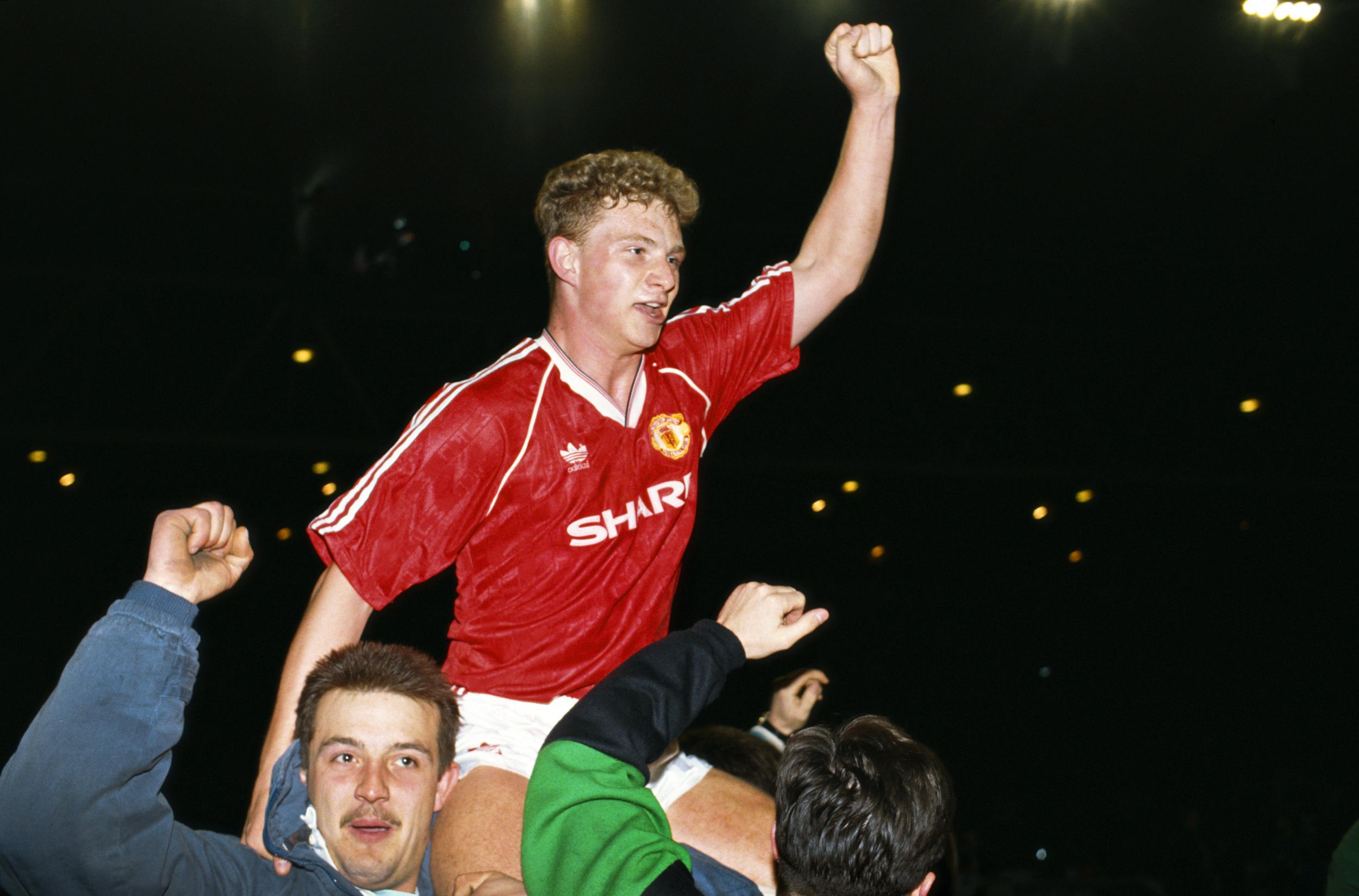 12/21

1990: Crystal Palace 3-3 Manchester United (AET)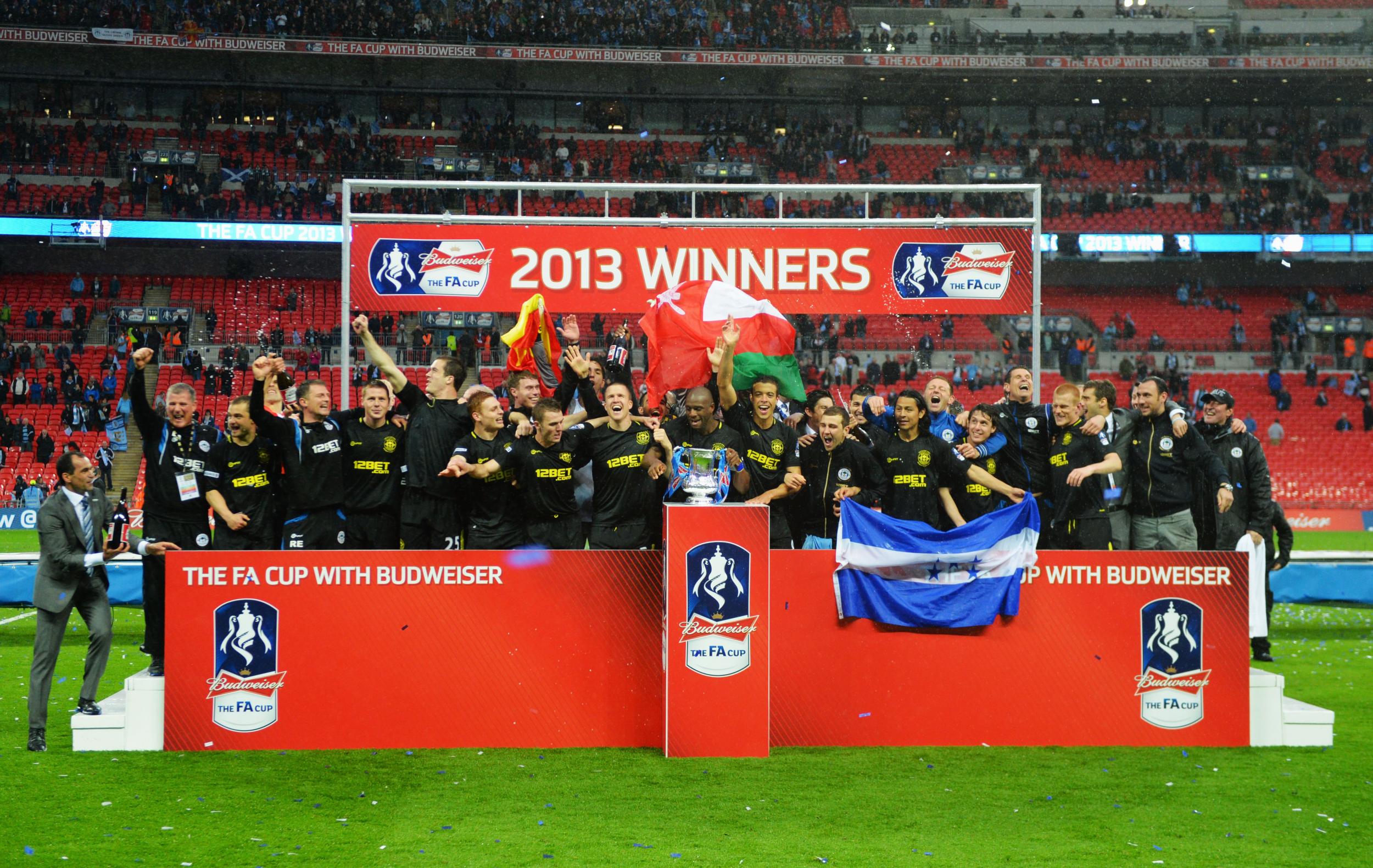 13/21

2013: Manchester City 0-1 Wigan Athletic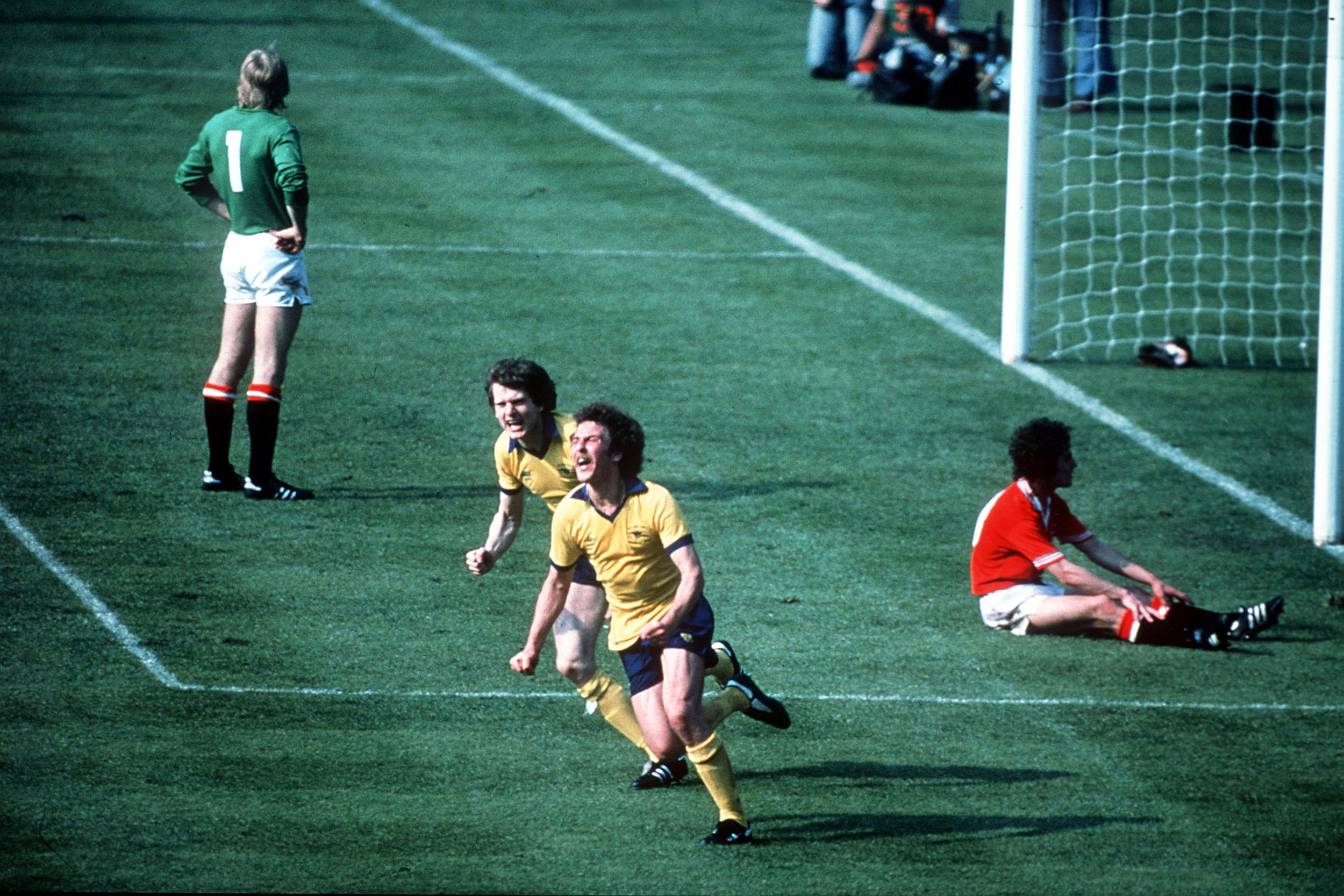 14/21

1979: Arsenal 3-2 Manchester United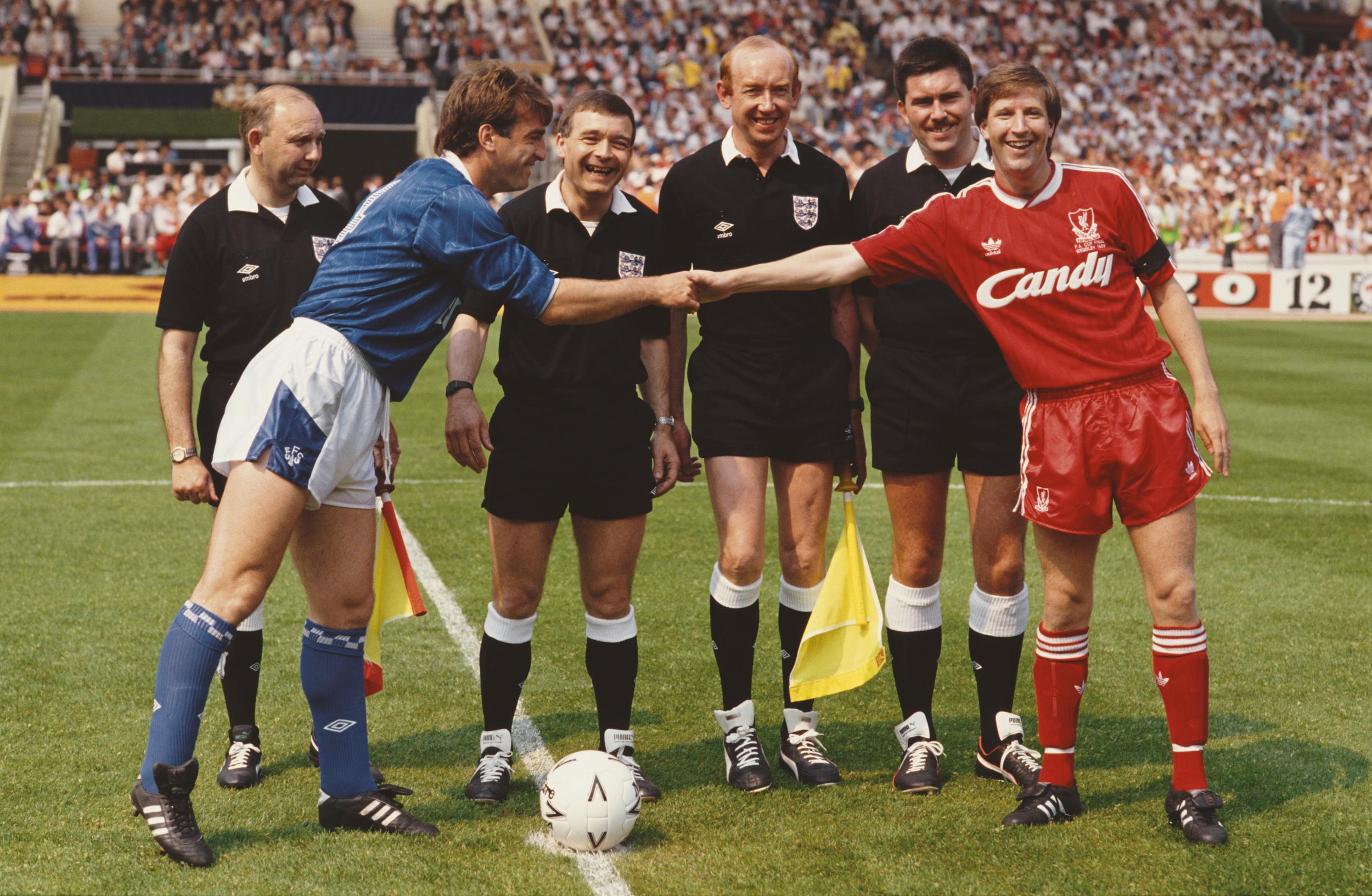 15/21

1989: Liverpool 3-2 Everton (AET)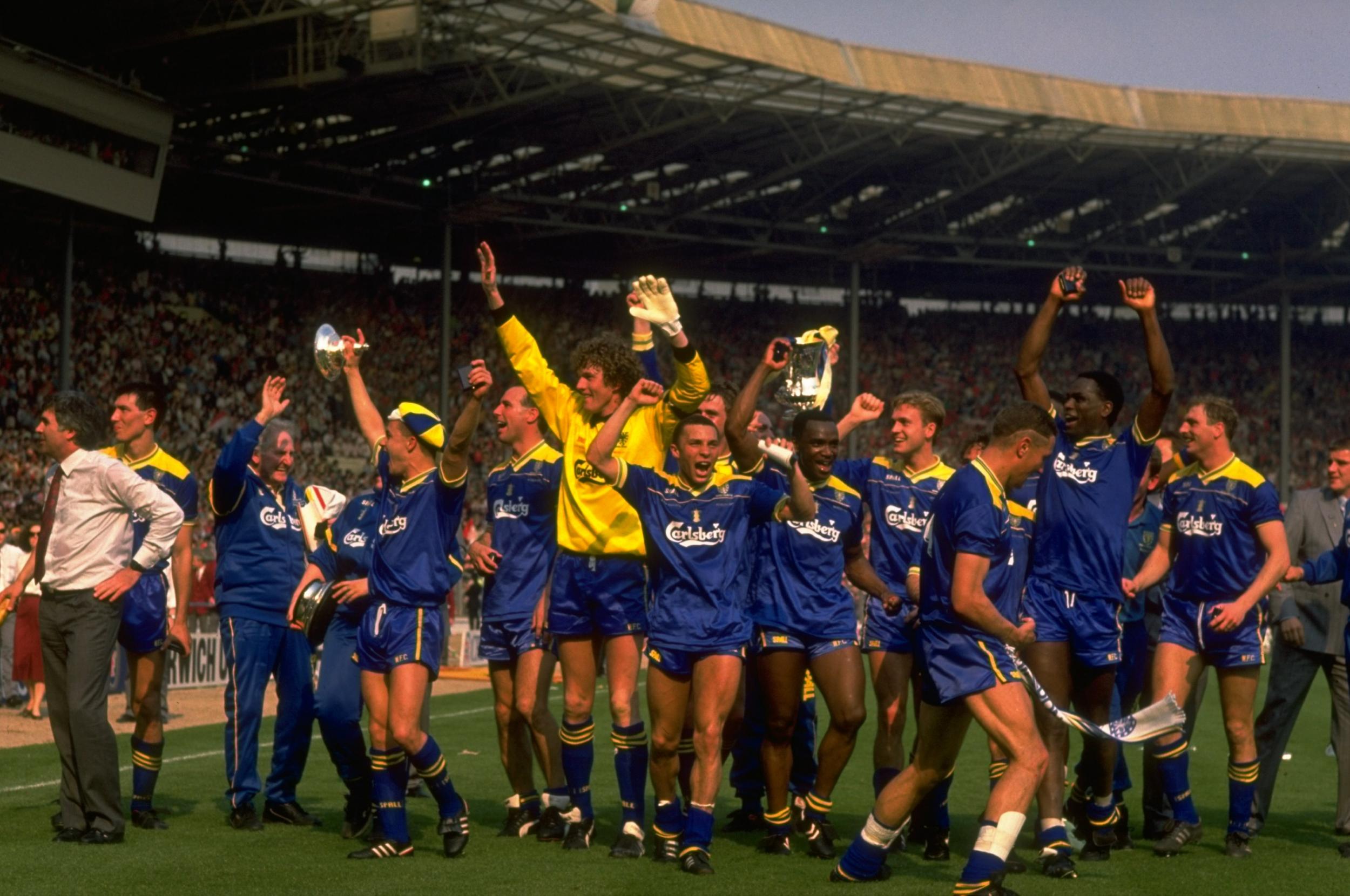 16/21

1988: Liverpool 0-1 Wimbledon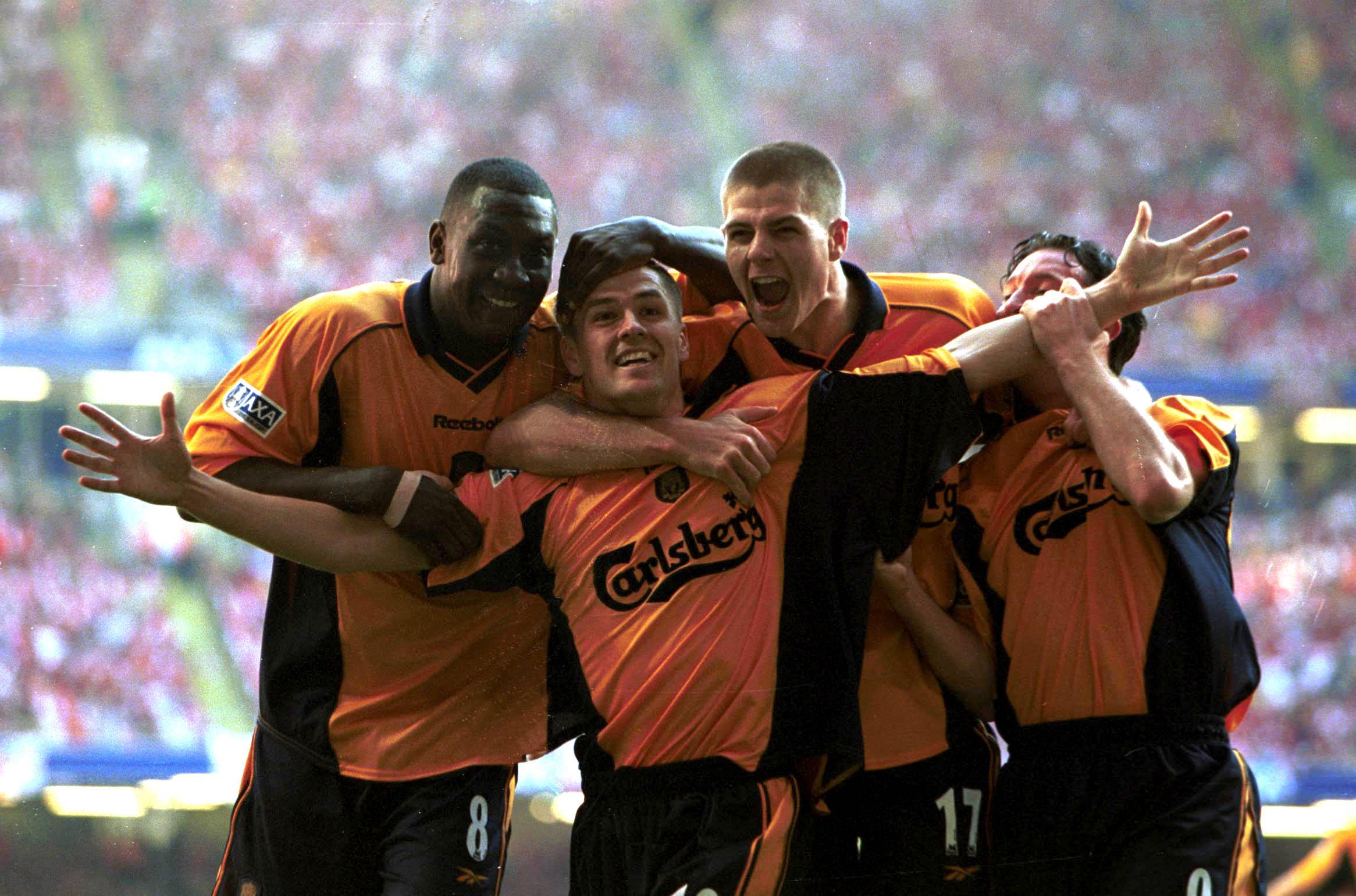 17/21

2001: Arsenal 1-2 Liverpool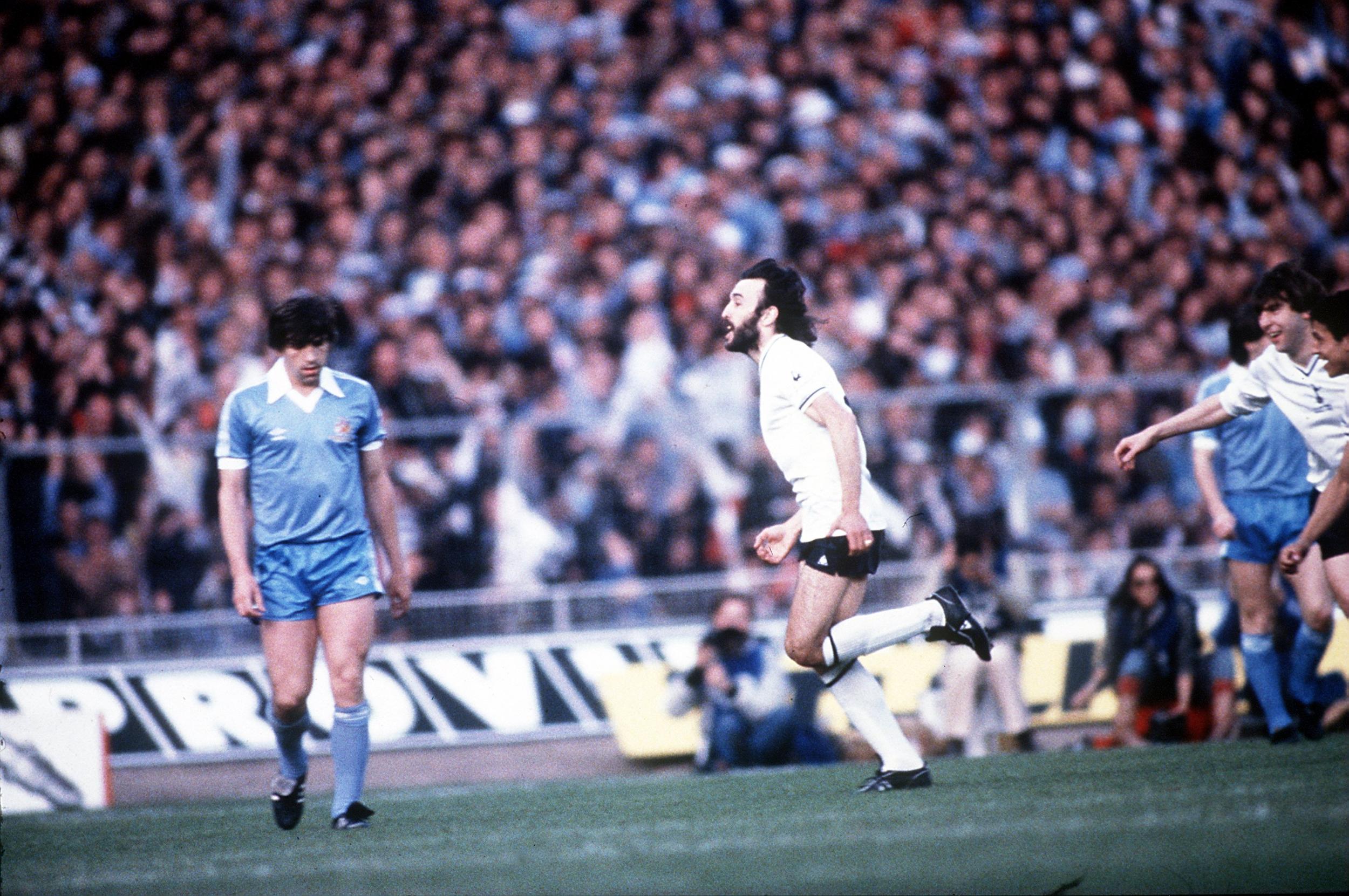 18/21

1981: Tottenham Hotspur 3-2 Manchester City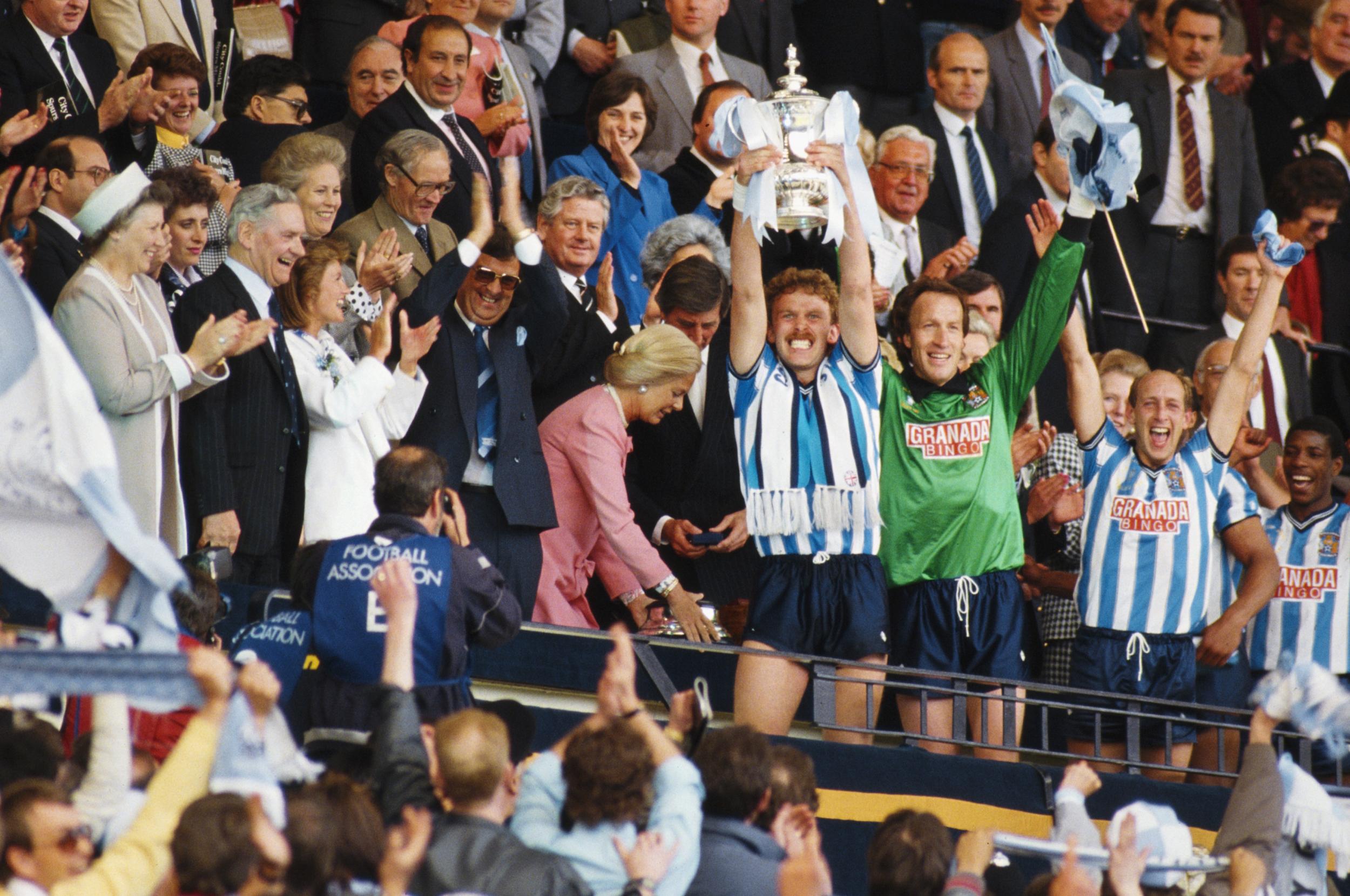 19/21

Coventry City 3-2 Tottenham Hotspur (AET)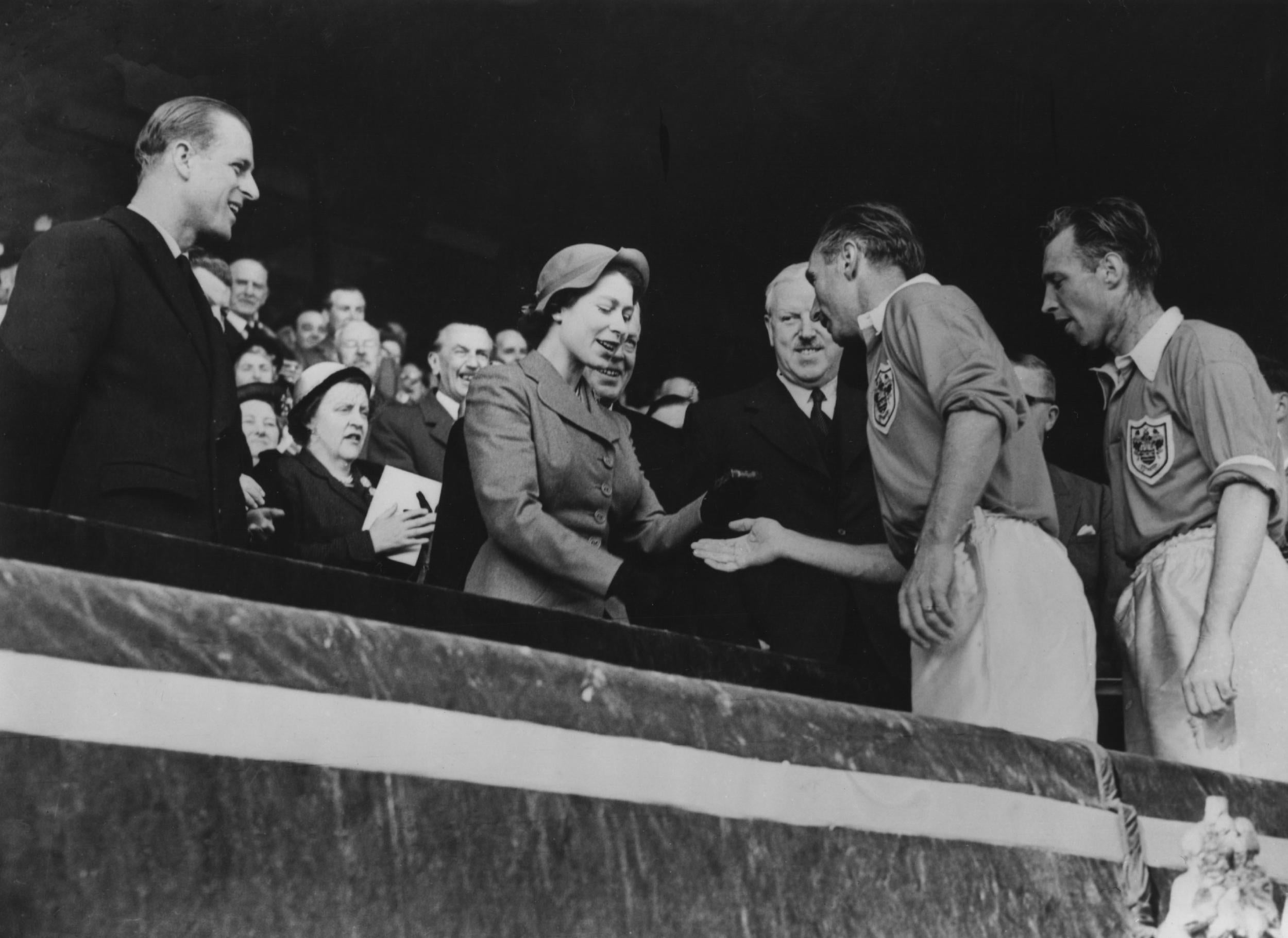 20/21

1953: Blackpool 4-3 Bolton Wanderers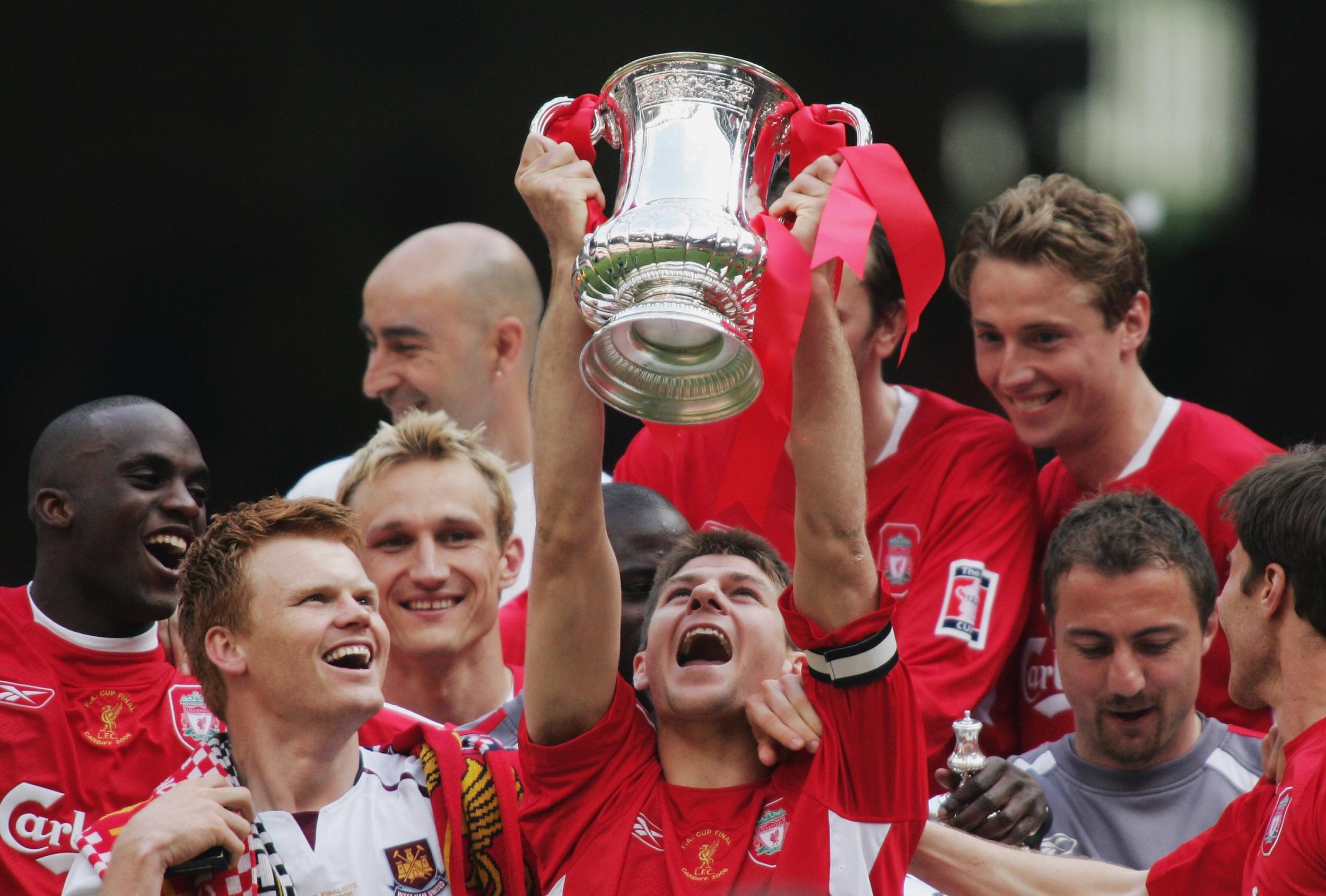 21/21

2006: Liverpool 3-3 West Ham (3-1 on pens)

The international break means both teams – Millwall are fighting their own battle to avoid relegation into League One – can go into this tie without the need to keep one eye on a looming league fixture. Stephens though is in no doubt about where Albion's priorities lie right now and any success the club may achieve in the cup would be significantly diminished in the midfielder's eyes if they fail to retain their place in the top-flight.

For the midfielder, the prospect of momentary success – no matter how notable – does not measure up to the achievement of spending an extended period of time playing regularly in the Premier League. "Winning an FA Cup would be an unbelievable achievement but if it comes with going down, it won't be anywhere near as good," he said. "We want to do both. We want to go as far as we can in the competition and finish as high as we can in the league.

"Especially from where I've risen through the leagues, I wouldn't take an FA Cup over Premier League games. Playing as many games as possible in the Premier League, I think you could look back through the years in the competition and see players who have won the FA Cup and not played many Premier League games. You look at the best players like Gareth Barry who has played I don't know how many Premier League games. He wouldn't trade that for one-off trophies. As good as it would be to win the FA Cup – and it would be amazing – I would take playing a lot more Premier League games over that straight away.

"We all work so hard to get there. A lot of players don't get the opportunity to play at this level. Where I've come from, that has to be my aim through the rest of my career, to stay at this level as high as I can play as long as possible."

He added: "Hopefully we've turned a bit of a corner in the last two weeks with our league form and results. We're looking up the table now and looking to finish the season strongly."

Keep up to date with all the latest news with expert comment and analysis from our award-winning writers

Source: Read Full Article