United States forward Megan Rapinoe raised eyebrows on Tuesday evening when she decided against singing the national anthem ahead of the country's opening Women's World Cup match against Thailand.
Unlike the rest of her team-mates, Rapinoe did not sing along to the Star-Spangled Banner and did not raise her hand to her heart.
Her decision not to sing the anthem resulted in a predictable slew of negative comments on social media – but Rapinoe's stance is not new.
We'll tell you what's true. You can form your own view.
From
15p
€0.18
$0.18
USD 0.27
a day, more exclusives, analysis and extras.
In 2016, she became the first white athlete to kneel during the national anthem before a sporting event, following former NFL player Colin Kaepernick's decision to begin protesting against racial injustice and systematic oppression in the United States.
And last month she told Yahoo Sports that she would "probably never sing the national anthem again."

Women's World Cup 2019 power rankings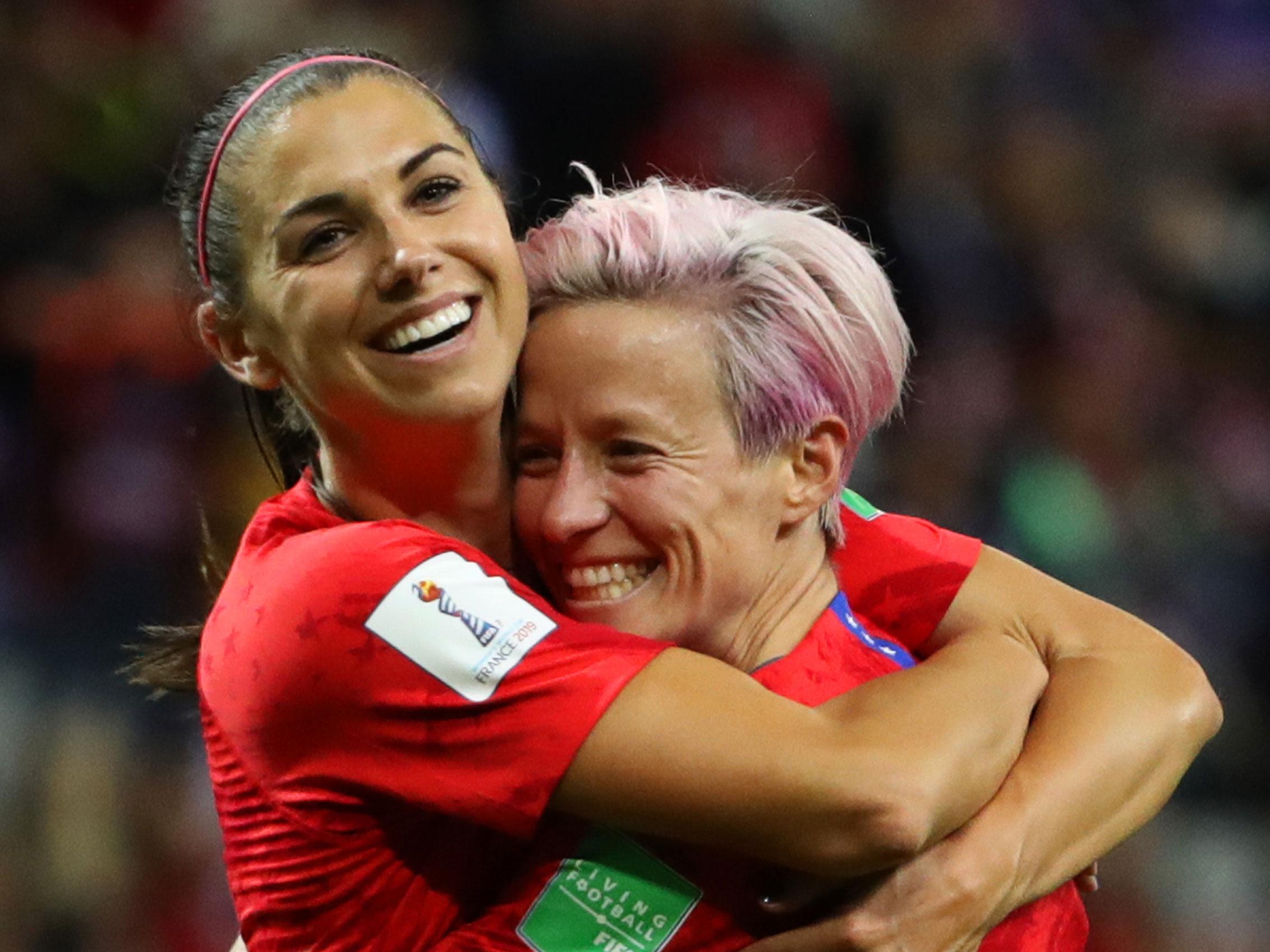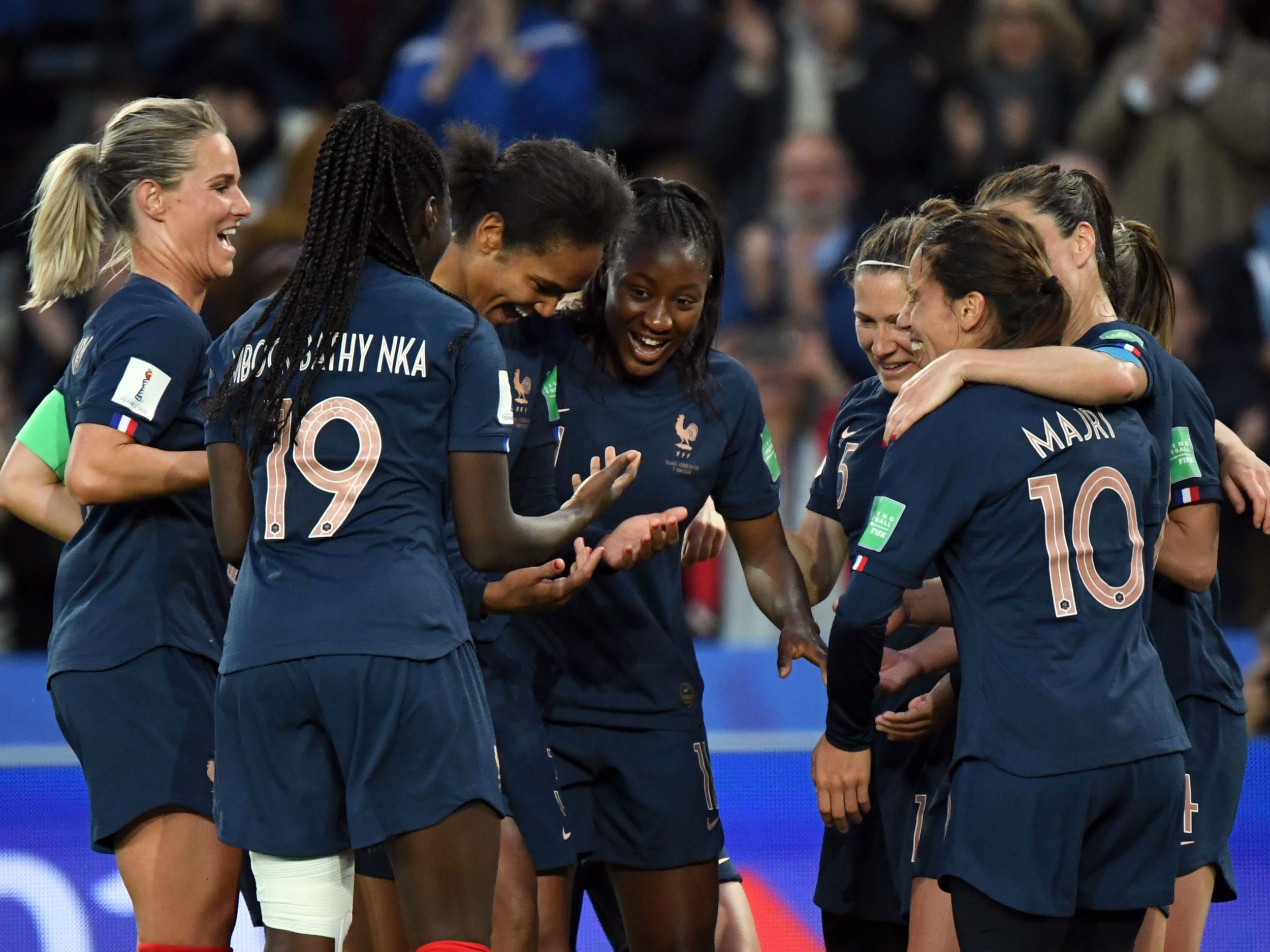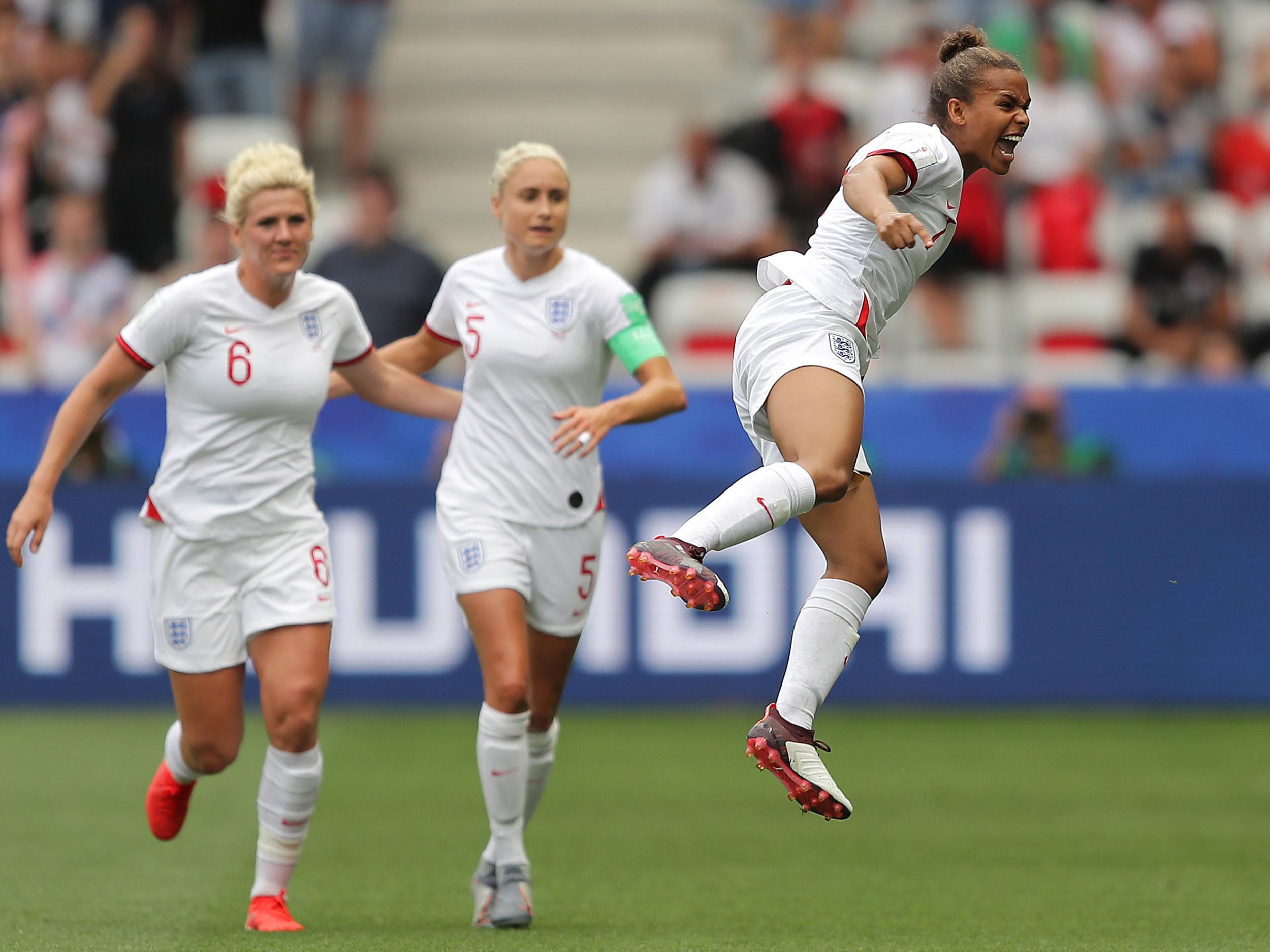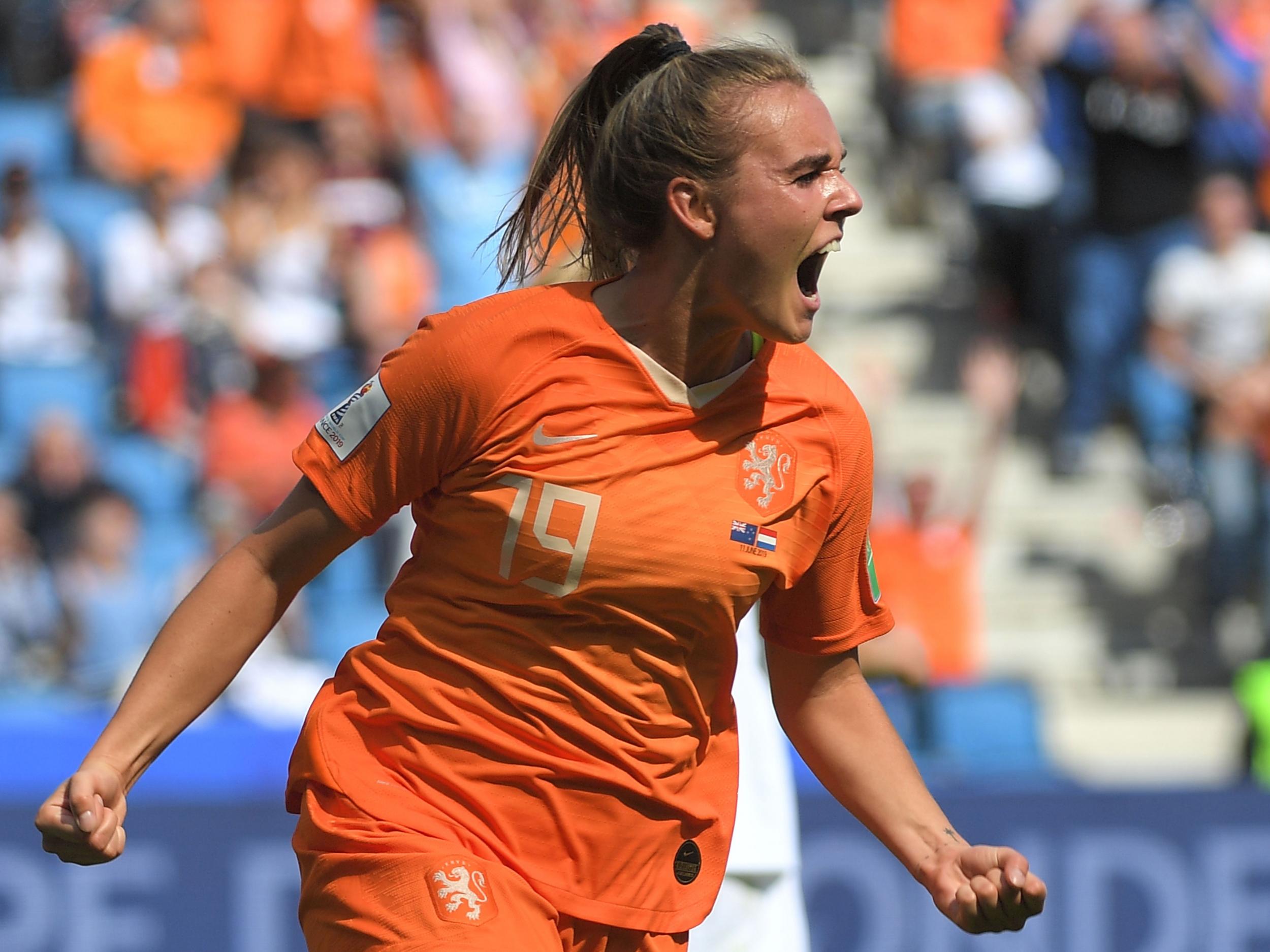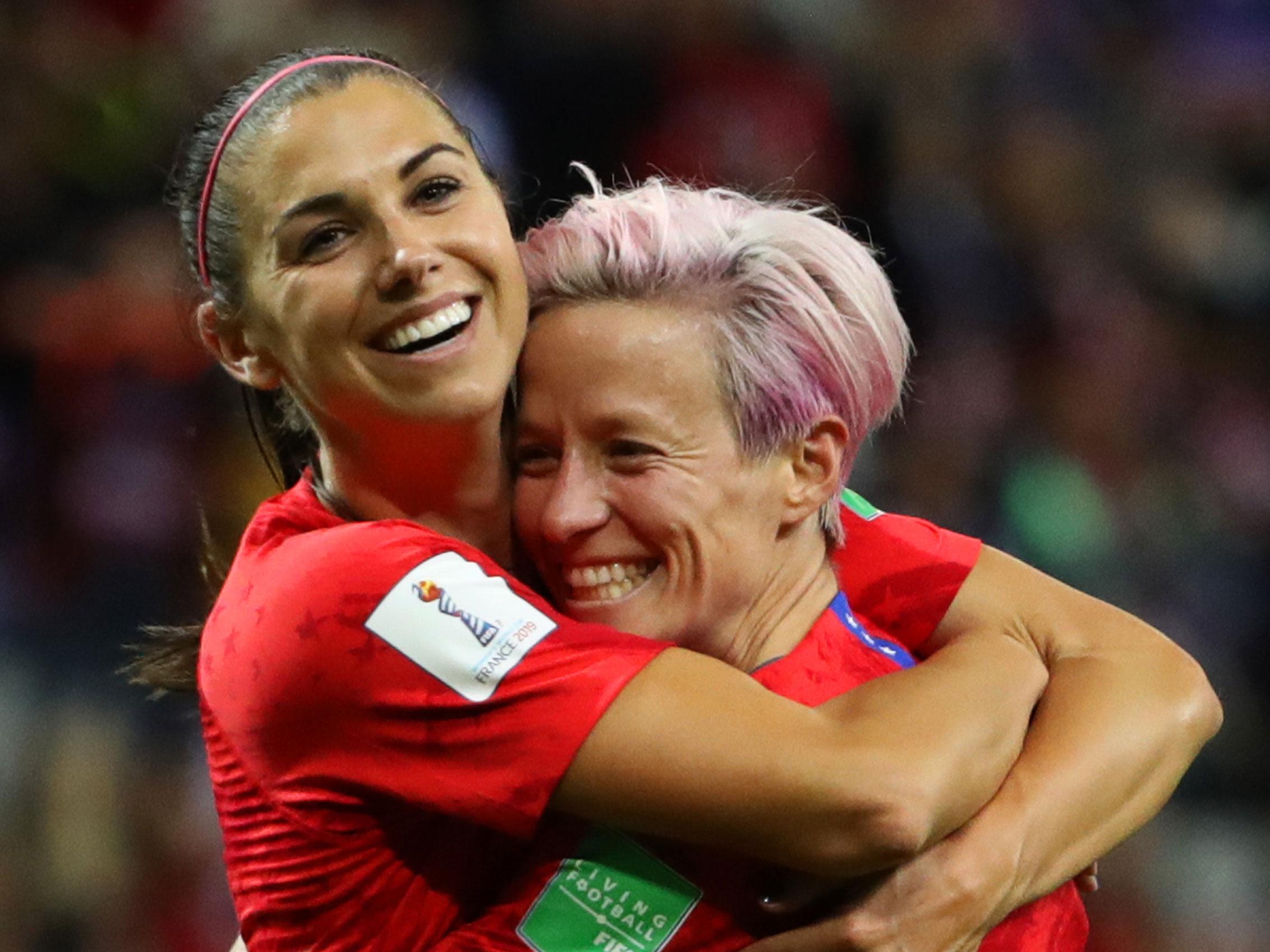 1/24

1. United States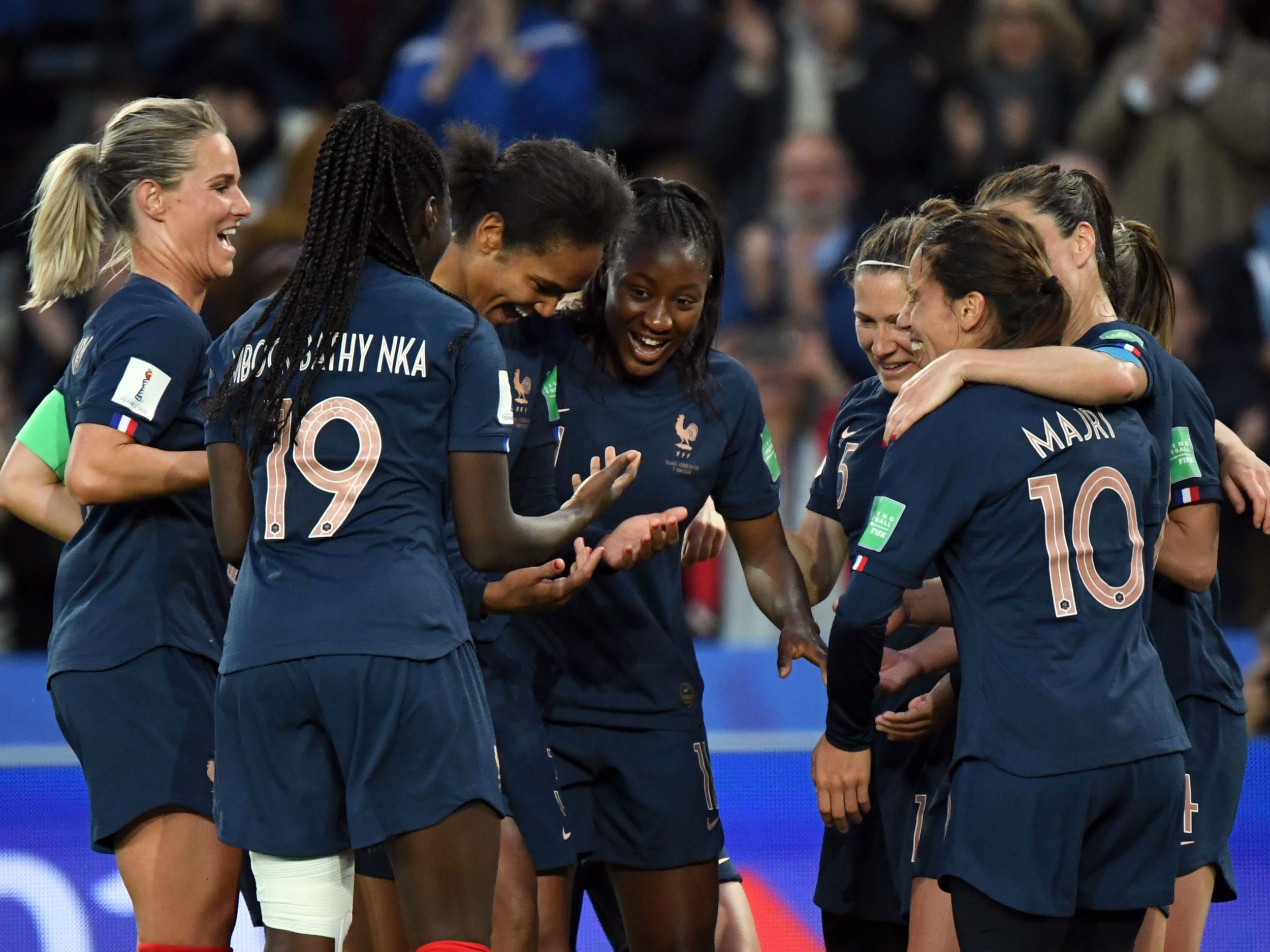 2/24

2. France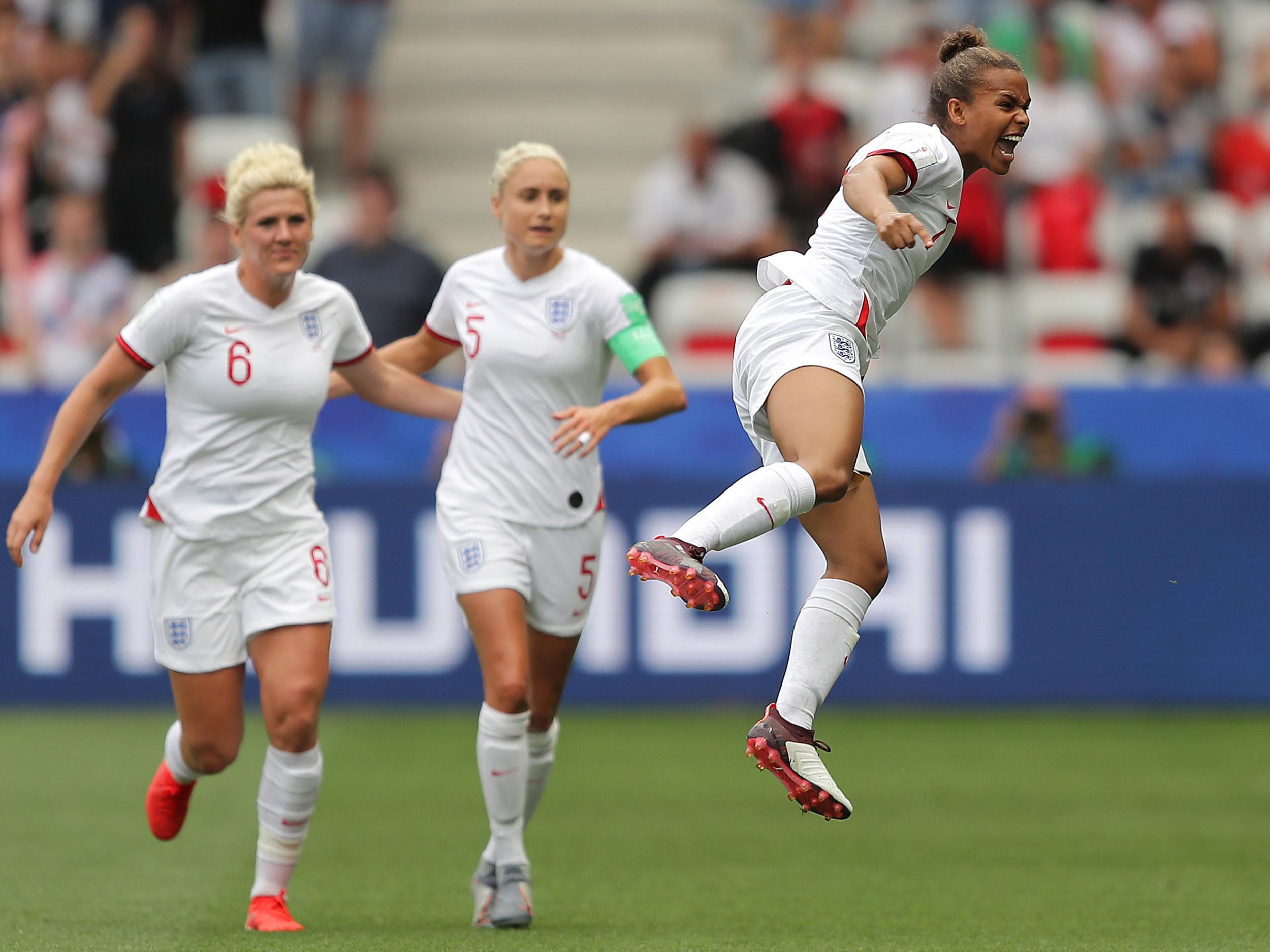 3/24

3. England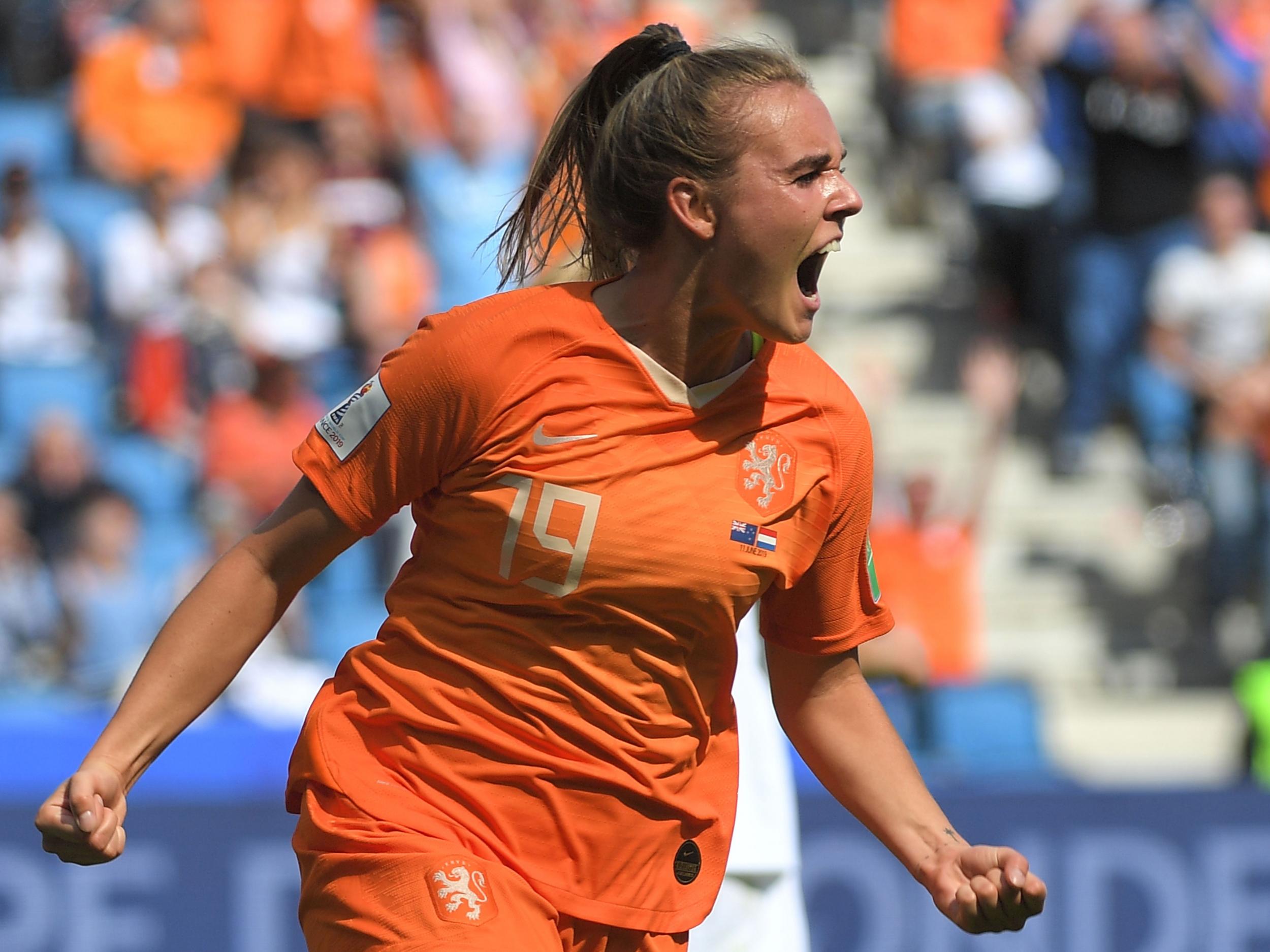 4/24

4. Netherlands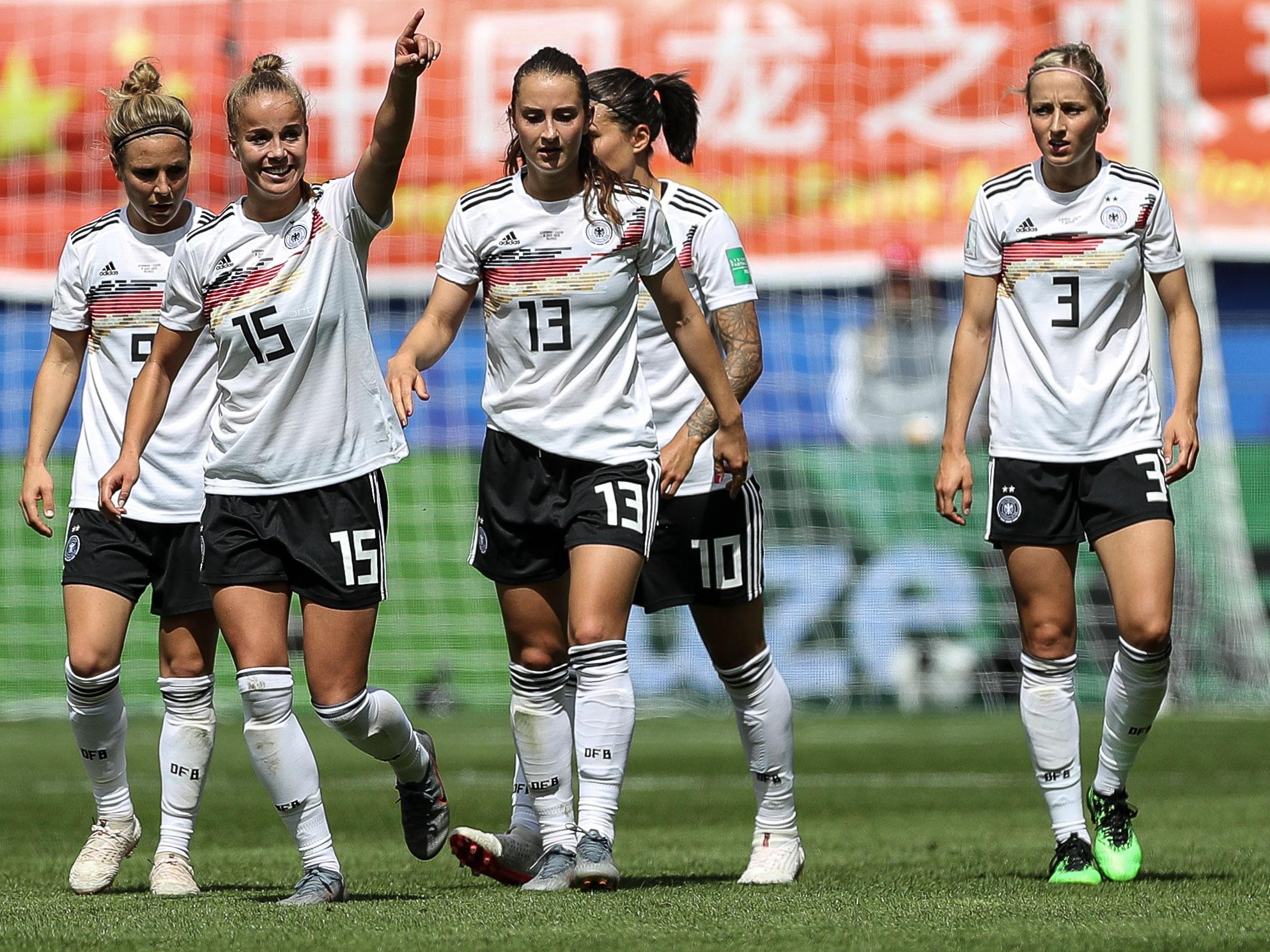 5/24

5. Germany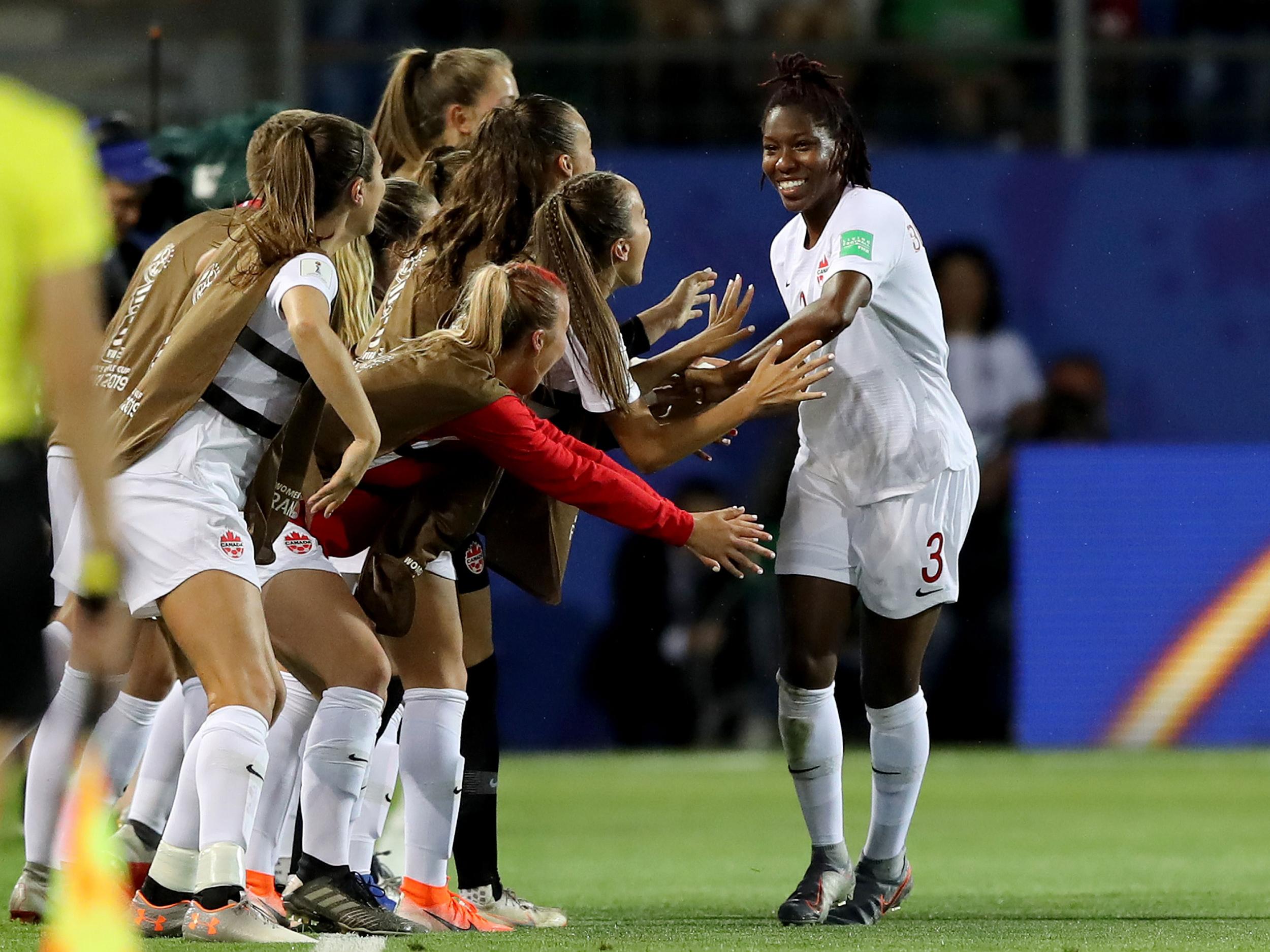 6/24

6. Canada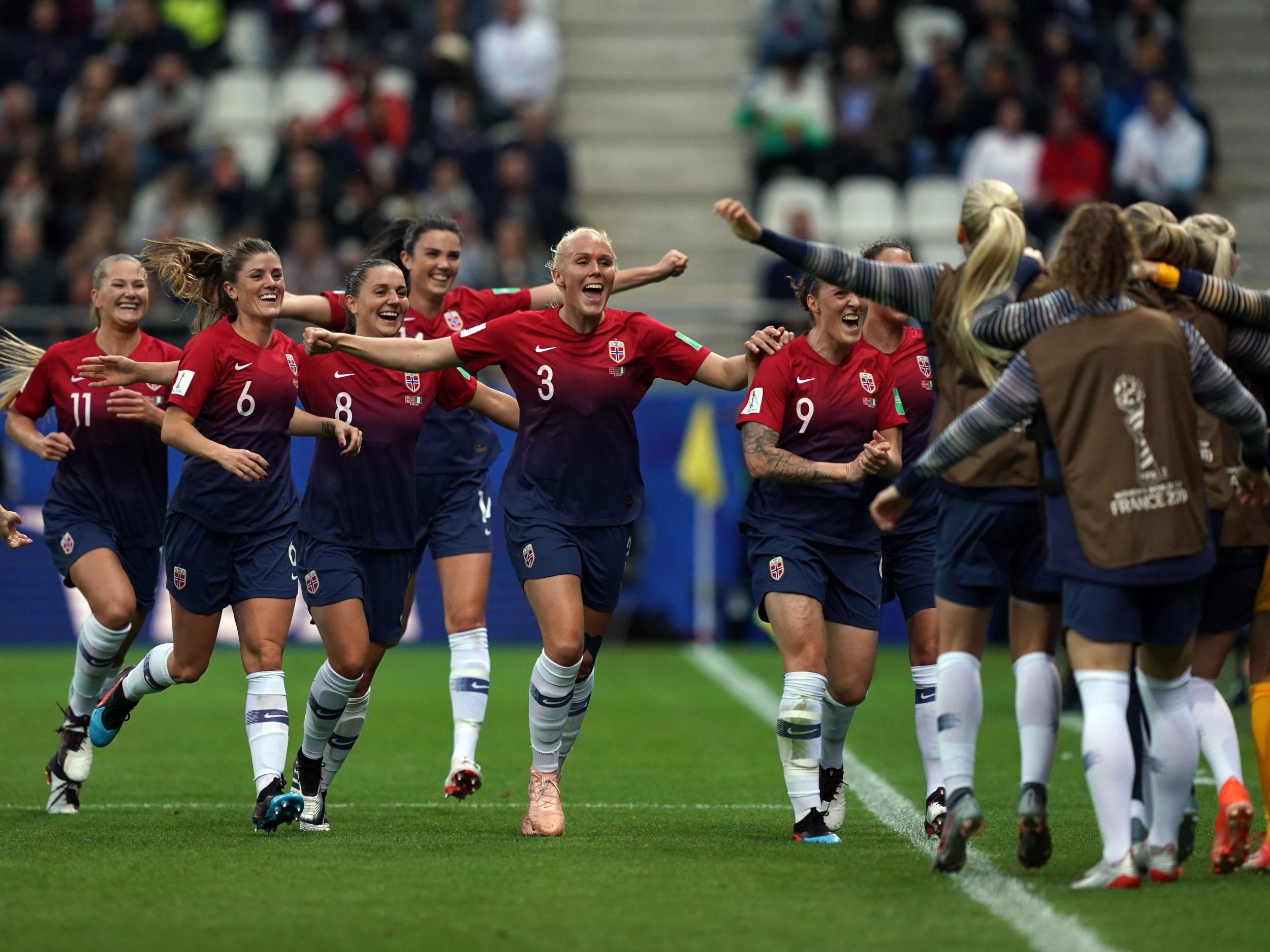 7/24

7. Norway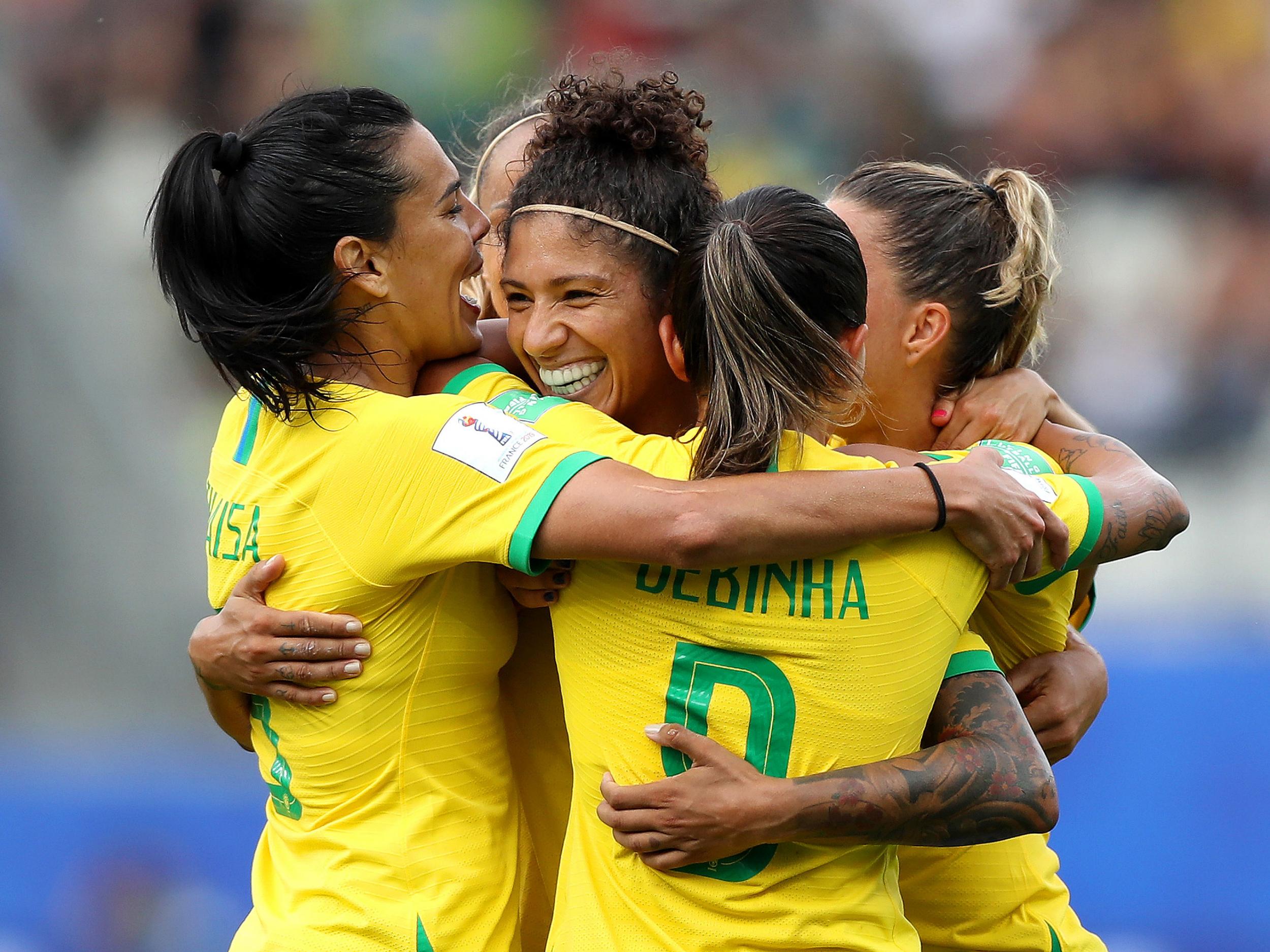 8/24

8. Brazil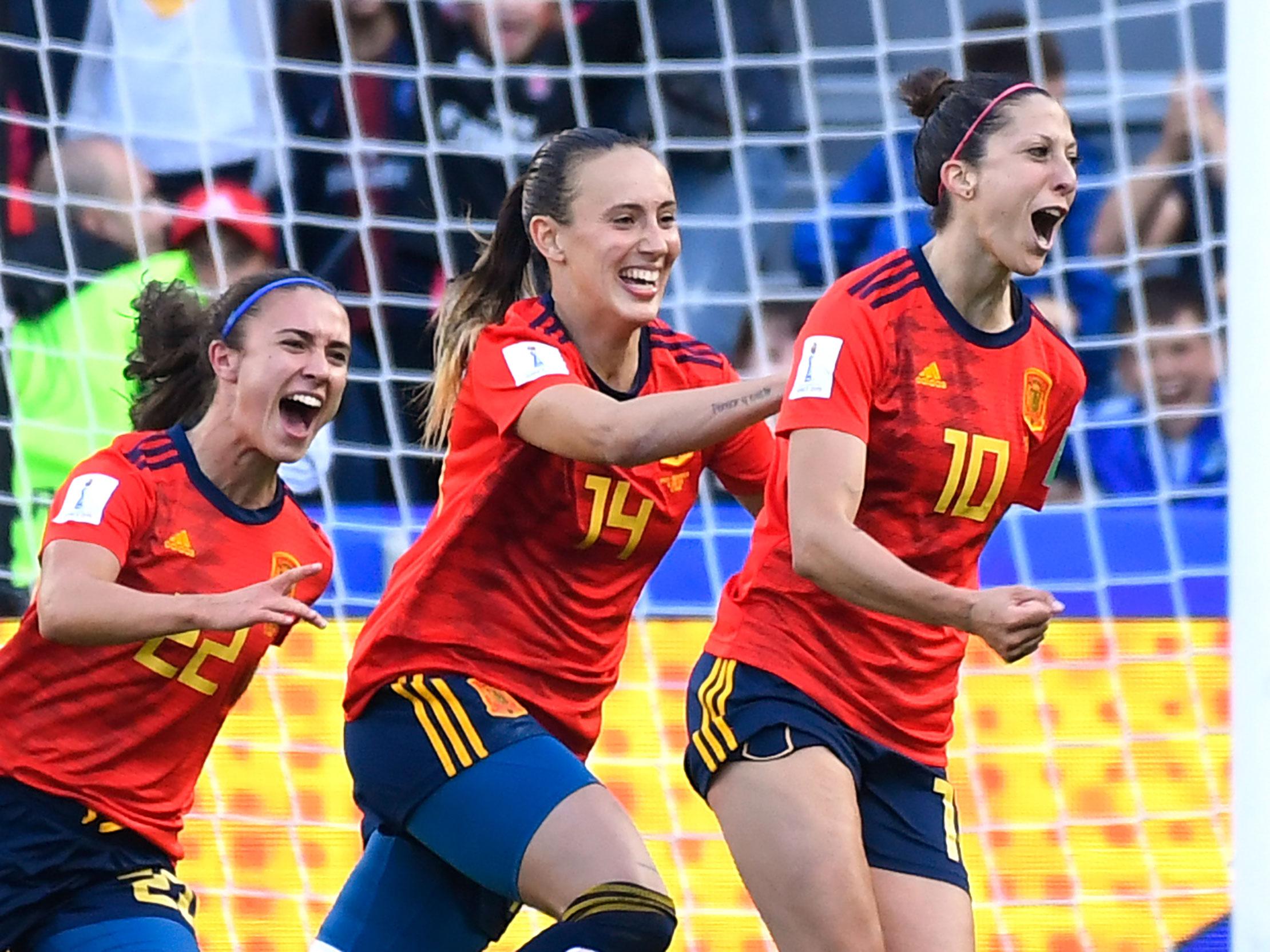 9/24

9. Spain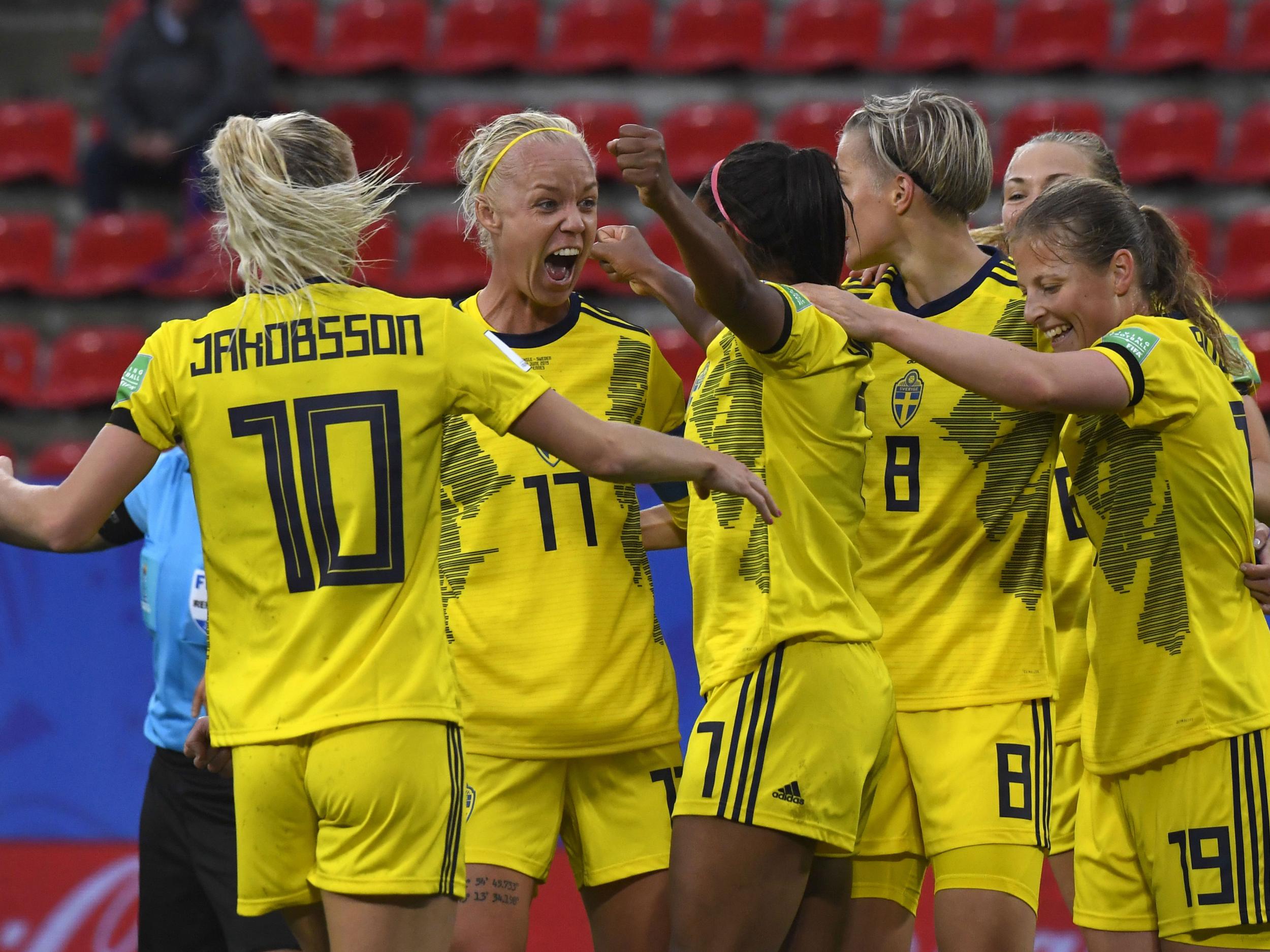 10/24

10. Sweden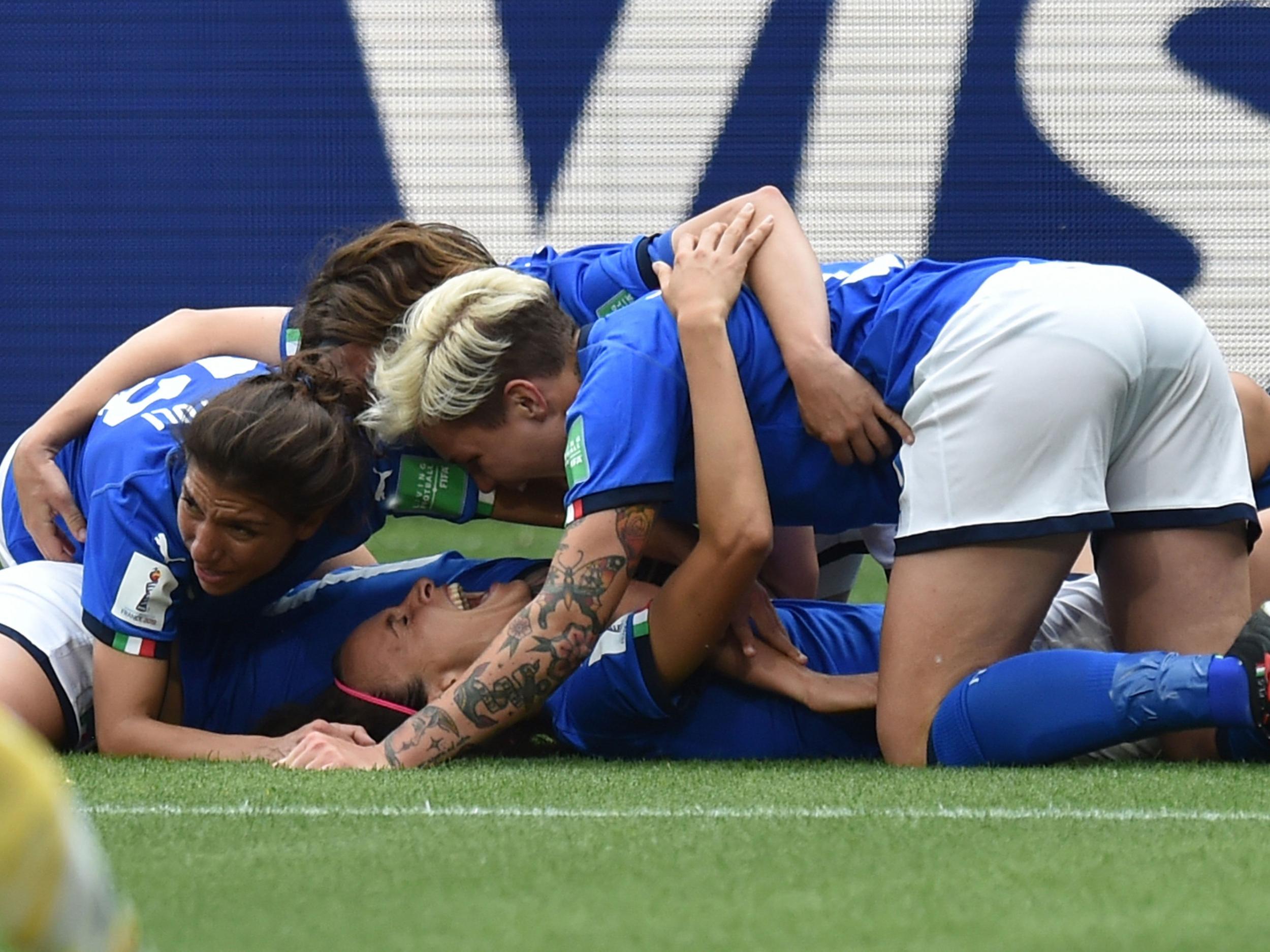 11/24

11. Italy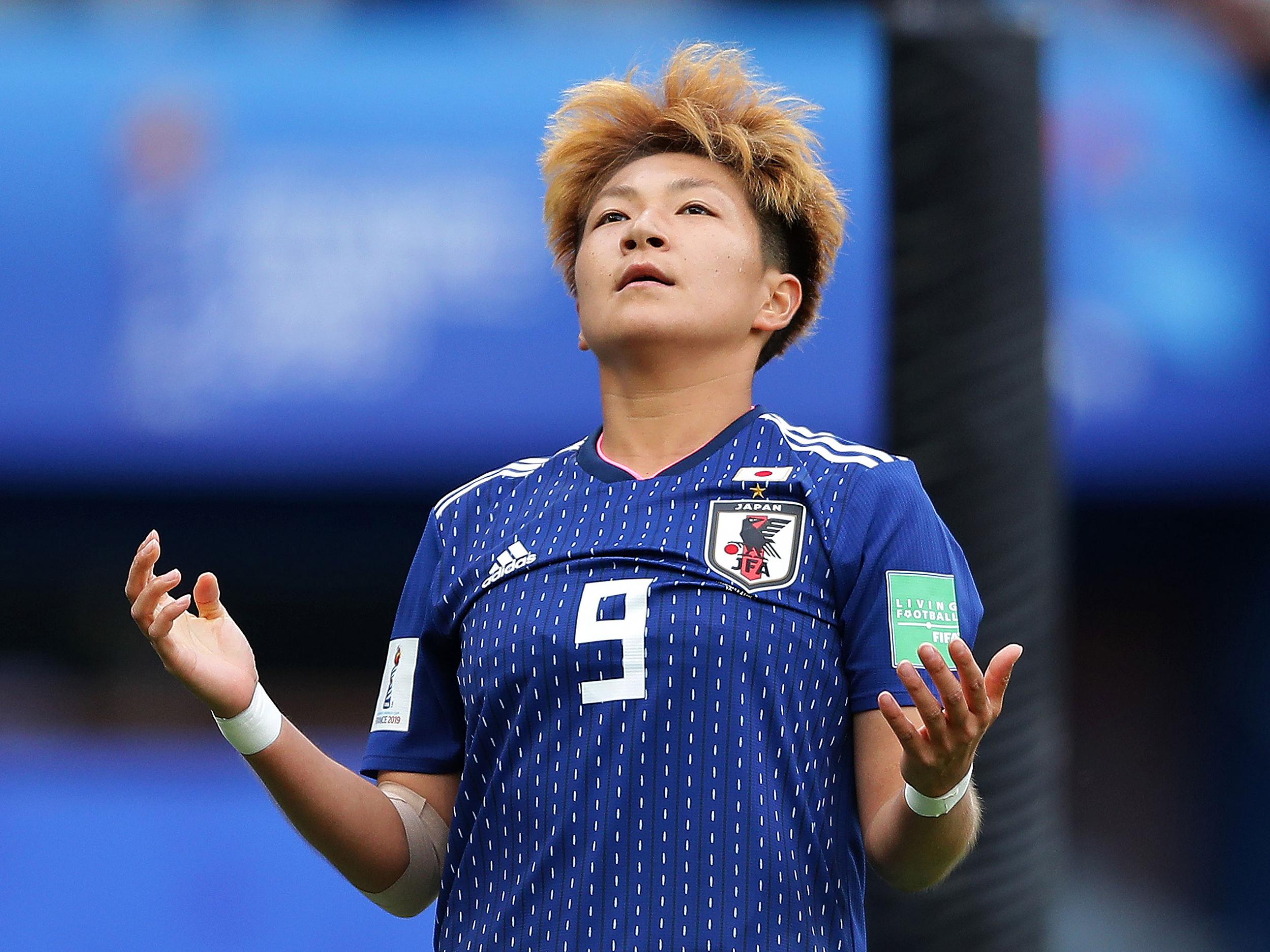 12/24

12. Japan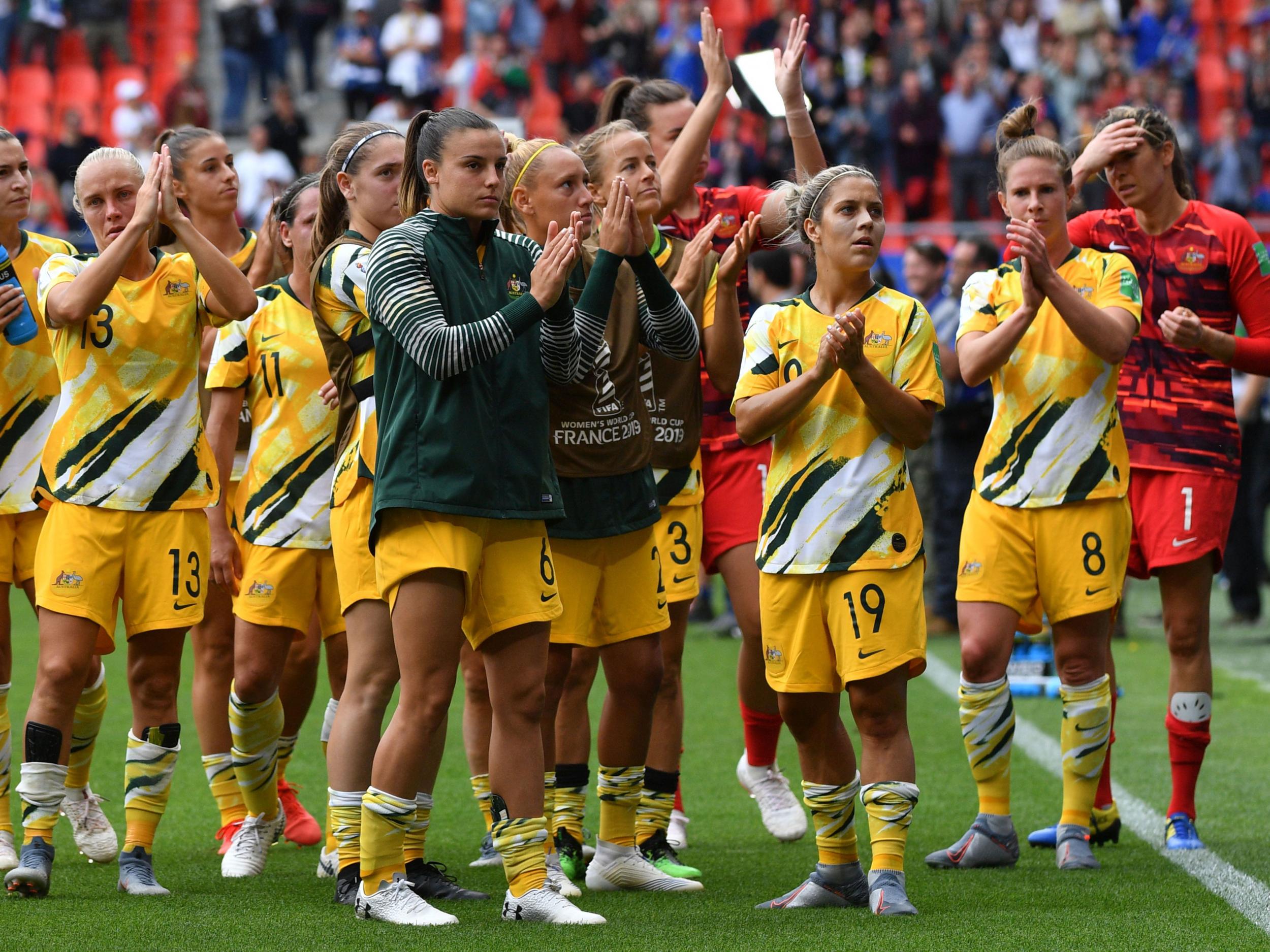 13/24

13. Australia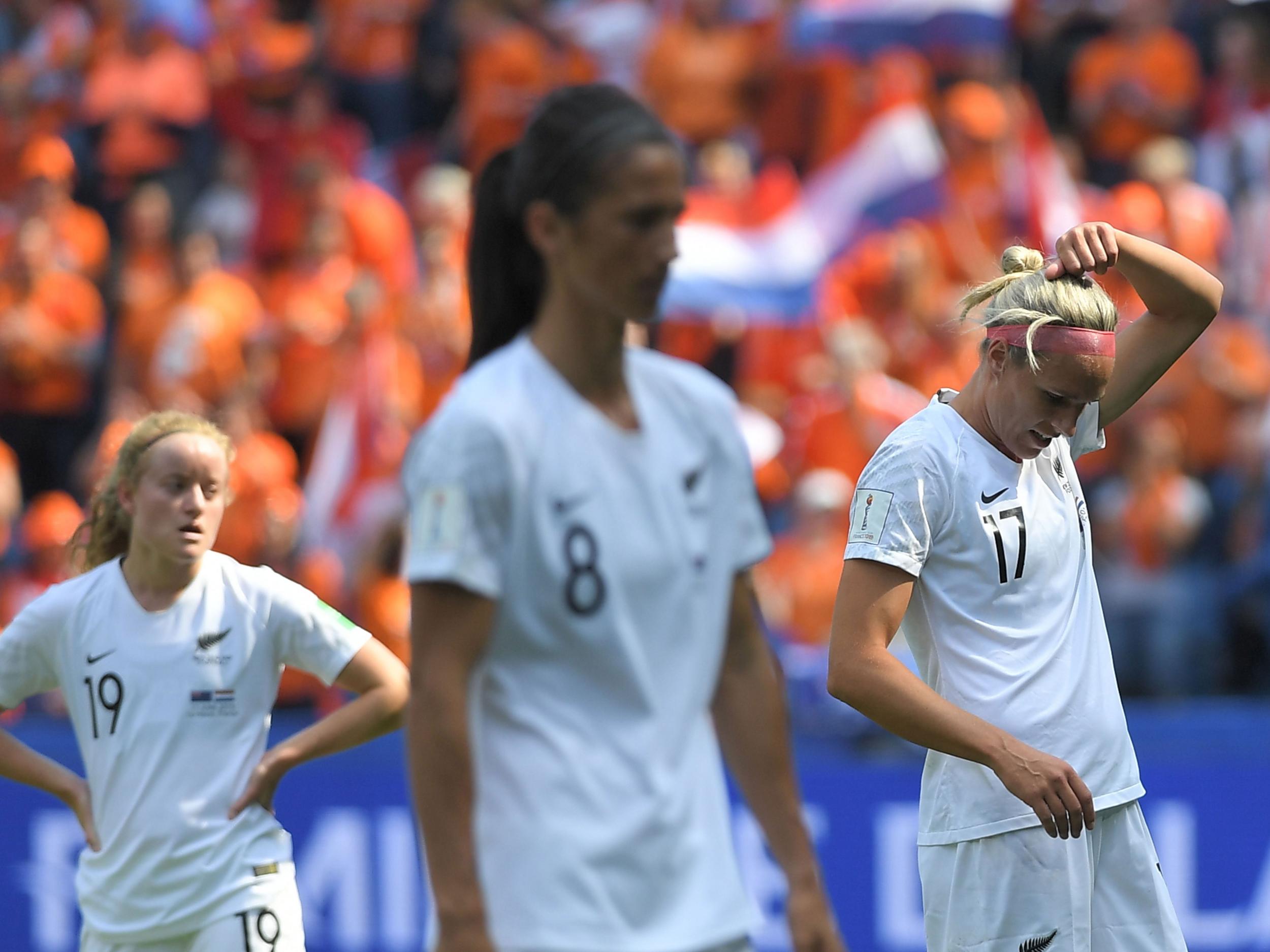 14/24

14. New Zealand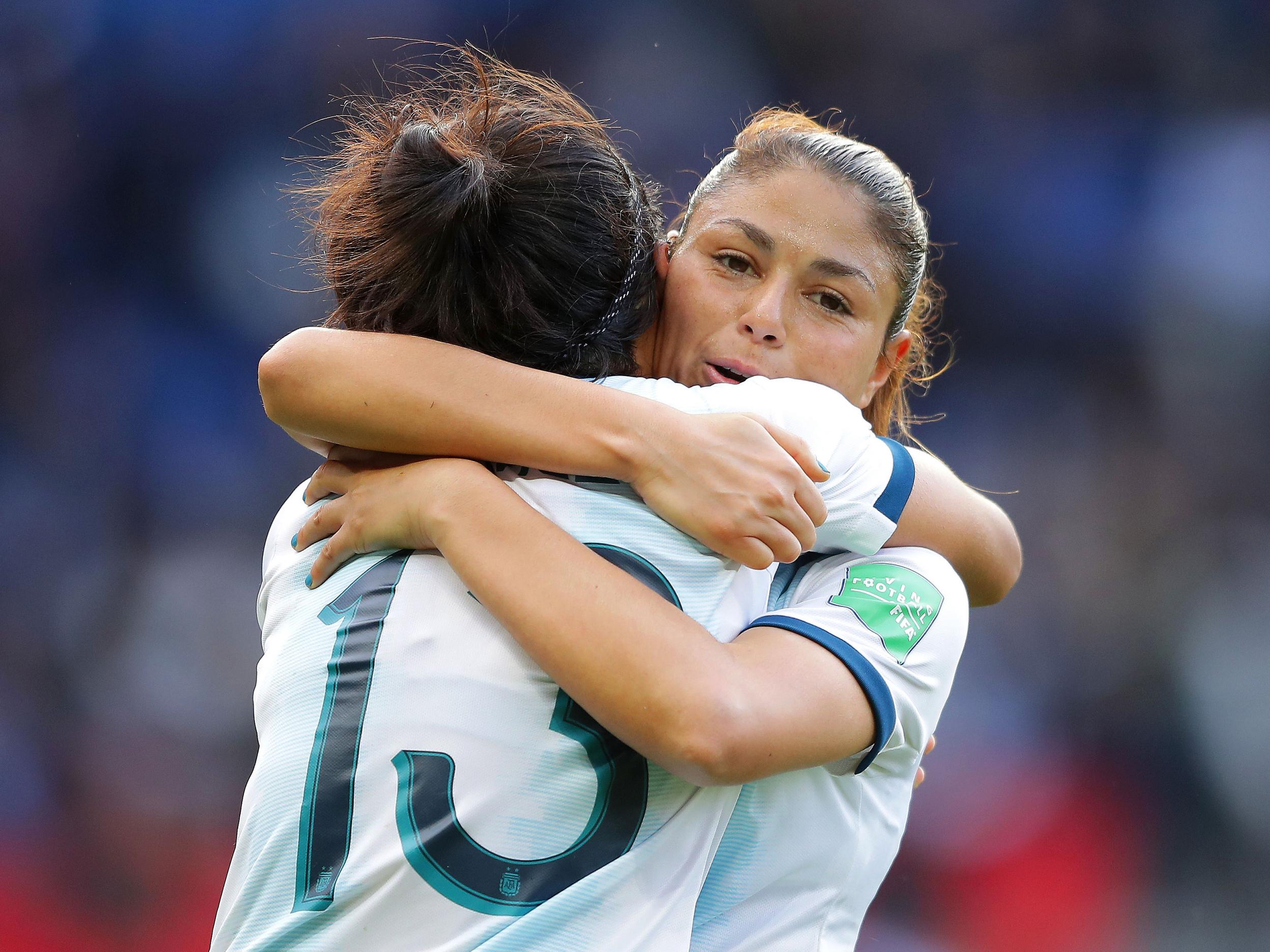 15/24

15. Argentina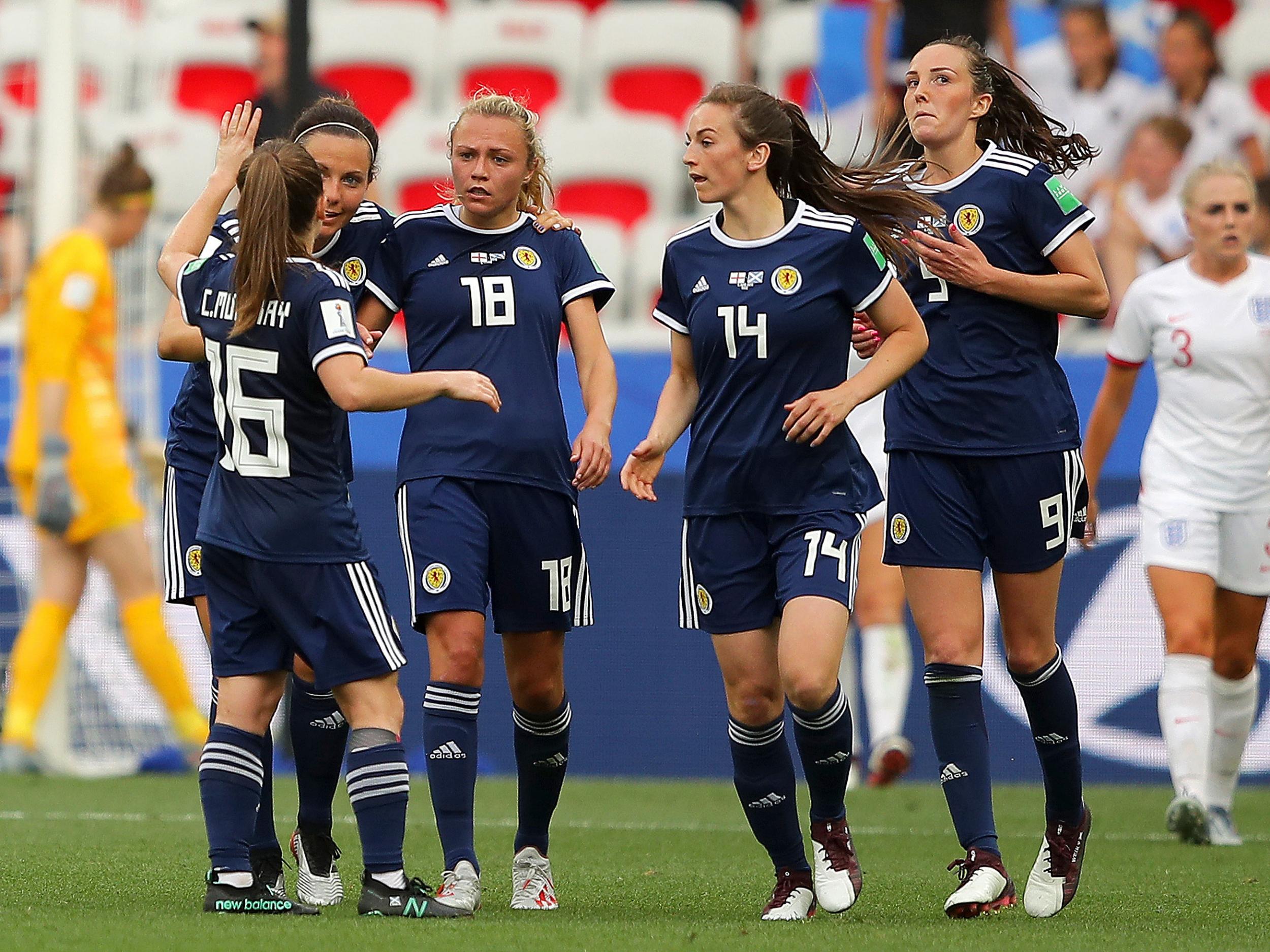 16/24

16. Scotland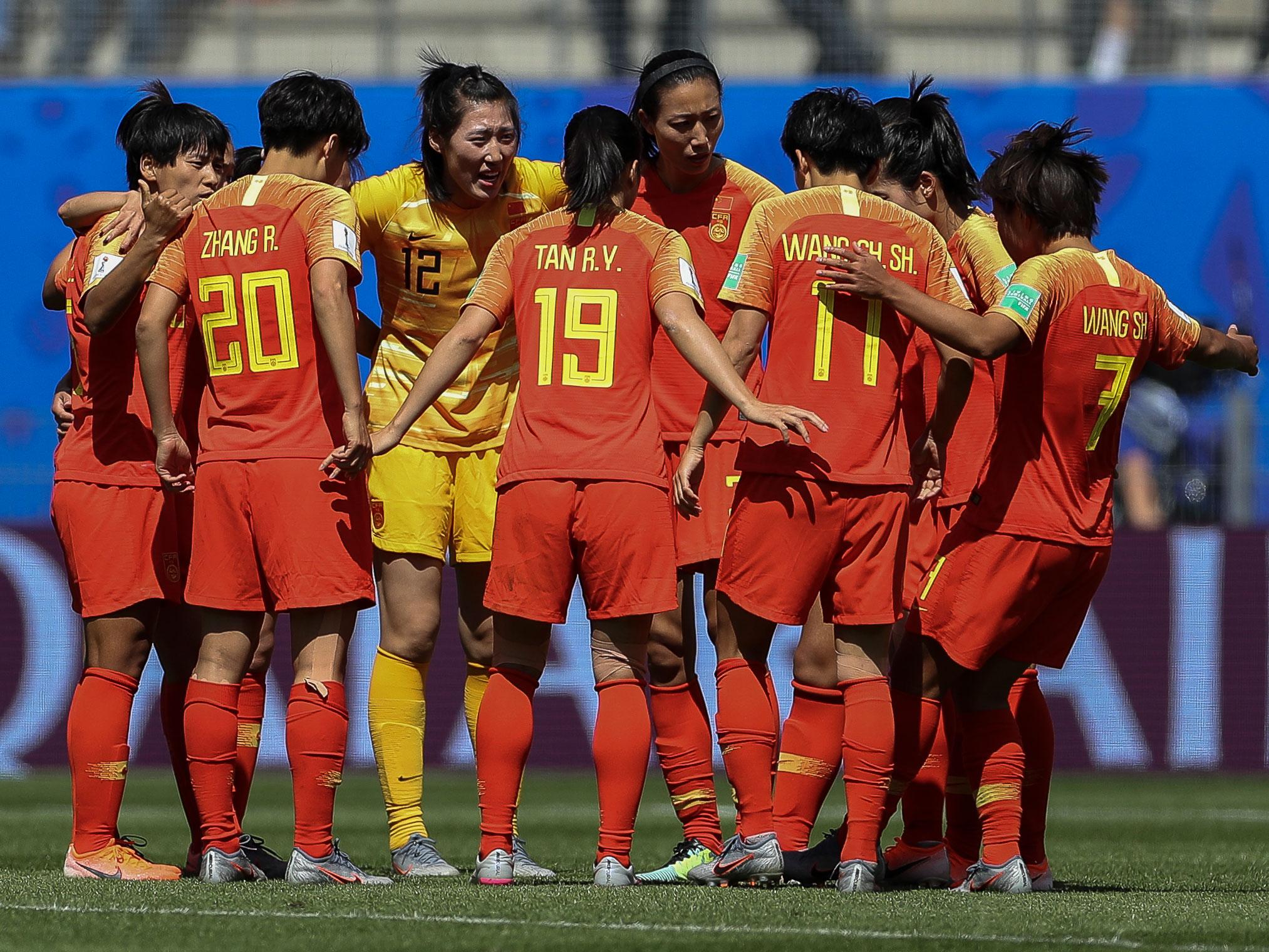 17/24

17. China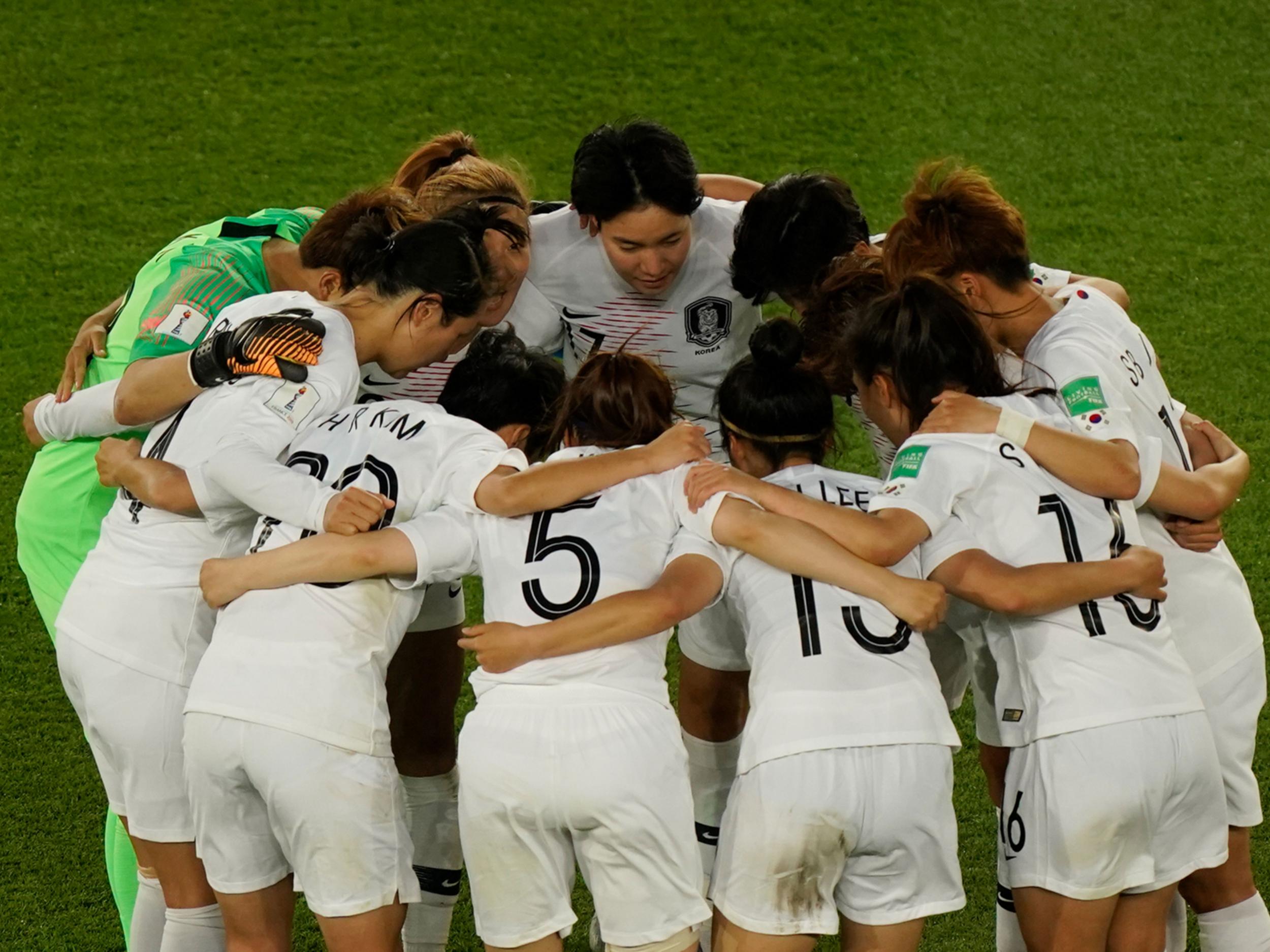 18/24

18. South Korea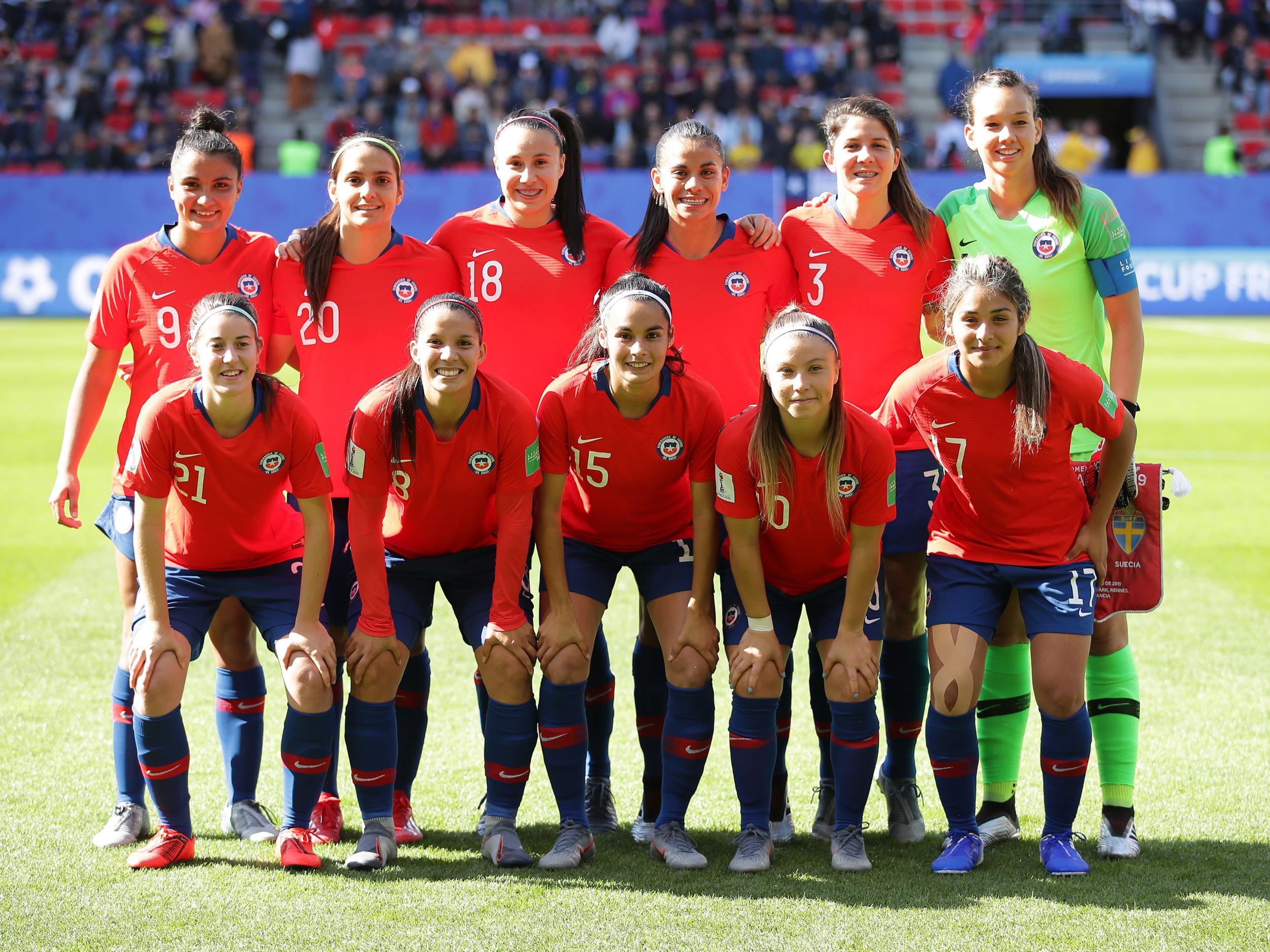 19/24

19. Chile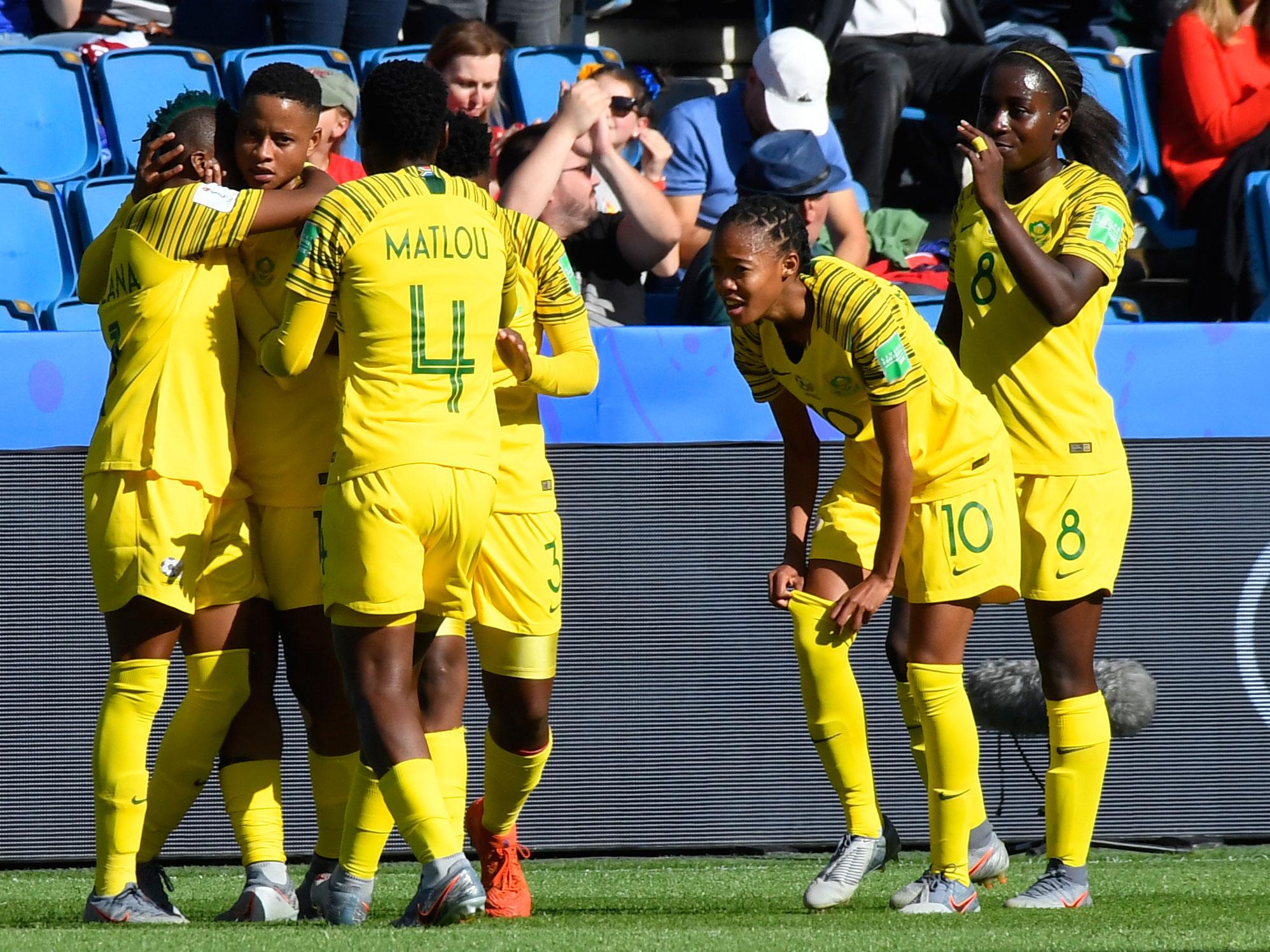 20/24

20. South Africa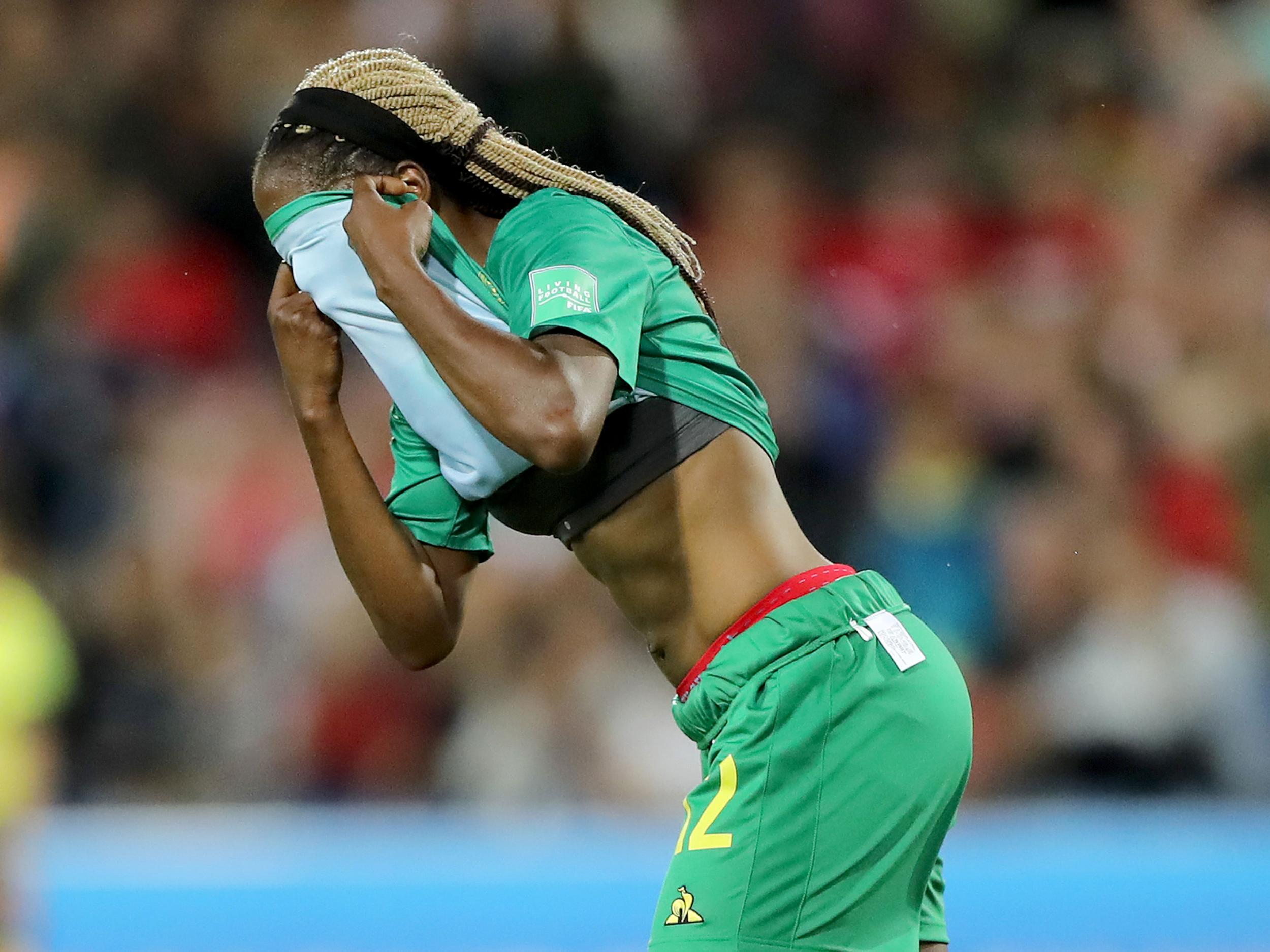 21/24

21. Cameroon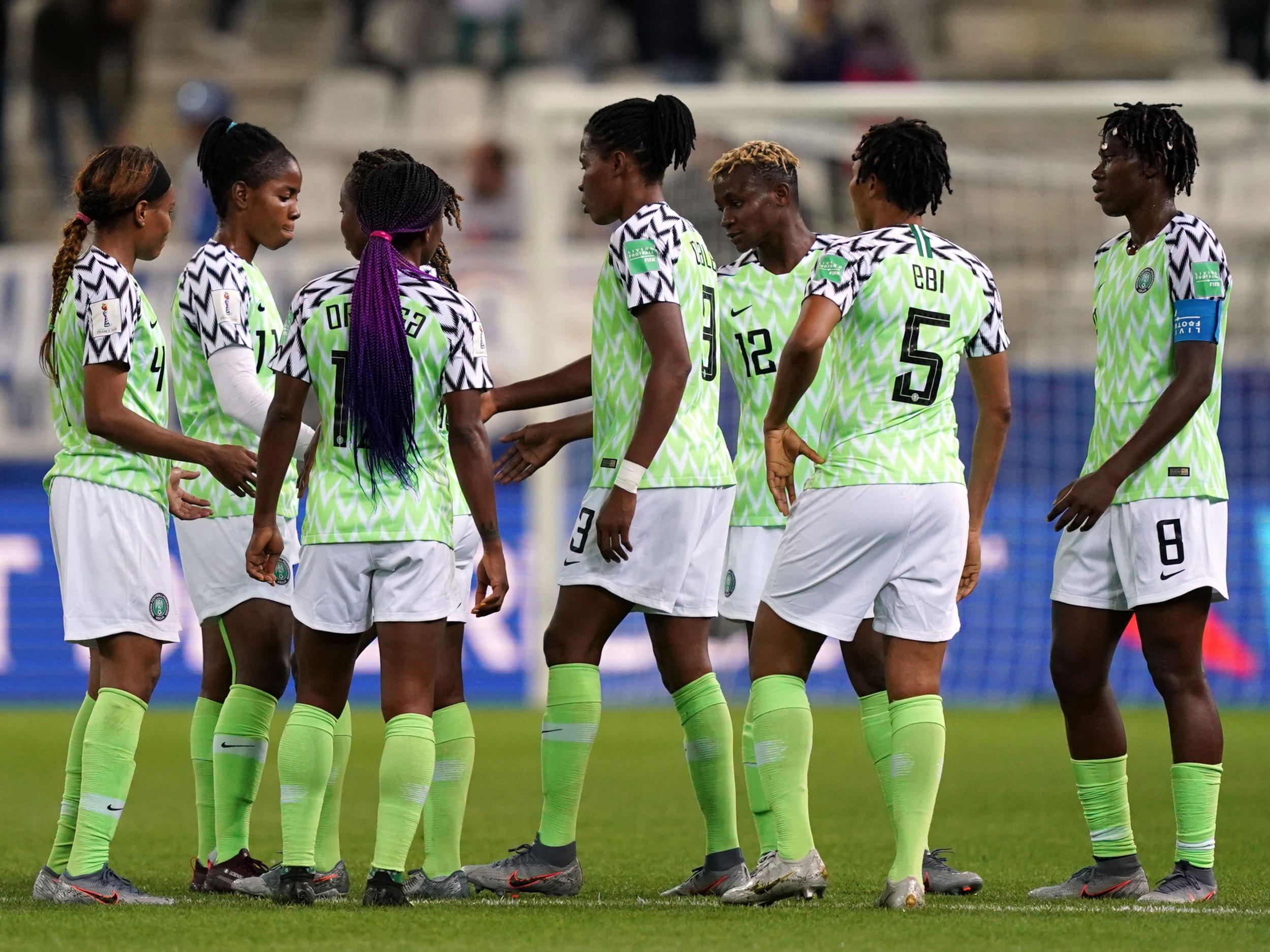 22/24

22. Nigeria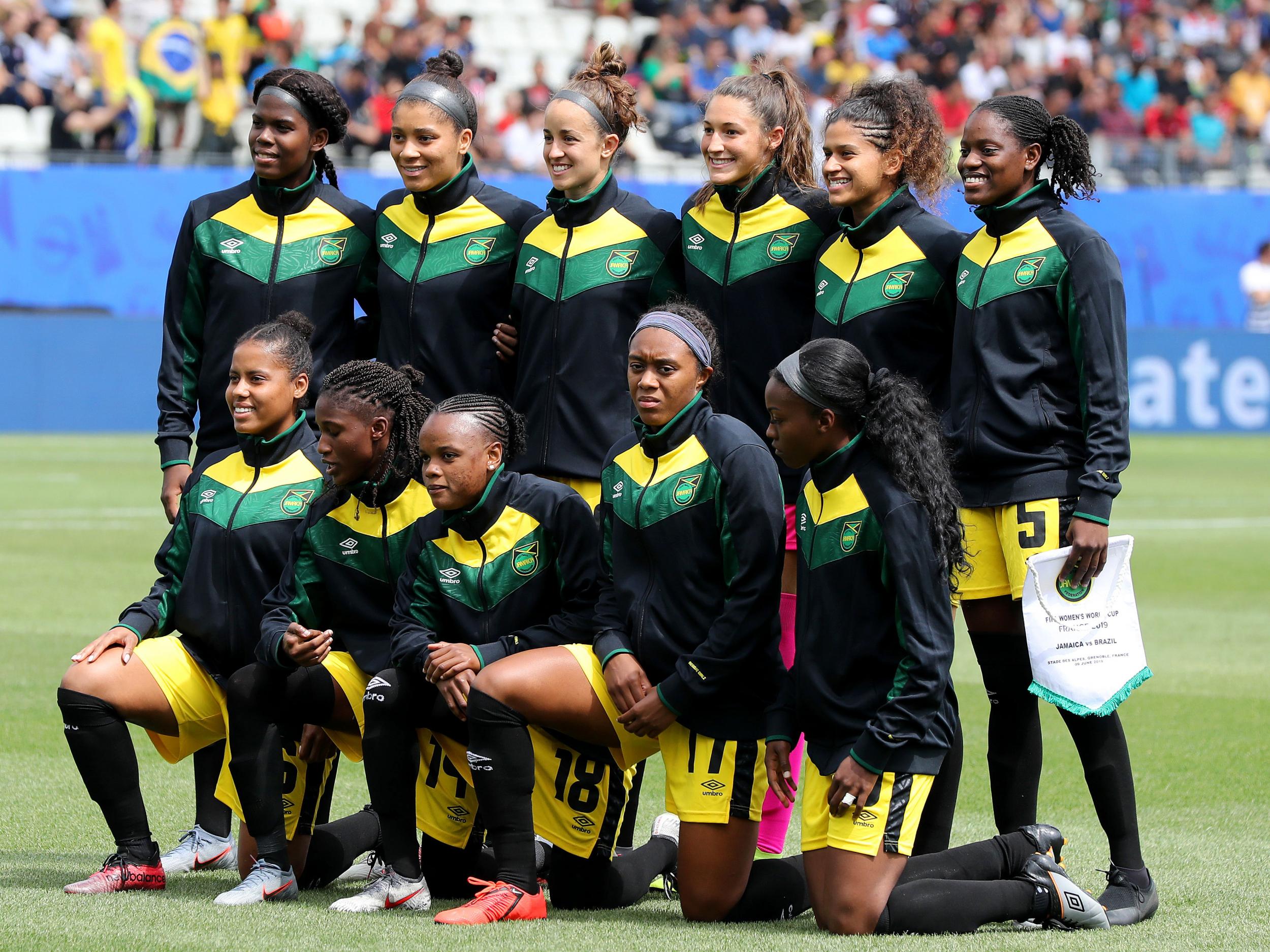 23/24

23. Jamaica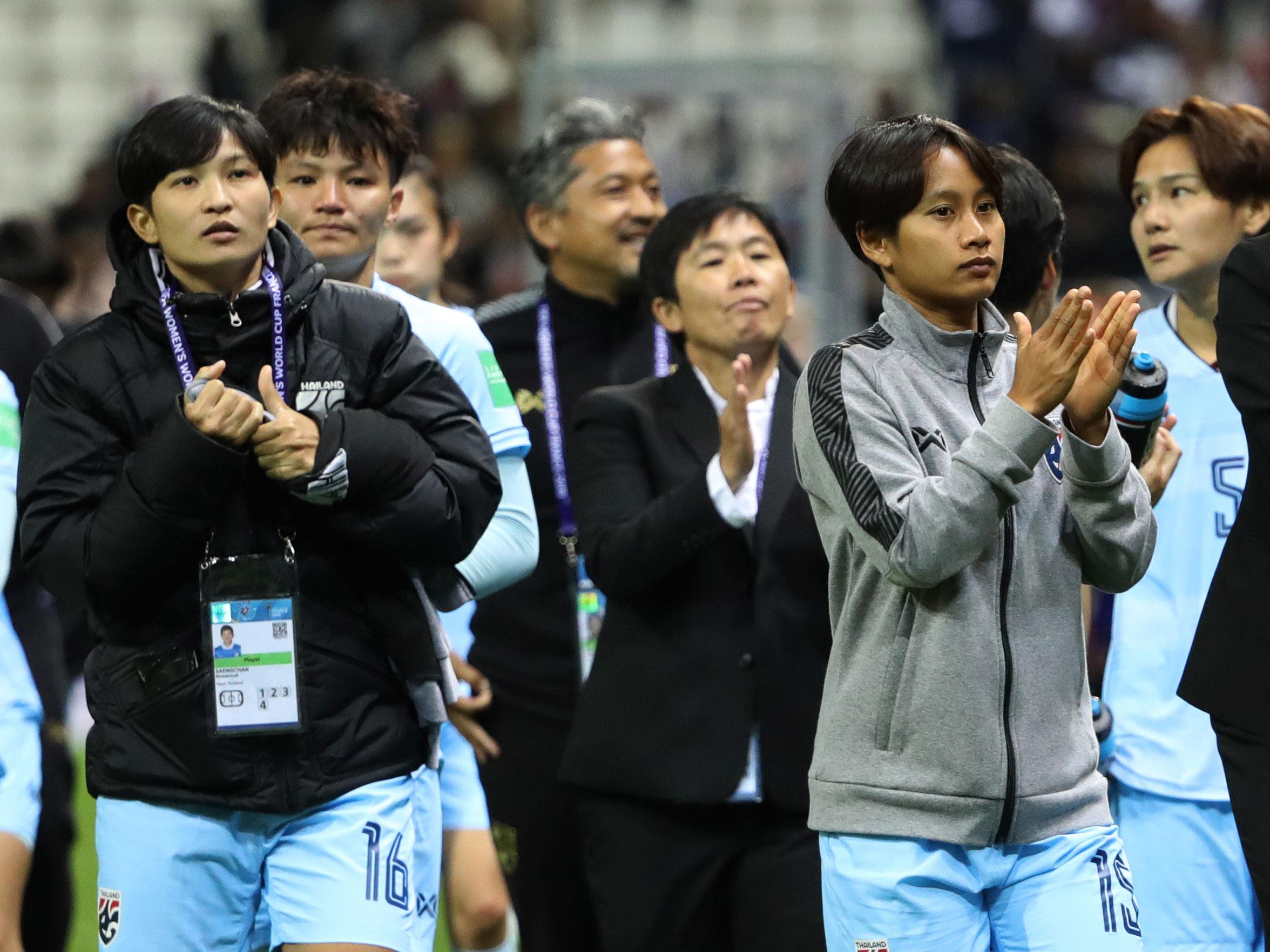 24/24

24. Thailand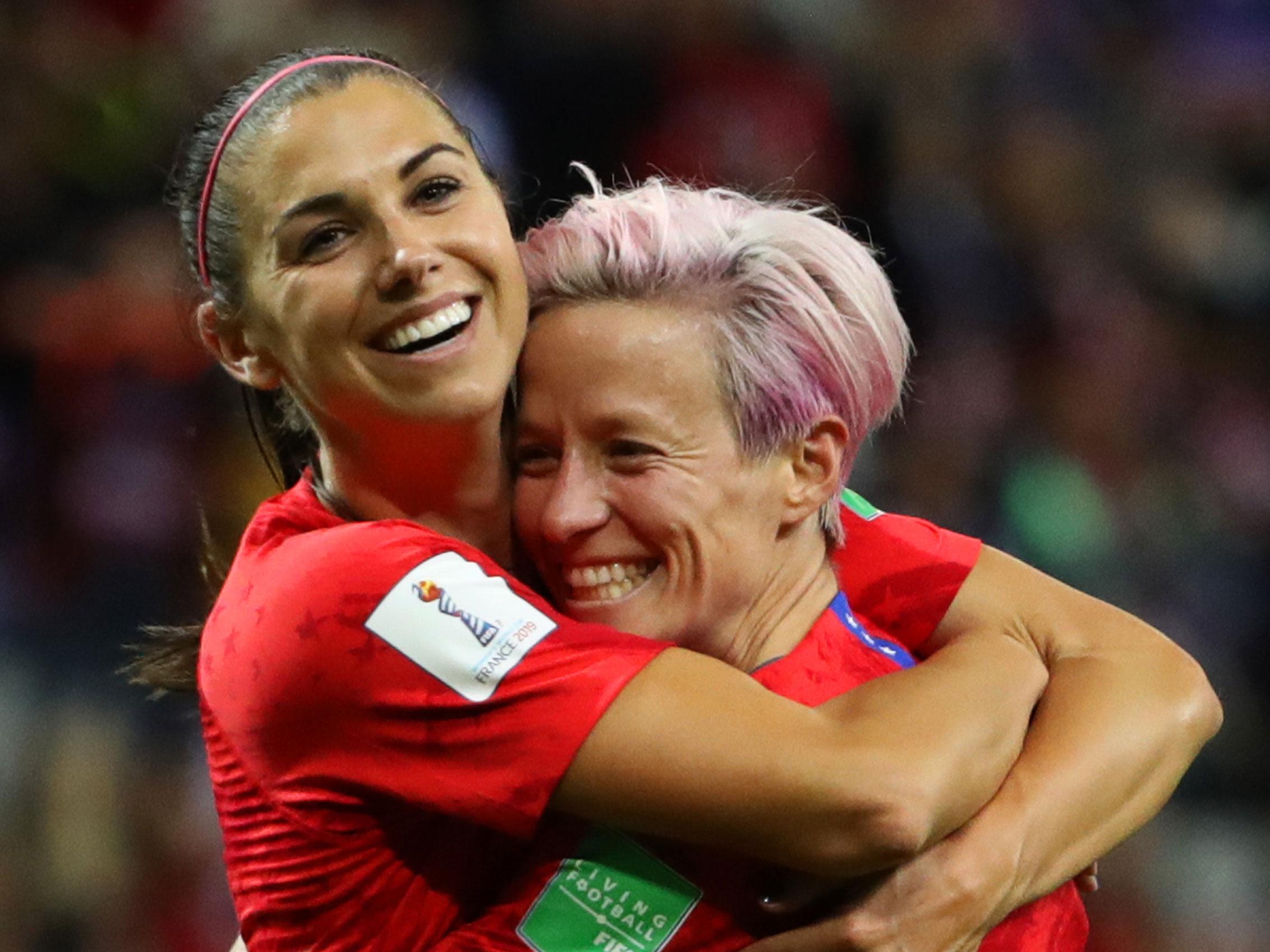 1/24

1. United States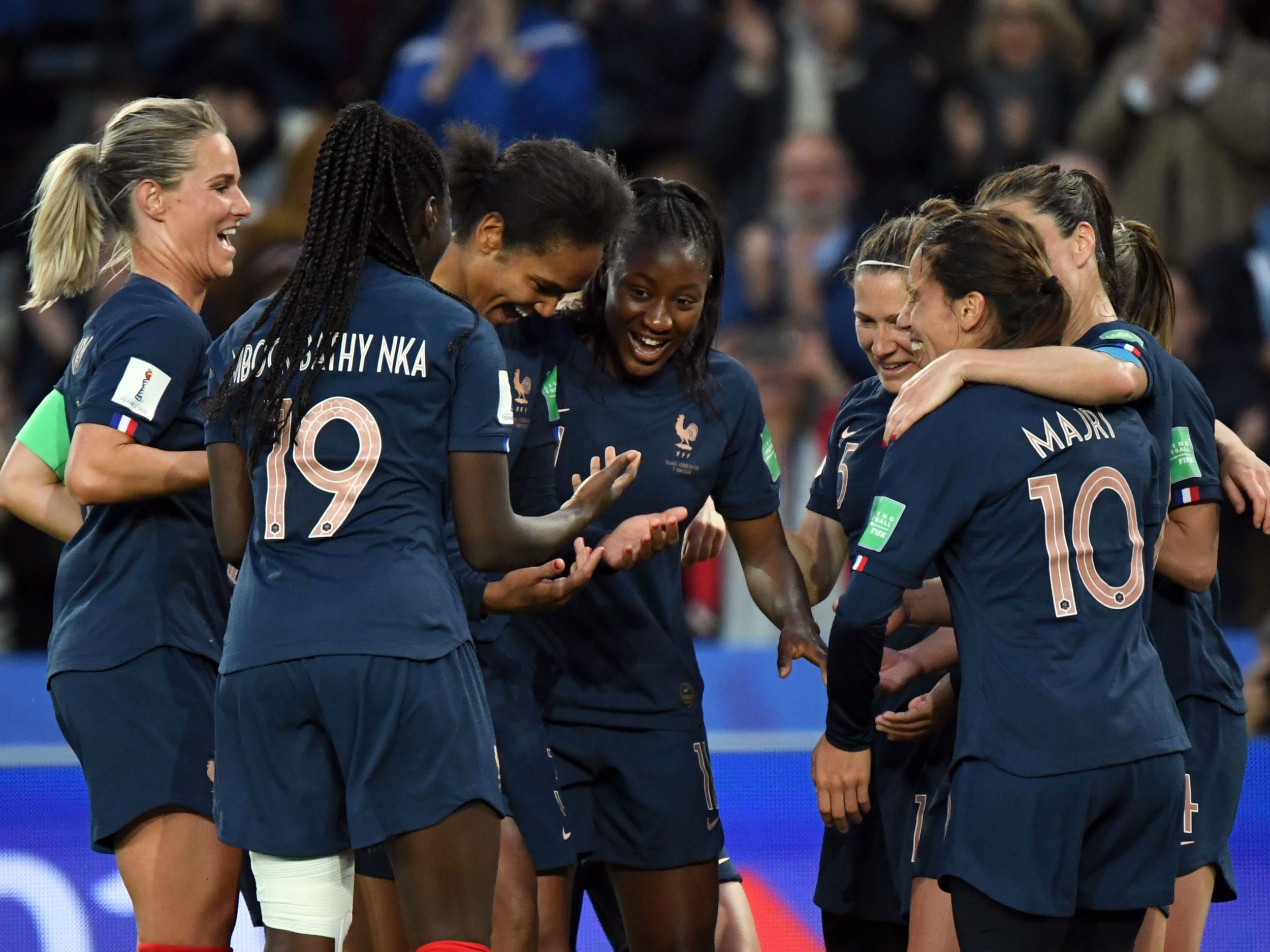 2/24

2. France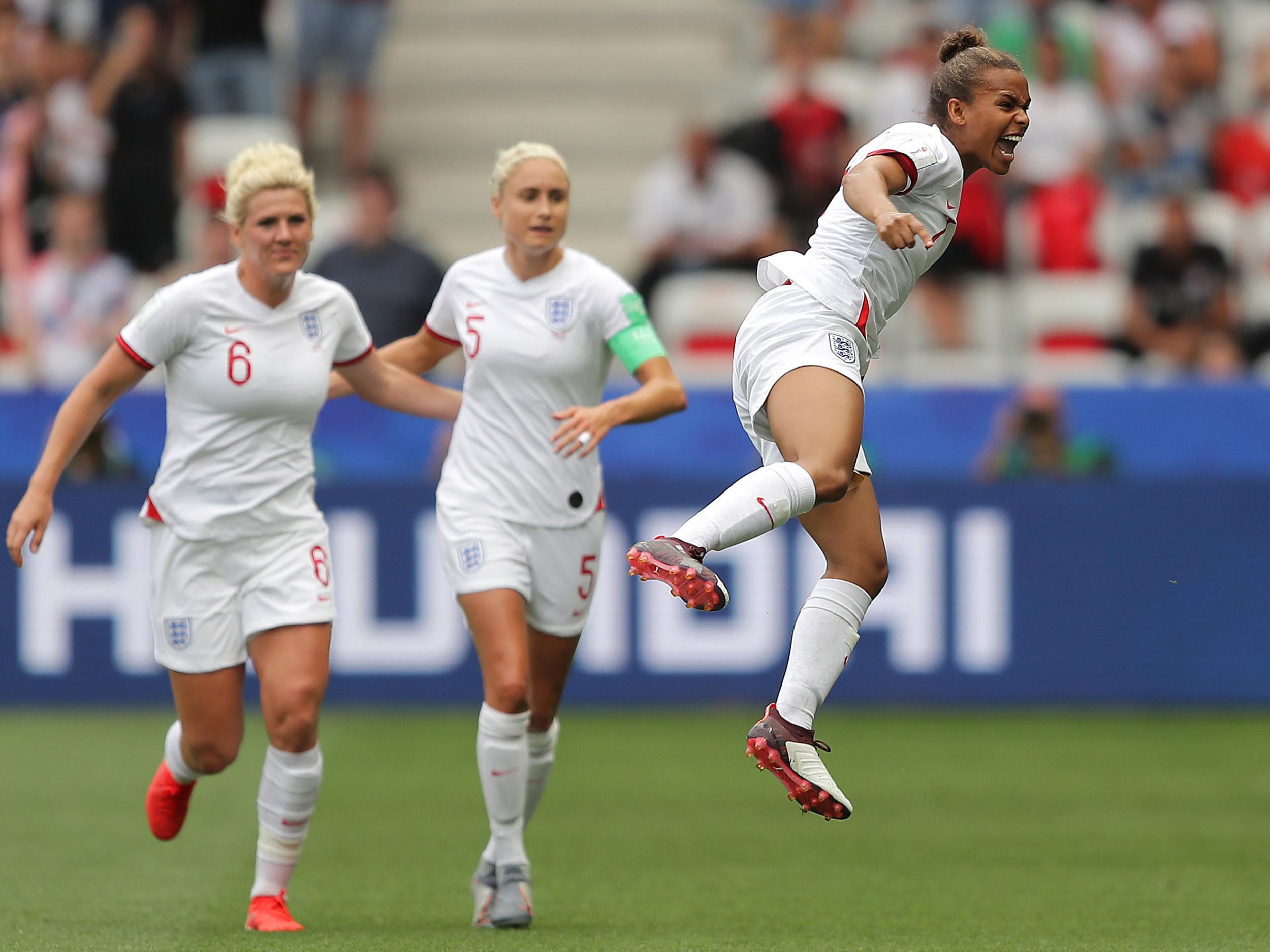 3/24

3. England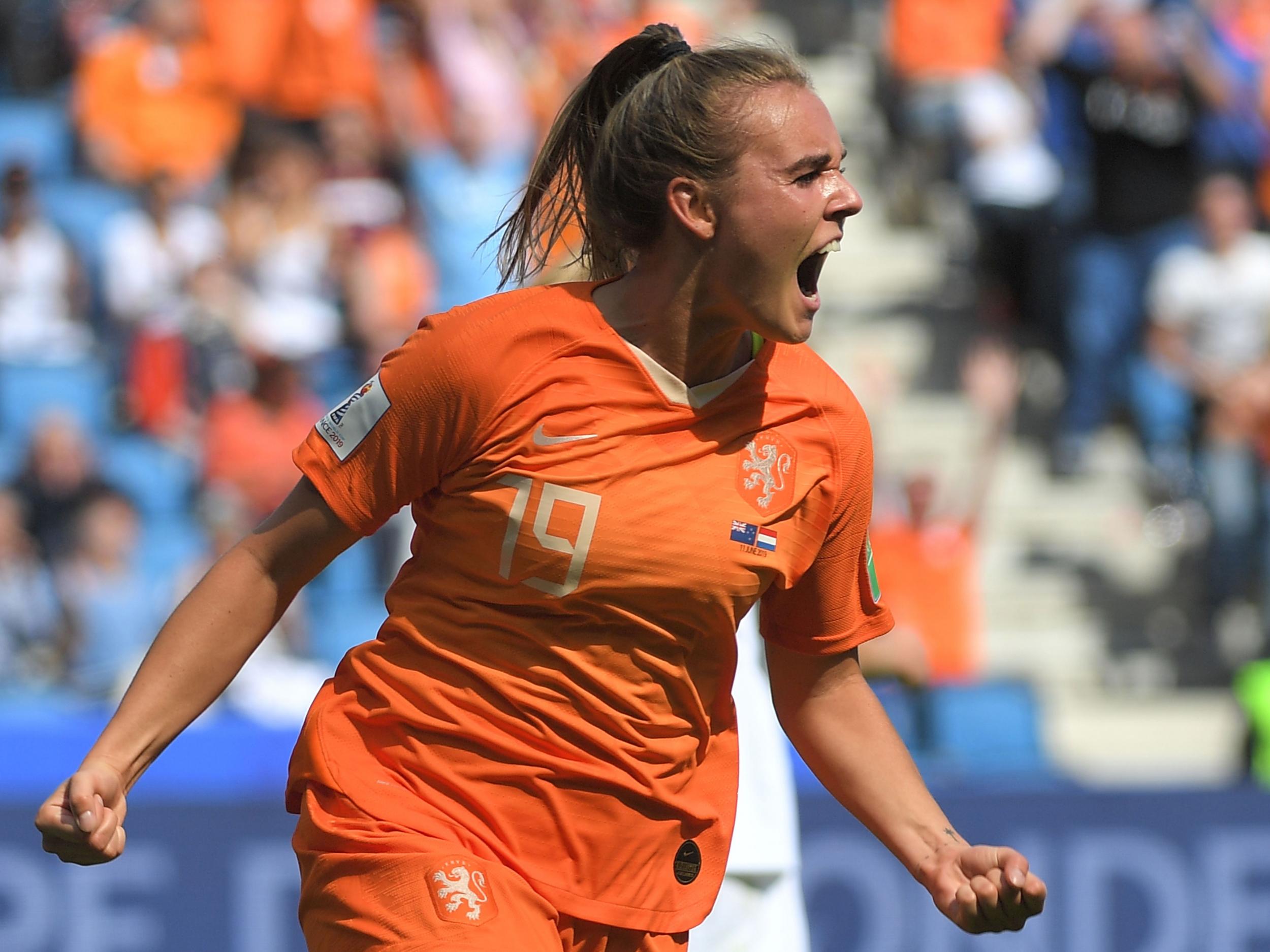 4/24

4. Netherlands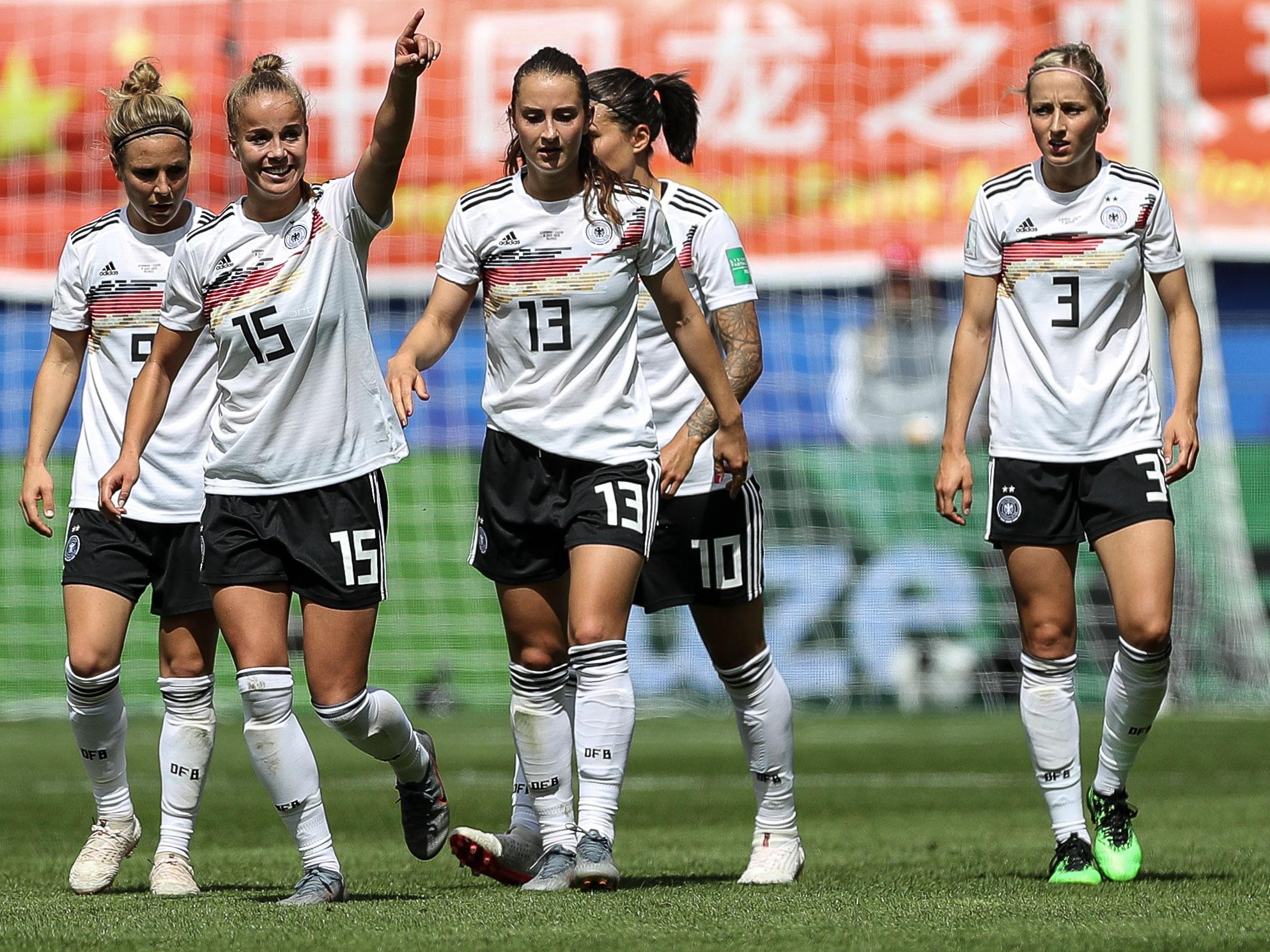 5/24

5. Germany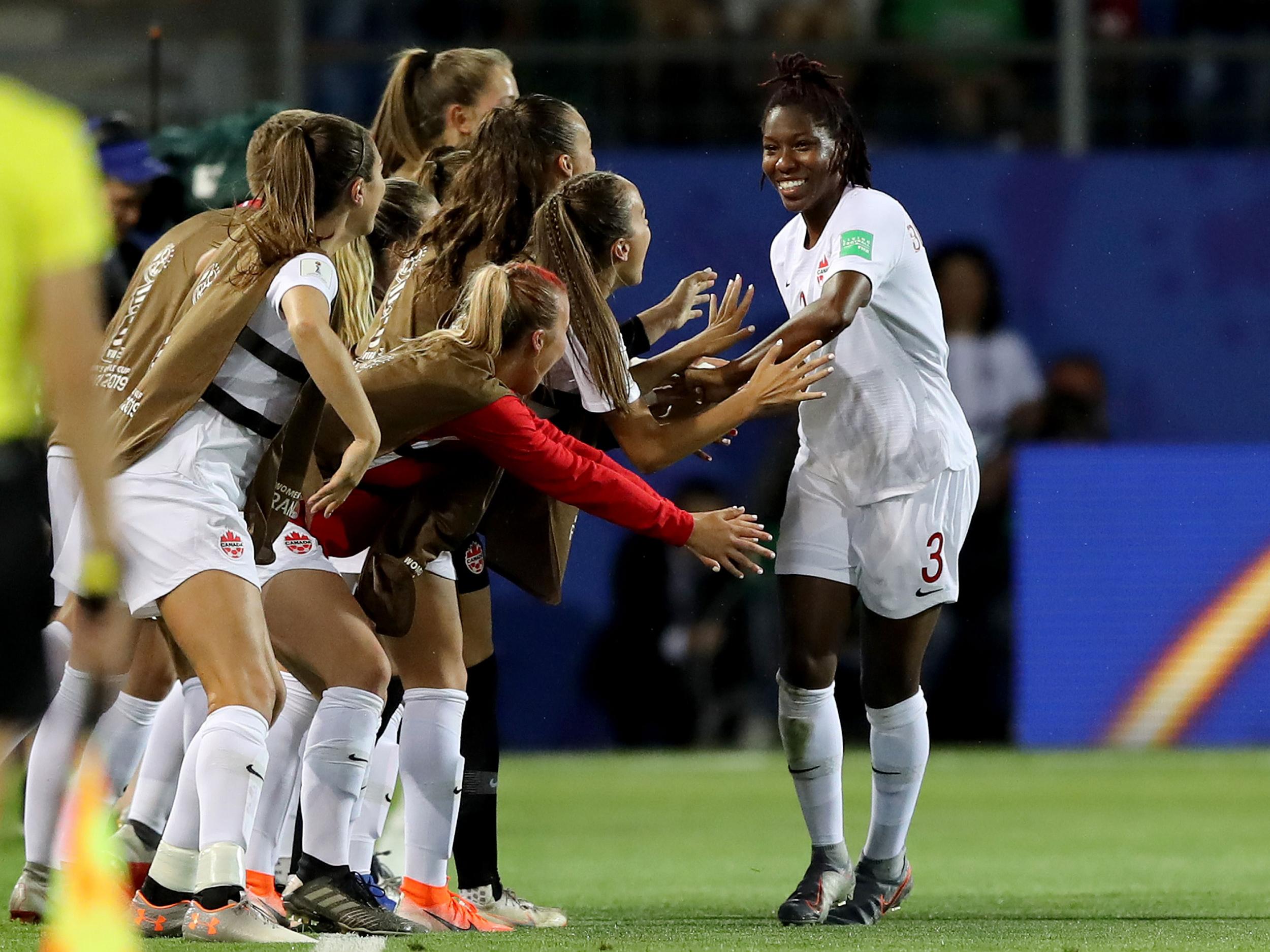 6/24

6. Canada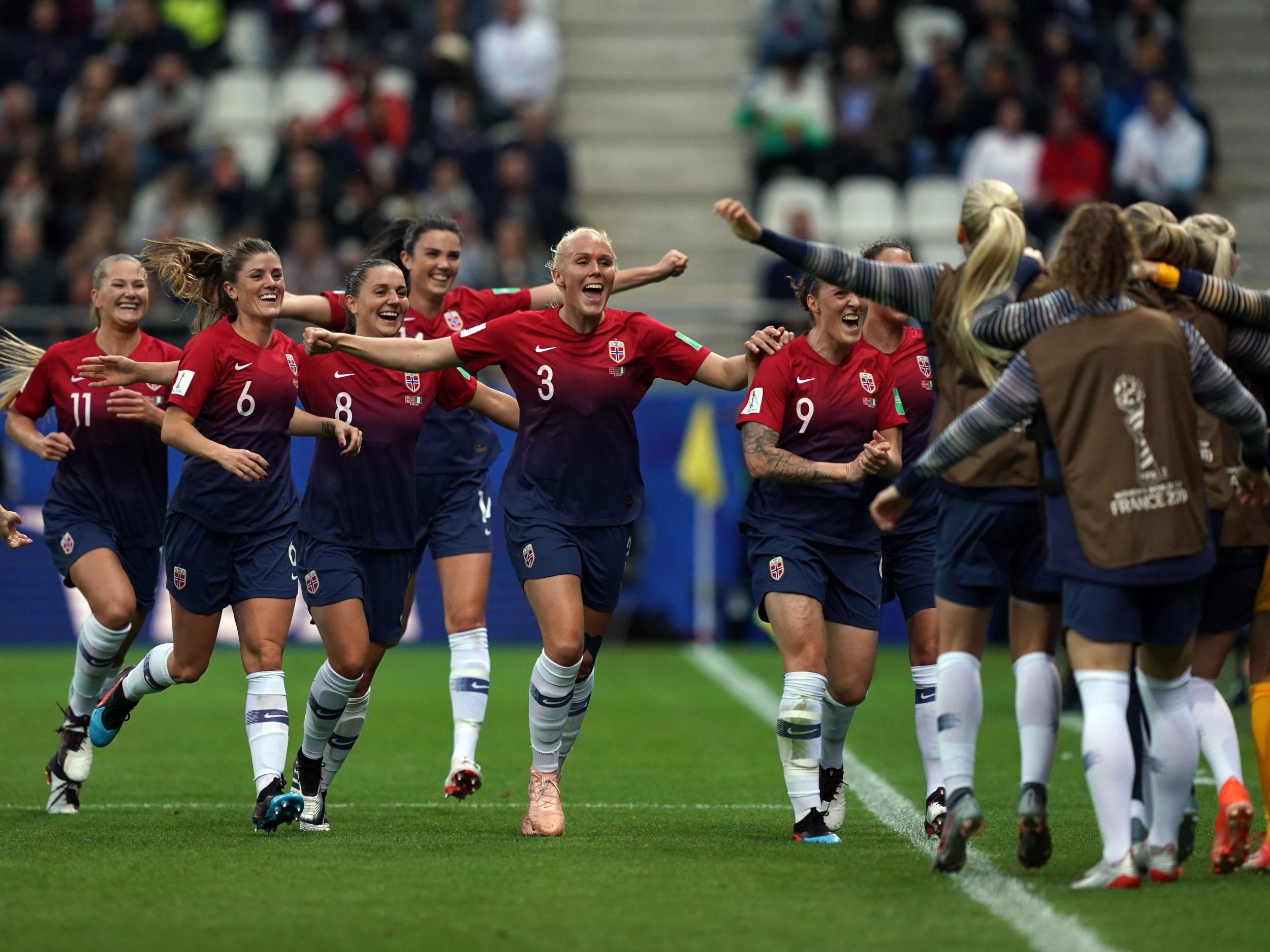 7/24

7. Norway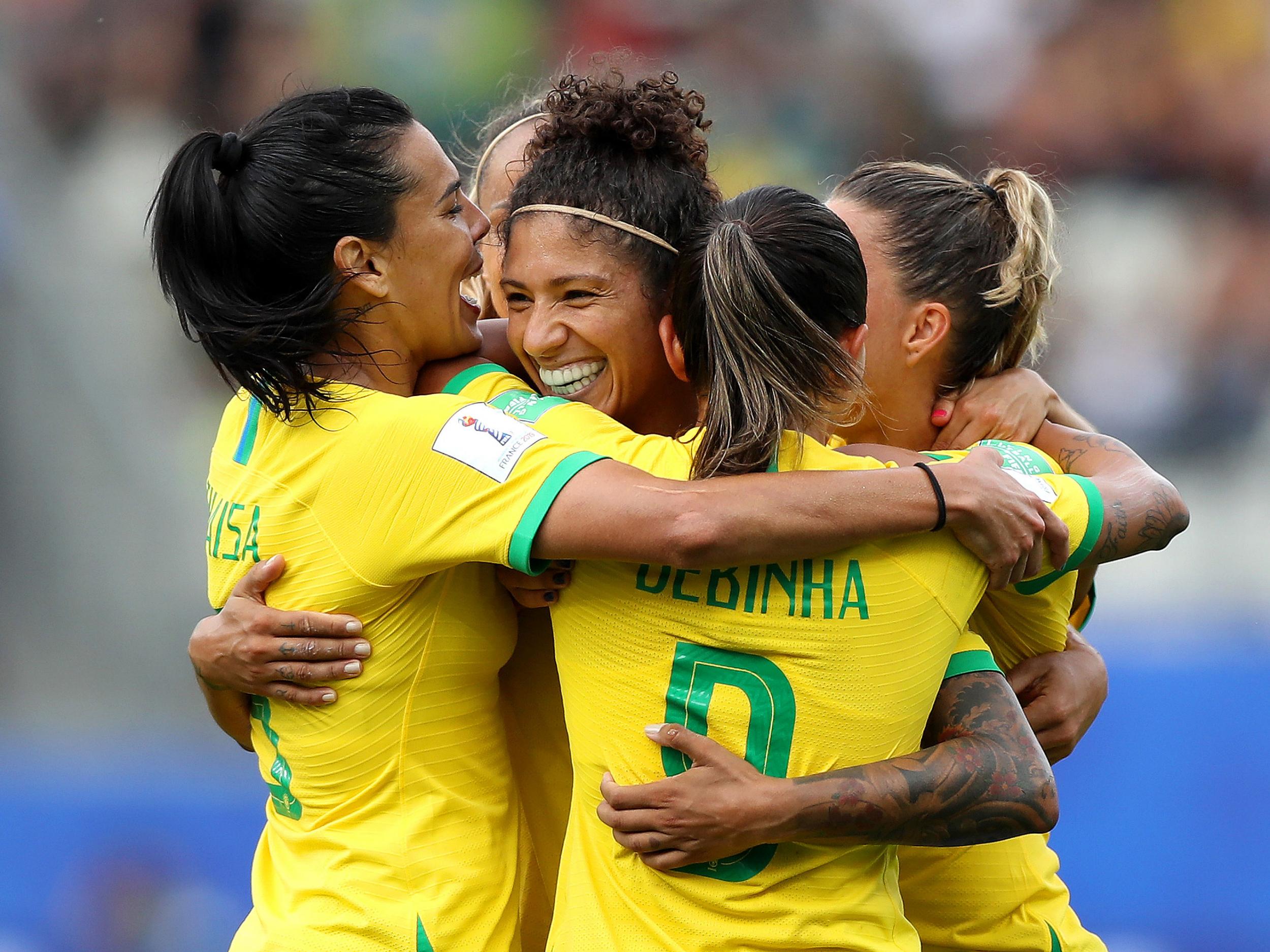 8/24

8. Brazil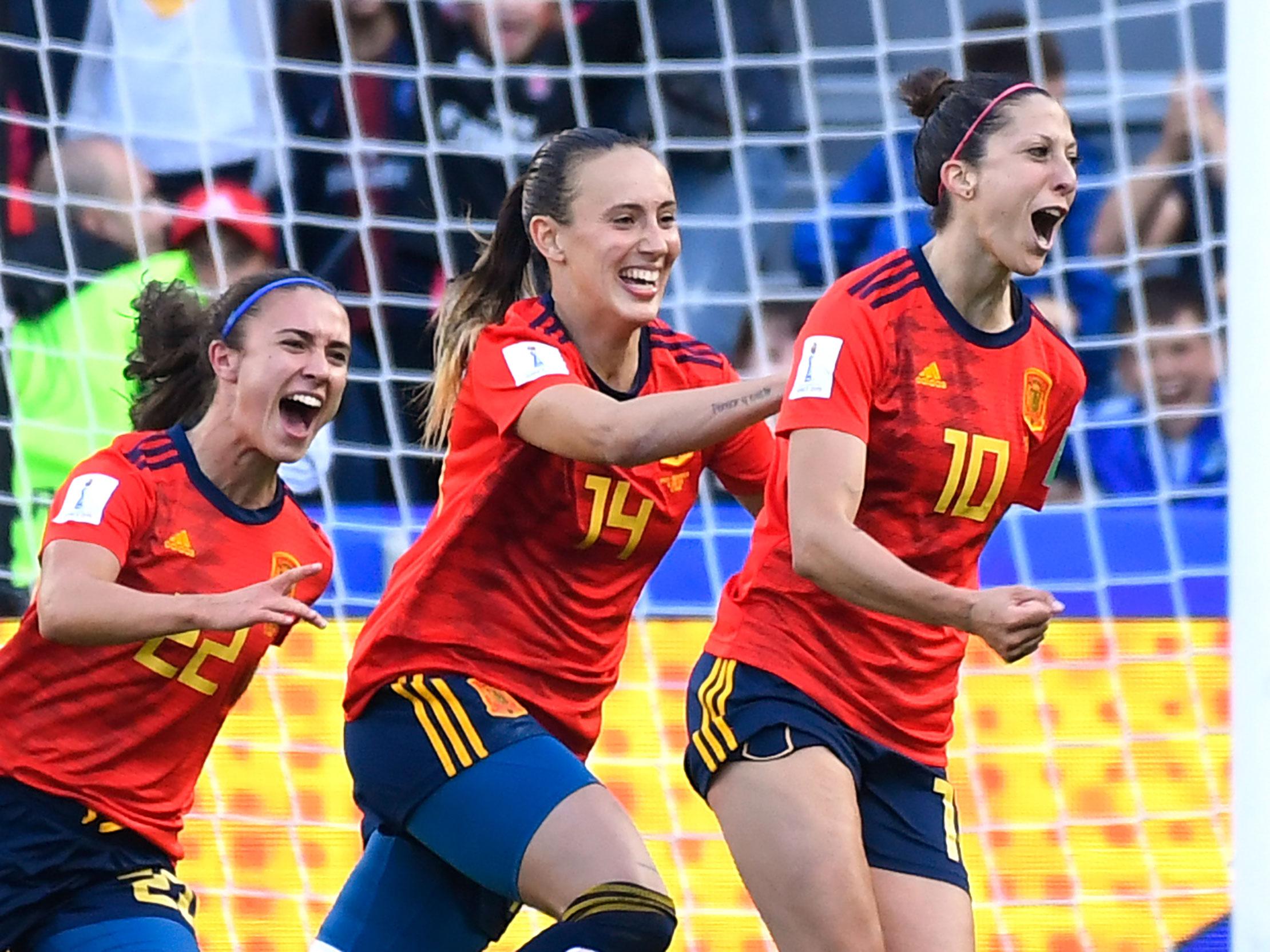 9/24

9. Spain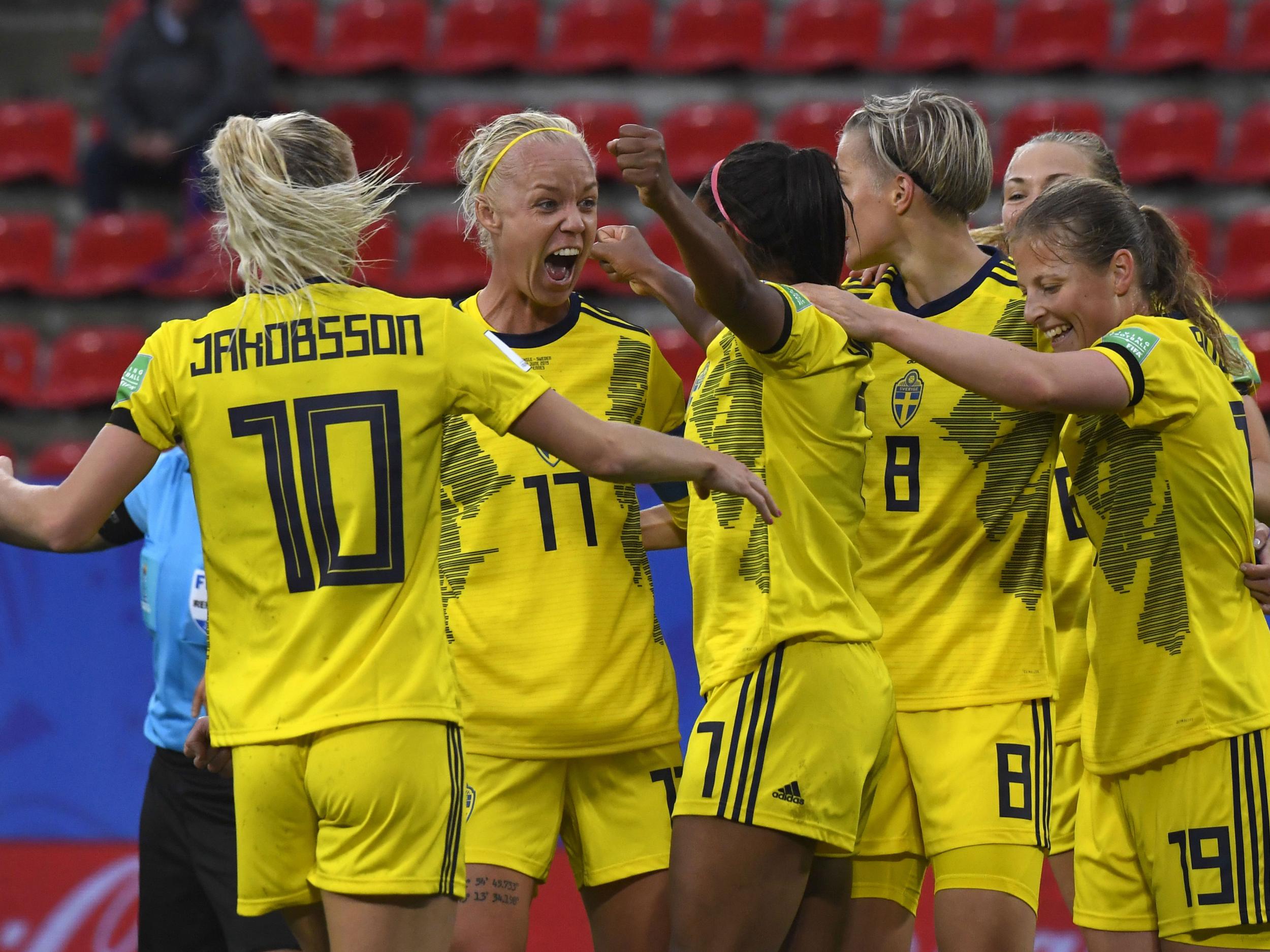 10/24

10. Sweden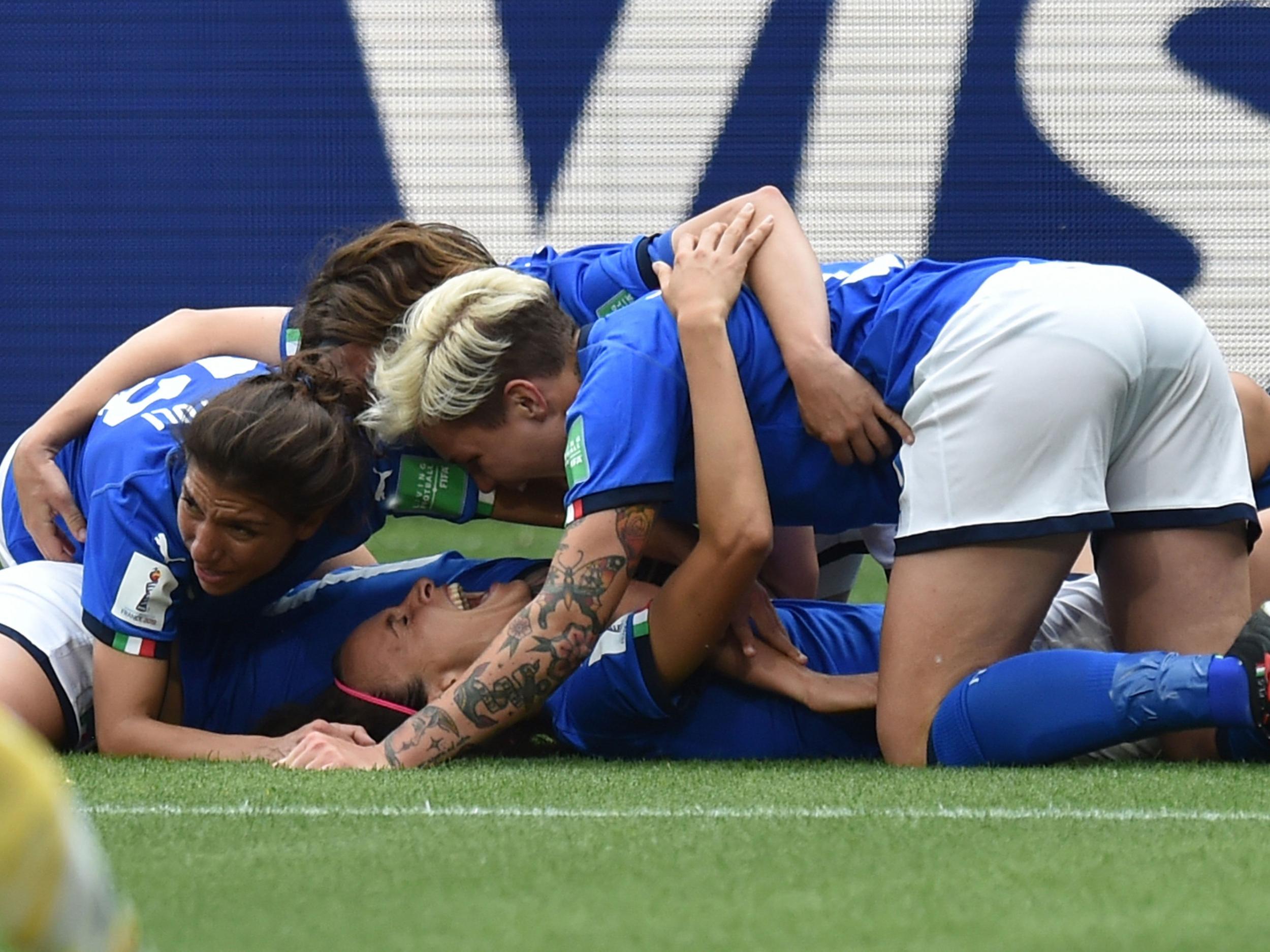 11/24

11. Italy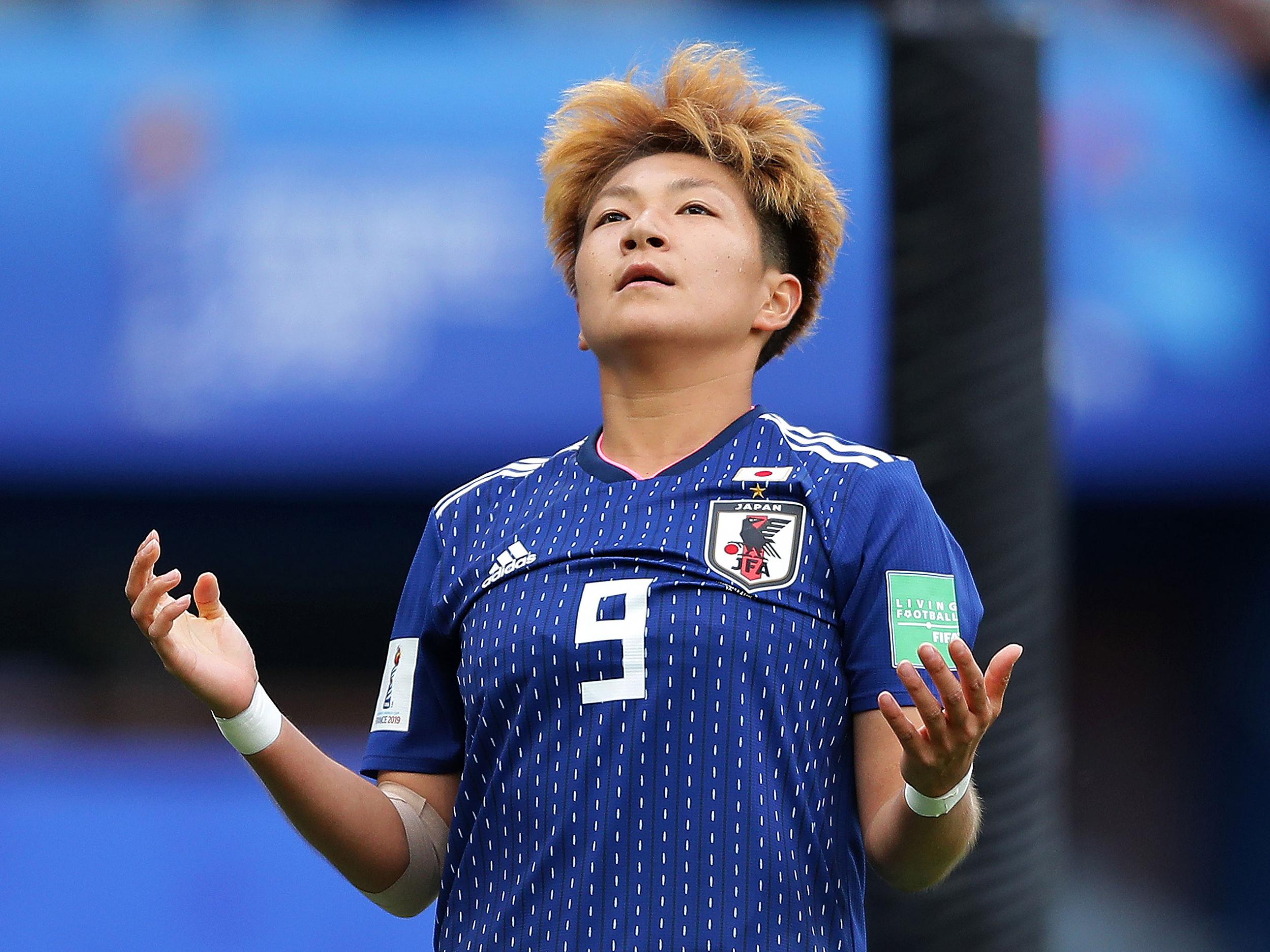 12/24

12. Japan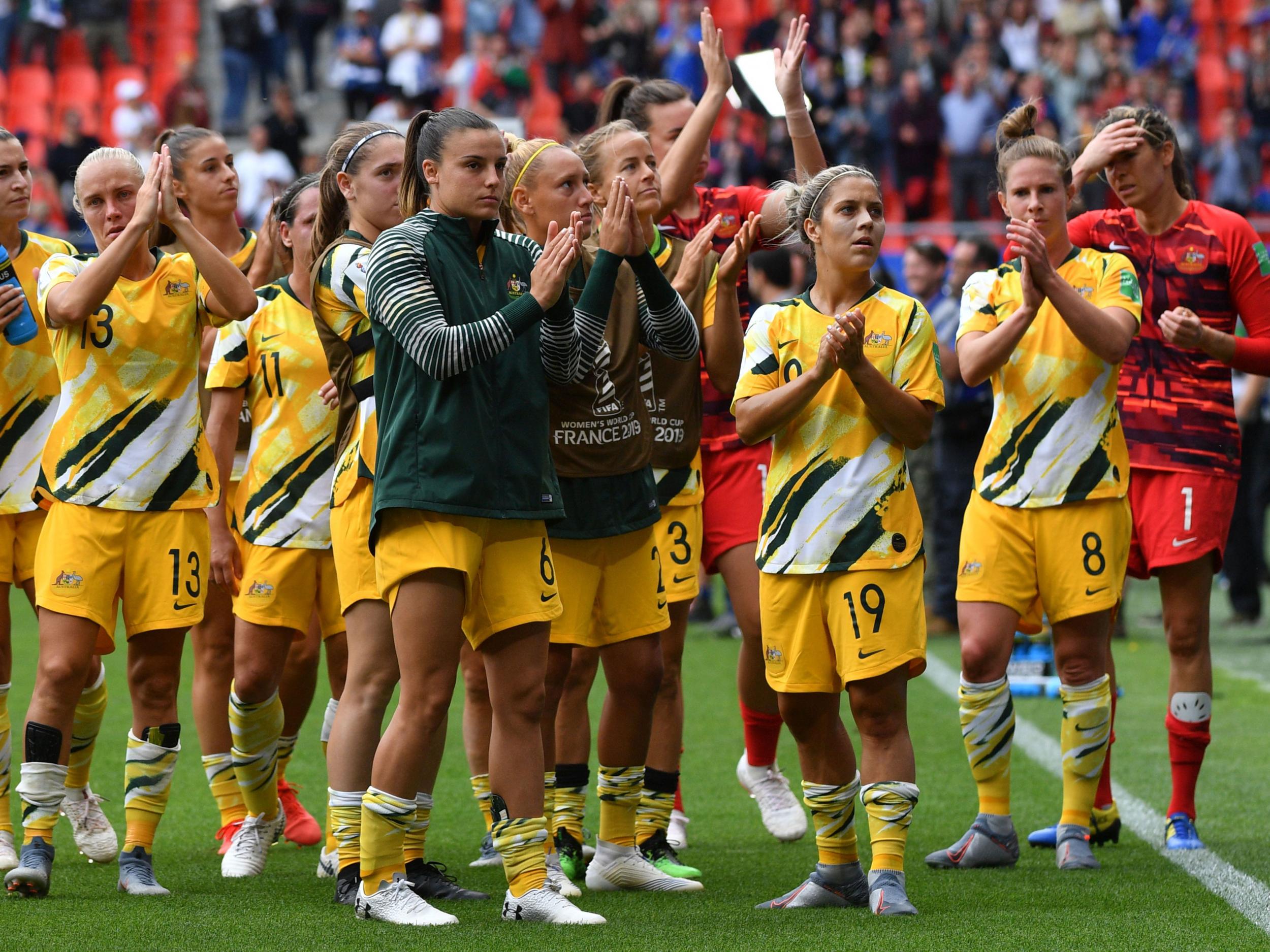 13/24

13. Australia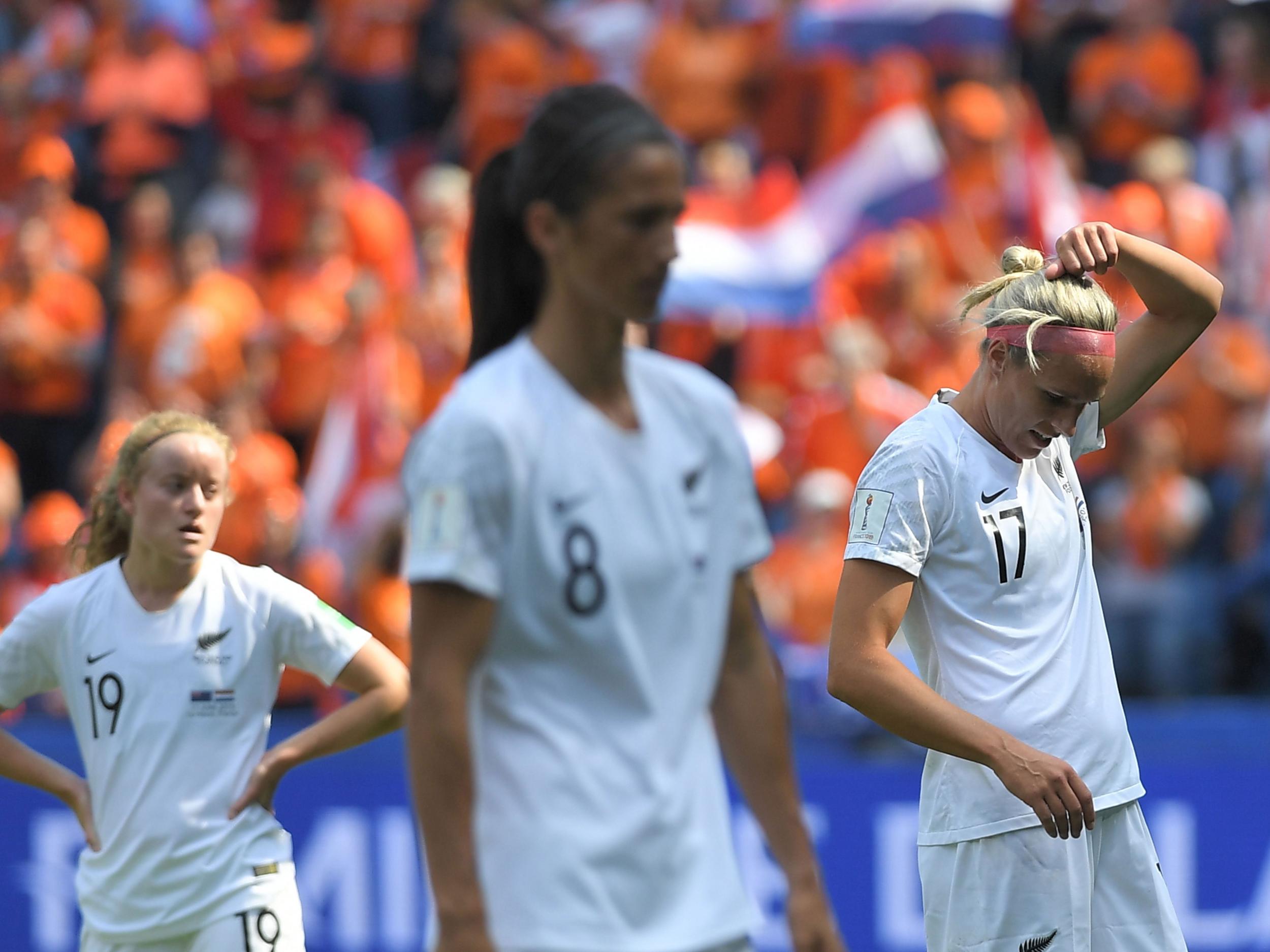 14/24

14. New Zealand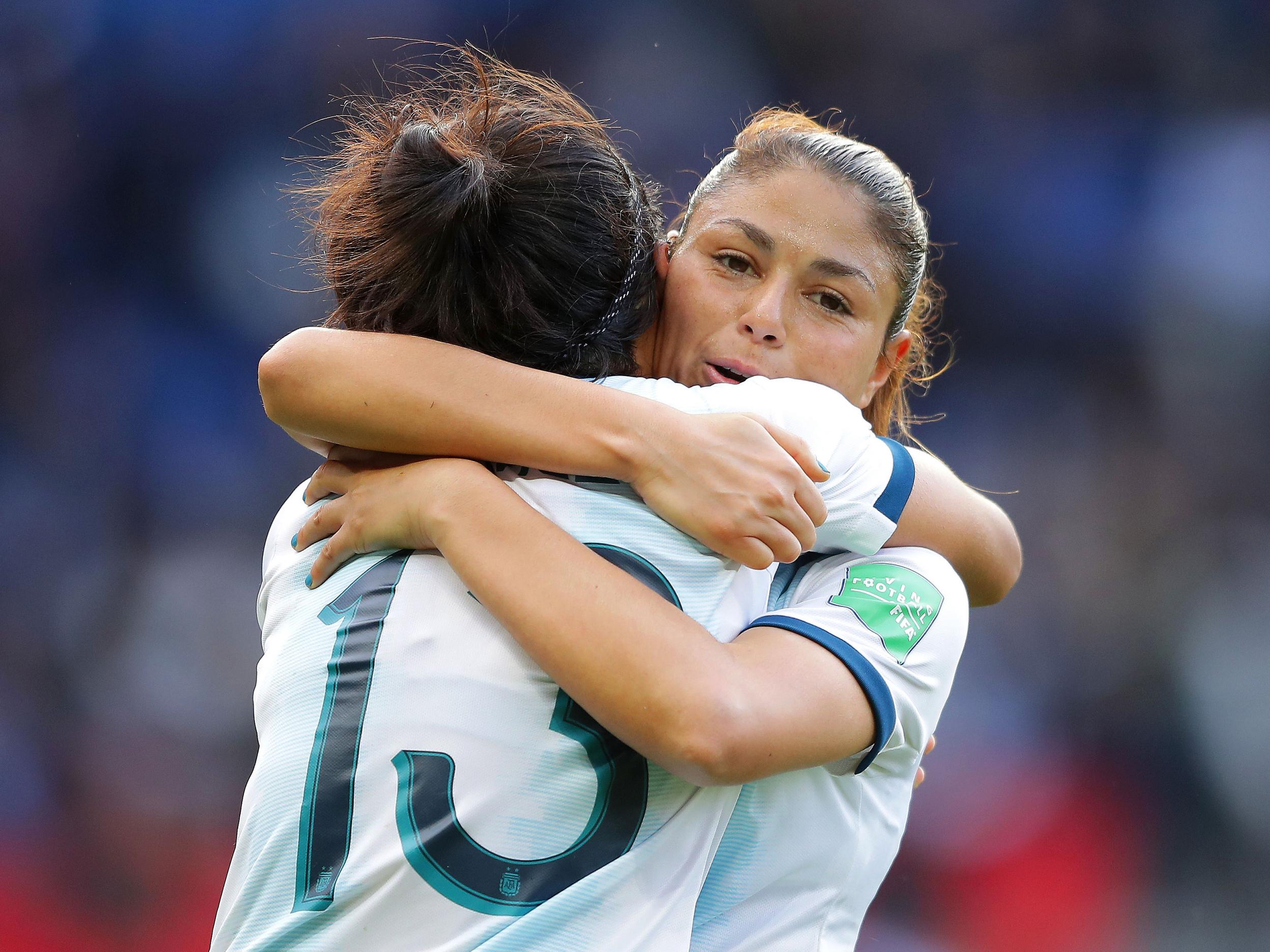 15/24

15. Argentina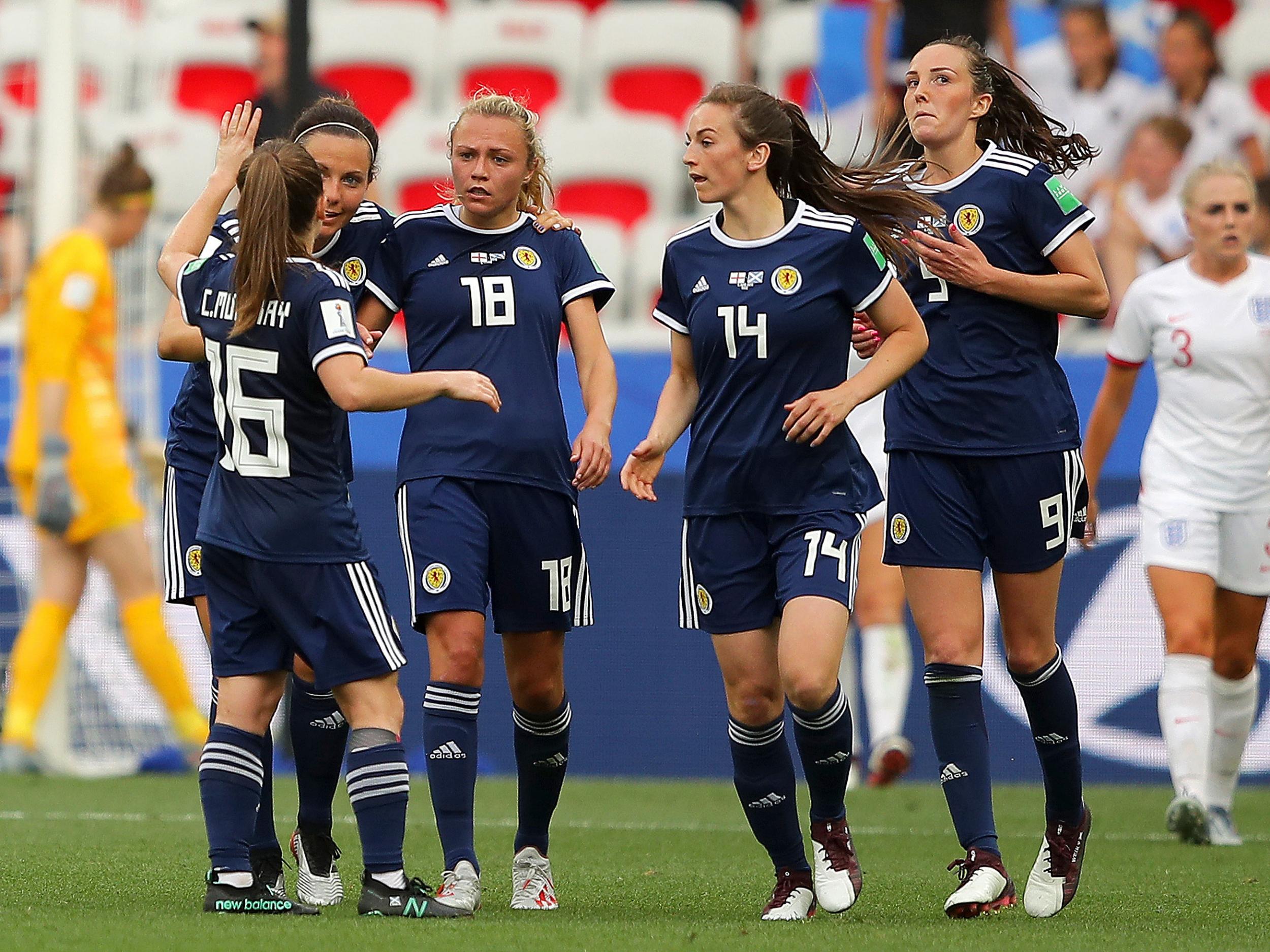 16/24

16. Scotland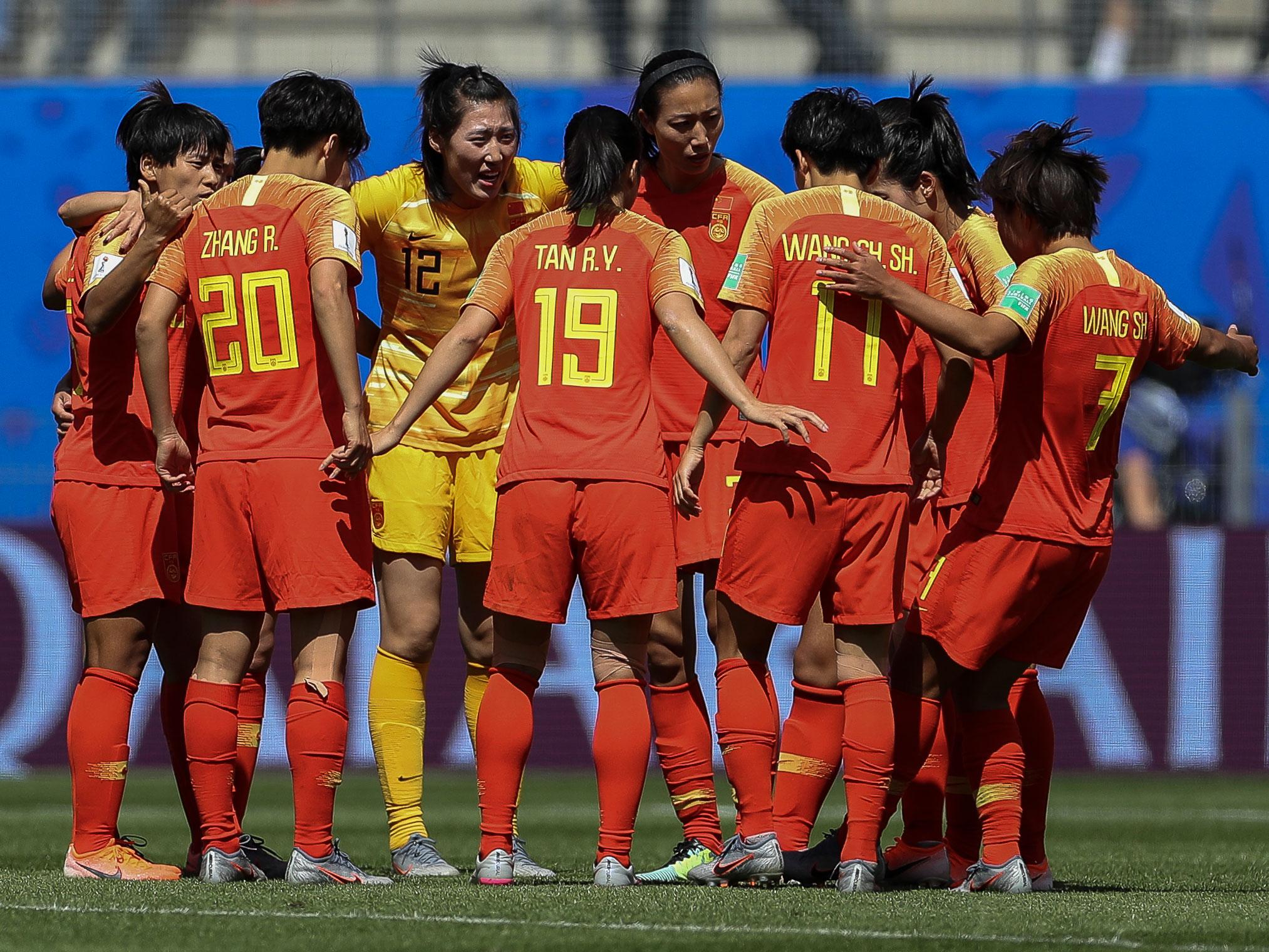 17/24

17. China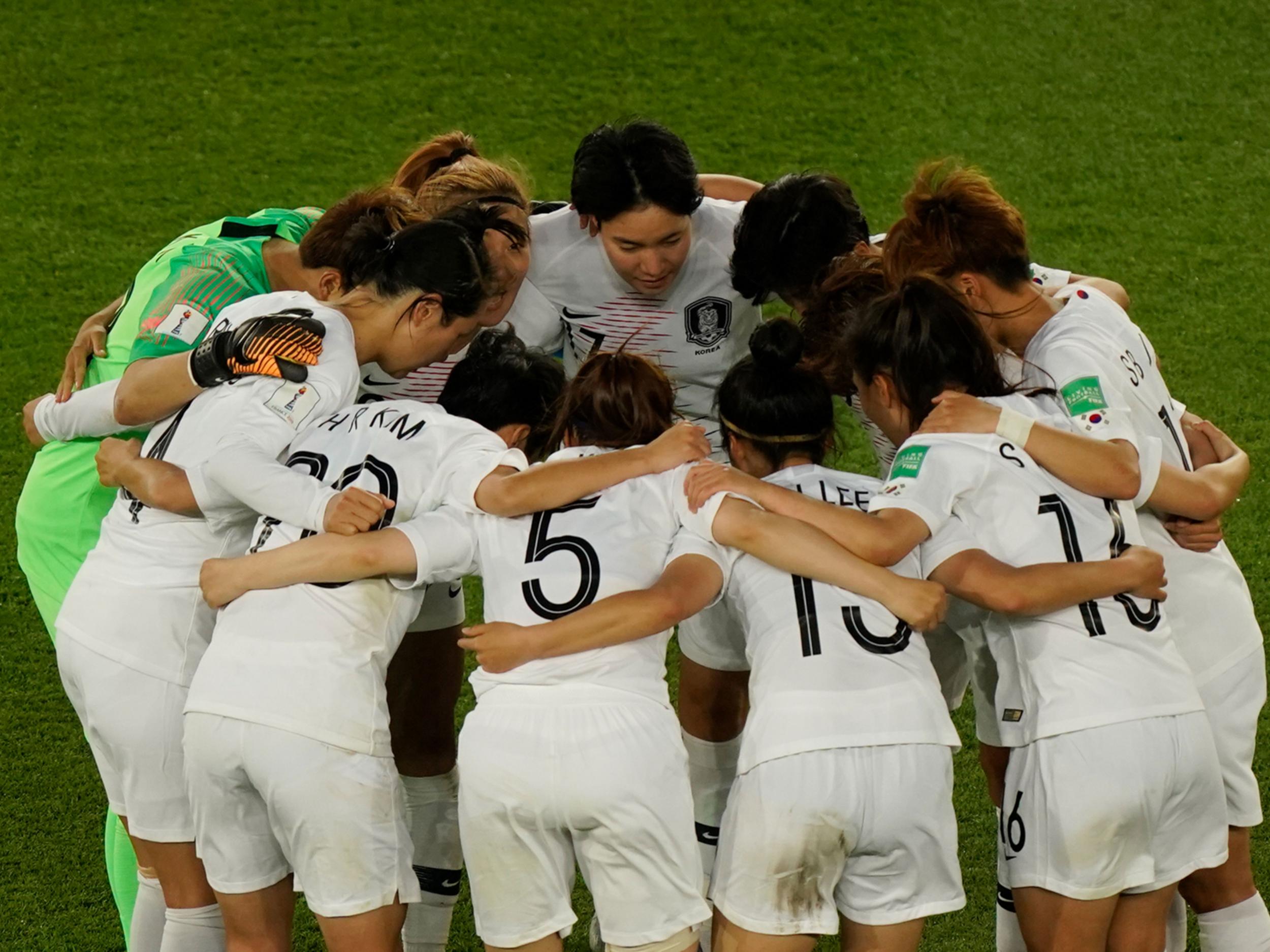 18/24

18. South Korea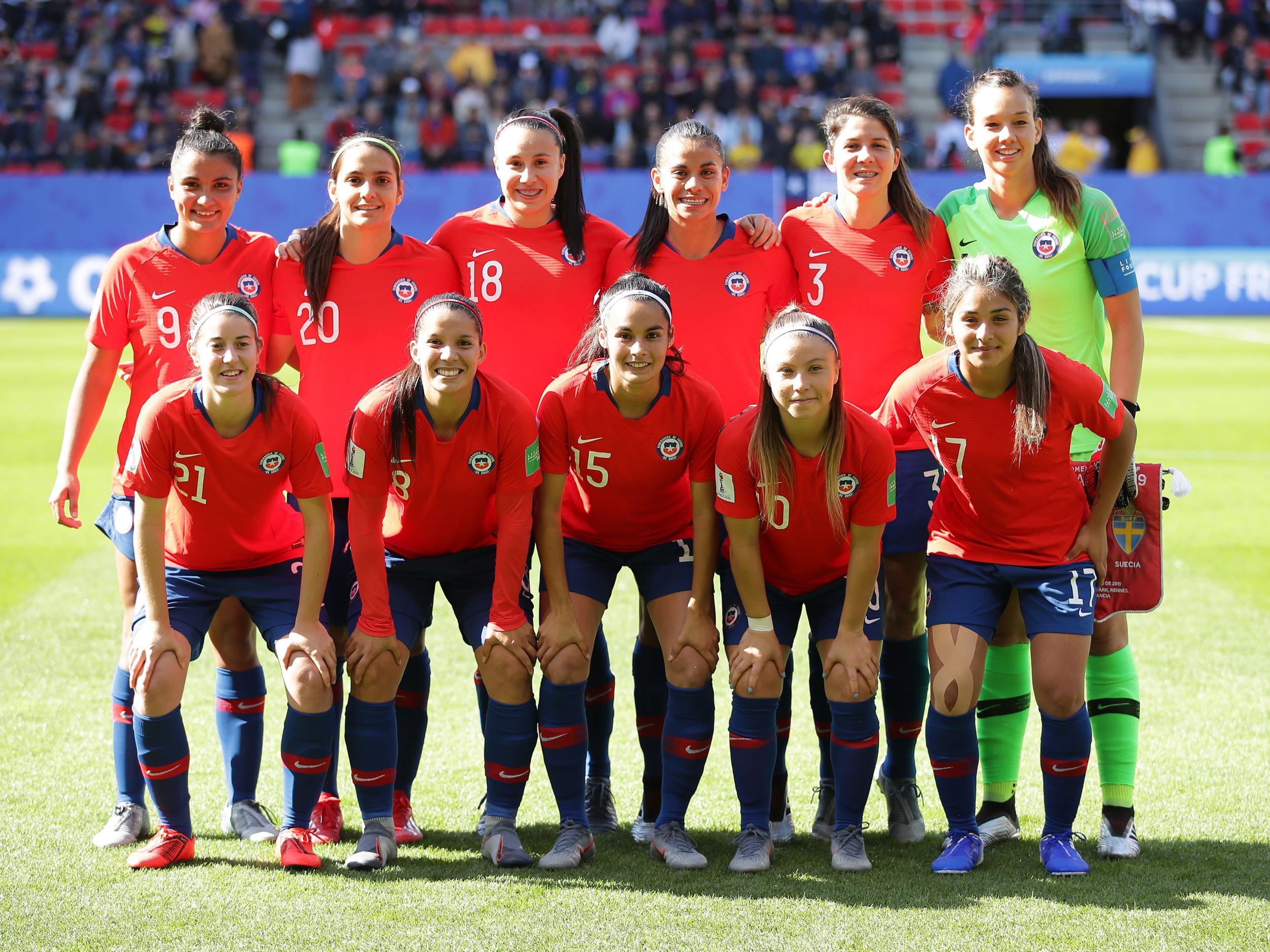 19/24

19. Chile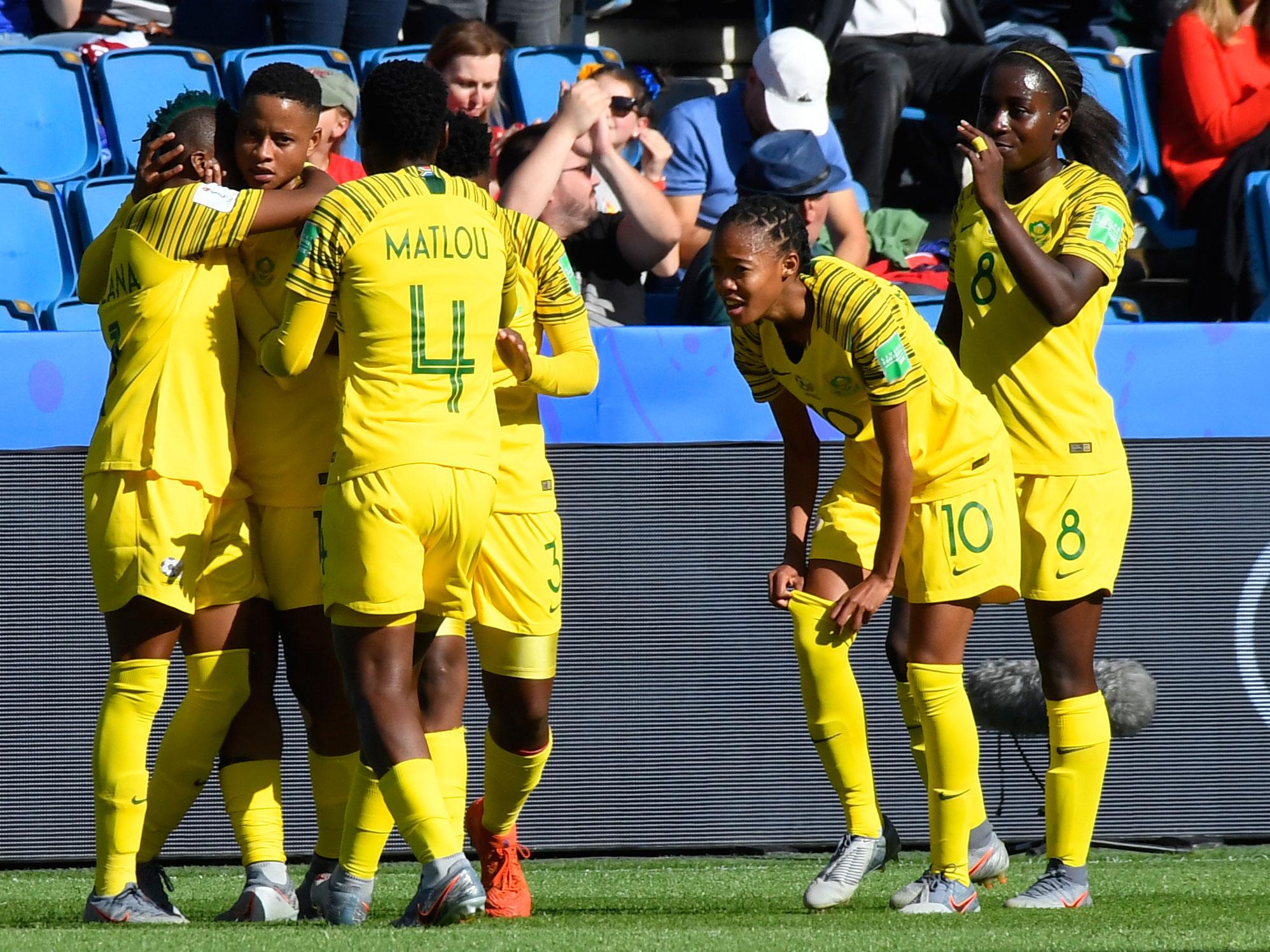 20/24

20. South Africa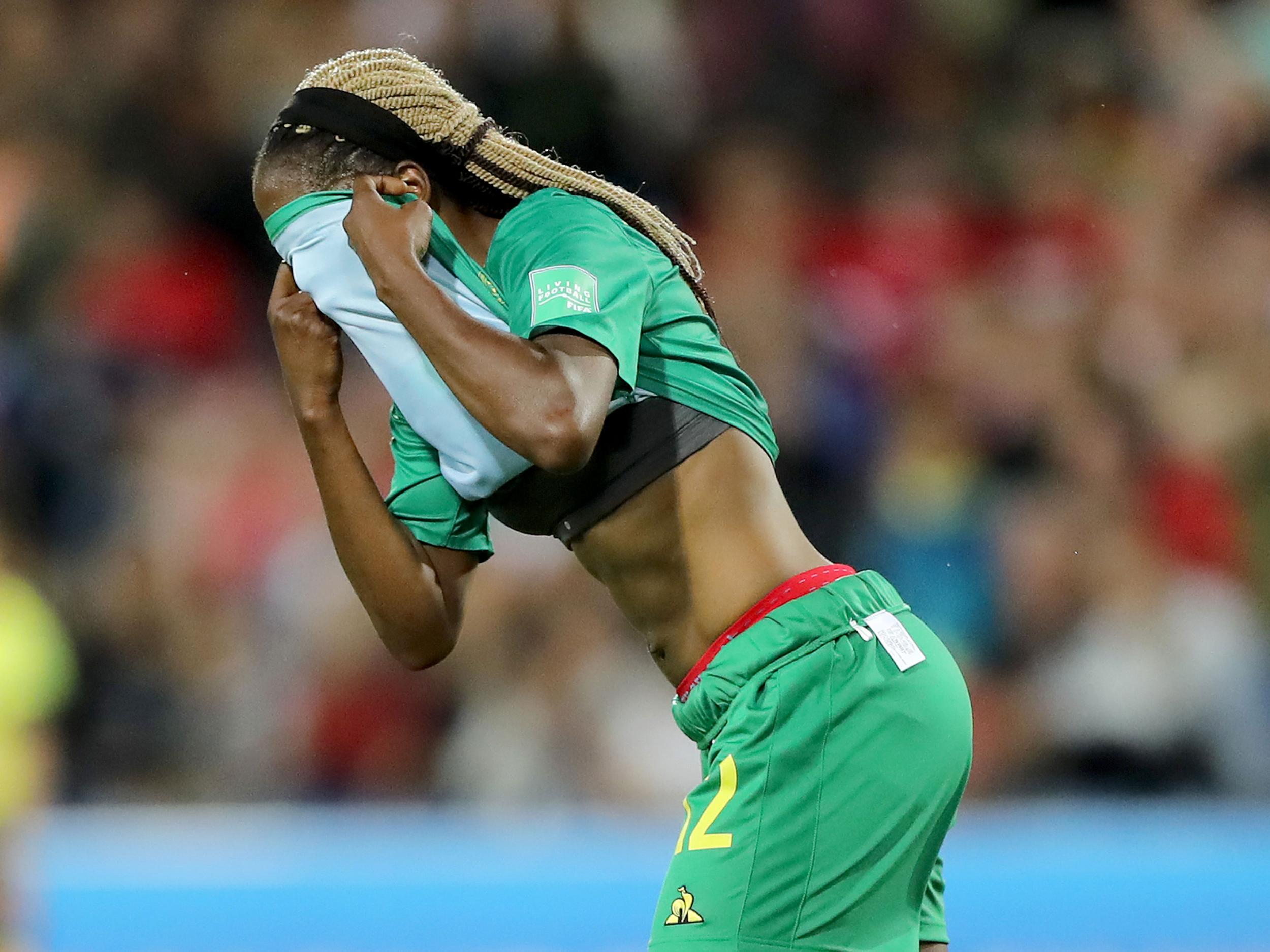 21/24

21. Cameroon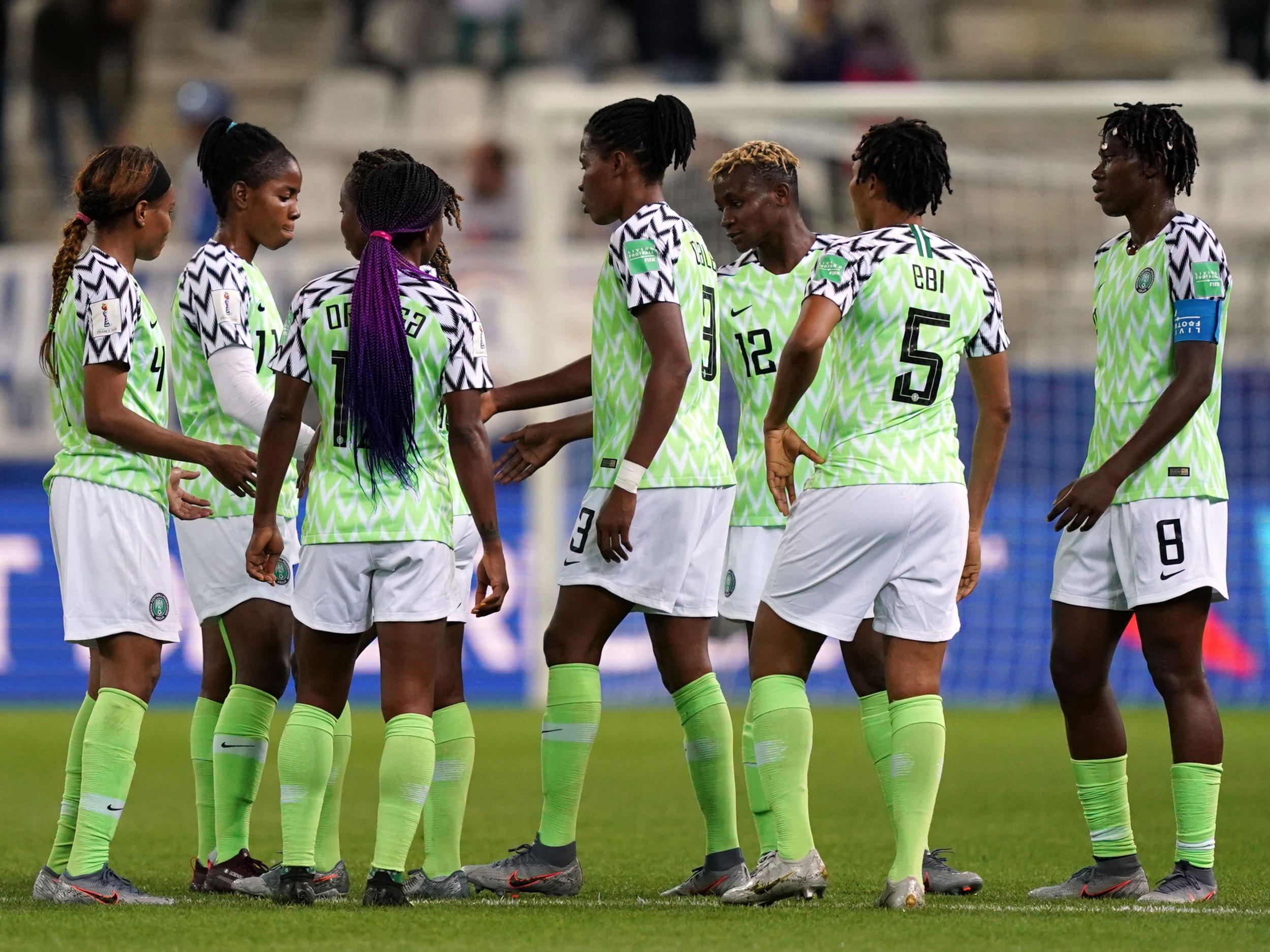 22/24

22. Nigeria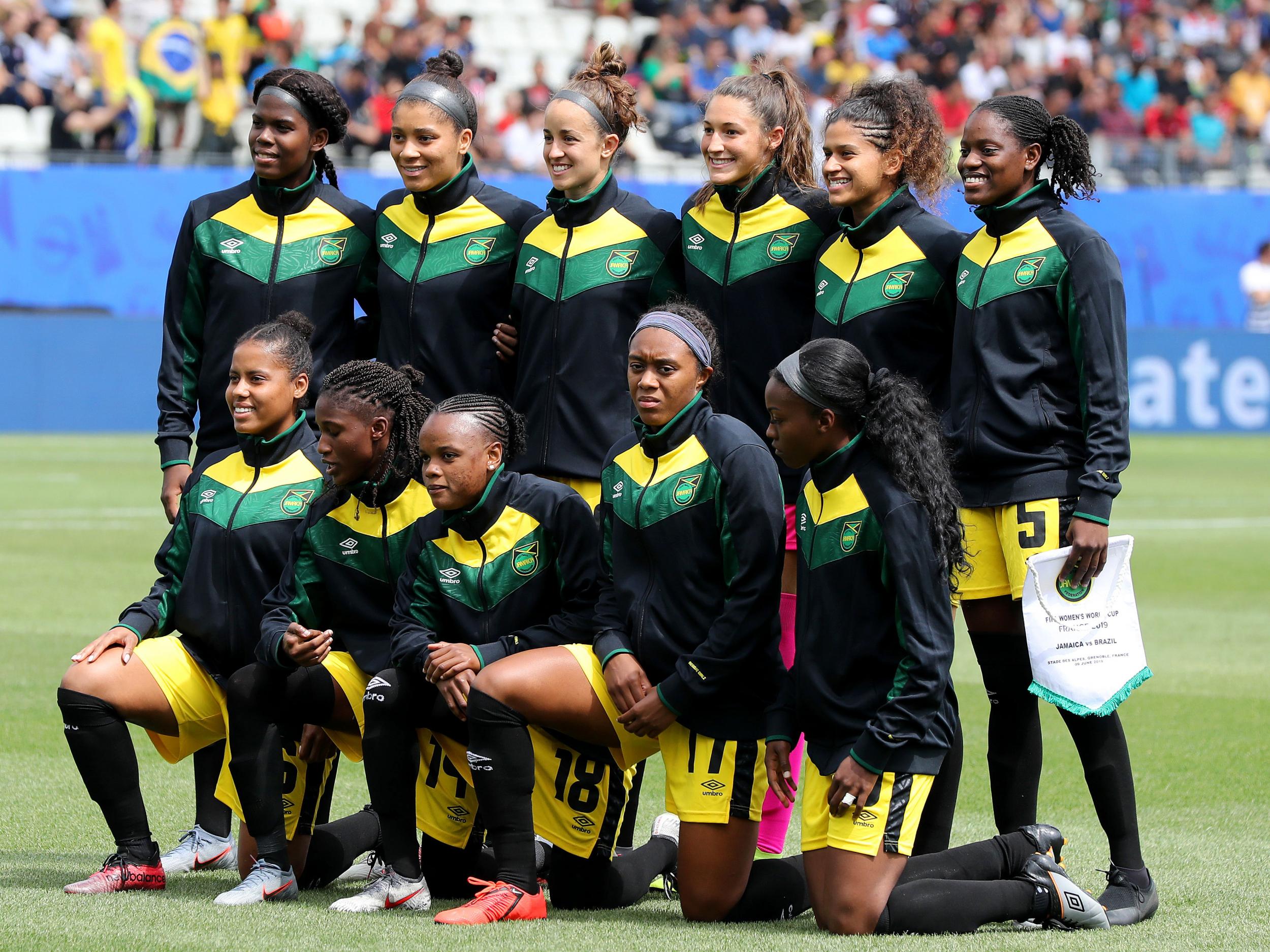 23/24

23. Jamaica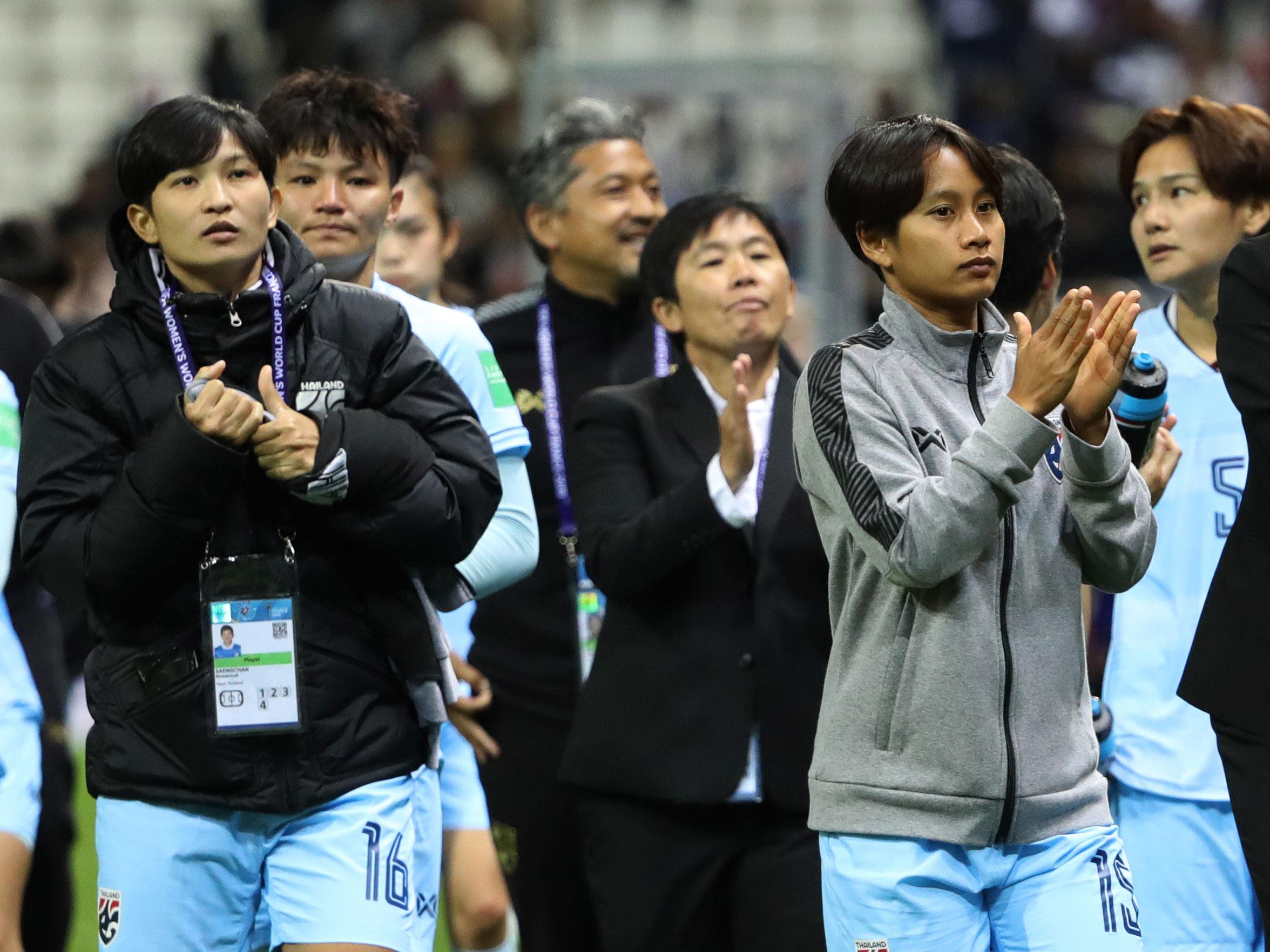 24/24

24. Thailand

In the interview, Rapinoe explained that she was disappointed with the national conversation that stemmed from her decision to take a knee, as well as taking umbrage with the United States Soccer Federation's decision to adopt a rule requiring players to "stand and honor the flag."

"Using this blanketed patriotism as a defense against what the protest actually is was pretty cowardly. I think the NFL does it," she told Yahoo.

"I felt like the statement from U.S. Soccer, and then the rule they made without ever talking to me, that was the same as what the NFL was doing – just to not have the conversation, to try to just stop me from doing what I'm doing instead of at least having a conversation, and trying to figure out a [solution] that makes sense for everyone."

Rapinoe's decision not to join her team-mates in singing the anthem certainly did not affect her form. She scored the USA's ninth goal as they ran out 13-0 winners against Thailand.

Source: Read Full Article