Charlie Whiting, Formula One's long-serving race director, has died suddenly on the eve of the new 2019 season after suffering a pulmonary embolism, aged 66.
The F1 paddock has been rocked by the tragic news, which emerged just one day before the Australian Grand Prix weekend gets underway, and tributes and been paid by teams, drivers and friends including the FIA president Jean Todt, F1 managing director of motorsports Ross Brawn and five-time world champion Lewis Hamilton.
The FIA announced on Thursday morning that Whiting had passed away suddenly while in Melbourne ahead of the first race of the season.
We'll tell you what's true. You can form your own view.
From
15p
€0.18
$0.18
USD 0.27
a day, more exclusives, analysis and extras.
A statement read: "FIA Director of Formula One, Charlie Whiting, has sadly passed away this morning (14 March 2019), in Melbourne, aged 66, as the result of a pulmonary embolism, three days before the Australian Grand Prix which will open the F1 season.
"He began his F1 career in 1977 working at the Hesketh team, then in the 1980s at Brabham. He has been an integral part of the organisation of the FIA Formula One World Championship since he joined the Federation in 1988, and has been the Race Director since 1997."

Sporting deaths in 2019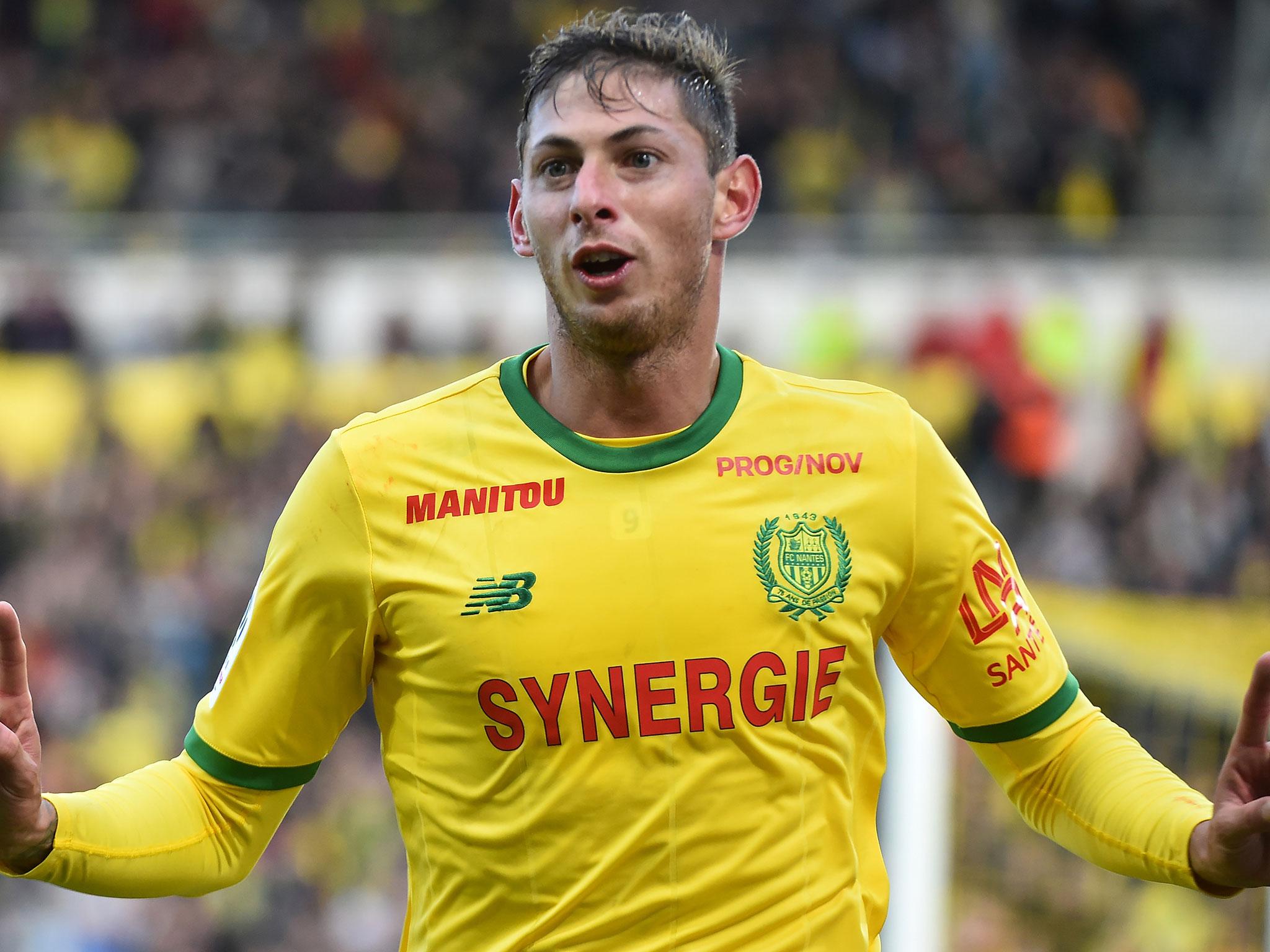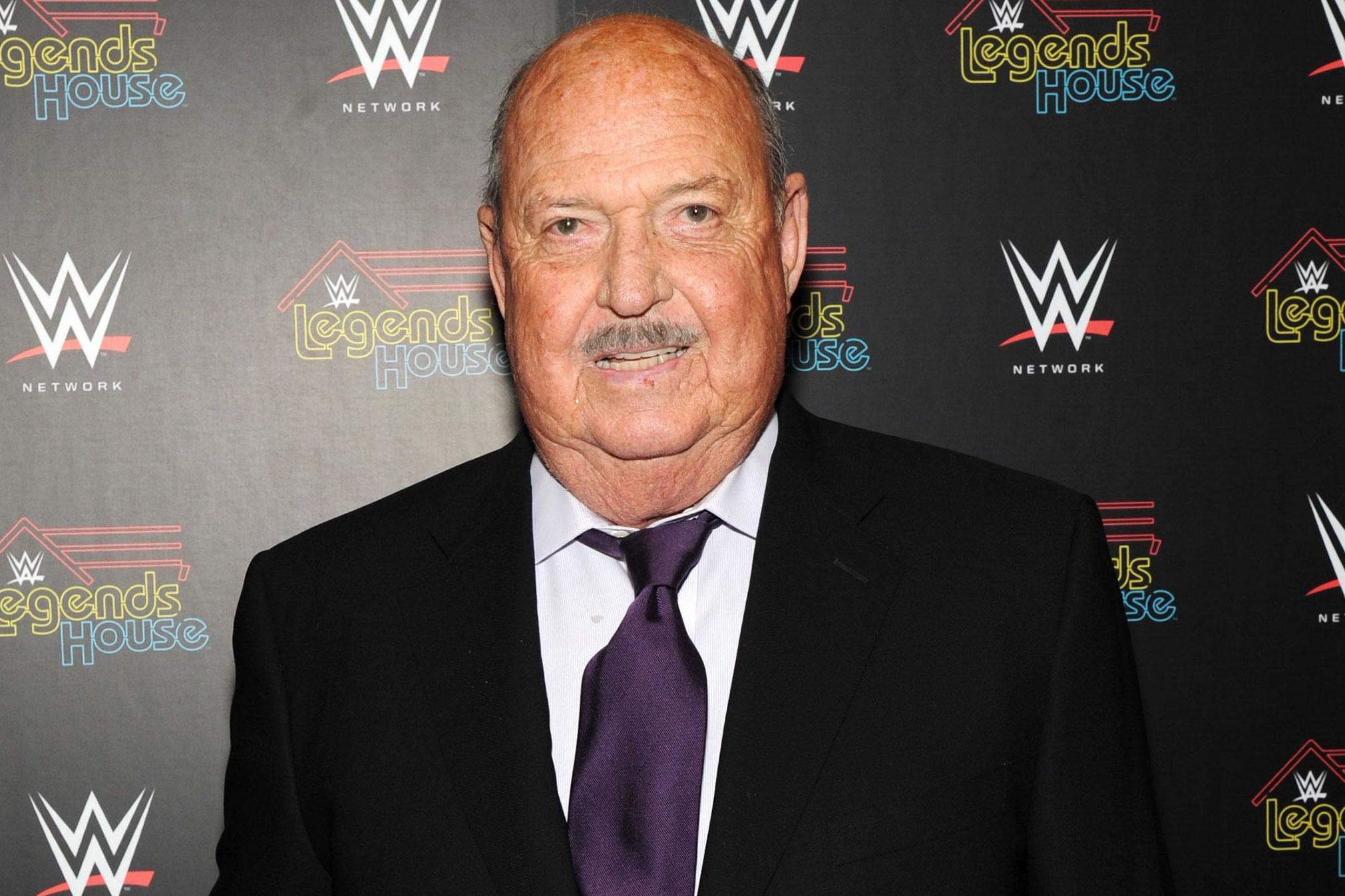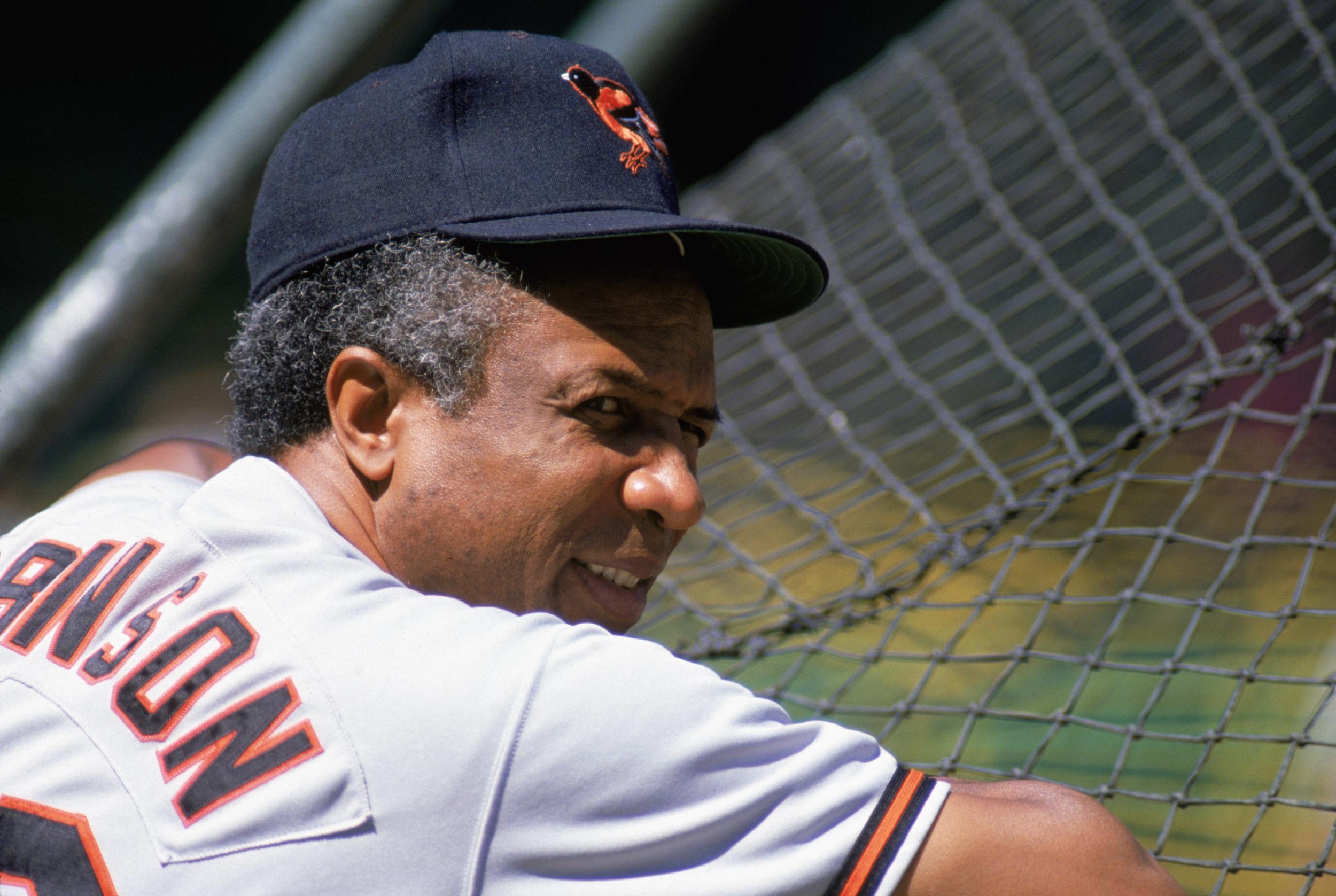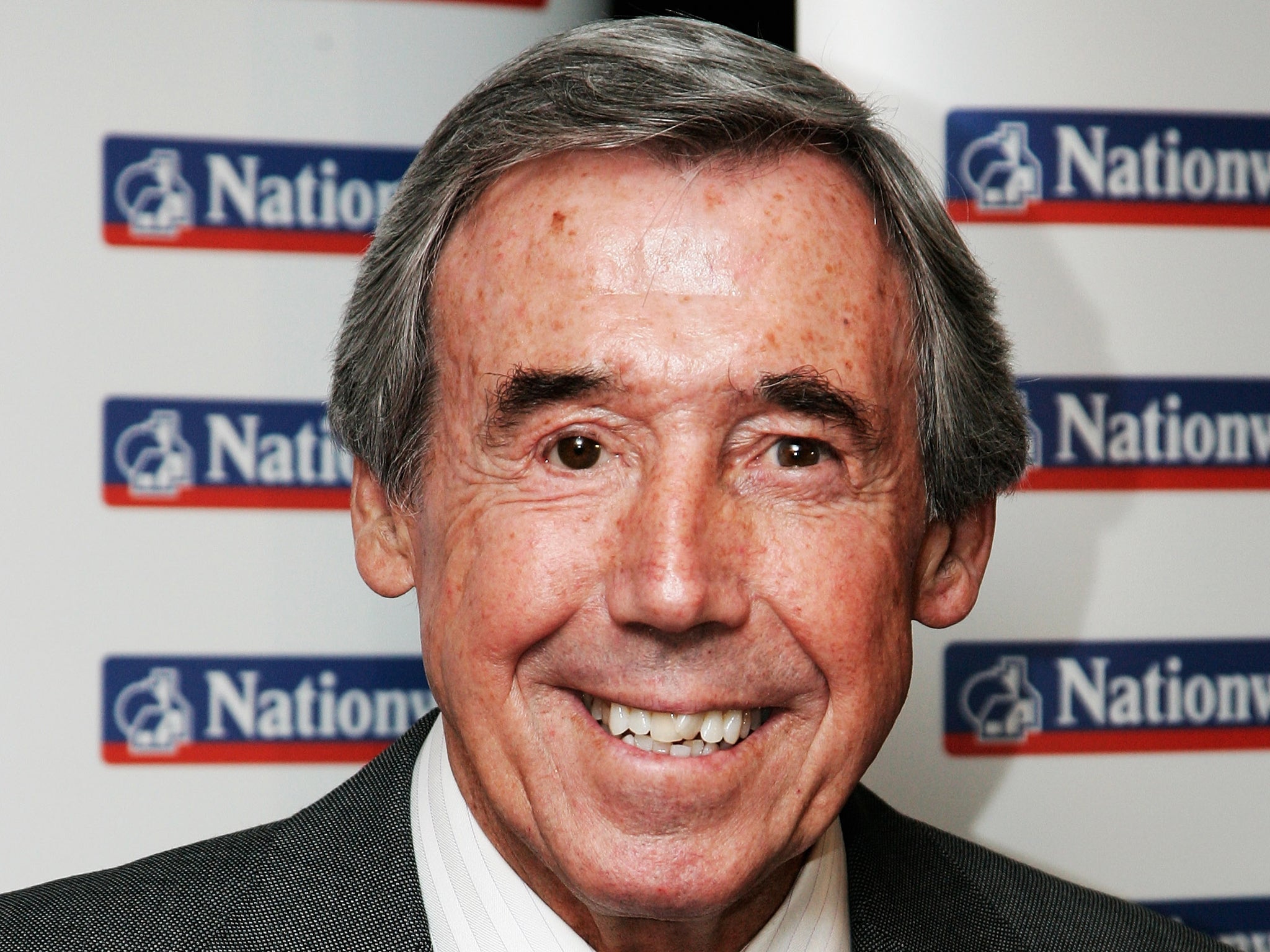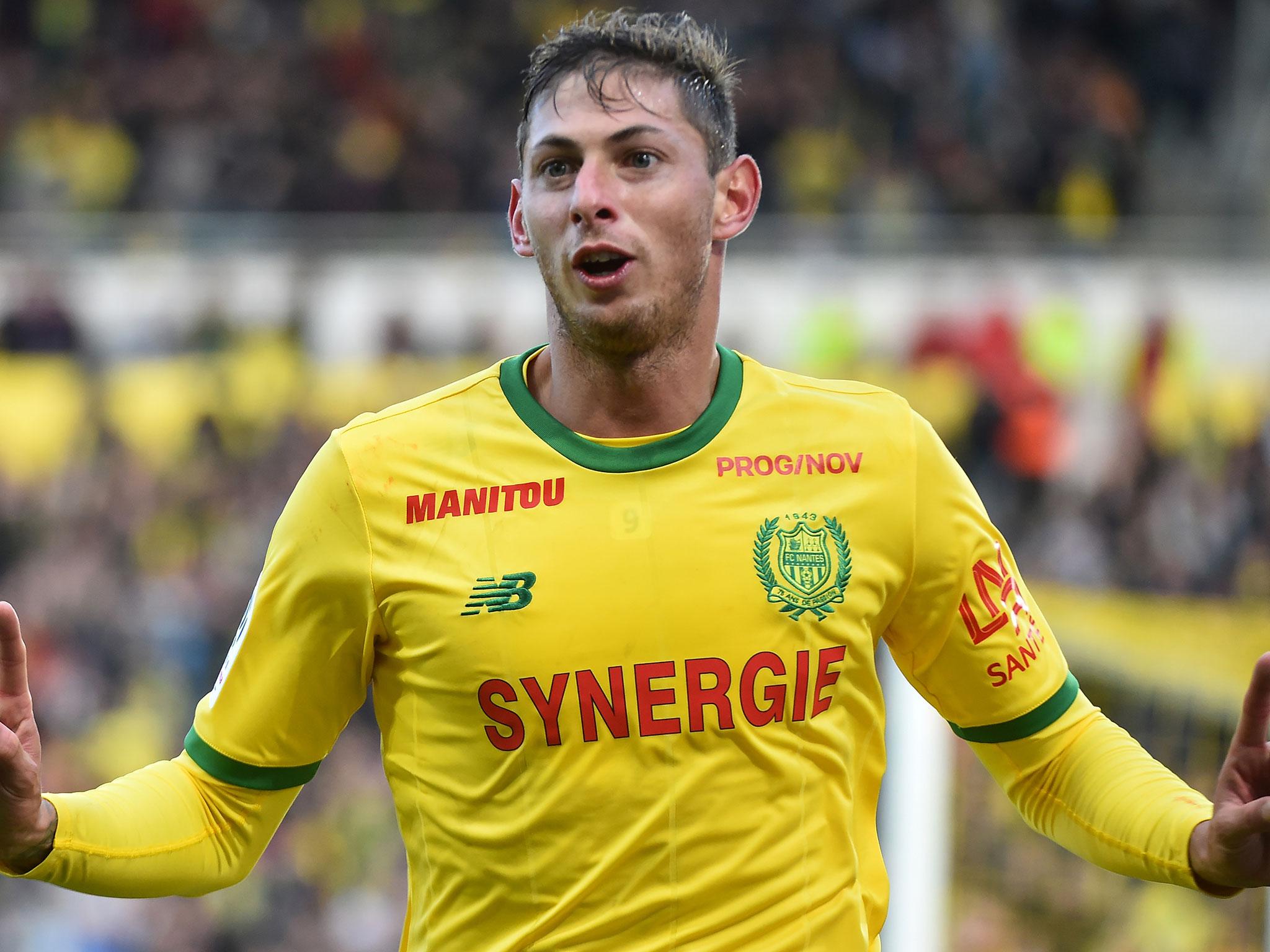 1/7

Emiliano Sala, 28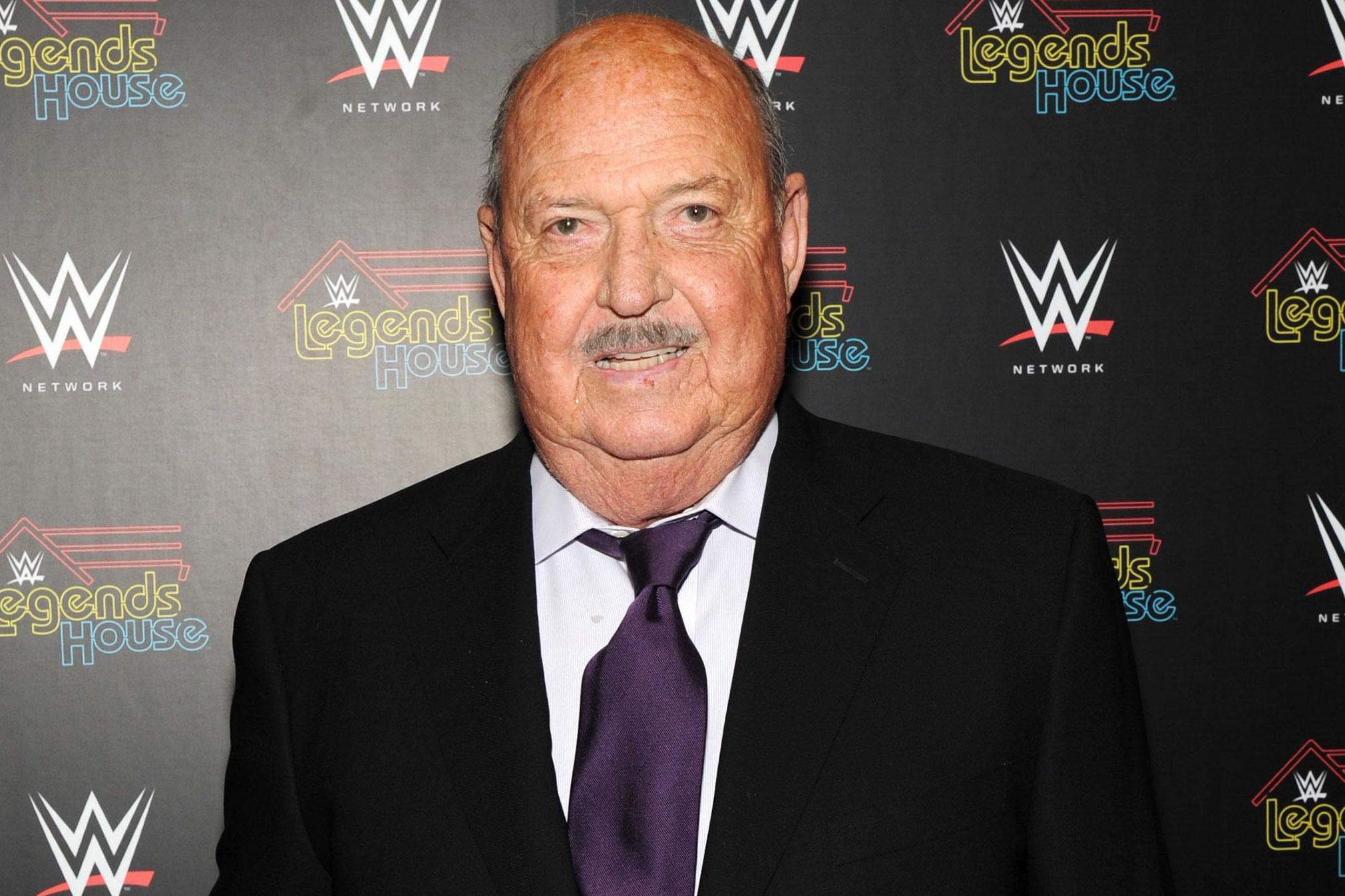 2/7

Gene Okerlund, 76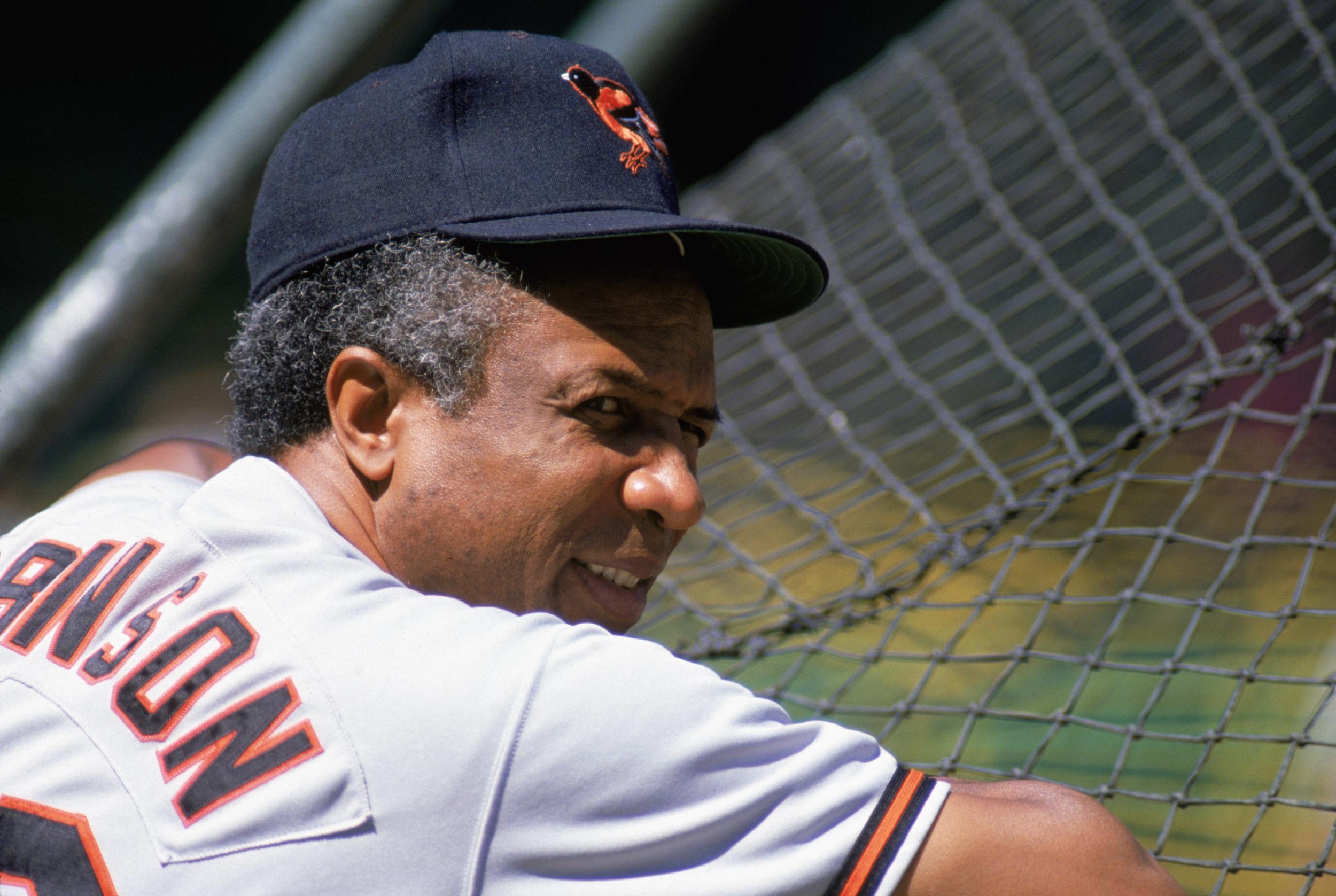 3/7

Frank Robinson, 83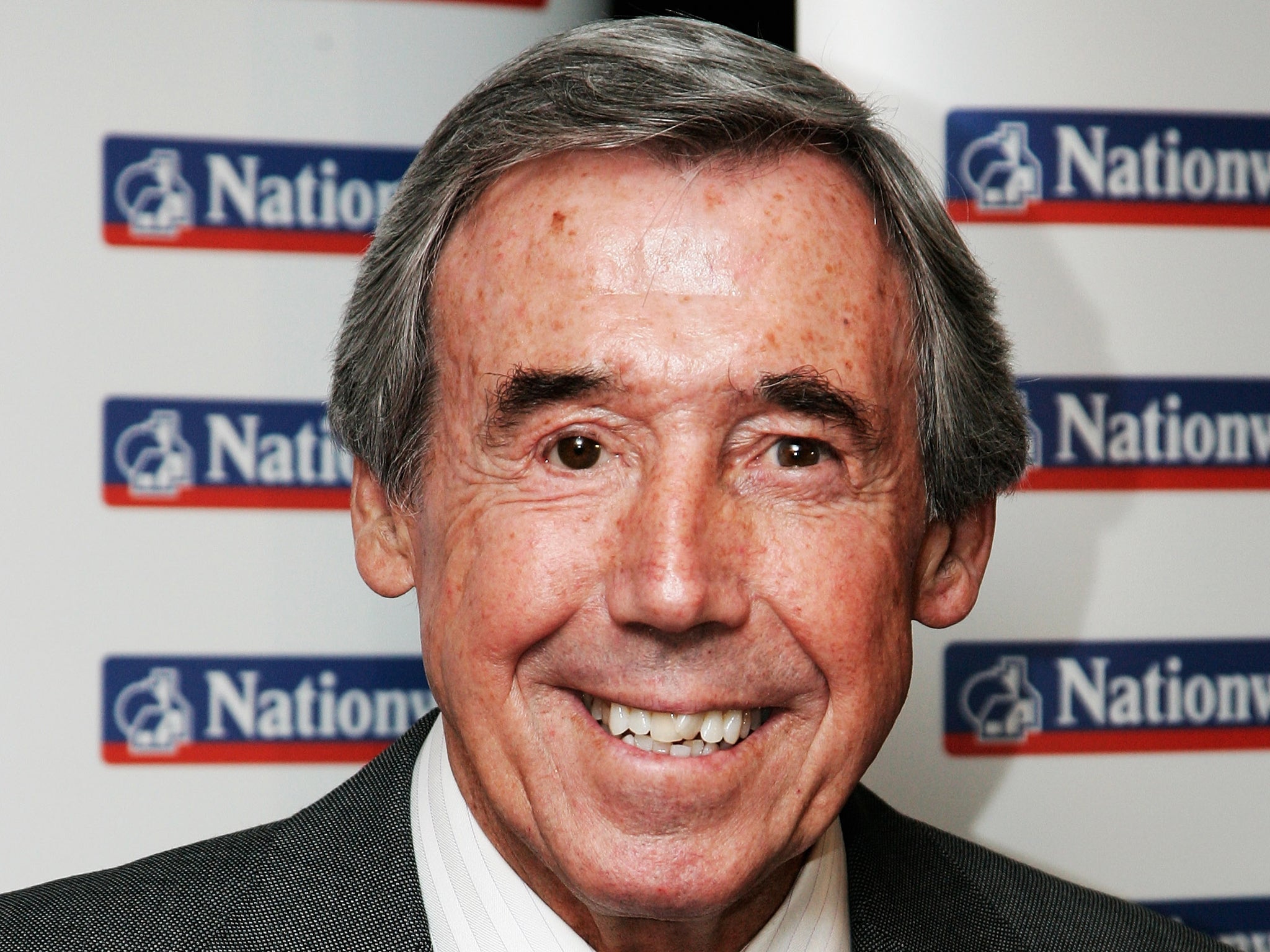 4/7

Gordan Banks, 81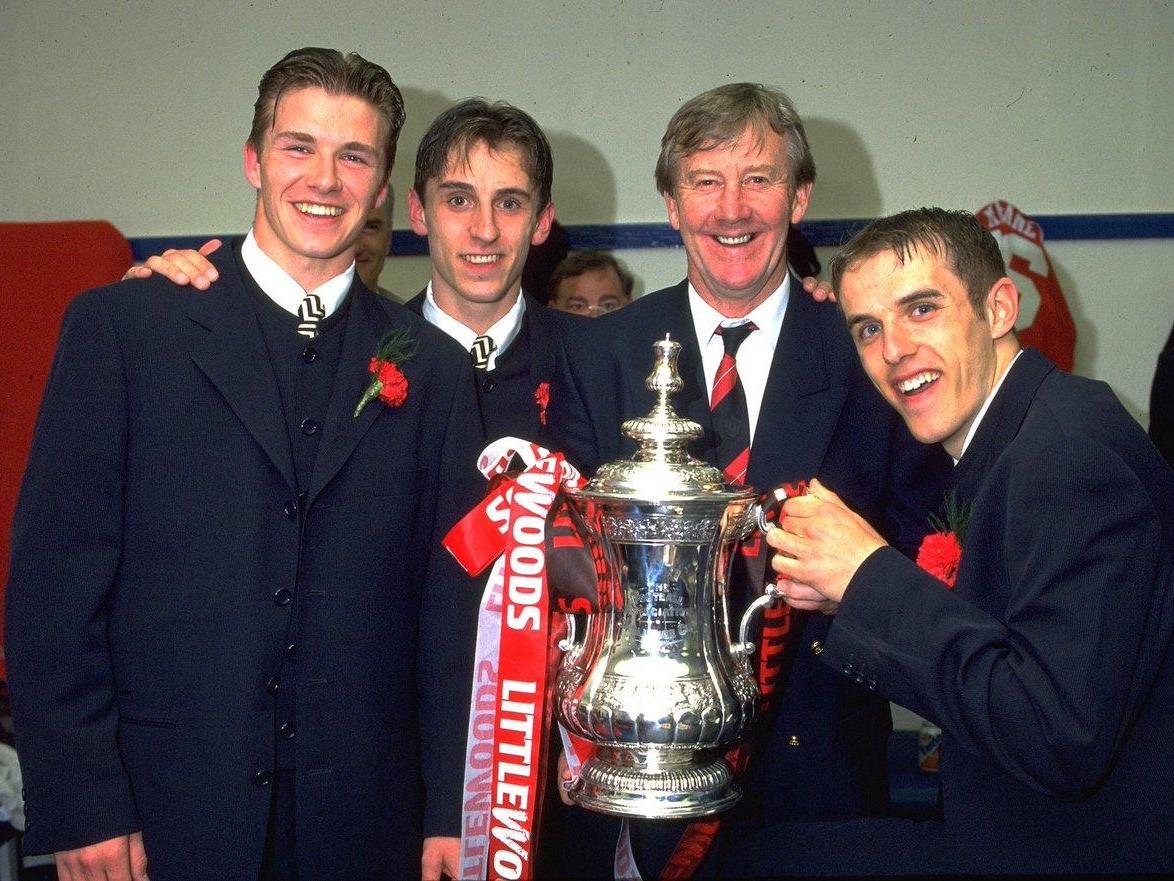 5/7

Eric Harrison, 81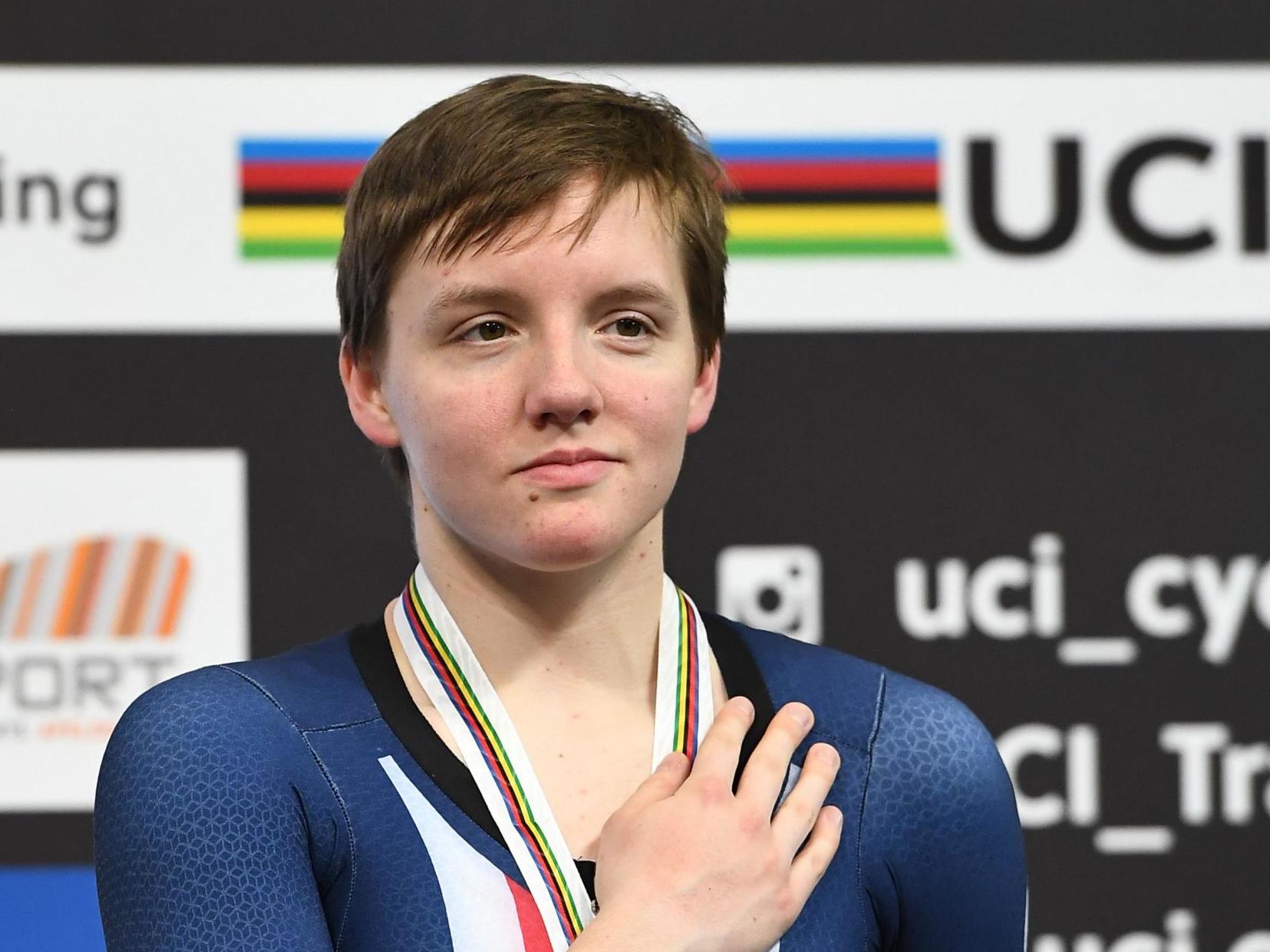 6/7

Kelly Catlin, 23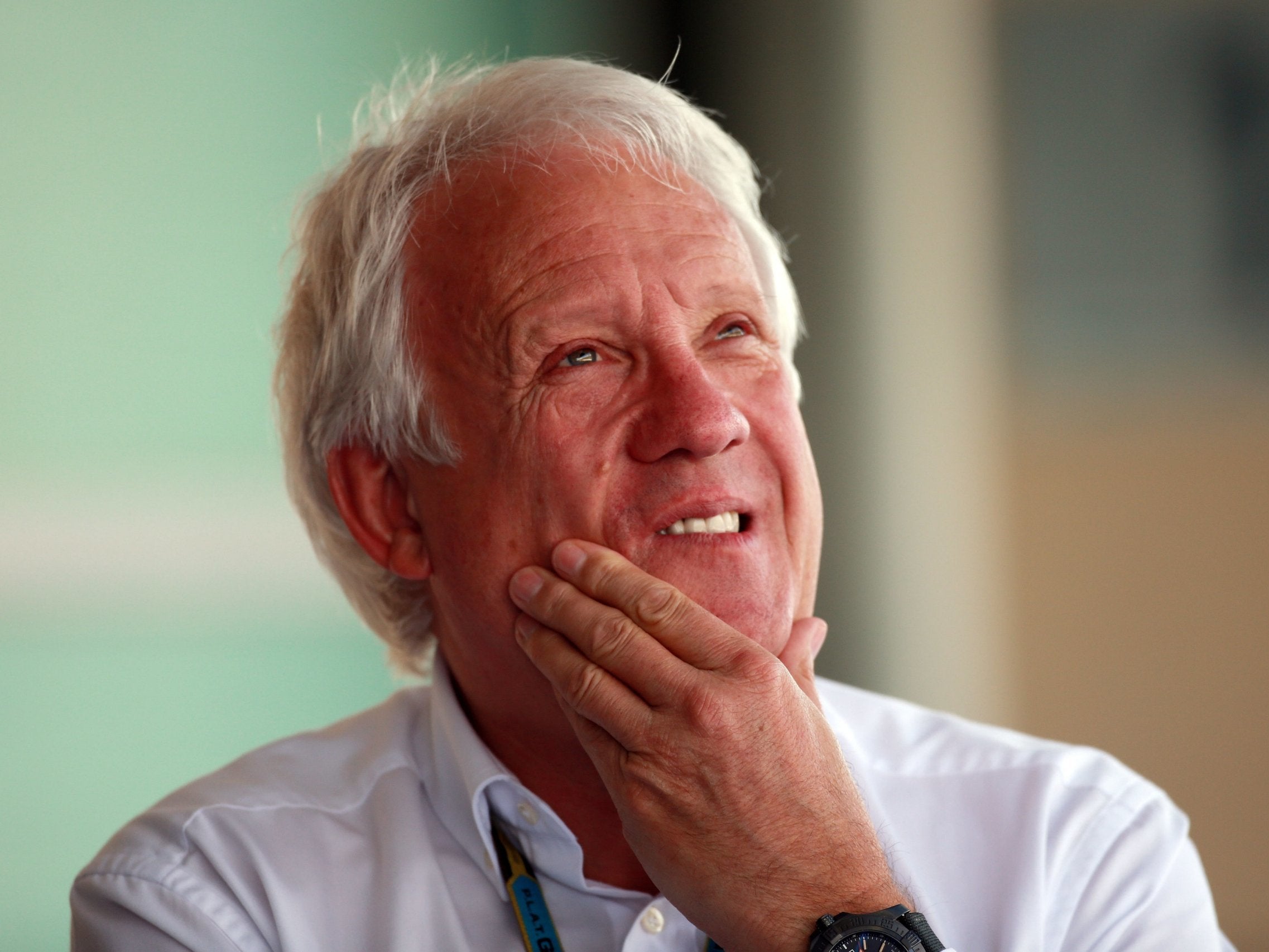 7/7

Charlie Whiting, 66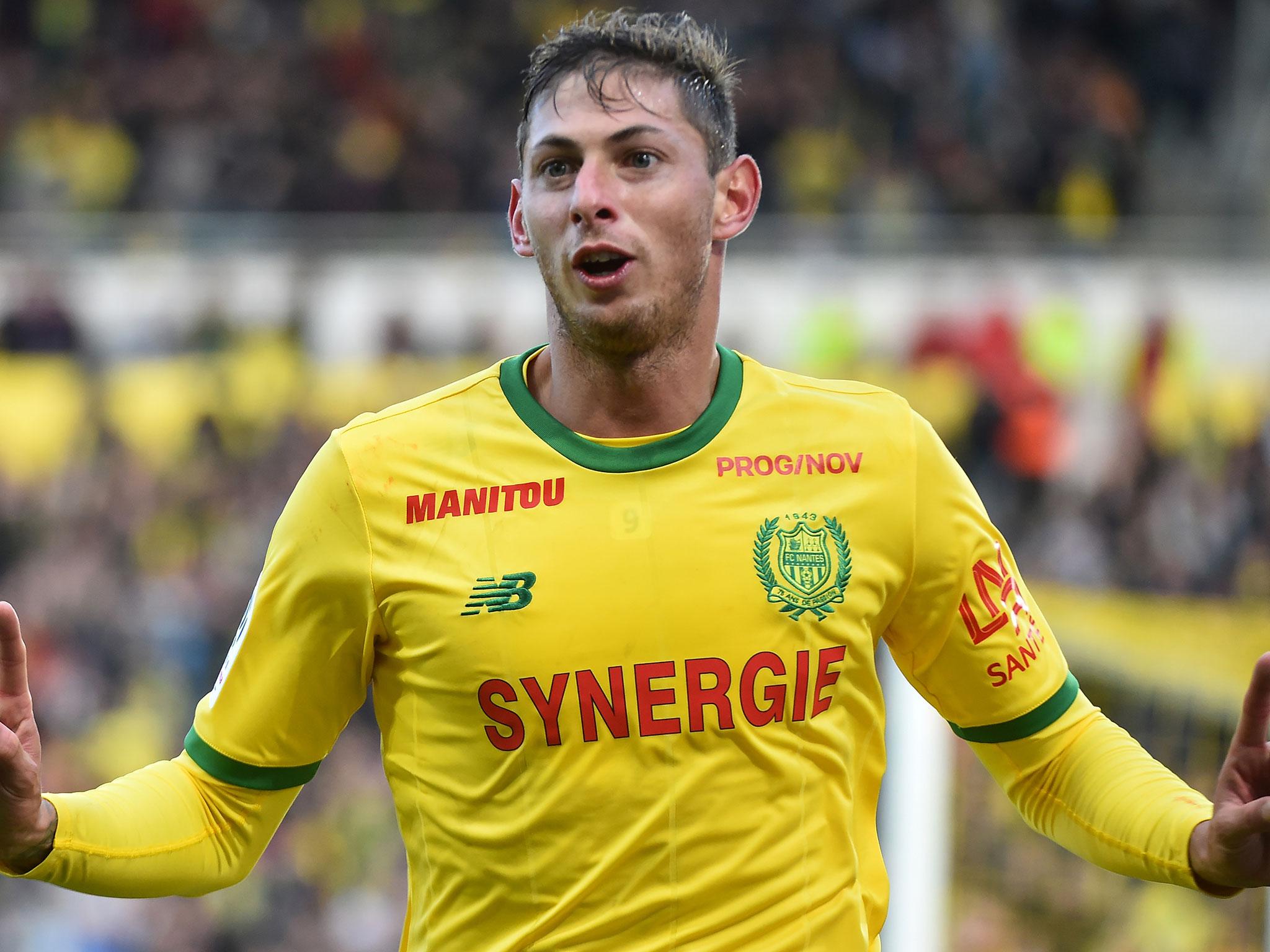 1/7

Emiliano Sala, 28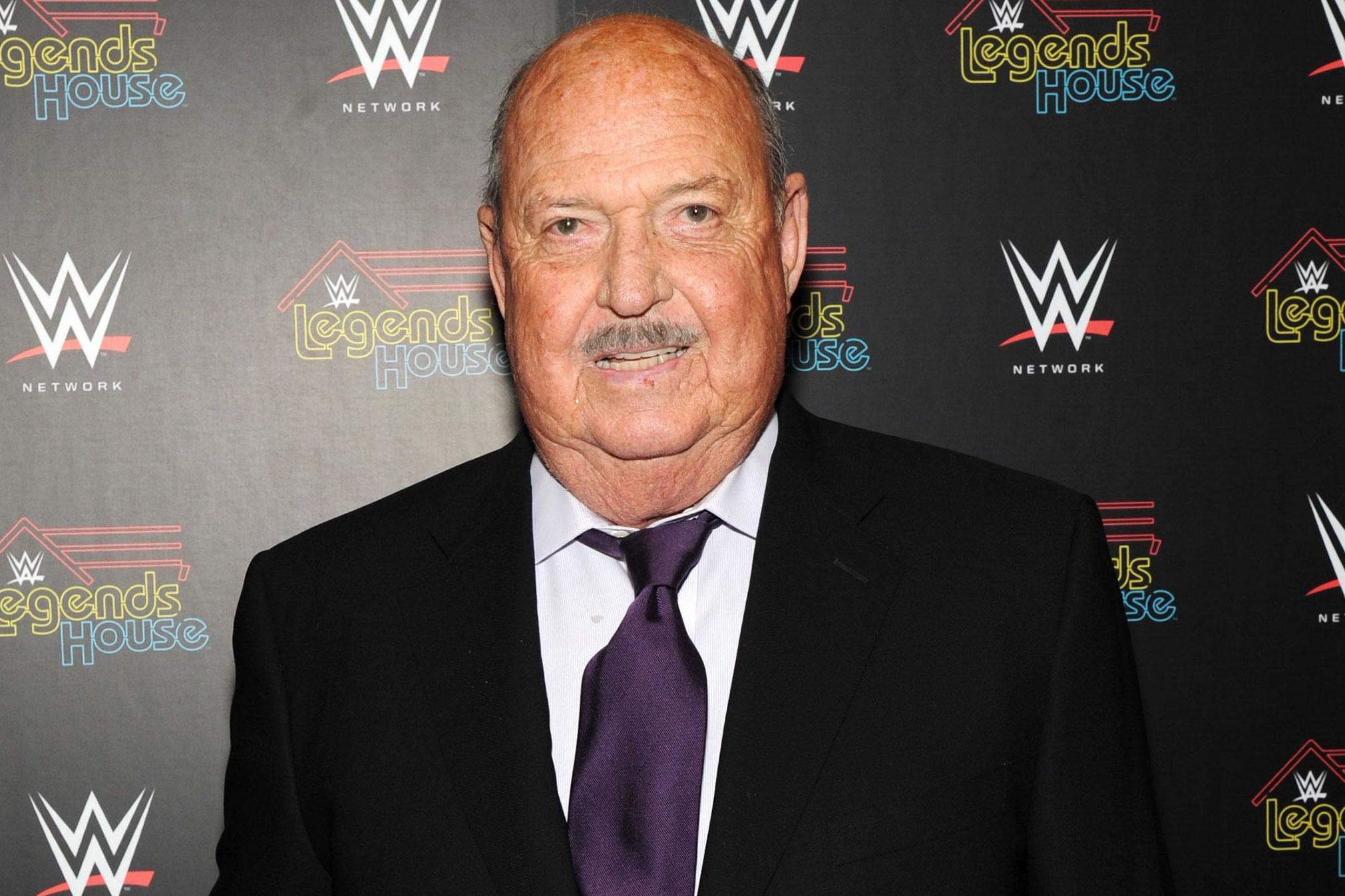 2/7

Gene Okerlund, 76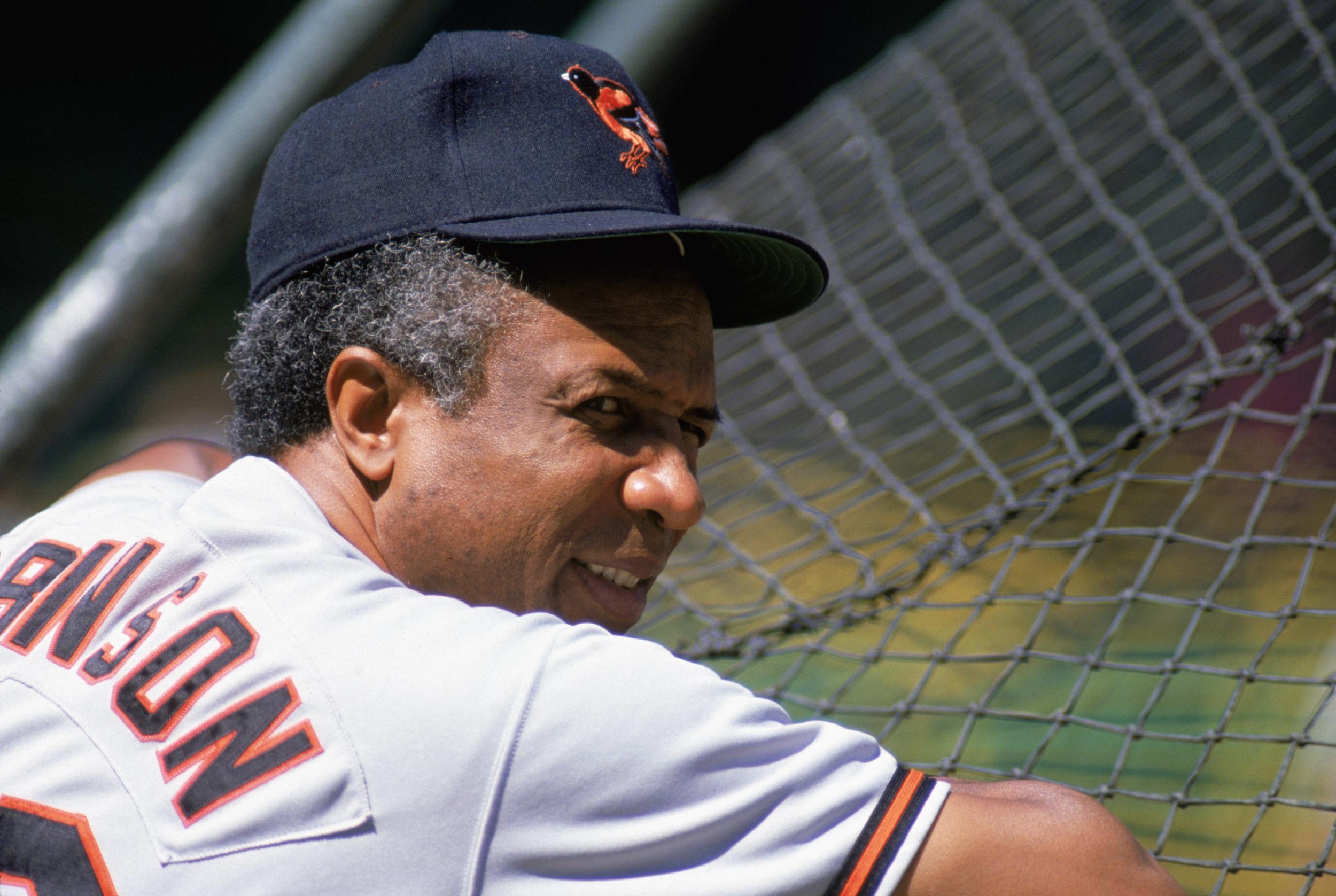 3/7

Frank Robinson, 83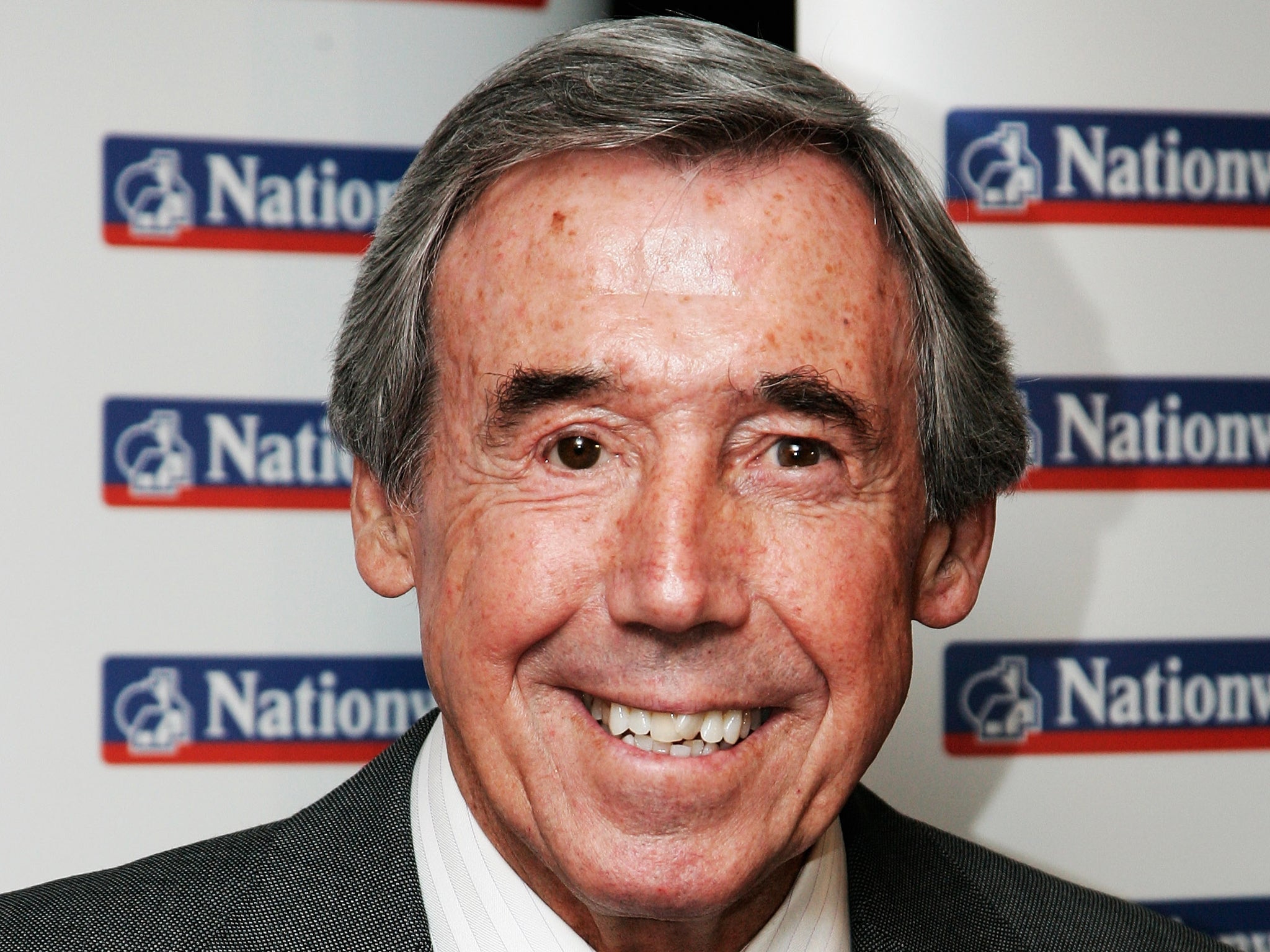 4/7

Gordan Banks, 81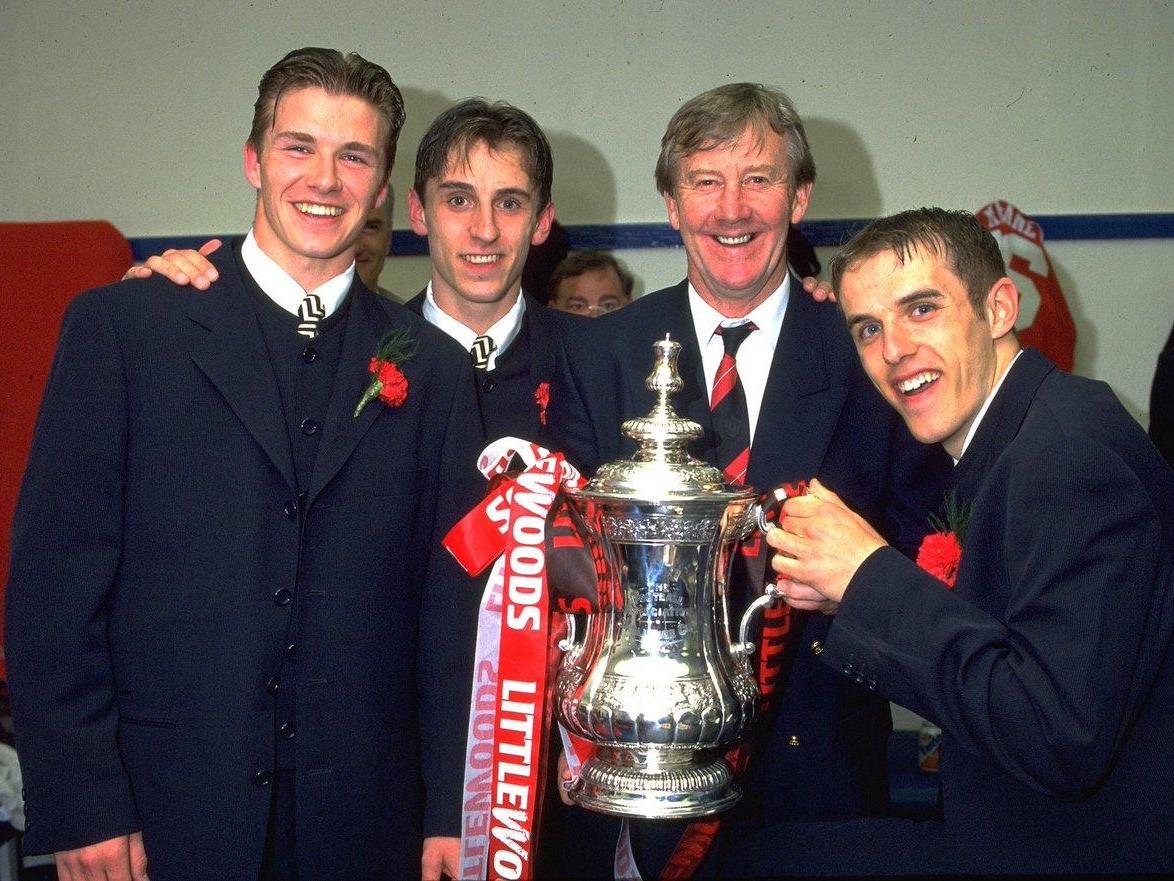 5/7

Eric Harrison, 81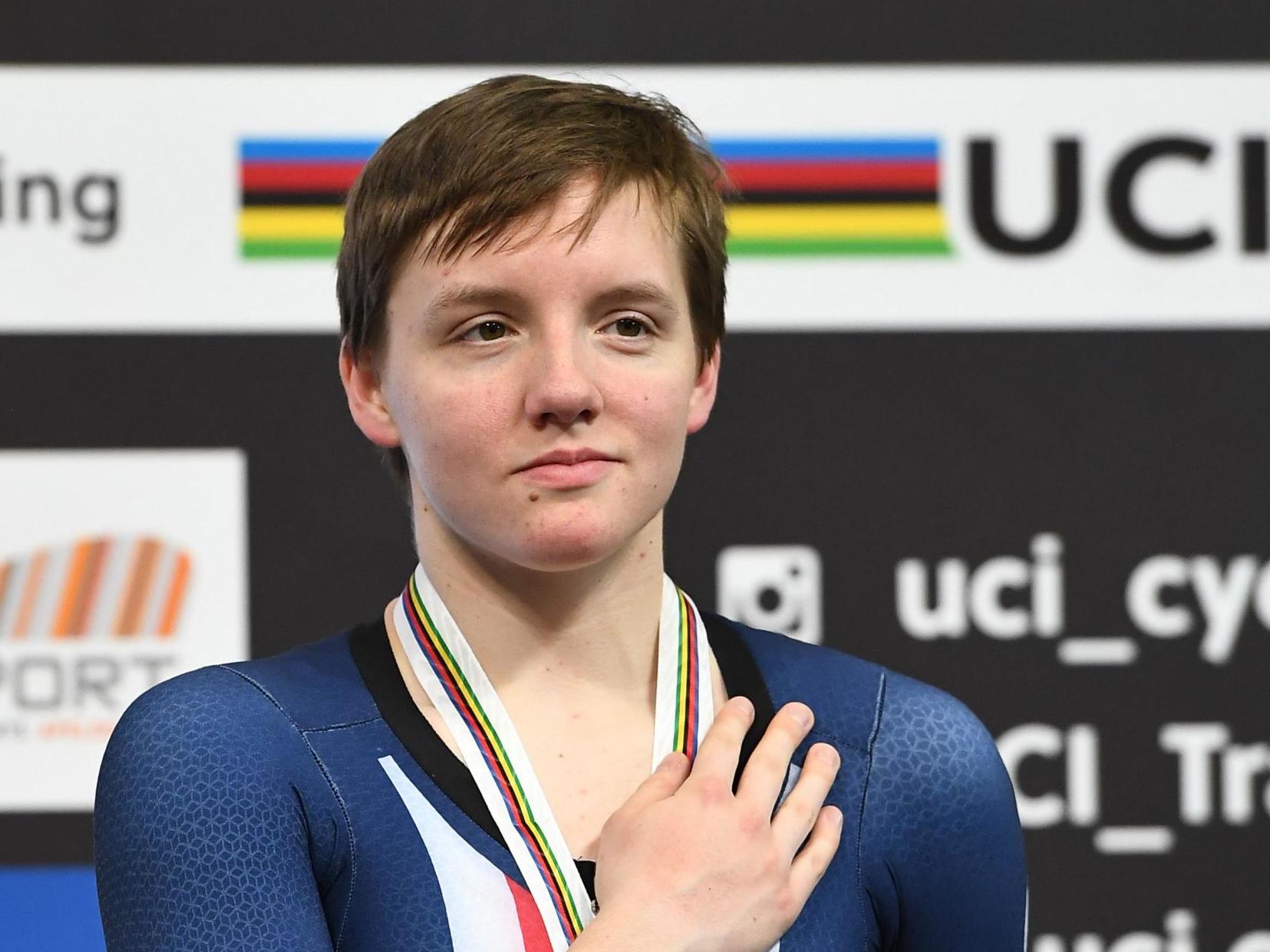 6/7

Kelly Catlin, 23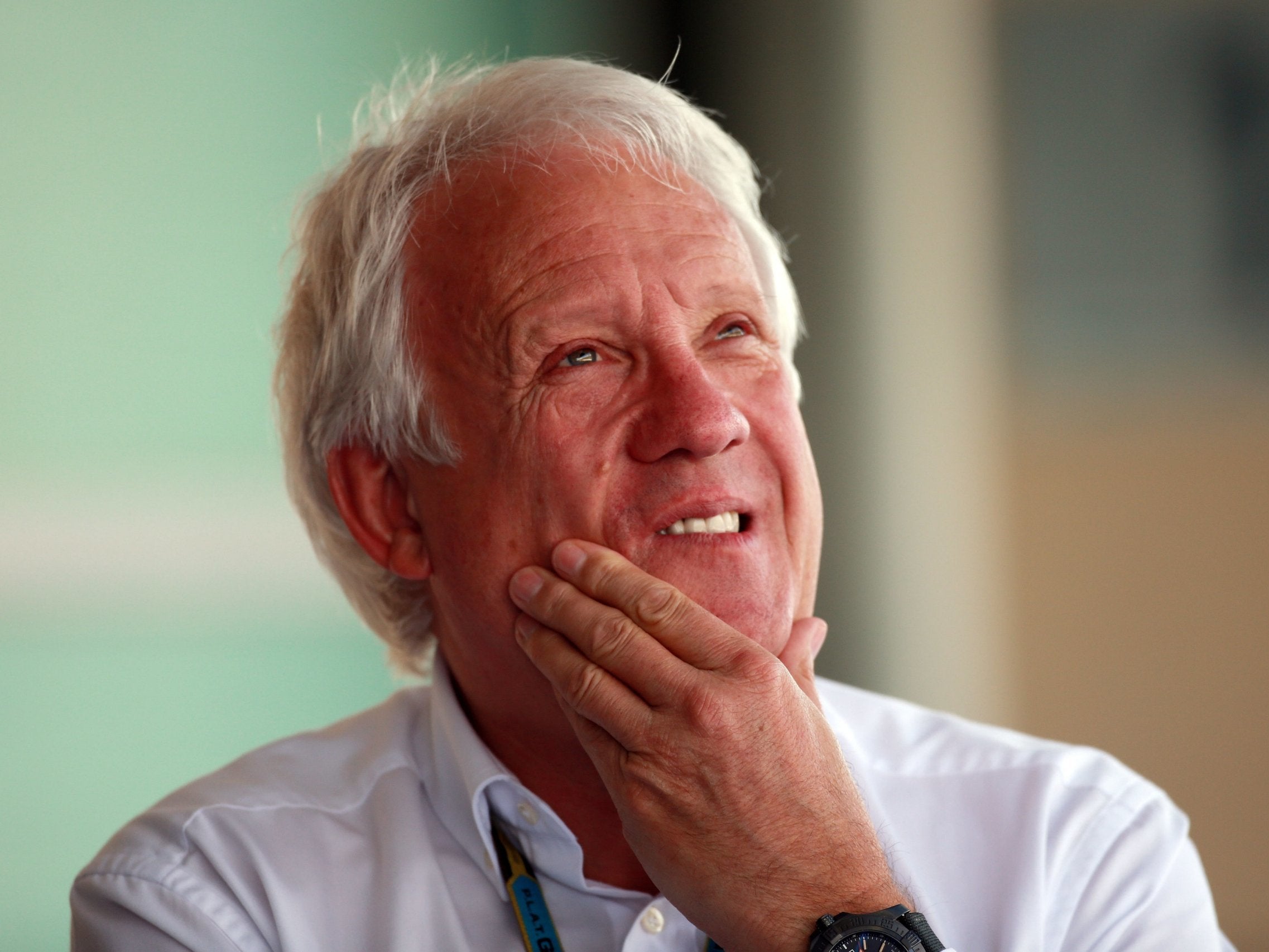 7/7

Charlie Whiting, 66

FIA president Todt added: "It is with immense sadness that I learned of Charlie's sudden passing.

"I have known Charlie Whiting for many years and he has been a great race director, a central and inimitable figure in Formula One who embodied the ethics and spirit of this fantastic sport. Formula 1 has lost a faithful friend and a charismatic ambassador in Charlie.

"All my thoughts, those of the FIA and entire motor sport community go out to his family, friends, and all Formula One lovers."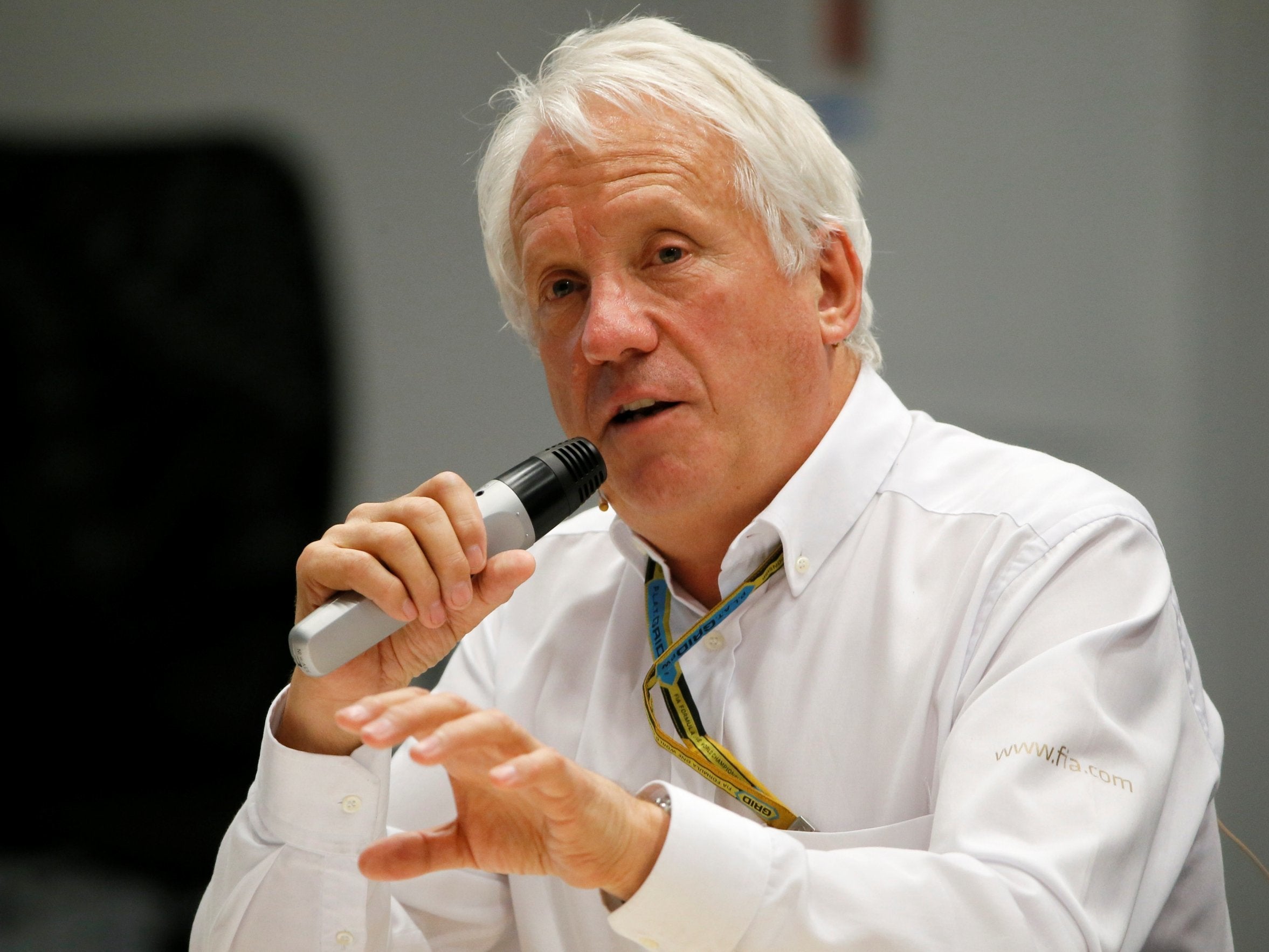 Whiting's entry into Formula One came as part of the Hesketh Racing team in 1977, but it was through his work at Brabham that he made his name.
As chief mechanic for the outfit owned by Bernie Ecclestone, he played an integral role in the championships won by Nelson Piquet in 1981 and 1983.
After leaving Brabham in 1988, Whiting moved on to serve as FIA technical delegate and then became FIA director and safety delegate from 1997.
Within this role, he was responsible for starting races as well as being the man teams would speak to about a variety of matters over the race weekend.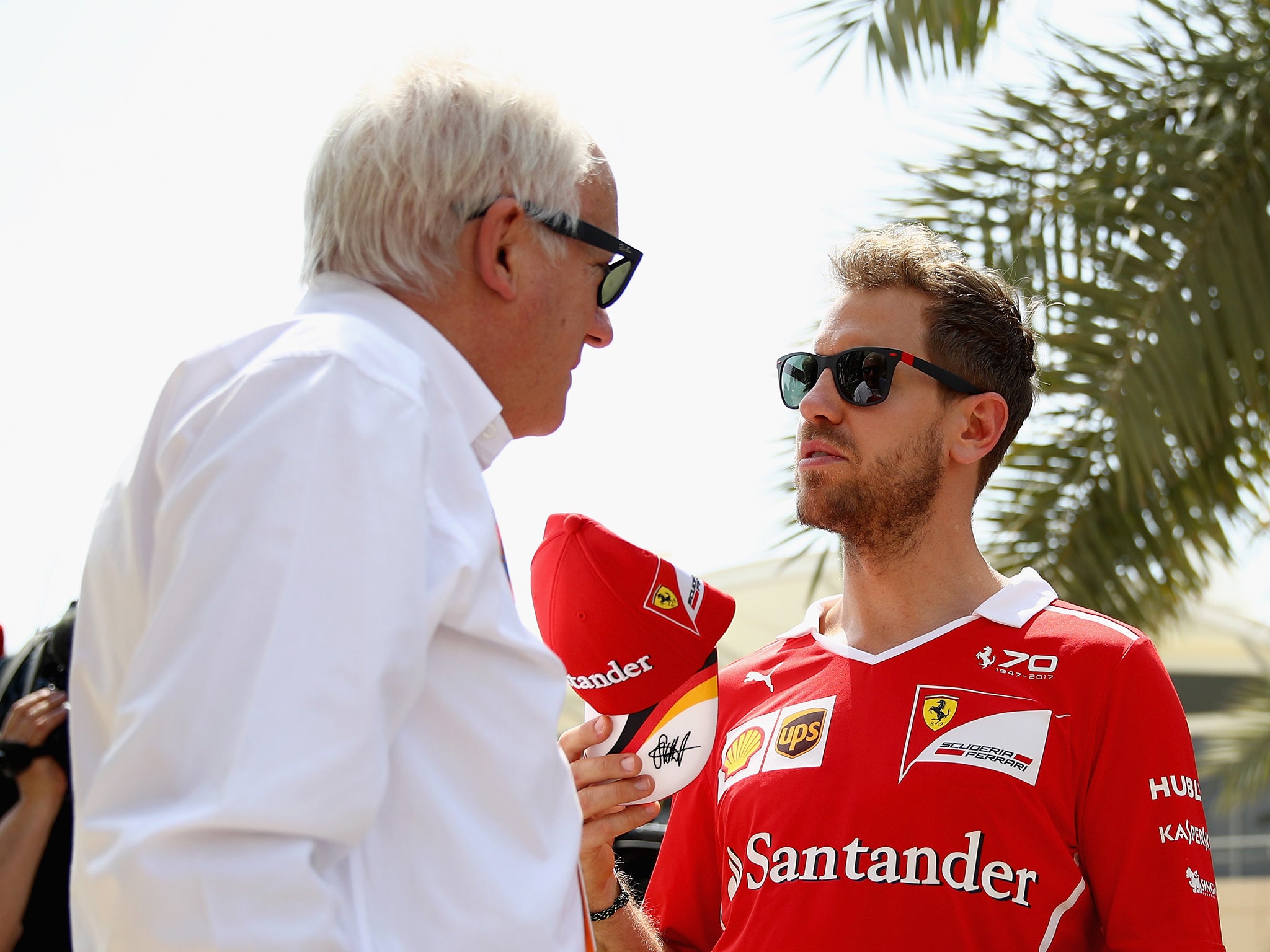 Four-time world champion Sebastian Vettel mourned the loss of Whiting on Thursday and revealed that the pair had joined each other on a track walk just the previous day, putting into perspective just how quickly Whiting had been taken from the paddock.
"I guess I was as shocked as we all still are now, especially since I spoke to him yesterday and walked the track for the first couple of corners together with him," Vettel said in Melbourne. "It's difficult to grasp when somebody is not there anymore.
"I have known him for a long time and he has been our man, the drivers' man. Obviously there are regulations and all that, and then there is us, and he was the middle man.
"Someone could ask anything at any time, he was open to everyone and his door was always open. He was a racer and a very nice guy."
Vettel's championship rival Hamilton described Whiting as "iconic figure in the sport" and added: "What he did for the sport and his commitment, he really was a pillar."
Keep up to date with all the latest news with expert comment and analysis from our award-winning writers
Source: Read Full Article