The Portland Trail Blazers' spot in the Western Conference Finals is a rich reward for a team that has endured the "darkest times" in previous playoff campaigns.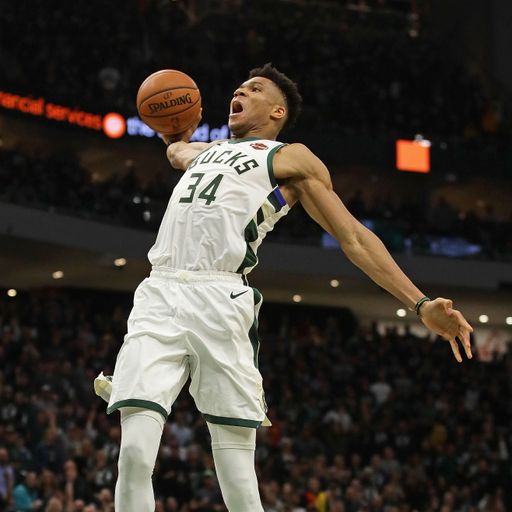 Playoff Picture: How things stand
How are the Conference Finals unfolding?
Trail Blazers point guard Damian Lillard did not have one of his best statistical performances in Portland's 100-96 victory versus the Denver Nuggets in Game 7 Sunday afternoon at the Pepsi Center. He made just three of his 17 field goal attempts for 13 points, though he did come within a few assists of a triple-double with 10 rebounds and eight assists.
Source: Read Full Article