The Philadelphia 76ers fined veteran center Amir Johnson an undisclosed amount on Saturday for showing team-mate Joel Embiid his cell phone on the bench late in a 111-102 loss to the Brooklyn Nets in Game 1 of their playoff series.
Saturday night playoff scores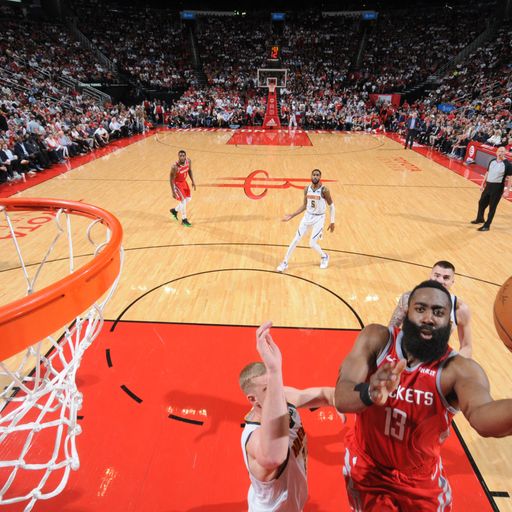 Playoff Picture
How do the first-round series currently stand?
TV cameras caught Johnson on the bench in the fourth quarter, when the 76ers were 16 points down and he was scrolling through his phone. After showing Embiid something on his phone, Johnson put it into the pocket of his warm-ups.
Source: Read Full Article