Kia Nurse scored 26 points and Asia Durr added a career-high 20 to help the New York Liberty beat the Minnesota Lynx 75-69 on Wednesday night.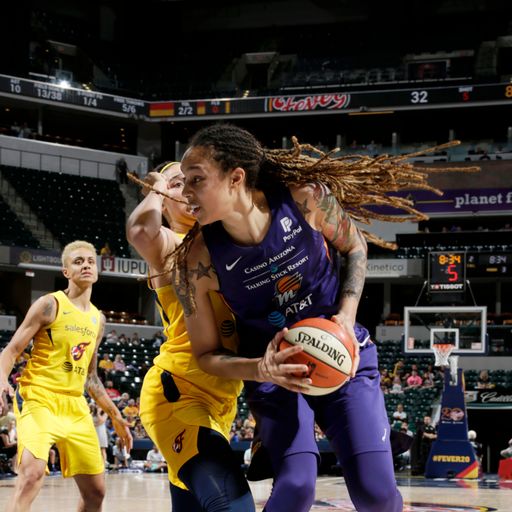 Latest WNBA standings
Who's leading the way in the season's opening weeks?
Nurse had 11 of her points in the fourth quarter and the Liberty (2-4) held off a few Lynx rallies.
Source: Read Full Article