Cricket Australia have confirmed that Steve Smith and David Warner will play in the Indian Premier League on their return from a one-year suspension for the ball-tampering incident in South Africa last year.
Former captain Smith and opener Warner could have been eligible for the final two matches of Australia's five-match one-day international series against Pakistan in the United Arab Emirates.
"While their bans will be finished on March 28, Steve and David have been working through rehabilitation from elbow surgery and it has been agreed the best pathway for them to return to play is in the Indian Premier League, a strong competition which features some of the world's best players," national selectors chief Trevor Hohns said.
We'll tell you what's true. You can form your own view.
From
15p
€0.18
$0.18
USD 0.27
a day, more exclusives, analysis and extras.
"David will play with Sunrisers Hyderabad and Steve with Rajastan Royals. Cricket Australia will continue to liaise with both Steve, David and their IPL clubs to monitor progress as we build towards the ICC World Cup and the Ashes."
Australia, with Aaron Finch as captain, will feature an unchanged ODI side for the Pakistan series to the one that is currently playing in India.

2018 sport in quotes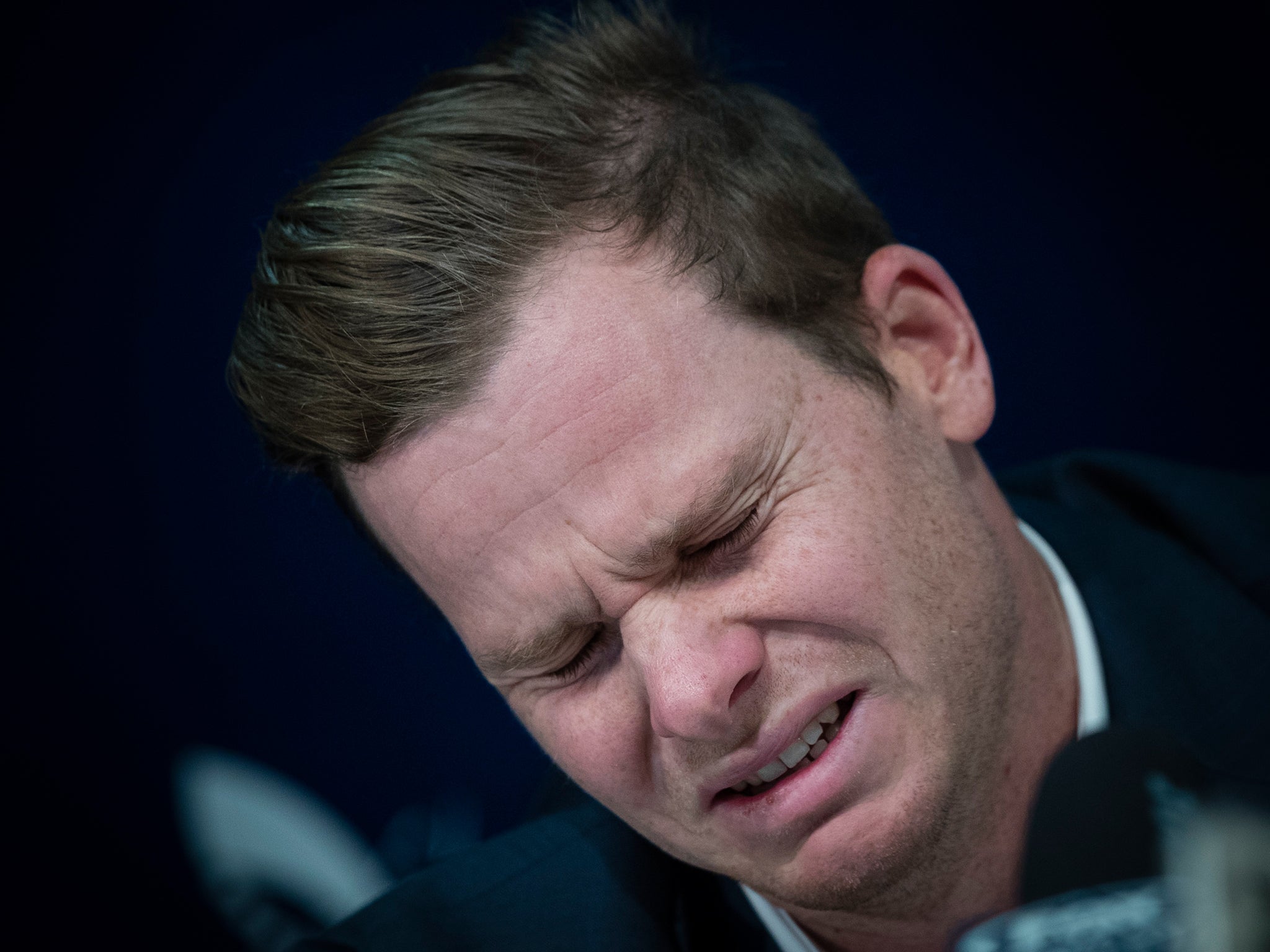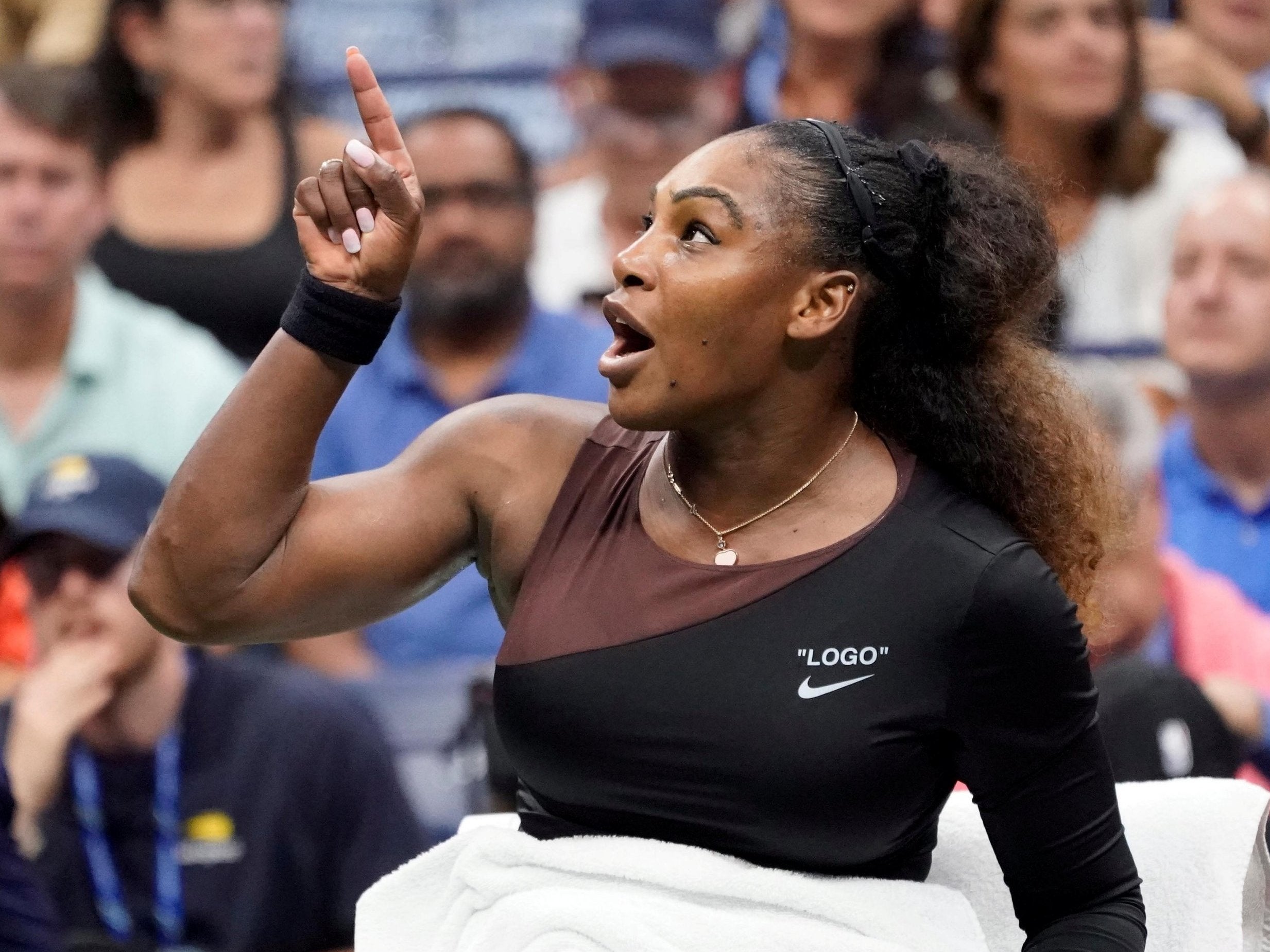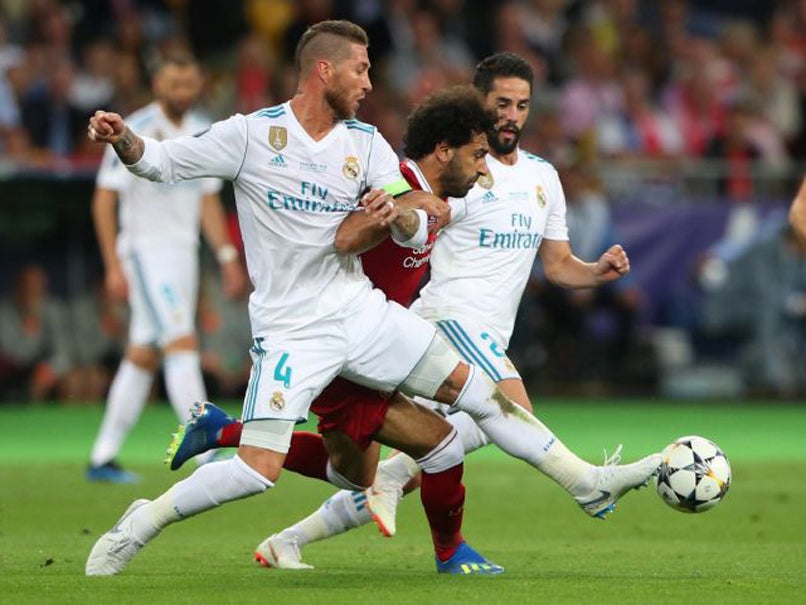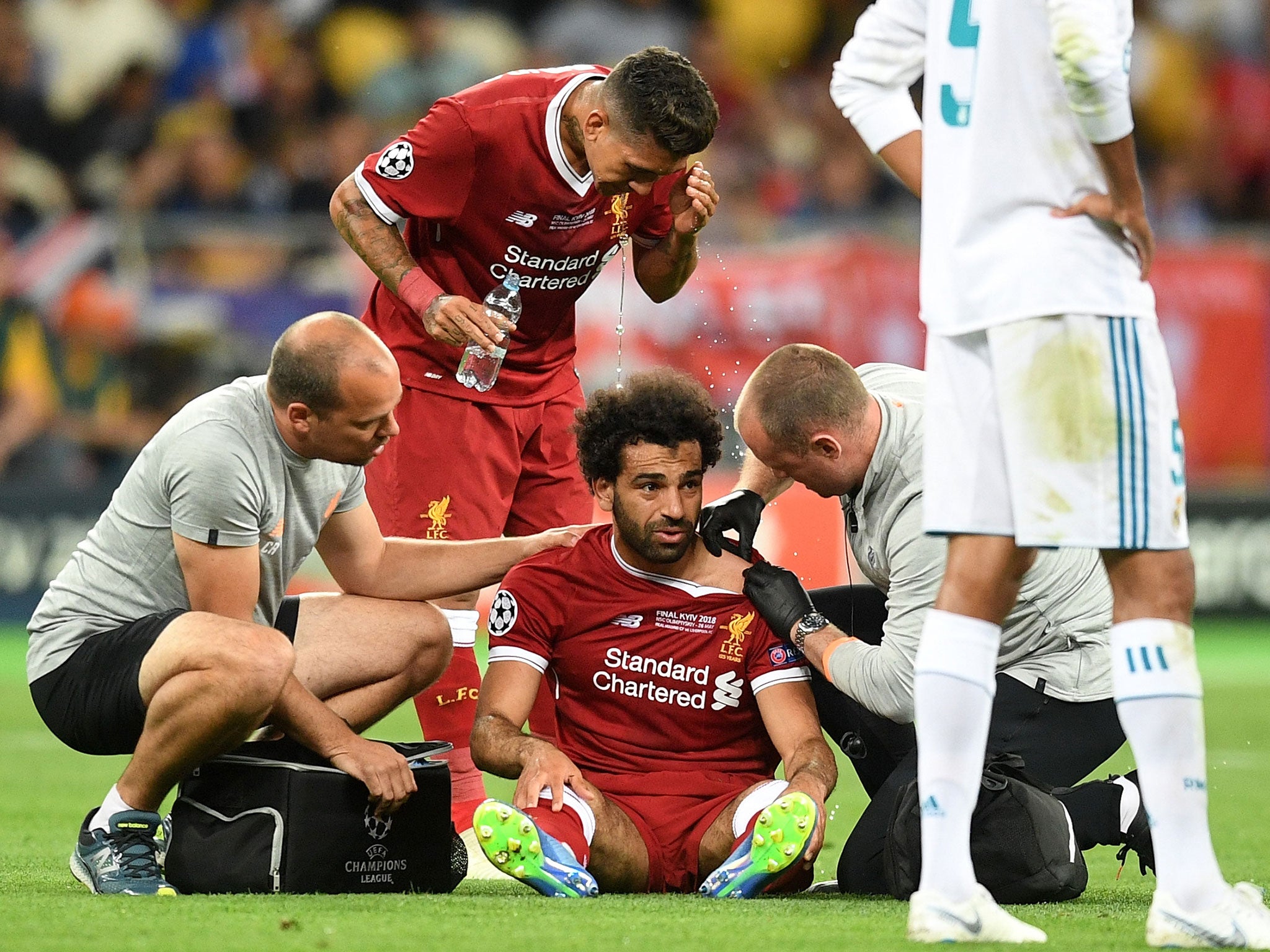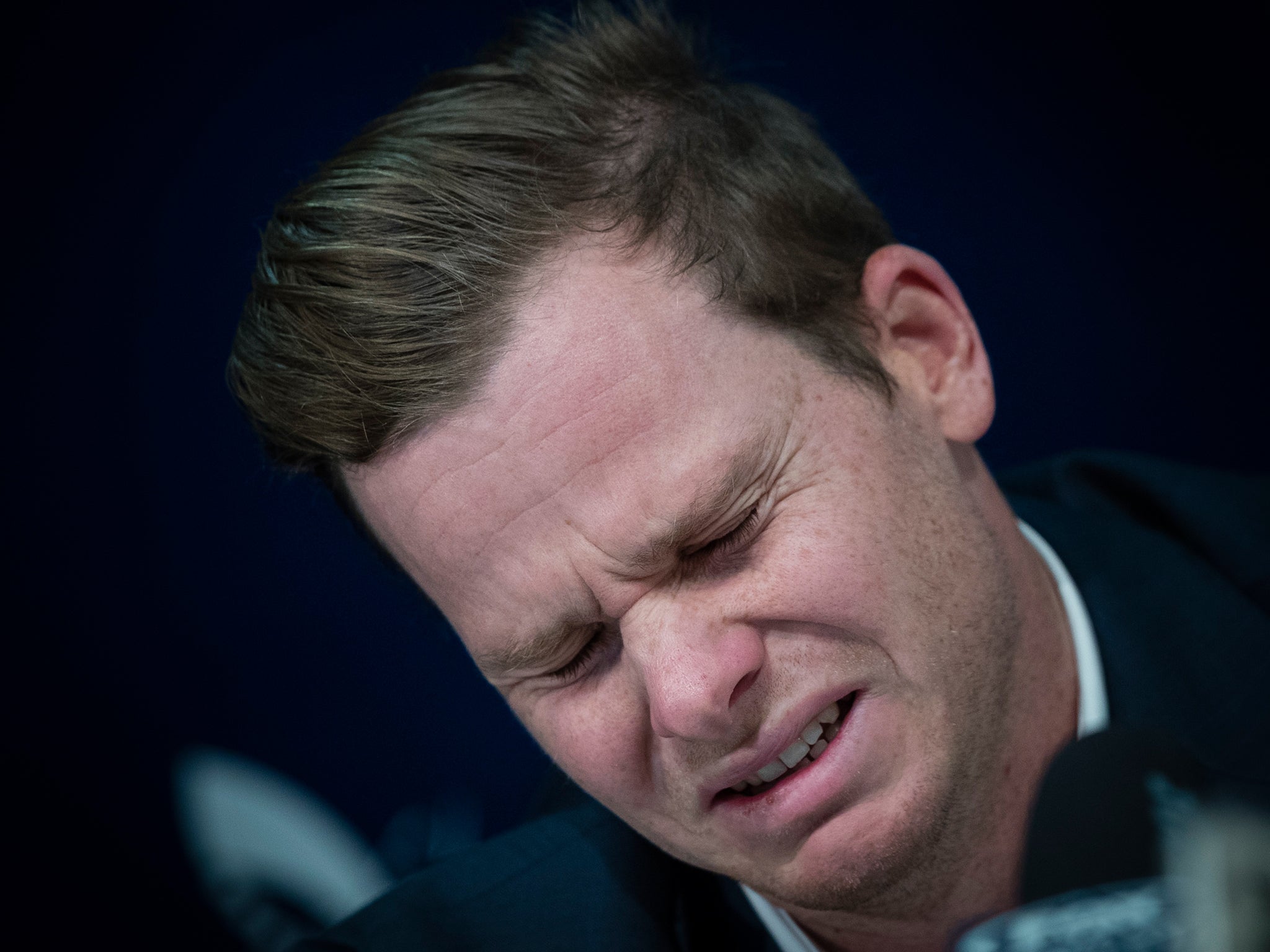 1/23

"I know I'll regret this for the rest of my life. I'm absolutely gutted."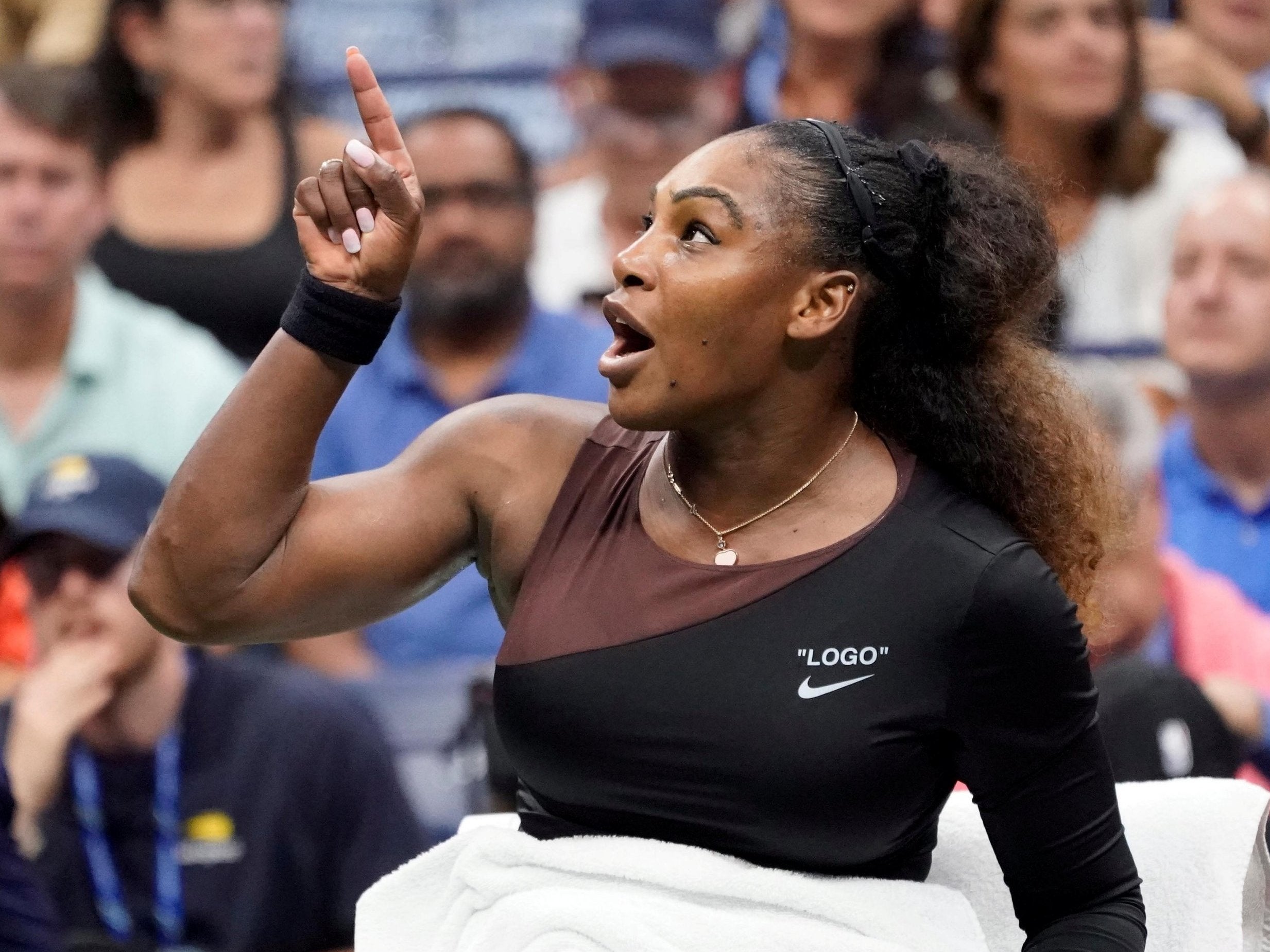 2/23

"You are the liar. You owe me an apology. You stole a point from me. You're a thief too."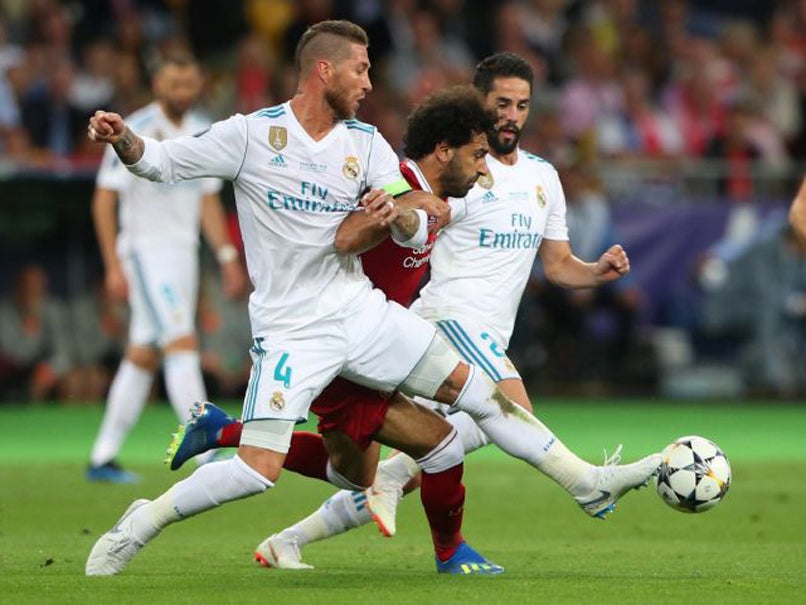 3/23

"It was like wrestling."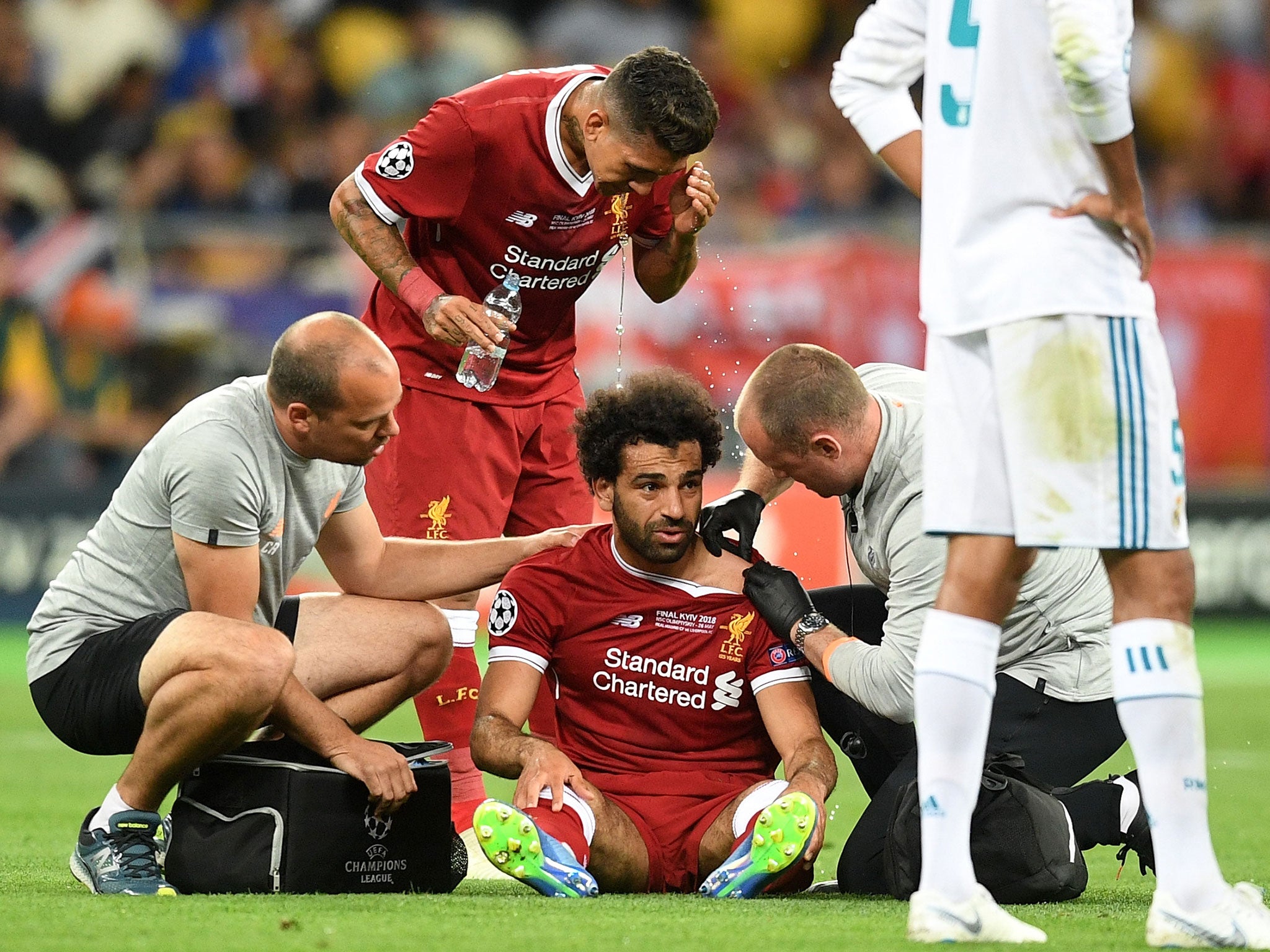 4/23

"I am only missing Firmino saying he got a cold because a drop of my sweat landed on him,"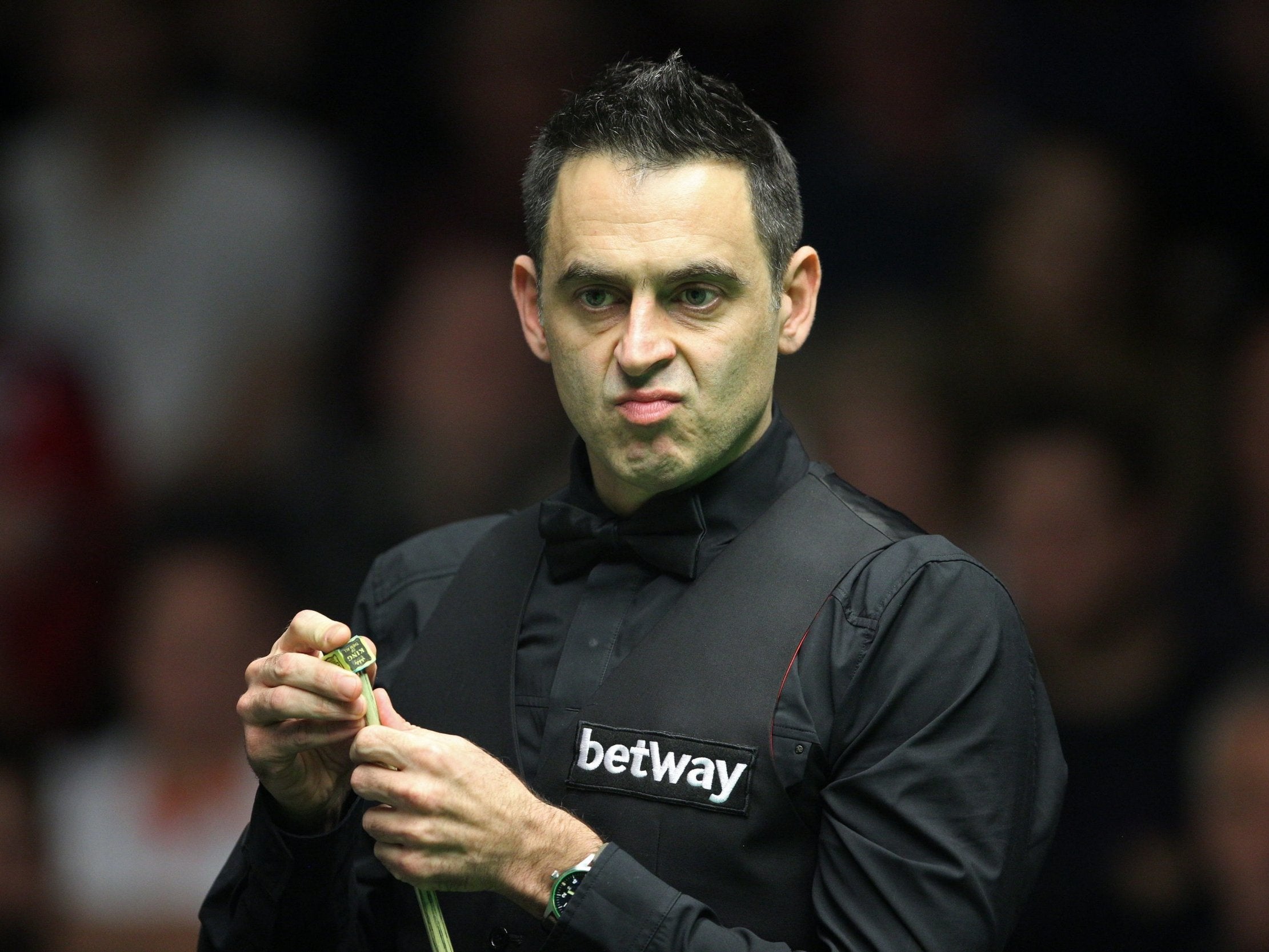 5/23

"It's a bit of a hellhole…I've just done an interview and all I can smell is urine."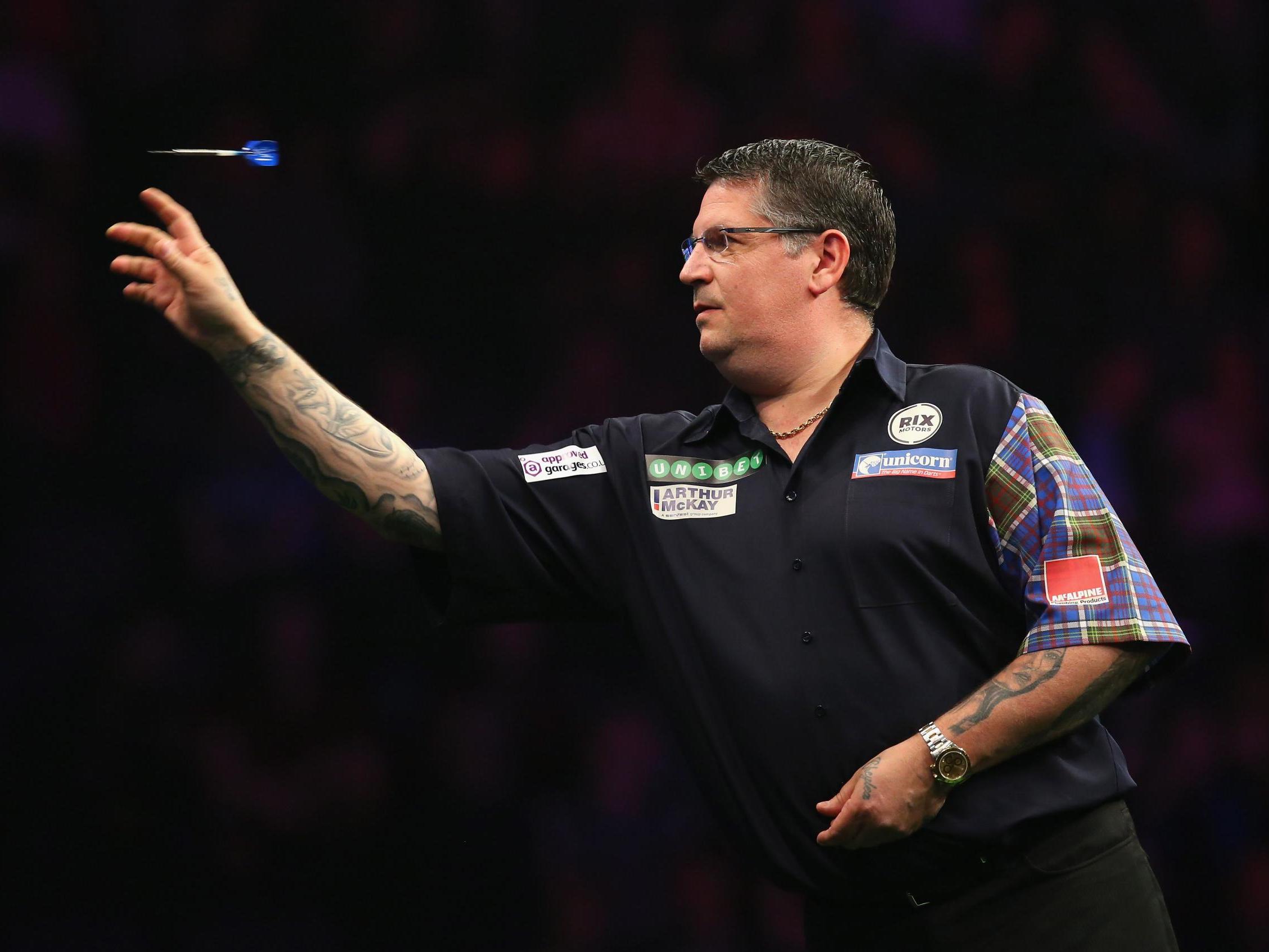 6/23

"If somebody has done that they need to see a doctor. Seemingly he says it was me – but I would admit it."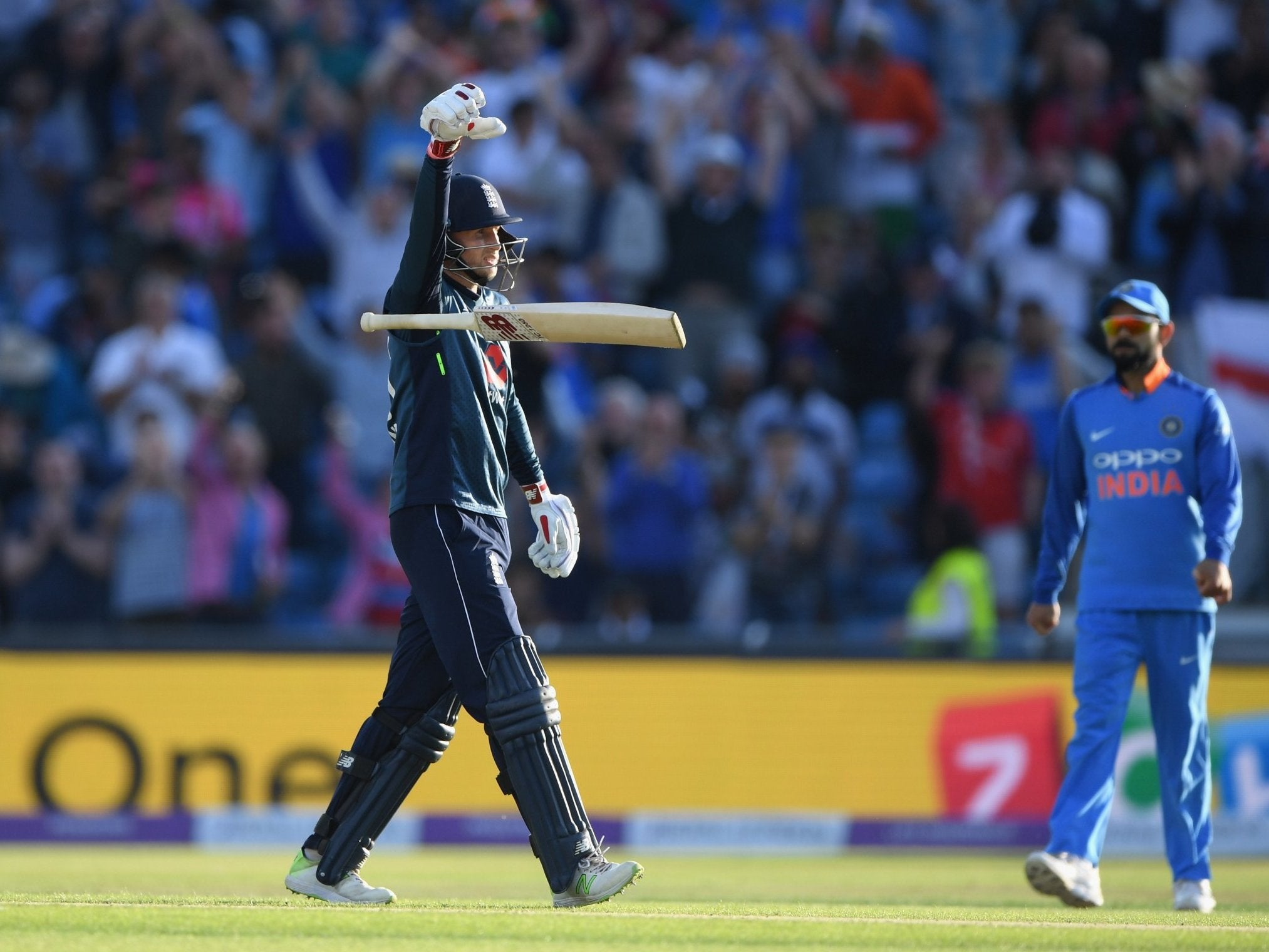 7/23

"It's the most embarrassing thing I've done."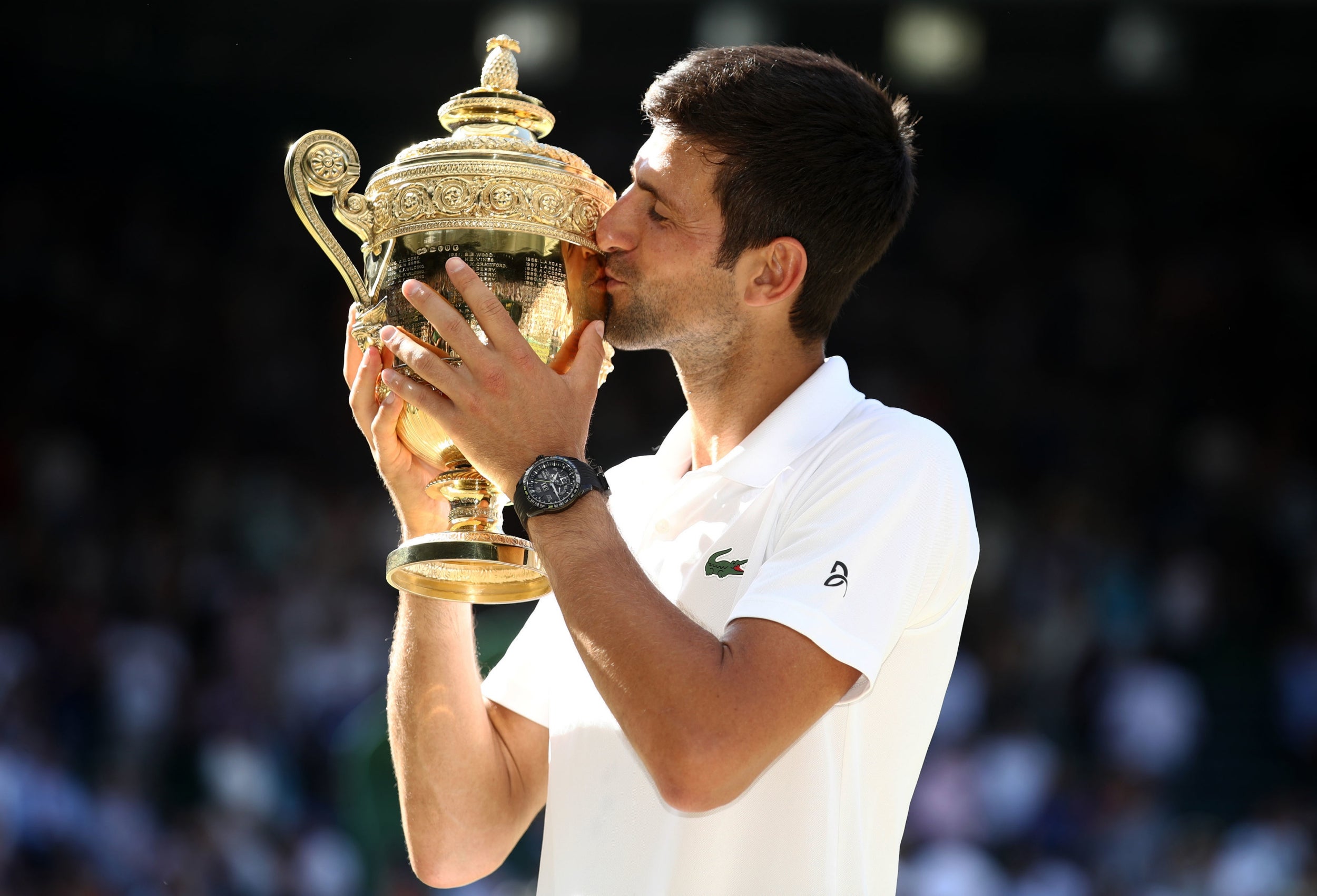 8/23

"I always dreamed of holding this trophy when I was a young boy."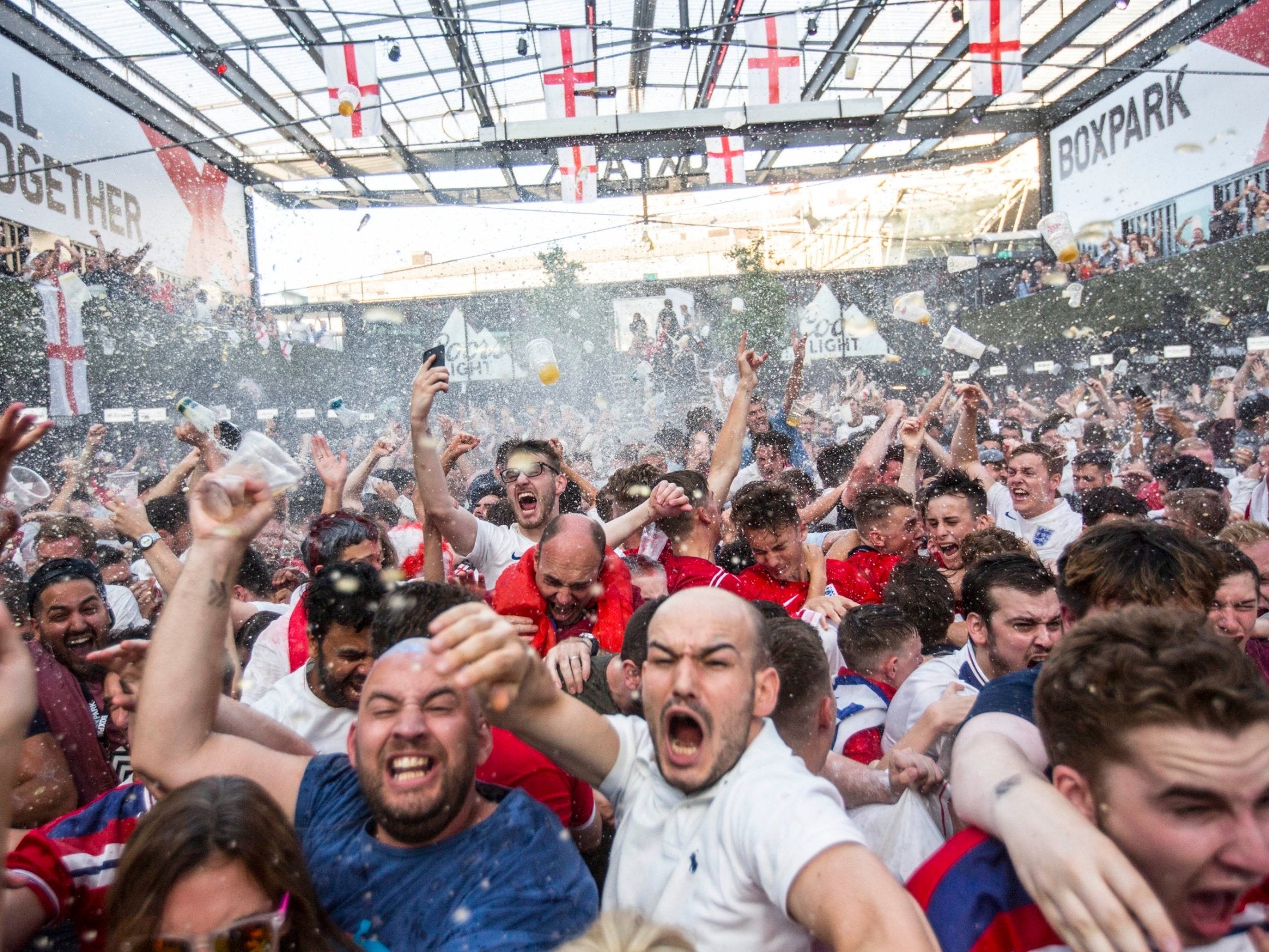 9/23

"It's coming home…"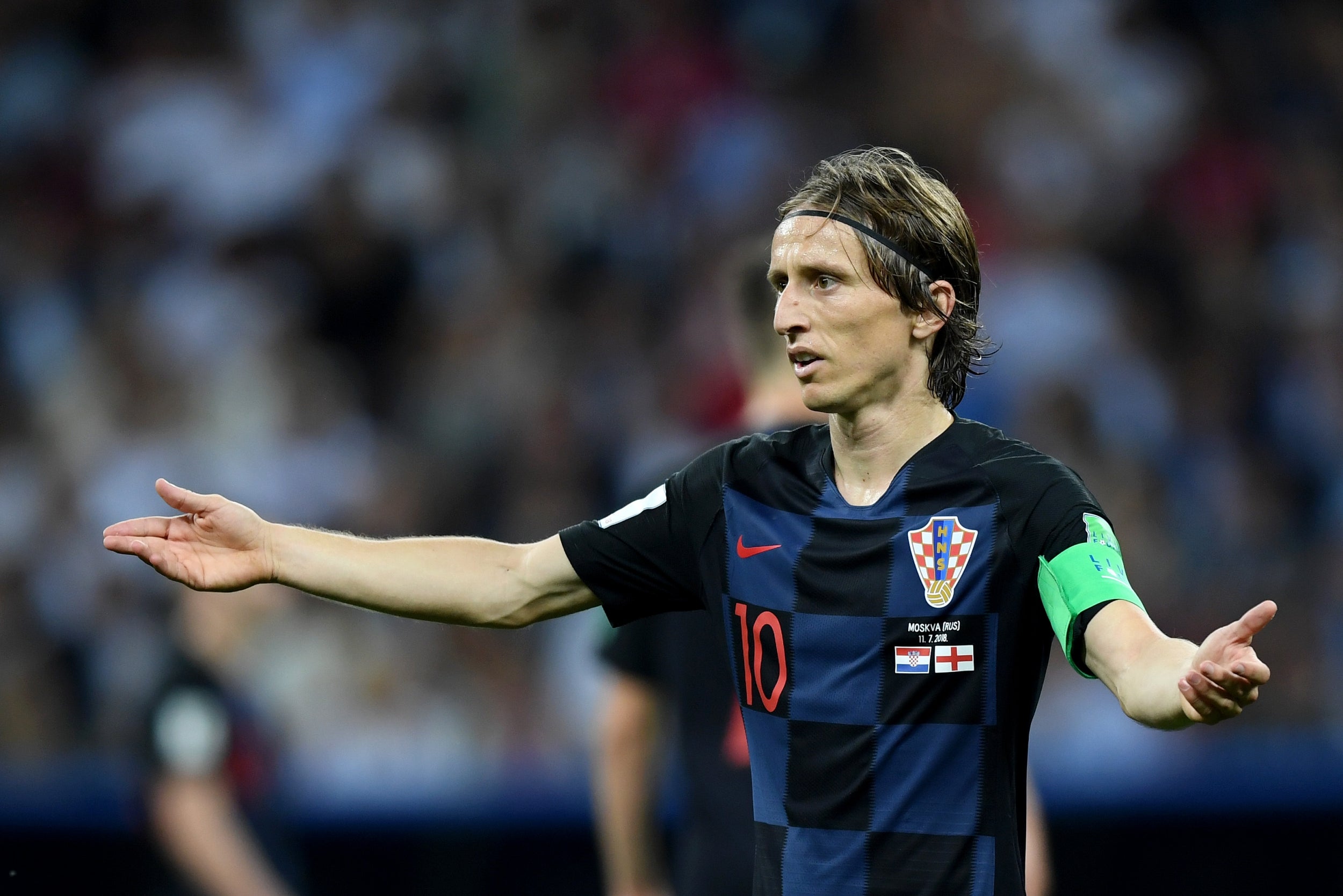 10/23

"People were talking, English journalists, pundits from television. They underestimated Croatia tonight and that was a huge mistake."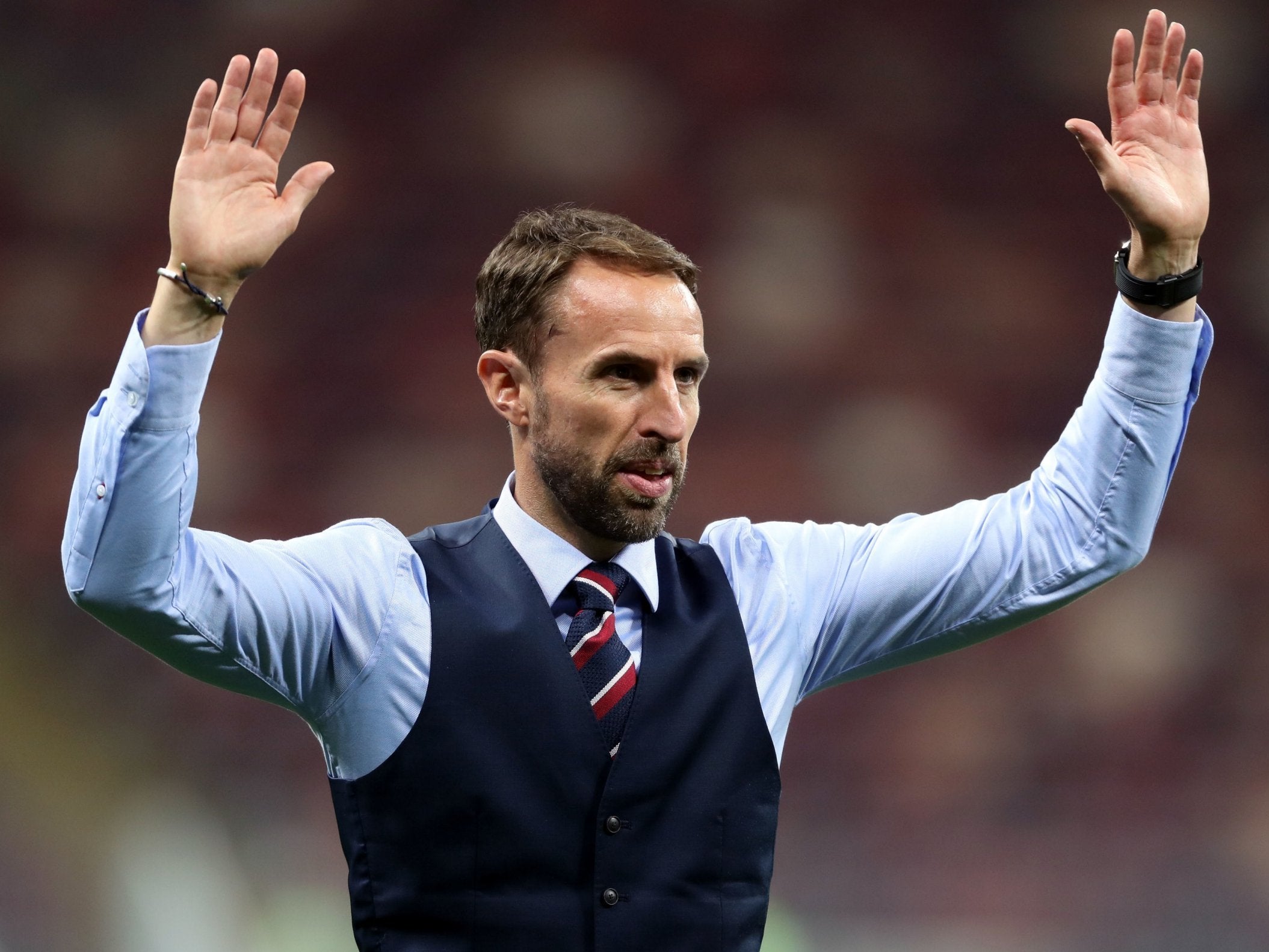 11/23

"At the moment we all feel the pain of the defeat. The dressing room is a very difficult place at the moment."
12/23

"It's going to go on a part that only (my girlfriend) Grace will see."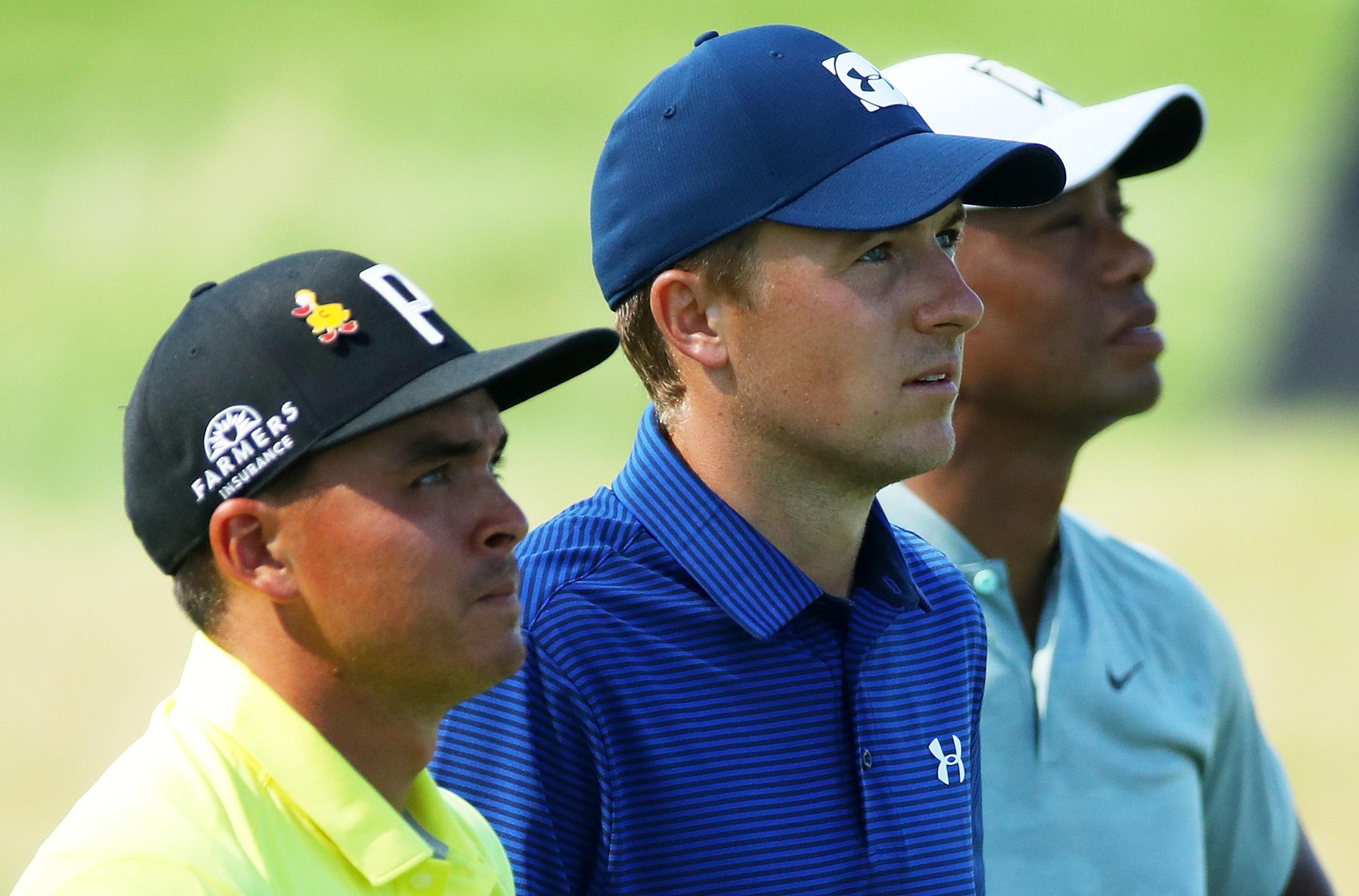 13/23

"The issue's obviously with Jordan (Spieth) not wanting to play with me."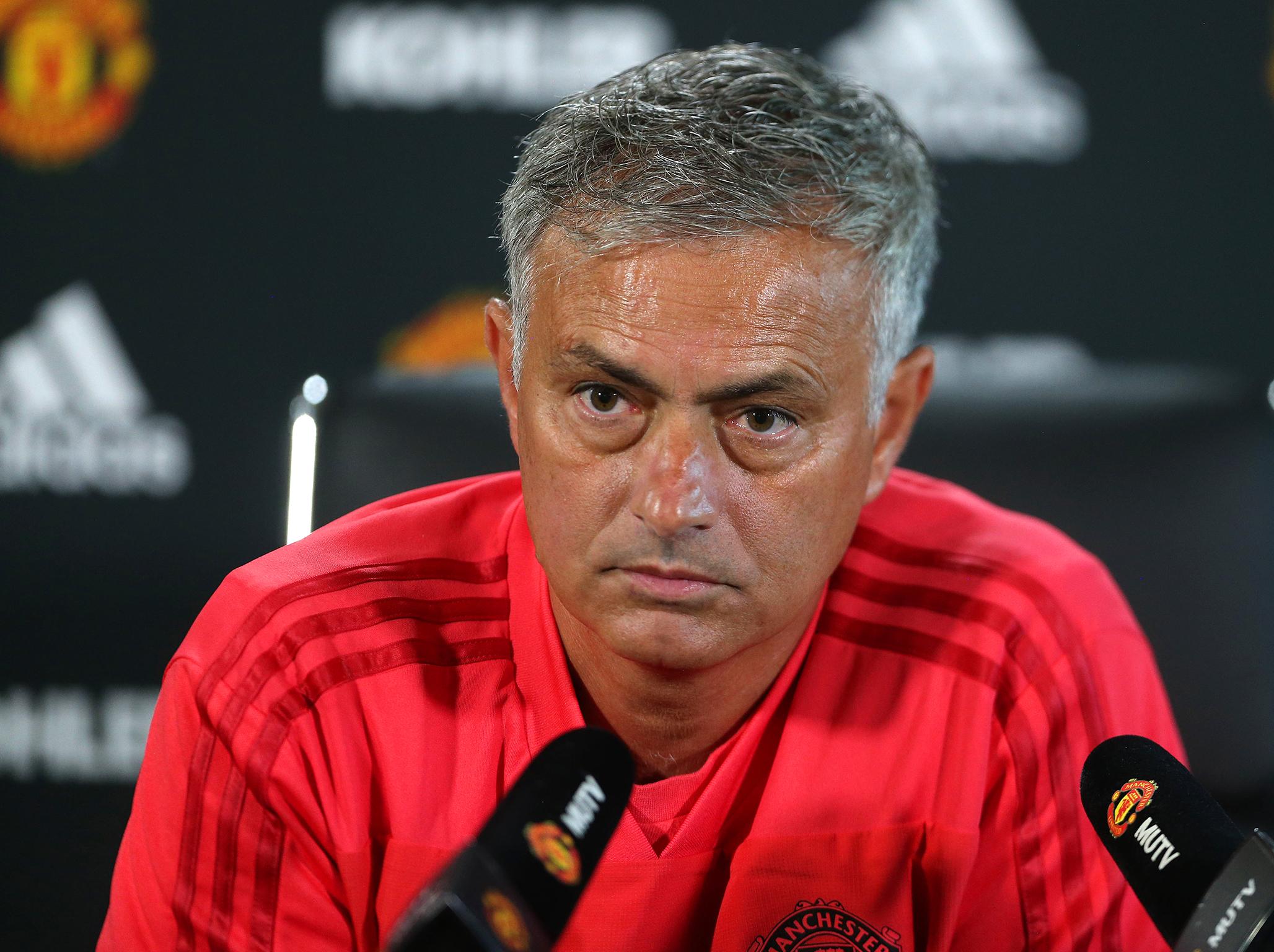 14/23

"I've won more titles alone than the rest of the managers in this league combined."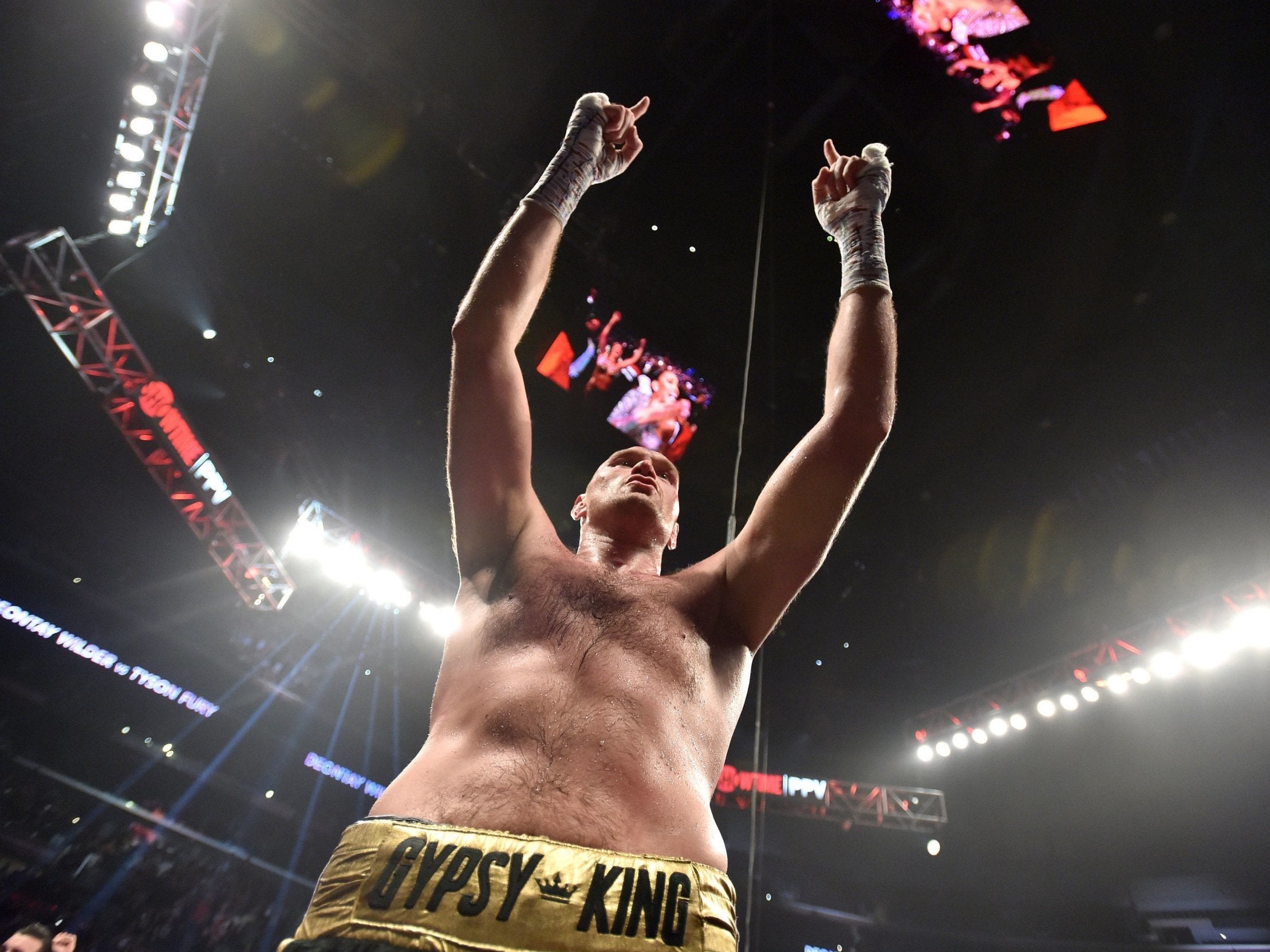 15/23

"I just showed the world tonight, and everyone else suffering from mental health, that you can come back and it can be done."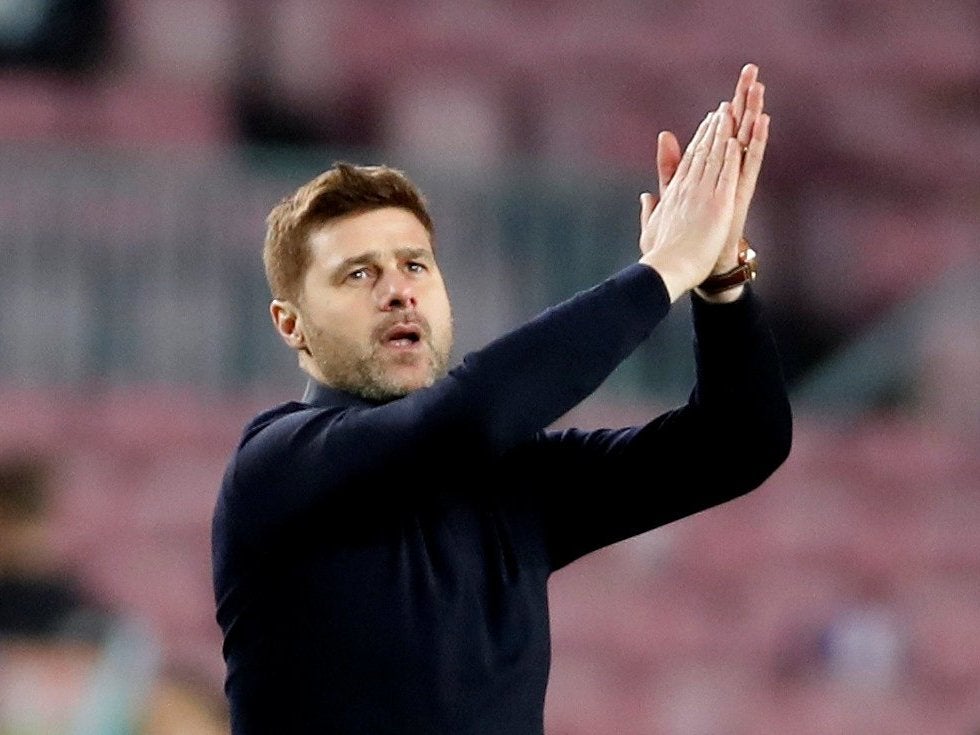 16/23

"It is like a cow that every day in 10 years, sees the train cross in front at the same time. If you ask the cow, 'what time is the train going to come', it is not going to know the right answer."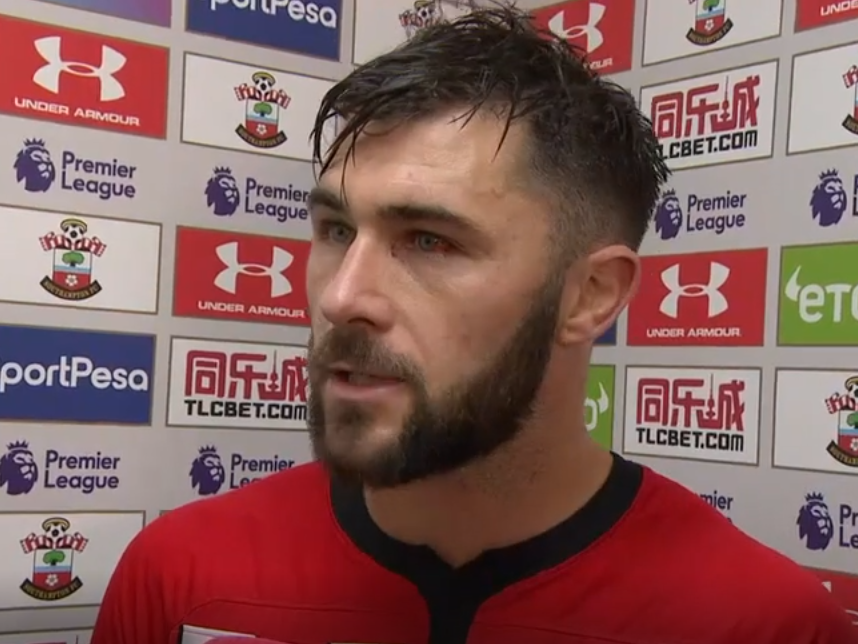 17/23

"Give them all the help they need because clearly they cost us two points today. It's a joke."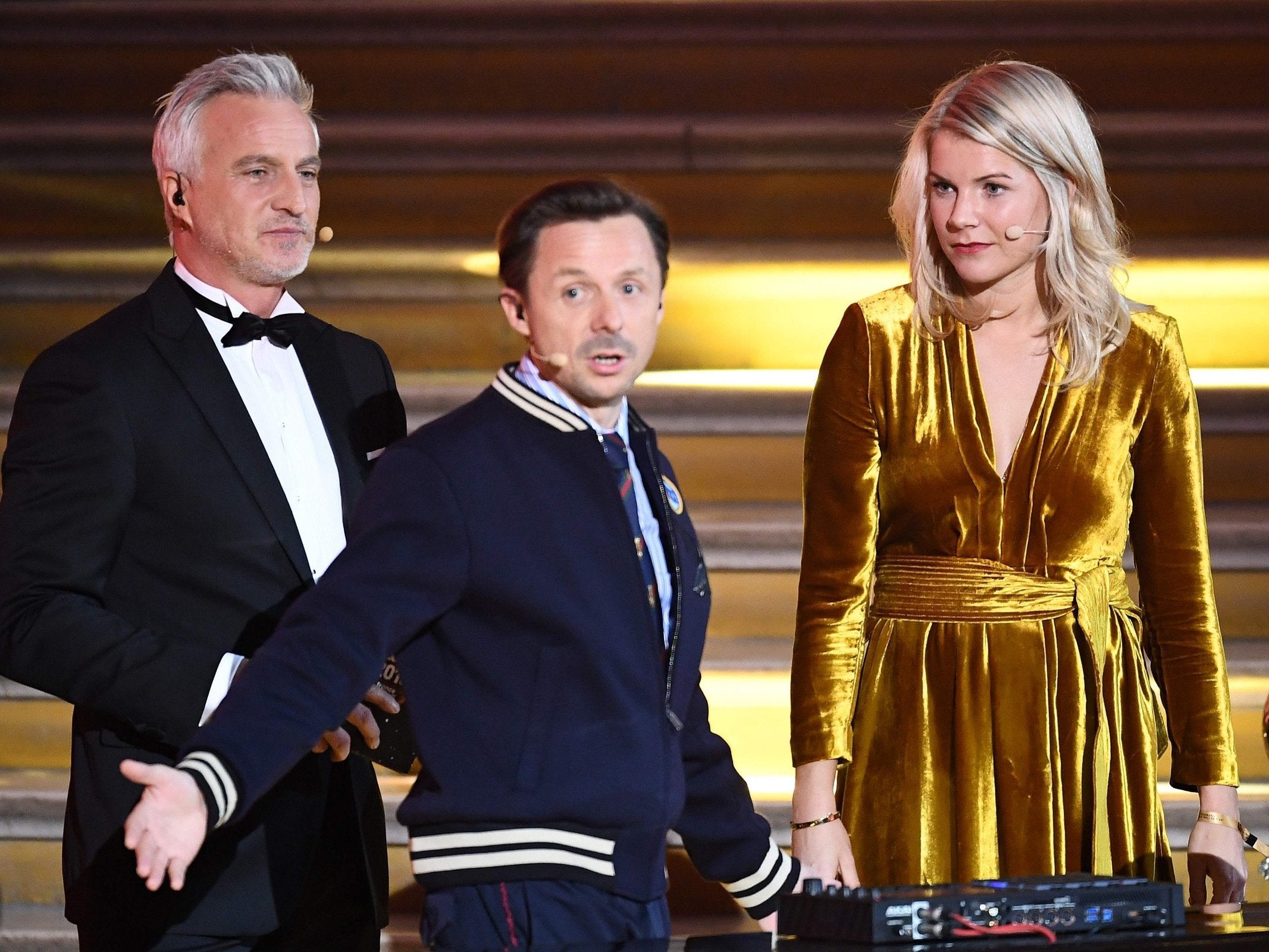 18/23

"Do you know how to twerk?"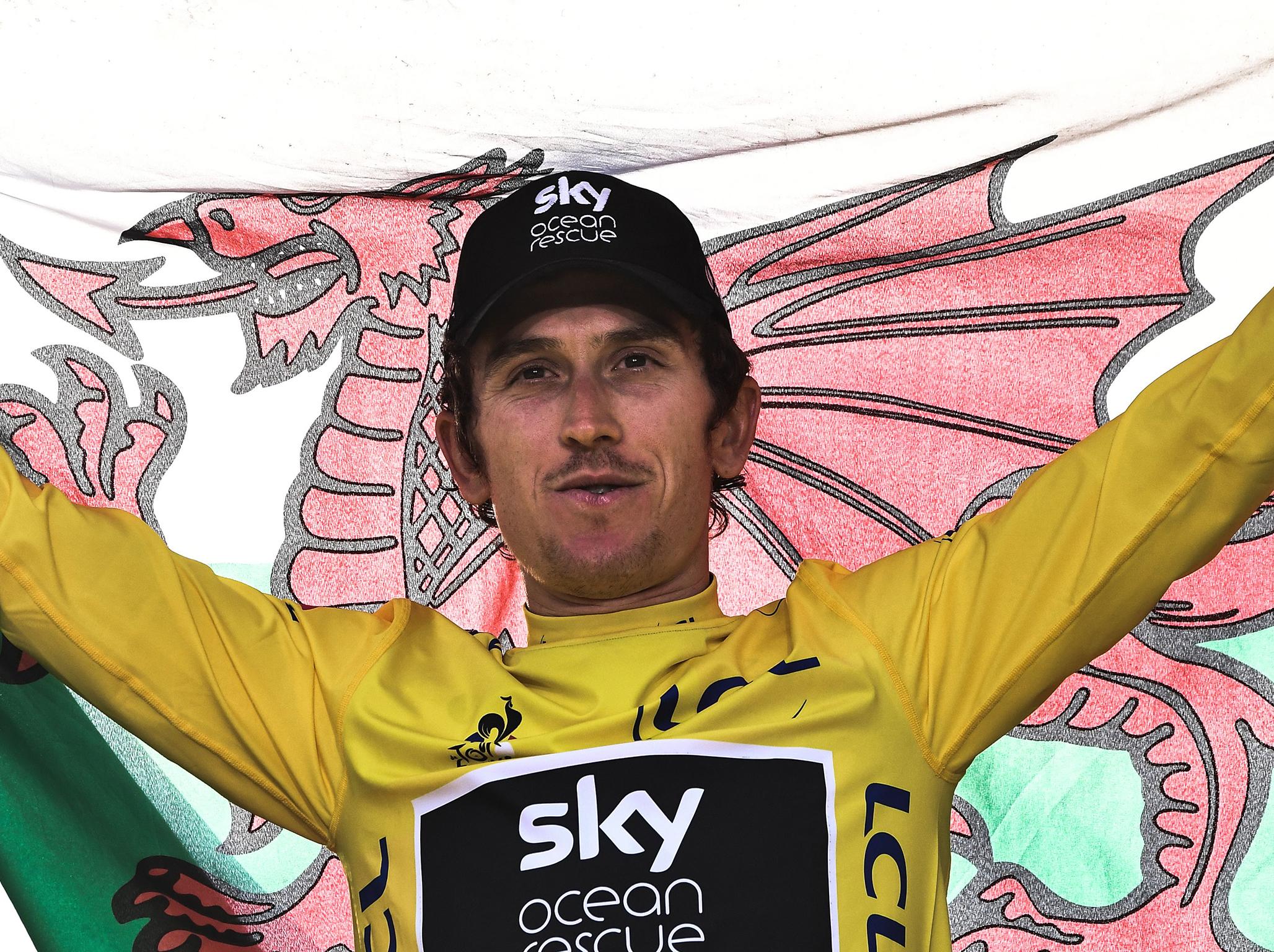 19/23

The support from the – Welsh, British flags and … it's unreal. It's the Tour de France. To ride around wearing this [yellow jersey] is a dream."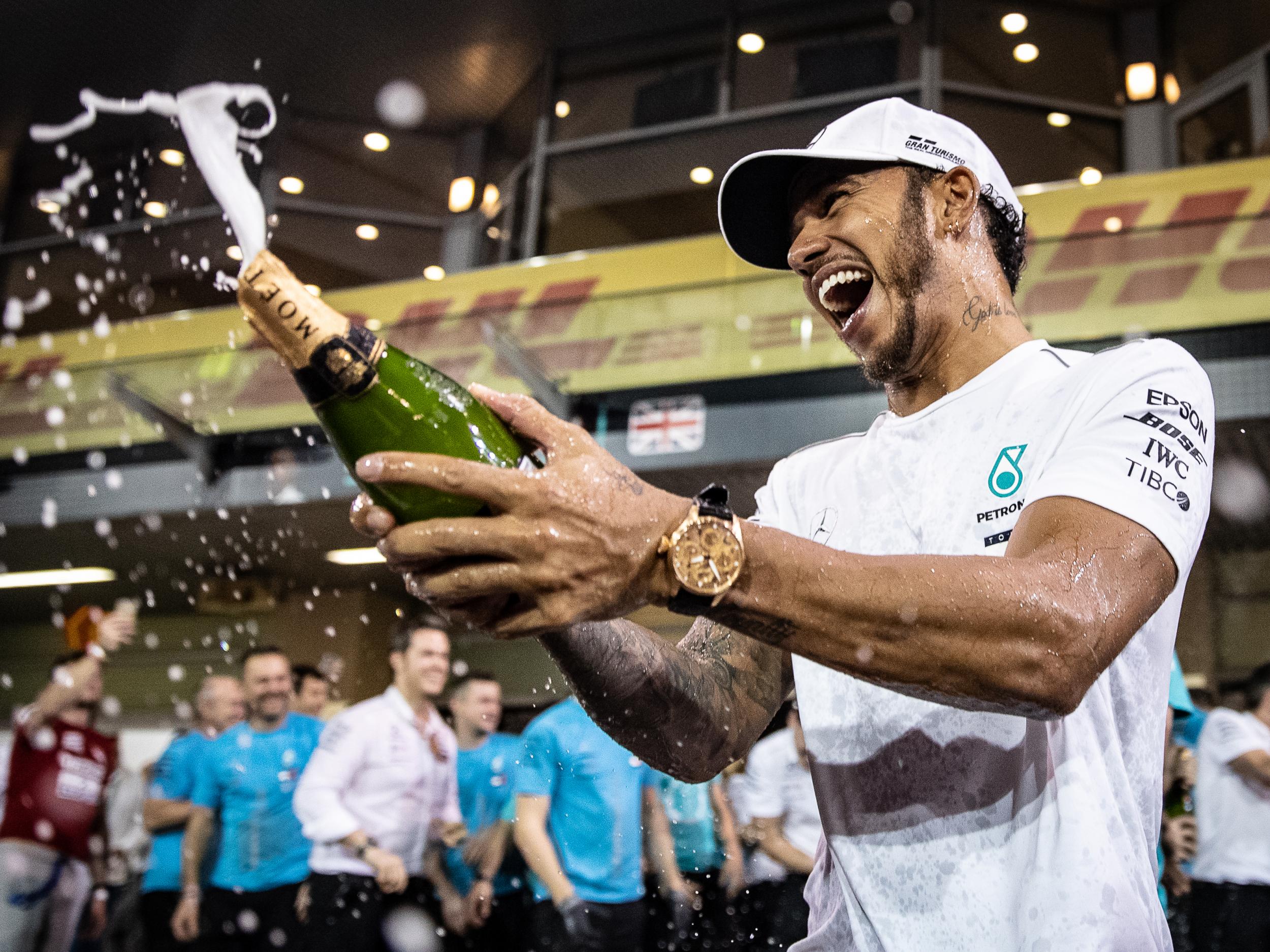 20/23

"Tonight, I will leave this beautiful country, and I am looking forward to seeing my dogs, Roscoe and Coco, who live in LA. The unconditional love of a pet is something quite special."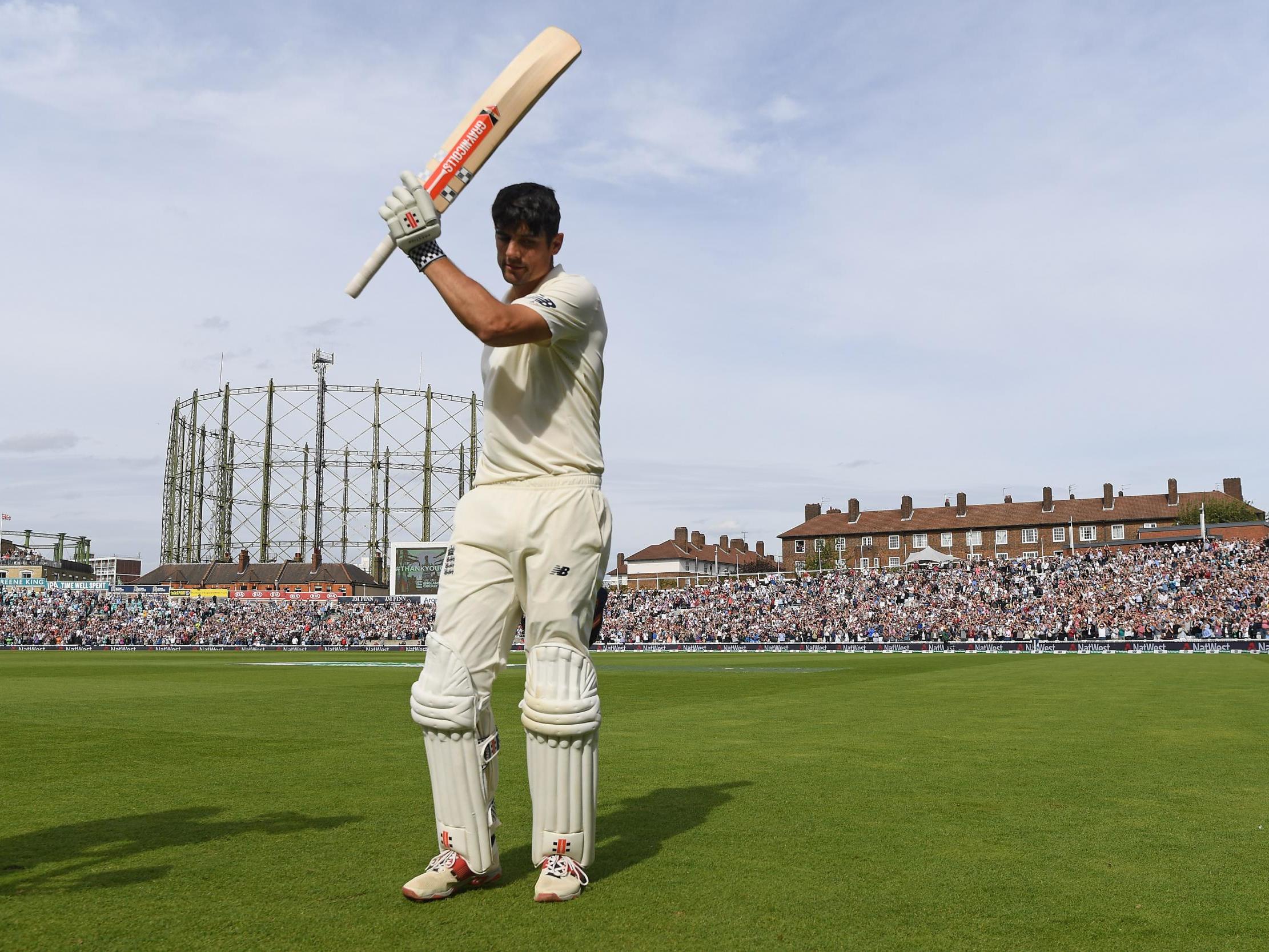 21/23

"To go out on your own terms, with your last ever innings for England a hundred. From a purely selfish point of view, I couldn't have asked for a better week."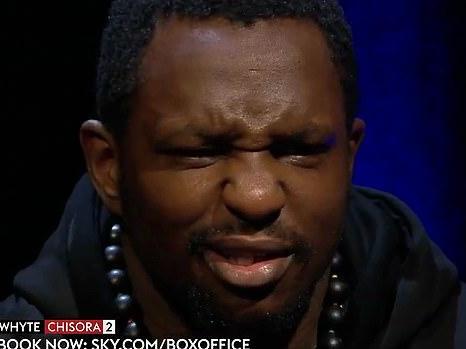 22/23

"Have you ever taken those pills, the laxatives. I'm going to go through this man."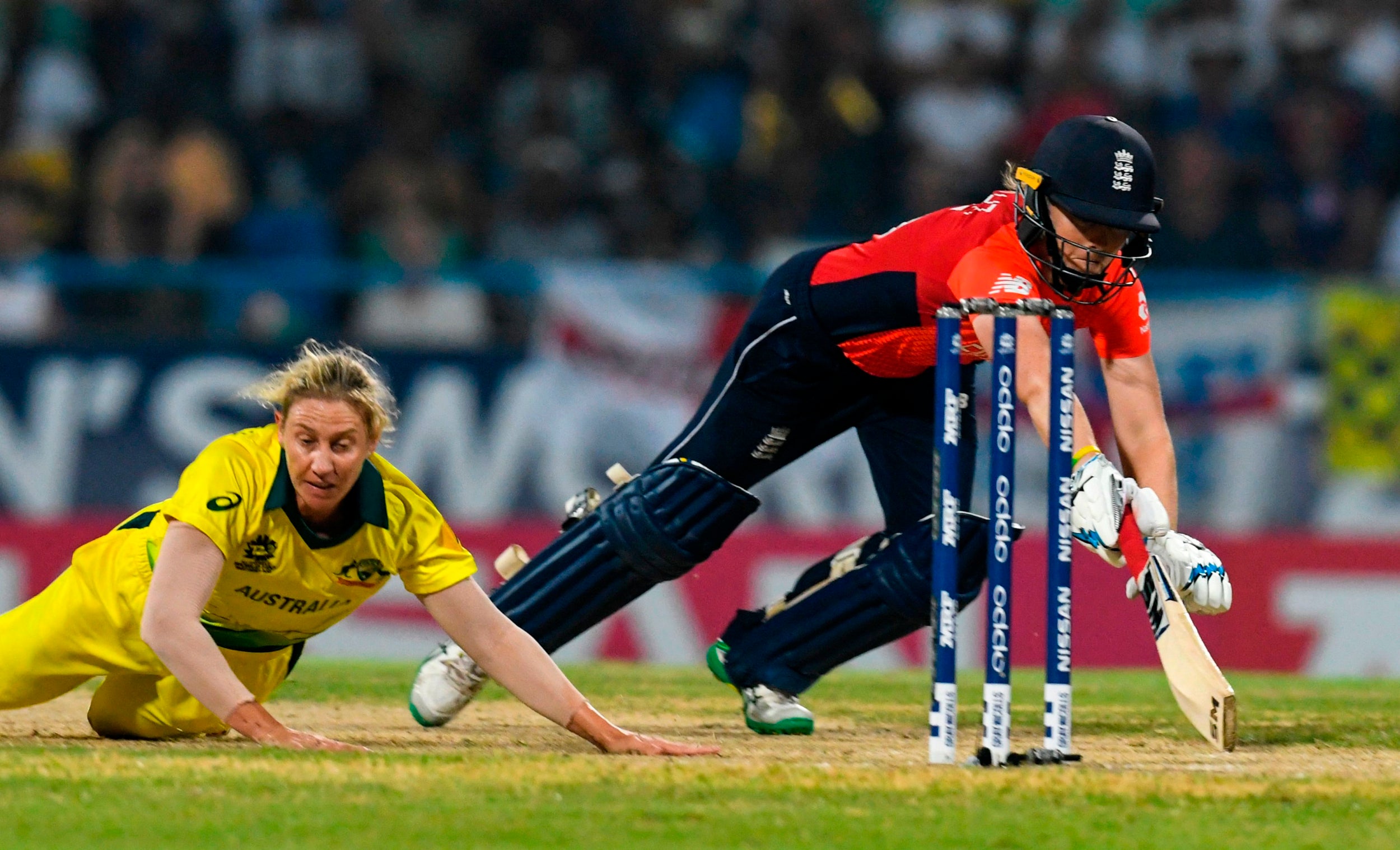 23/23

"It's quite raw at the moment, we've got to get back home and reflect on where we go as a side."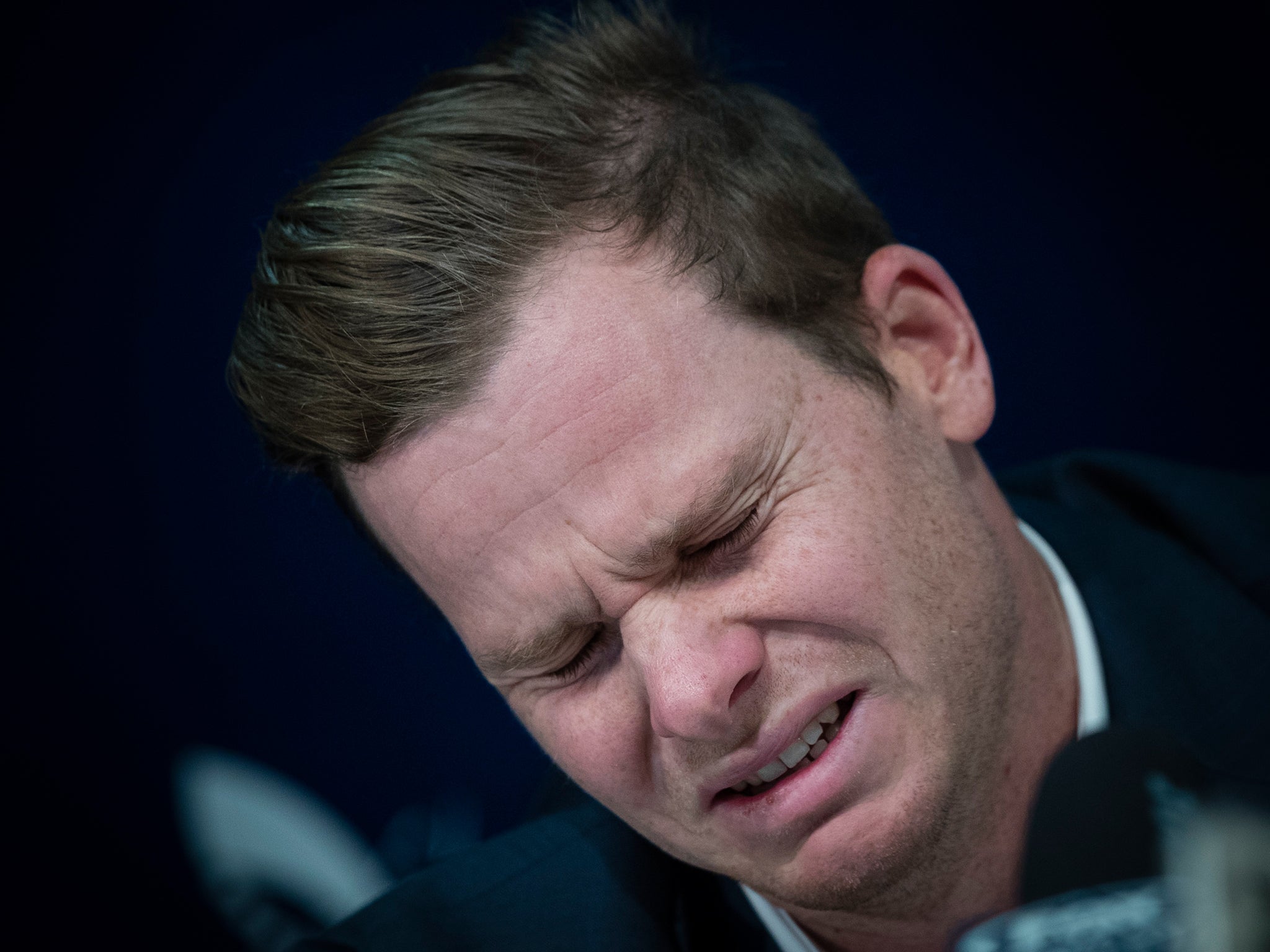 1/23

"I know I'll regret this for the rest of my life. I'm absolutely gutted."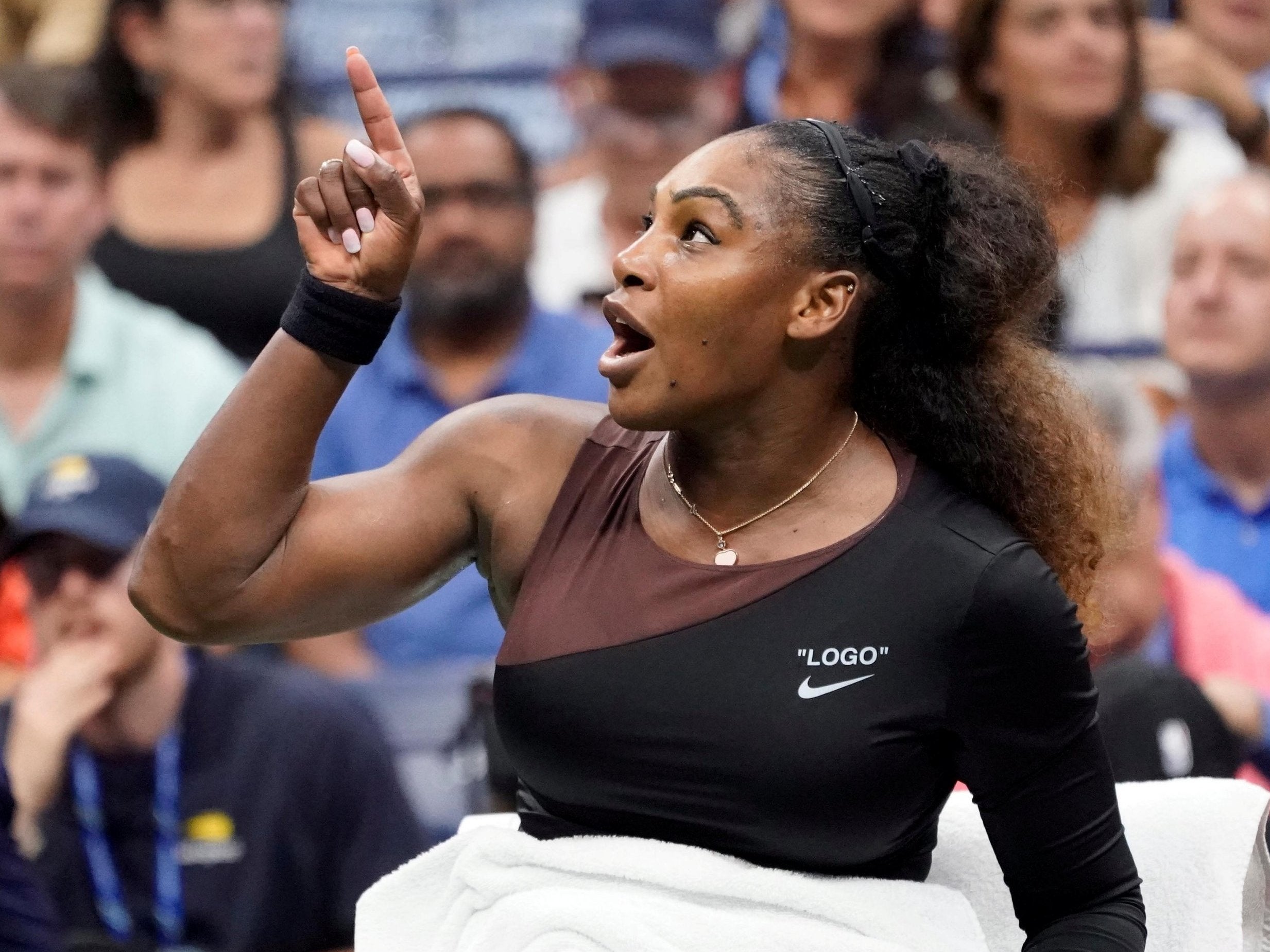 2/23

"You are the liar. You owe me an apology. You stole a point from me. You're a thief too."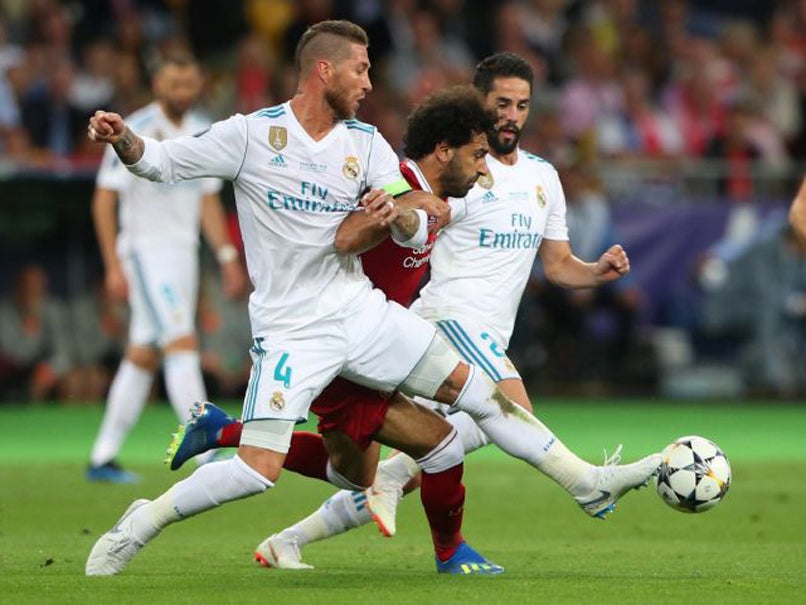 3/23

"It was like wrestling."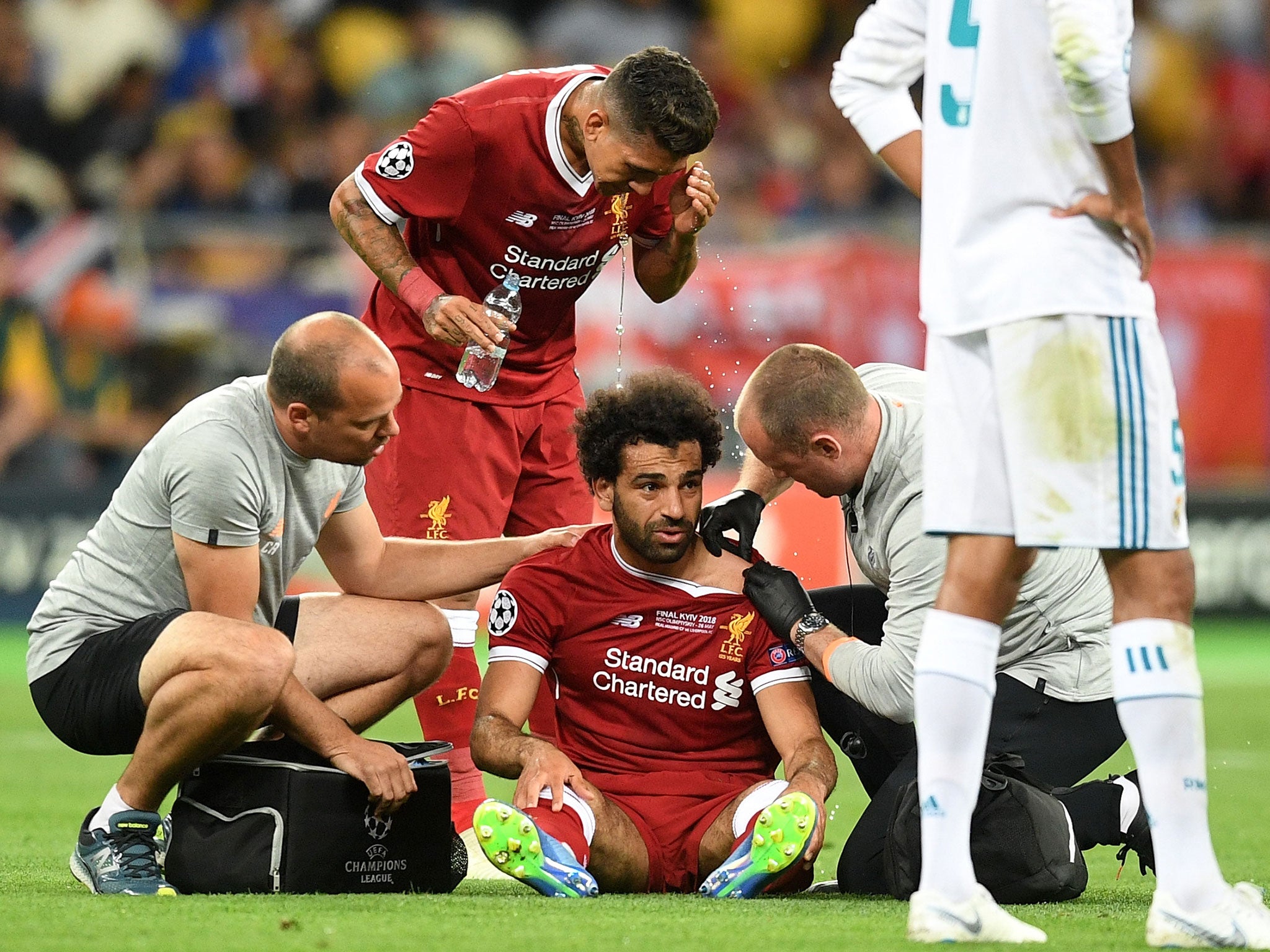 4/23

"I am only missing Firmino saying he got a cold because a drop of my sweat landed on him,"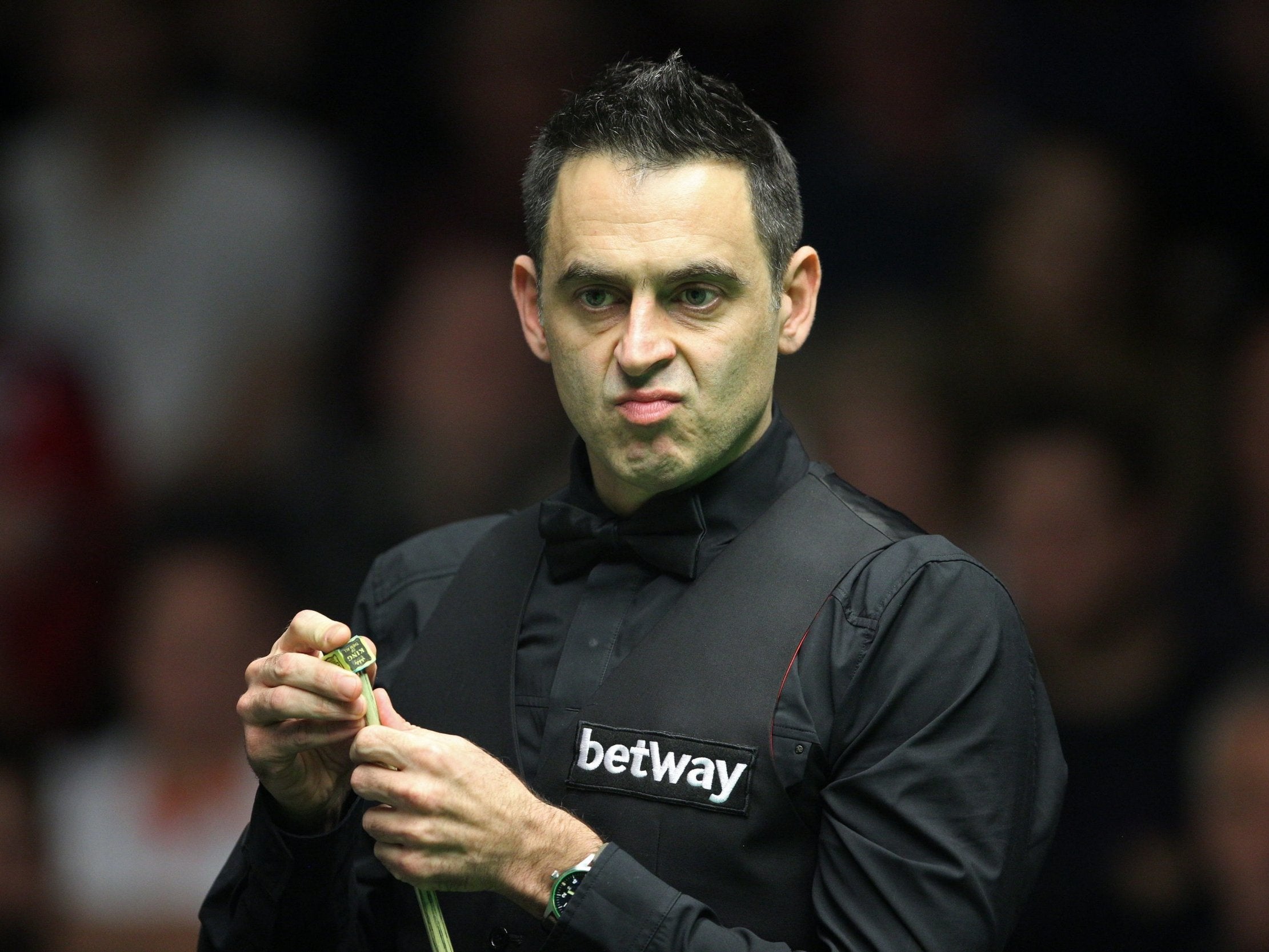 5/23

"It's a bit of a hellhole…I've just done an interview and all I can smell is urine."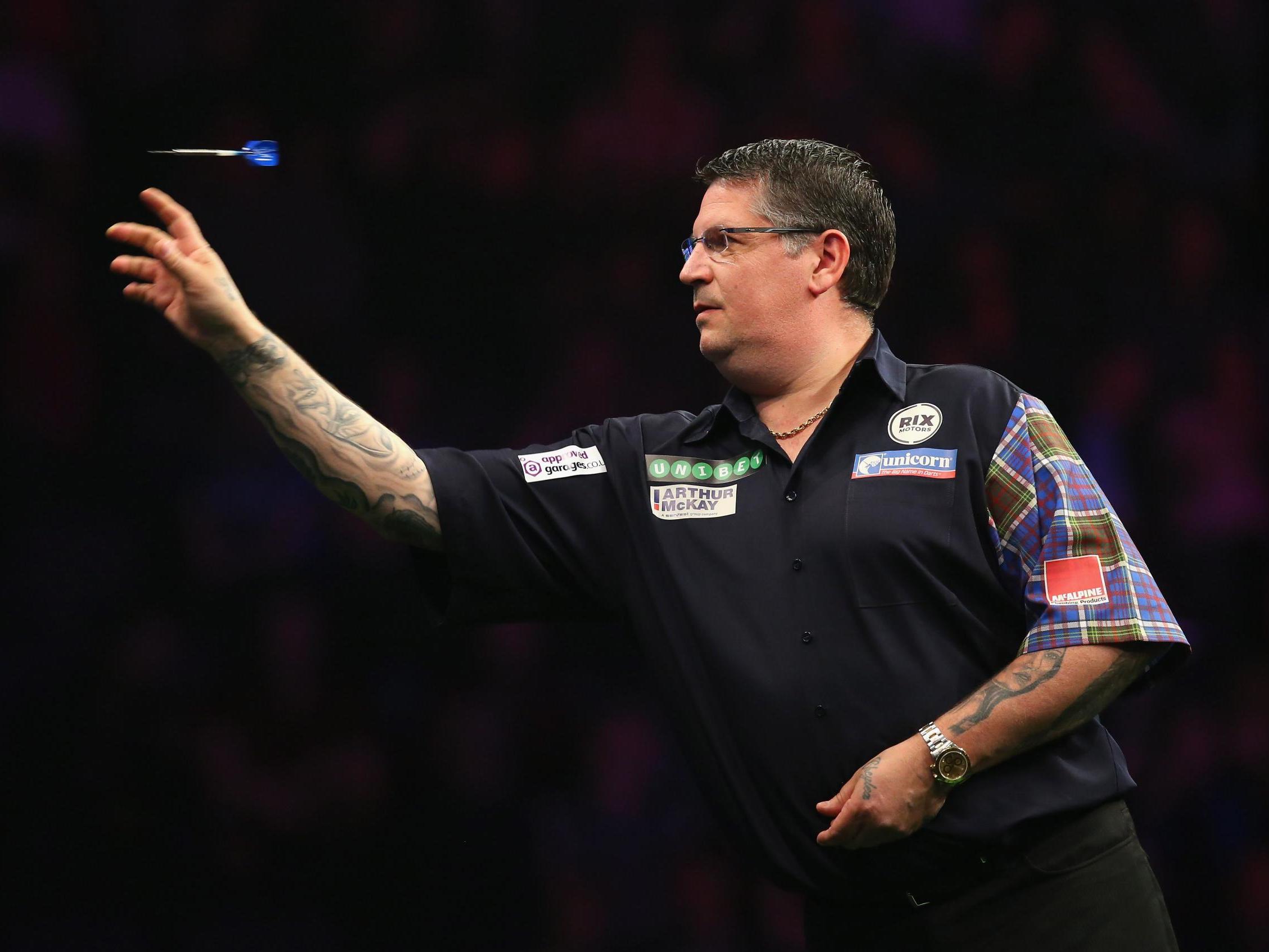 6/23

"If somebody has done that they need to see a doctor. Seemingly he says it was me – but I would admit it."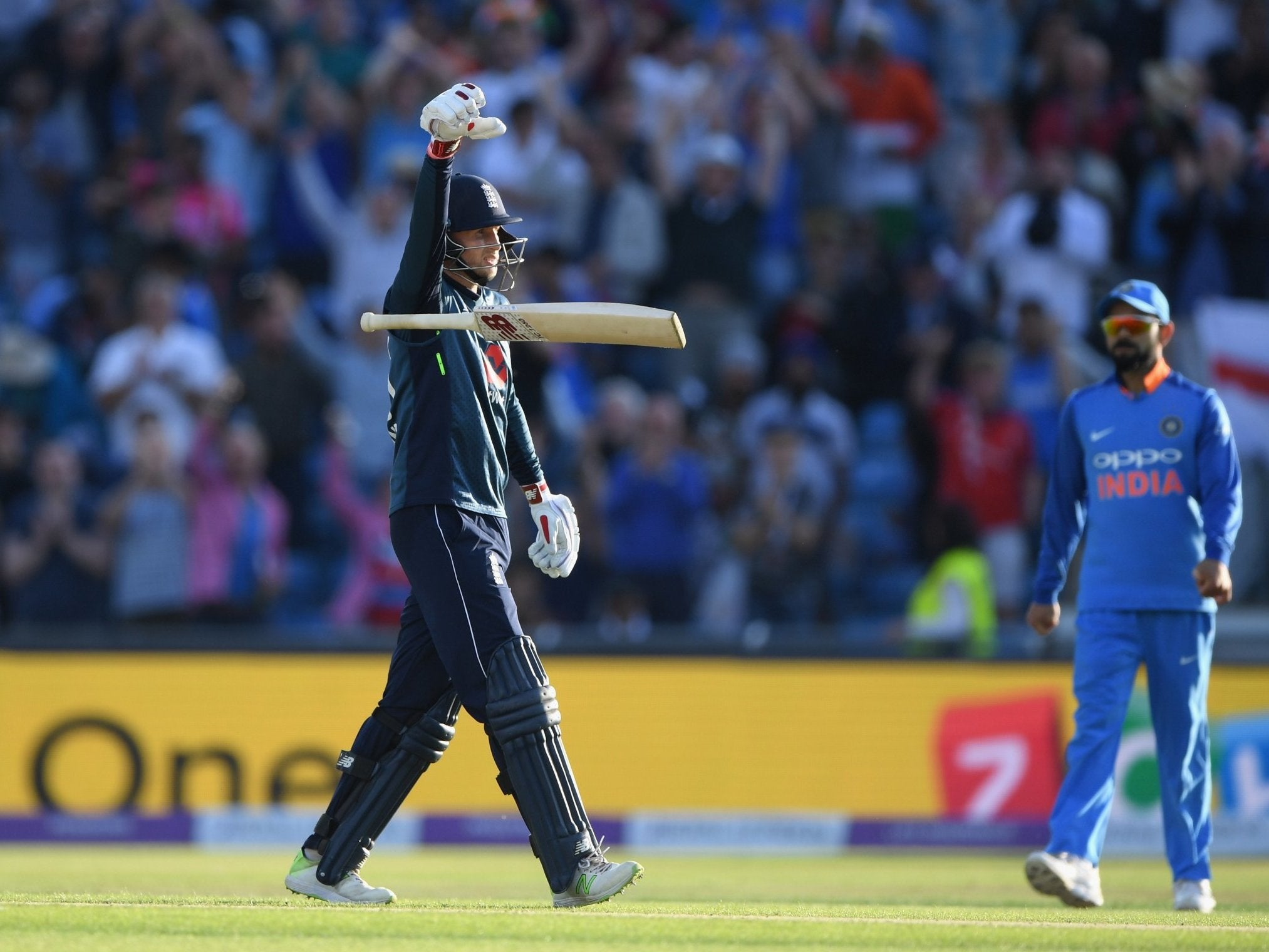 7/23

"It's the most embarrassing thing I've done."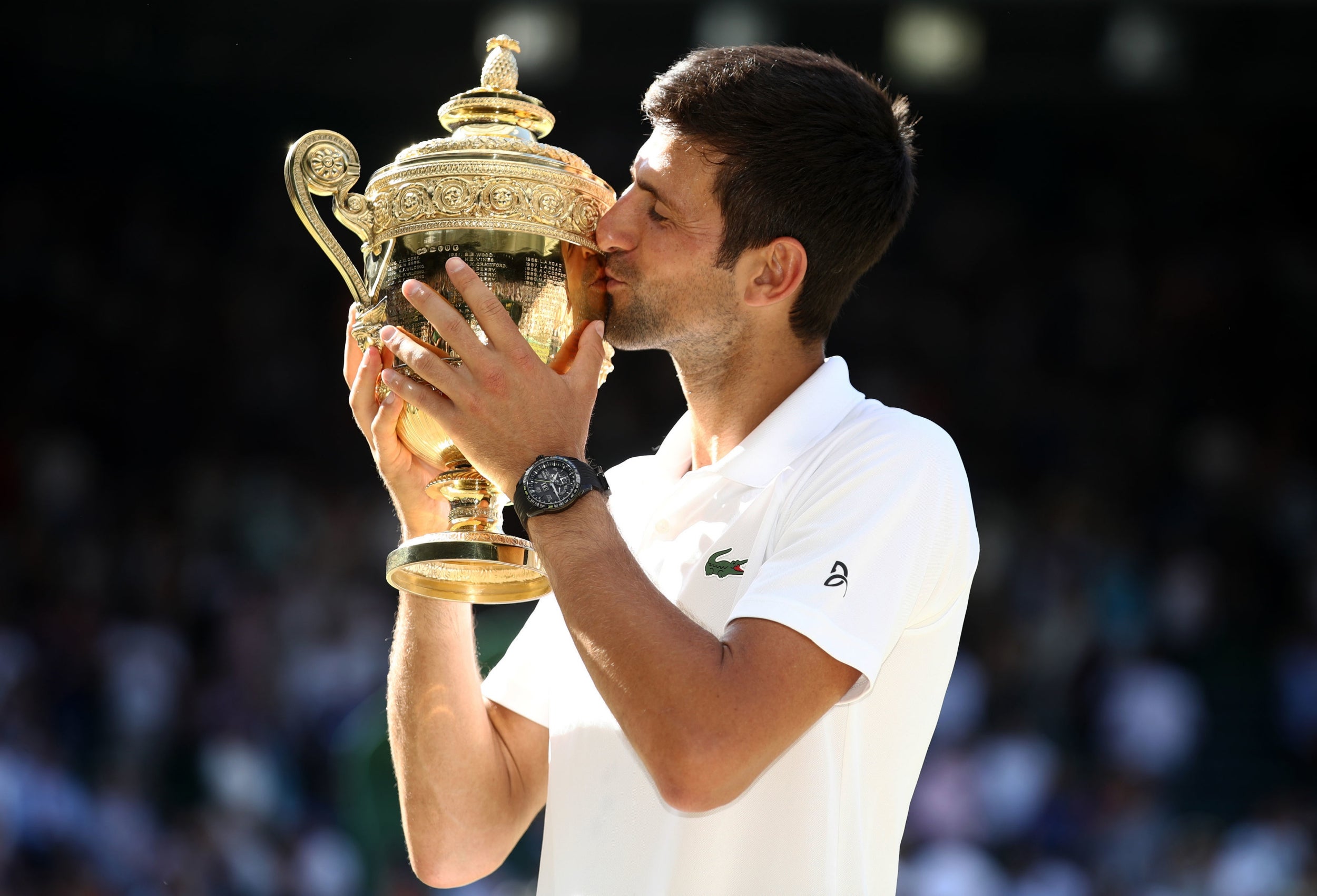 8/23

"I always dreamed of holding this trophy when I was a young boy."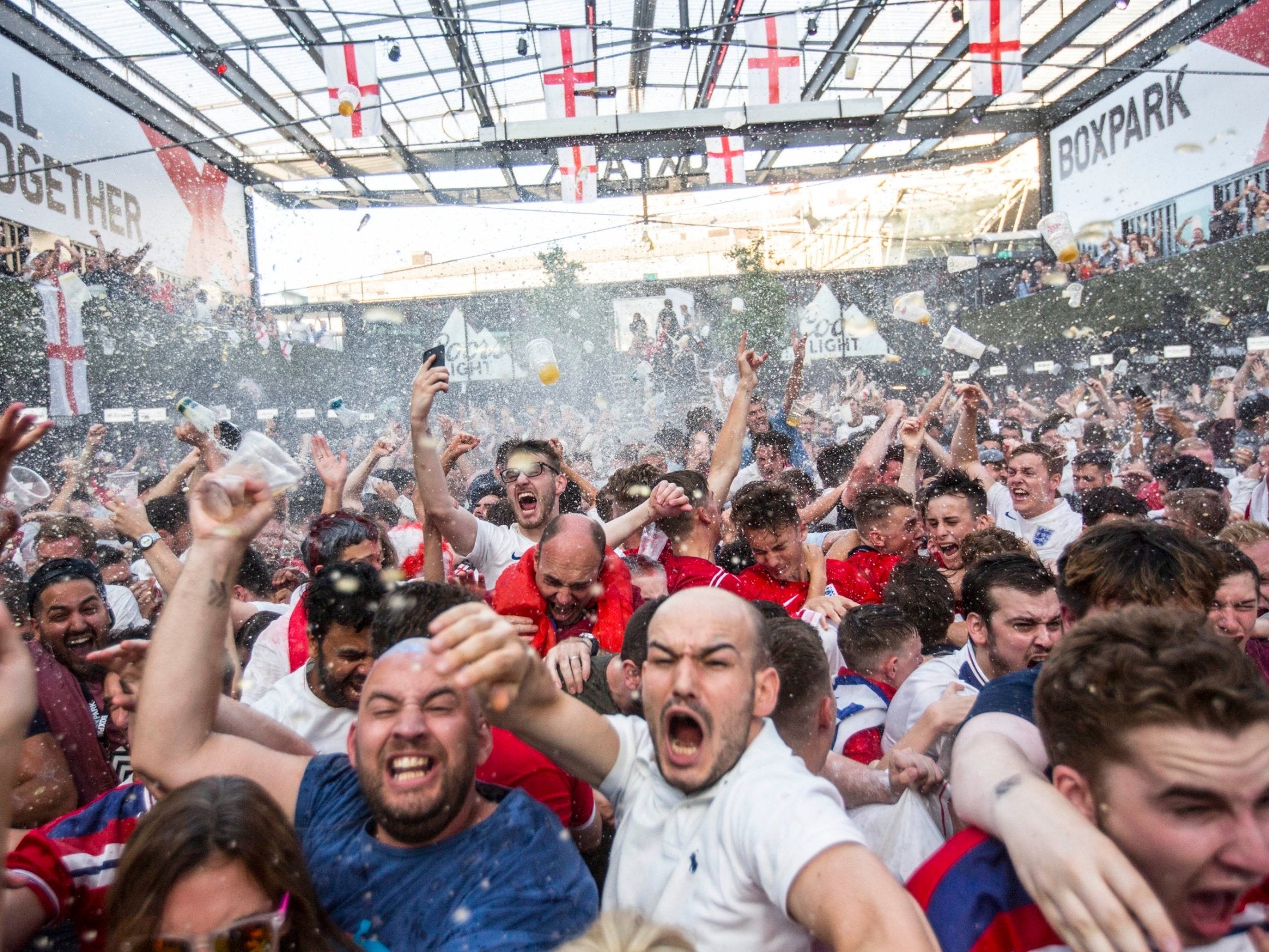 9/23

"It's coming home…"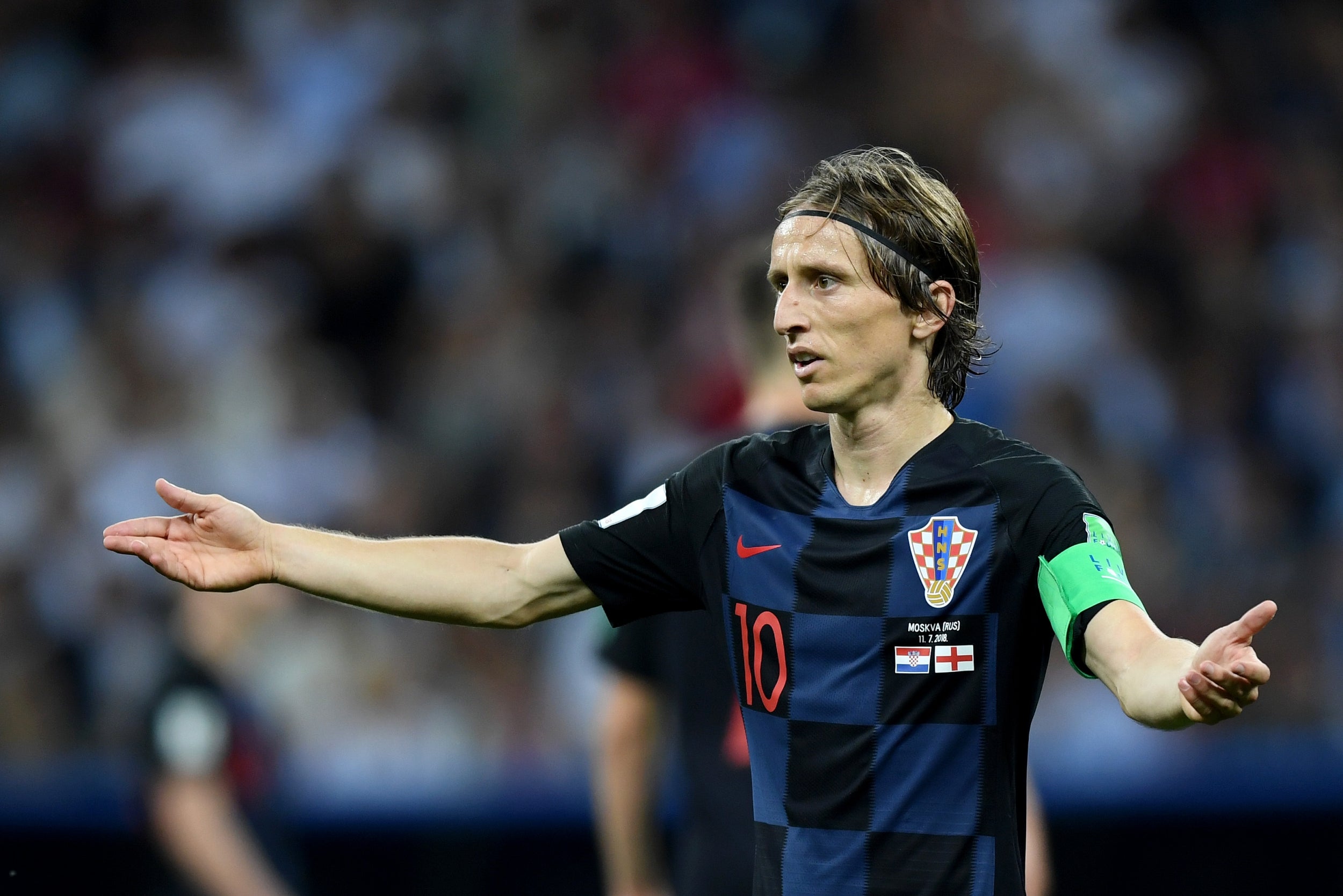 10/23

"People were talking, English journalists, pundits from television. They underestimated Croatia tonight and that was a huge mistake."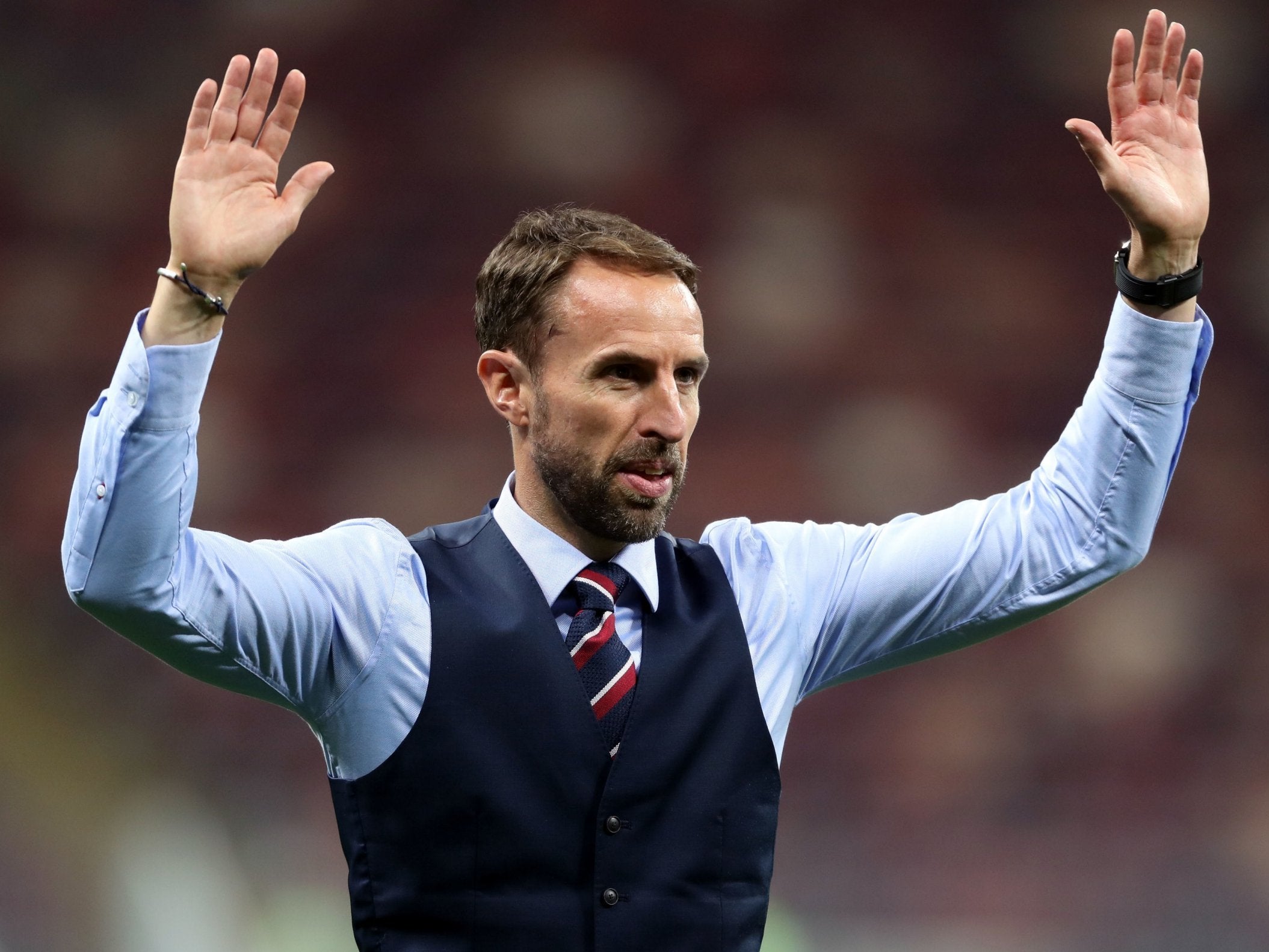 11/23

"At the moment we all feel the pain of the defeat. The dressing room is a very difficult place at the moment."
12/23

"It's going to go on a part that only (my girlfriend) Grace will see."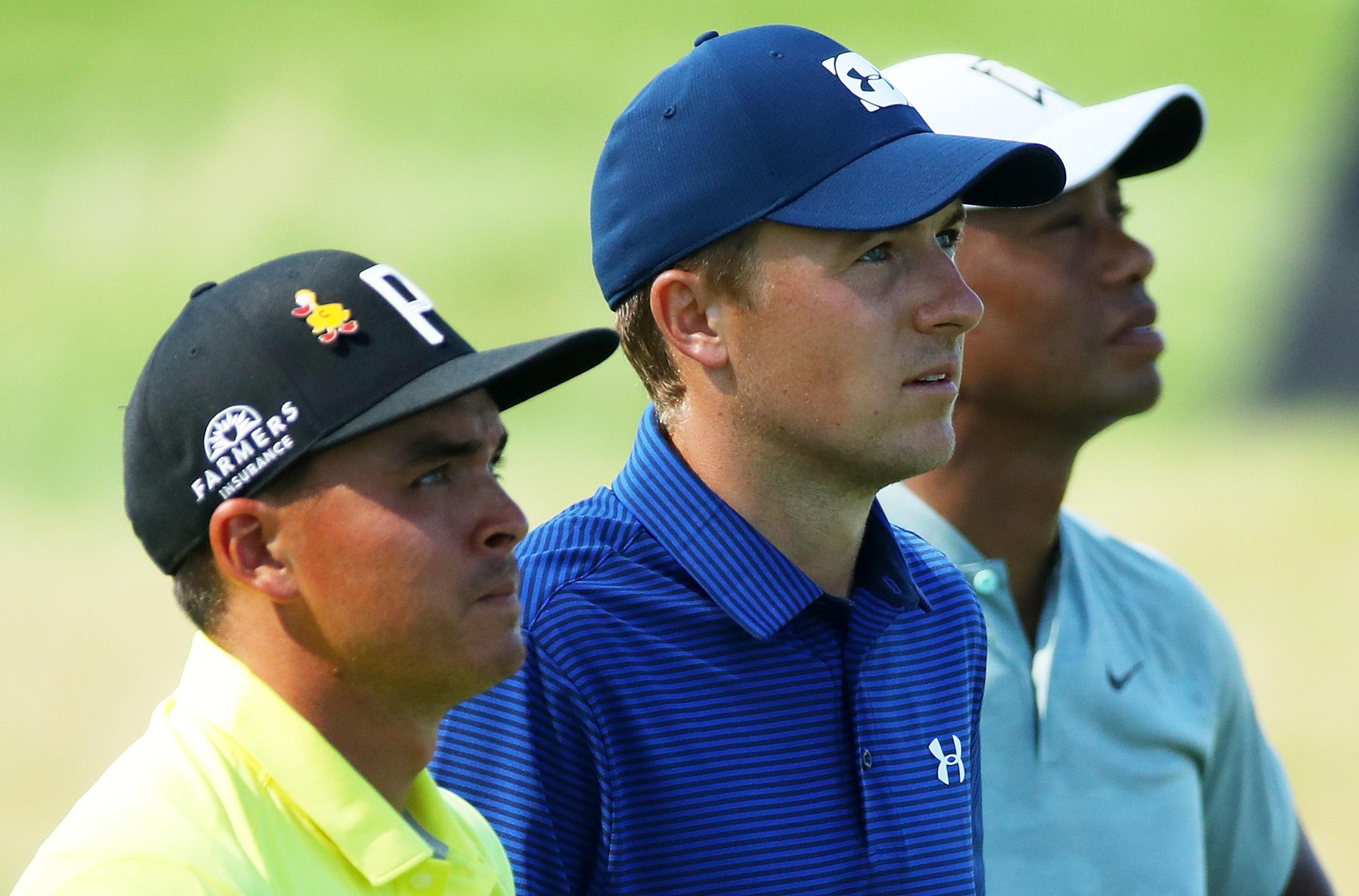 13/23

"The issue's obviously with Jordan (Spieth) not wanting to play with me."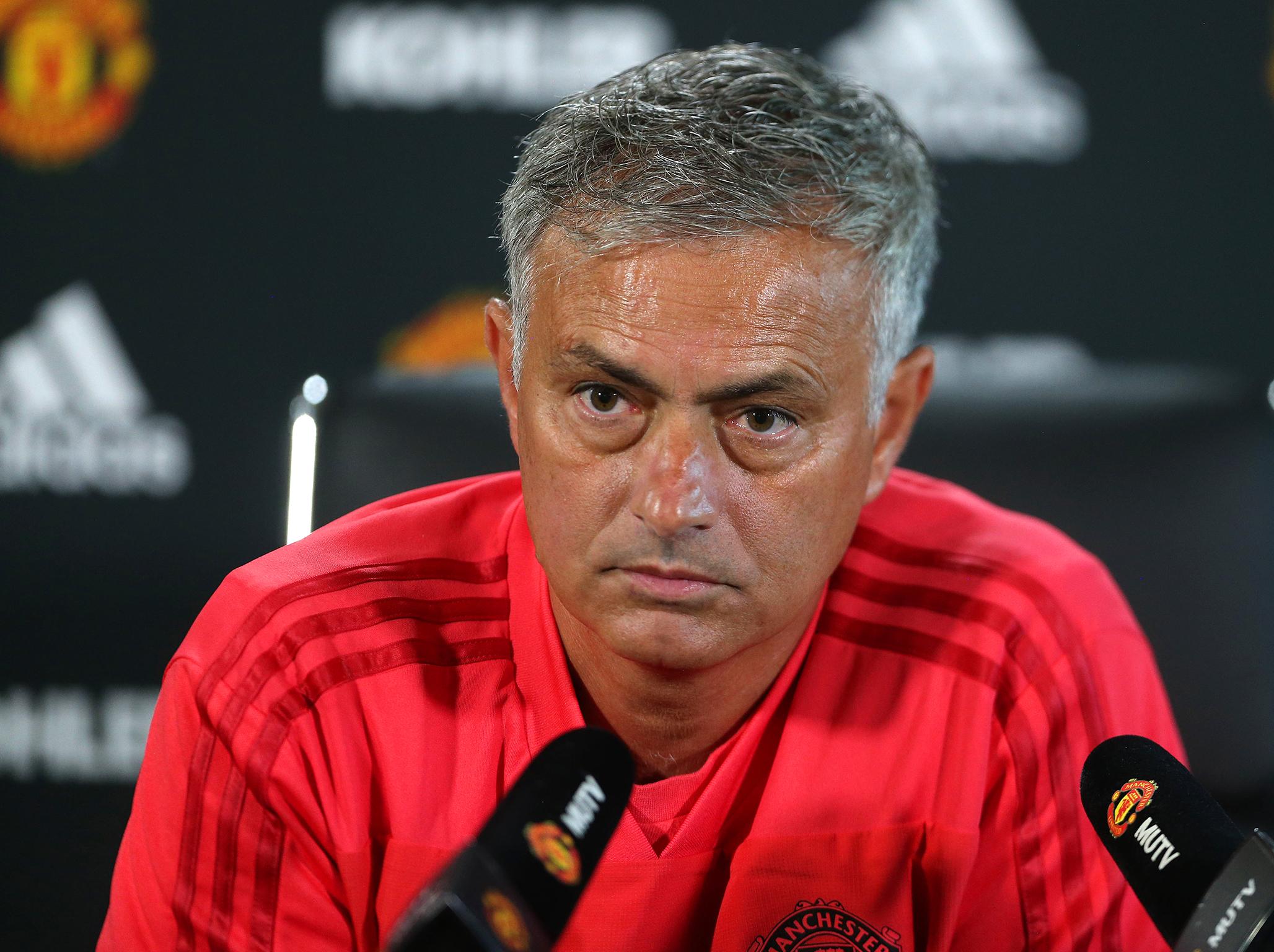 14/23

"I've won more titles alone than the rest of the managers in this league combined."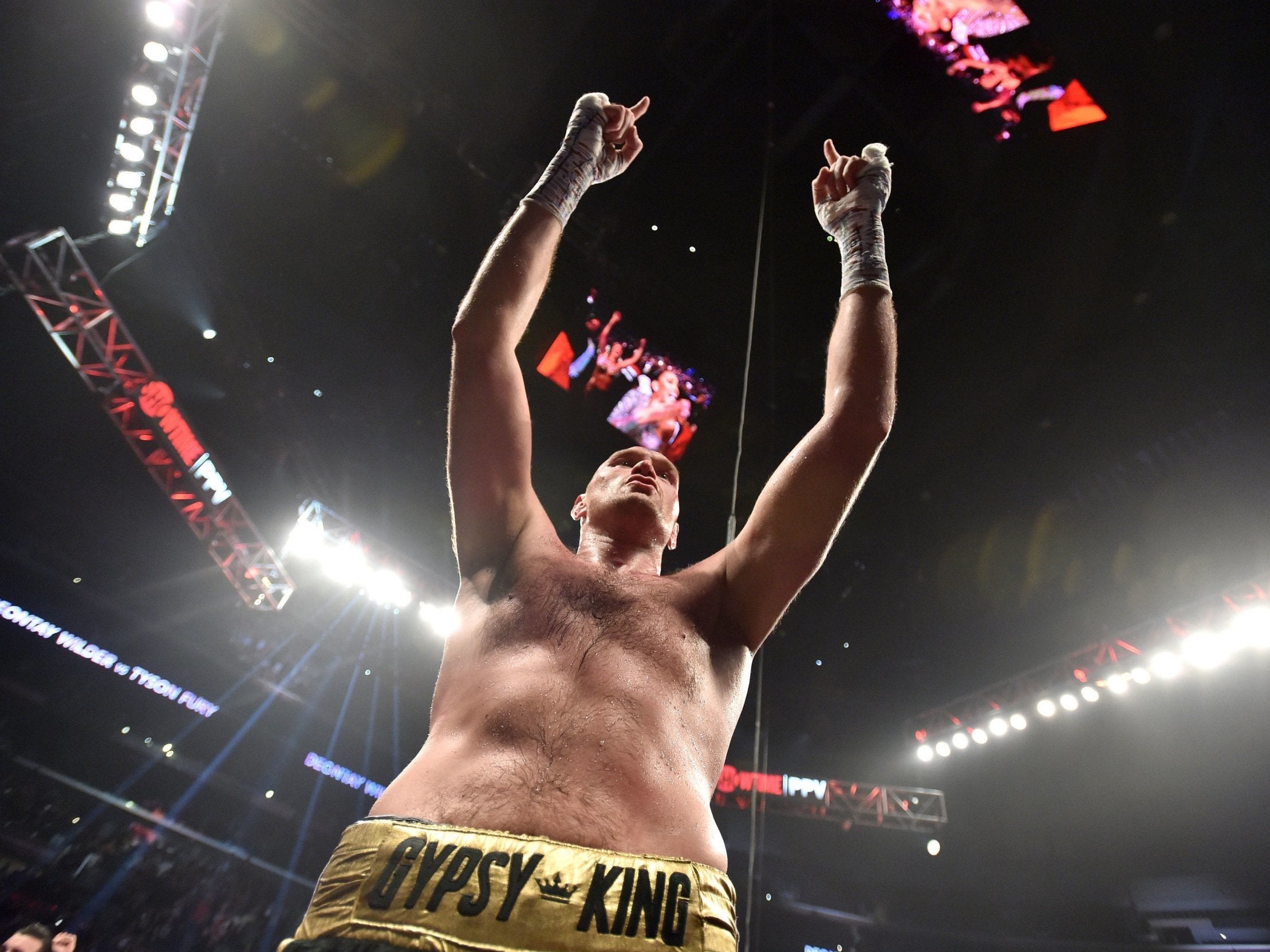 15/23

"I just showed the world tonight, and everyone else suffering from mental health, that you can come back and it can be done."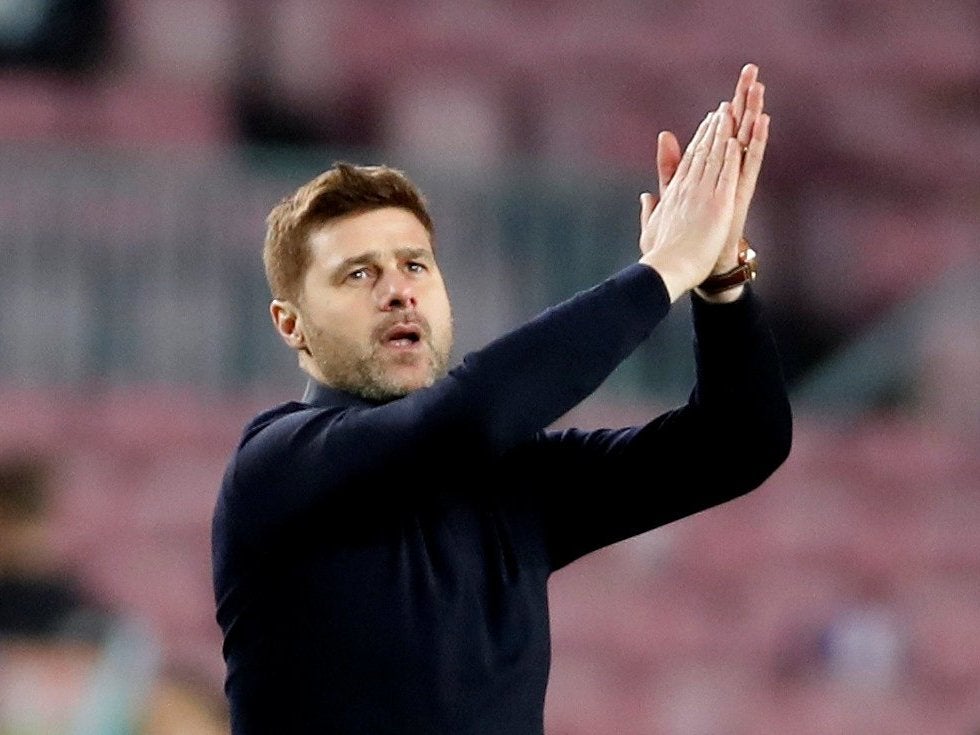 16/23

"It is like a cow that every day in 10 years, sees the train cross in front at the same time. If you ask the cow, 'what time is the train going to come', it is not going to know the right answer."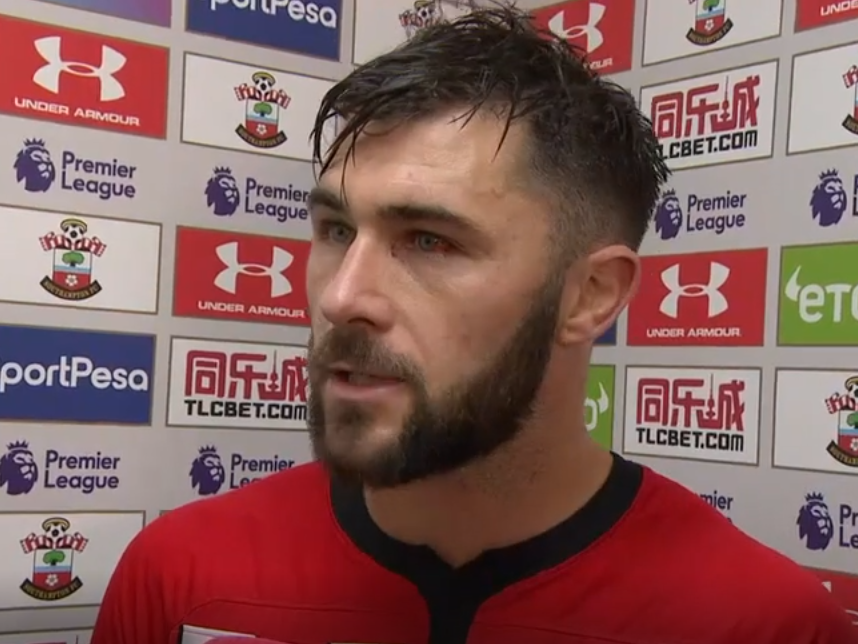 17/23

"Give them all the help they need because clearly they cost us two points today. It's a joke."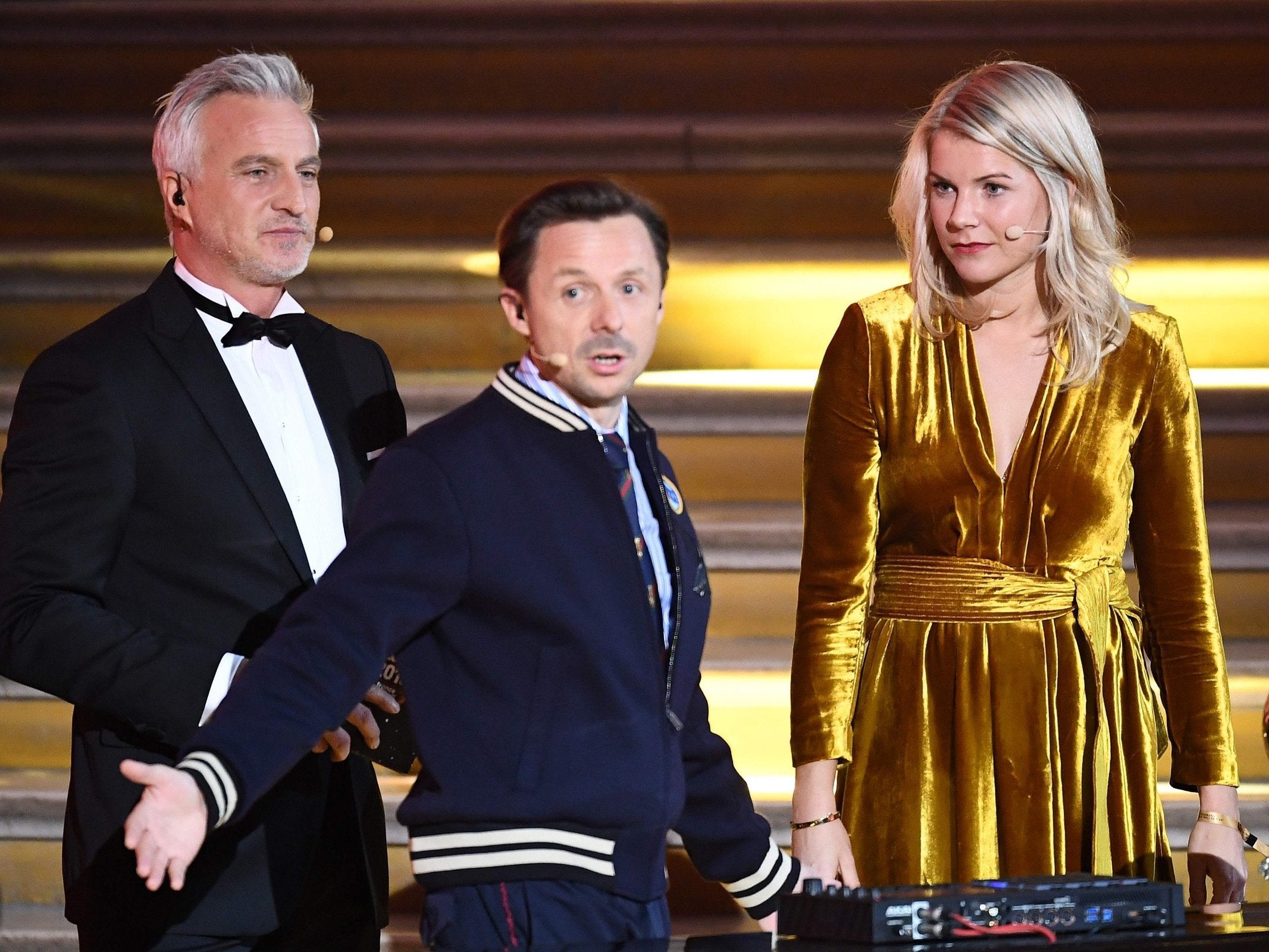 18/23

"Do you know how to twerk?"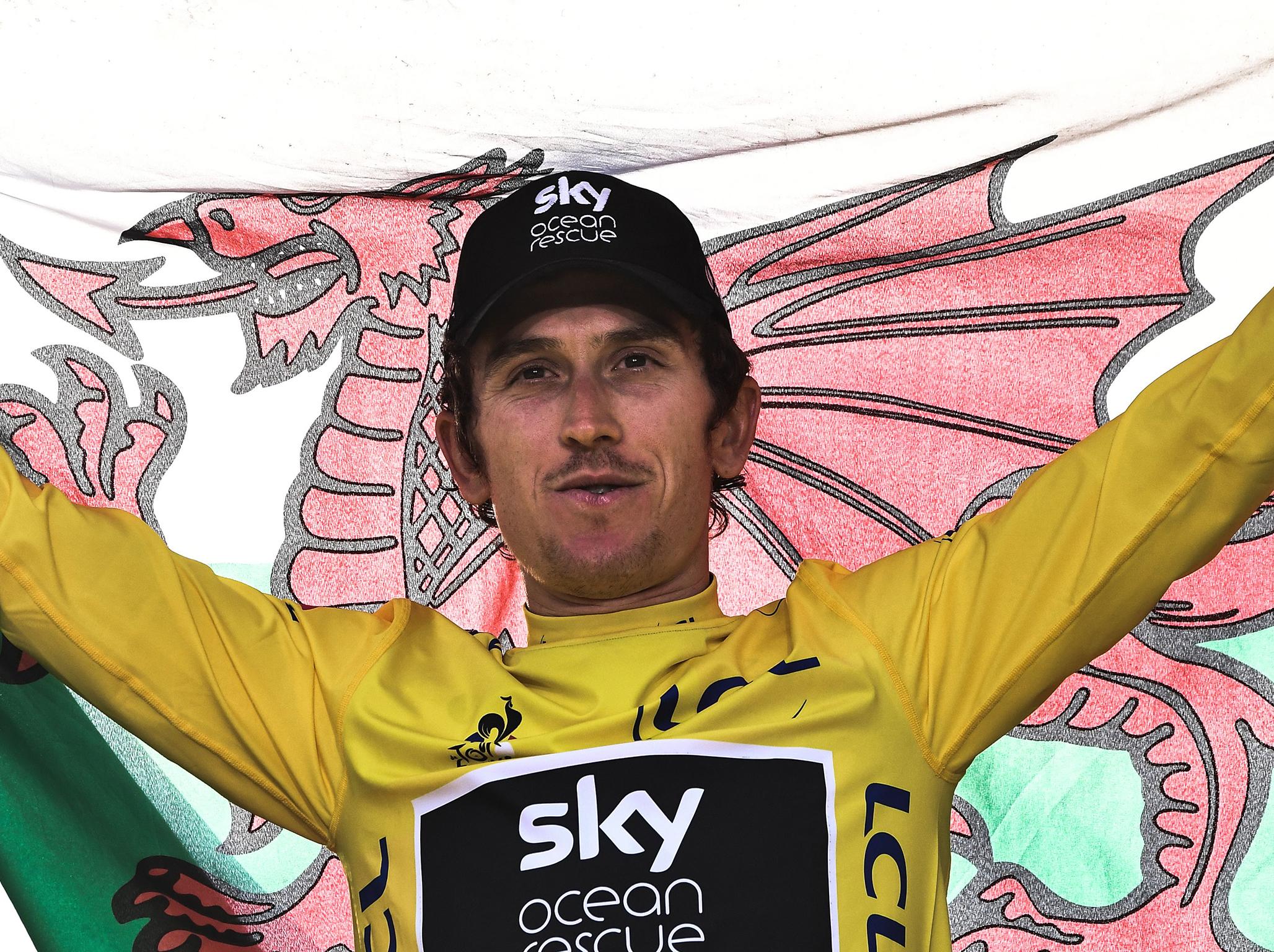 19/23

The support from the – Welsh, British flags and … it's unreal. It's the Tour de France. To ride around wearing this [yellow jersey] is a dream."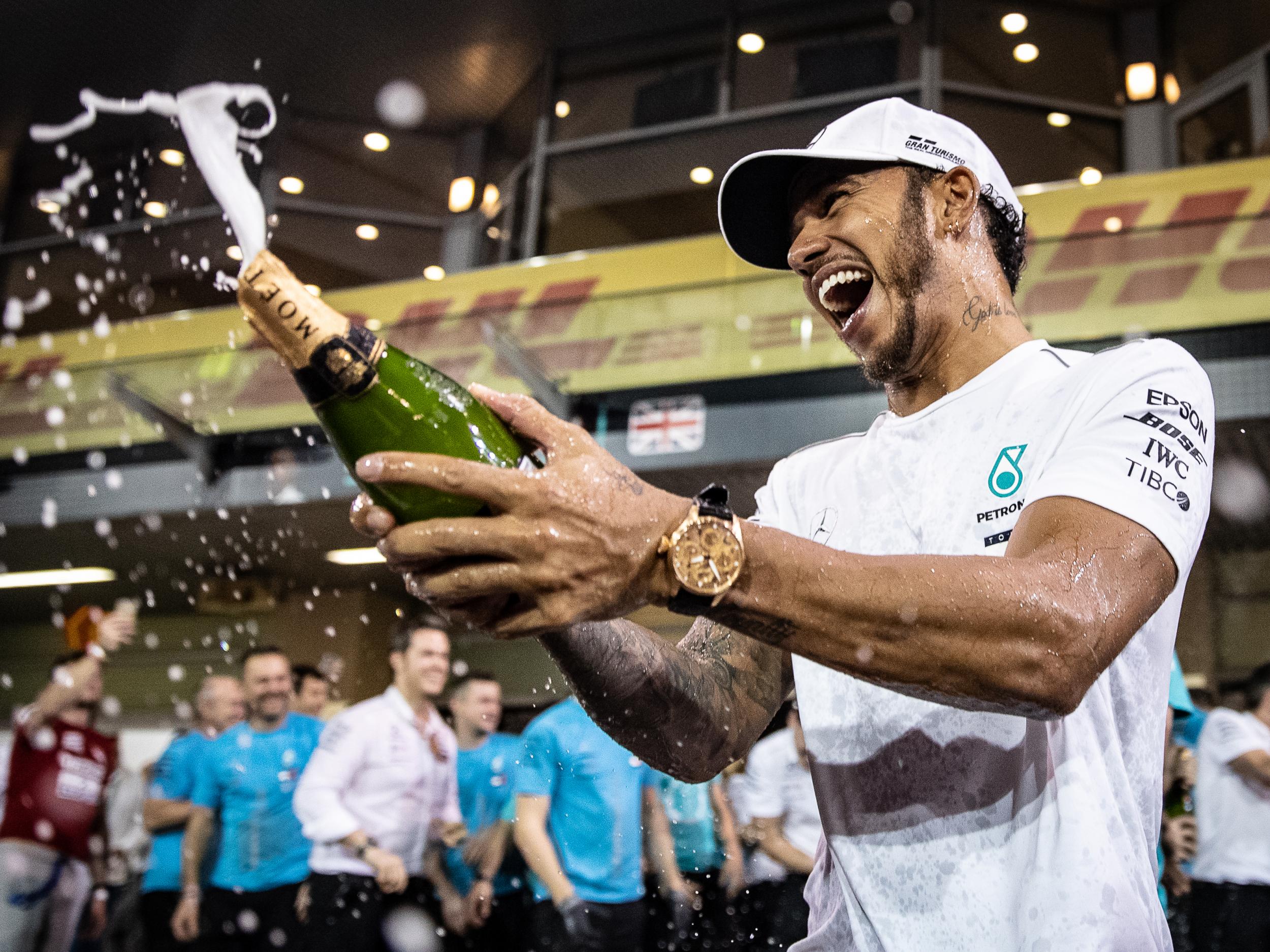 20/23

"Tonight, I will leave this beautiful country, and I am looking forward to seeing my dogs, Roscoe and Coco, who live in LA. The unconditional love of a pet is something quite special."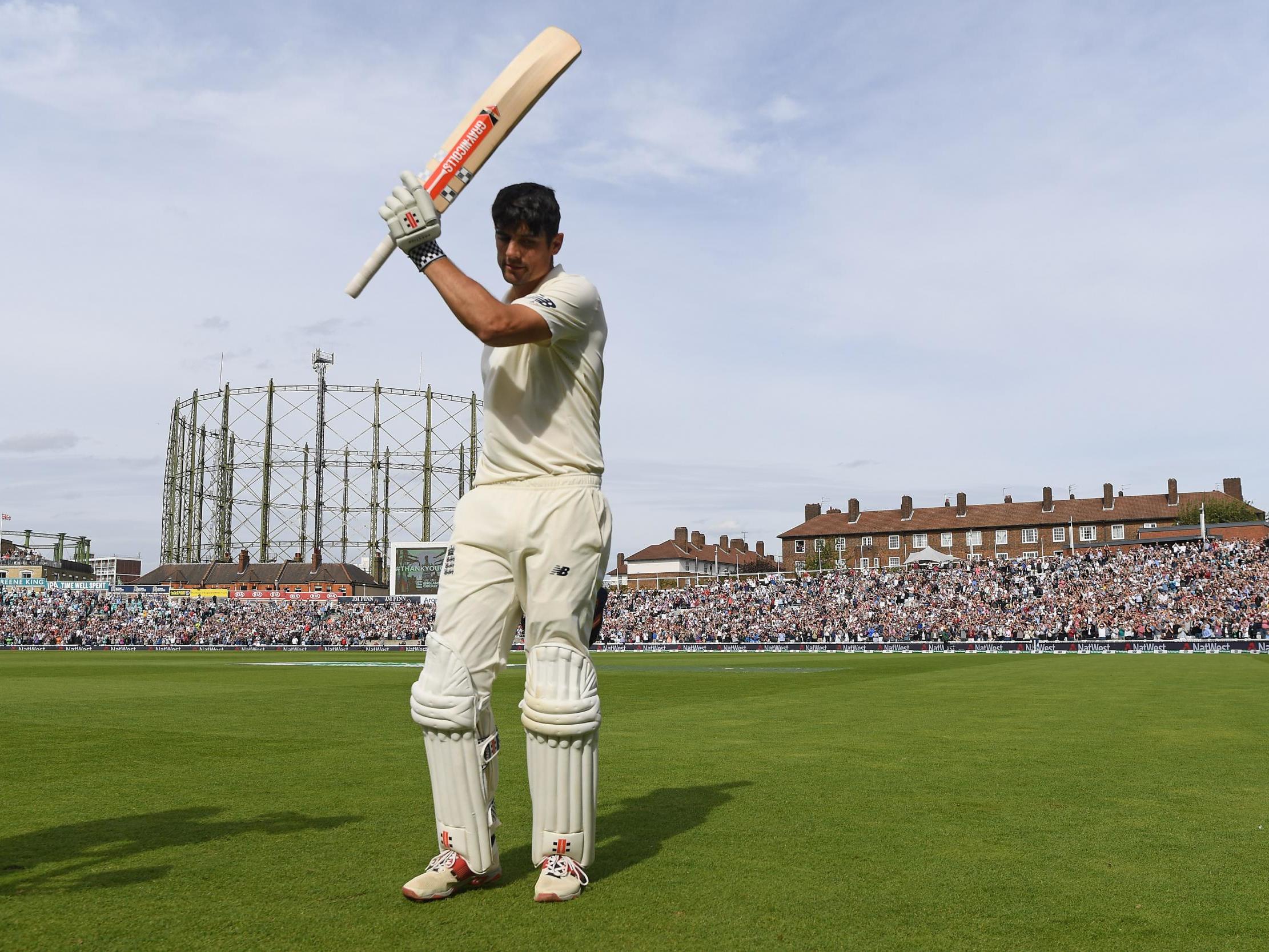 21/23

"To go out on your own terms, with your last ever innings for England a hundred. From a purely selfish point of view, I couldn't have asked for a better week."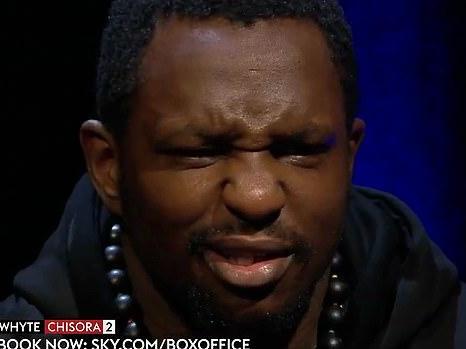 22/23

"Have you ever taken those pills, the laxatives. I'm going to go through this man."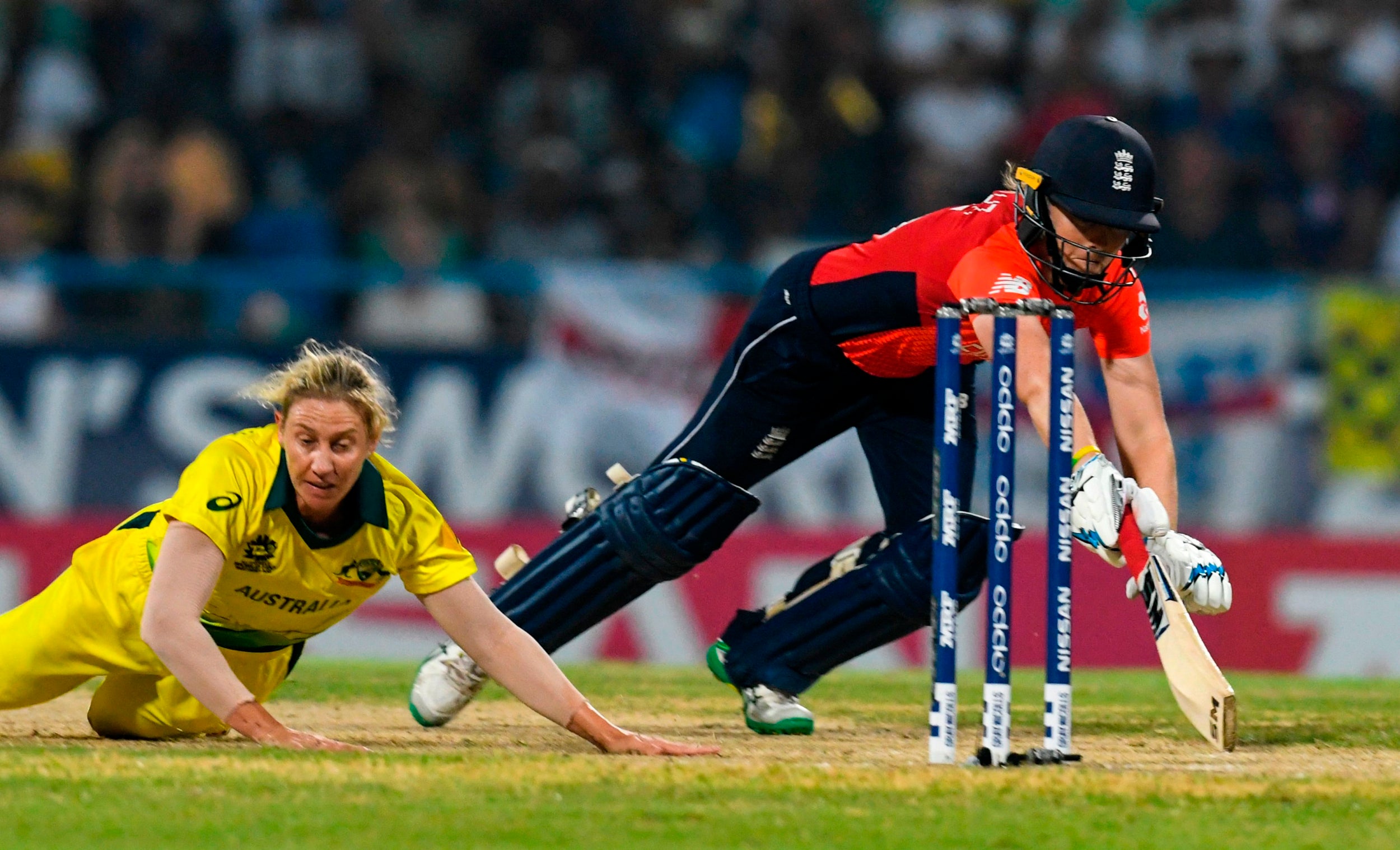 23/23

"It's quite raw at the moment, we've got to get back home and reflect on where we go as a side."

The first match against Pakistan begins March 22 in Sharjah, U.A.E.

AP

Keep up to date with all the latest news with expert comment and analysis from our award-winning writers

Source: Read Full Article